For those who wake up at 3am. Give your body a restorative night's sleep with SLEEP+. The formula uses a combination of ingredients such as 5-HTP, GABA, and Valerian root to help improve sleep quality and duration, while boosting your body's natural melatonin production.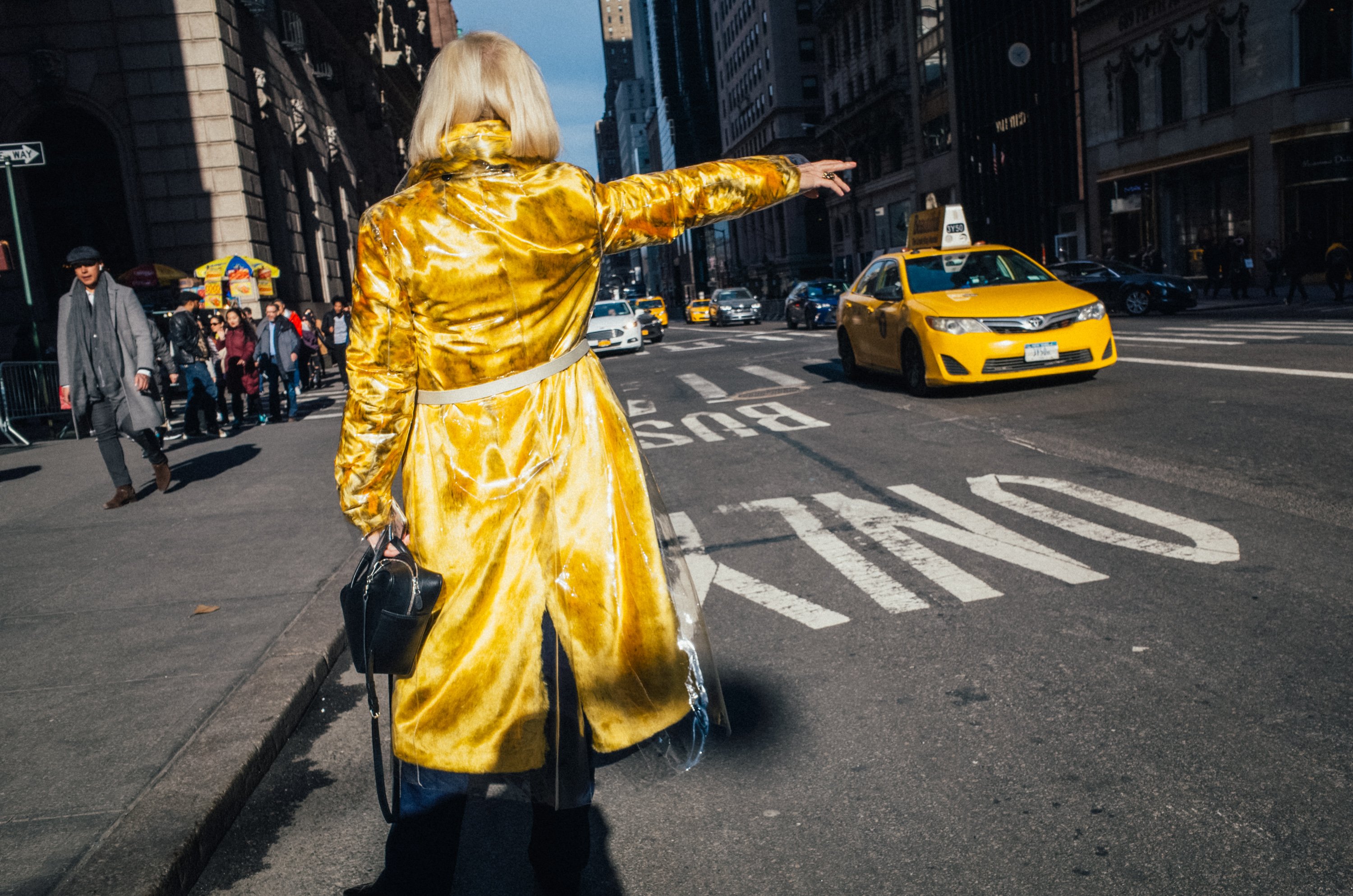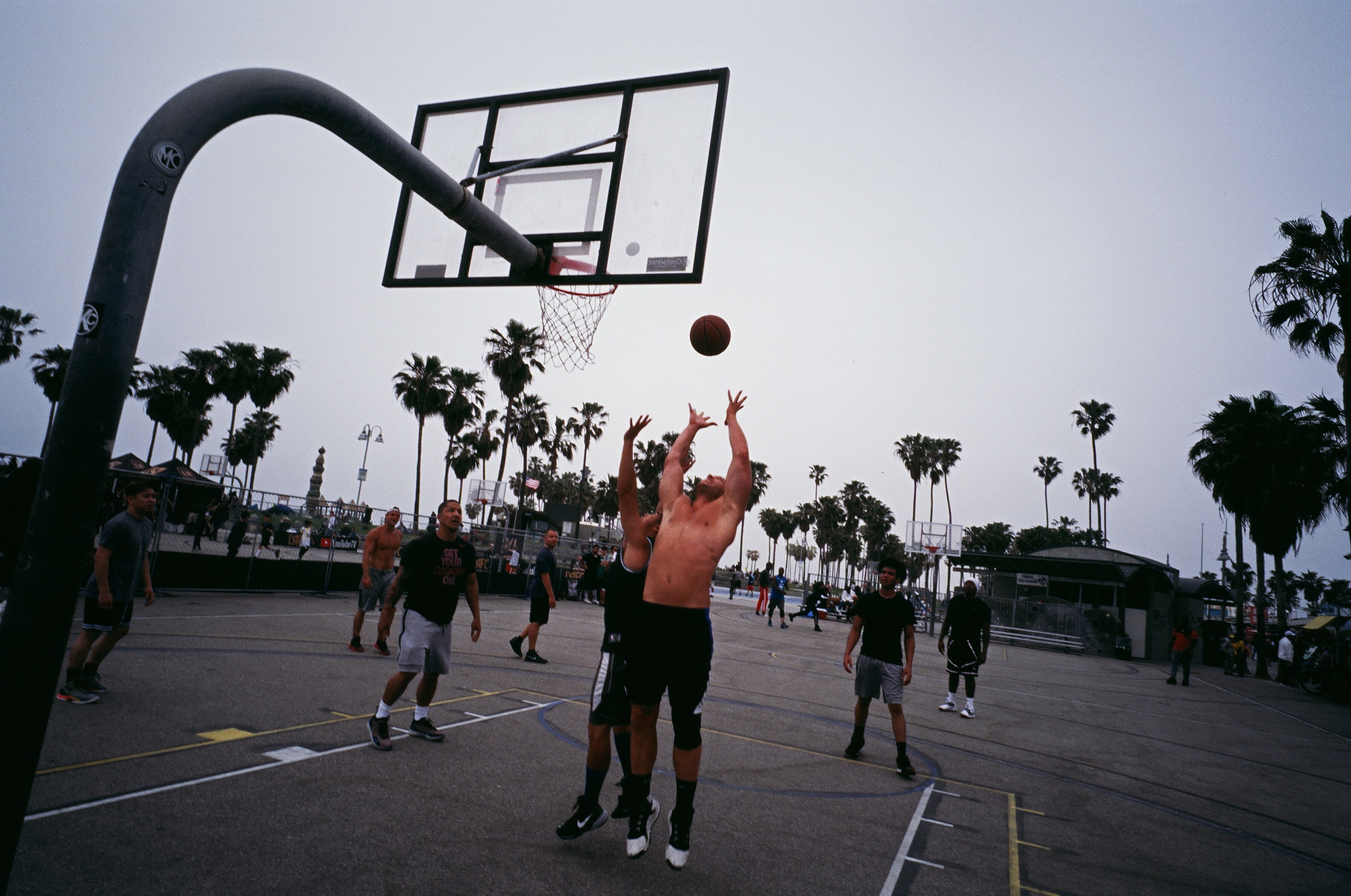 Fixing problems at the root.
GABA
Supports the central nervous system and helps the body stay asleep.
5-HTP
Synthesis serotonin, which converts to melatonin in the body, and regulated mood, appetite, and sleep.
VALERIAN ROOT
Helps promote sleep and feelings of calmness + tranquility while reducing anxiety.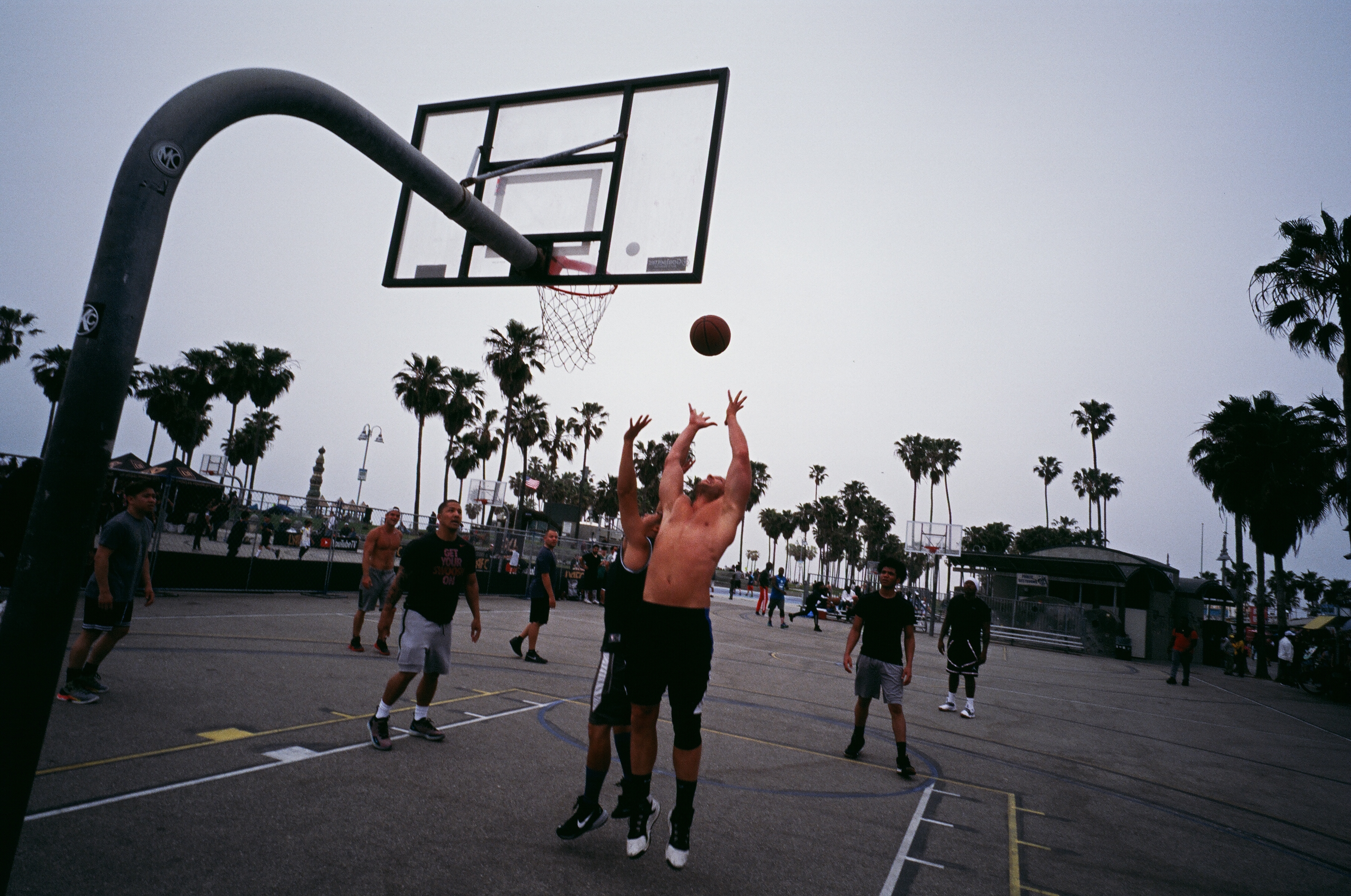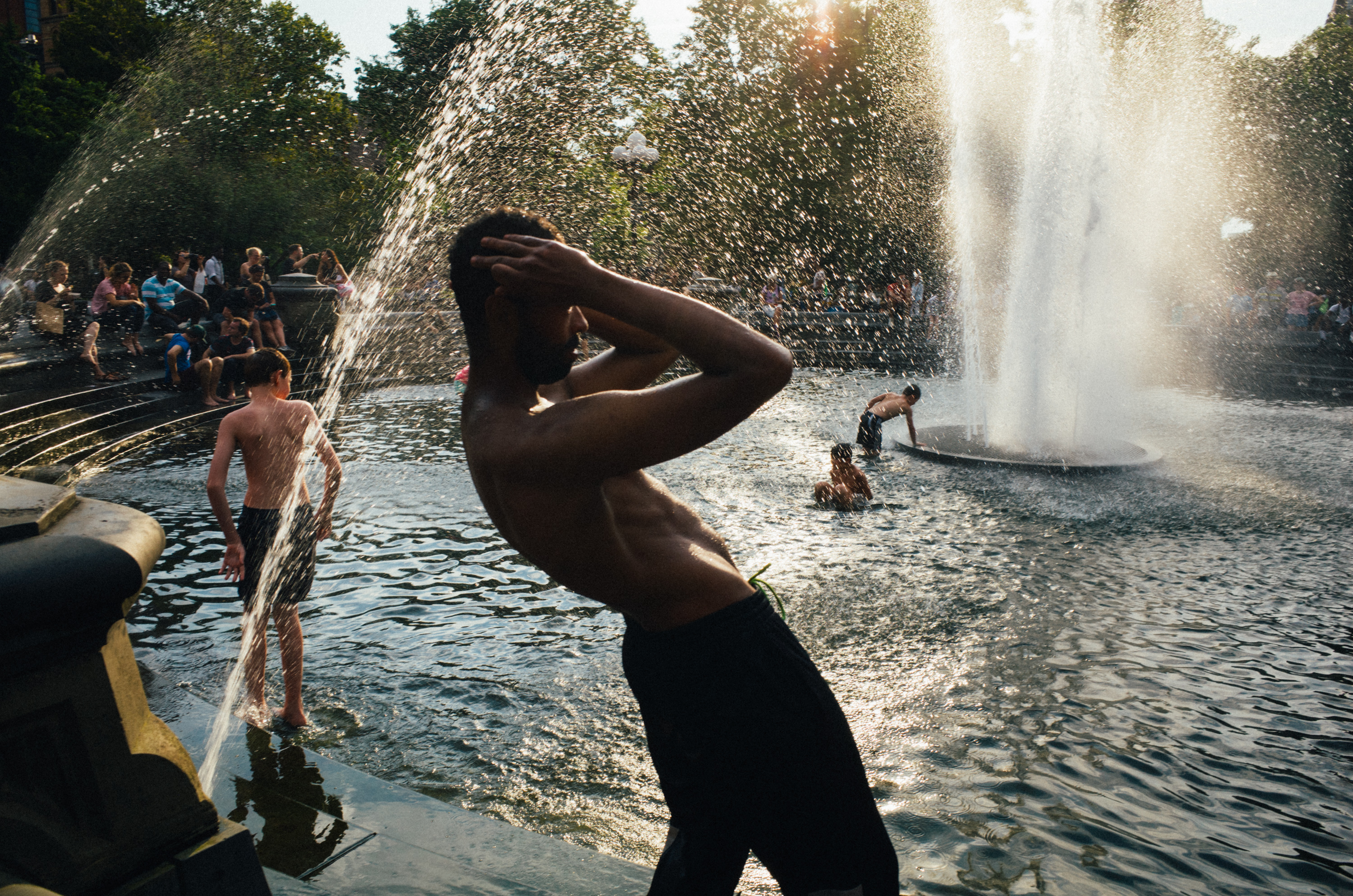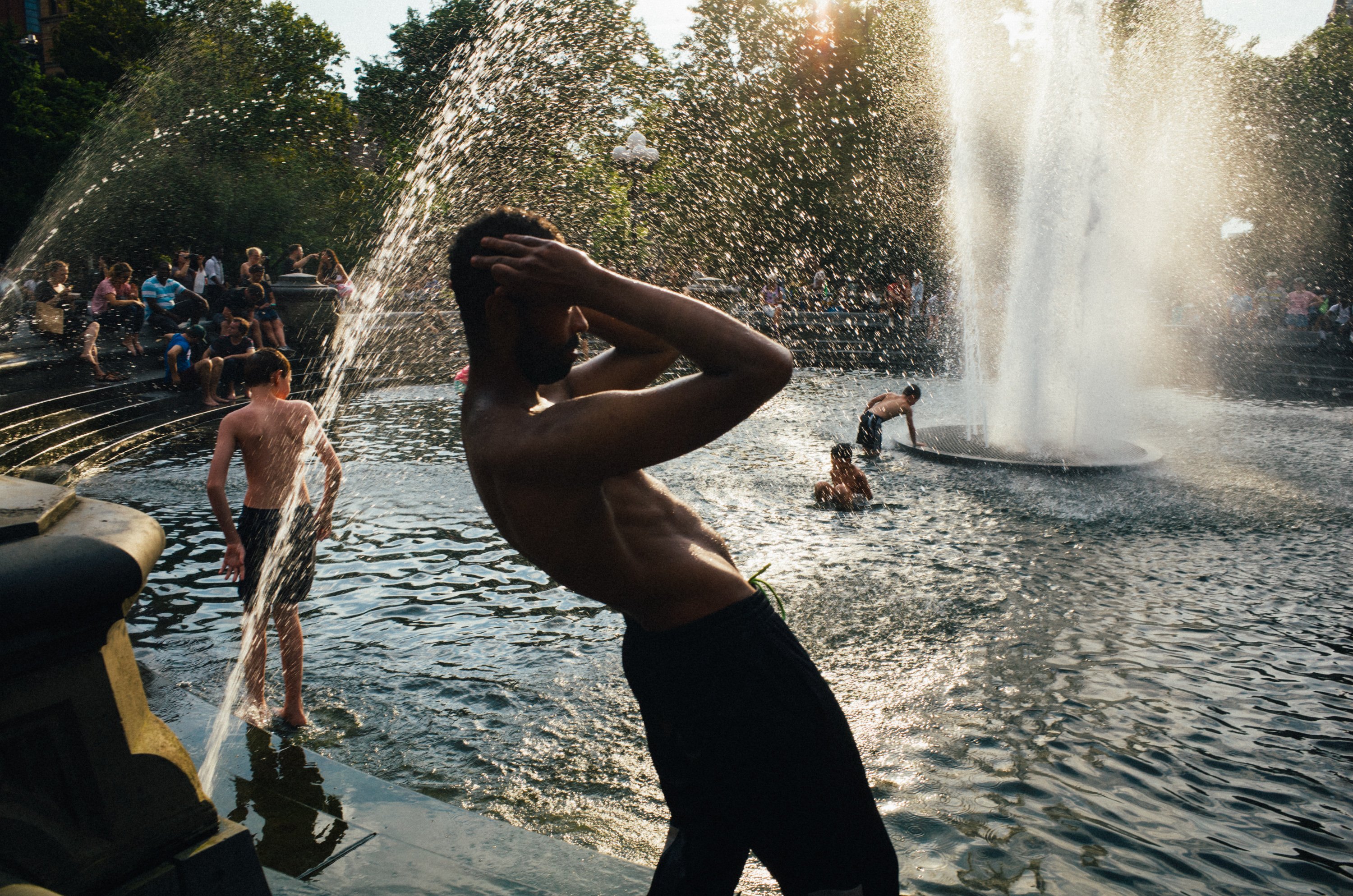 You + Nue
WHEN
Every day, 30 min before bed
FRIENDS + ENEMIES
We recommend using either Sleep+ or Sleep Drops, since both contain Valerian Root.
Didn't receive first product
My first package returned to sender and hasn't even come and the second one is now on its way. No response from customer service.
Good but not GREAT
I love The Nue products but this one didn't meet my expectations — it doesn't quite knock me out or help me get the most restful sleep. I will say, I started taking this during quarantine — a time when my sleep has been especially bad. I think if this was a slightly calmer and more certain time, SLEEP would be just fine...I am simply finding myself needing a stronger sleep supplement due to the current stress and uncertainty. As with all Nue orders, fast shipping and great customer service! ❤️
Sleep +
I like the product but I'm still not getting a full night of sleep. I do get a deeper sleep so that I'm not waking throughout the night. So i will continue using it.😁
Highly recommend!
I have tried it all. OTC pm meds, melatonin, allergy meds, sounds of waves etc. they all work at different levels but I'd either have a restless sleep or felt overtired in the morning. But Sleep+ did neither. Fell asleep and actually felt like a good nights rest every time. I had to start taking my allergy med the last week at night so stopped Sleep+ for now. Definitely a difference waking up. Can't wait when allergy season is over bc I'm switching right back.
Good alternative to Melatonin
I was looking for something besides time- released Melatonin to help keep me from waking too early. This product worked well & doesn't make me groggy when I am ready to wake & get up. I will buy again
Works
It was not instant, but after a week I noticed getting to sleep was easier would recommend.