For those who wake up at 3am. Give your body a restorative night's sleep with SLEEP+. The formula uses a combination of ingredients such as 5-HTP, GABA, and Valerian root to help improve sleep quality and duration, while boosting your body's natural melatonin production.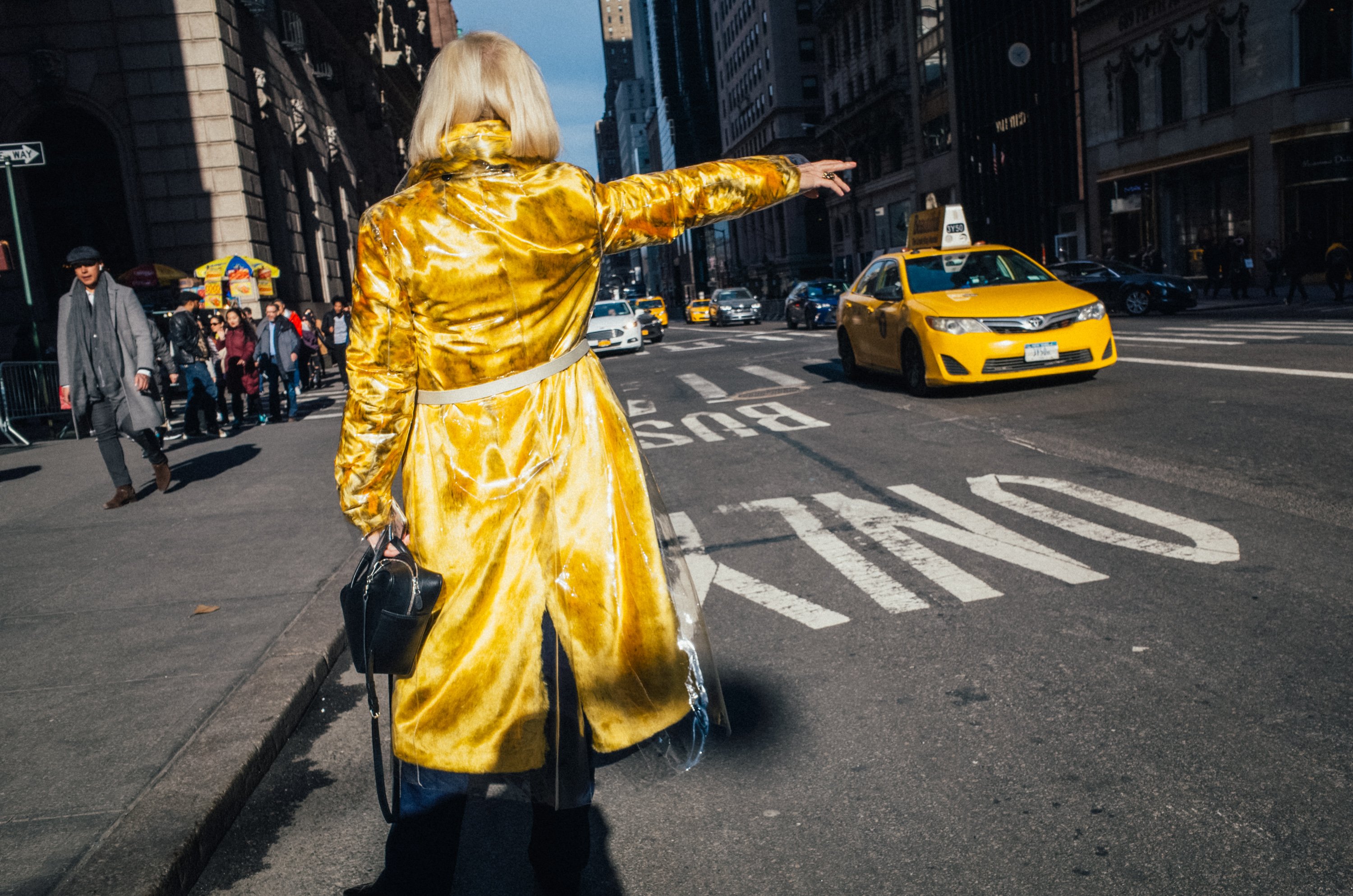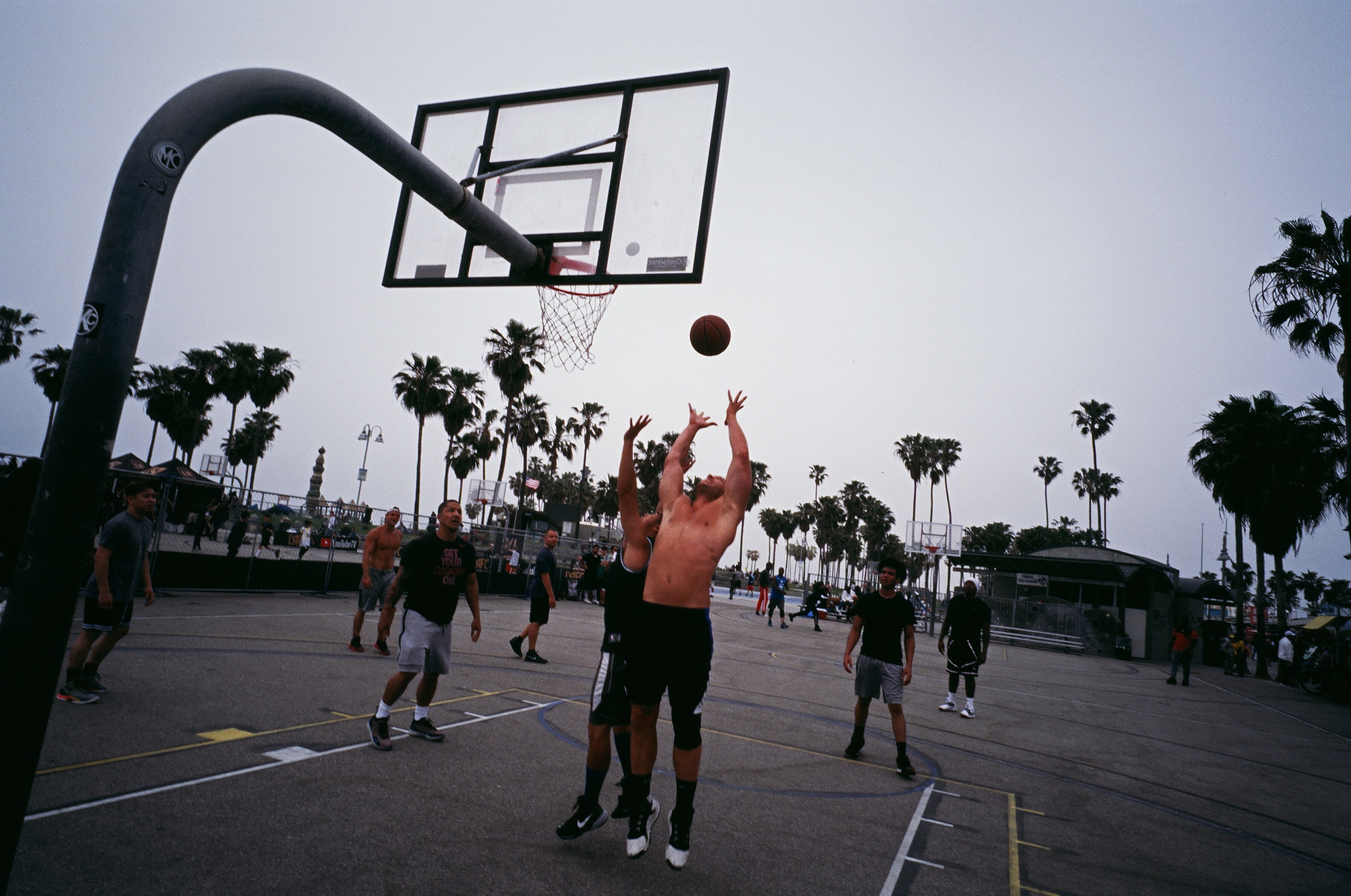 Fixing problems at the root.
GABA
Supports the central nervous system and helps the body stay asleep.
5-HTP
Synthesis serotonin, which converts to melatonin in the body, and regulated mood, appetite, and sleep.
VALERIAN ROOT
Helps promote sleep and feelings of calmness + tranquility while reducing anxiety.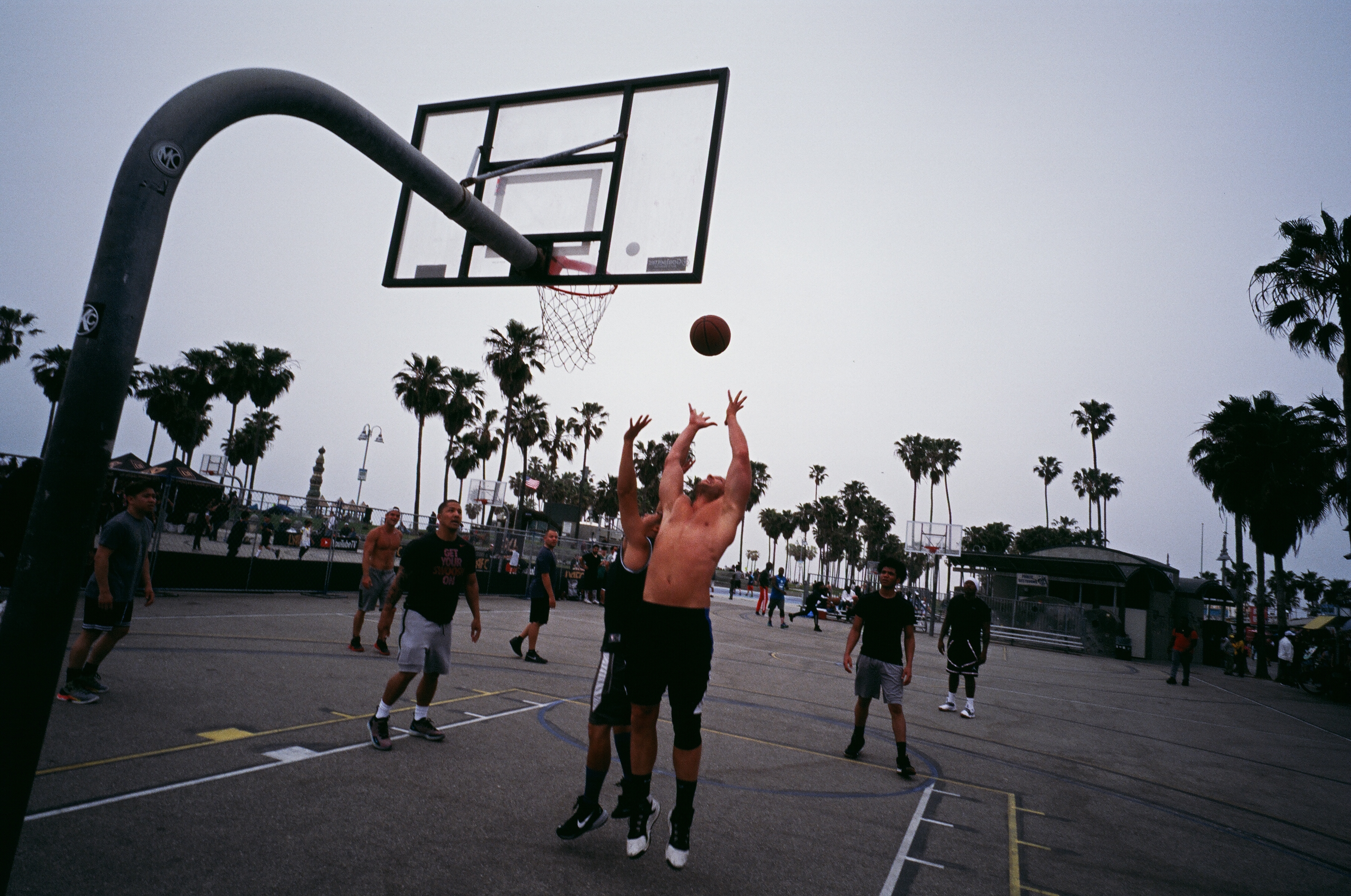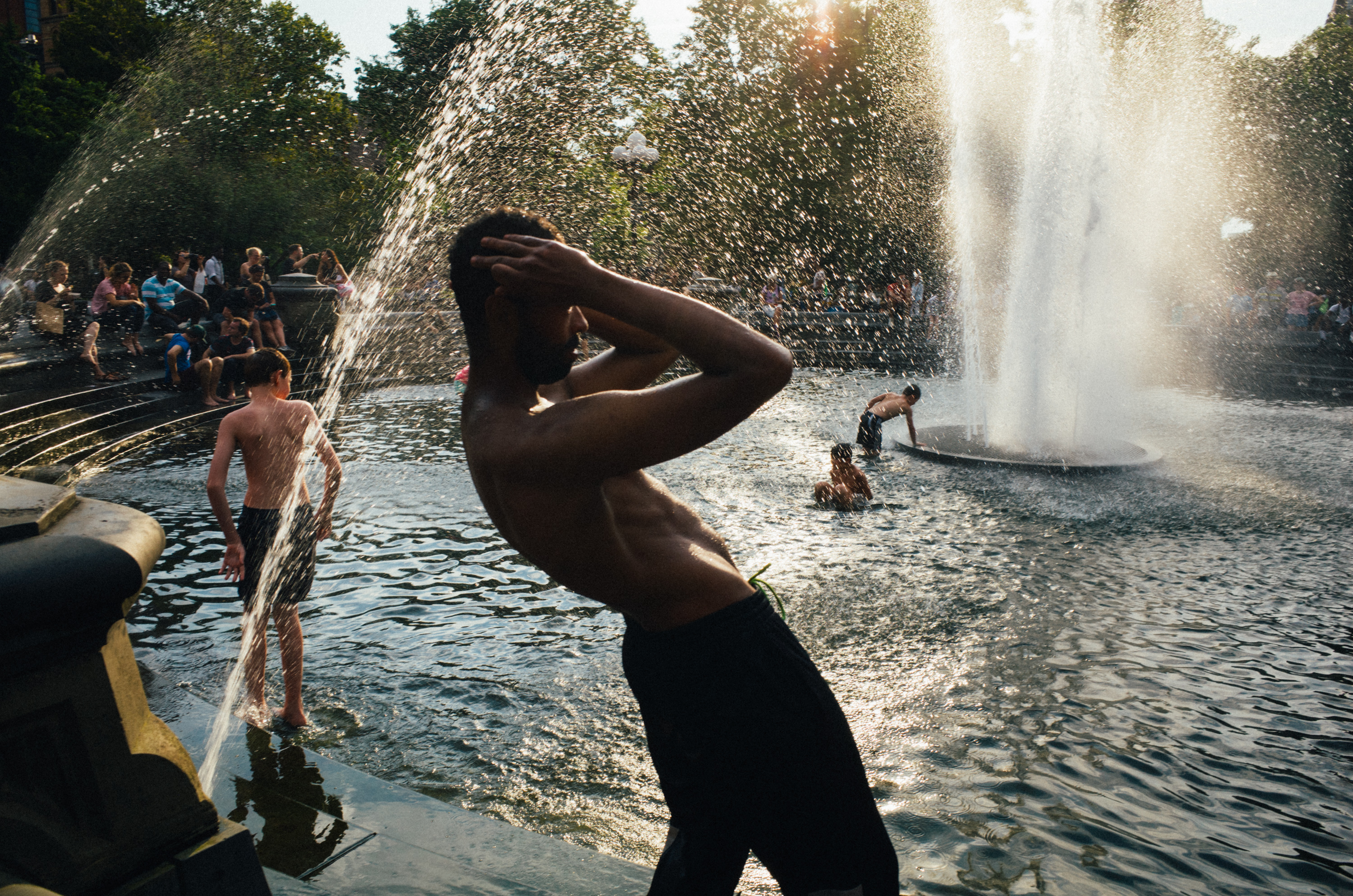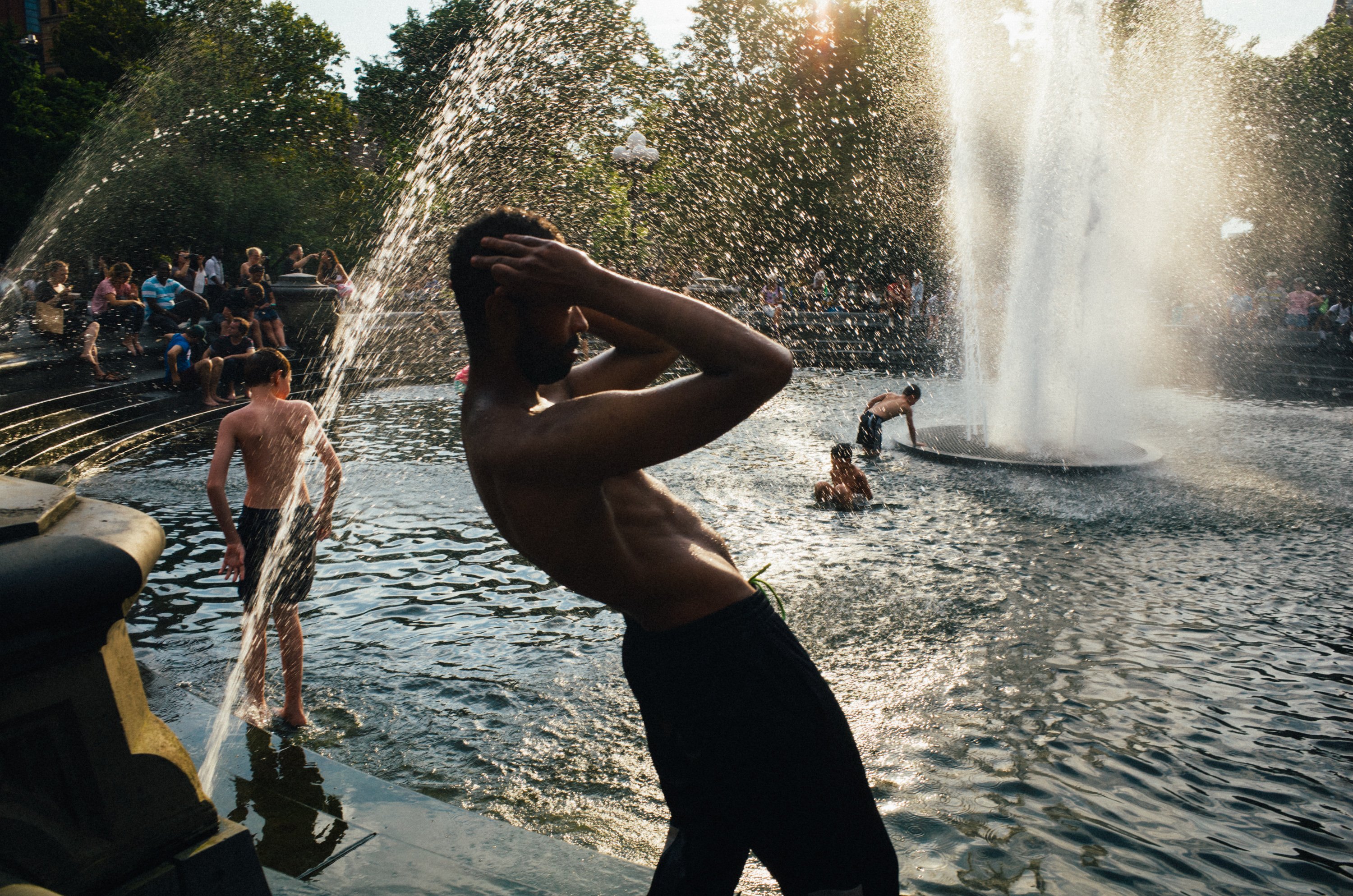 You + Nue
WHEN
Every day, 30 min before bed
FRIENDS + ENEMIES
We recommend using either Sleep+ or Sleep Drops, since both contain Valerian Root.
Sleep for the sleepless
I love this supplement, other than the smell. I've taken melatonin and magnesium off and on for years with moderate success, one month into Sleep by Nue and I'm sleeping more soundly, falling back to sleep faster when I do wake up, and getting the deep sleep I've been missing. I'm hooked.
Priceless sleep
I sleep deep and wake up refreshed 💤💤💤💤💤💤
Works Pretty Well!
`Makes me fall asleep quickly but still waking up in the middle of the night sometimes. But I feel it works better than most things and no groggy feeling. I will keep buying.
Helps my sleep quality a lot!
I fall asleep easily but wake up during the night. The sleep+ supplement let me sleep more peacefully throughout and fall back asleep quickly if I wake up. There are no side effects and I don't feel groggy I'm the morning. It is not inexpensive but I save with a subscription and free shipping.
Easy way to prepare for going to sleep
I started taking Nue Co. sleep product because the reviews were encouraging. I had begun to have difficulty falling asleep and then staying asleep. I attribute this to my response to the uncertainties of current events in Life now. When I take this Nue Co. sleep product I am asleep in much less than 1/2 hour and awaken with energy. It does not leave me with a draggy feeling, but alert for starting my day. I have the subscription, as it is my 'go to' each evening.