Everything starts with a healthy gut. Our signature Prebiotic + Probiotic delivers 15 billion spores per dose and was formulated specifically to help combat symptoms of IBS + long-term digestive issues and to improve your gut health


Fixing problems at the root.
Gut Health
A combination of probiotic and prebiotic fiber aids digestion and fights bloating.
Skin
Digesting beneficial live bacteria boosts external radiance and helps calm inflamed skin.
Immunity
Rebalancing your microbiome from the inside helps ward off unwanted germs + illness.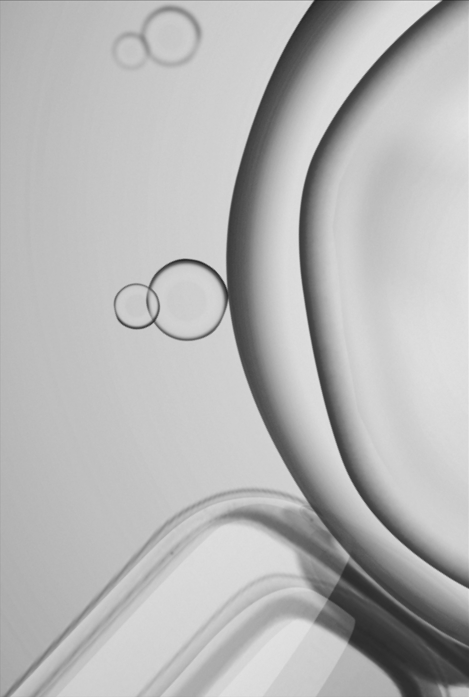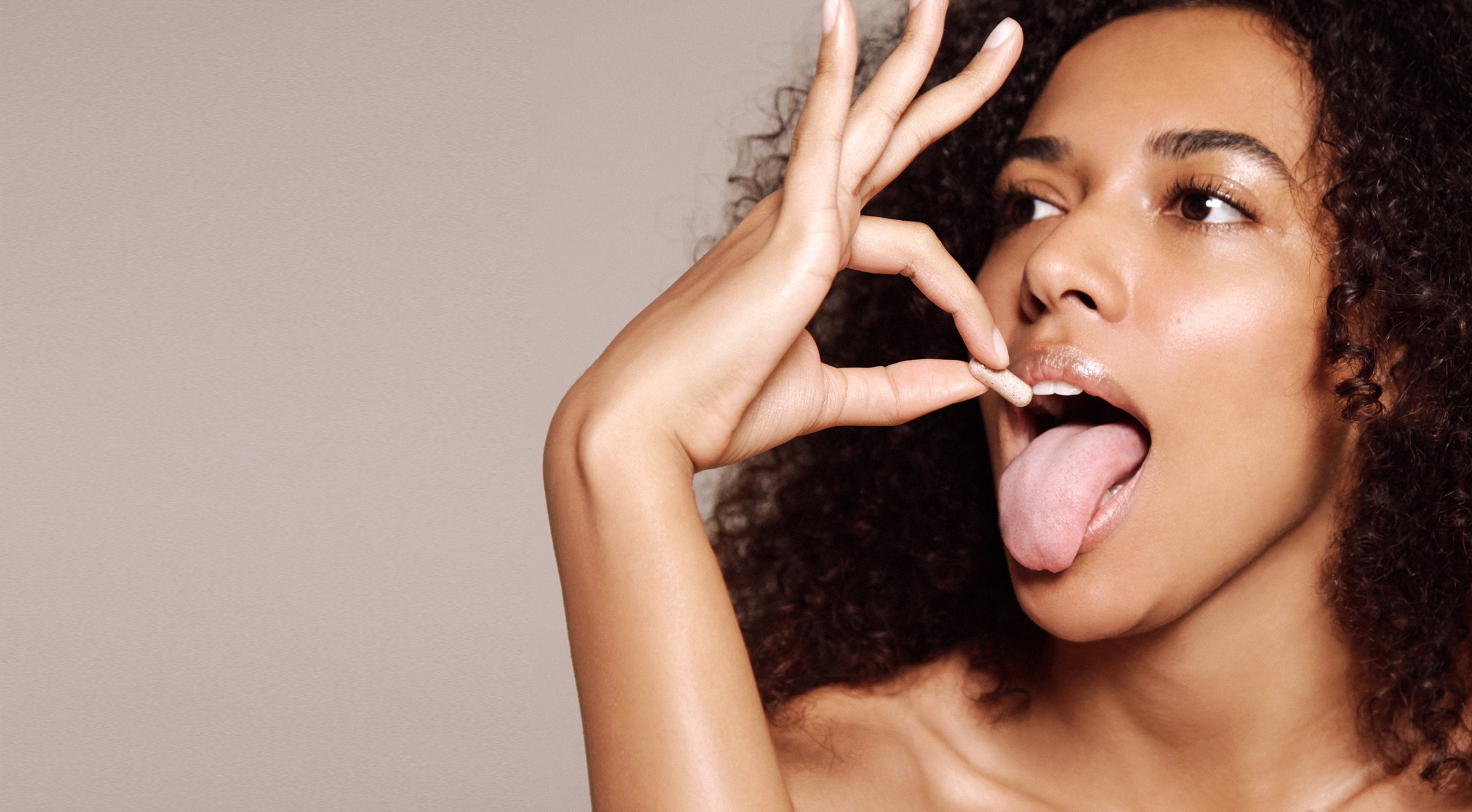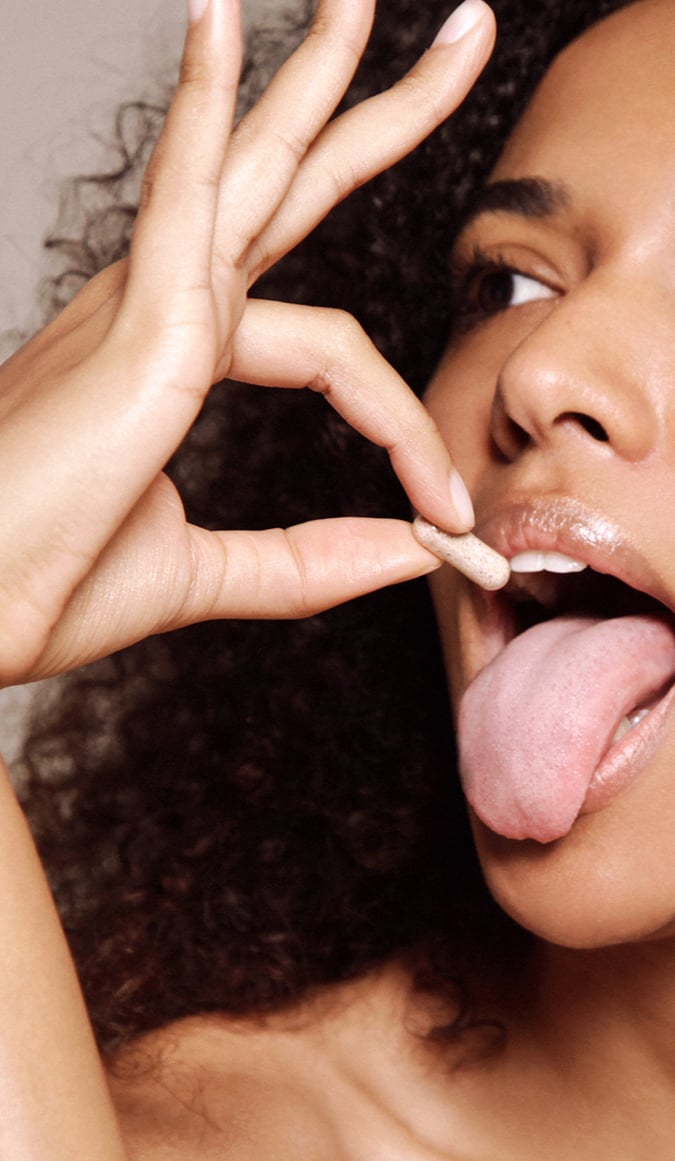 You + Nue
FRIENDS + ENEMIES
Play nice with all of our other supplements
"These capsules offered daily support to my IBS and leaky gut symptoms. Visible
effects in just a few days!"
Anna
Could be better but....
The probiotics work really well, I'm so regular! But, anything that isn't in pill form is so hard to drink down it's a waste of money for me anyway .
Healthy
While I can't credit my health to this product, I can't help but feel that I am helping my body fight off any potential sickness on the horizon. I feel regular and have more energy.
Could not recommend enough
I've always had stomach issues. It's always been my normal, weather eating healthy or not. I tried pre and pro after a friend recommended it and from a couple of days use I noticed a huge difference. I've now been taking them for over a month and cannot recommend it enough. My stools are healthy and at a regular rate. My stomach now seems to digest all foods properly. It's crazy to think that something I've had my whole life has been fixed so quickly and easily by just taking one product. Additionally, I'm not saying this product has cured me of mouth ulcers, but I've always been prone to having them regularly. Since I've been taking pre and pro, I've not had any - which is rare for me. It very well could have been a gut issue which this product has helped massively. Could not recommend enough.
Lifesaver for GI/IBS issues
I have struggled for over 8 years with looking for a probiotic to aid in my digestion and GI issues and was pleasantly surprised with this product. I was unsure that they would actually give me relief and they definitely have followed through. I religiously take the 3 pills in the AM and in the short time I've taken them have felt a significant change in my stomach discomfort, gas, and bloating. I will be a repeat customer and am very thankful I bought this product so far.