Hack your performance with three of our bestsellers. Our anti-stress supplement, Functional Fragrance, uses the science of scent to immediately calm and recenter, while Nootro-Focus is a daily cognitive capsule designed to keep you focused and mentally clear. Power Up is a powder that, when mixed in to your favorite nut milk or smoothie, provides you with a natural energy boost.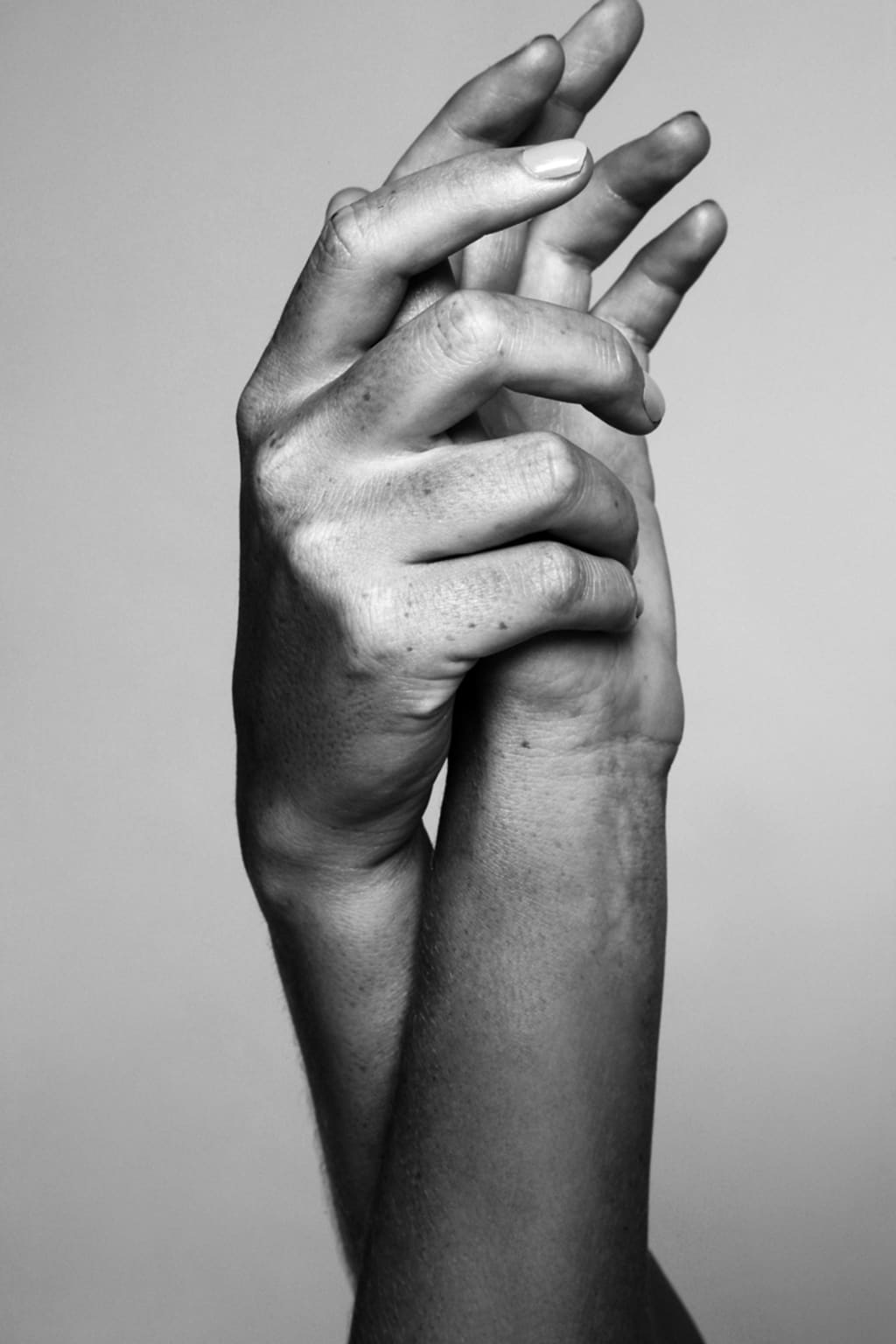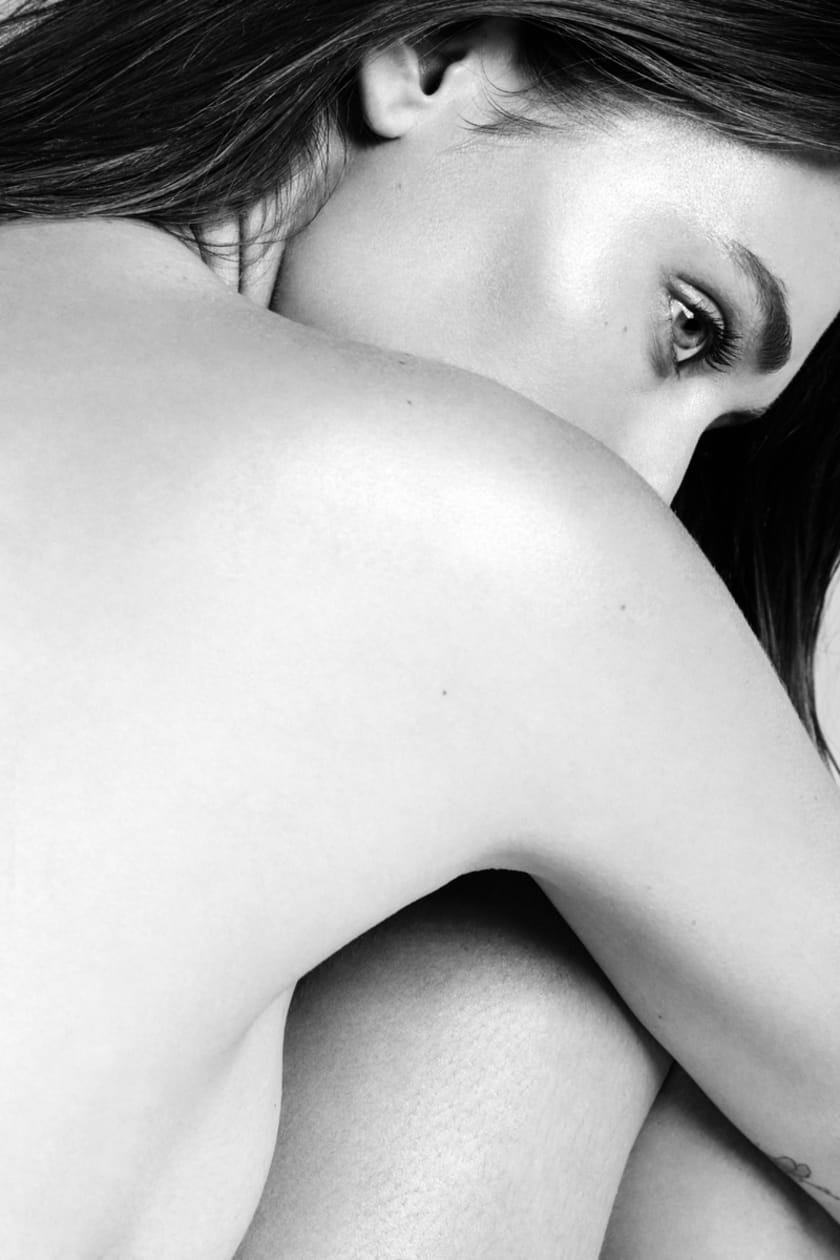 Fixing problems at their root.
MEMORY, FOCUS + ATTENTION
The ingredients in Nootro-Focus have been clinically proven to improve memory + delayed recall as well as increase neurotransmitter activity, aiding your focus and attention.
ENERGY
Power Up's key ingredient, guarana, delivers the same amount of caffeine as an espresso, so you can get a pick me up without the espresso jitters.
STRESS
Functional Fragrance was created as a fragrance to provide instant feelings of calm and reassurance, and has been proven to reduce stress.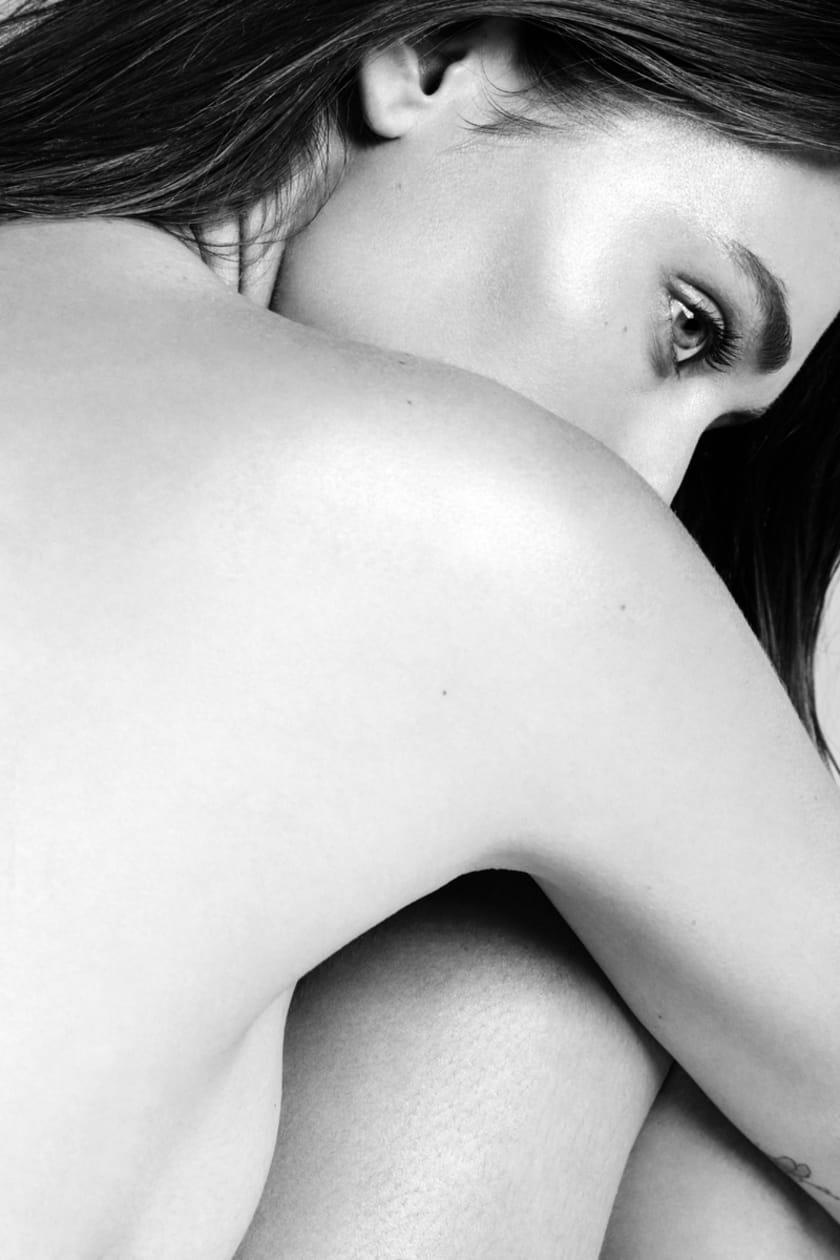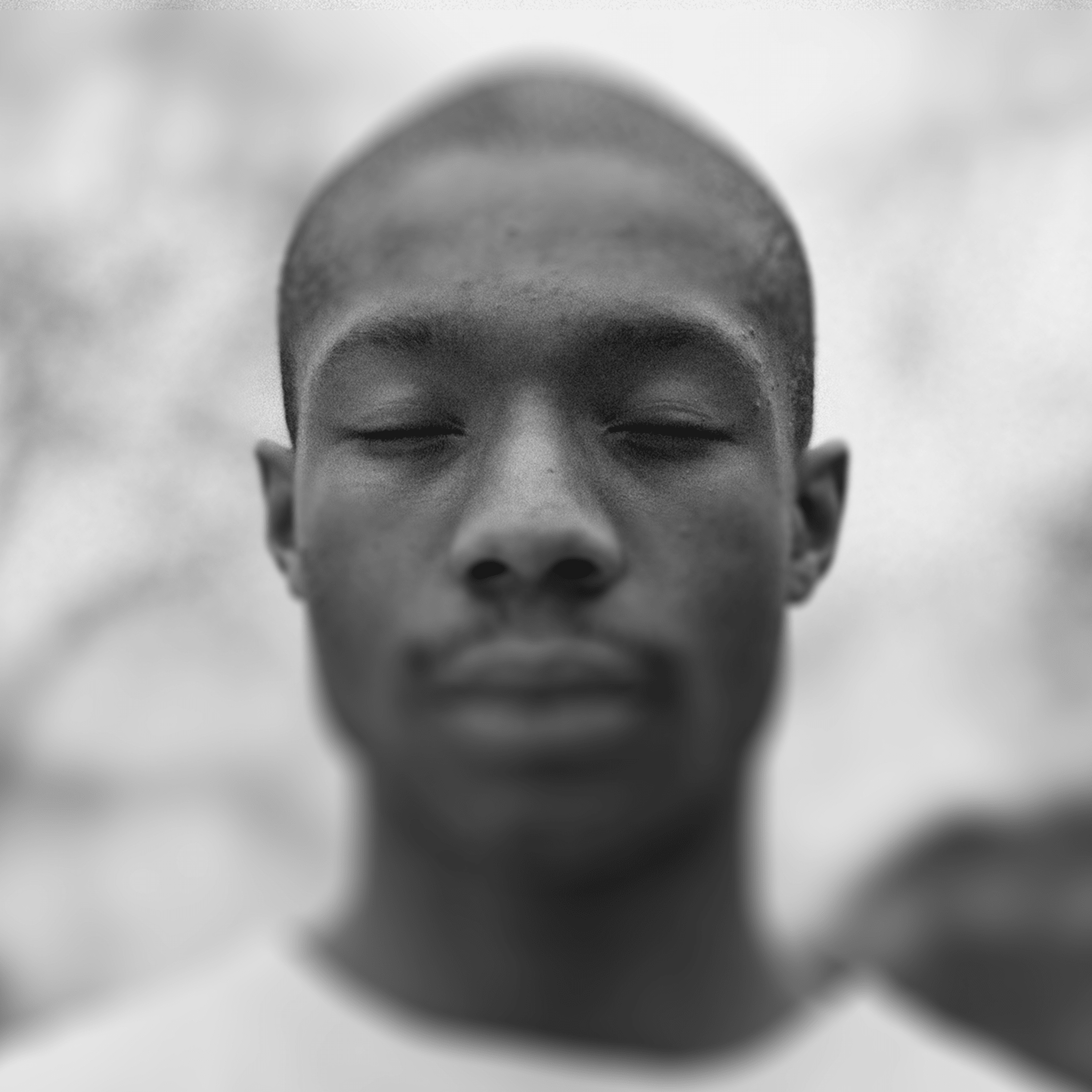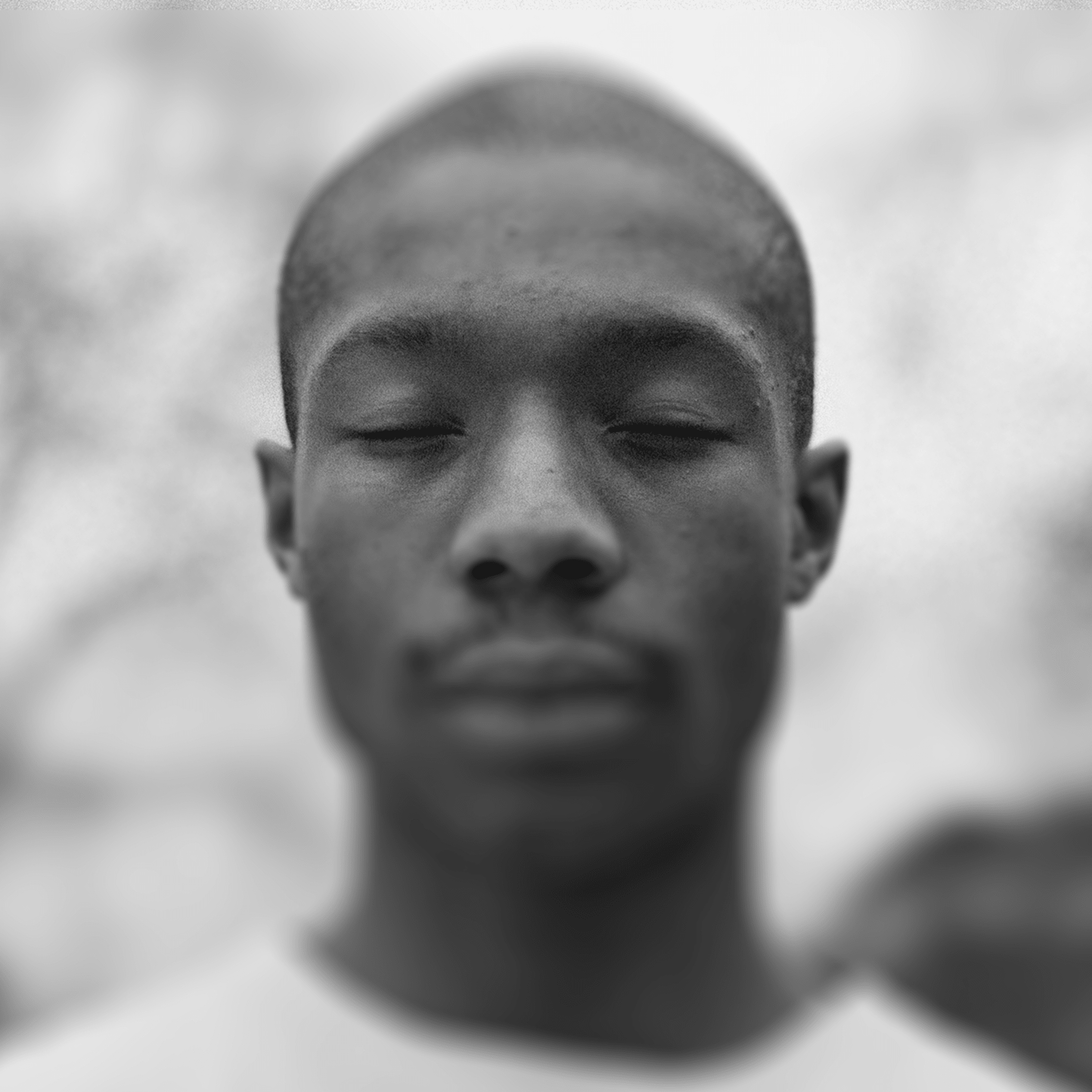 You + Nue
Take two Nootro-Focus capsules with water. Spray Functional Fragrance on wrists and neck as desired.
Blend ½ a level teaspoon of Power Up into nut milks, smoothies, electrolytes or water for a pick me up.
Reapply Functional Fragrance as needed, or at times of peak stress. Inhale for a calming and recentering sensation.