DEBLOAT FOOD
+ PREBIOTIC
3.5 oz / 100g
Powered by anti-inflammatory ingredients, natural digestive enzymes and a gut-feeding prebiotic, our hardworking formula brings instant relief to uncomfortable stomachs + helps achieve long-term bloat reduction. 


Fixing problems at the root.
Digestion
Cinnamon, ginger, turmeric + maqui naturally decrease symptoms of IBS, relieve bloating + calm an upset stomach.
Gut Health
Organic inulin acts as a fertilizer for your gut, feeding the good bacteria + reducing gas retention.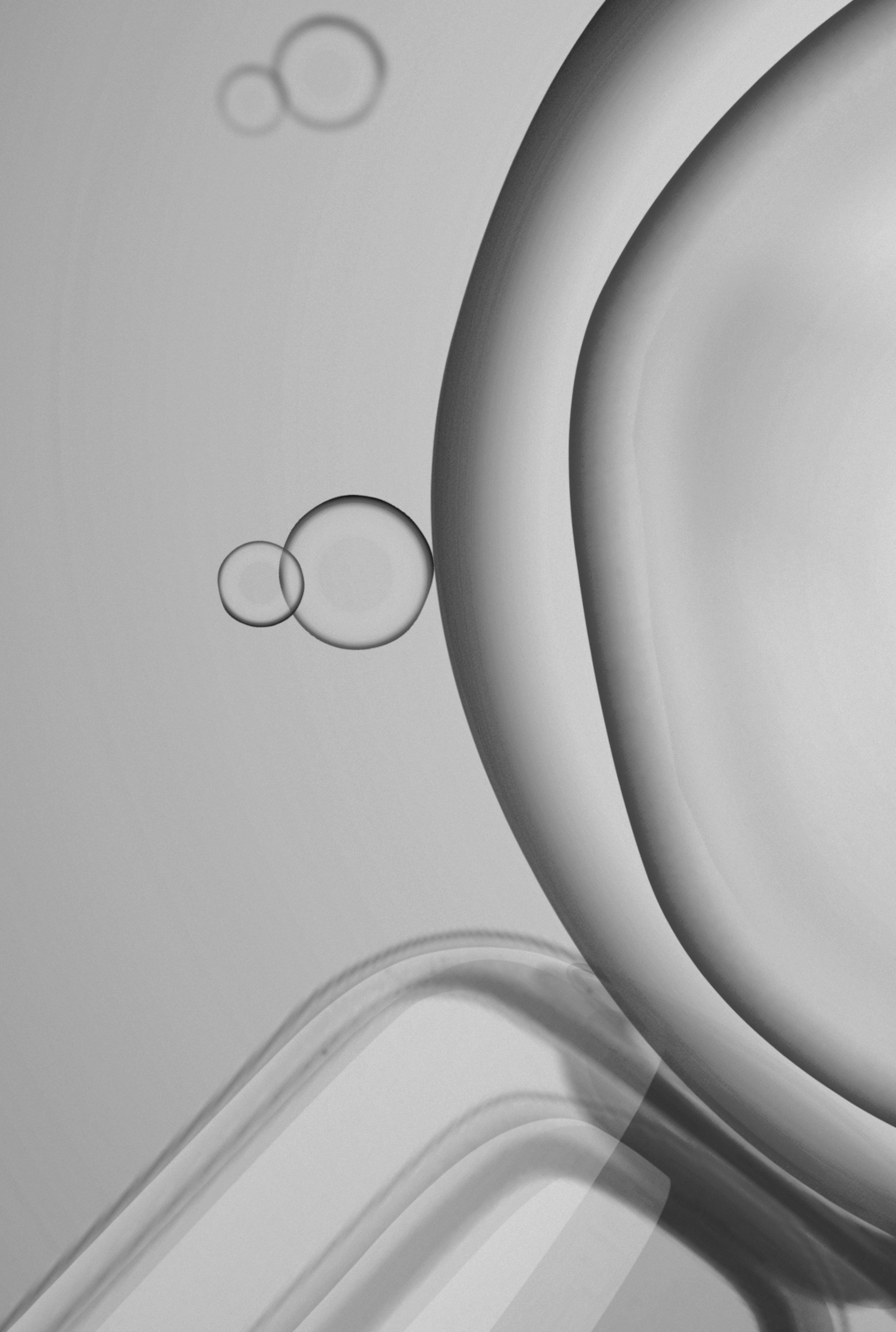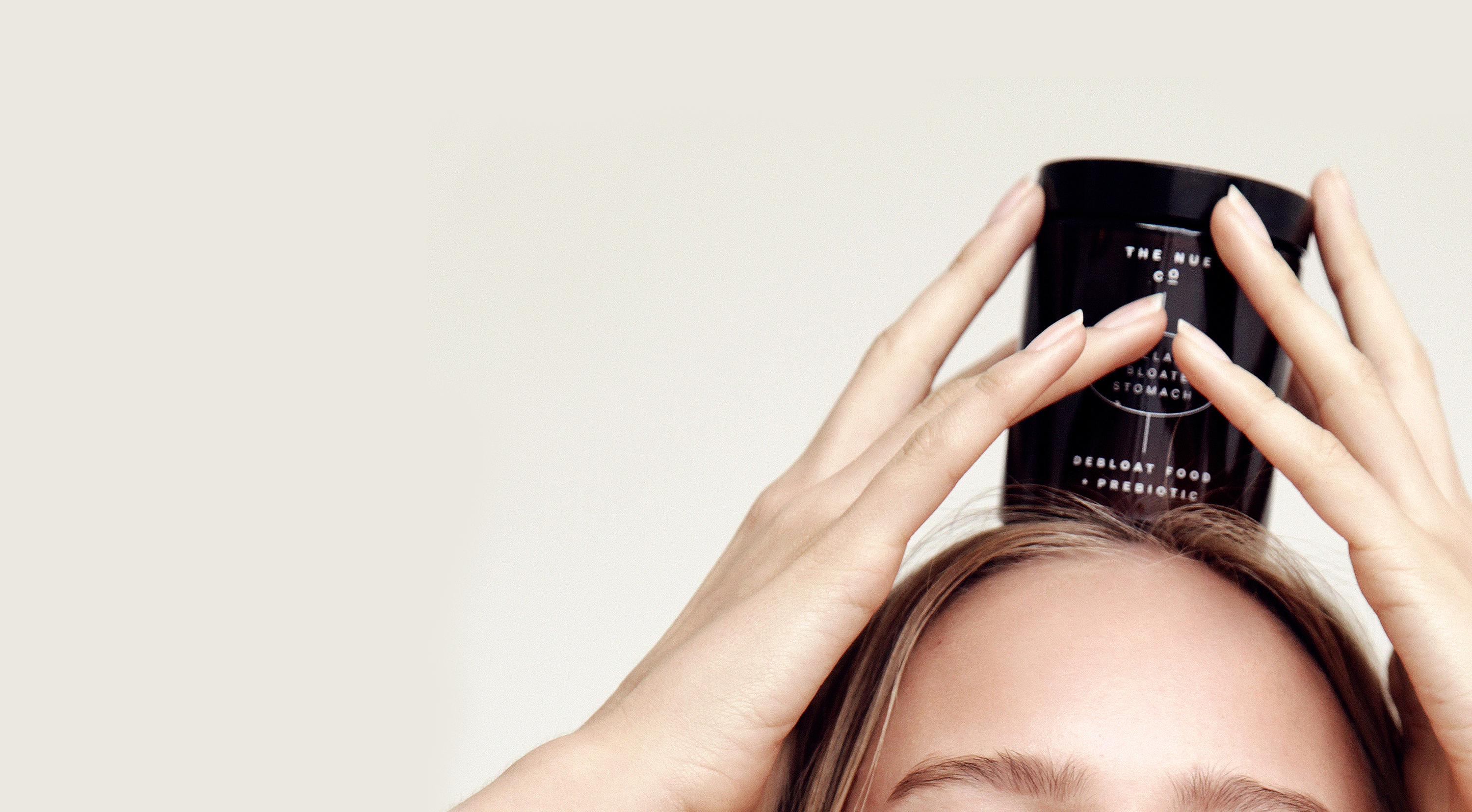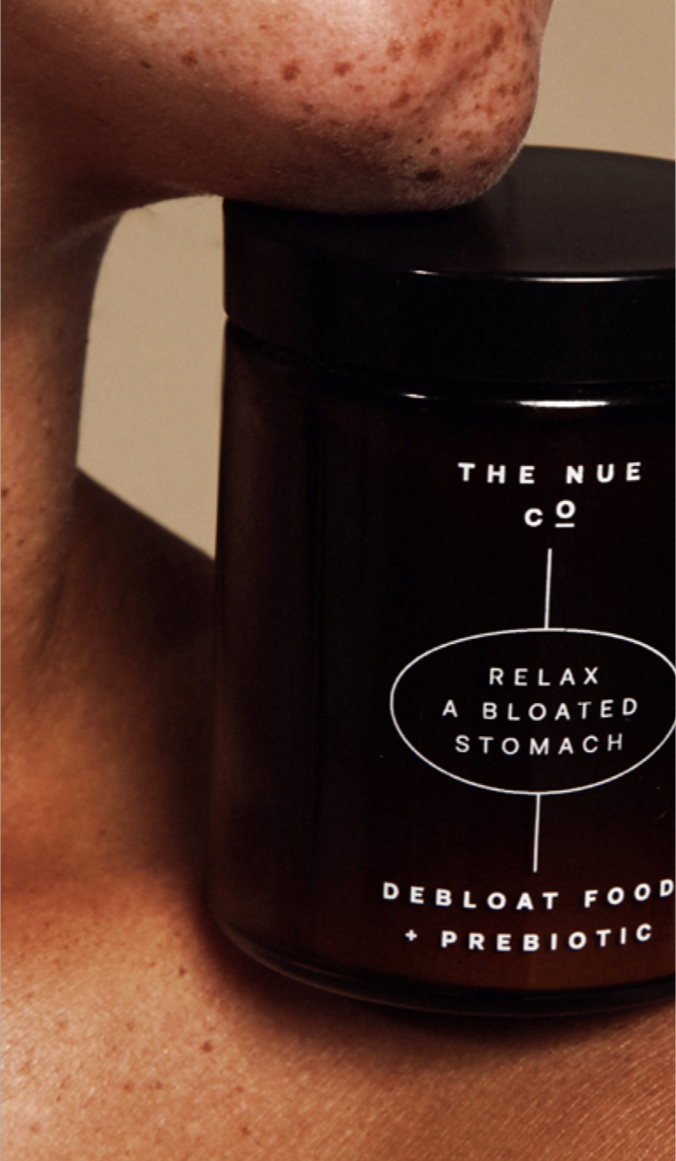 You + Nue
HOW
Blend with nut milk + smoothies or stir into yoghurt + lattes
FRIENDS + ENEMIES
Take with Probiotic Protein to maximize results
"My IBS symptoms improved almost immediately
."

Sydney, NYC