DEBLOAT FOOD
+ PREBIOTIC
3.5 oz / 100g
Powered by anti-inflammatory ingredients, natural digestive enzymes and a gut-feeding prebiotic, our hardworking formula brings instant relief to uncomfortable stomachs + helps achieve long-term bloat reduction. 


Fixing problems at the root.
Digestion
Cinnamon, ginger, turmeric + maqui naturally decrease symptoms of IBS, relieve bloating + calm an upset stomach.
Gut Health
Organic inulin acts as a fertilizer for your gut, feeding the good bacteria + reducing gas retention.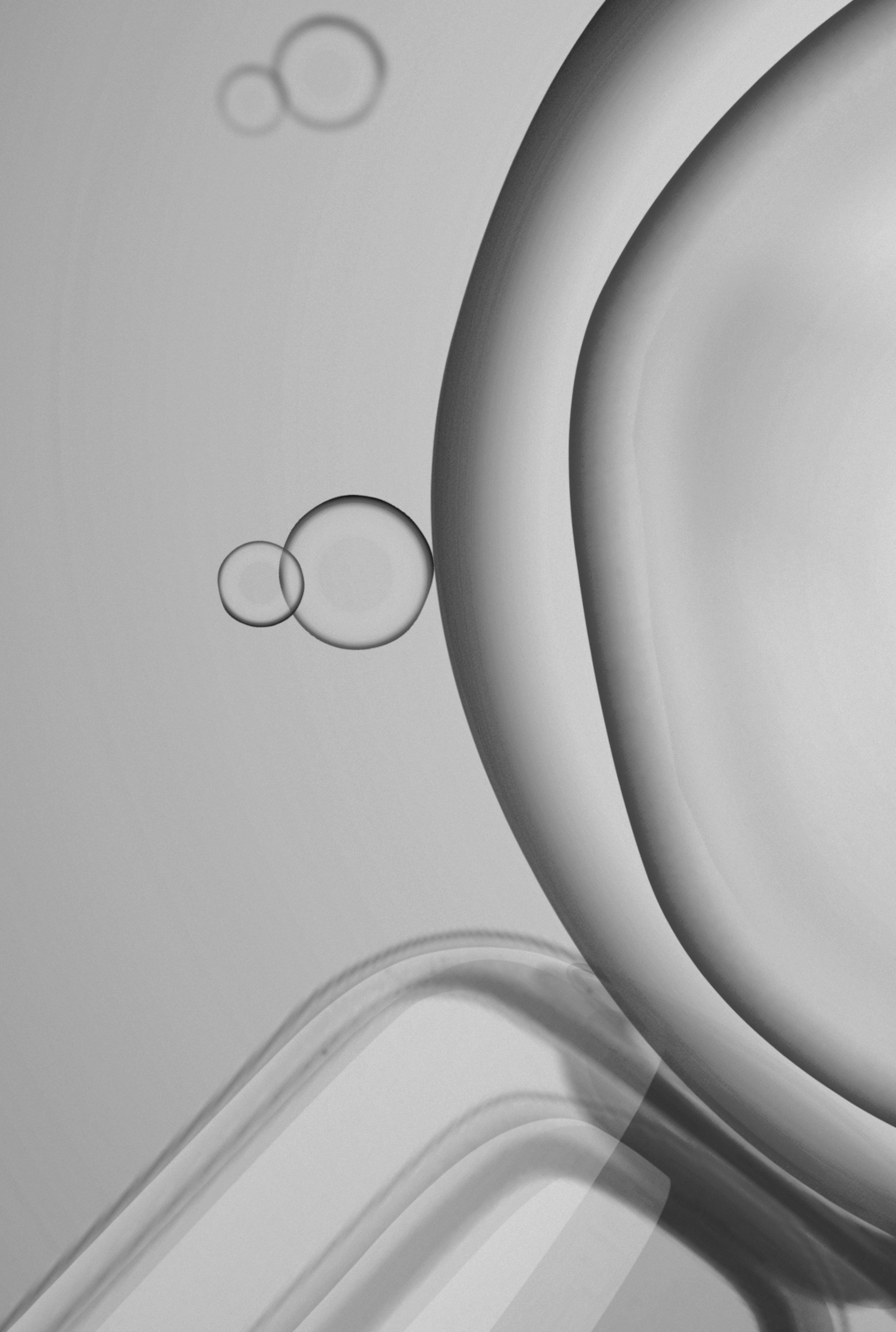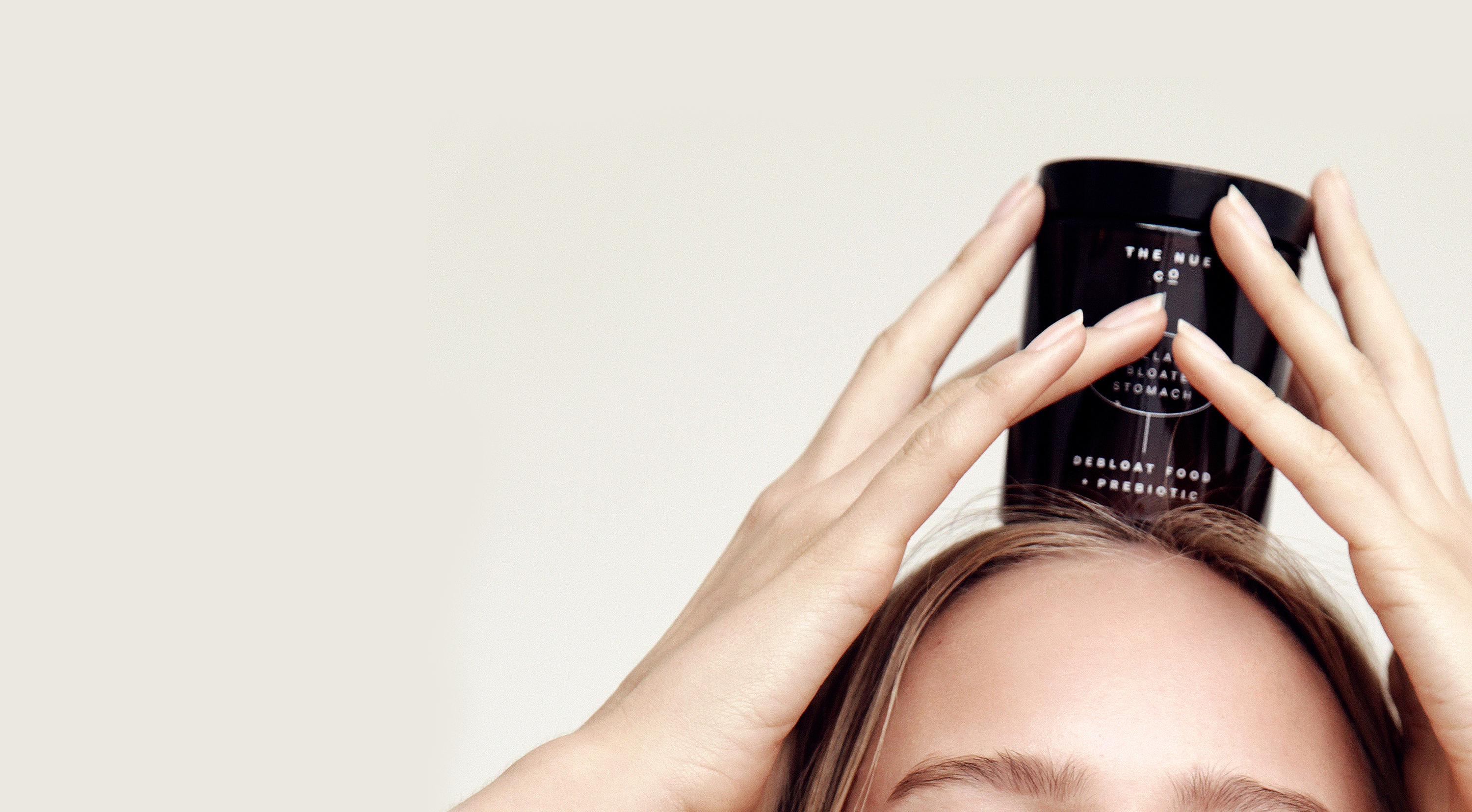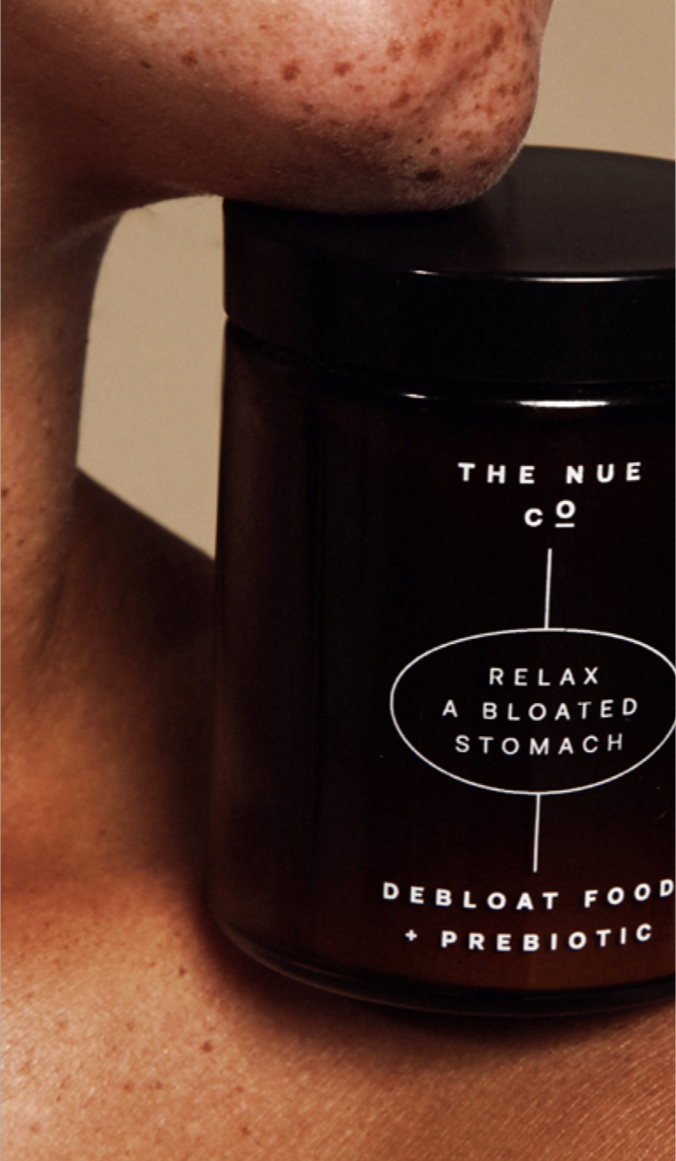 You + Nue
HOW
Blend with nut milk + smoothies or stir into yoghurt + lattes
FRIENDS + ENEMIES
Take with Probiotic Protein to maximize results
"My IBS symptoms improved almost immediately
."
Sydney, NYC
Gas and bloat got so much worse
I wanted to love this product, I needed to love this product but it was horrible for me. My stomach issues got so much worse. Horrible, nonstop, debilitating gas and bloating. I couldn't bear to continue, unfortunately.
The Best Wellness Product I've Ever Tried
I wasn't expecting this product to work. I exercise 5 days a week, I eat pretty healthy 5-6 days a week, yet I regularly experienced bloating and stomach aches. I've tried other supplements and diet changes and nothing yielded results. A friend of mine sent me this supplement and I didn't expect so see results. After taking this supplement for a consecutive 2 months, I can honestly say it's a complete game changer. My stomach is flatter and less sensitive to food irritants. I feel better than I have in years and I am seriously in love with this supplement. It's now a staple in my mornings (I add it to my morning smoothie) and I am officially a loyal customer. Thanks for creating something so amazing that actually works The Nue Co!