DEBLOAT FOOD
+ PREBIOTIC
3.5 oz / 100g
Powered by anti-inflammatory ingredients, natural digestive enzymes and a gut-feeding prebiotic, our hardworking formula brings instant relief to uncomfortable stomachs + helps achieve long-term bloat reduction. 


Fixing problems at the root.
Digestion
Cinnamon, ginger, turmeric + maqui naturally decrease symptoms of IBS, relieve bloating + calm an upset stomach.
Gut Health
Organic inulin acts as a fertilizer for your gut, feeding the good bacteria + reducing gas retention.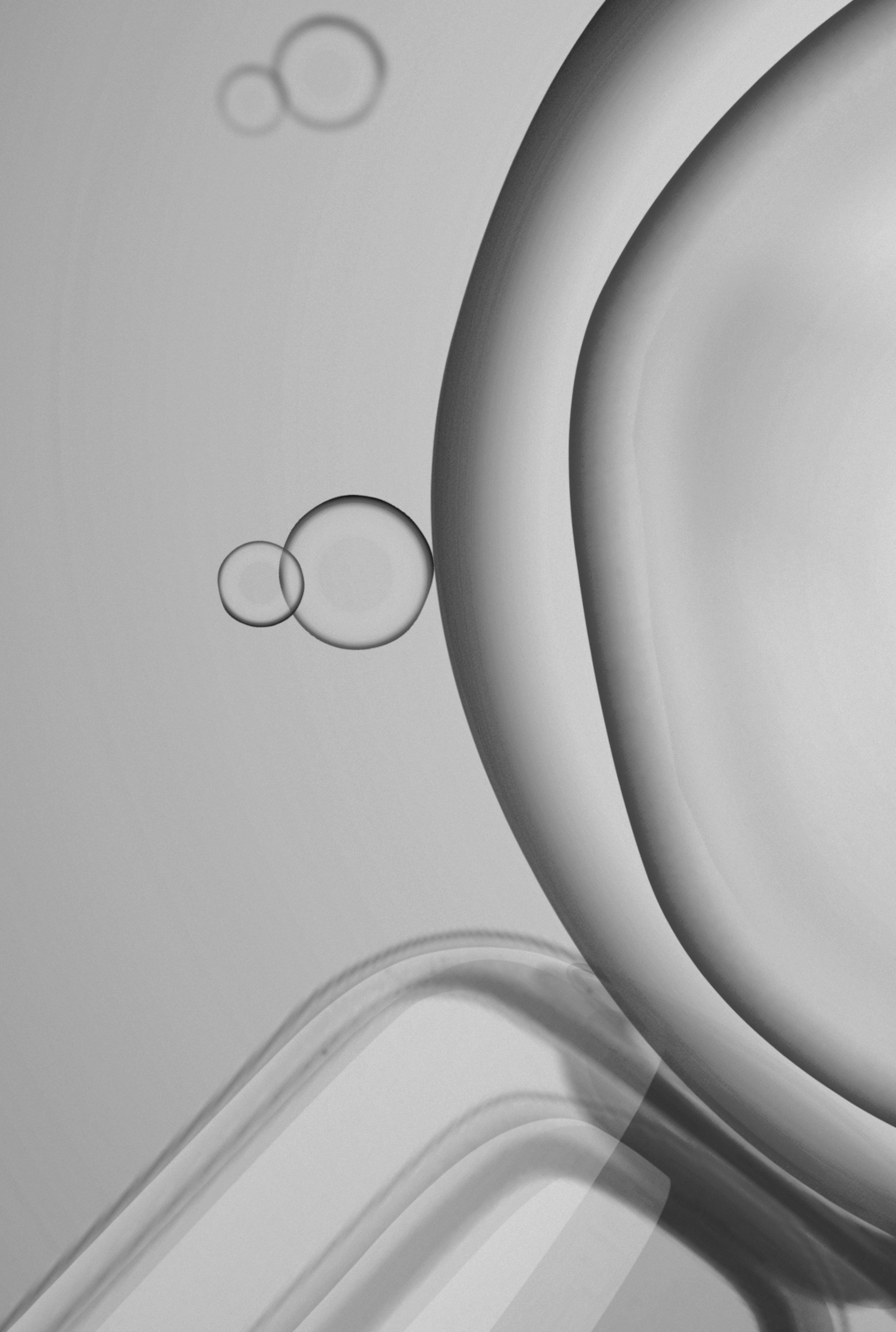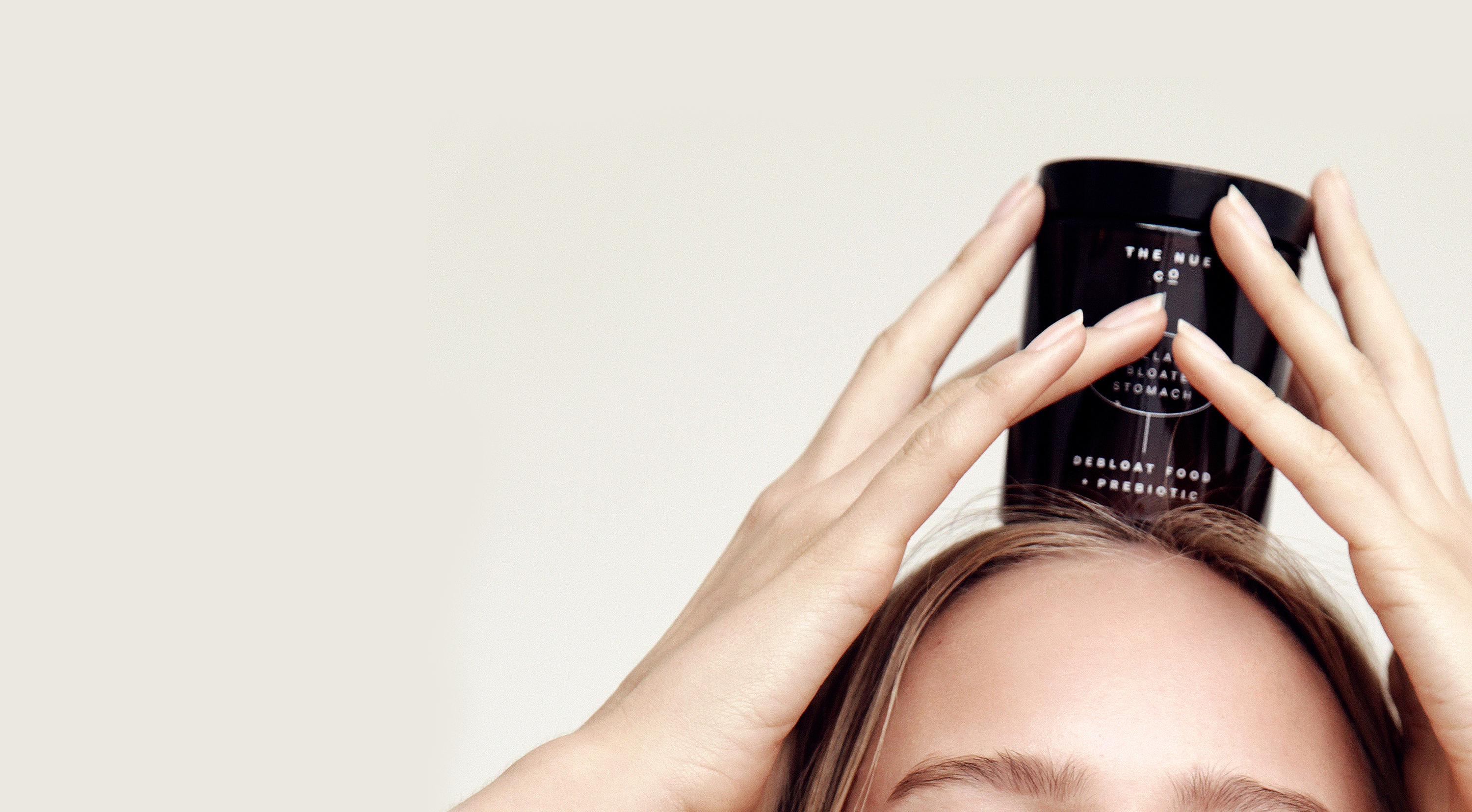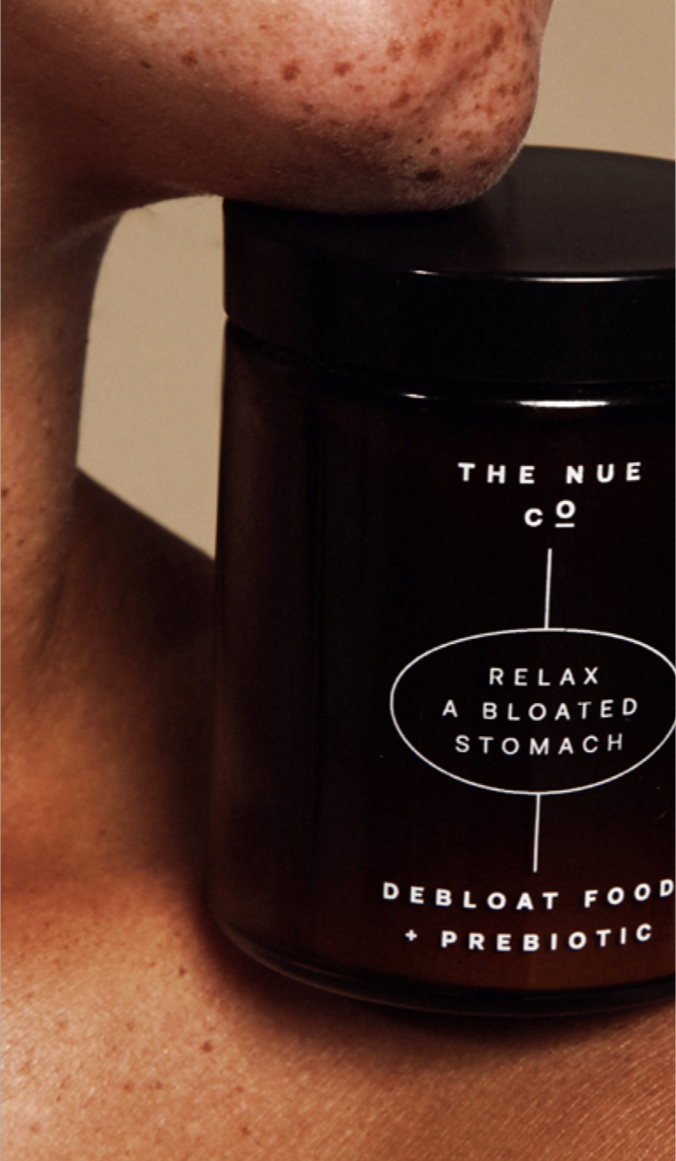 You + Nue
HOW
Blend with nut milk + smoothies or stir into yoghurt + lattes
FRIENDS + ENEMIES
Take with Probiotic Protein to maximize results
"My IBS symptoms improved almost immediately
."
Sydney, NYC
Nue Co. Debloat & probiotic
I don't feel distended like I have in the past, and I have had a noticeable decrease in acid reflux. I was able to stop taking an acid reducer after years of being on medication.
Was hesitant at first
I was very hesitant to trying out something new for my digestive system/stomach. I was afraid I would be doing no good for my bloated stomach but after reading reviews and seeing that this product was all natural I decided to give it a shot because I was truly in pain experiencing IBS symptoms. This really calmed my stomach down in two weeks, I still have extreme bloating from day to day but I am going to continue using for another month. So far I have experienced comfort. Thank you Nue Co.
Changed my life
I have already gotten 10+ people to try this product, it immediately stopped my bloat, I now have a normal stomach and have never been happier.
Wouldn't Travel Without It!
Used this product regularly over the last year. It is a god-send for travel, or any time I'm feeling bloated. Fantastic product and never want to be without it!