DEBLOAT FOOD
+ PREBIOTIC
3.5 oz / 100g
Powered by anti-inflammatory ingredients, natural digestive enzymes and a gut-feeding prebiotic, our hardworking formula brings instant relief to uncomfortable stomachs + helps achieve long-term bloat reduction. 


Fixing problems at the root.
Digestion
Cinnamon, ginger, turmeric + maqui naturally decrease symptoms of IBS, relieve bloating + calm an upset stomach.
Gut Health
Organic inulin acts as a fertilizer for your gut, feeding the good bacteria + reducing gas retention.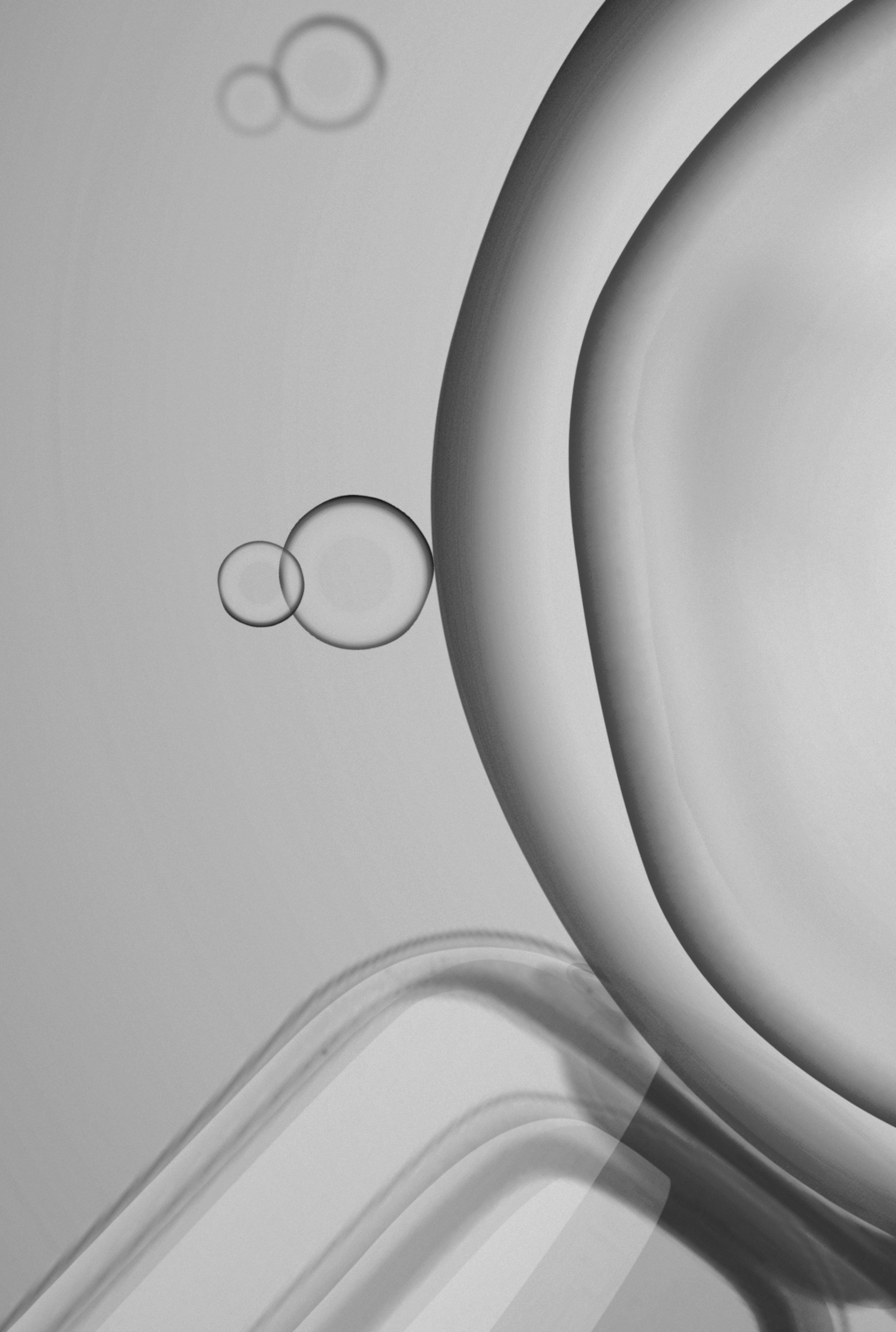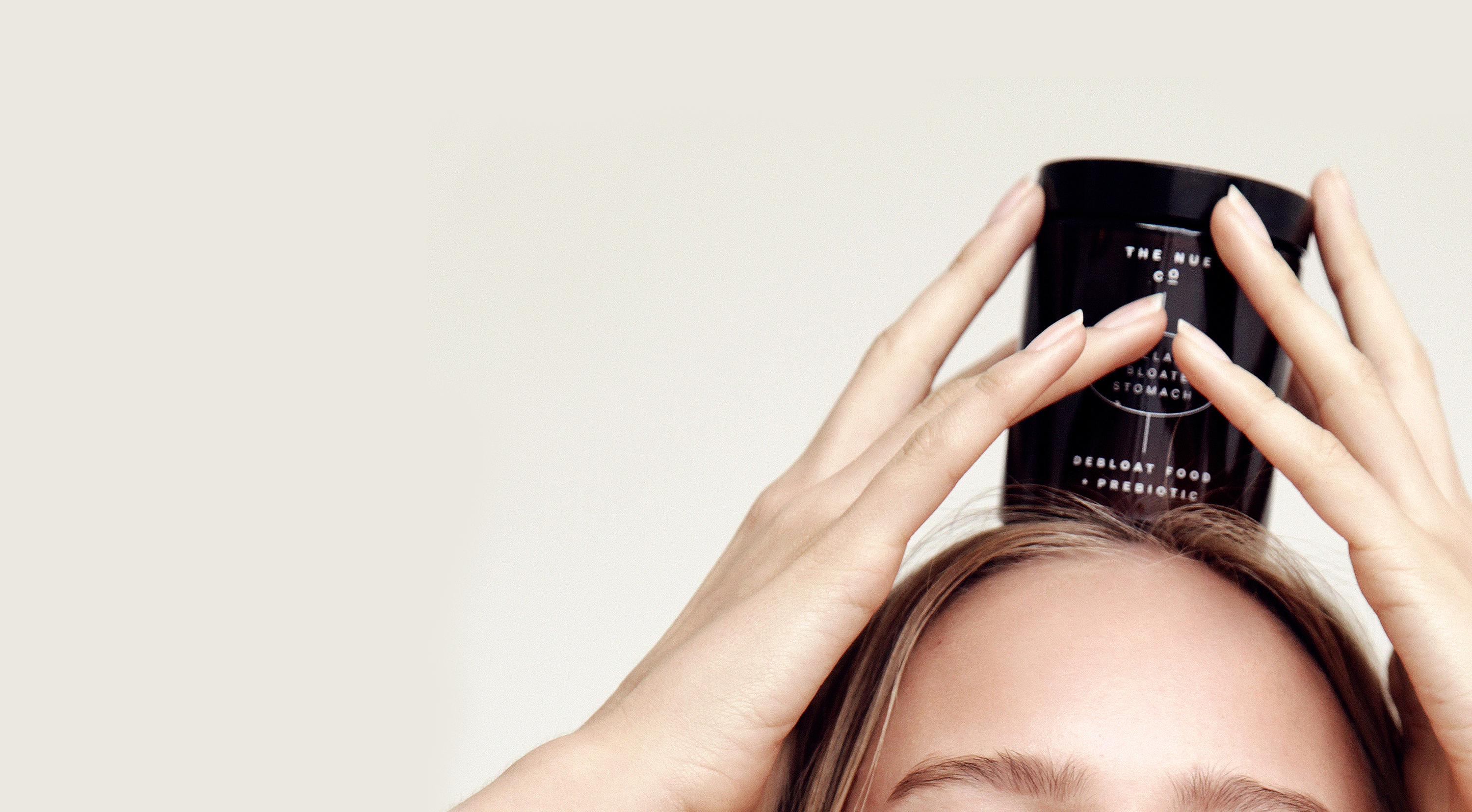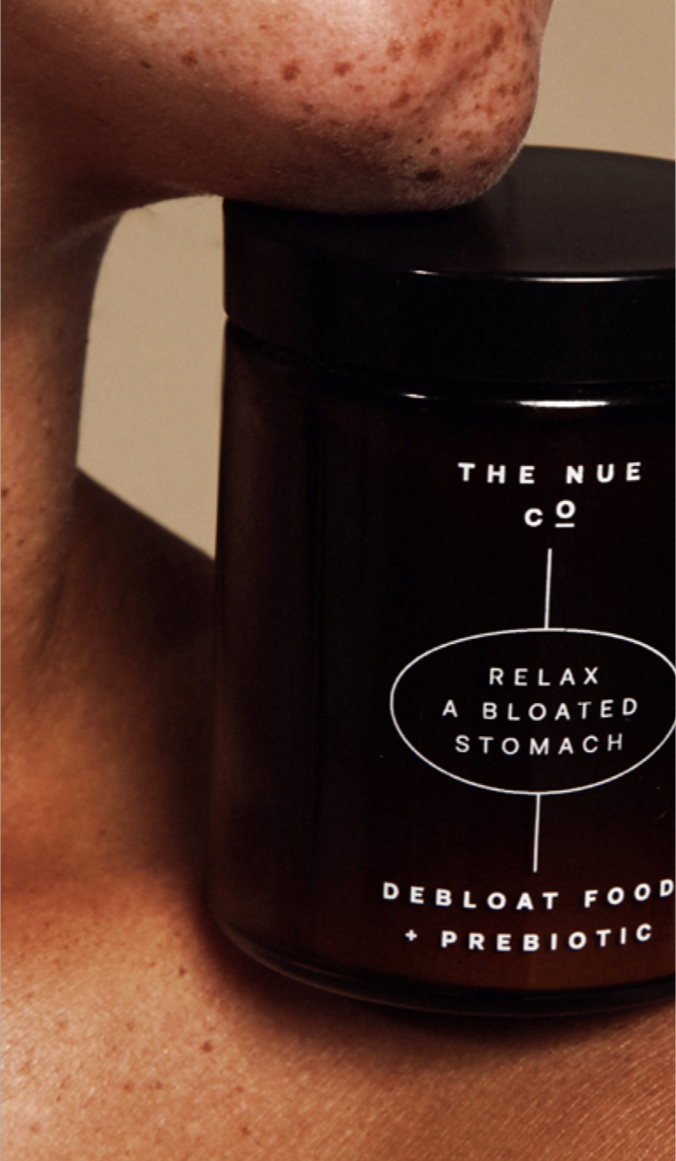 You + Nue
HOW
Blend with nut milk + smoothies or stir into yoghurt + lattes
FRIENDS + ENEMIES
Take with Probiotic Protein to maximize results
"My IBS symptoms improved almost immediately
."

Sydney, NYC
A product that finally helped me!
I have been struggling with bloating, gas, and staying regular for months. After 10 days or so of using this product daily I have noticed a significant improvement and I am very grateful for it!
Week 2 and already seeing results!
At first I was hesitant to try, but given the ingredients and research placed behind the product it was no surprise I started seeing results rather quickly.