DEBLOAT FOOD
+ PREBIOTIC (NEW)
16 Servings
NEW FORMULA
This formula is fast-acting so you can get rid of uncomfortable bloating ASAP. The formula is inspired by traditional Ayurvedic and Chinese medicines, using three natural carminatives that have been used for centuries: Turmeric, Ginger, and Cinnamon. Together with key digestive enzymes,  they work to relieve painful bloating instantly while also supporting digestion and gut health.


Fixing problems at the root.
Digestion
Digestive enzymes help your stomach to break down food, making it easier to digest. Organic Turmeric, Cinnamon + Ginger work together to relieve bloating, abdominal pain, and gas while Marigold flower has been traditionally used as a digestive aid and stomach soother.
Gut Health
Prebiotic inulin from organic artichoke acts as a fertilizer for your gut, reducing gas + feeding the good bacteria.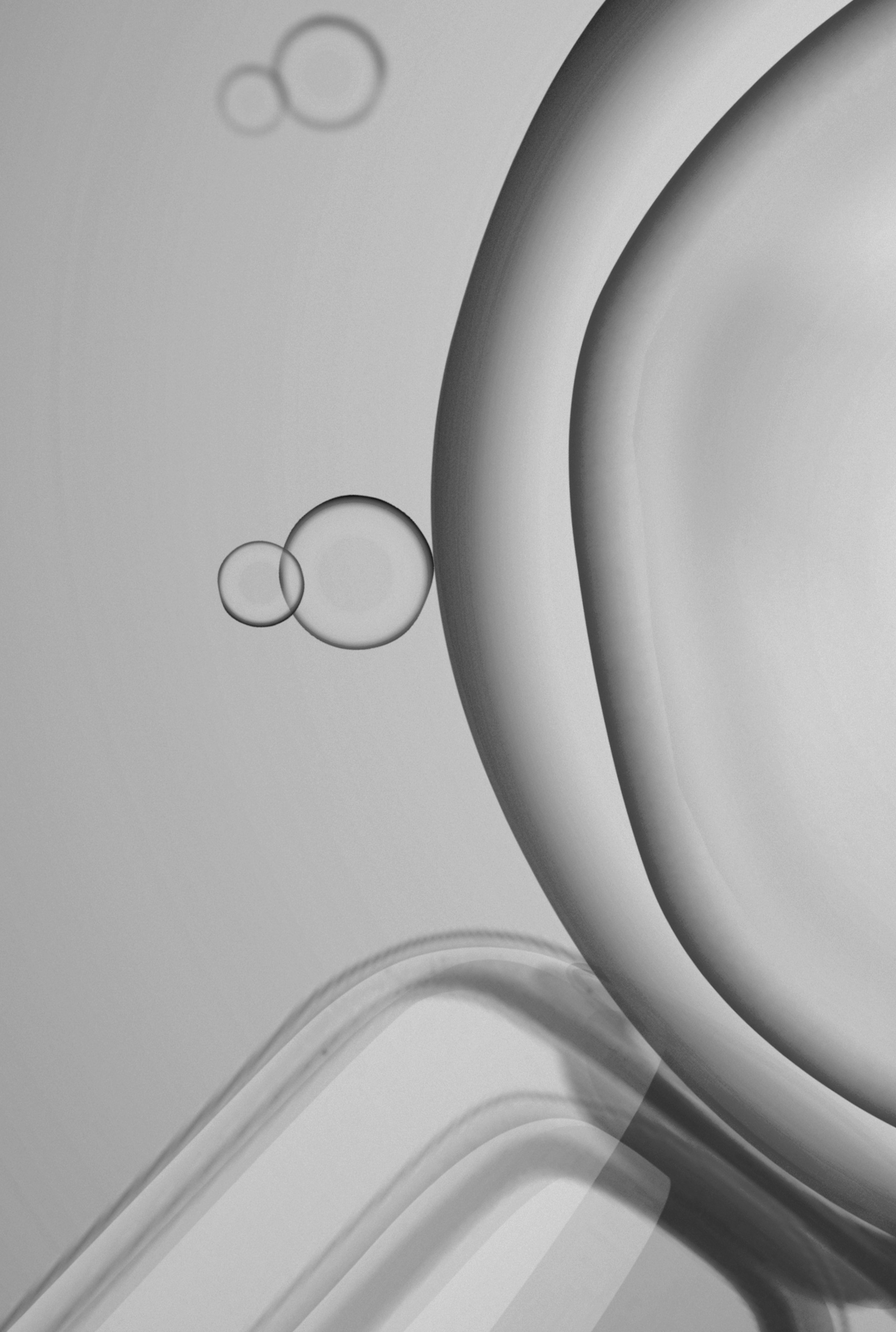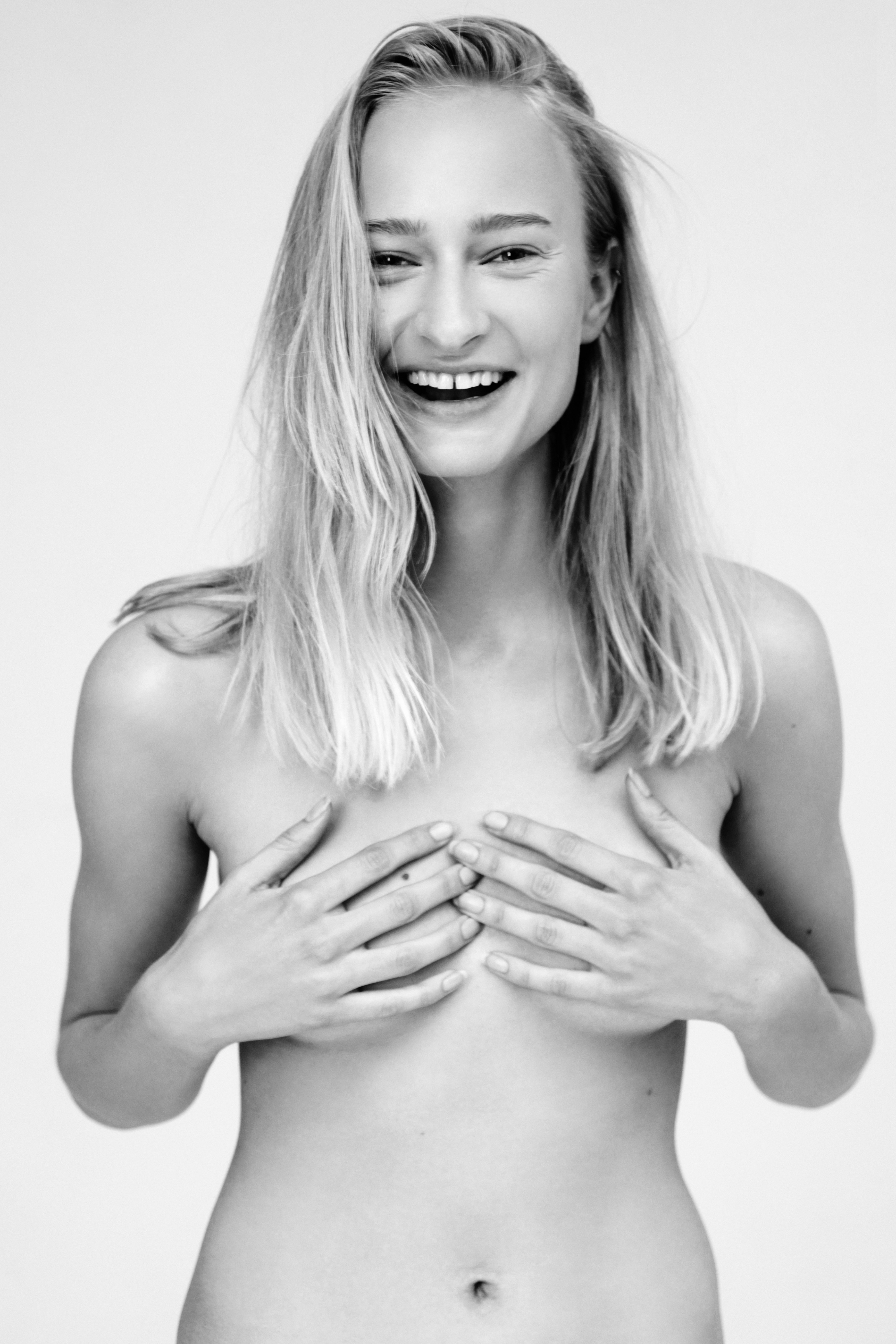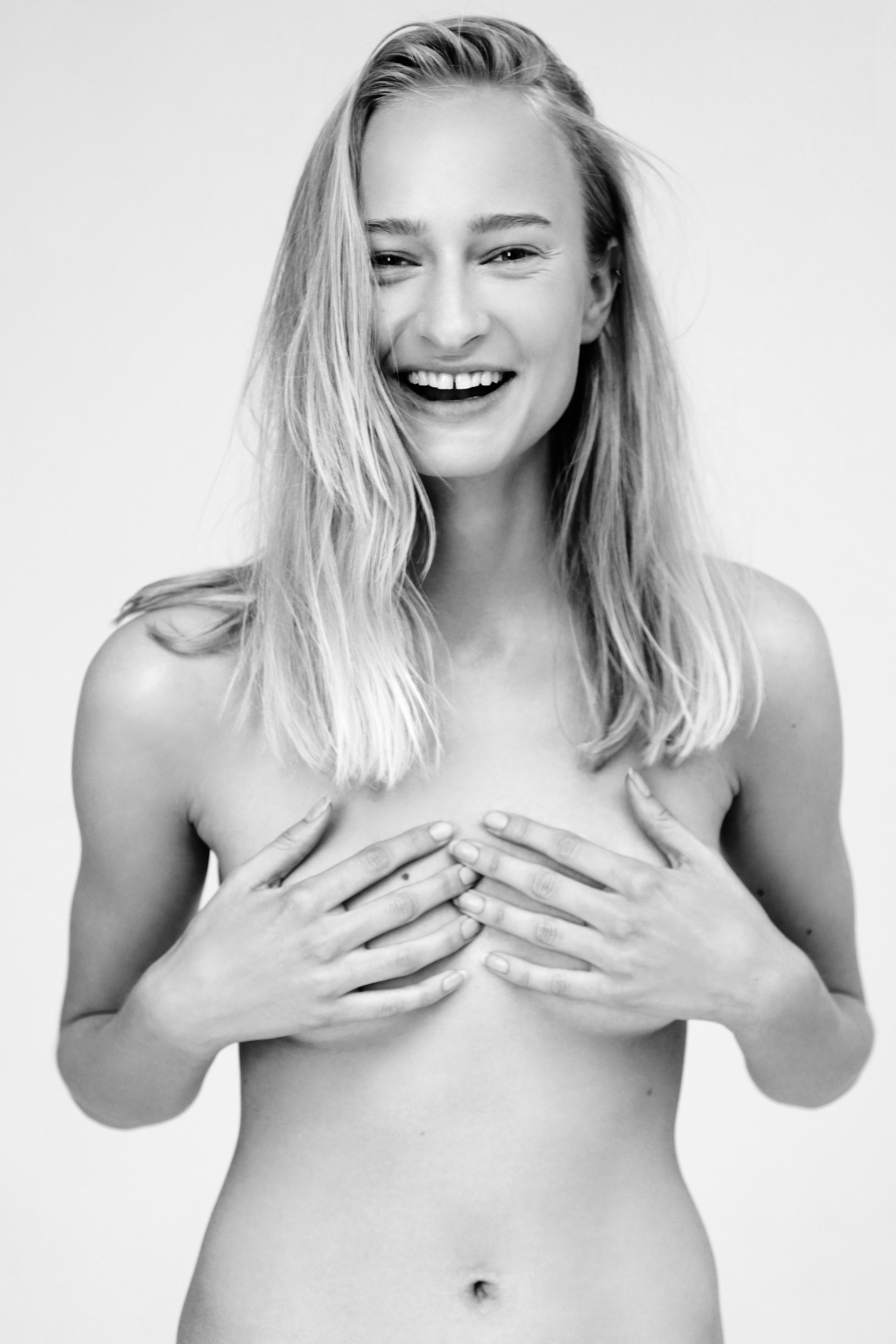 You + Nue
HOW
Blend with nut milk + smoothies or stir into yoghurt + lattes
DOSE
Mix one packet with 100 ml of water or your favorite non-dairy milk, or add to a smoothie.
FRIENDS + ENEMIES
Take with PREBIOTIC + PROBIOTIC to maximize gut health
"My IBS symptoms improved almost immediately
."
Sydney, NYC
Best thing I've tried yet!
I've been using these two products for 30 days and have my second order on the way. If you think it's pricey, just think how much better you'll feel once you finally take the right product!
Awesome, actually works
I was genuinely shocked at how much of a difference I felt as soon as I tried this. It is the one wellness product I recommend to everyone. It does make me gassy but in the best kind of way - I can feel my gut deflating and the relief in pressure is great. I've had digestive issues for most of my life and this has made more noticeable of a difference than any other product I've tried. The flavor is nice, warm & spicy. I put it in my coffee or mix it with almond milk, it does sink to the bottom after awhile so I have gotten into the habit of giving my mug a quick swirl whenever I take a sip. I was concerned I wouldn't consistently use this since it's a loose powder and could be tedious but it's worked well enough I make sure I do use it. I put some in a 4oz mason jar to keep at work and keep a little teaspoon in the carryall pouch that's usually in my bag.
It works
I love the natural ingredients-spices you can actually taste. With so many otc products that are full of chemicals this is the one that works and that you can trust
Love it has helped with my IBS
New favorite ritual
I've been taking the Debloat Food + Prebiotic every morning when I wake up, and it has become my favorite morning ritual. I take my 3 Nue Co probiotic pills and then make my oat milk with the powder, and it has really helped my stomach issues that I've had since I was a toddler. I've taken everything, been to every doctor and nothing had worked. It took a while for me to start feeling the results with this, but after 3 months I can say that it really has helped with the bloating. I would bloat with EVERYTHING, now it only happens when I over do it with things that I know are not good for me. My advice is: buy this and be patient and consistent.