ENERGY FOOD
+ PREBIOTIC
3.5 oz / 100g
Caffeine-free and vegan, this formula helps stabilize blood sugars + boosts energy levels. Tailored adaptogens work together with prebiotics to shake off sluggishness long-term.


Fixing problems at the root.
Gut Health
Prebiotics feed good bacteria + help to stabilize blood sugar levels.
Energy
Potent antioxidants work together with adaptogenic maca to boost performance + transport energy to cells.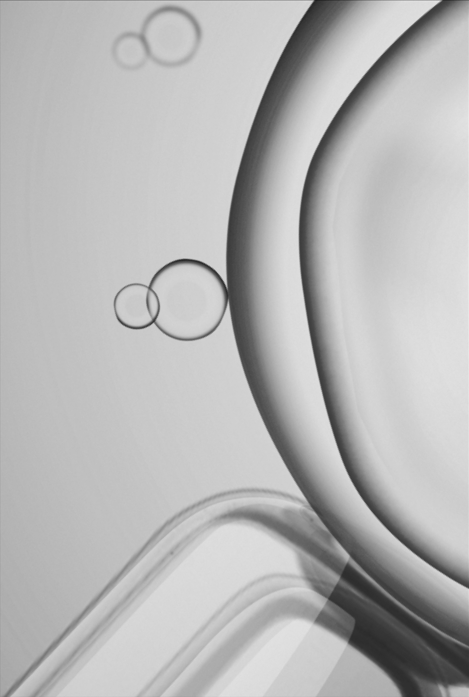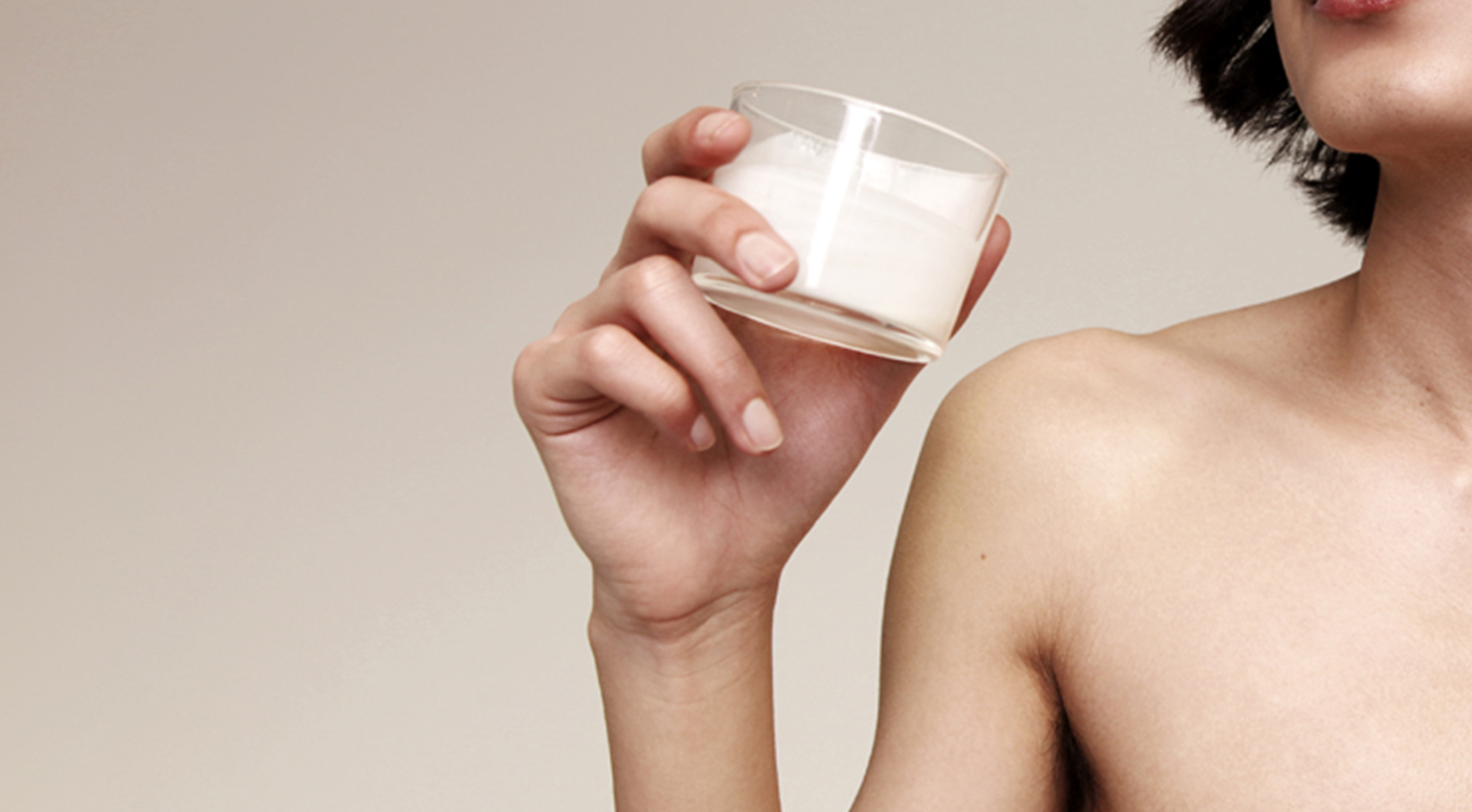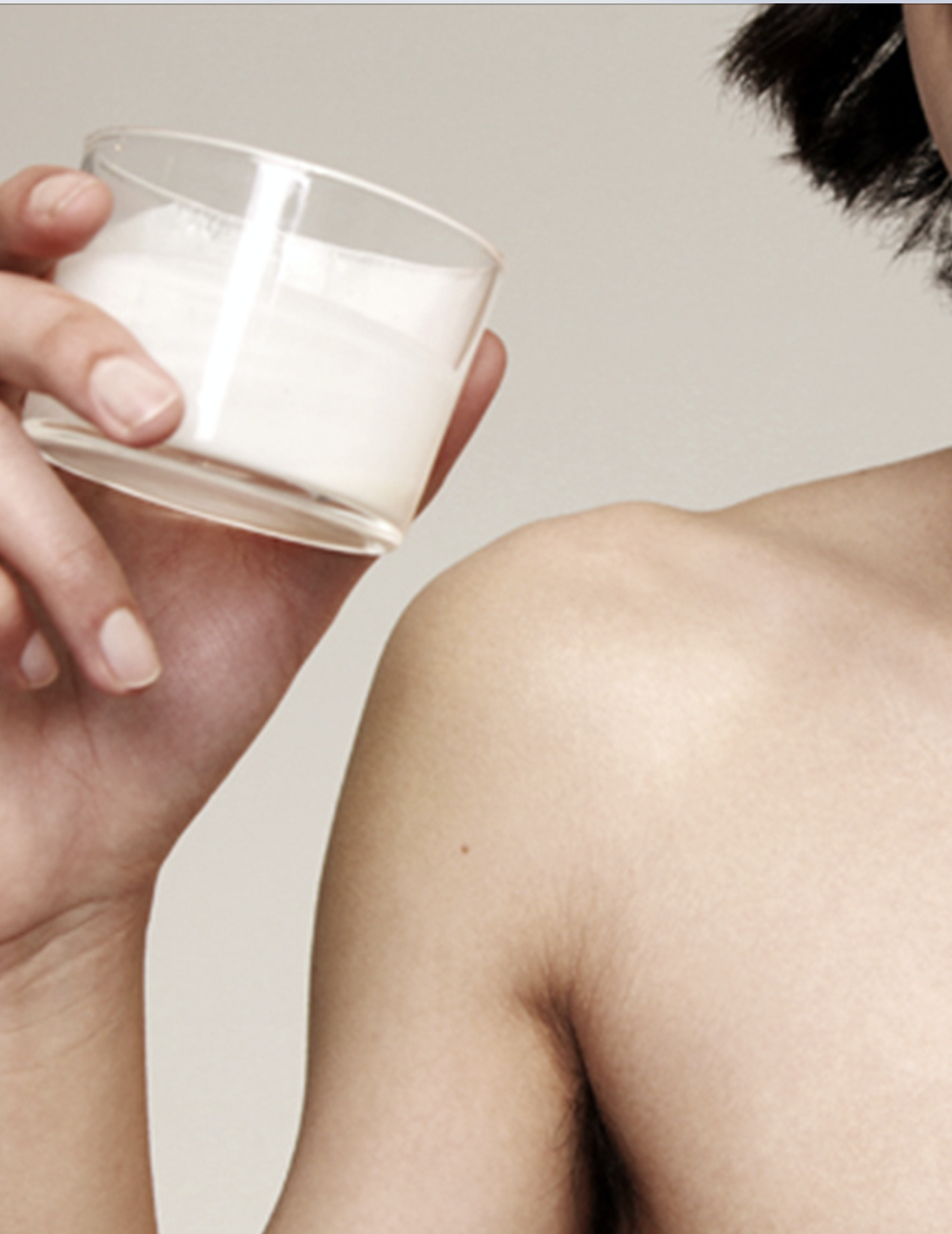 You + Nue
WHEN
Daily or whenever needed most
HOW
Mix into nut milk or water or add to yogurt + smoothies
FRIENDS + ENEMIES
Plays nice with Protein, not recommended for pregnant women
"I've definitely felt a change
in my energy."
Jess, DC
Life changing
During this time at home I have committed to using The Nue Co Energy Food +Prebiotic and my IBS has turned around completely!
Great Product
I have been pleasantly surprised with how good I have felt on these pro-pre biotics. My body has gotten into a good rhythm and I have more energy as a result.
Feeling better after a couple weeks
Noticed Energy and focus level improvement, specially in the afternoons.
Trying magnesium ease spray next
Love it !
Helped me on mornings where I was up studying late nights. There's boost of energy was fantastic first thing in the morning !