ENERGY FOOD
+ PREBIOTIC
30 Packets
A sustained energy boost for people who wake up feeling tired. Using potent adaptogens, medicinal mushrooms, and delivering 100% of vitamin B12, our caffeine-free formula works to stabilize energy long term, support adrenal function, and reduce cortisol levels.

Designed in a single-serving packet.


Fixing problems at the root.
STRESS
Ashwagandha is clinically proven to reduce levels of cortisol, which is known as the stress hormone, and Cordyceps mushroom supports the adrenal system.
Energy
Potent adaptogens Astragalus, Maca, and Ashwagandha work together with organic Cordyceps mushroom and Vitamin B12 to combat fatigue and increase stamina and energy.
GUT HEALTH
Prebiotics feed good bacteria + help to stabilize blood sugar levels.
IMMUNITY
Cordyceps mushrooms + adaptogenic Astragalus help boost immunity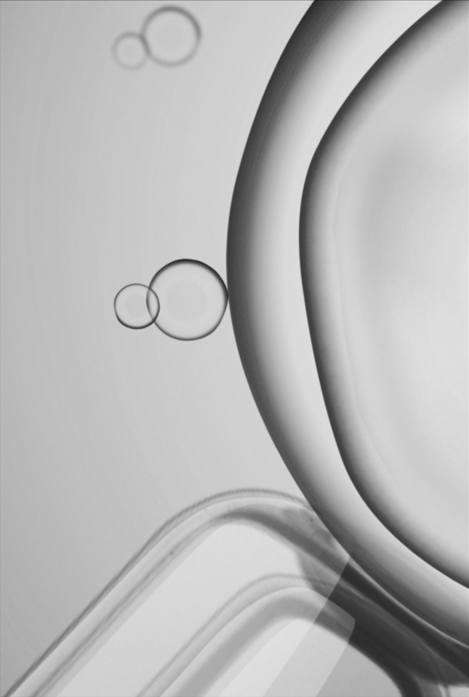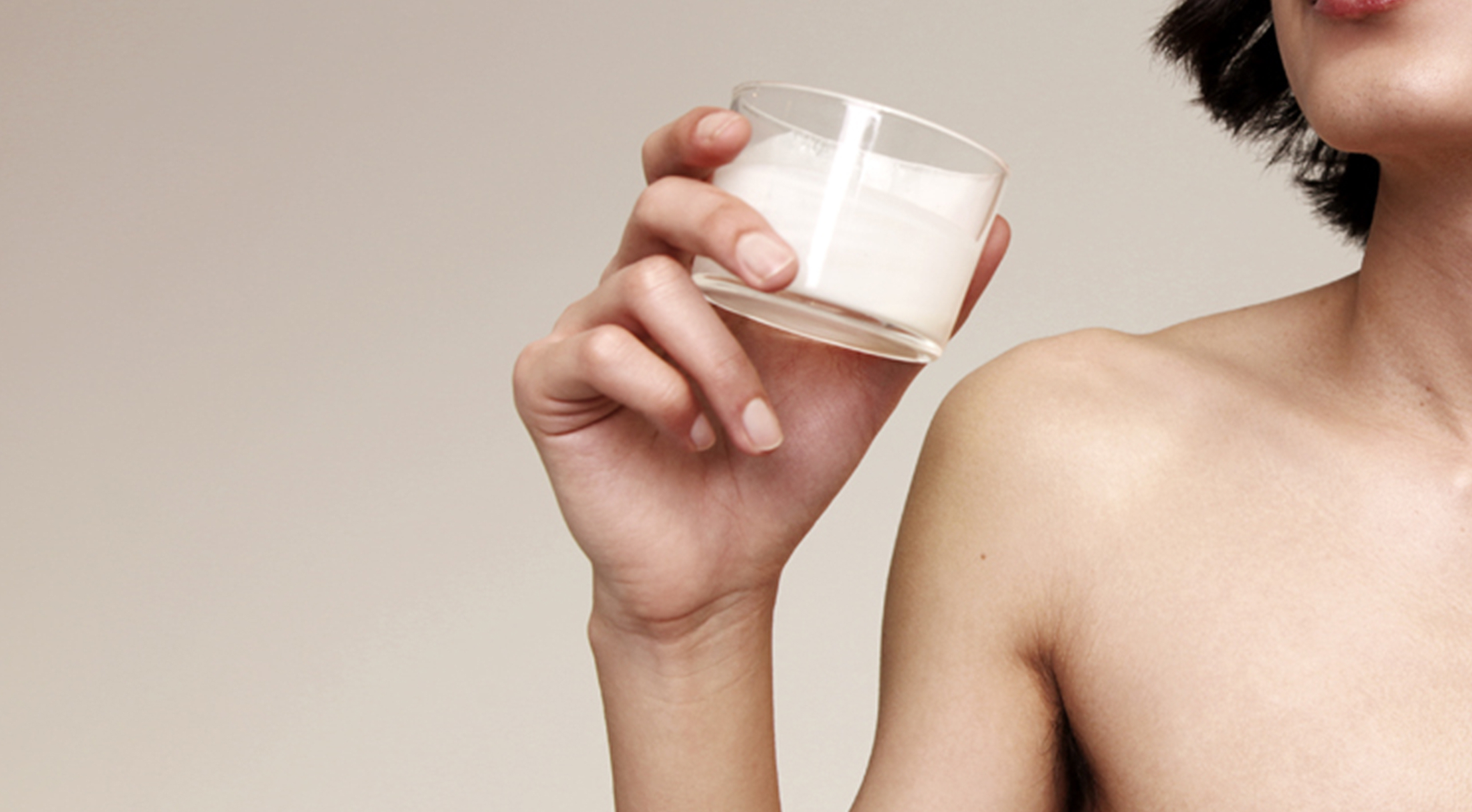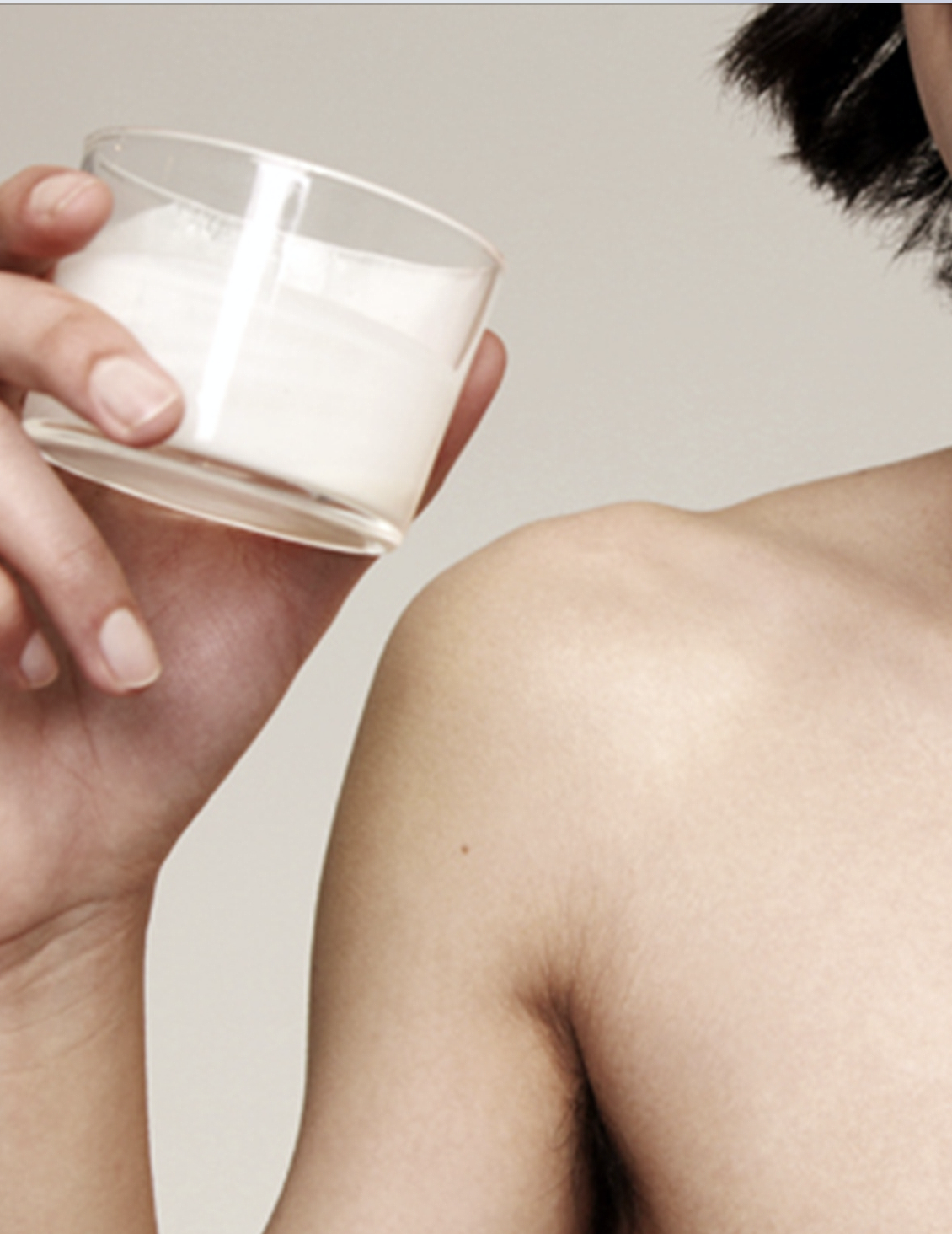 You + Nue
WHEN
Daily or whenever needed most
HOW
Mix one sachet with 100 ml of water or your favorite non-dairy milk, or add to a smoothie
FRIENDS + ENEMIES
Plays nice with Protein, not recommended for pregnant women
"I've definitely felt a change
in my energy."
Jess, DC
Balanced Formula!
I love this! I started mixing with my smoothies after my morning workout/start to the day and it just gives me a glow and boost of energy. I'm in my 40s and after a busy morning this is a great formula to get me happy, healthy and boost my energy for the remainder of the day without all the crashes from other products.
Thank you!
Great Product
Love the Nue Energy Food & Prebiotic formula. It works well together to keep me feeling optimal and energetic. I like that they come together, because it takes the guess work out of mixing and matching products.
Energy Food + Prebiotic
I love the new Energy Food + Prebiotic not only does it mix well into my smoothies or Golden Milk, I immediately feel more awake and alert with out the mid morning crash I used to get from coffee.
Thank you Alison (she is awesome) in Customer Service for suggesting.
LOVE
I have been taking a B12 supplements on and off after being diagnosed with low B12 levels, but never really saw an improvement in my energy. I started using these daily about two months ago and I love them! I have more energy overall and at my recent blood test my B12 levels were back up to a good point. Thank you the Nue Co!
Use this everyday
I've been using these new Energy sachets everyday for the last two months and I have seen a real increase in my energy levels. I don't get tired mid-afternoon and I think they've also improved my immune system. Love the taste mixed with Plant Protein and oat milk.