A unisex anti-stress fragrance supplement that delivers the healing effects of nature on the body using olfactory chemistry and patented technology to bring the outside in. 96% felt less stressed after using FOREST LUNGS.

Woody and smoky, with clean resin and tart citrus notes. Vetiver, Cedarwood, Benzoin, Pine, Patchouli + Bergamot.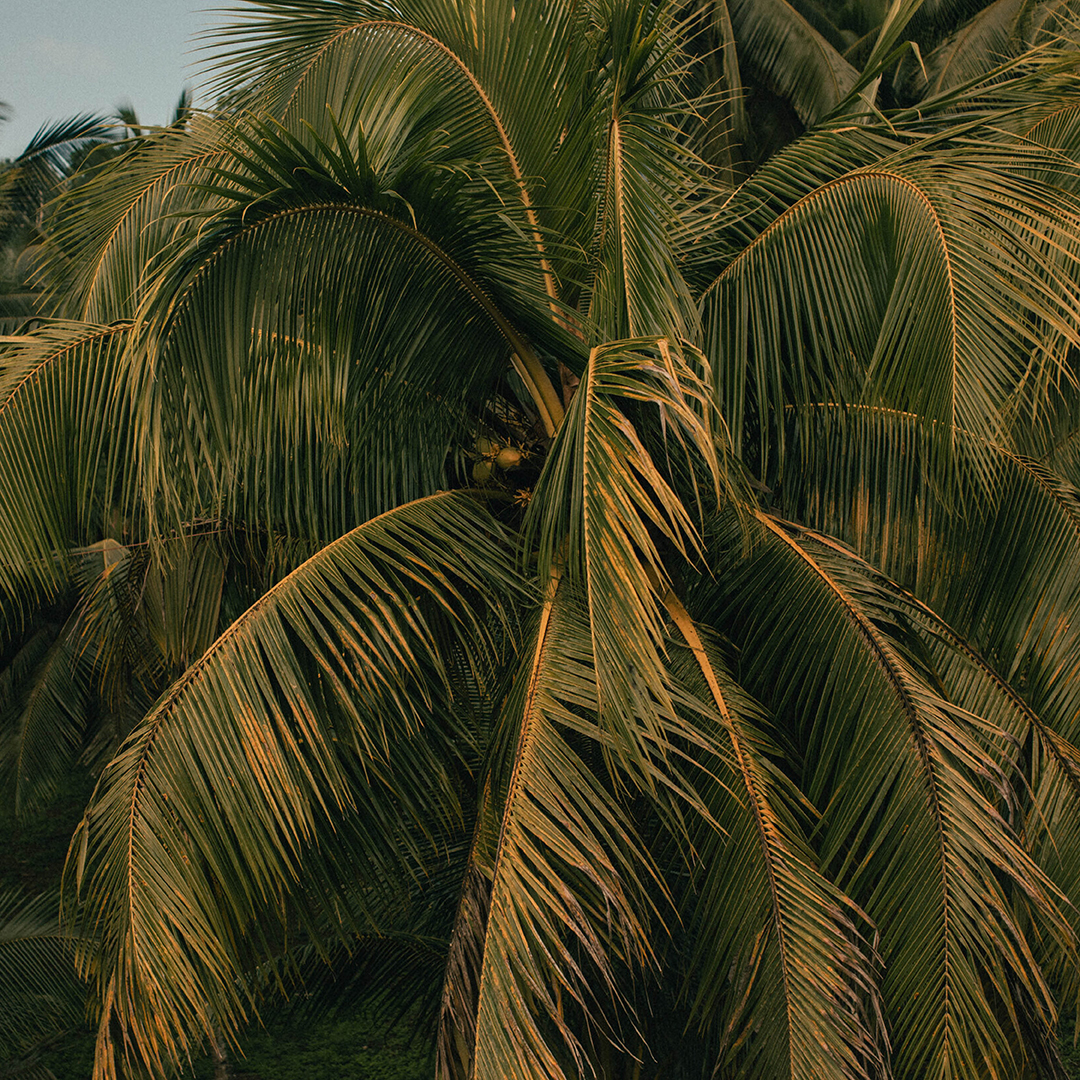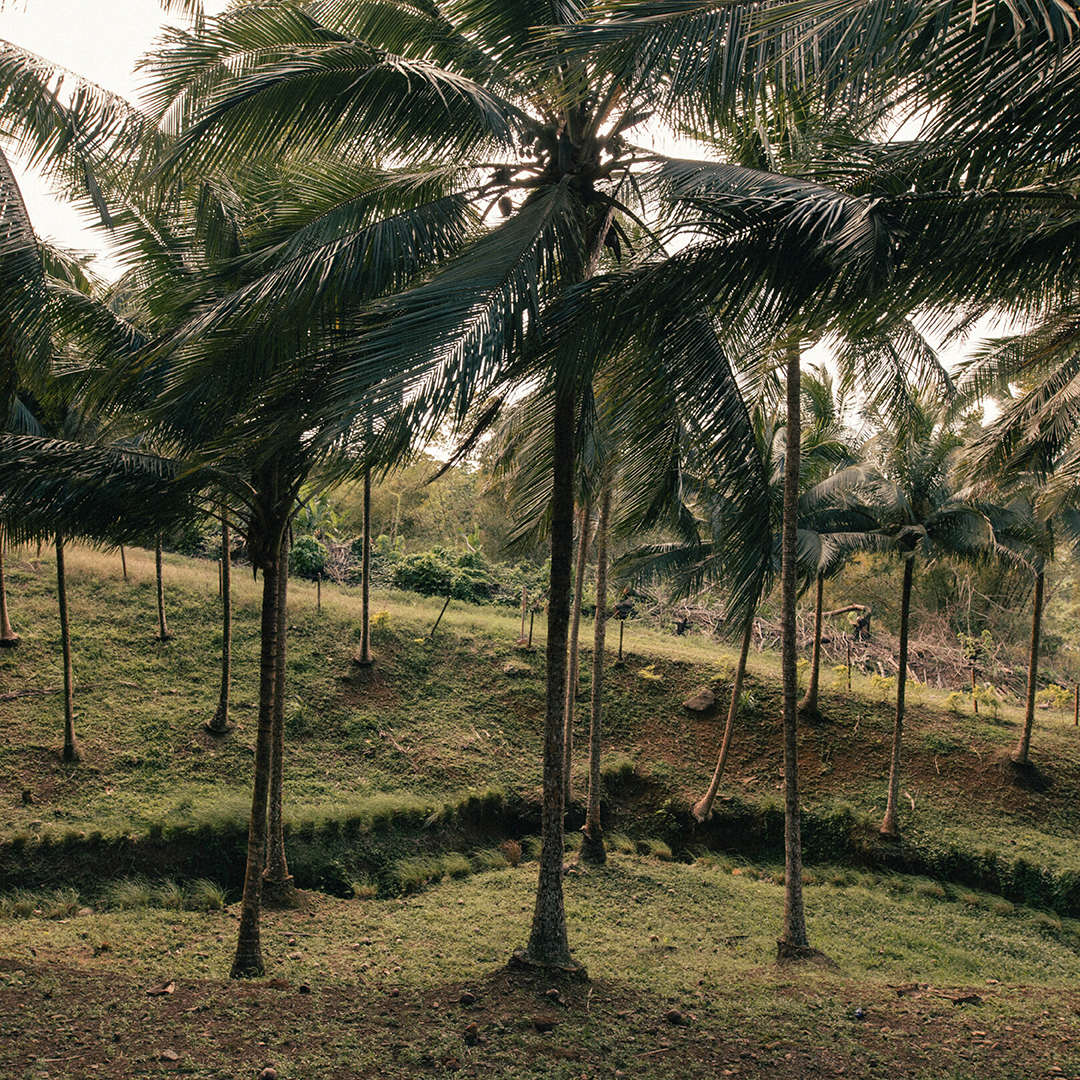 Interaction with nature is proven to support our physiological + psychological health
IMMUNITY
Scientific research shows that phytoncides—once inhaled—significantly increase levels of natural killer (NK) cells in the human immune system.
Stress
There's a powerful connection between cognitive function and the olfactory system; certain scents can elicit certain reactions with the body, both physically and psychologically. FOREST LUNGS is proven to reduce stress.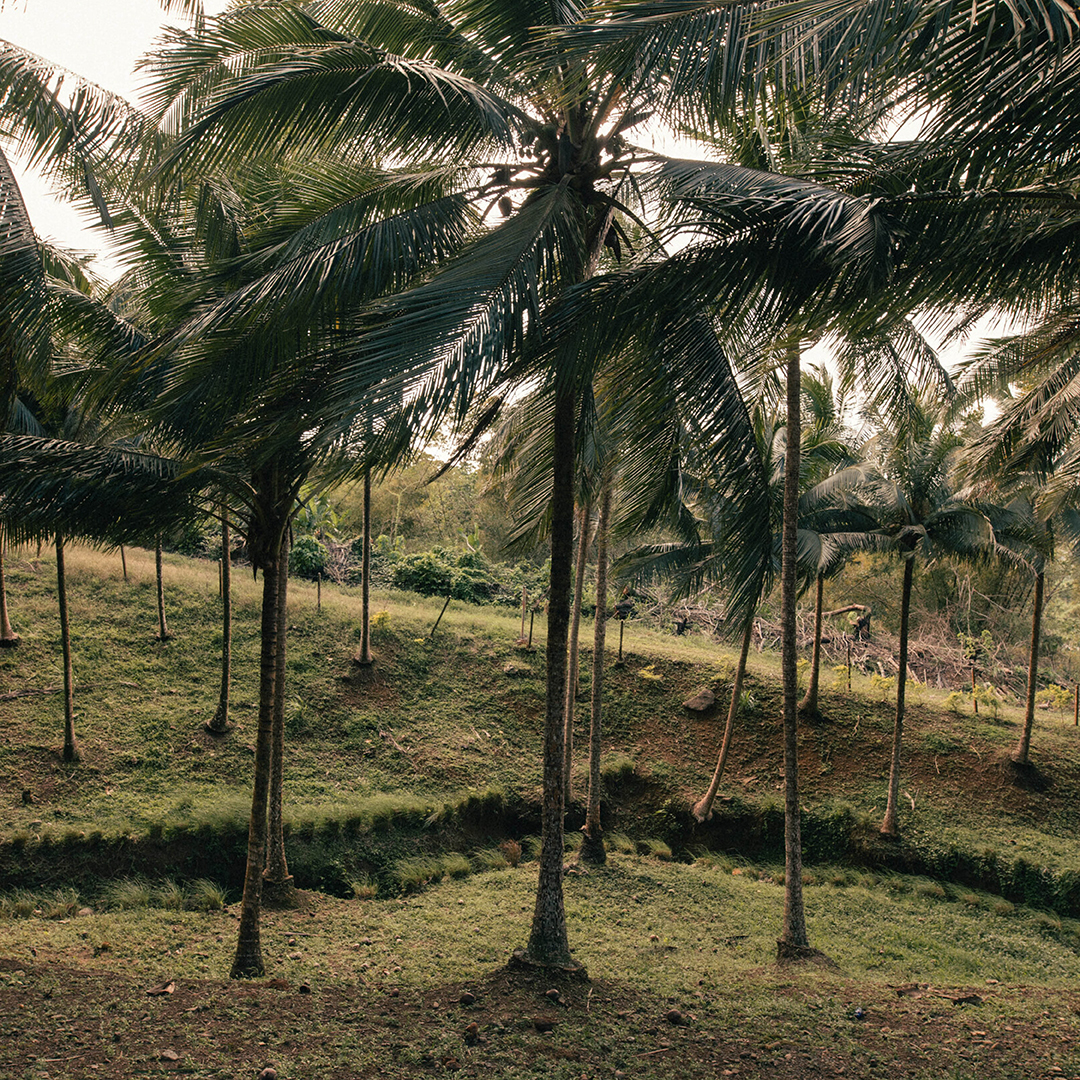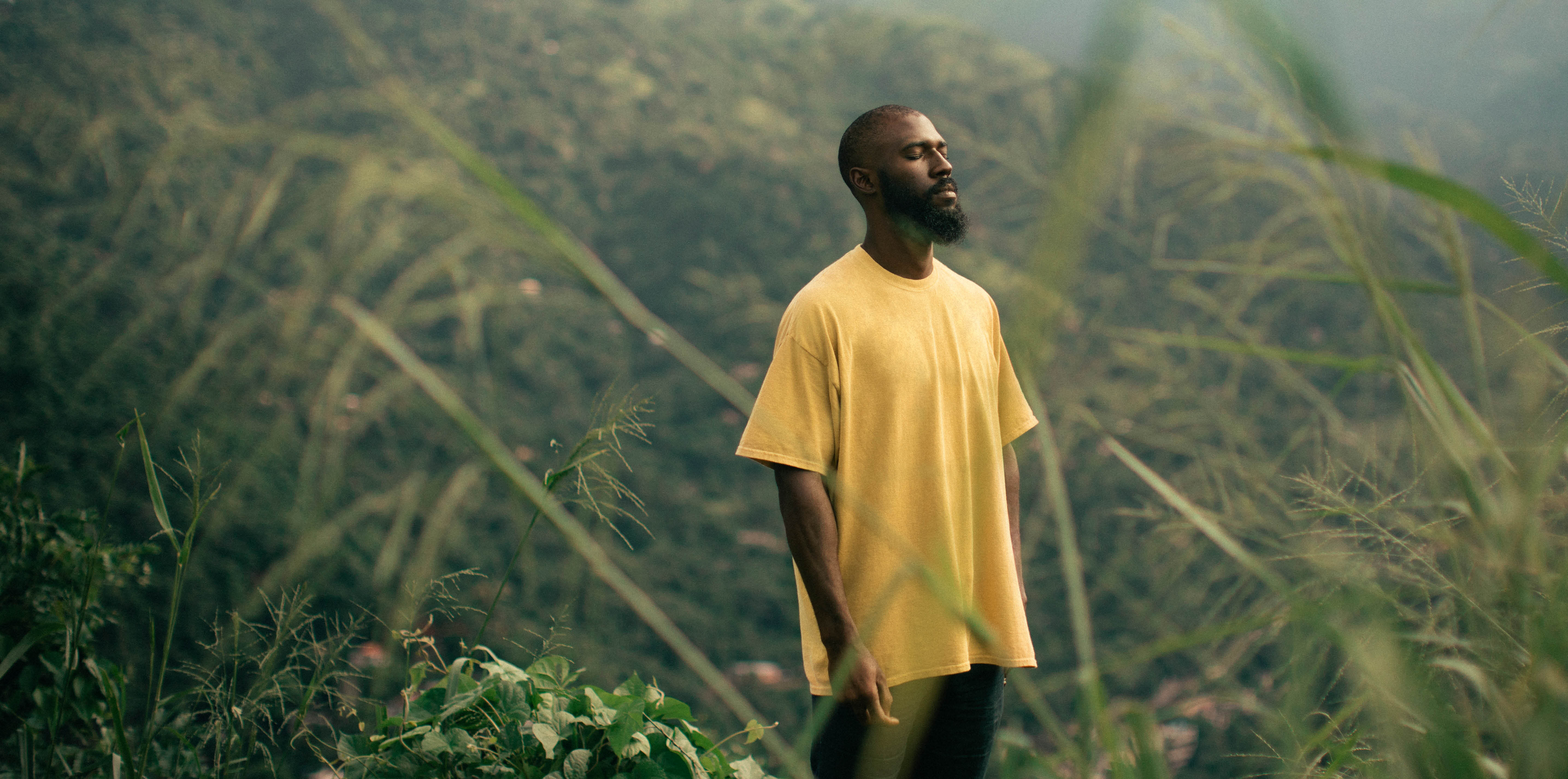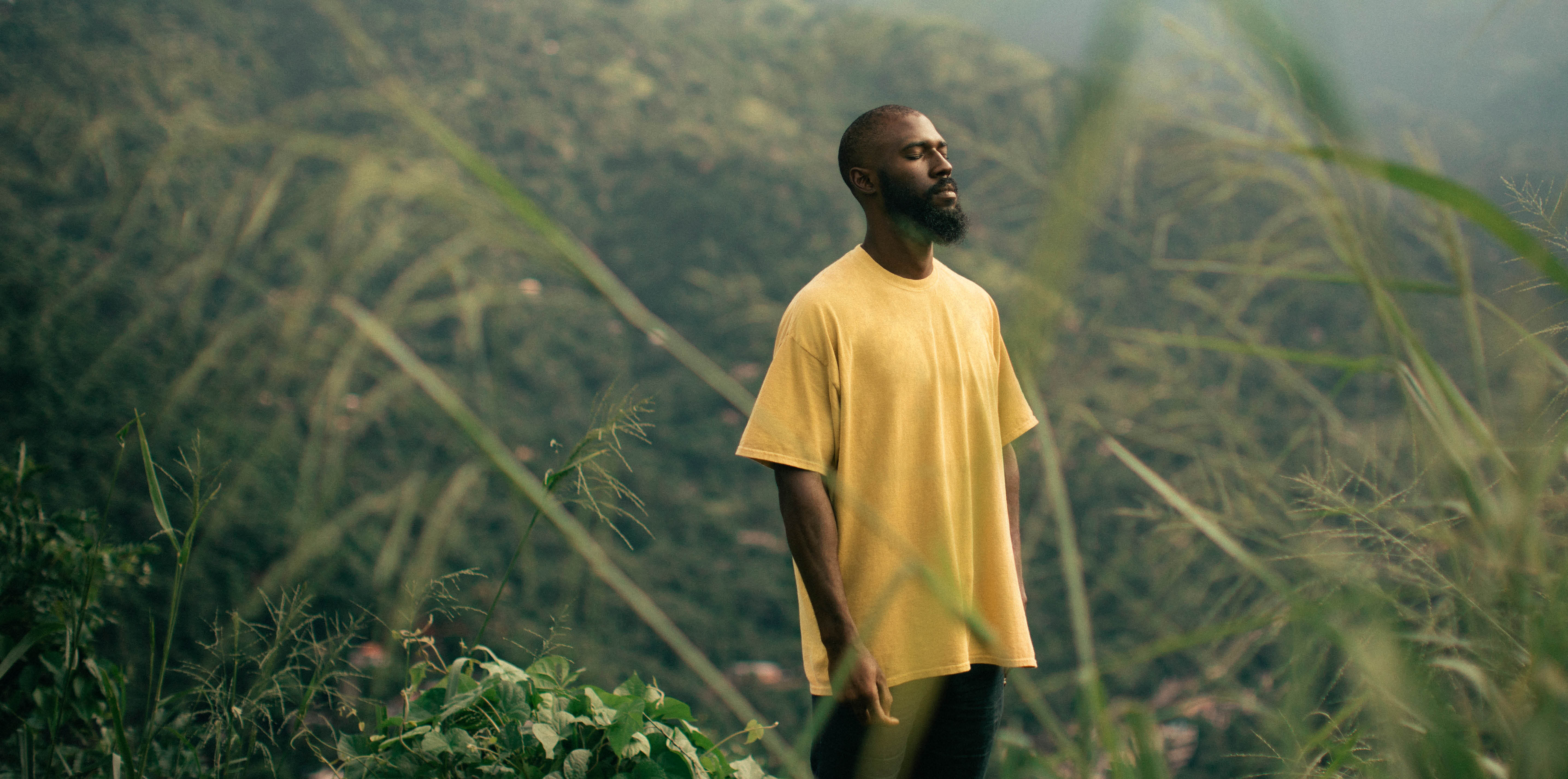 You + Nue
WHEN
Daily, or as required.
HOW
Spray onto wrists and neck. Inhale for eight, hold for four, exhale for eight
FRIENDS + ENEMIES
For full-body stress support, try pairing with MOOD.
"91% felt their anxiety levels were reduced after using FOREST LUNGS
for thirty days"
Consumer Trials
Um, YES
This is probably the best forest smell I have found-- super realistic and not overpowering with base notes like they can often be. It truly uplifts your mood.
LOVE
Can't quite find the words to describe Forest Lungs but it's a very calming and soft scent. I bought it without sampling first and its a favorite of mine. Will buy again - love it!
Fresh and unique Scent!
It really is unique and fresh scent, but because I'm a new customer…I'm not sure it does what it says it does. I'm in the process of figuring this out. I'm not sure if it's helping me feel less stressed and/or more relaxed. Time will tell
Forest lungs
I have enjoyed forest lungs so much I ordered it for a friend. I am sorry that I missed the sale as I would have liked to have tried another scent as well.
Very masculine
Loved the description but I found the scent to be very masculine and not fresh. Fragrance is very subjective.