A fragrance with a function, designed to help you reset at times of high stress. Developed using data insight and research into the connection between cognitive function and the olfactory system. This is an anti-stress supplement delivered in the form of a unisex fragrance. 
Clean, woody, spicy and smoky. Green cardamom, Iris, Palo Santo + Cilantro
 Functional Fragrance is not valid for expedited shipping.


Scent is one of the fastest ways to alter your emotional state
Stress
Your olfactory system and cognitive function are closely linked, scents can alter your emotional + physiological state. Functional Fragrance is proven to reduce stress.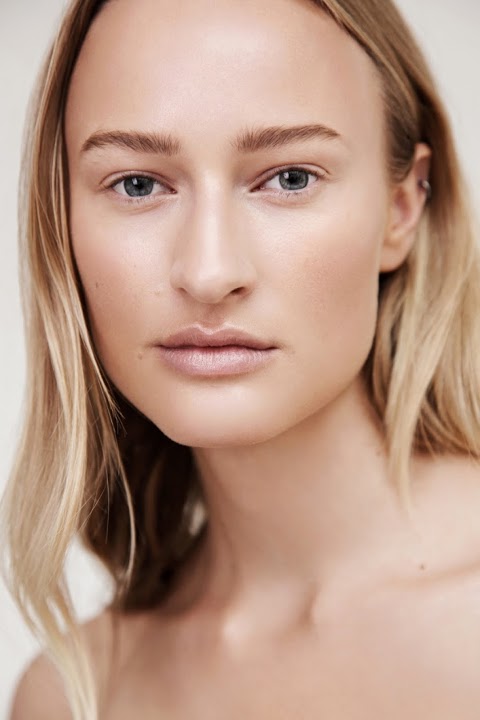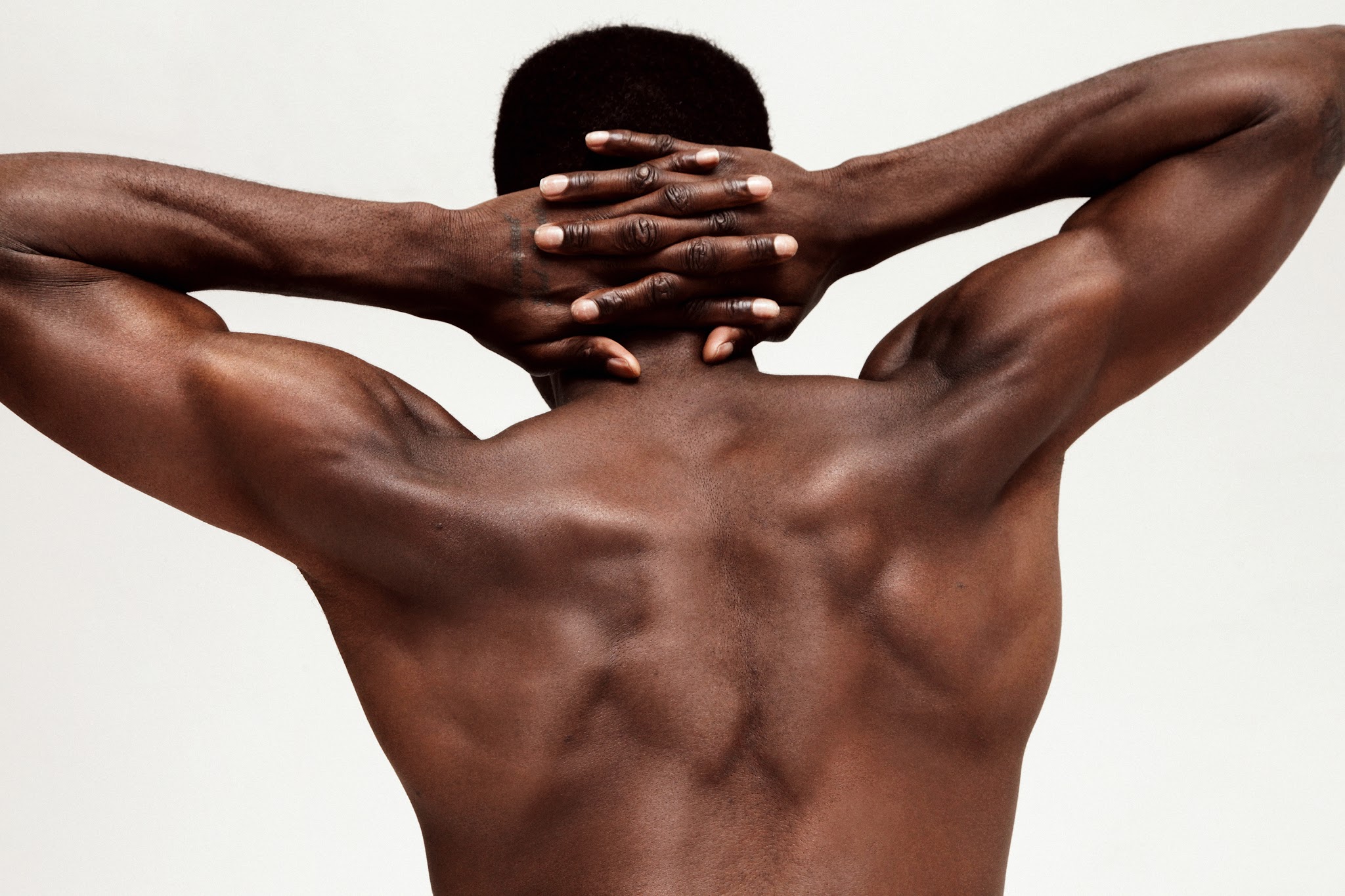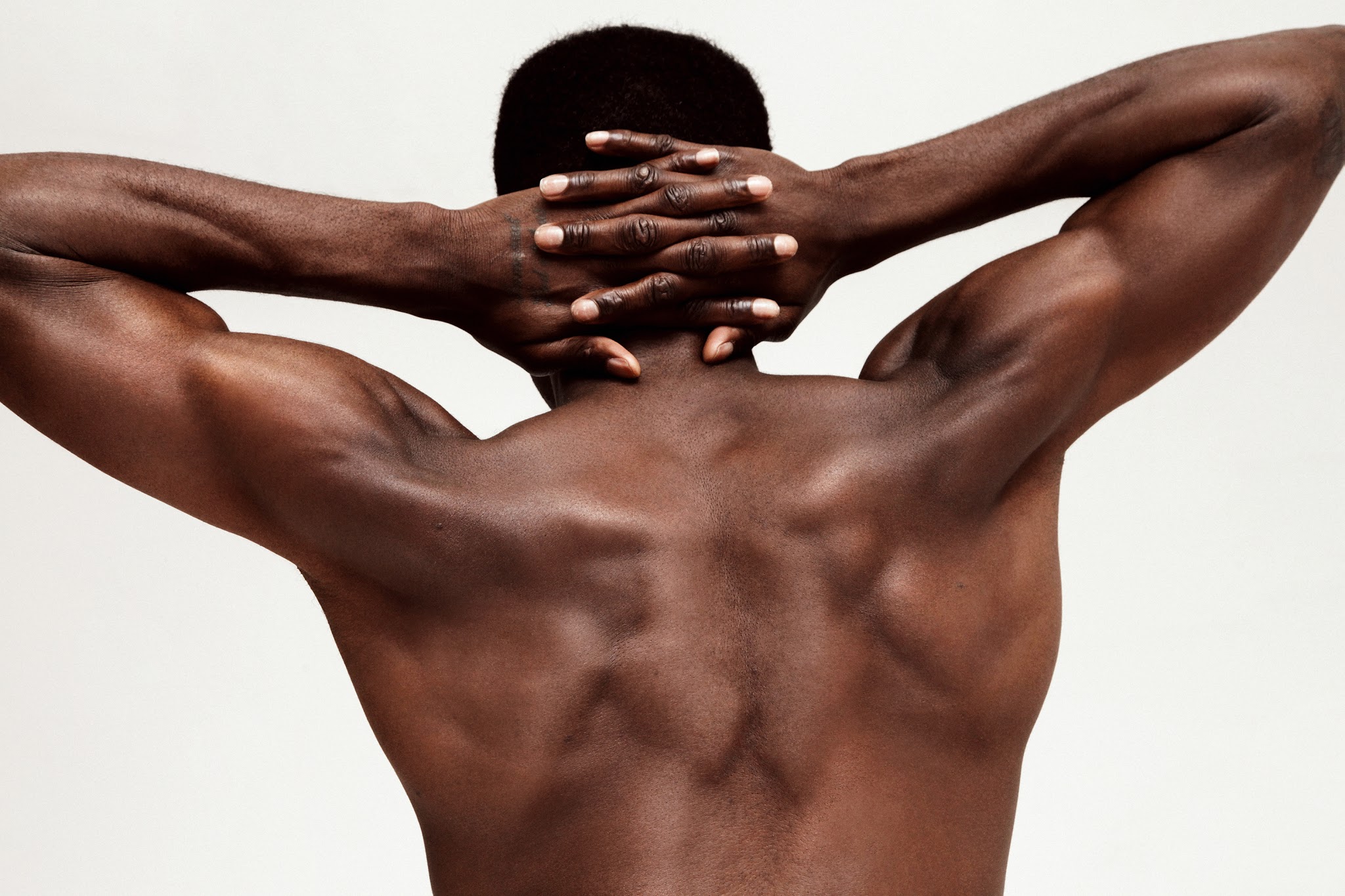 You + Nue
WHEN
Use daily, or at moments of high stress to reset and re-center.
HOW
Spray onto wrists and neck. Inhale for eight, hold for four, exhale for eight
FRIENDS + ENEMIES
Pairs well with PREBIOTIC + PROBIOTIC
"93% of people would recommend Functional Fragrance as an anti-stress
aid"

Consumer Trials
Calm in just one spray
The functional fragrance should be called sleep well, sweet dreams! I use the fragrance as a mind calming before sleep. The earthy tones just ground me and lull me into a quiet sleep. I know it works because the nights I forget I turn all night with a racing mind. It's VERY SOOTHING!!
So good!
I love this stuff. The scent is unisex and so nice. My husband really likes it when I wear it. I do feel a sense of calm when I smell it and will be ordering another one once I finish this bottle. So good!