A fragrance with a function, designed to help you reset at times of high stress. Developed using data insight and research into the connection between cognitive function and the olfactory system. This is an anti-stress supplement delivered in the form of a unisex fragrance. 
Clean, woody, spicy and smoky. Green cardamom, Iris, Palo Santo + Cilantro
 Functional Fragrance is not valid for expedited shipping.


Scent is one of the fastest ways to alter your emotional state
Stress
Your olfactory system and cognitive function are closely linked, scents can alter your emotional + physiological state. Functional Fragrance is proven to reduce stress.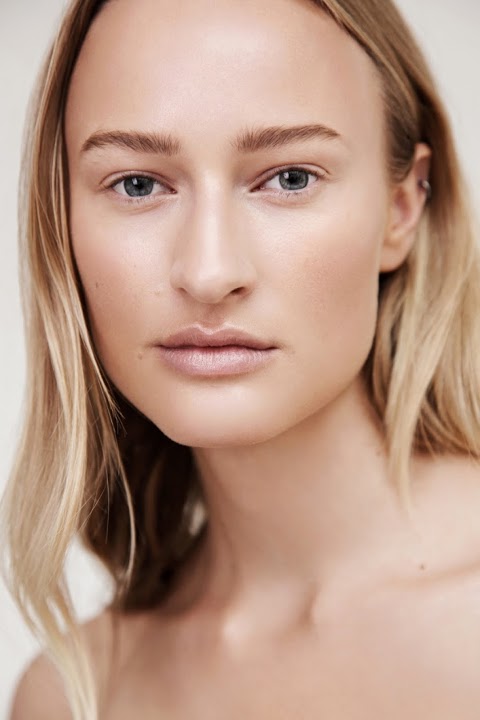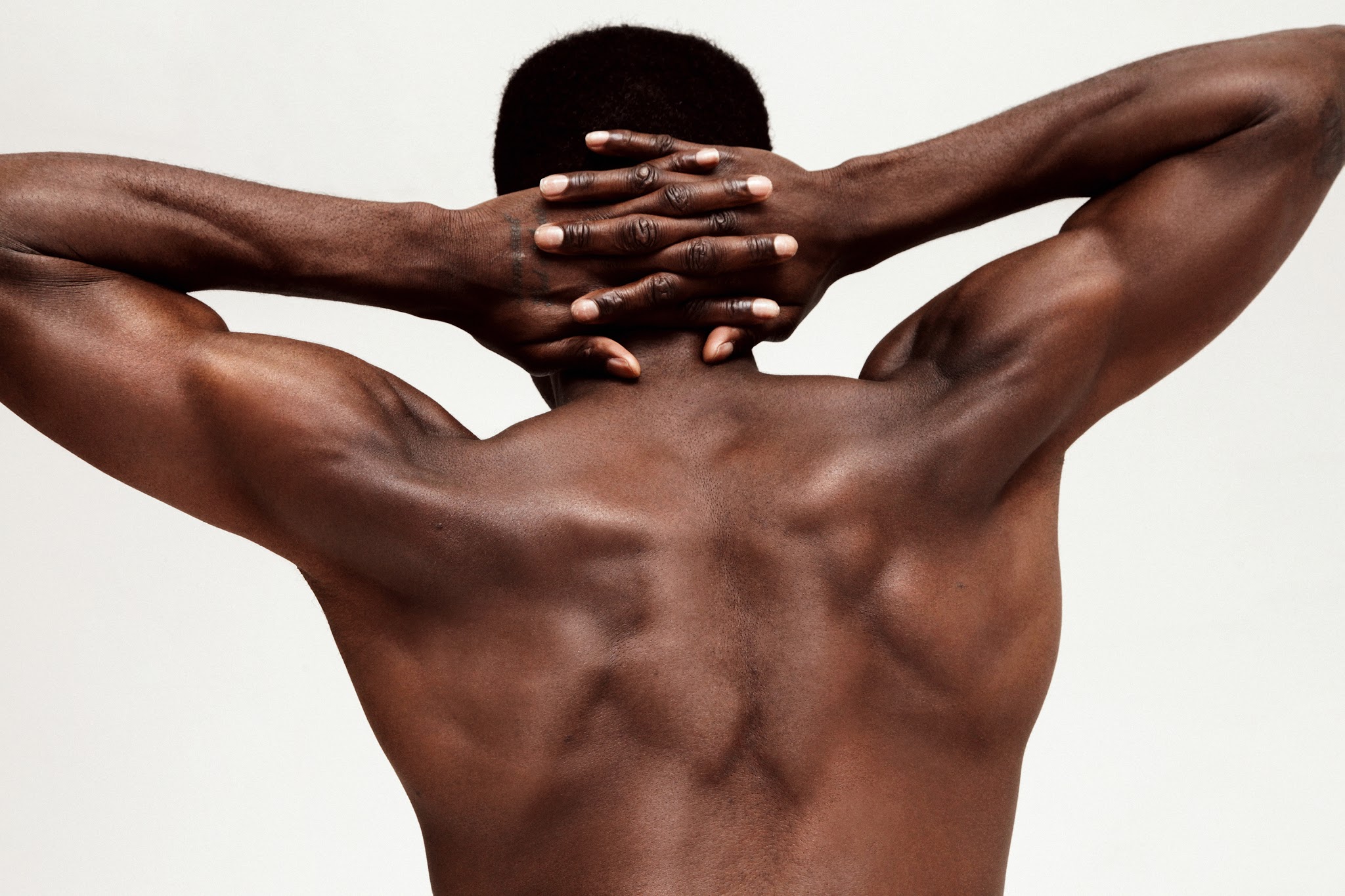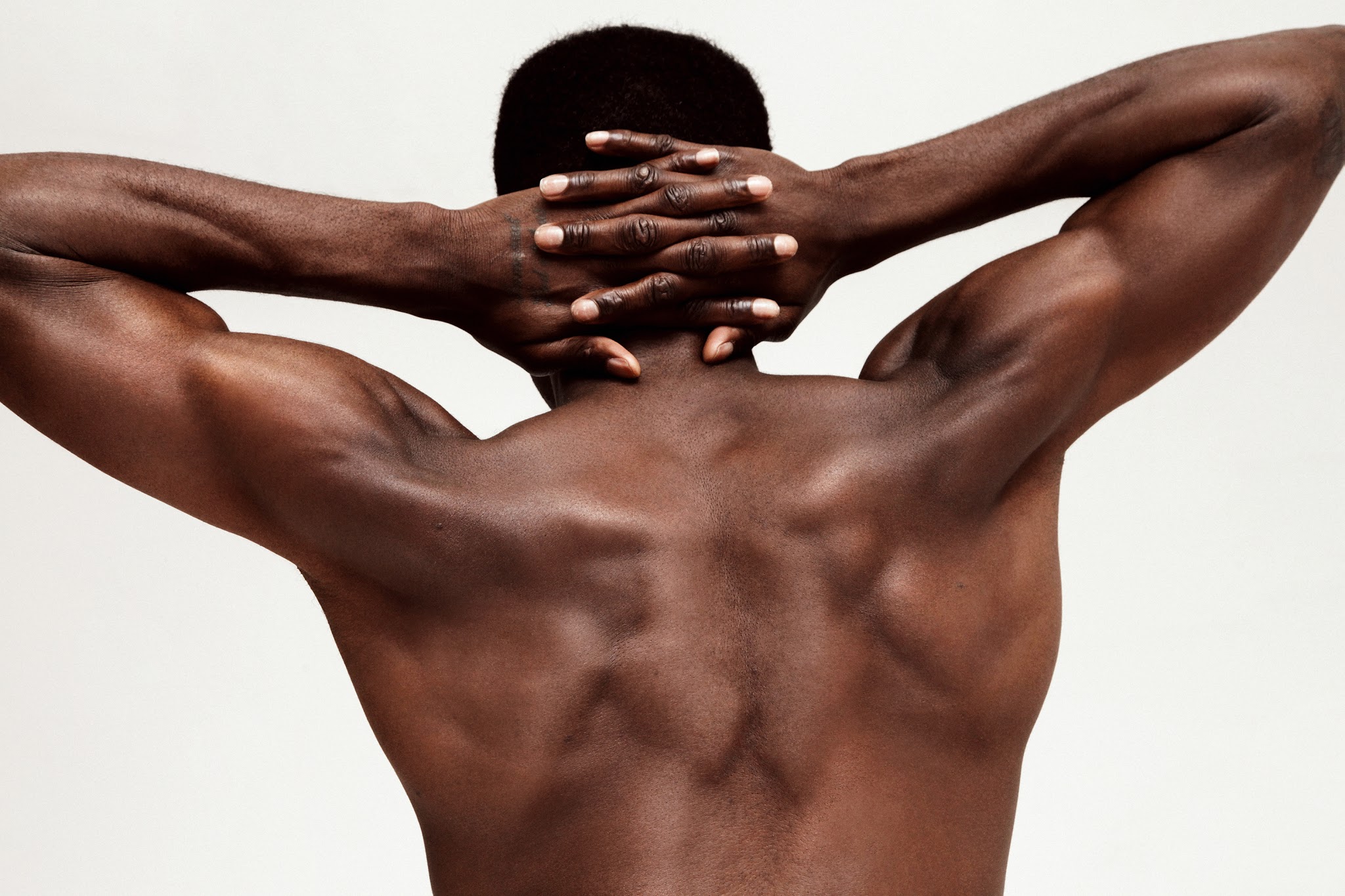 You + Nue
WHEN
Use daily, or at moments of high stress to reset and re-center.
HOW
Spray onto wrists and neck. Inhale for eight, hold for four, exhale for eight
FRIENDS + ENEMIES
Pairs well with PREBIOTIC + PROBIOTIC
"93% of people would recommend Functional Fragrance as an anti-stress
aid"
Consumer Trials
Unisex
Even my husband likes it. Now we both smell good!
Unique intoxicating and addictive
I have started meditating recently, and I use this scent when I do. It has helped my practice 100%! I had trouble incorporating meditation as part of my daily practice but with this scent, I look forward to meditating and I have been very compliant. It truly helps me get zen.
Pure. Love.
I spent 13 years in the fragrance industry and have a very discerning nose. I've recently wanted my fragrance routine to marry with my clean/wellness preference. FF is the answer. A dreamy, fresh intimate scent that makes me feel so darn happy.
Satisfied
This was a gift for my son. He was so happy to have it
Smell sweet
Very relaxing scent, I apply in the evening while relaxing and it helps me to chill out. I recommend to anyone who's looking for a mellow feeling and meditates.