Good health starts in the gut. Known as the second brain, it impacts everything from skin and energy, to weight, immunity, and mood. Our tailored three-stage set is ideal for daily gut maintenance—even better for those suffering from IBS or other digestive issues.


Fixing problems at the root.
Digestion
Probiotic + prebiotics act as the foundation of a healthy gut, reducing gas + increasing the growth of bifidobacteria (good bacteria).
Stress
Ongoing stress can negatively affect your gut. Consuming prebiotic + probiotics has been proven to have an uplifting effect on your mood.
Skin
Digesting adequate protein + beneficial live bacteria boosts external radiance and helps heal inflamed skin.
Immunity
A healthy gut = a healthy immune system. Rebalancing your microbiome from the inside out will help to ward off unwanted germs and illnesses.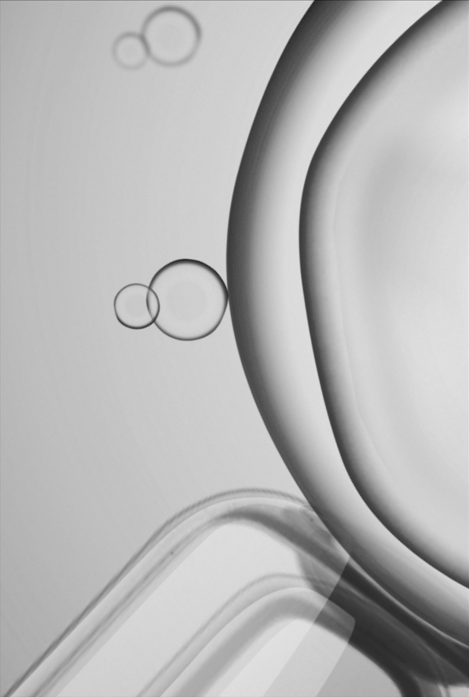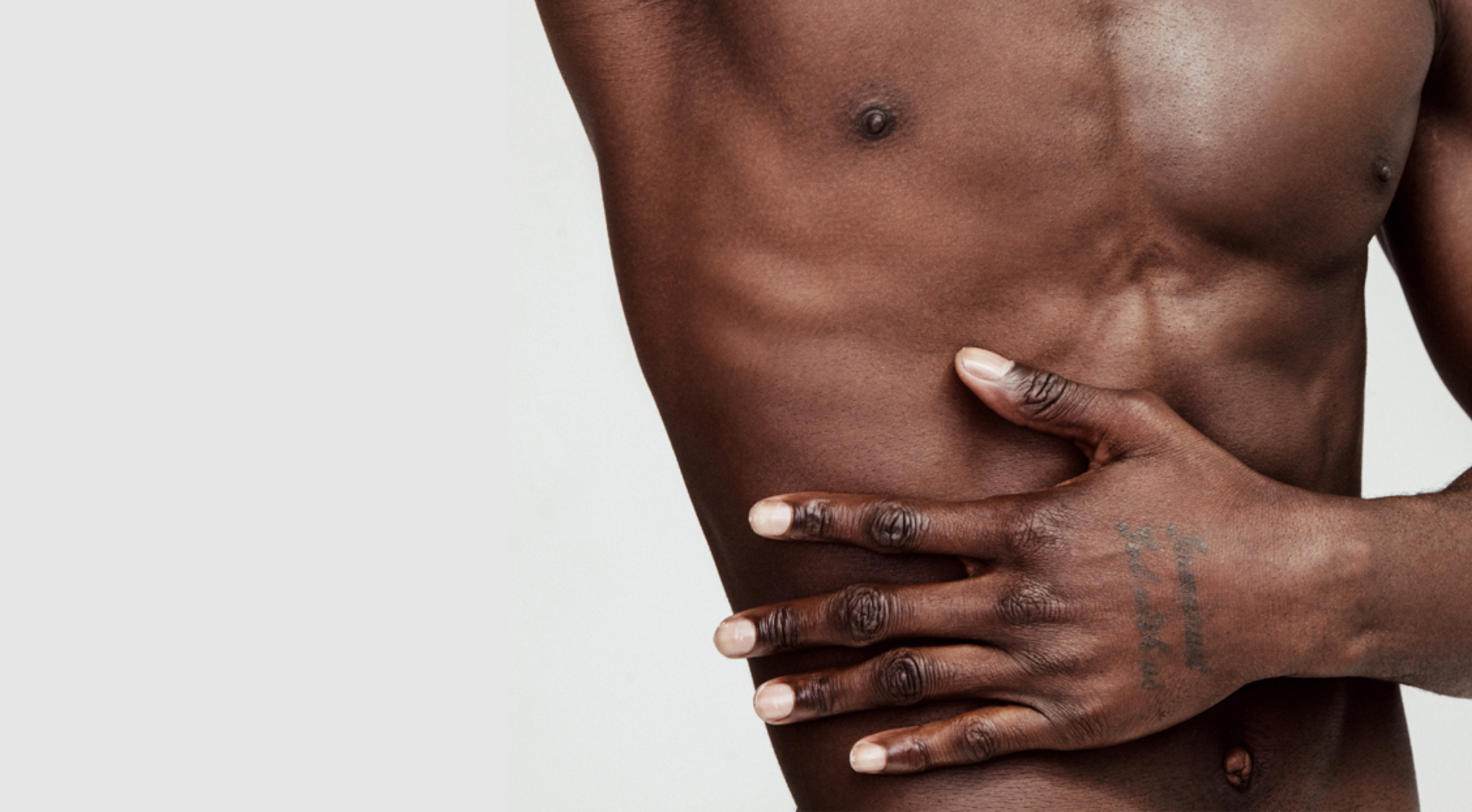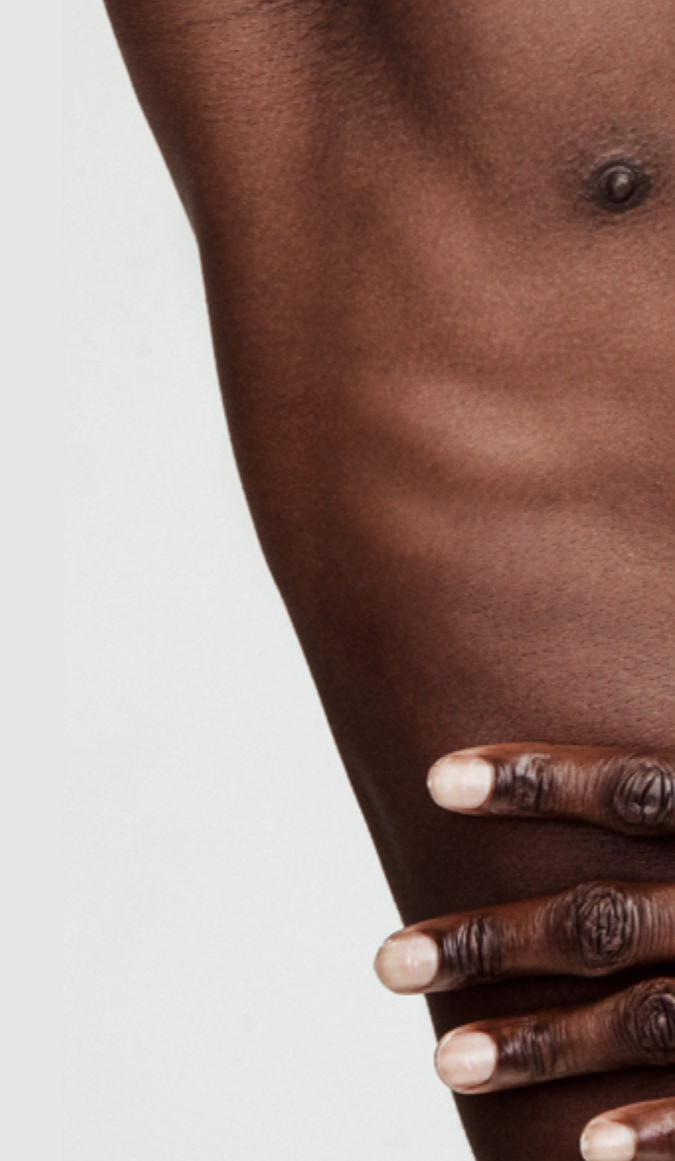 You + Nue
Upon rising, take three Prebiotic + Probiotic capsules with breakfast.

Add one scoop of Probiotic Protein - Plant to nut milk or add to a smoothie. To boost muscle repair, take within 30 minutes of exercise.

Stir one serving of Debloat Food + Prebiotic with almond milk. Warm through with coconut butter + raw honey to make our signature TNC Latte.

Gut Health Powerhouse!
This trio has been pivotal in my weight loss, digestion, and over all well-being. I'm kicking myself for not trying it sooner. I'm someone that was always bloated, am lactose-intolerant and sensitive to what felt like everything. I'm finally 'regular' and for the first time haven't been bloated for almost a month! I've tried all sorts of probiotics, prebiotics, and digestive enzymes in the past but none have had the consistent noticeable results that these products have had. Even the plant protein! I've never been able to consume whey because of the lactose so I've tried hemp protein powder, pea protein powder, egg white protein powder, etc. and I always ended up bloated and gassy (I guess because of the processing?). But Nue Co.'s plant protein is on another level. I've been trying to master this area for over 7 years now and thanks to this brand's Ayurvedic approach, I finally have relief AND results. Still pinching myself! Oh and all of the powder products are finely-milled and mix like a dream!!! Which if you've been in the health space for a while...you know that's hard to come by. LOVE!