Vitamin C is arguably best known as an immunity booster, but when ingesting more than 1g of Vitamin C in supplement form, less than 50% is actually absorbed by the body, with the rest leaving the body as urine. IMMUNITY delivers 100% of your daily Vitamin C with ingredients proven to increase its absorption by 52%. We've also added Turkey Tail Mushroom, a powerful remedy in traditional Chinese Medicine, to help support and strengthen the immune system.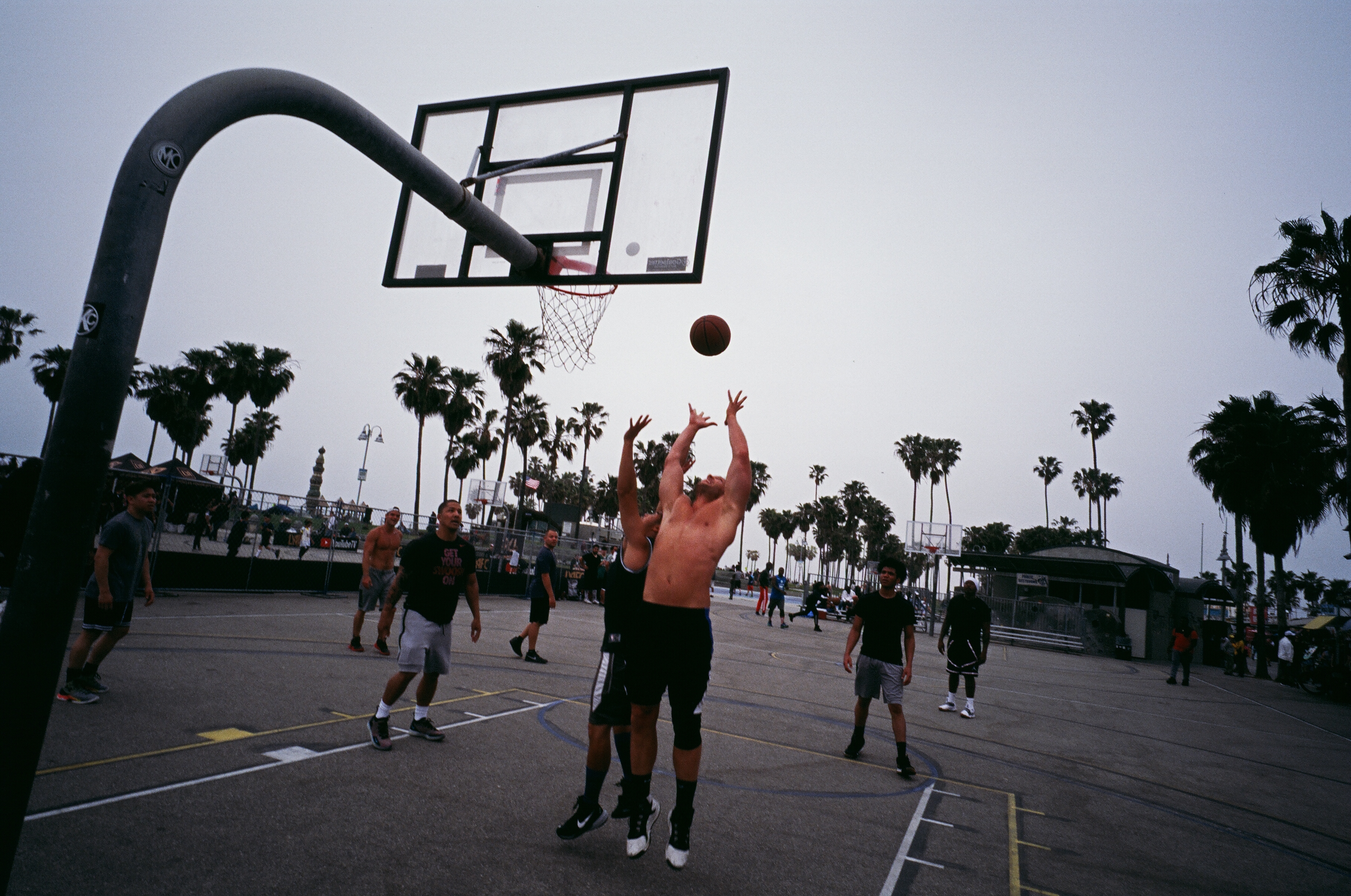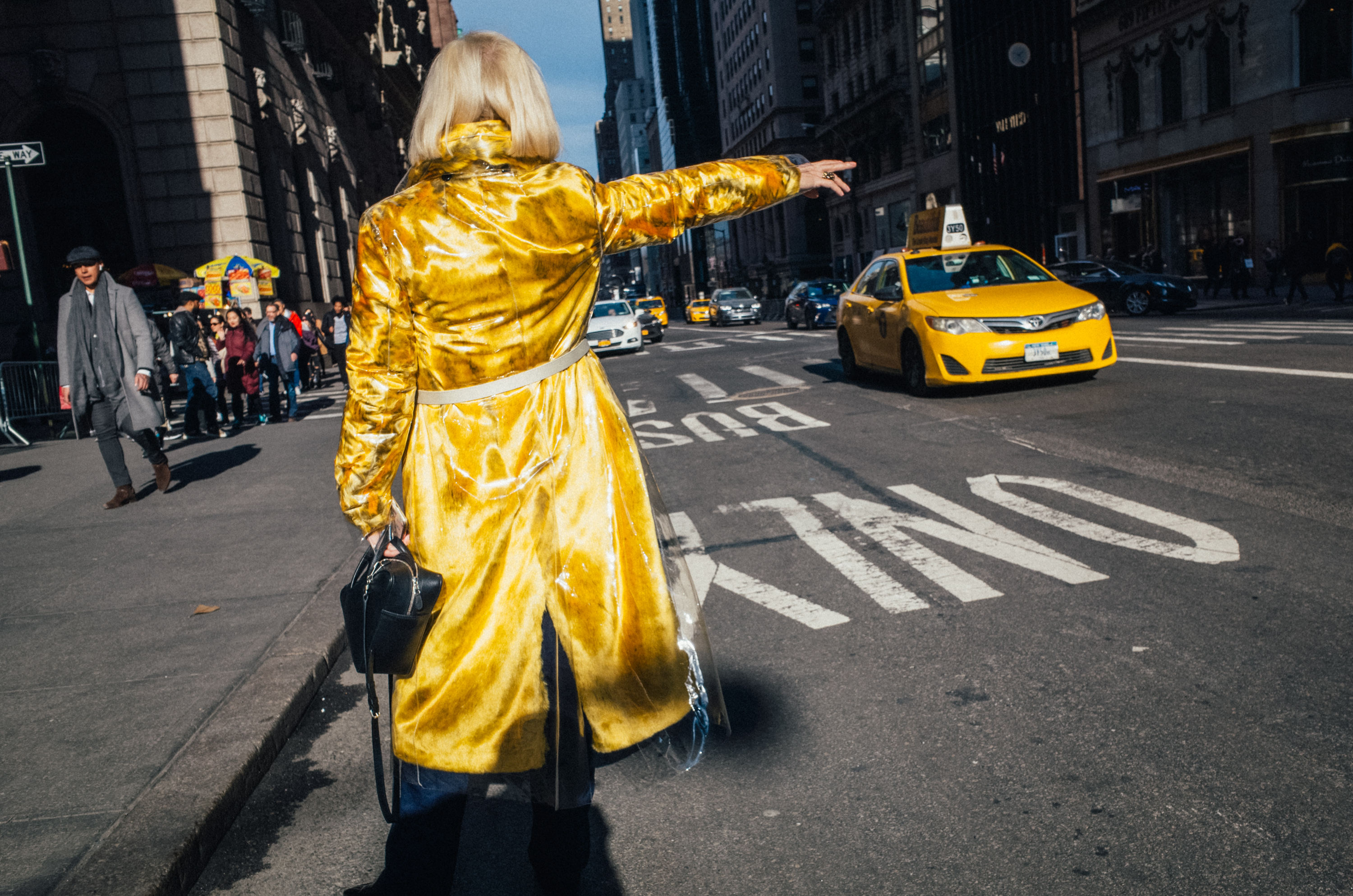 Fixing problems at the root.
Vitamin C
An essential vitamin, Vitamin C helps improve immunity by boosting cellular function. We need it to form blood vessels, cartilage, muscle, and collagen in bones.
BLACK PEPPER EXTRACT
Black pepper extract (BioPerine®) increases Vitamin C absorption by 52%.
TURKEY TAIL MUSHROOM
Used in Japan to strengthen the immune system and in traditional Chinese medicine to treat lung disease.
QUERCETIN DIHYDRATE
A powerful antioxidant which helps the body better absorb Vitamin C.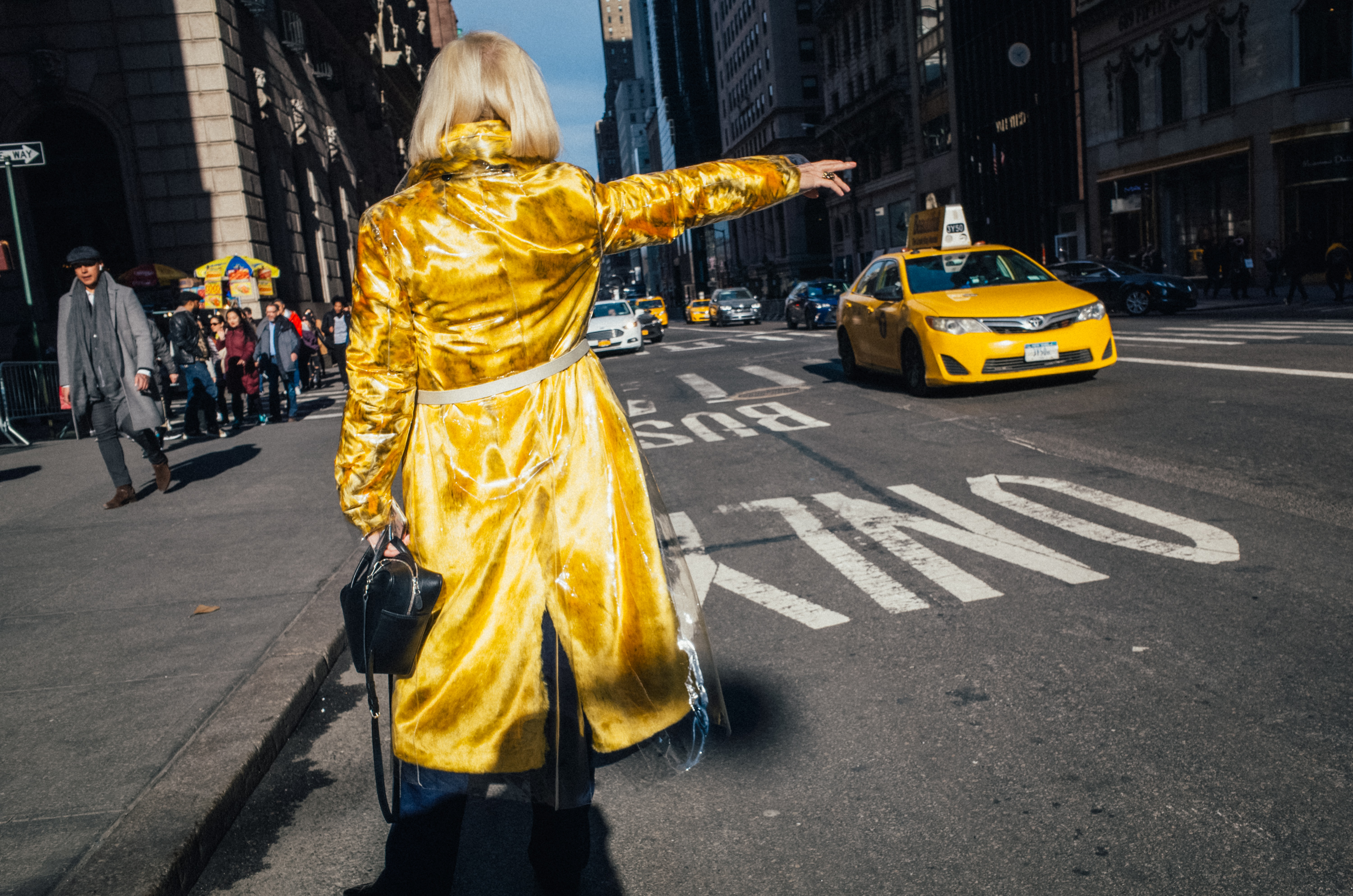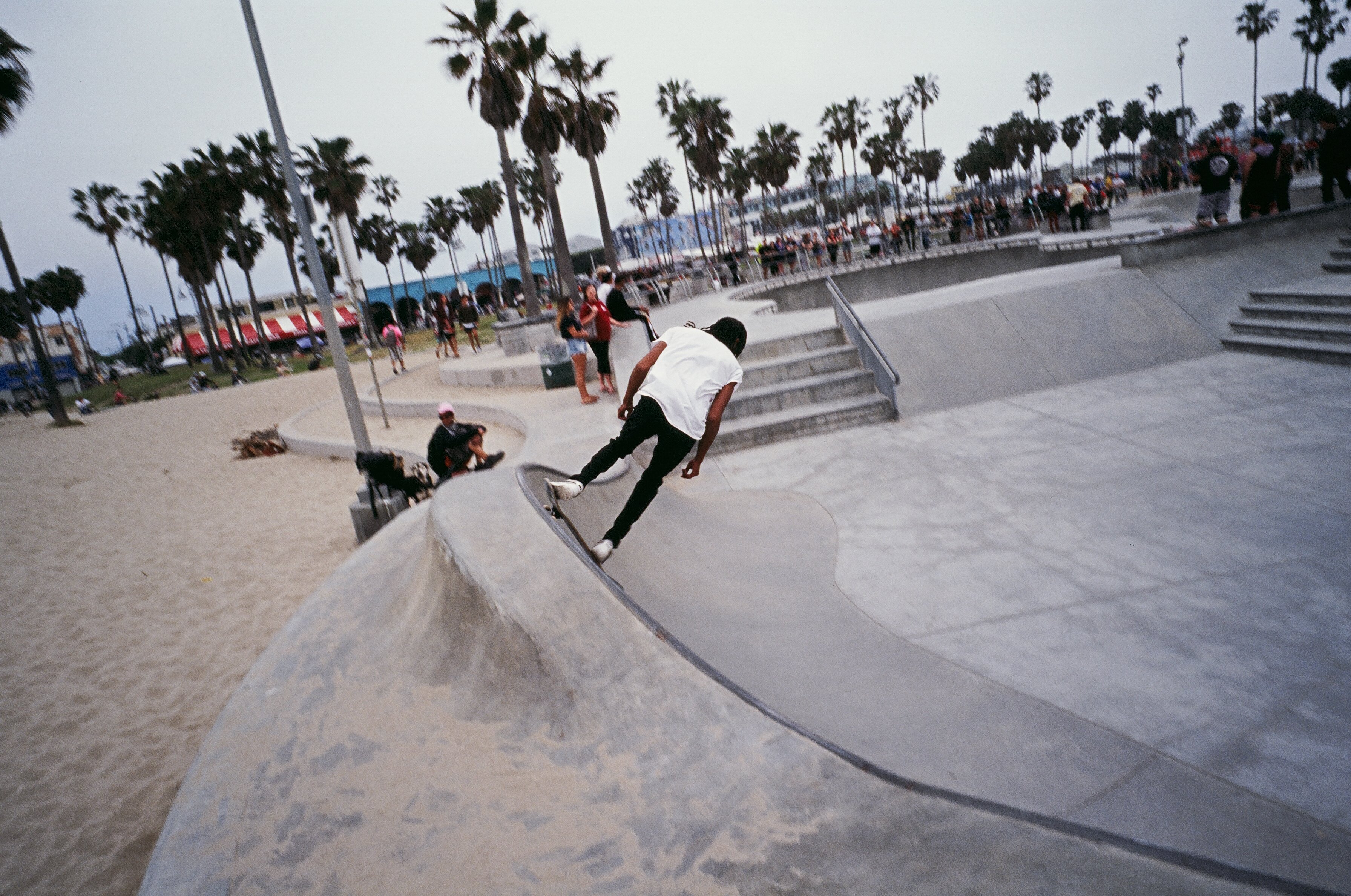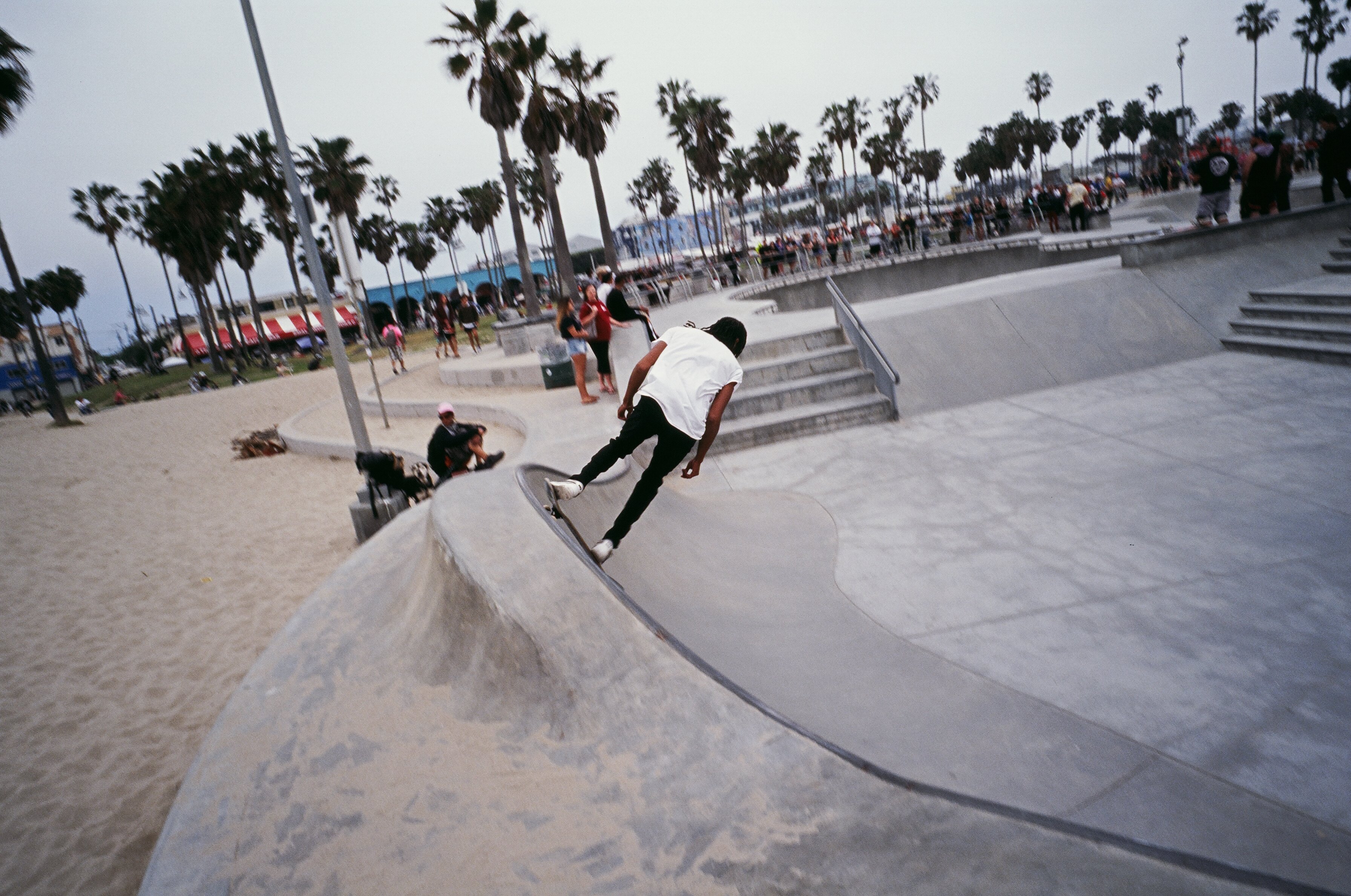 You + Nue
WHEN
Every day, in the AM
FRIENDS + ENEMIES
Plays nice with all of our other supplements
So far so good
I have been taking this for a month now during flu and cold season and so far I have been feeling generally healthy and energetic. I will be taking this for another month to see how it goes for me but I am liking this for now.
Love it
I'd like to try more products
JUST WORKS!
Really enjoy using this product. It's really easy to add to your daily routine since its only 1 pill per day (I hate swallowing too many pills). It's good to know that I'm getting 100% of my Vitamin C during these crazy times... and that I'm actually absorbing all of it. It's important to look after your health and immunity...particularly now. I feel stronger and healthier
Just in time
I have taken a vit-c tablet consistently for a long time. I decided to switch to the nue co offering having visited their store in New York. I am 4 weeks in and whilst I am fit and healthy most of the time I have certainly felt an extra spring in my step. I have just added the mood product as well to help my immunity in these crazy times.
I also love the packaging and how it looks on my bedside - thank you