Calcium, Glucosamine, and clinically studied Indian Frankincense extract are proven to protect joints from collagen degradation + reduce joint pain in 90 days. The formula helps control inflammatory responses in the body while aiding mobility to keep joints healthy and strong both now and in later life.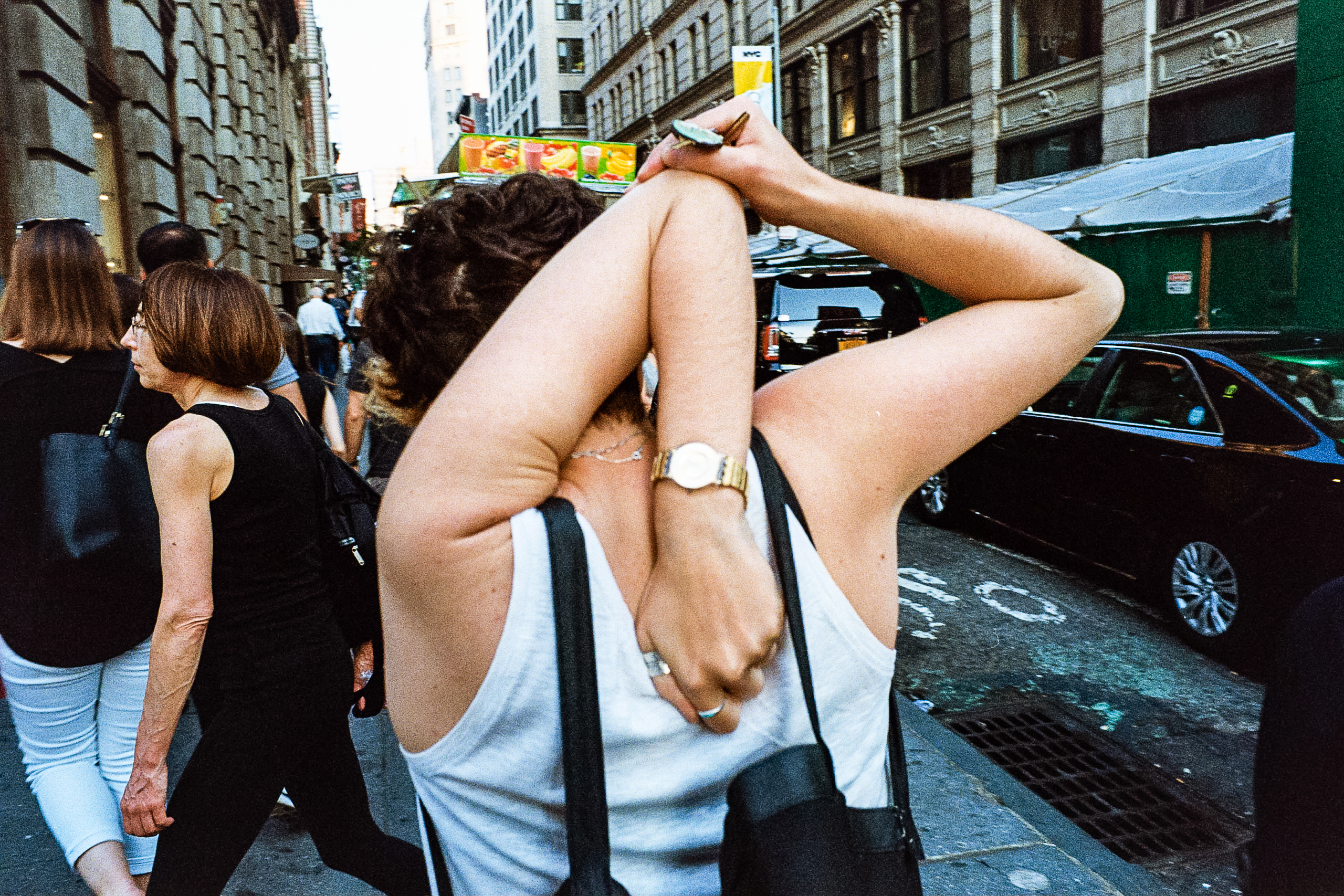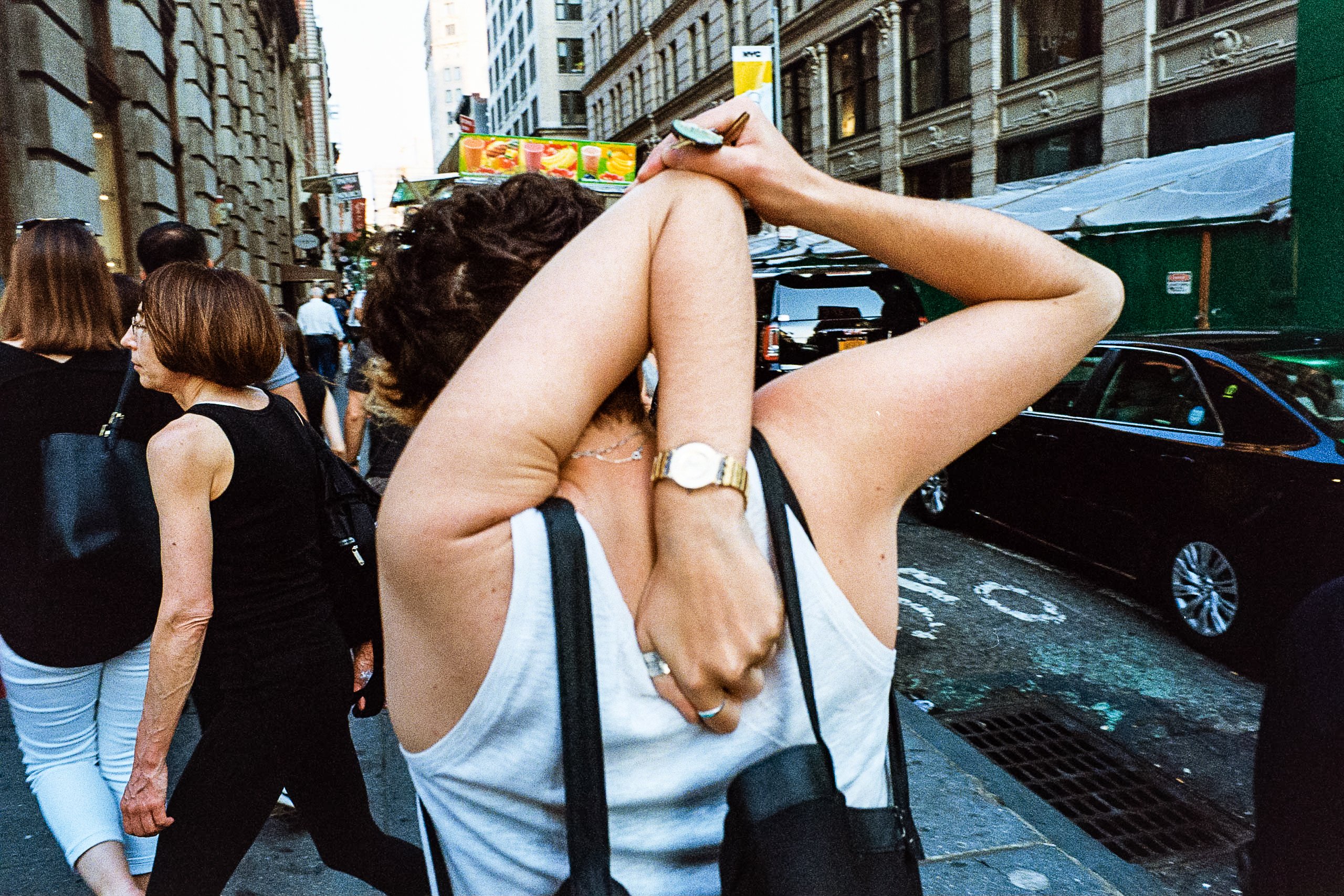 Fixing problems at the root.
Reduces joint pain
Glucosamine helps bones from rubbing against each other and causing pain and inflammation. Curcumin has been clinically proven to reduce joint pain.
Decreases inflammation
Curcumin, the active ingredient in turmeric, has been clinically proven to reduce inflammation. Boswellia Serrata Gum, or Indian Frankincense, is a powerful anti-inflammatory traditionally used in Asian and African medicines.
Improves mobility
Glucosamine and Calcium promote mobility and strength.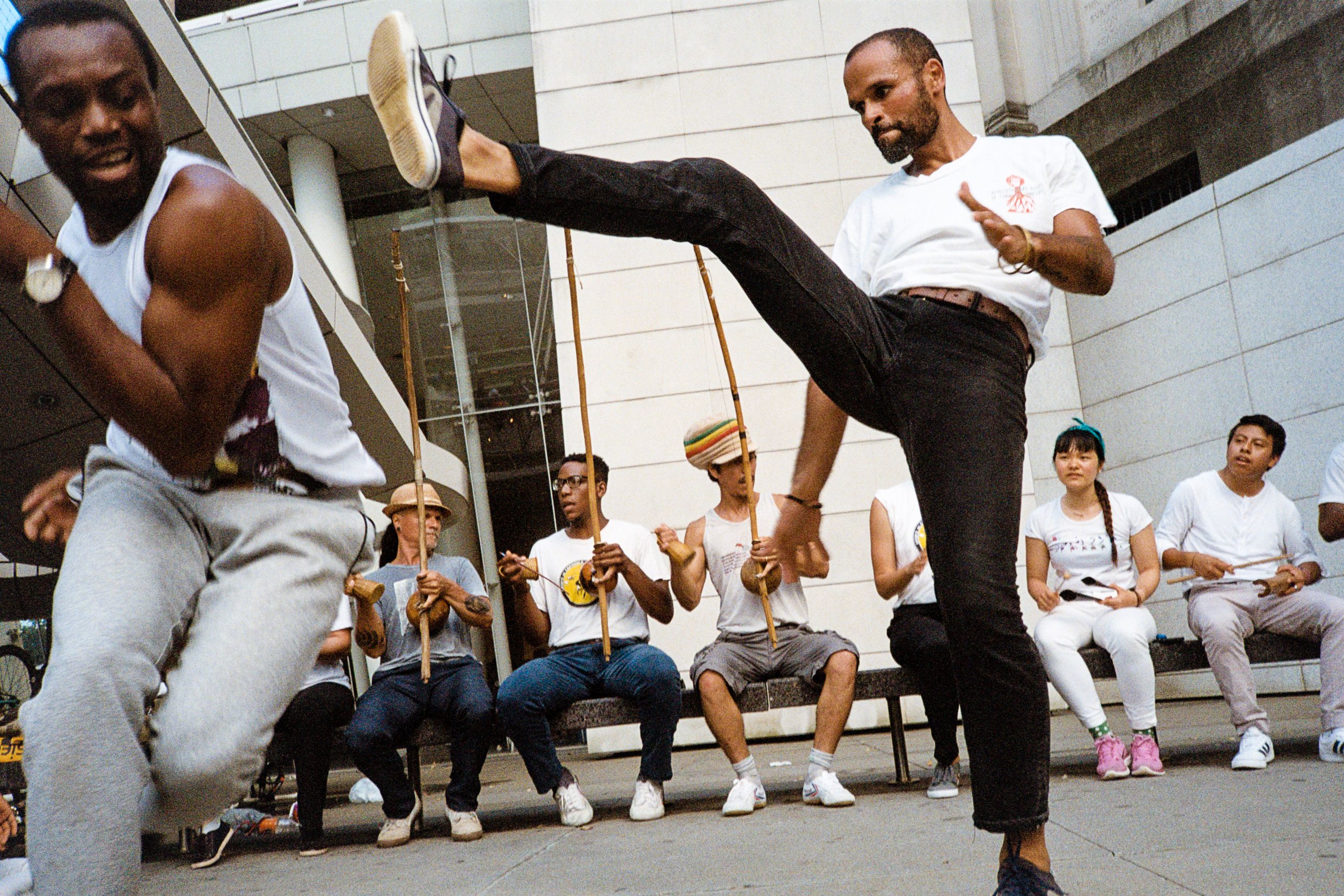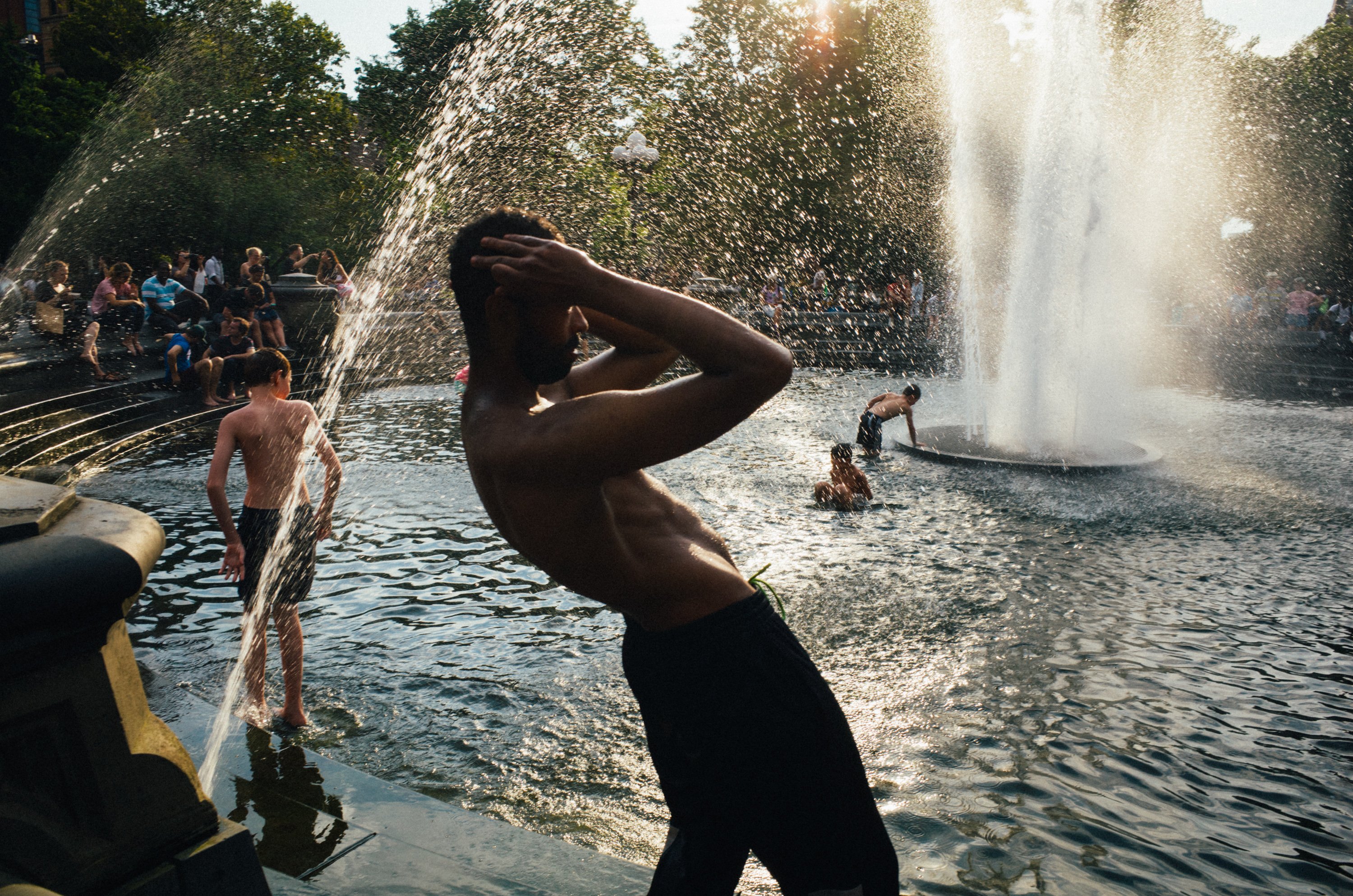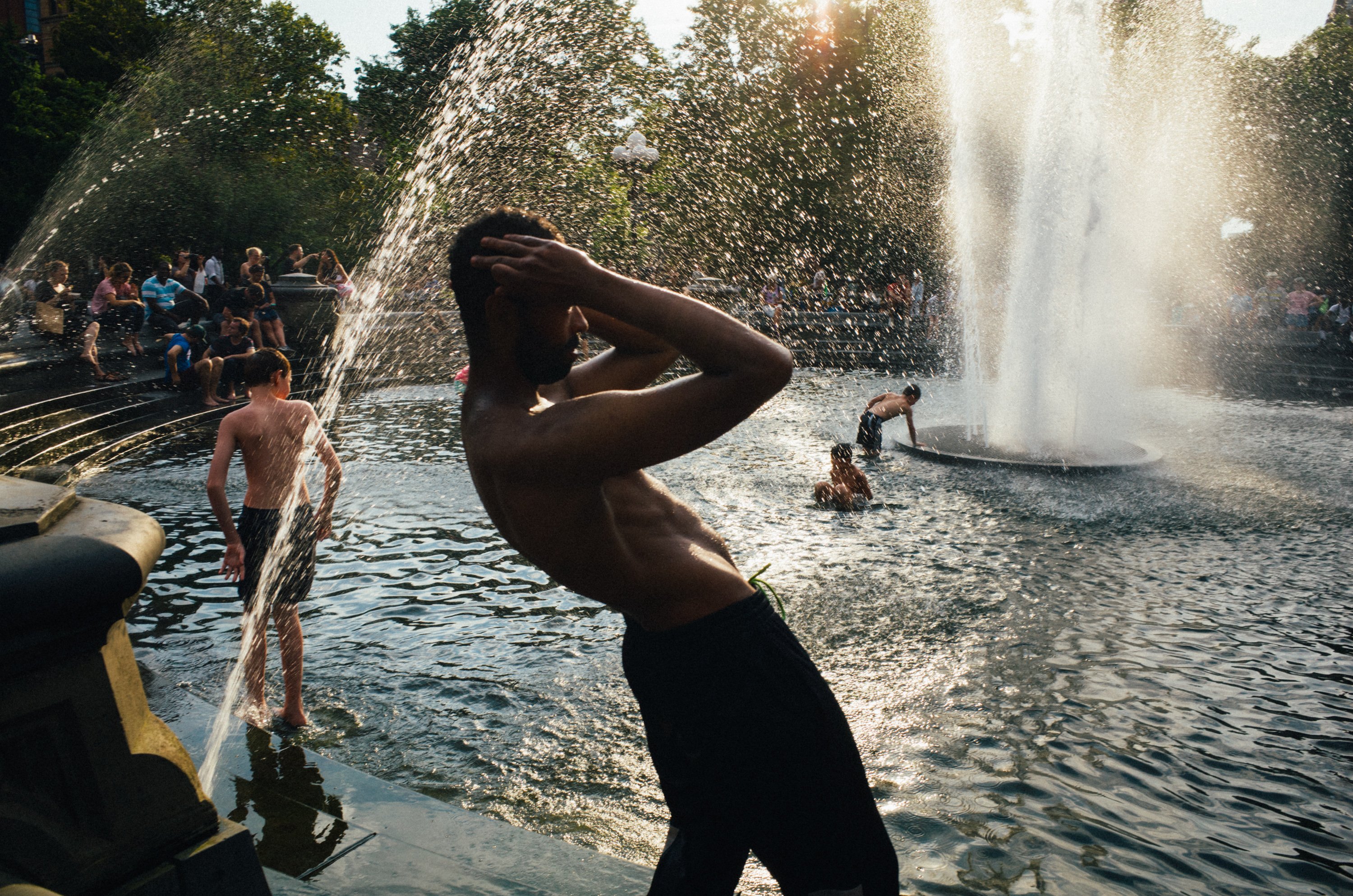 You + Nue
WHEN
Every day, in the AM
HOW
Take with food and water
FRIENDS + ENEMIES
Pair with our Vitamin D for best results, since it aids the absorption of Calcium in the body.
Fantastic
I am 65 yo. I have recently started experiencing joint pain in my fingers. Some mornings not even able to bend my fingers. I have been taking three Joints vitamins for about a month. They are fantastic. I able now to bend my fingers at Will, even first thing in the morning. Is the pain completely gone, no. But I now can open jars much easier do everyday things with much less discomfort. Great product.
Feeling good!
Since I've been using JOINTS from The Nue Co., I can't believe it, but my knees are feeling better! The pain has decreased! I have been using JOINTS for over a month now...this works!
Amazing!
I've been on the joint supplement for a month now. I'm only 42, but I already have arthritis in my wrists. I actually wear a wrist brace on my left wrist everyday as it helps minimize any pain I might have. The past week, I have not needed my brace! While my wrist will never be 100%, this supplement is making a huge difference. On a scale of 1-10, my wrist pain went from a 5 down to a 2 in one month. I love it!!!! Thank you, thank you, thank you!
It does work
I started feeling a difference maybe 1 week after taking it which is strange since this is just a supplement and we all know it takes weeks to months to start seeing results. I absolutely love this product. I wasn't waking up with sore joints. I could get up from bed like when I was younger.