Calcium, Glucosamine, and clinically studied Indian Frankincense extract are proven to protect joints from collagen degradation + reduce joint pain in 90 days. The formula helps control inflammatory responses in the body while aiding mobility to keep joints healthy and strong both now and in later life.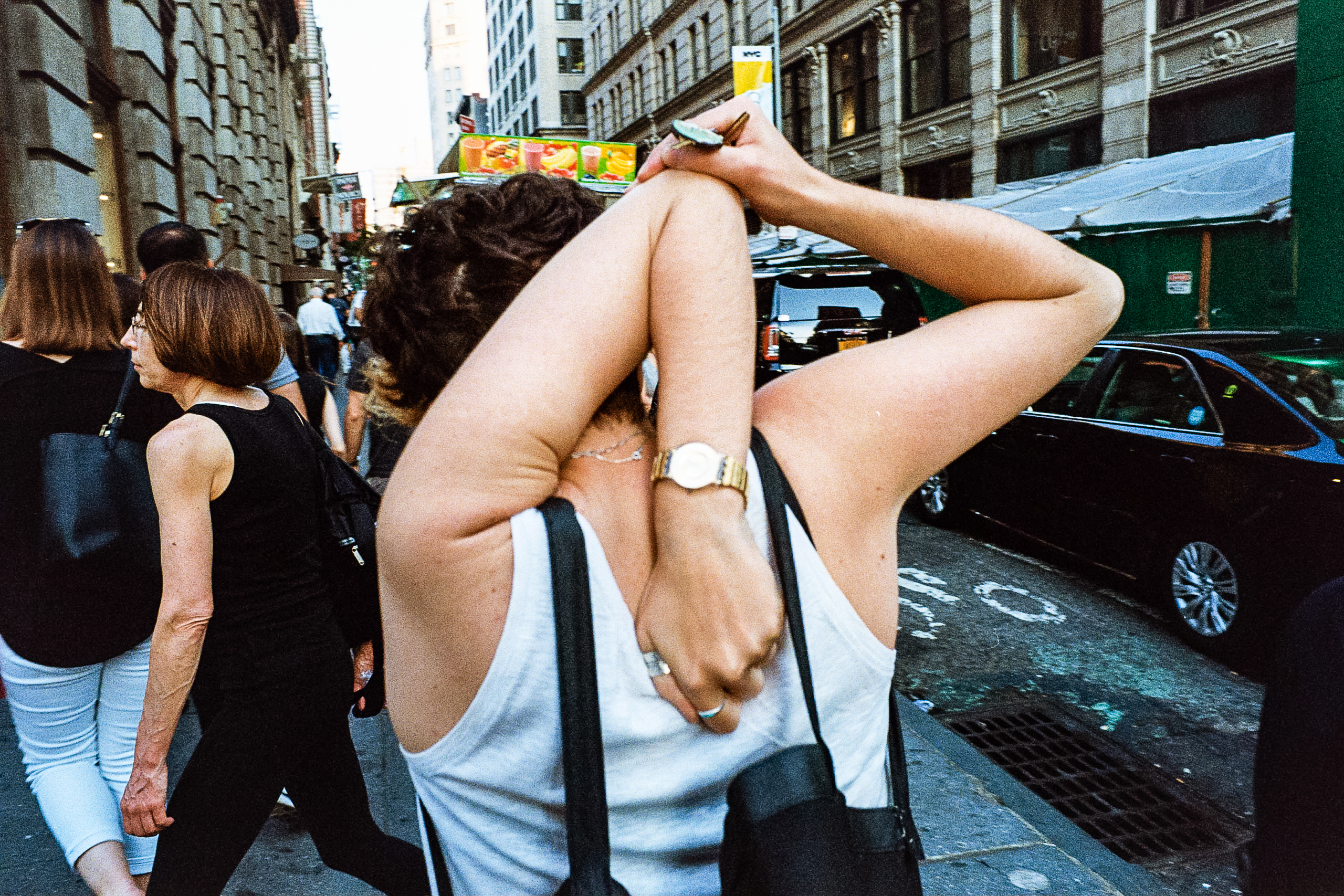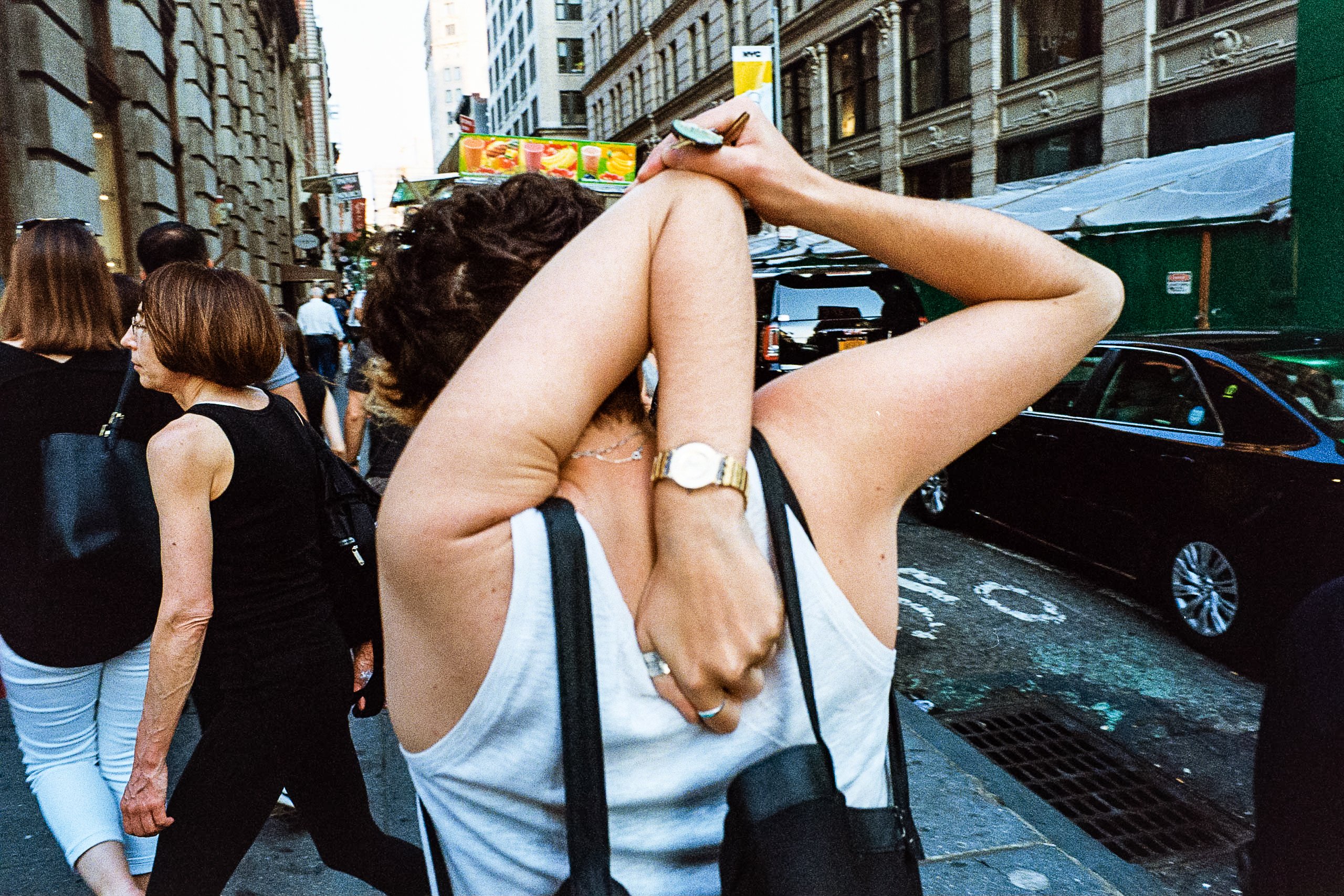 Fixing problems at the root.
Reduces joint pain
Glucosamine helps bones from rubbing against each other and causing pain and inflammation. Curcumin has been clinically proven to reduce joint pain.
Decreases inflammation
Curcumin, the active ingredient in turmeric, has been clinically proven to reduce inflammation. Boswellia Serrata Gum, or Indian Frankincense, is a powerful anti-inflammatory traditionally used in Asian and African medicines.
Improves mobility
Glucosamine and Calcium promote mobility and strength.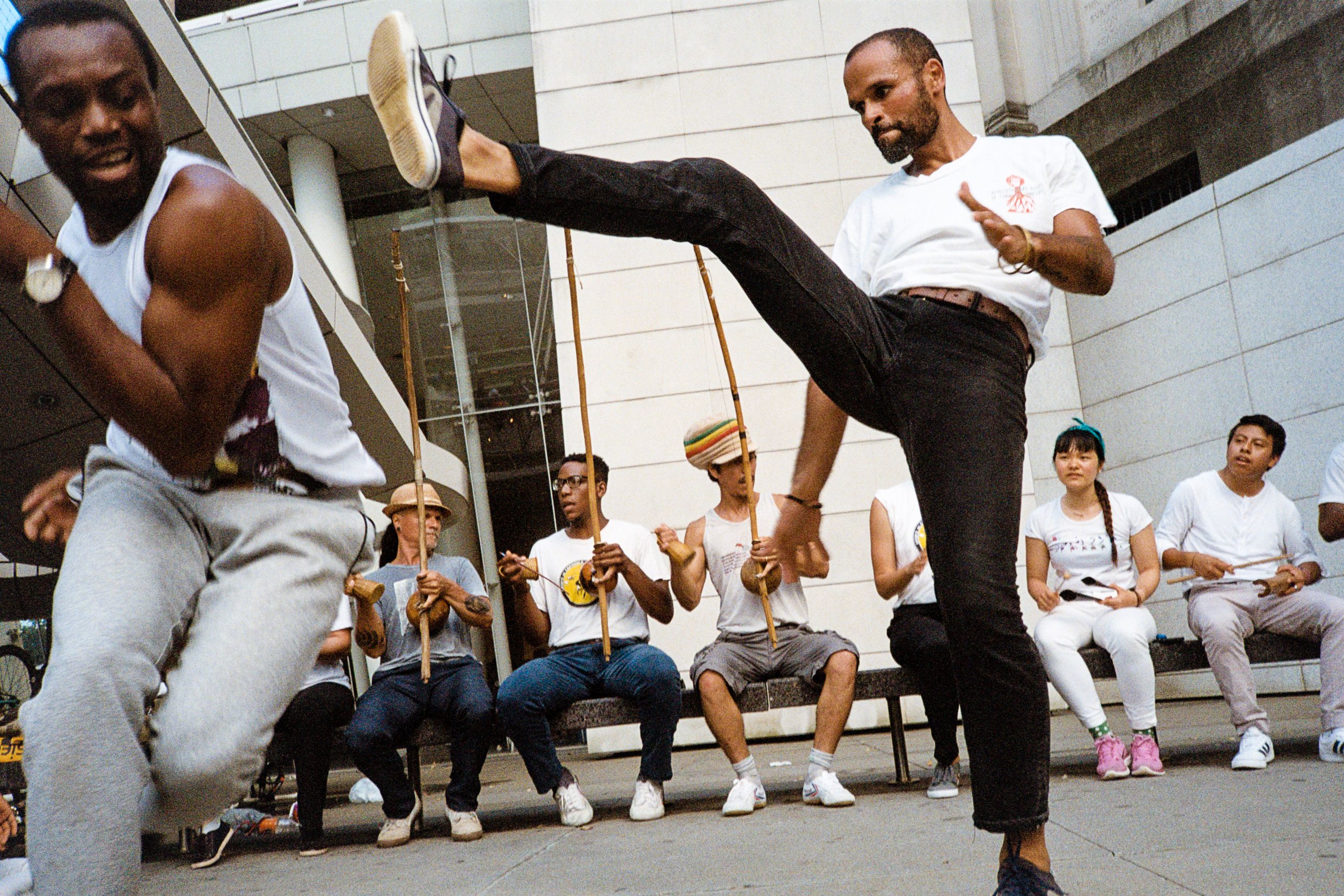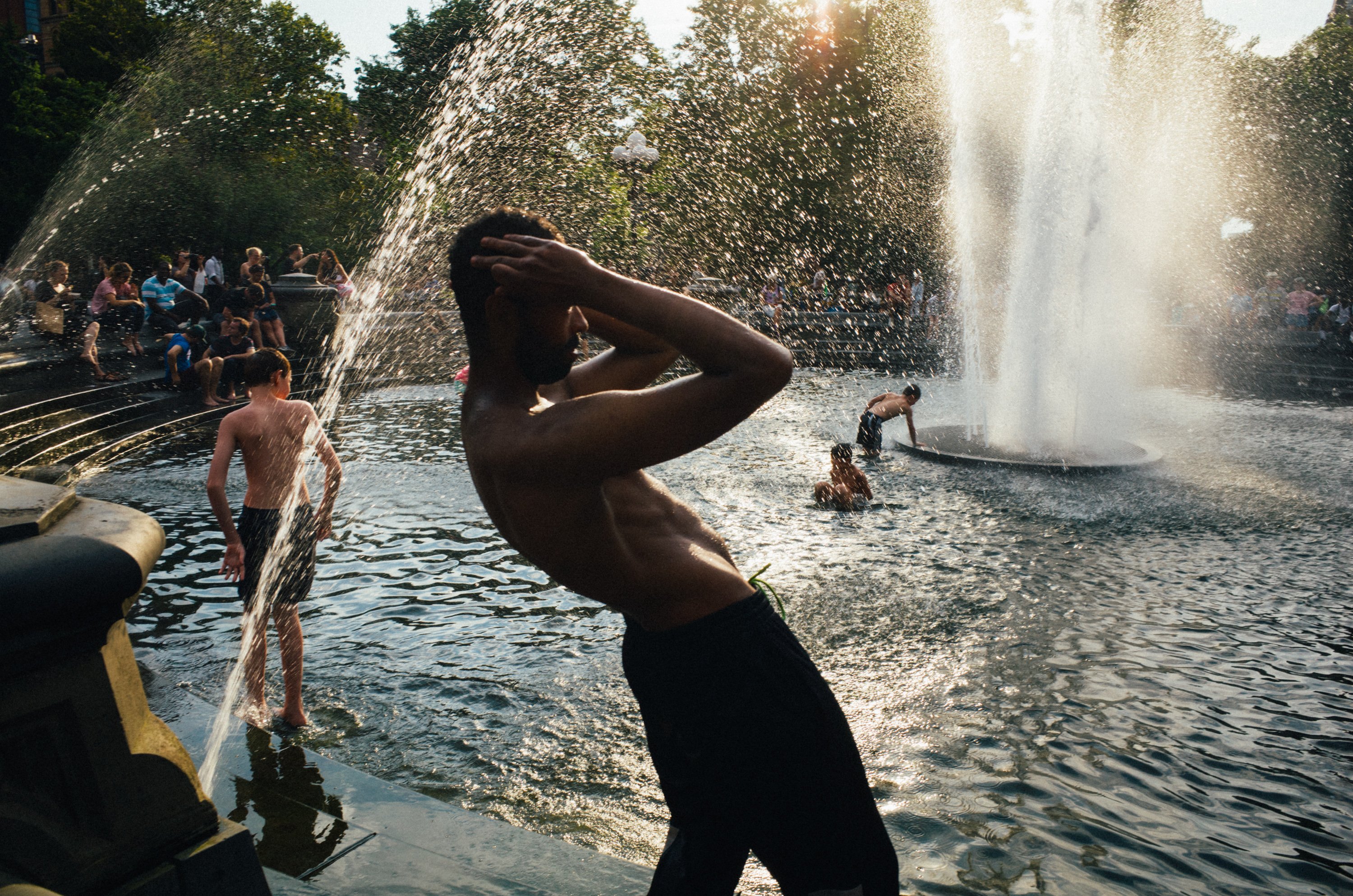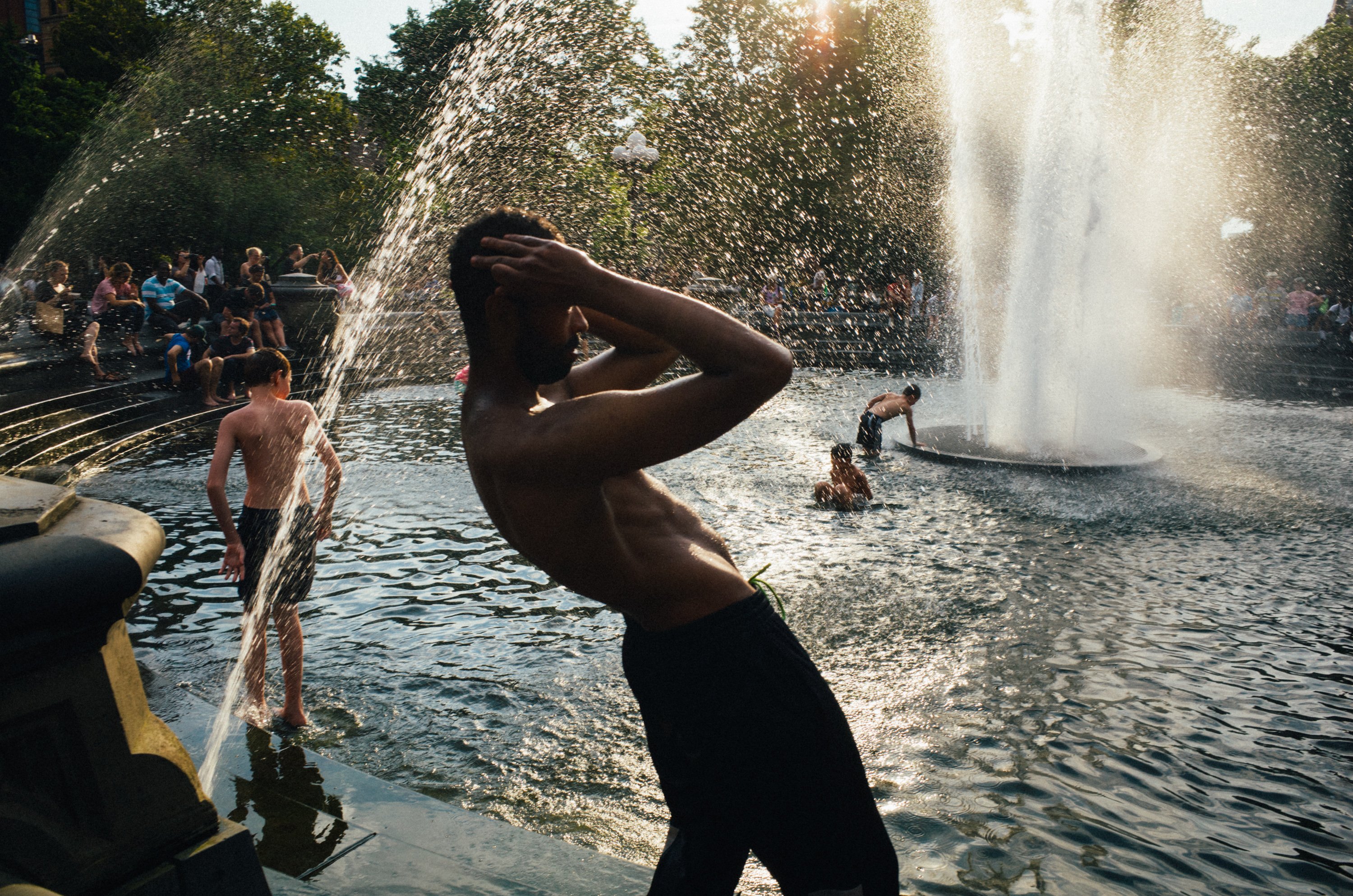 You + Nue
WHEN
Every day, in the AM
HOW
Take with food and water
FRIENDS + ENEMIES
Pair with our Vitamin D for best results, since it aids the absorption of Calcium in the body.
The say 90 days and 90 days later...
...I'm not feeling any joint pain. I bought this is concert with scheduling PT and being a touch more mindful about my own body dynamics during my activities. That being said JOINTS where the first step that preceded my PT visit by about a month (my therapist is popular) and I did note a reduction in some paint that I had been experiencing for an extended period of time with no solution. I think it had a positive contribution to my overall well-being.
Happier knees
Only a couple weeks in but seems to be working well.
Joints
My creaky knees LOVE Joints. Thank you!
Joints
Relieved to have found a product that works. On my second bottle now and will be staying with the company. The shoulders and elbows feel good and as I plan I mountain biking and lifting until I can't I'm glad this works. Also the auto refill is nice and fairly priced.
Joints
I purchase the skin filter regularly, recently purchased Joints. Seems to be working well. The prices are overpriced though especially during these hard economic times.