Calcium, Glucosamine, and clinically studied Indian Frankincense extract are proven to protect joints from collagen degradation + reduce joint pain in 90 days. The formula helps control inflammatory responses in the body while aiding mobility to keep joints healthy and strong both now and in later life.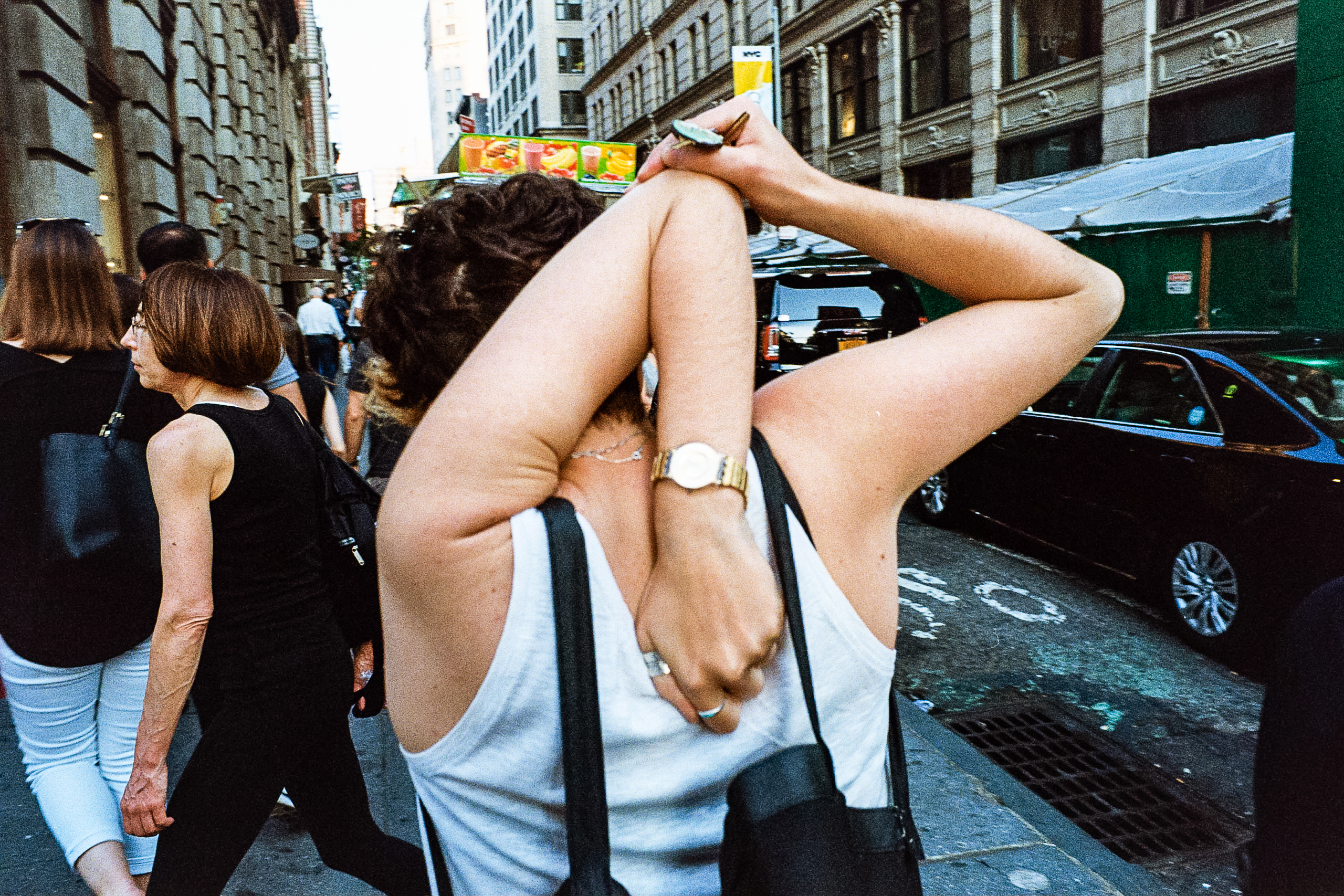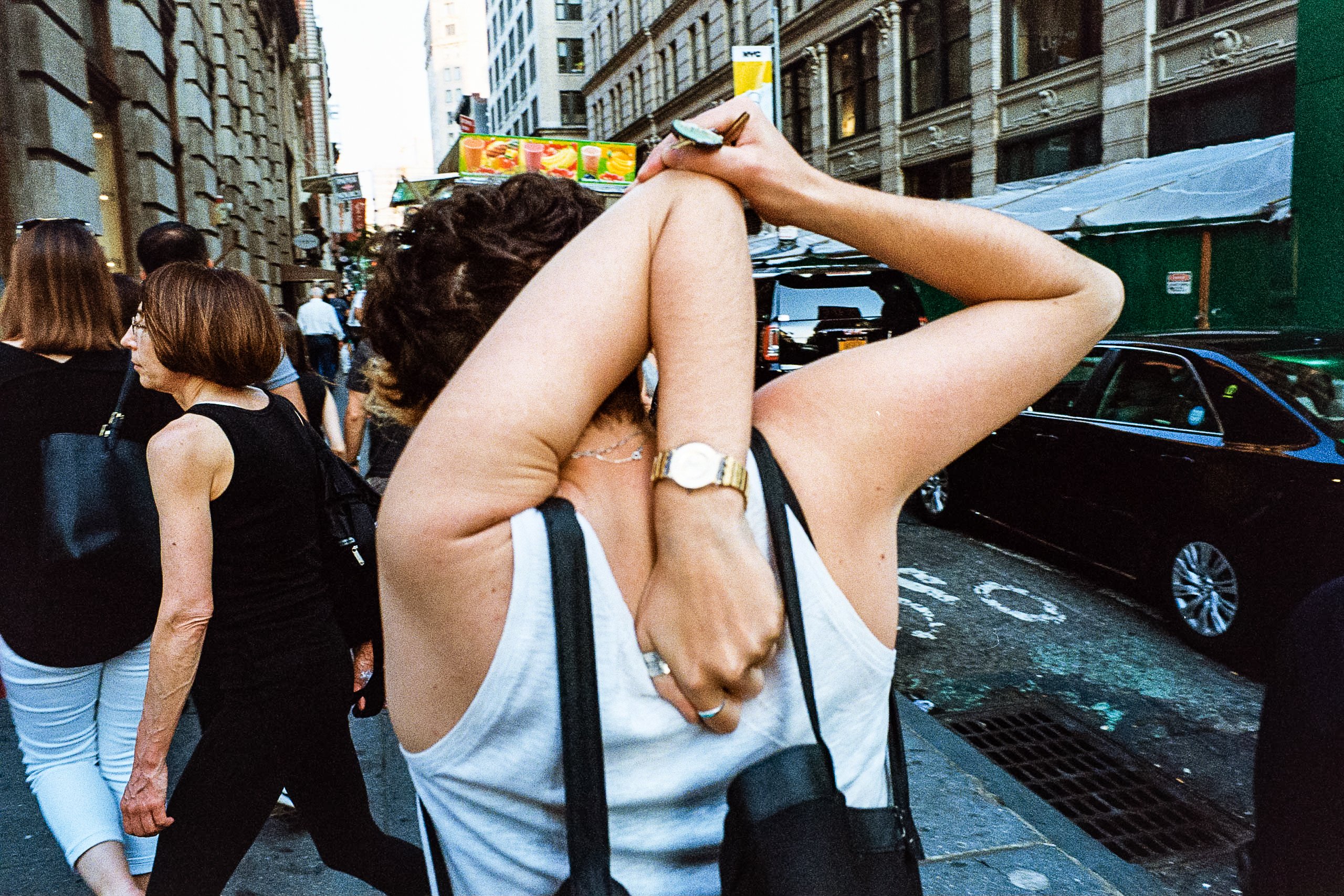 Fixing problems at the root.
Reduces joint pain
Glucosamine helps bones from rubbing against each other and causing pain and inflammation. Curcumin has been clinically proven to reduce joint pain.
Decreases inflammation
Curcumin, the active ingredient in turmeric, has been clinically proven to reduce inflammation. Boswellia Serrata Gum, or Indian Frankincense, is a powerful anti-inflammatory traditionally used in Asian and African medicines.
Improves mobility
Glucosamine and Calcium promote mobility and strength.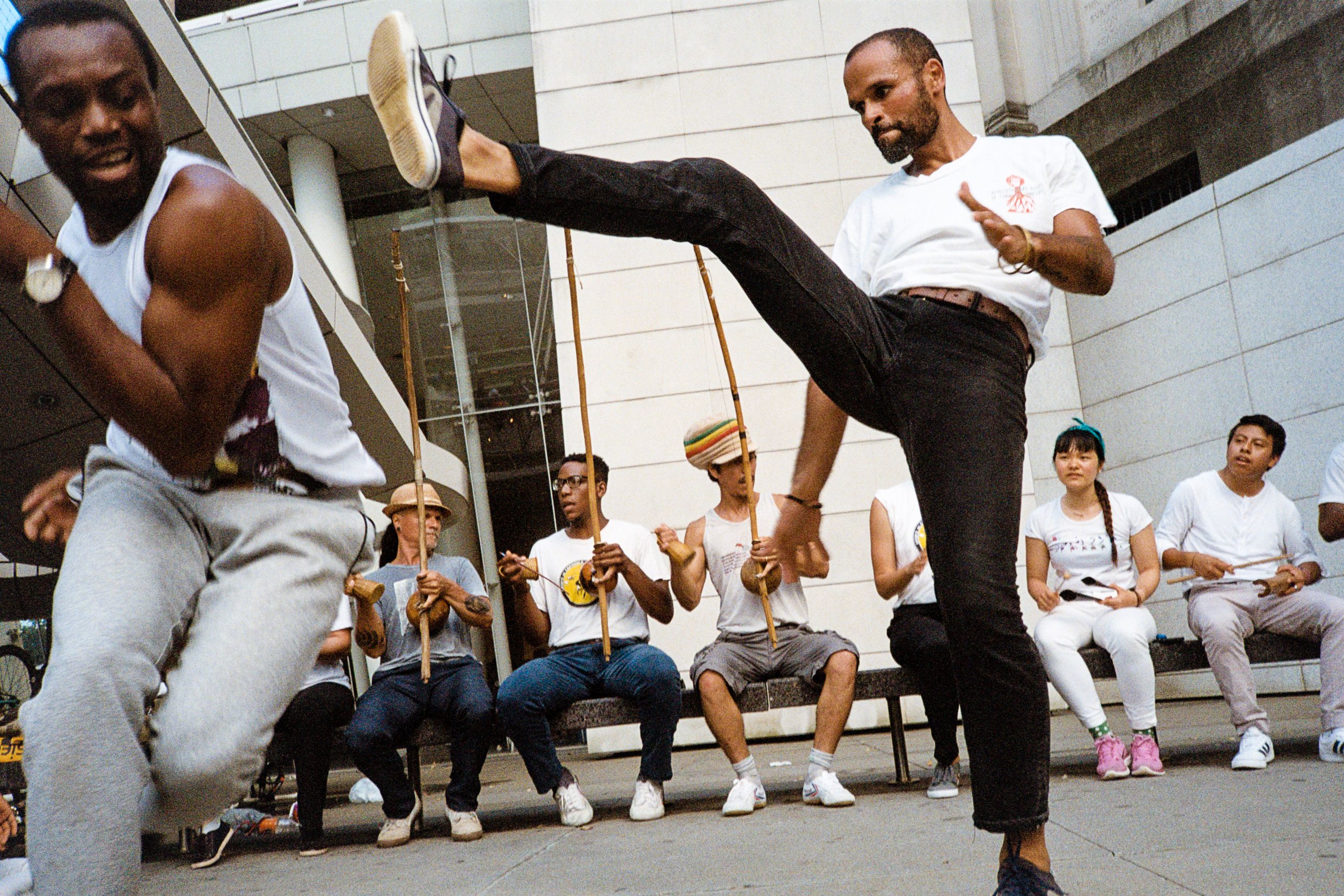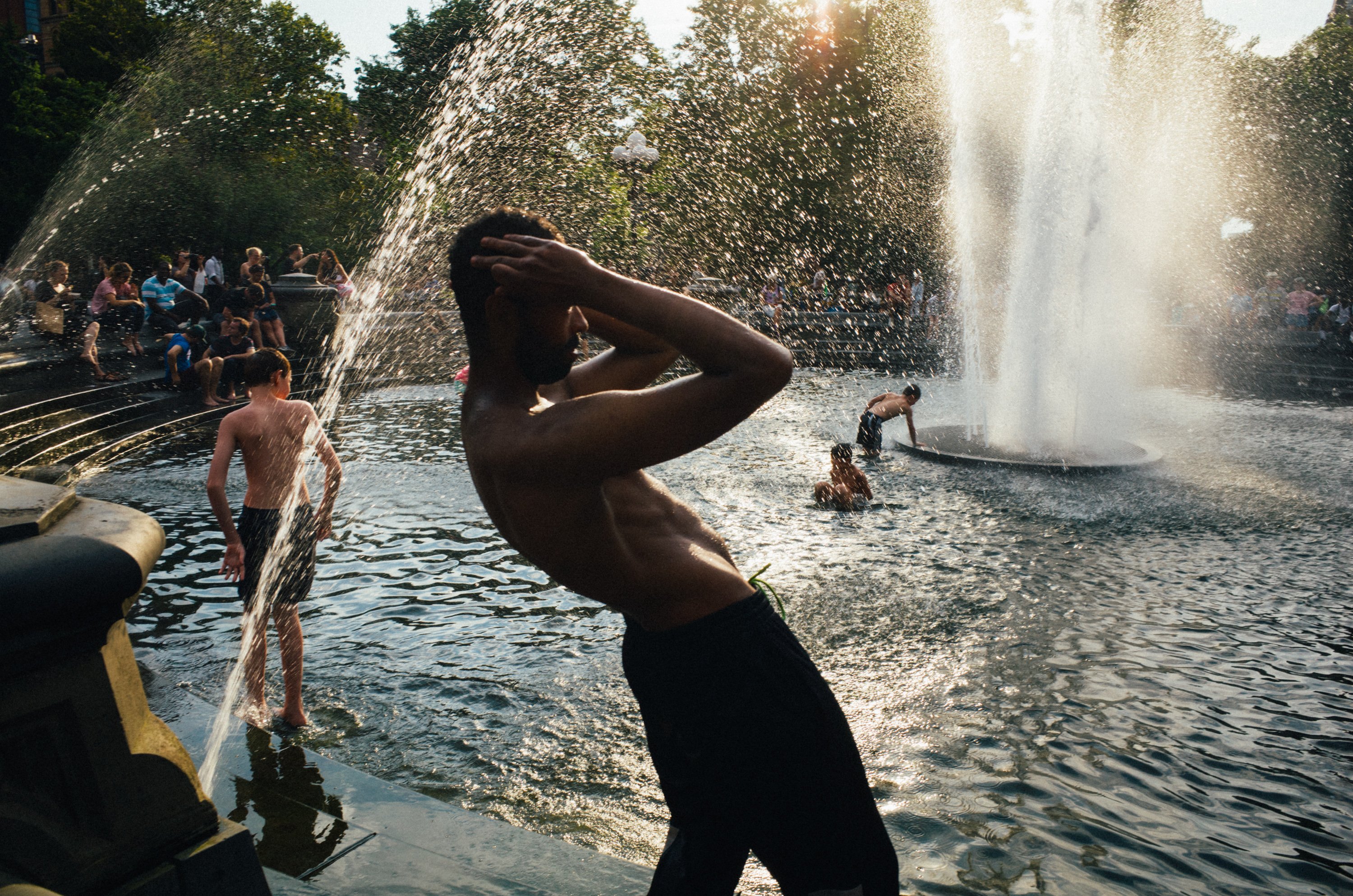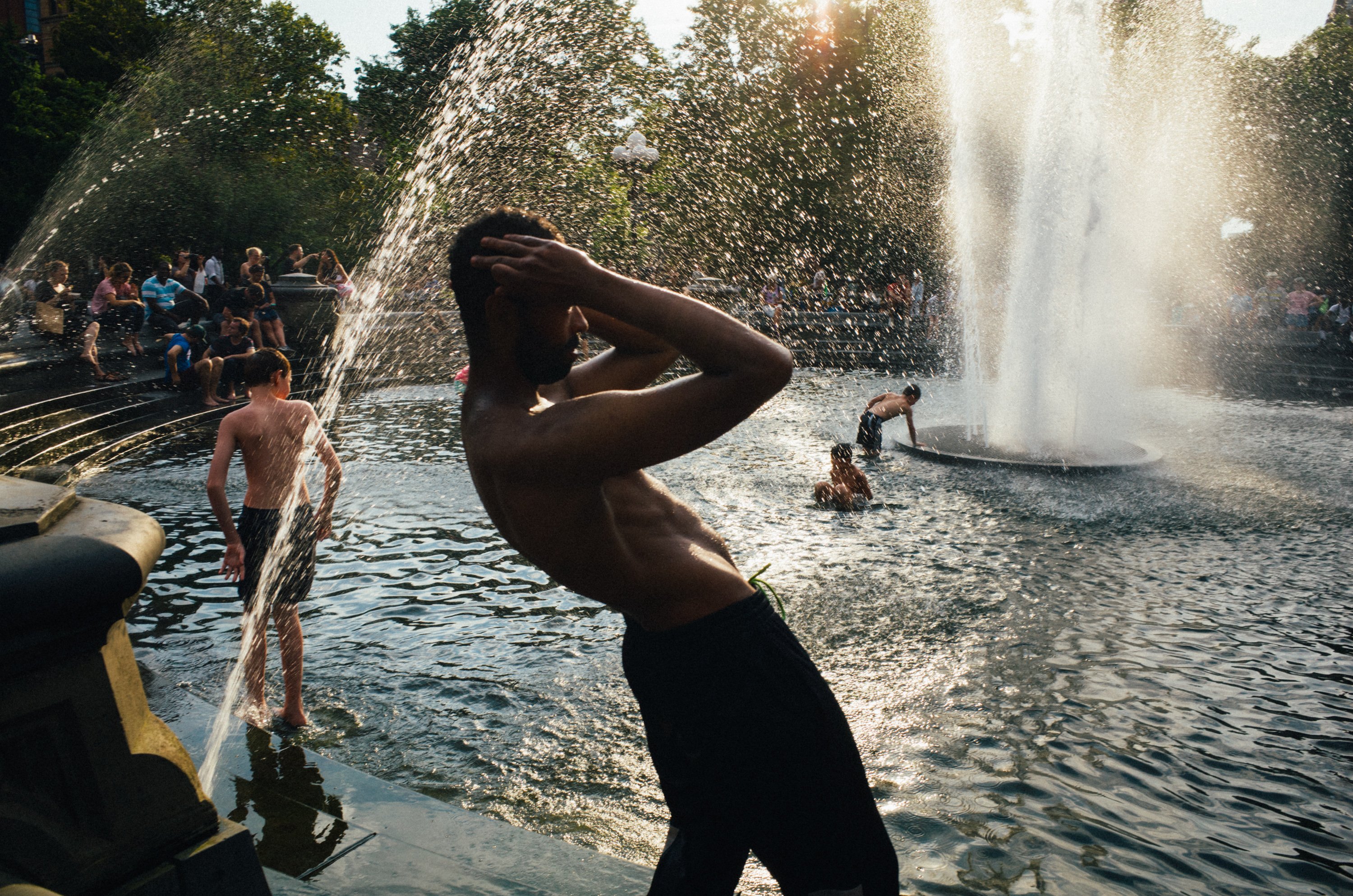 You + Nue
WHEN
Every day, in the AM
HOW
Take with food and water
FRIENDS + ENEMIES
Pair with our Vitamin D for best results, since it aids the absorption of Calcium in the body.
Fantastic product!
I can move with so much more freedom, having added this formula to my daily supplements. Highly recommend!
Works for me
I am 27 and have osteoarthritis in my back. I normally have aches and pains during my workouts, but I feel more supported since taking Joints. I have noticeably less pain as well.
Great!
Good product. Feels clean and easy to ingest. Just a little pricey.
Fantastic
I am 65 yo. I have recently started experiencing joint pain in my fingers. Some mornings not even able to bend my fingers. I have been taking three Joints vitamins for about a month. They are fantastic. I able now to bend my fingers at Will, even first thing in the morning. Is the pain completely gone, no. But I now can open jars much easier do everyday things with much less discomfort. Great product.