A slow metabolism can result in fatigue, headaches, sugar cravings, and constipation. Our blend of clinically studied ingredients work together to reduce stress induced sugar cravings, while gently speeding up your metabolism. Traditional Ayurvedic extracts like veld grape and clinically studied catechin boost your baseline metabolic rate, while our thermogenic blend of cayenne, cinnamon, and green coffee bean help stabilize blood sugar levels.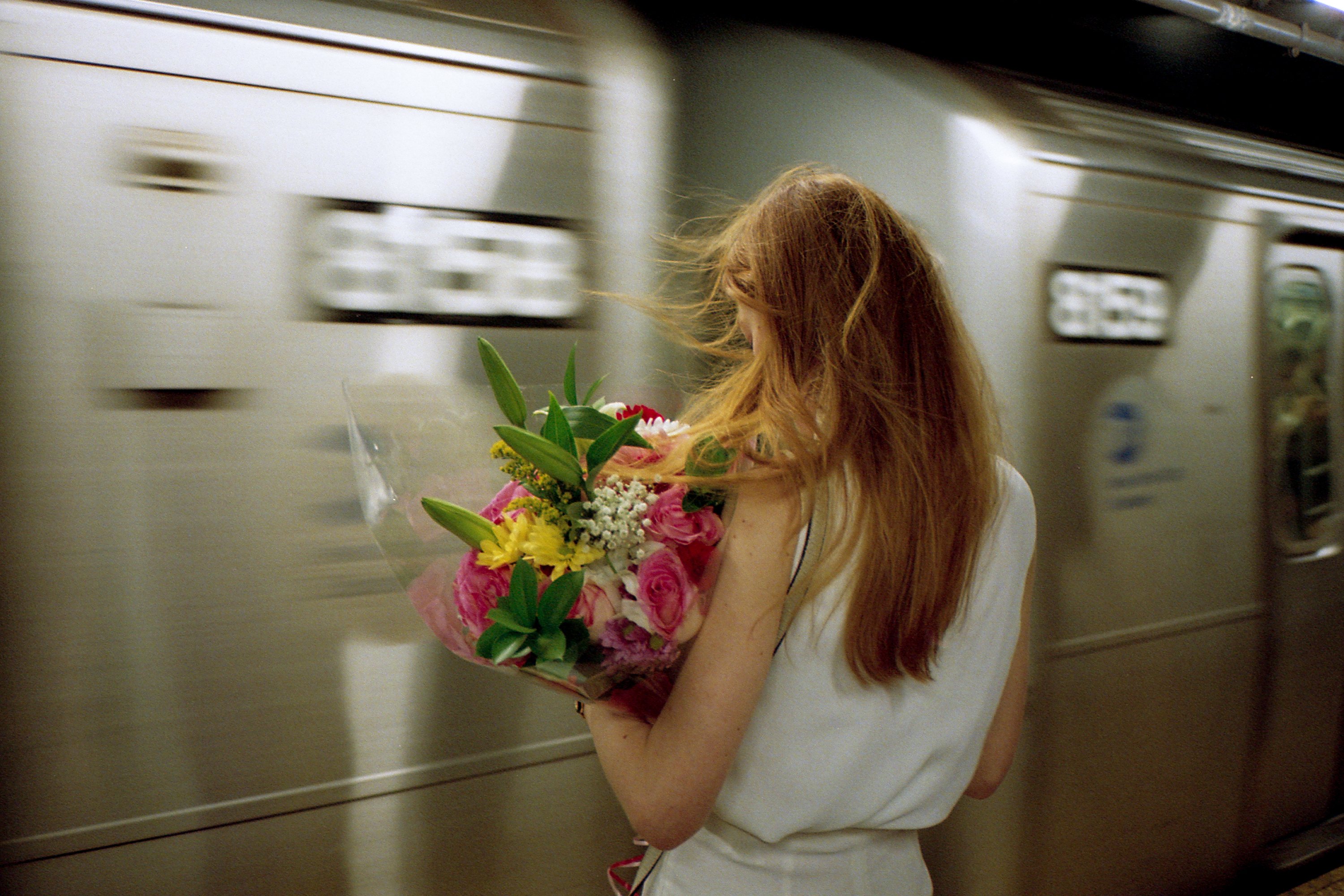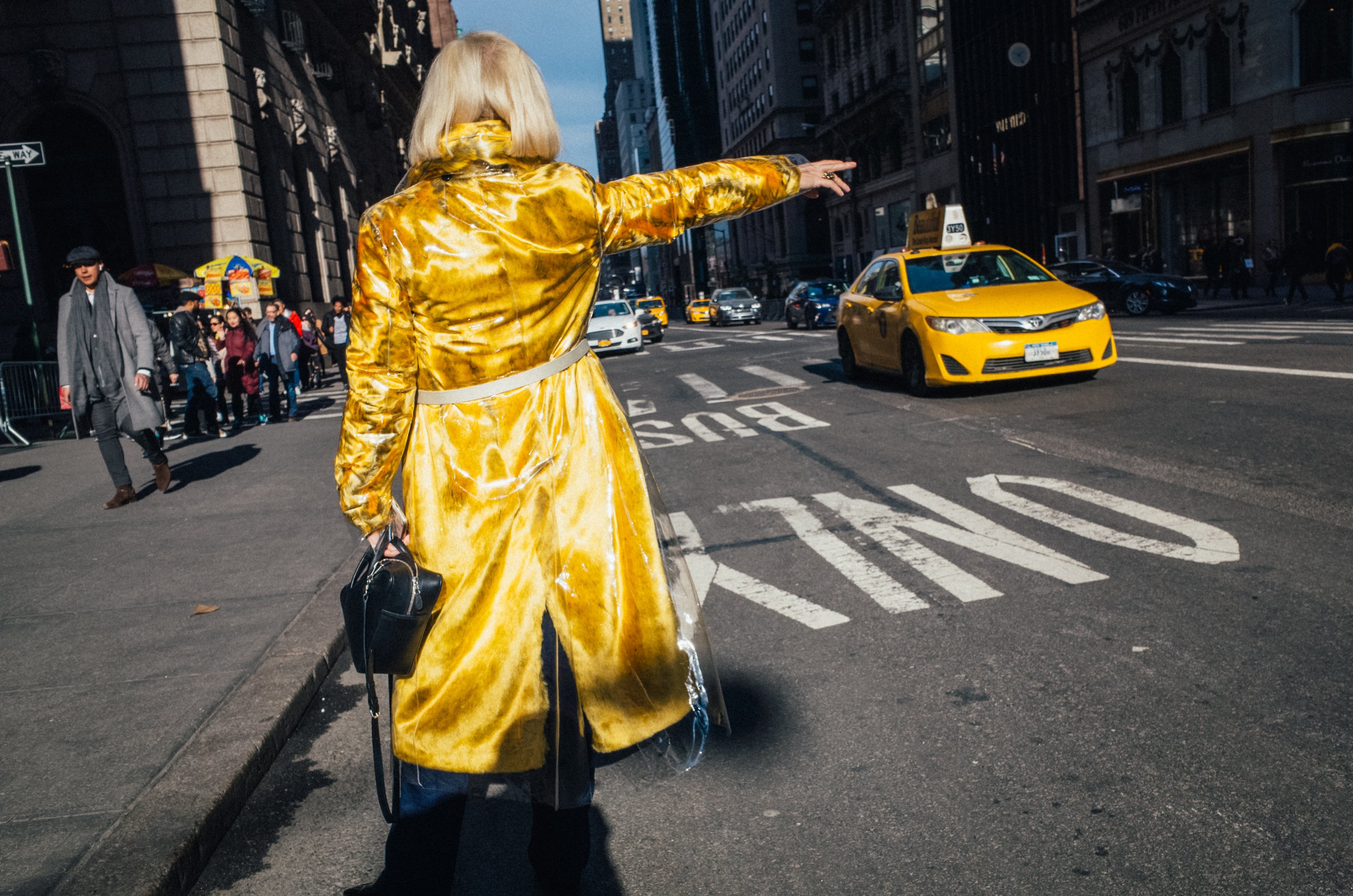 Fixing problems at the root.
STABILIZES BLOOD SUGAR
Ingredients in our formula have been shown to help control blood glucose levels, helping to minimize insulin spikes that result from an unbalanced meal. Veld Grape extract has been shown to improve fasting blood sugar levels and can even support the reduction of "bad" cholesterol in the body.
REDUCES SUGAR CRAVINGS
Cayenne pepper extract and cinnamon help to reduce sugar cravings and have also been shown to help you feel full and satisfied.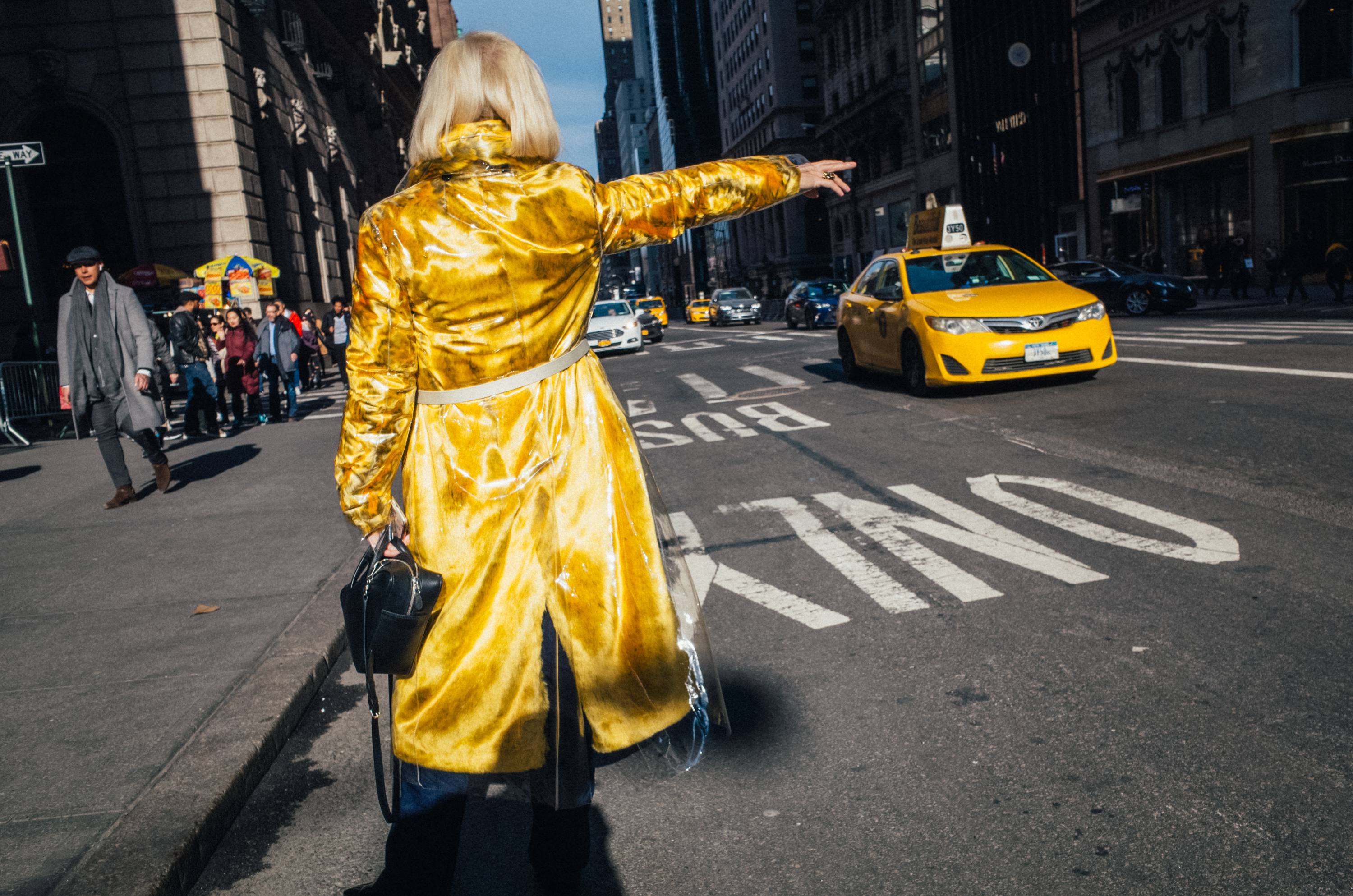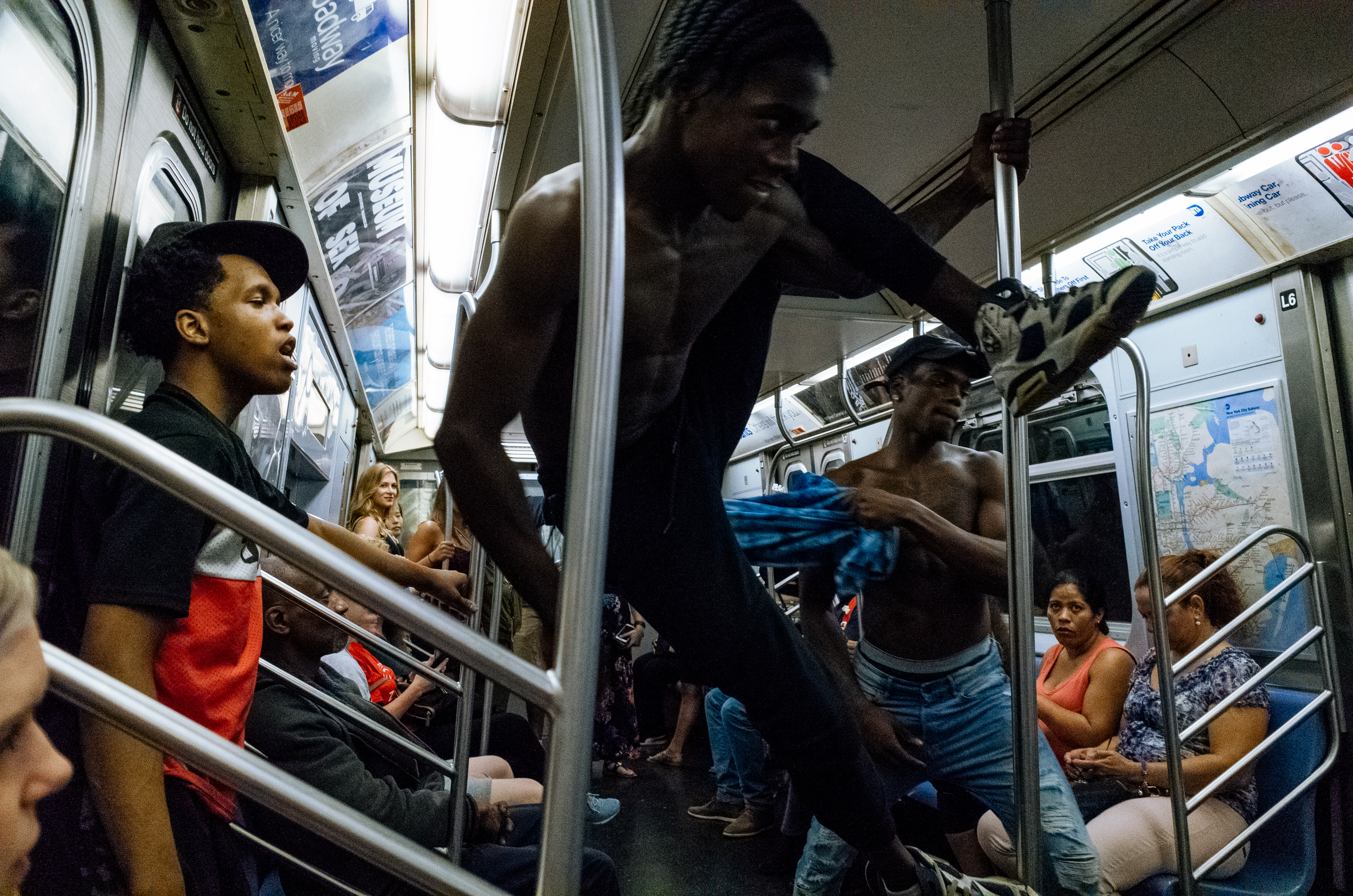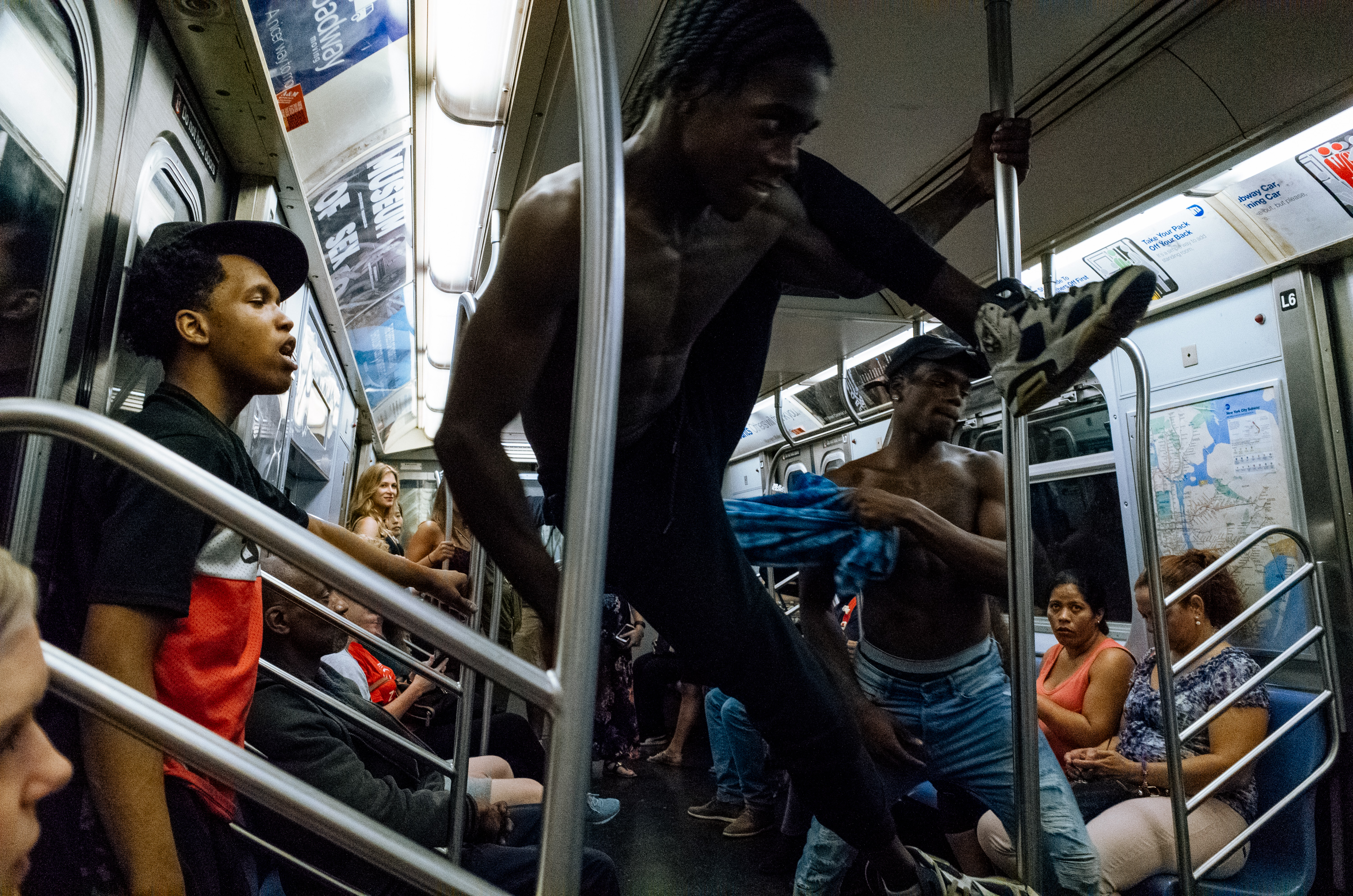 You + Nue
WHEN
Once in the morning with food, once at night with food.
FRIENDS + ENEMIES
Plays nice with all of our other supplements
Metabolism
This is the best supplement I've ever used that really works. It has eliminated my craving for sweets and has helped bring my blood sugar down to a normal level and got my A1C down to 6.3. It is well worth the money
Seems to be doing the trick!
I thought I noticed a difference early on and then the effects seemed to level off only to have picked up again and even better than when I first started!
Excellent product
It's a real product that works for me. Helped me to have more energy and also stop snacking. I am glad that I discover it.
Does the job
I feel like the Metabolism capsules get my system on a roll at the beginning of the day, and I also take one before dinner. Definitely worth the effort and the cost.
Love it!
When I first started it I didn't think it was effective at all. Now that I've gotten into a routine, I find it VERY effective. Highly recommend the line - going to try some of he other products based on this product!