PROBIOTIC PROTEIN
200g - 15 Servings
We source our dairy protein from organic, hormone-free milk from grass-fed cows. Fortified with a 20 million spore probiotic to keep your gut happy + naturally low in lactose, one serving delivers the same amount of protein as two eggs.


Fixing problems at the root
Gut Health
Our protein is fortified with a 20 million-spore probiotic and contains less than 0.1% lactose, making it easy to digest + fast to act.
Energy
Consuming protein within 30 minutes of exercise supplies muscles with the amino acids they need to repair and grow.
Immunity
Dairy-based protein is proven to support the production of glutathione, a key player in your body's first defense against sickness.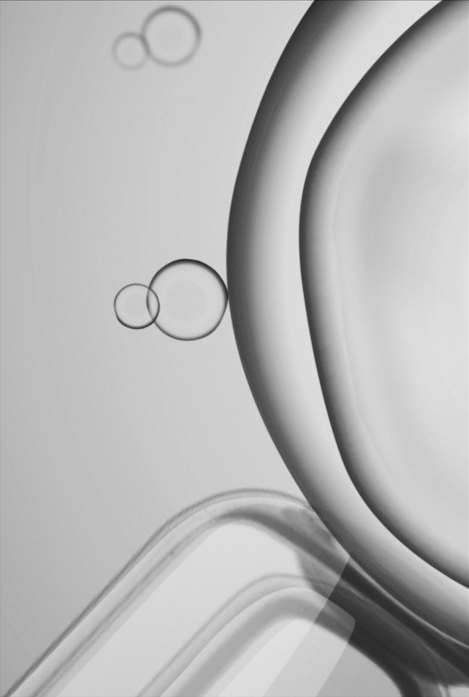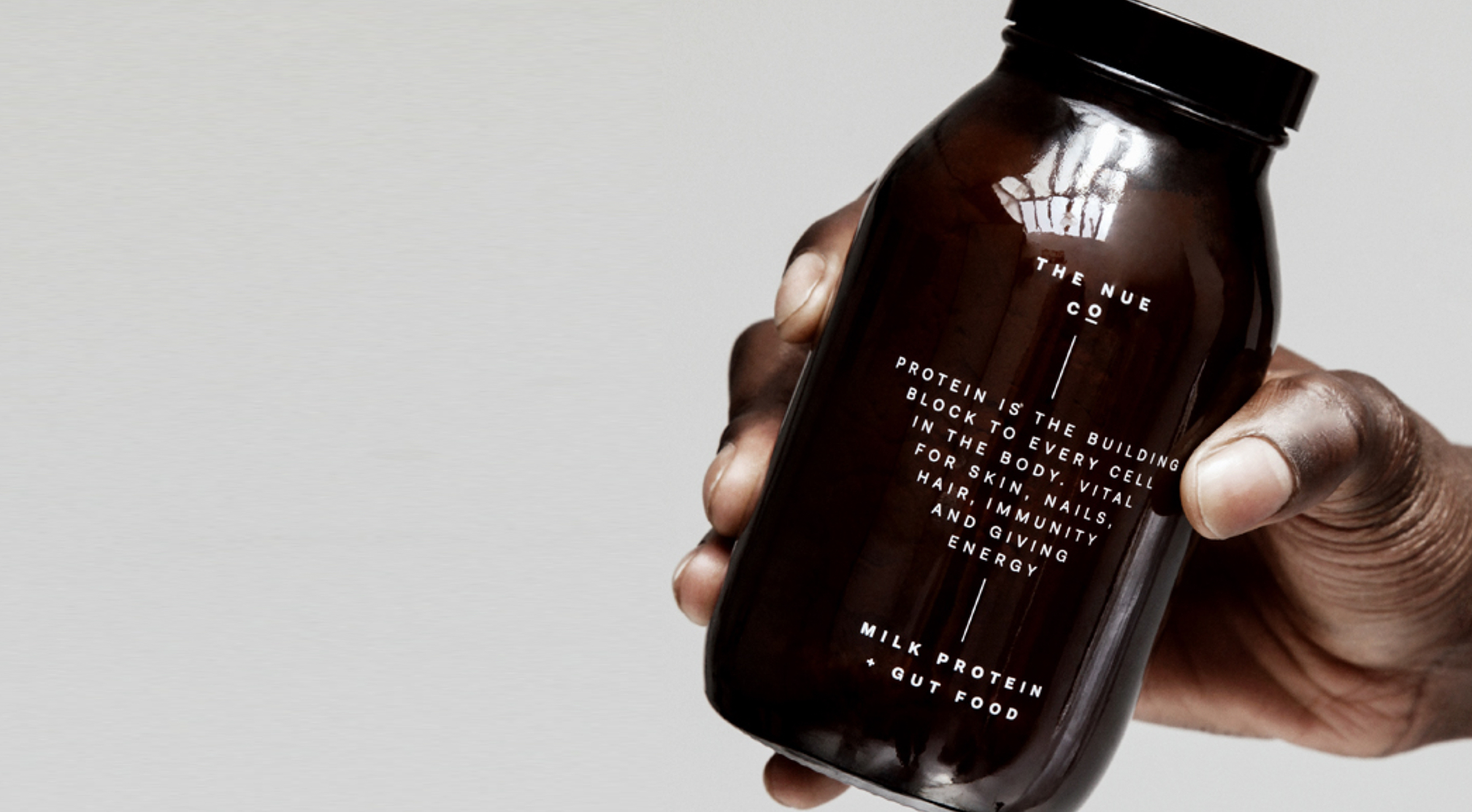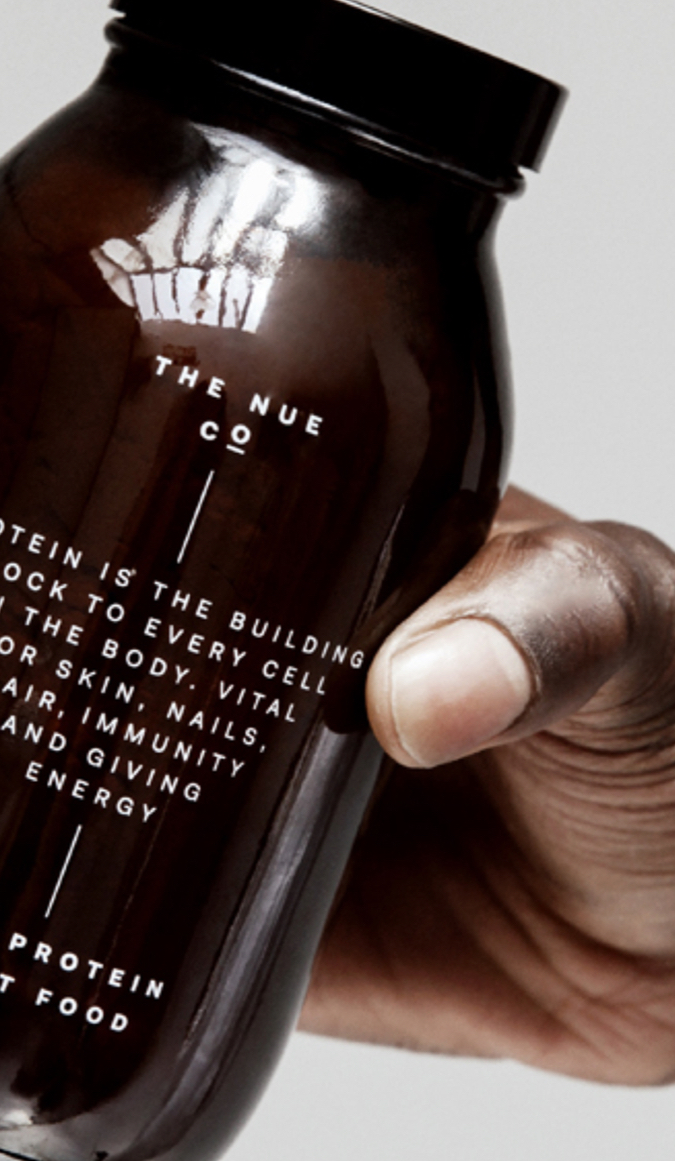 You + Nue
WHEN
Any time in the AM or PM. For muscle repair, consume within 30 minutes of exercise
HOW
Stir with almond milk or water, mix with smoothies, lattes, yogurt + oatmeal
DOSE
1 level tablespoon, equivalent to 15 grams
FRIENDS + ENEMIES
Plays nicely with Power Up + Energy Food + Prebiotic
"This product is amazing
, the texture is nothing like any other proteins, not grainy or thick."
Guin
Versatile Protein!
I wasn't sure at first how I was going to like this protein. In fact, I didn't even know what flavor it was so I assumed it was unflavored. It's actually a milk flavor but doesn't taste much like anything if you add the protein into a smoothie. I wouldn't necessarily drink it alone in a shaker cup with water because it just tastes like watered down milk. But LOVE the packaging and it does the job.
Best out there
This protein powder saves me after a workout. One scoop in my smoothie keeps me full and energized until lunch. No weird texture or taste either!
PROBIOTIC PROTEIN
Love this after my workout. Will definitely re-order.
Bloat no more
I find that if I use this in the morning mixed with yogurt, I look great for the day! Makes me feel great!!
Probiotic Protein - Milk
I have now tried the plant protein and the whey protein. They are both good individually. I think for those who are really into lean muscle building that purchasing both and mixing them together is an ideal blend for the muscle building and for the gut.
Good taste and texture
It was better than my expectation. I just wish there was a scoop provided in the container jar. Overall good!