Not a happy pill, but a multivitamin for your hormones. Essential vitamins to aid the metabolism of serotonin, dopamine and melatonin including B Vitamins and 100% RDA of Vitamin D. Clinically studied Ashwagandha Root also assists with cortisol management and stress relief.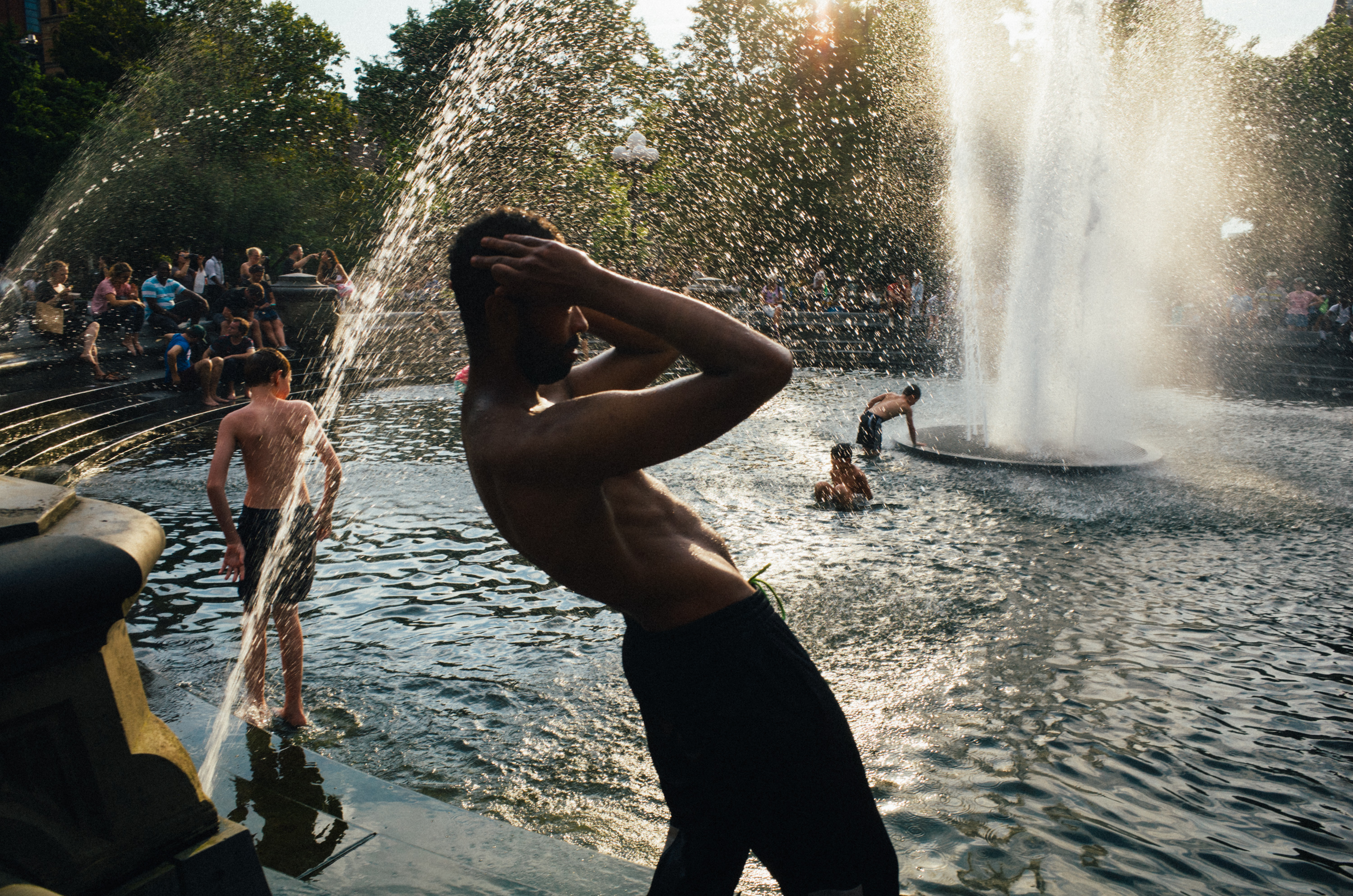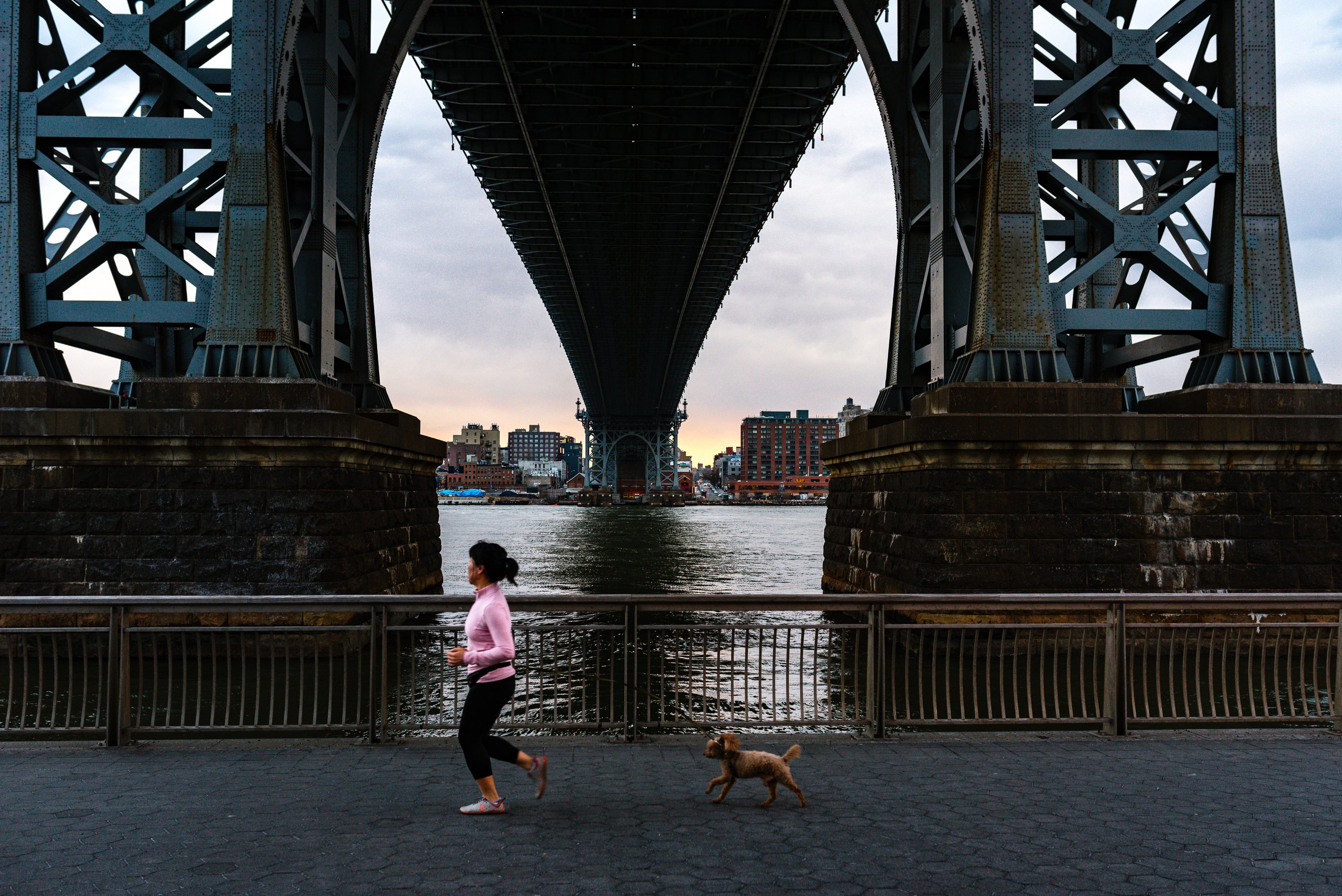 Fixing problems at the root.
HELPS PRODUCE SEROTONIN
Vitamins B1, B2, B3, B5, B6 B12 & D help the body synthesize and produce key hormones such as serotonin, dopamine and melatonin
DECREASES STRESS + CORTISOL LEVELS
Clinically studied Ashwagandha extract has been proven to decrease overall everyday stress by 62.2%, and reduce cortisol levels by 15% within sixty days.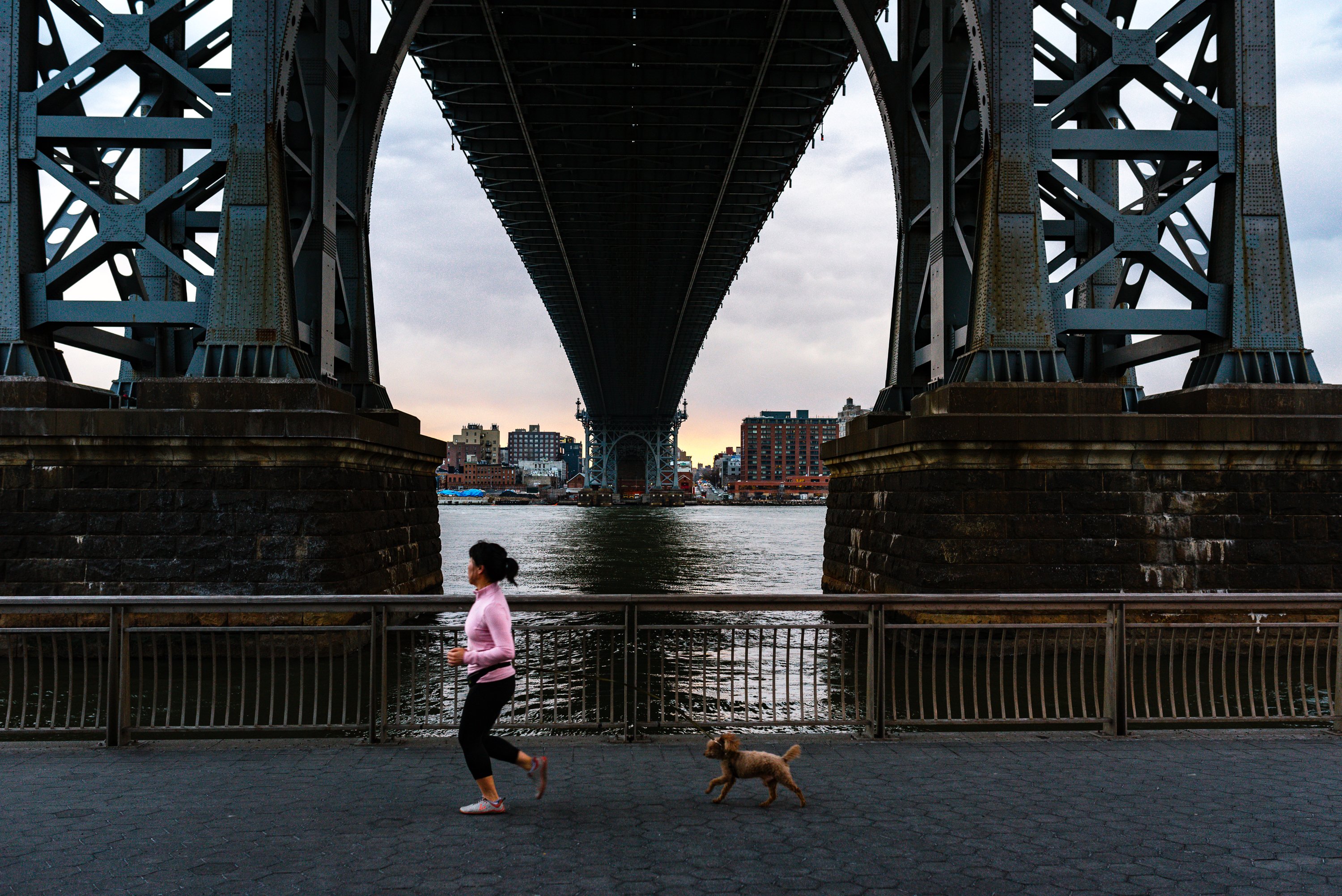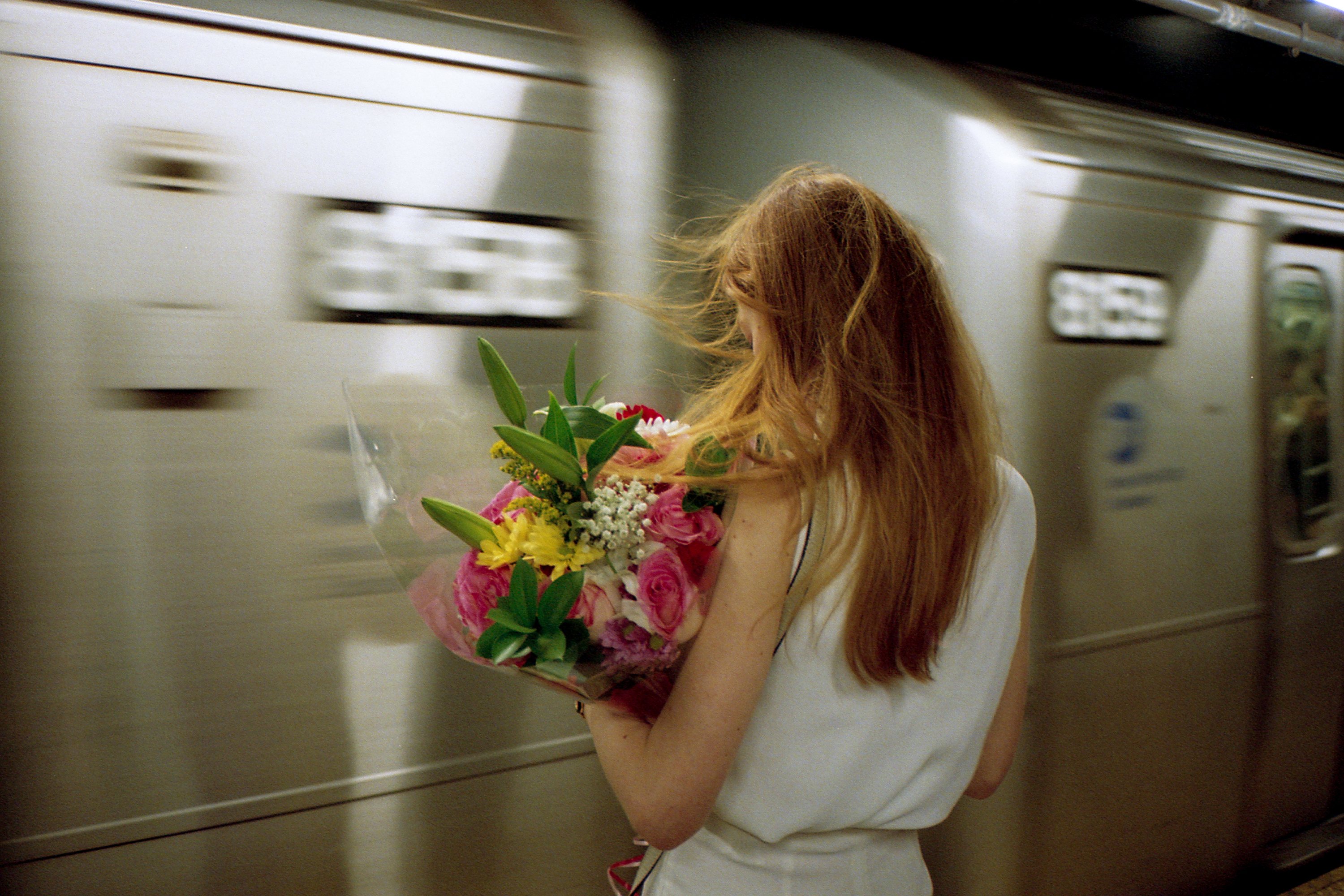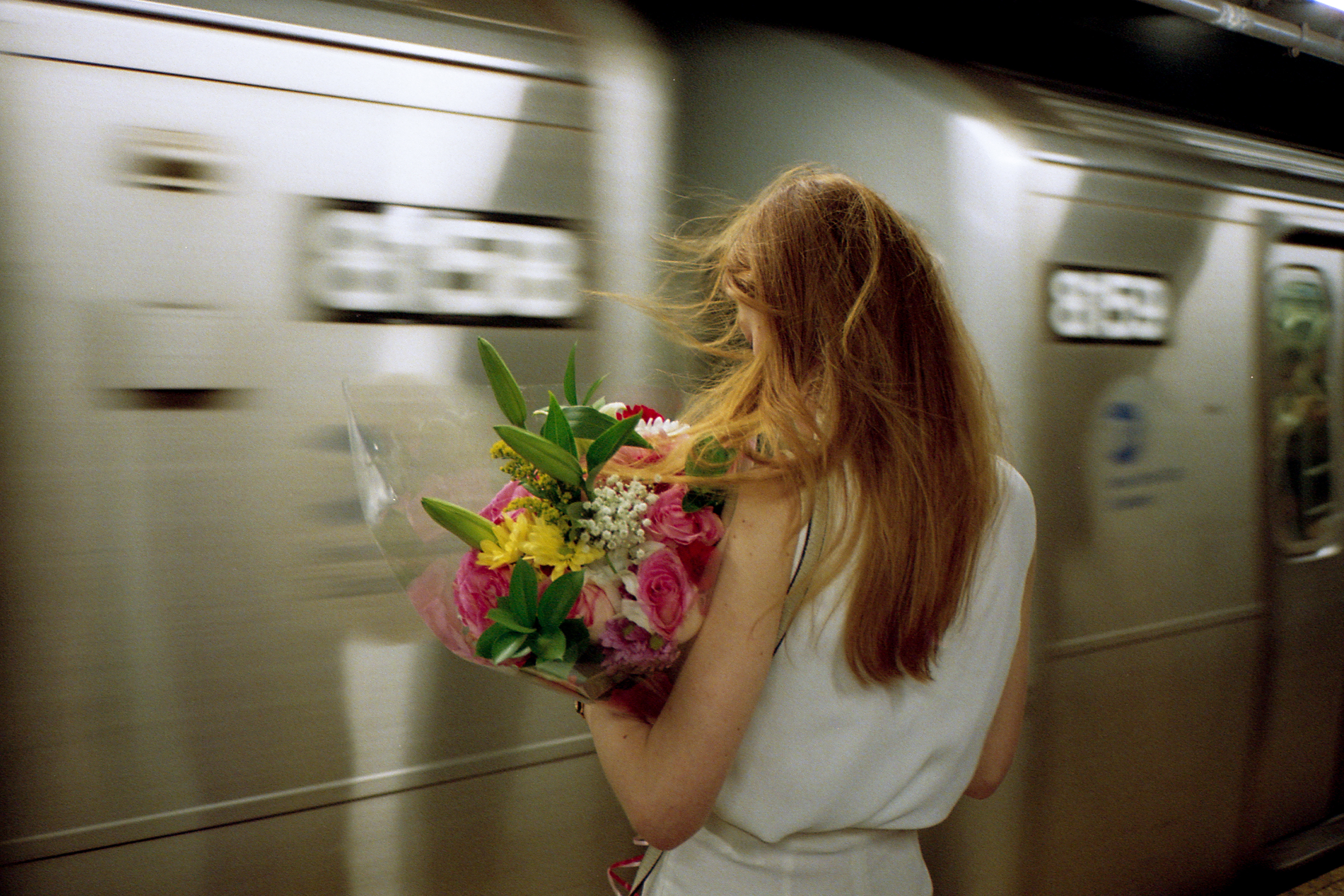 You + Nue
WHEN
Every day, in the AM
HOW
Take with food and water
FRIENDS + ENEMIES
Pair with our Vitamin D for best results, since it aids the absorption of Calcium in the body.
Seems ok
I bought it to replace my mood swing pills with Saffran. Seems to do the job. Don't see any differences with the other pills.
helps me navigate through the Covid19 pandemic
my daily exercise routine has been shut down by the virus. my yoga class has been cancelled and all the indoor pools in my community are closed. at first i was frantic but MOOD has calmed me and i am spending more time reading, editing my closet, walking outdoors and writing real letters...on paper!
Swear by this!
I've been taking this product every morning for a month now, and swear by the levelling affect its had on my mood. Given recent stress levels, and despite changing sleep patterns - I've felt very balanced and like I'm giving my body what it naturally needs. Definitely recommended!