Not a happy pill, but a multivitamin for your hormones. Essential vitamins to aid the metabolism of serotonin, dopamine and melatonin including B Vitamins and 100% RDA of Vitamin D. Clinically studied Ashwagandha Root also assists with cortisol management and stress relief.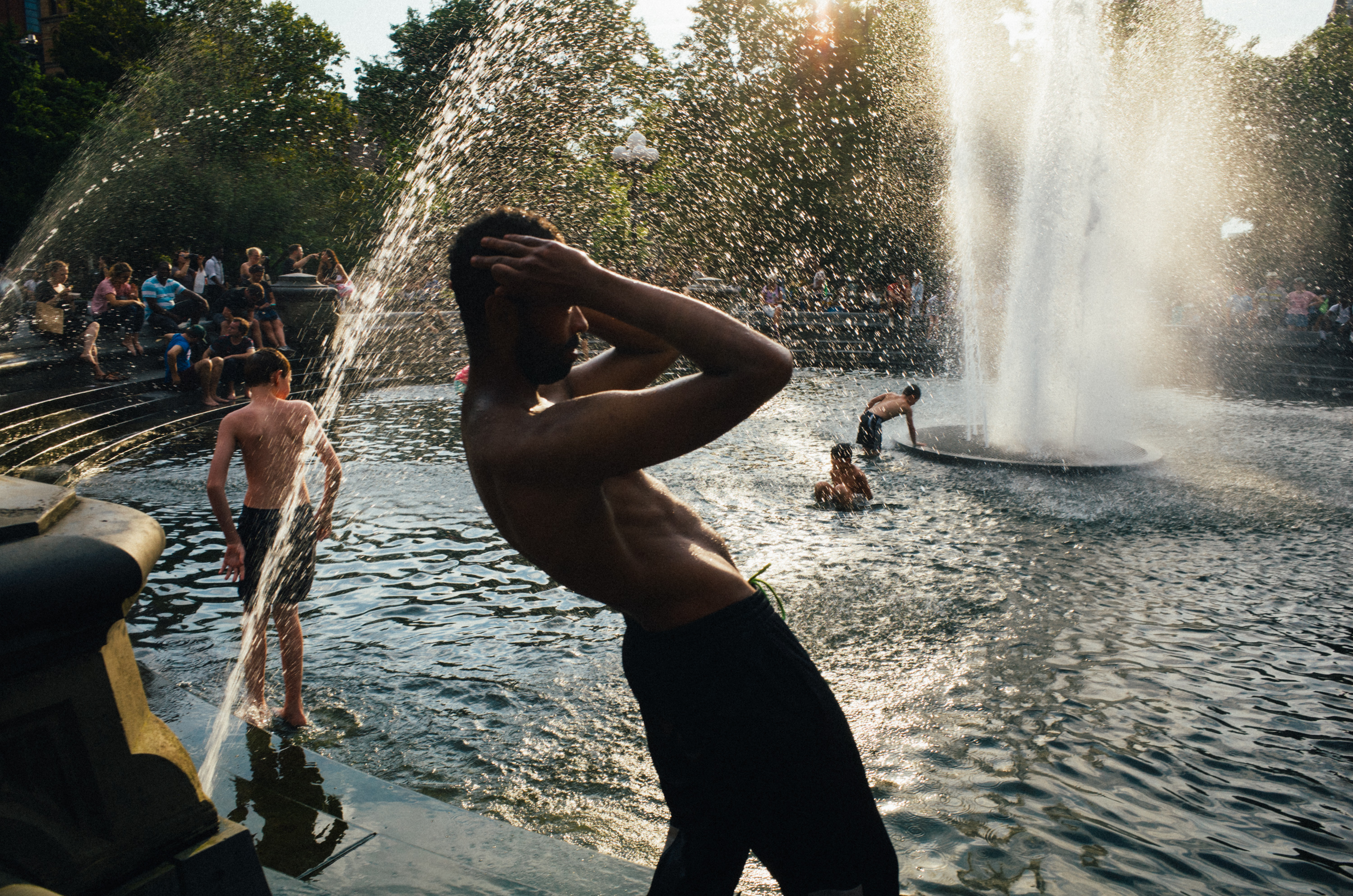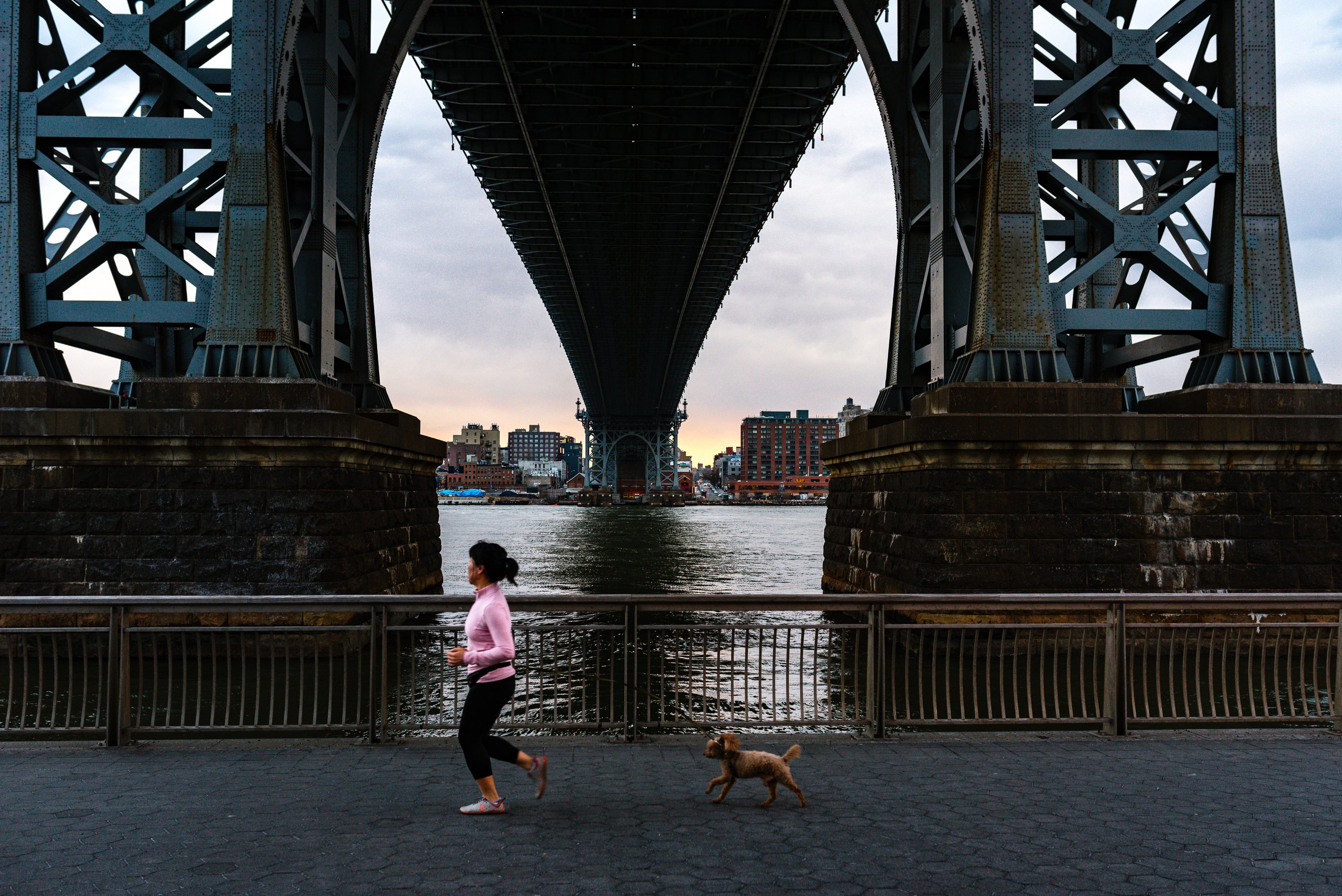 Fixing problems at the root.
HELPS PRODUCE SEROTONIN
Vitamins B1, B2, B3, B5, B6 B12 & D help the body synthesize and produce key hormones such as serotonin, dopamine and melatonin
DECREASES STRESS + CORTISOL LEVELS
Clinically studied Ashwagandha extract has been proven to decrease overall everyday stress by 62.2%, and reduce cortisol levels by 15% within sixty days.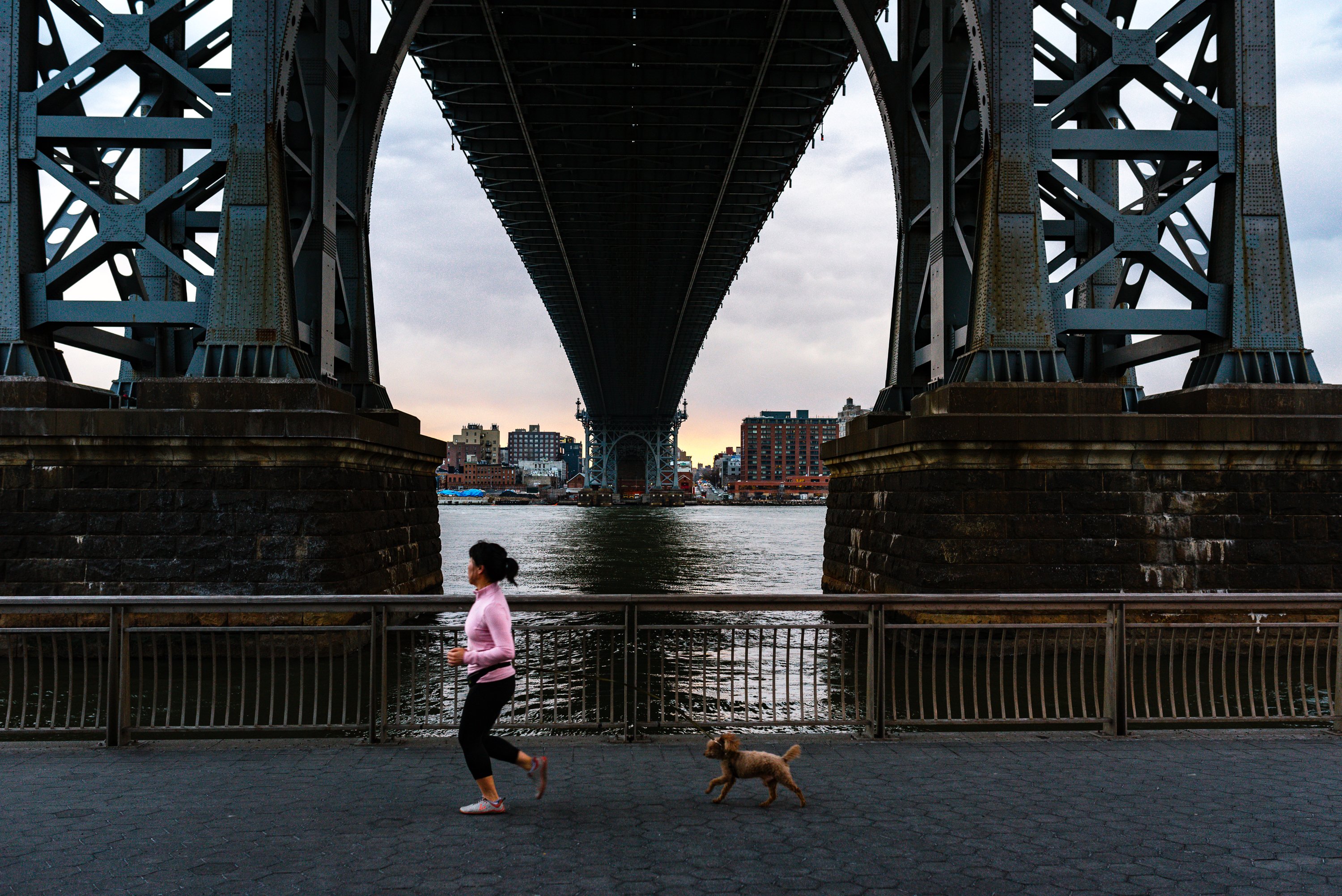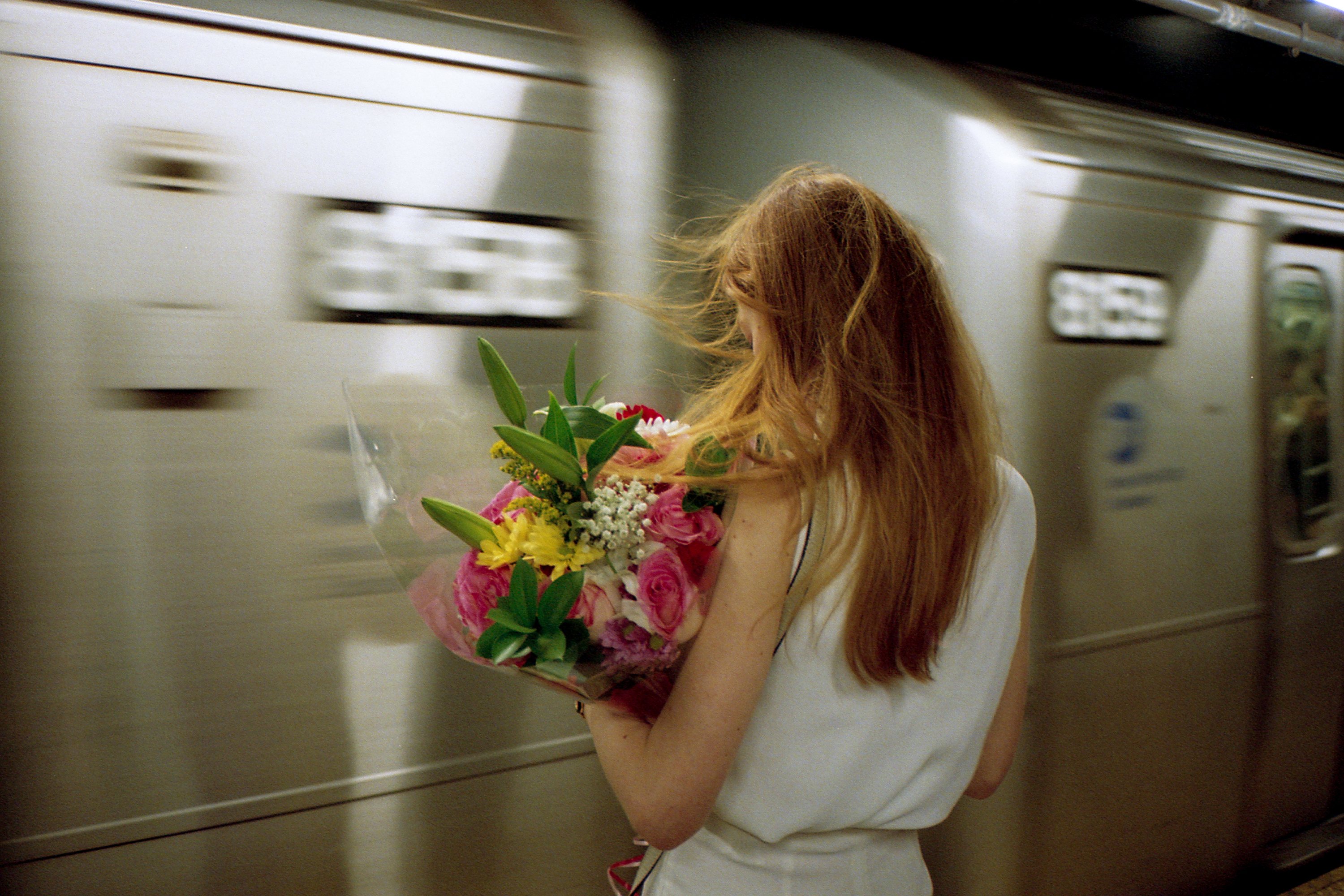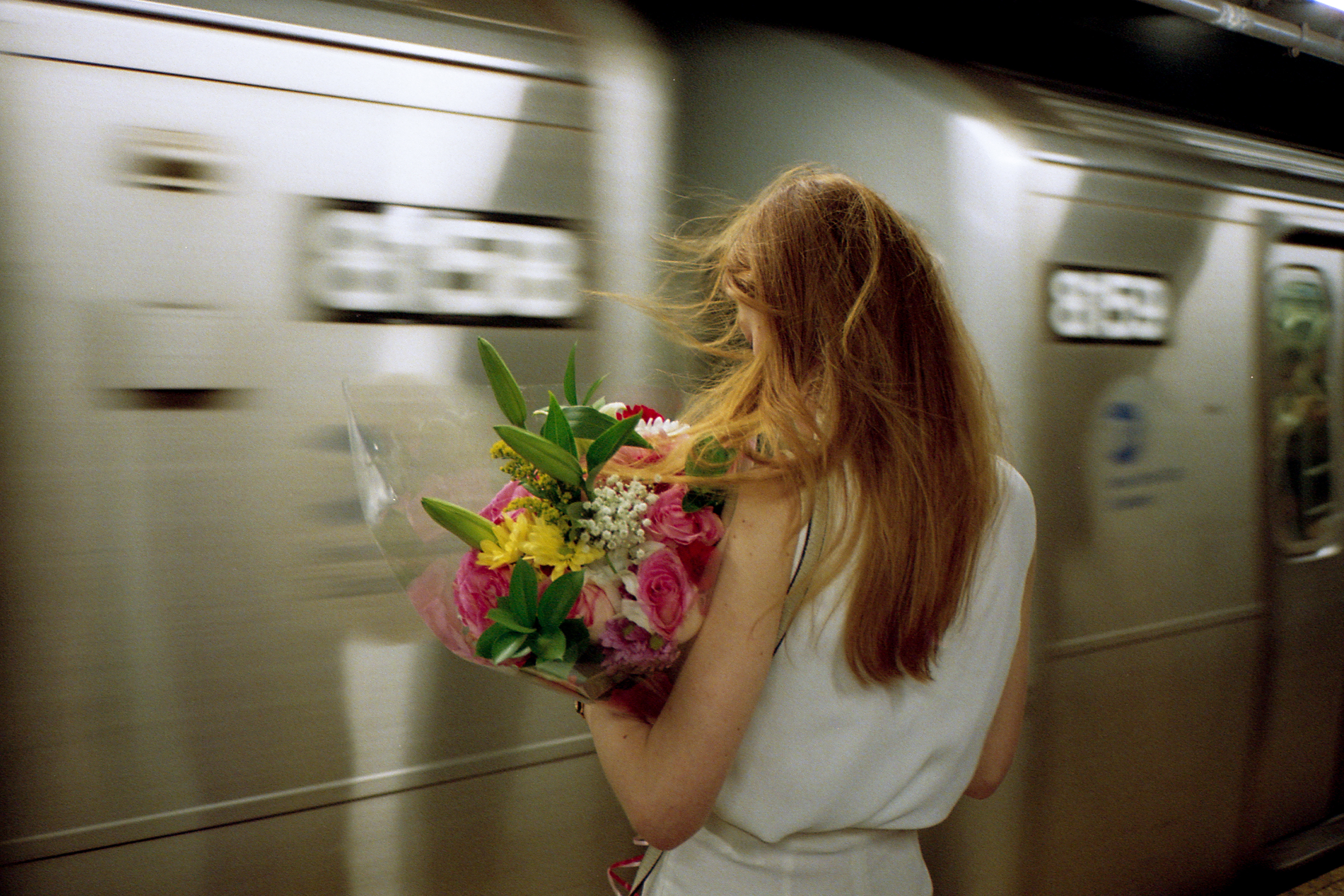 You + Nue
WHEN
Every day, in the AM
HOW
Take with food and water
FRIENDS + ENEMIES
Pair with Functional Fragrance for fast acting stress relief.
I feel GOOD
MOOD is great. After the first week, I felt a lot better when I took. I also noticed a difference in energy and concentration when I didn't take it. LOVE IT.
"Gray sky's are going to clear up"
During this time of chaos Mood has been a lifesaver. I take it every morning and immediately feel a calmness that I did not have before. It has really helped me to feel positive and upbeat.
Mood
i love this product it is the best product i have use i see the results I'm looking for
Magic
I suppose you could say I've been slightly depressed (low-grade) and anxious for most of my life. I took anti-depressants once as a teenager and I just felt kind of numb and I didn't like that. I haven't taken them or any other kind of mood stabilizing pills since. Twenty years later, on the verge of turning 40, I'm noticing how my changing hormones and PMS are affecting my mood stability. Usually clean eating and a daily workout routine can help with my mood but when you're prone to depression and negative thoughts, it's hard to stick to a plan like that for more than a few months. I finally got desperate enough to try something to help level me out. I randomly found The New Co. when searching the internet for natural mood stabilizing pills. For me, these pills started working within the first week. My anxiousness leveled out and my internal negative thoughts have started to lessen. I would cry at least once a day, now I can go a week without a crying jag. The biggest surprise is how genuine my emotions feel now. With the anti-depressants it felt so fake but with MOOD it feels so natural. These are not a 100% cure all and I still struggle with my depression/anxiety some days but taking MOOD has made those days more manageable and less severe. For me, these work like magic and have flipped a switch in my brain for the better. Yay MOOD!