Not a happy pill, but a multivitamin for your hormones. Essential vitamins to aid the metabolism of serotonin, dopamine and melatonin including B Vitamins and 100% RDA of Vitamin D. Clinically studied Ashwagandha Root also assists with cortisol management and stress relief.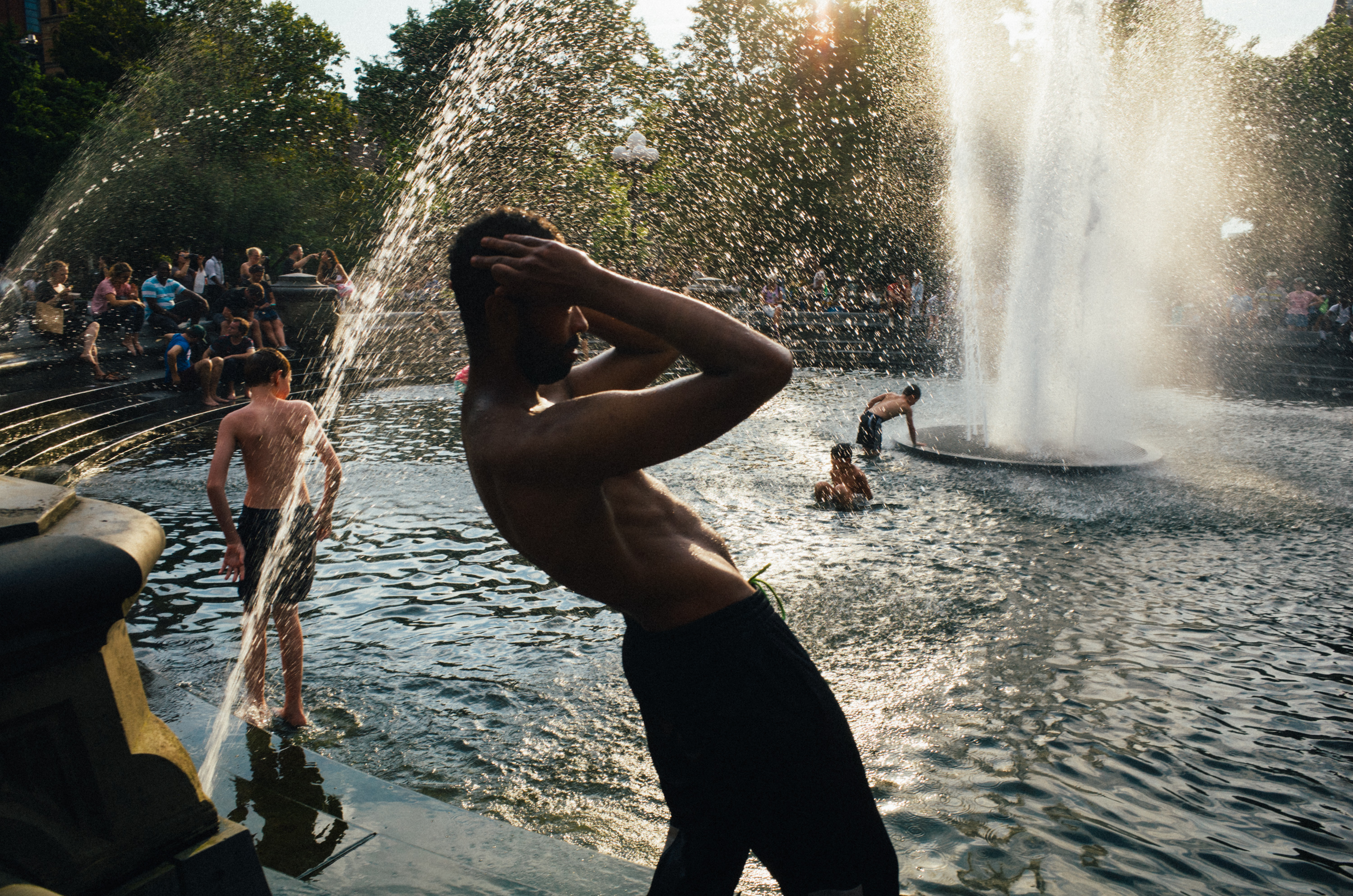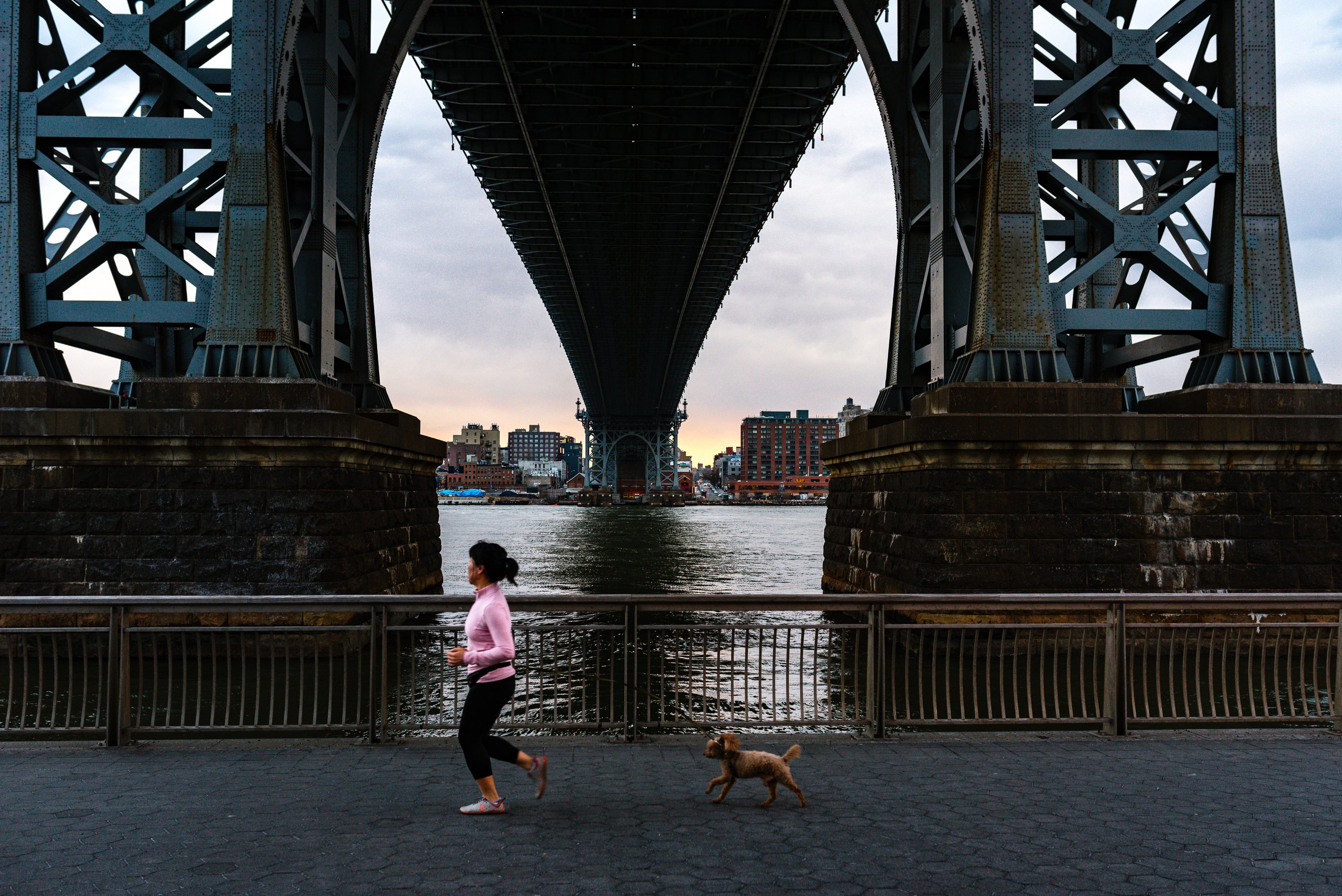 Fixing problems at the root.
HELPS PRODUCE SEROTONIN
Vitamins B1, B2, B3, B5, B6 B12 & D help the body synthesize and produce key hormones such as serotonin, dopamine and melatonin
DECREASES STRESS + CORTISOL LEVELS
Clinically studied Ashwagandha extract has been proven to decrease overall everyday stress by 62.2%, and reduce cortisol levels by 15% within sixty days.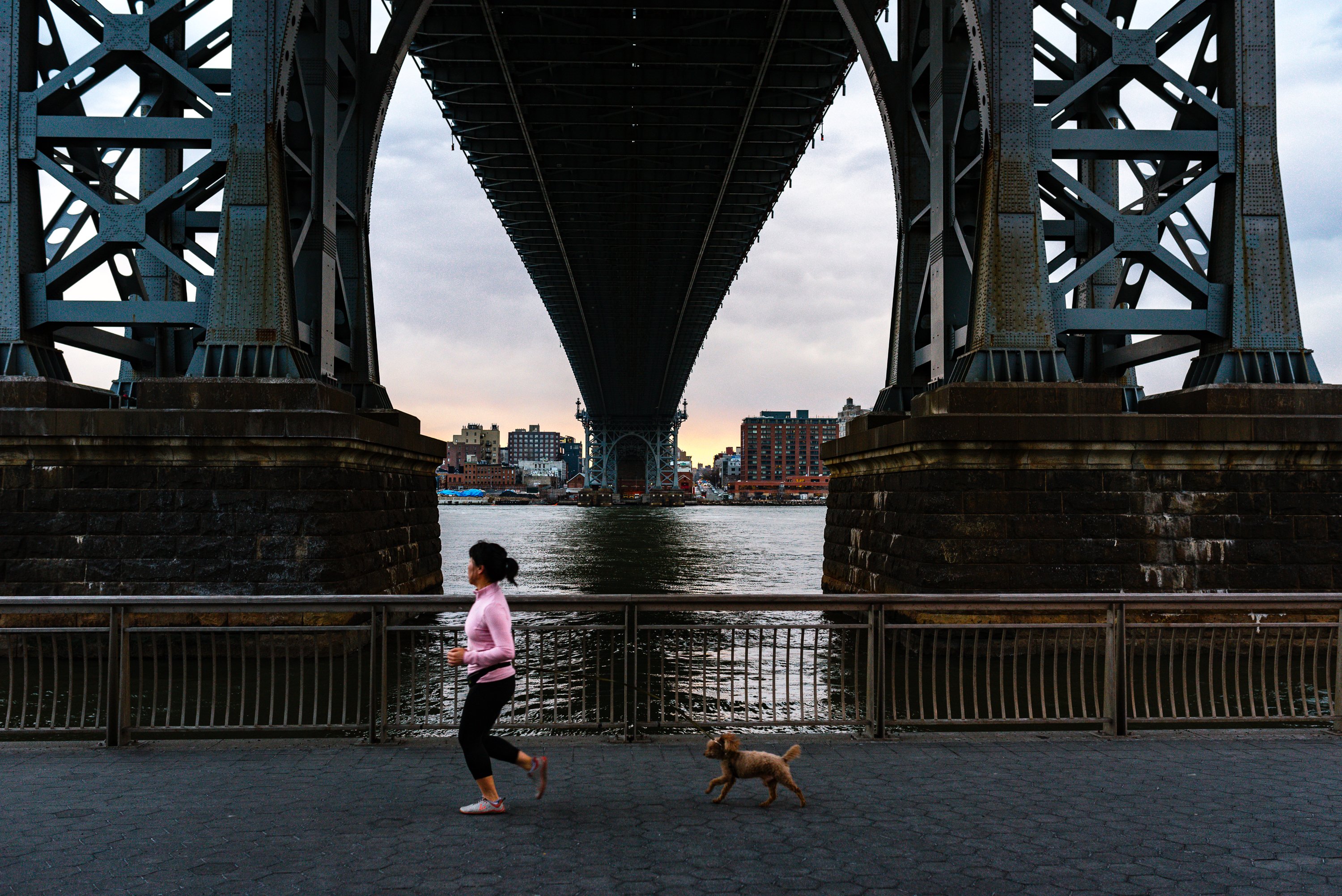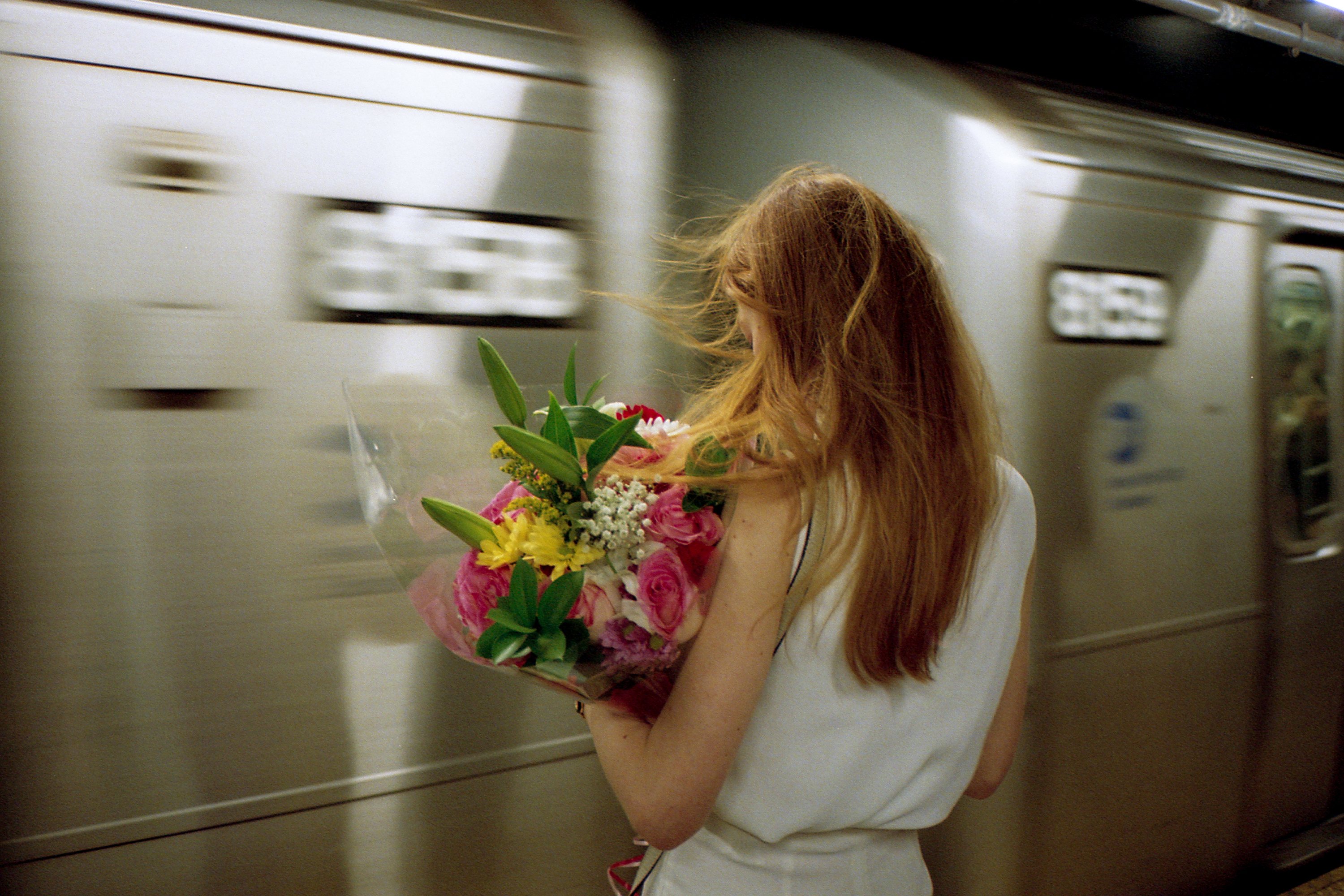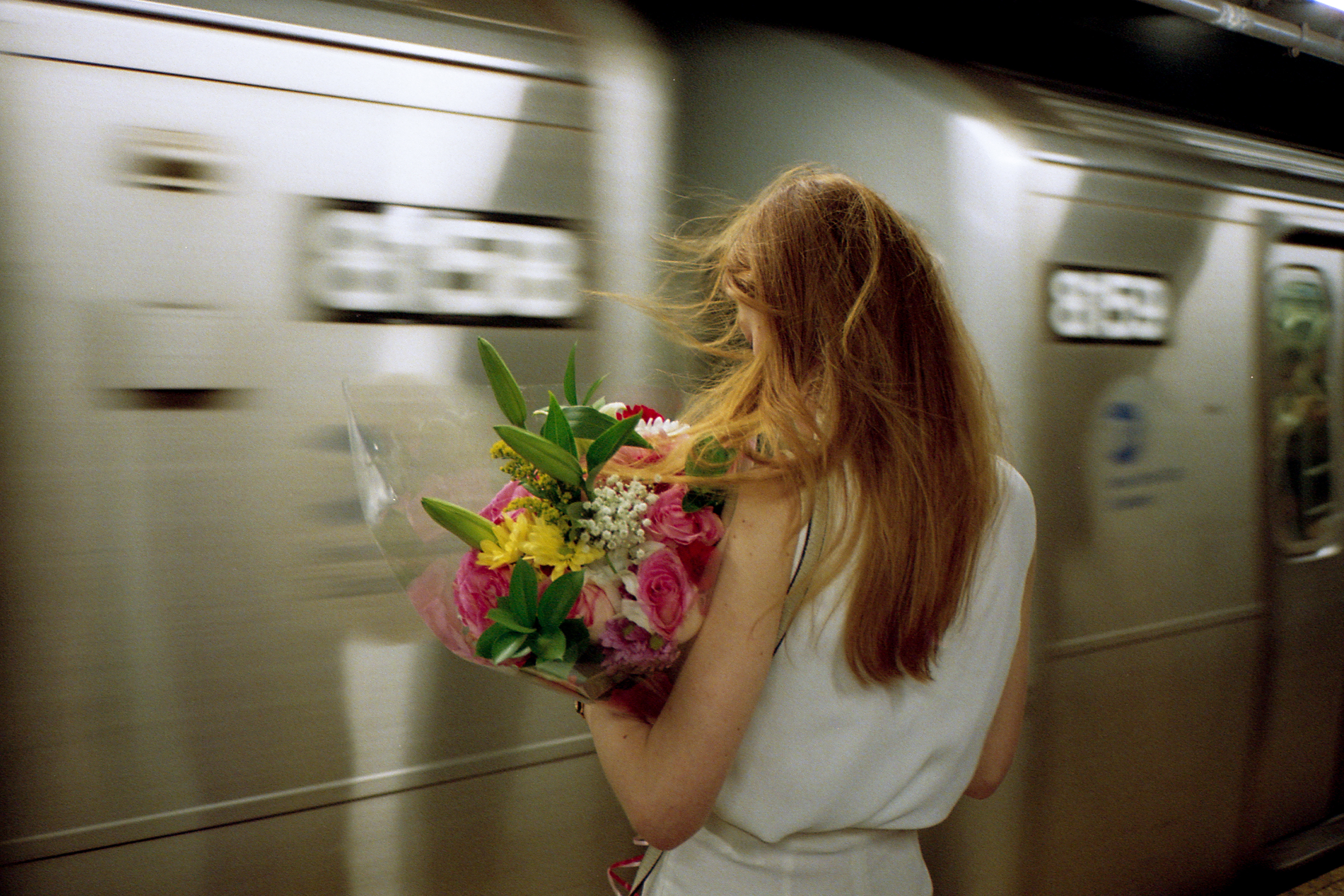 You + Nue
WHEN
Every day, in the AM
HOW
Take with food and water
FRIENDS + ENEMIES
Pair with Functional Fragrance for fast acting stress relief.
Super effective
I noticed results in just a week. I have severe anxiety and this dialed it down to barely-there. Recommend!
HUGE difference
I experience anxiety PMS and it has been particularly bad over recent months. I decided to give Mood a go to see if it helped eased my symptoms. Within the first month of taking this, I noticed a huge difference, with no anxiety at all on the days where I would typically experience it! Would highly recommend!
Will be reordering
All good vibes, feeling better and healthier and my bf is less anxious now that he's using it too!
MOOD gets me in the good mood!
The change is subtle but nice for my body. Before I discover MOOD, I was easy to feel frustrated and not confident of myself sometimes, but this tiny capsule saves my mood everyday and ease my nervous system, it even helps improve my work performance. With the small portion of vitamin B and D contained, it would help you start your day filled with energy and confidence. Small advice here: it would be nicer if the cotton in the bottle could be more condensed. It shatters easily and would stick on the capsule sometimes.
my mood has balanced significantly with these, thank you.