Not a happy pill, but a multivitamin for your hormones. Essential vitamins to aid the metabolism of serotonin, dopamine and melatonin including B Vitamins and 100% RDA of Vitamin D. Clinically studied Ashwagandha Root also assists with cortisol management and stress relief.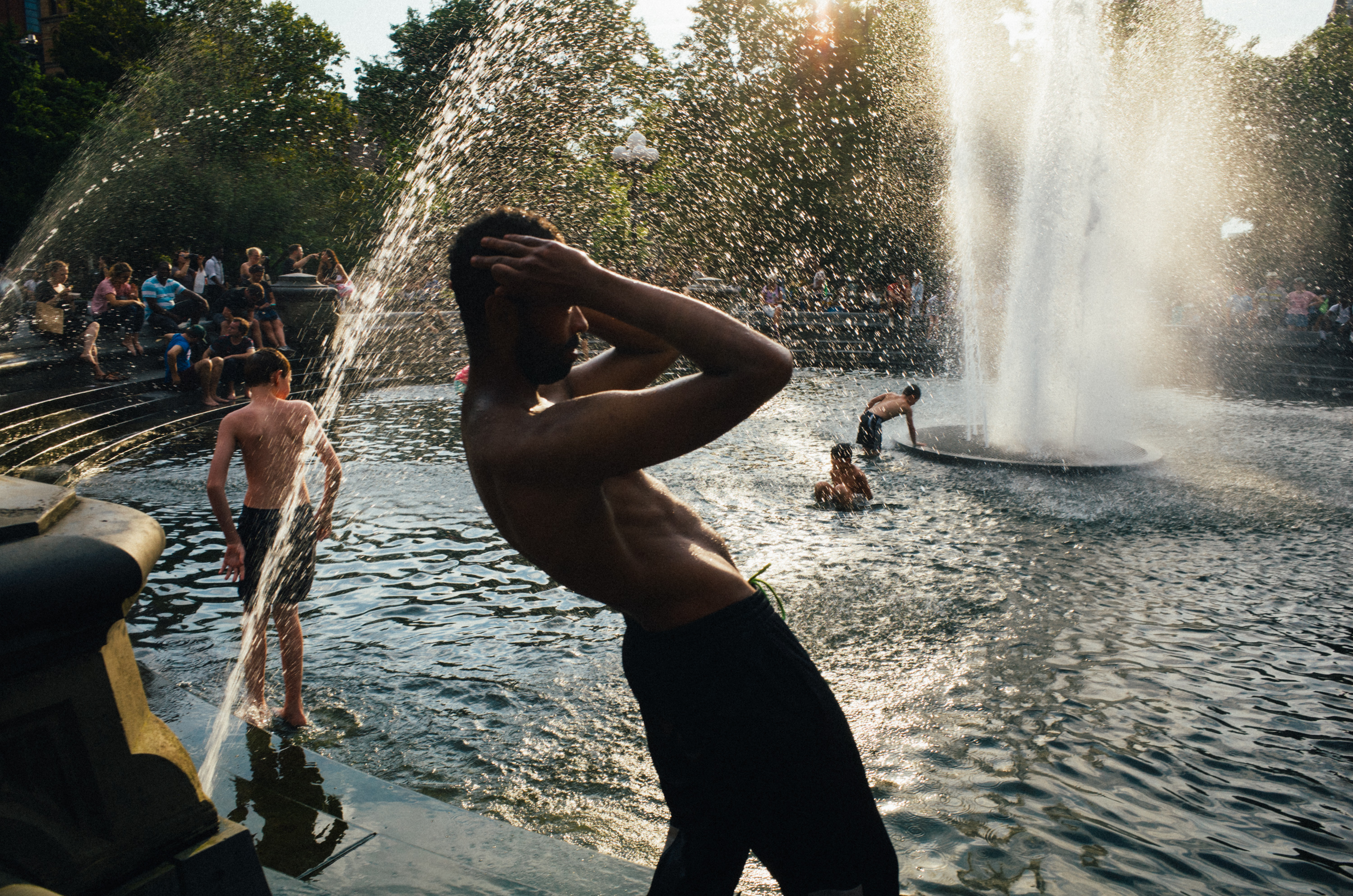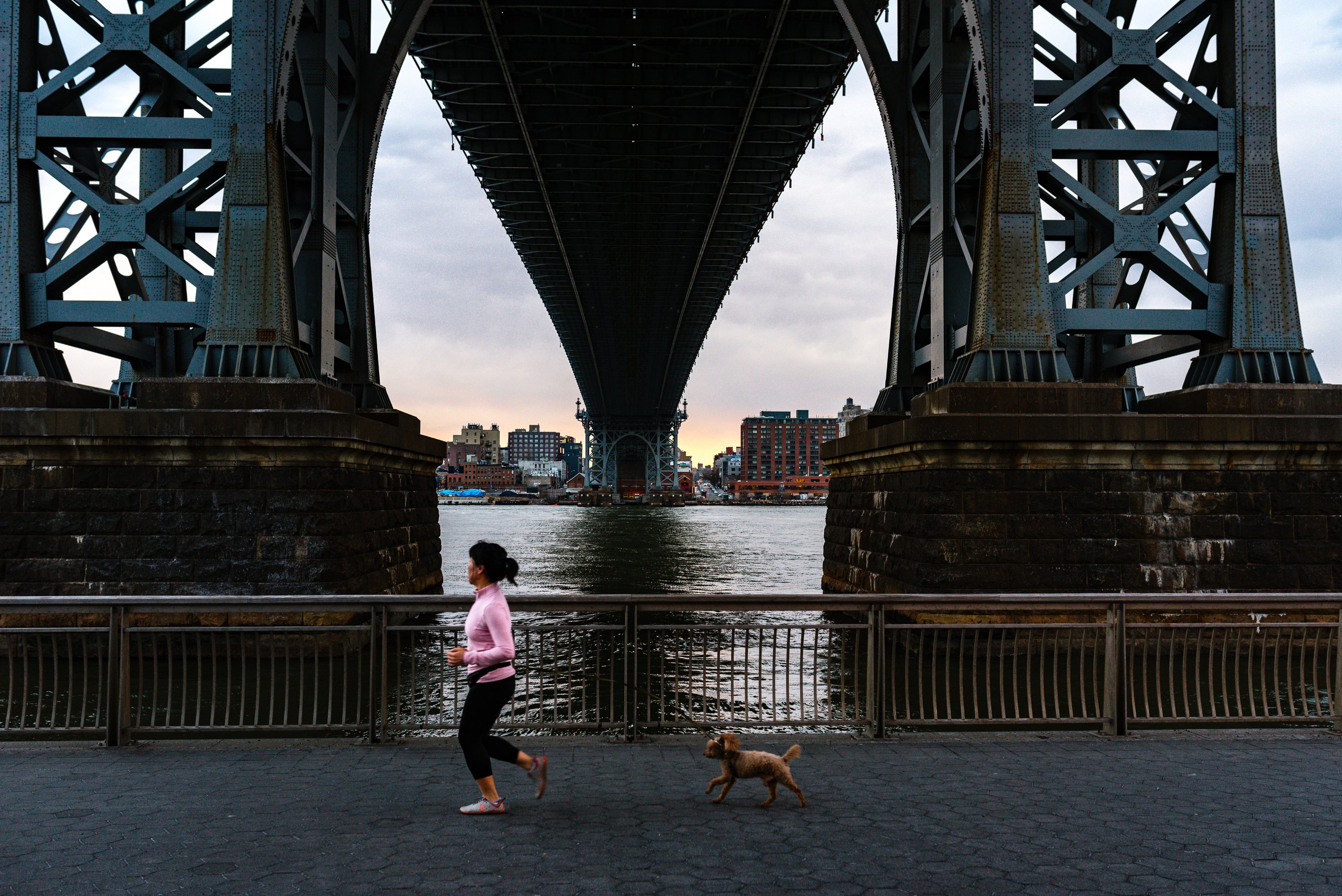 Fixing problems at the root.
HELPS PRODUCE SEROTONIN
Vitamins B1, B2, B3, B5, B6 B12 & D help the body synthesize and produce key hormones such as serotonin, dopamine and melatonin
DECREASES STRESS + CORTISOL LEVELS
Clinically studied Ashwagandha extract has been proven to decrease overall everyday stress by 62.2%, and reduce cortisol levels by 15% within sixty days.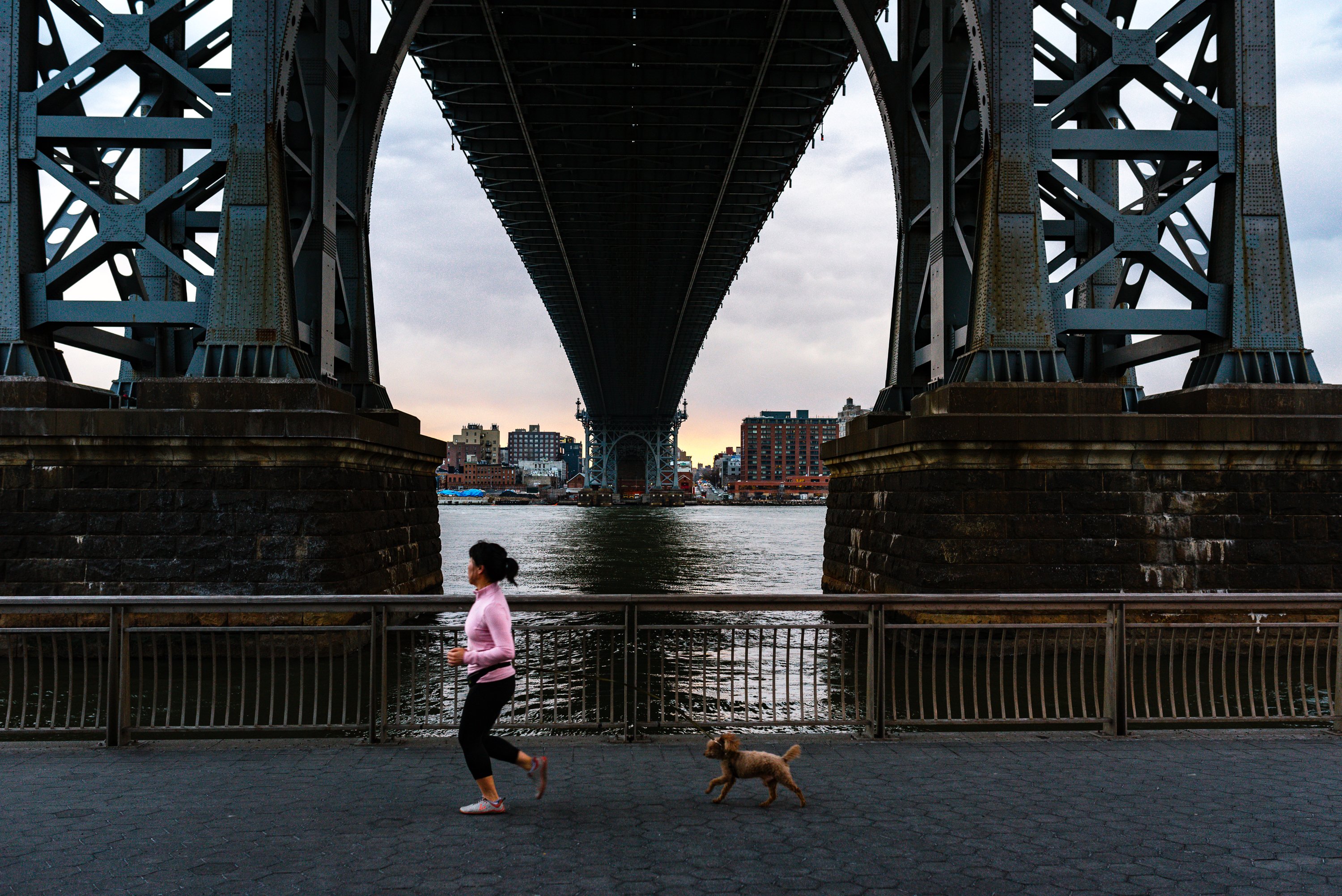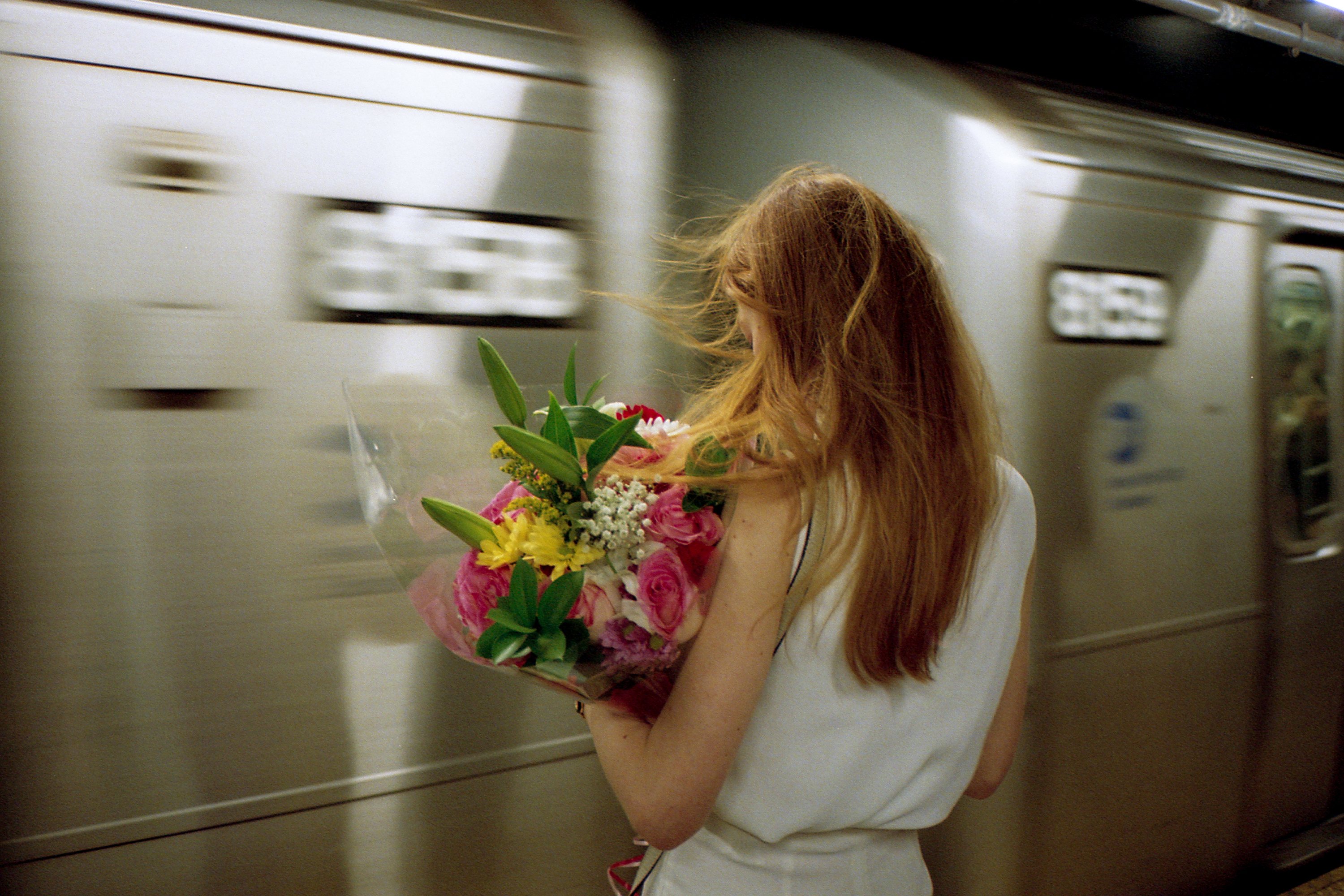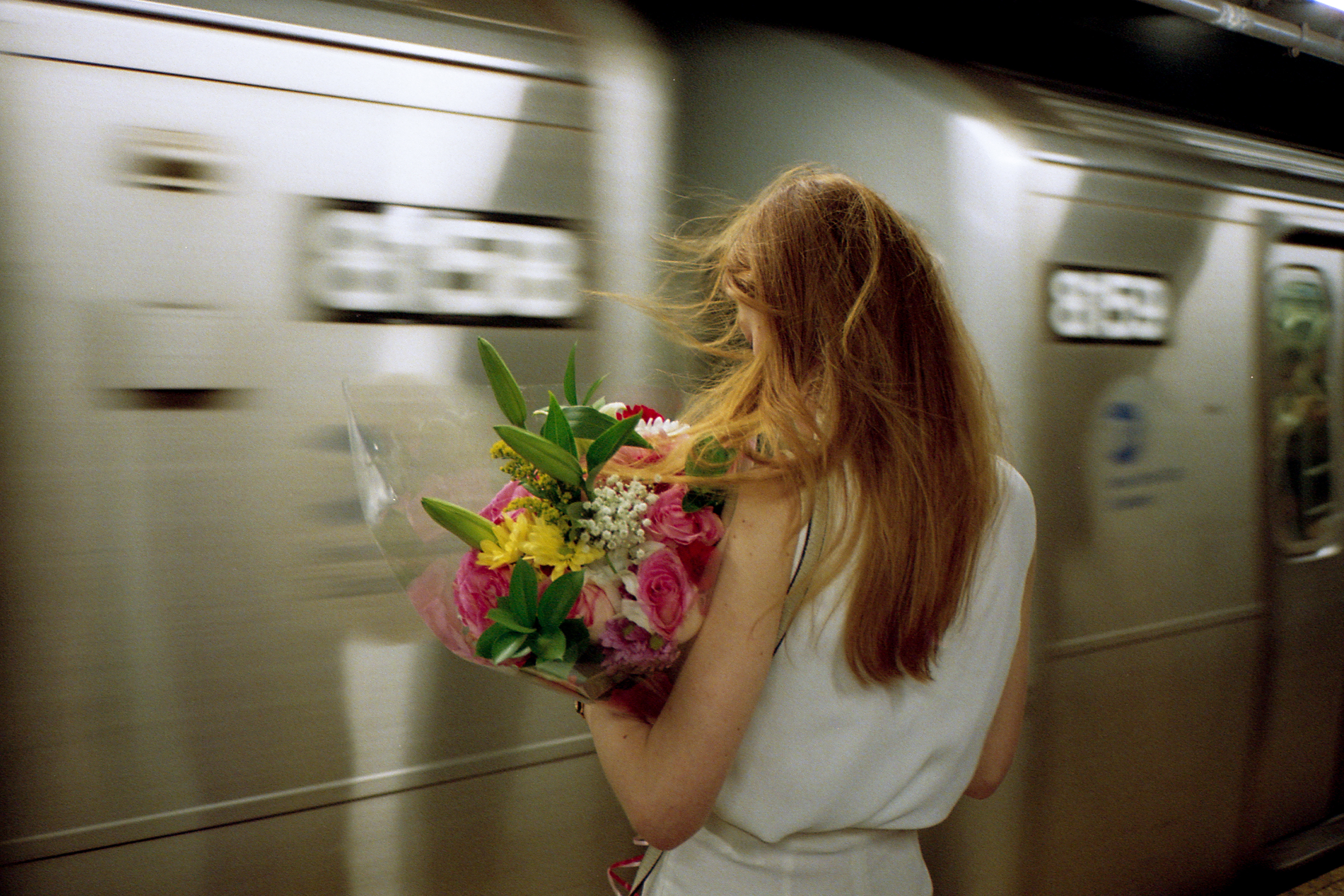 You + Nue
WHEN
Every day, in the AM
HOW
Take with food and water
FRIENDS + ENEMIES
Pair with Functional Fragrance for fast acting stress relief.
I'm not sure it has had any impact on me
MOOD is awesome!
Mood has greatly improved how I feel on a daily basis. At first, I was somewhat concerned about spending so much on one product. However, you truly do get what you pay for and Mood is worth every penny. I feel a new, refreshed, and more energetic! I recommend this to anyone looking to improve themselves in a healthy and easy way!
Meh
Don't feel any different good or bad, but I guess it's always good to have some B12!
JenJen
I was a little skeptical when I ordered these .. like how well could they really work. I was struggling and didn't want to use prescription strength medicine so I thought it couldn't hurt to just try these and I am so glad that I did. They helped to lift grey clouds so they sun could shine in. Thank you
A Hug in a Bottle
I purchased this product to try after reading all the reviews and to be honest, I wasn't expecting much outcome. I suffer from PTSD and anxiety and after being on medications that only made things worse for me, I asked my doctor to help me find a more "natural" approach. I came across this by "accident" and thought I'd give it a try... I honestly am here to say that this product worked wonders for me. In addition to my regular excercises for walking through my PTSD triggers, this supplement acts like a "Hug from a best friend" but in a bottle. After about 2 weeks in, I started to feel more calm and focused. I felt like "me" but with the anxious edge off. I guess a more "centered" feeling is the best way I can describe it. I just placed my second order, and as I ration the last few tablets I have remaining till I recieve the next round, I can definately tell the days that I haven't taken it. I'm so happy with this product! I highly recommend it!