A cognitive supplement designed to heighten mental clarity and sharpen your focus. Nootro-Focus uses natural nootropics, psychostimulants and patented ingredient technology to support your brain health now, and in the future.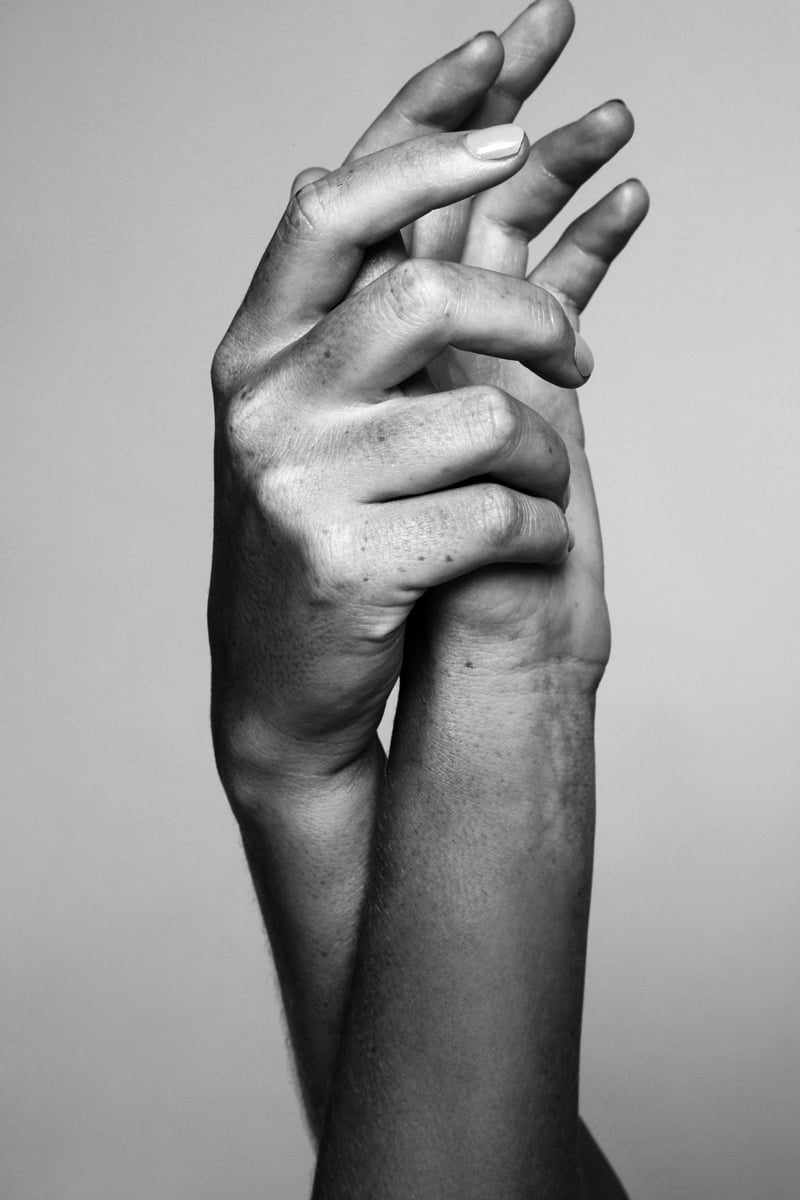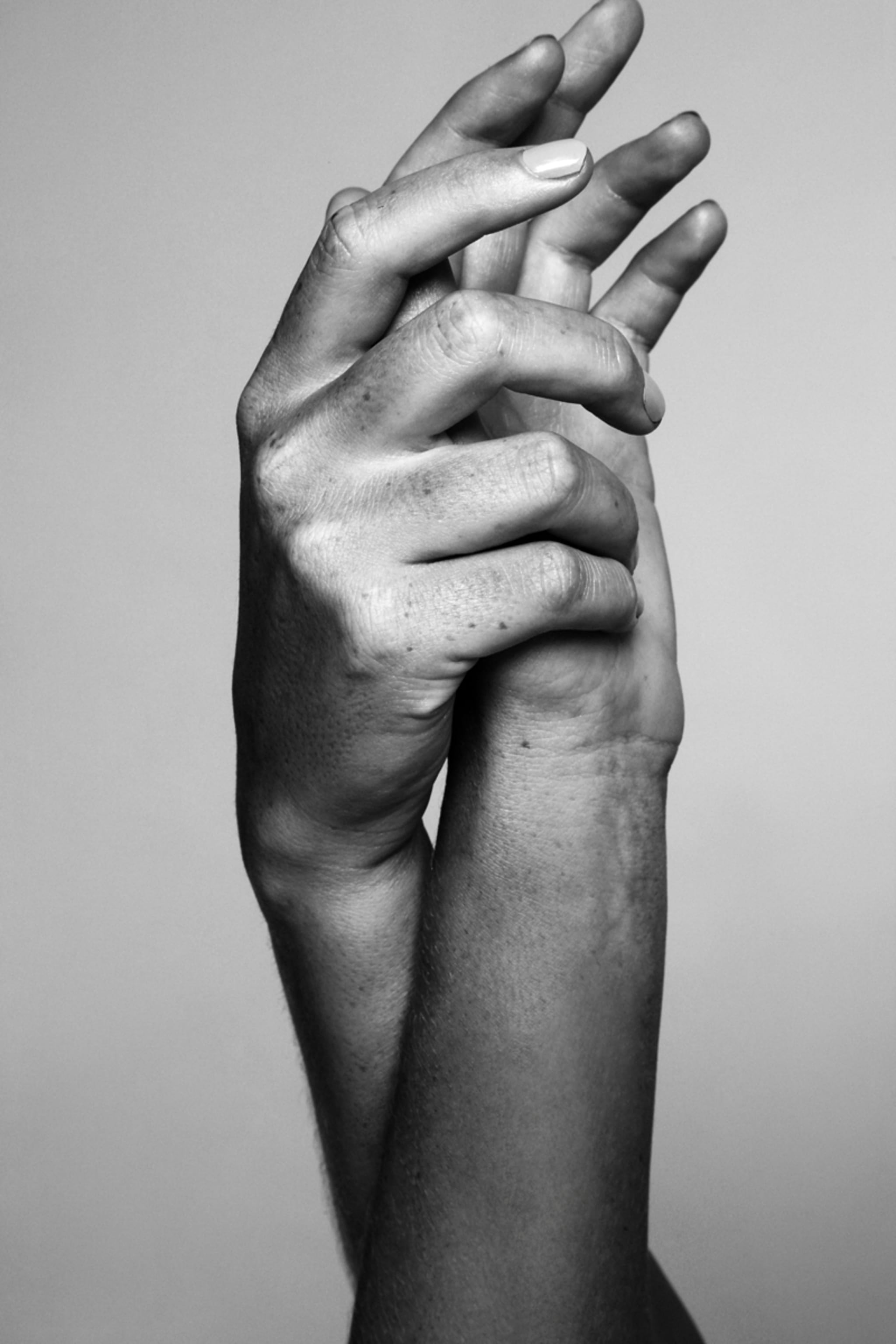 IMPROVE MEMORY
Tailored ingredients have been clinically proven improve memory + delayed recall within a six week period.
INCREASE ATTENTION
Using ingredients clinically proven to increase neurotransmitter activity, Nootro-Focus aids your focus and attention.
REDUCE ANXIETY
Focused adaptogenic extracts reduce the cortisol response and anxiety. L-Theanine is clinically proven to increase alpha brain waves, delivering a calm focused state.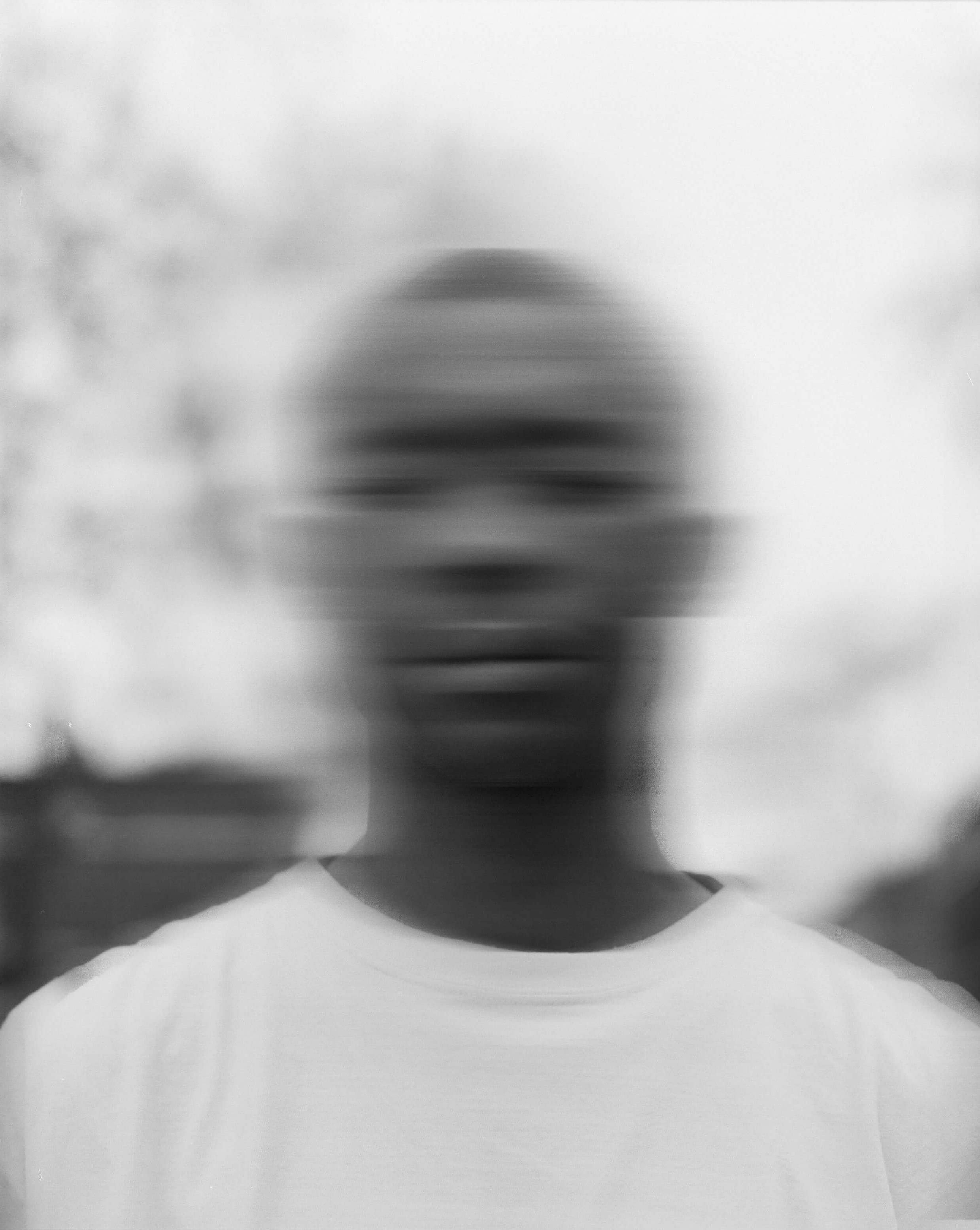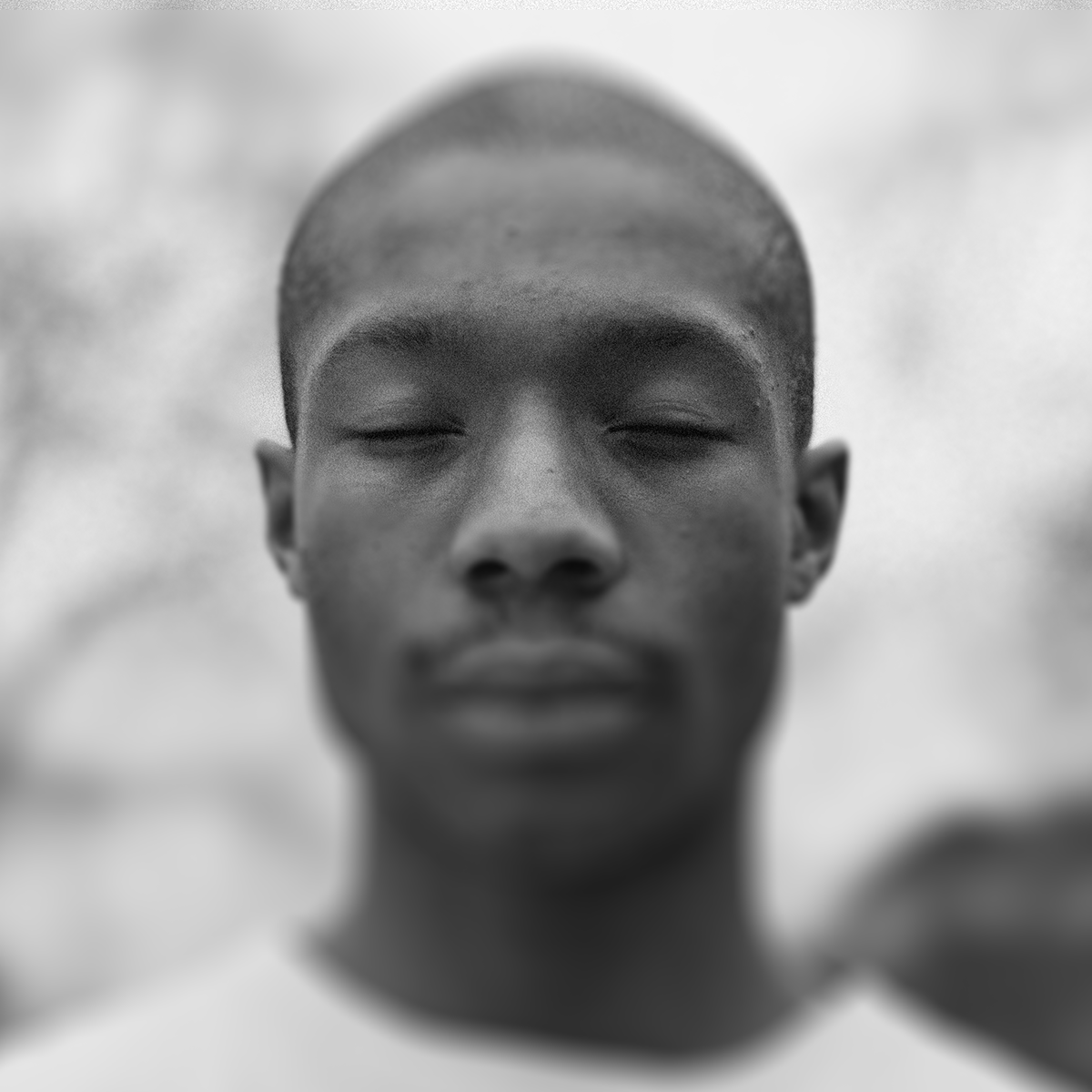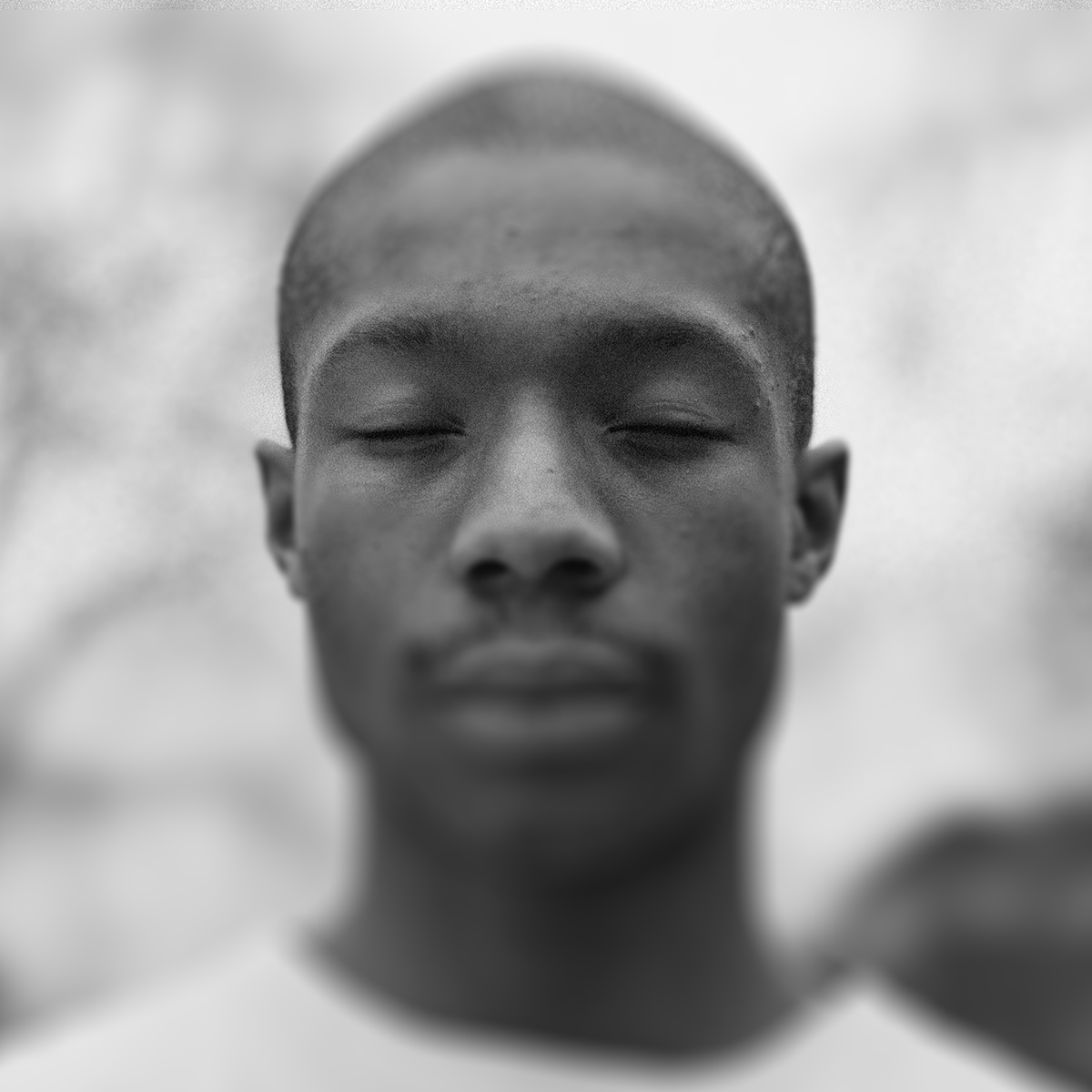 You + Nue
WHEN
Every morning with breakfast
FRIENDS + ENEMIES
Plays nice with all of our other supplements
Decent supplement
I feel like this is a decent supplement, although way overpriced. I don't really "get" their website. I think it's trying too hard to be artsy and doesn't really provide a clear path to find out about their products or create an account.
It's the natural Ritalin and BETTER
I have been prescribed Ritalin for post chemo brain. My ability to focus and memorize lines diminished remarkably after chemotherapy. Ritalin works but after cancer I really wanted a more natural alternative. I can say I found it! As an actress I am able to hone in on committing lines to memory. I often find myself seated at my desk working and not realizing I haven't moved from that spot for 5-6 hours. I am a machine on Nootro-Focus! Fantastic productivity!
-I experience no side effects
WHAT? HOW?
I was blown away by how well this worked. Like, honestly alarmed. I tried the single dose of NOOTRO-FOCUS without any expectation that I would feel much of anything. I took it right before I went to get some work done at a coffee shop. I had a lot on my to-do list and WOW I was able to get it done, fast! I felt the effects about 30 minutes after taking the pill. If the price point wasn't so high, I would take these often.
Focus
I've been taking for about a month. I can say along with my other supplements I've noticed that my mood has been more even. I still have stress of course, but I am noticing I'm dealing with it in a more calm manner.
Trying it out
Wanted to give myself an extra boost in the AM and switch over from Coffee. So far so good!