PROBIOTIC PROTEIN - PLANT
200g - 15 Servings
A light blend of organic pea, hemp + brown rice protein, our vegan formula is fortified with a 20 million spore probiotic to keep your gut happy. One serving delivers all nine essential amino acids + the same amount of protein as two eggs.


Fixing problems at the root.
Gut Health
Our formula is fortified with a 20 million-spore probiotic + proven to help ease symptom of IBS.
Energy
3 different types of protein work together to deliver 20 amino acids, boost performance + aid muscle recovery.
Immunity
A healthy gut + adequate protein intake are proven to help ward off unwanted germs and sickness.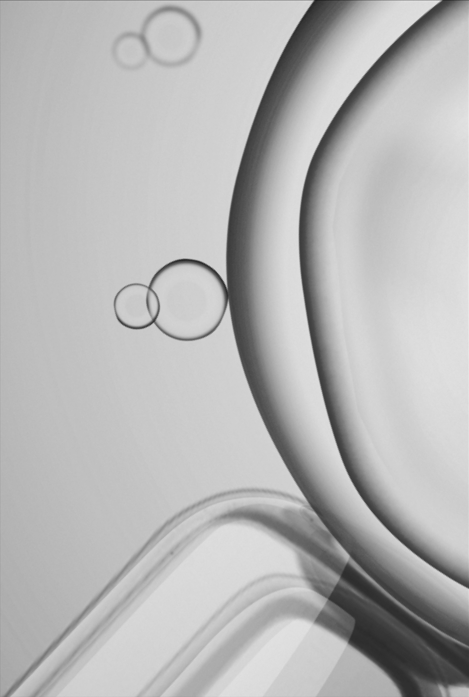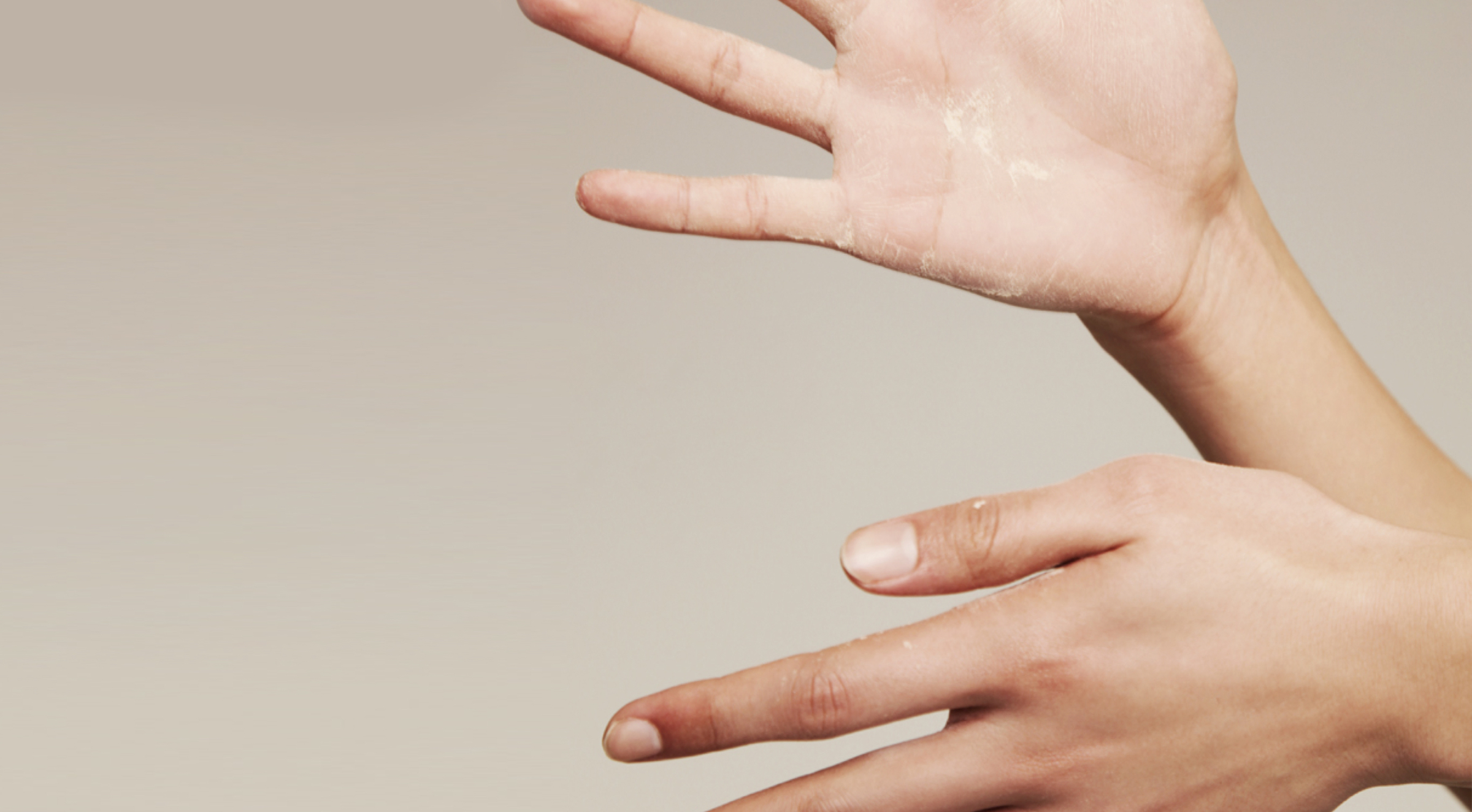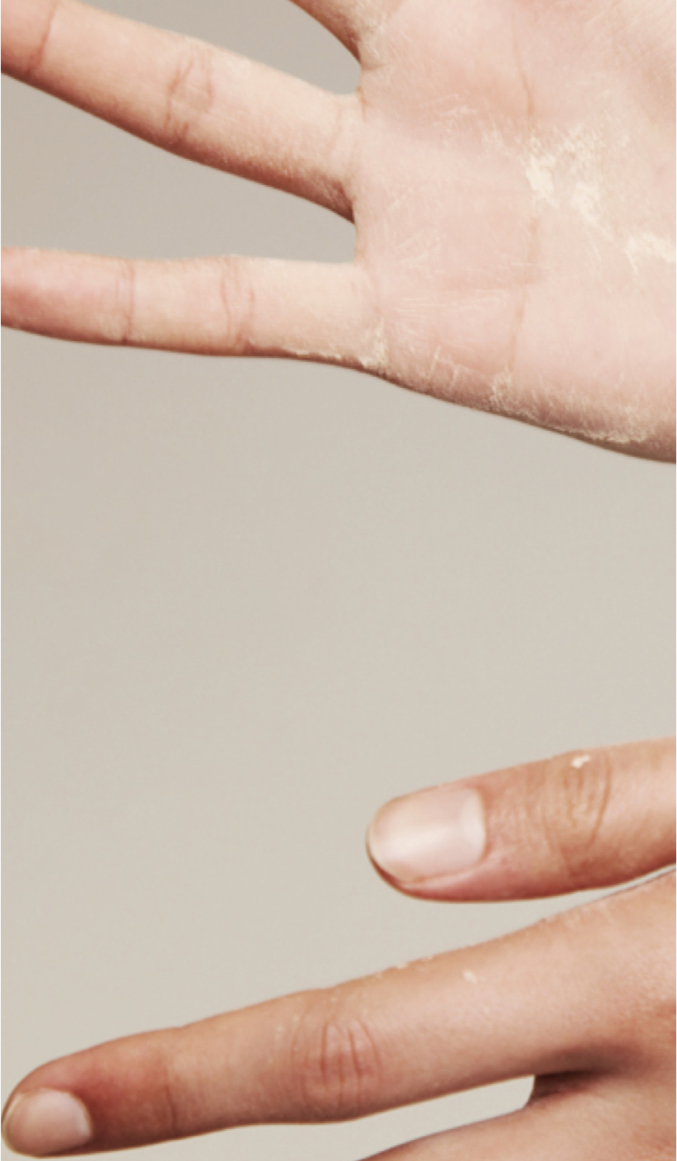 You + Nue
WHEN
AM or PM. For muscle repair, consume within 30 minutes of exercise
HOW
Stir into water or almond milk, add to smoothies, or combine with yoghurt + oatmeal
DOSE
1 level tablespoon equivalent to 15 grams
FRIENDS + ENEMIES
Maximize results with Debloat + Energy Food
"Definitely the best
quality plant protein powder I've come across."
Jess
This is my staple
This product is a staple in my everyday routine and I take it everyday before breakfast. It had made my bloating/gassy issue so much better and going to toilet very regularly and much easier. The form and color of the stool is also really good (TMI). I don't notice a significant change in other areas but overall it's great!
It makes me feel good!
I add it to my water bottle and drink it while being at work. It gives me energy and makes me feel good.