PROBIOTIC PROTEIN - PLANT
450g - 30 Servings
A light blend of organic pea, hemp + brown rice protein, our vegan formula is fortified with a 20 million spore probiotic to keep your gut happy. One serving delivers all nine essential amino acids + the same amount of protein as two eggs.


Fixing problems at the root.
Gut Health
Our formula is fortified with a 20 million-spore probiotic + proven to help ease symptom of IBS.
Energy
3 different types of protein work together to deliver 20 amino acids, boost performance + aid muscle recovery.
Immunity
A healthy gut + adequate protein intake are proven to help ward off unwanted germs and sickness.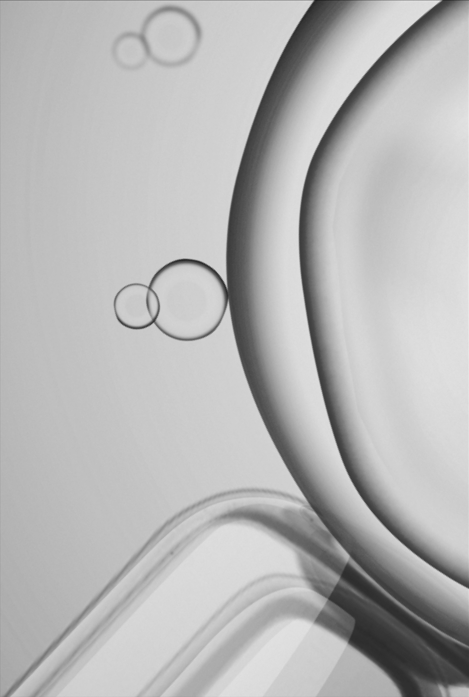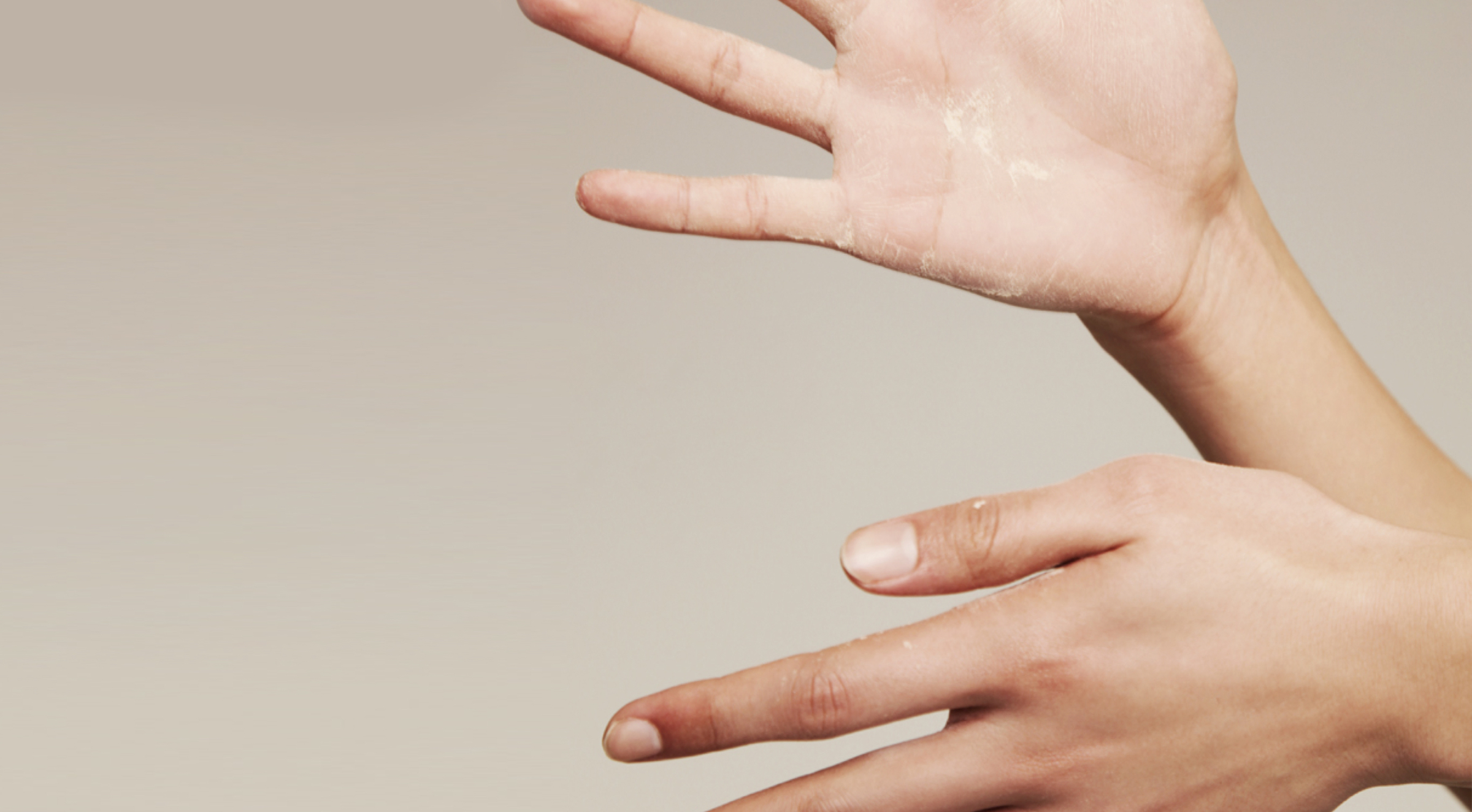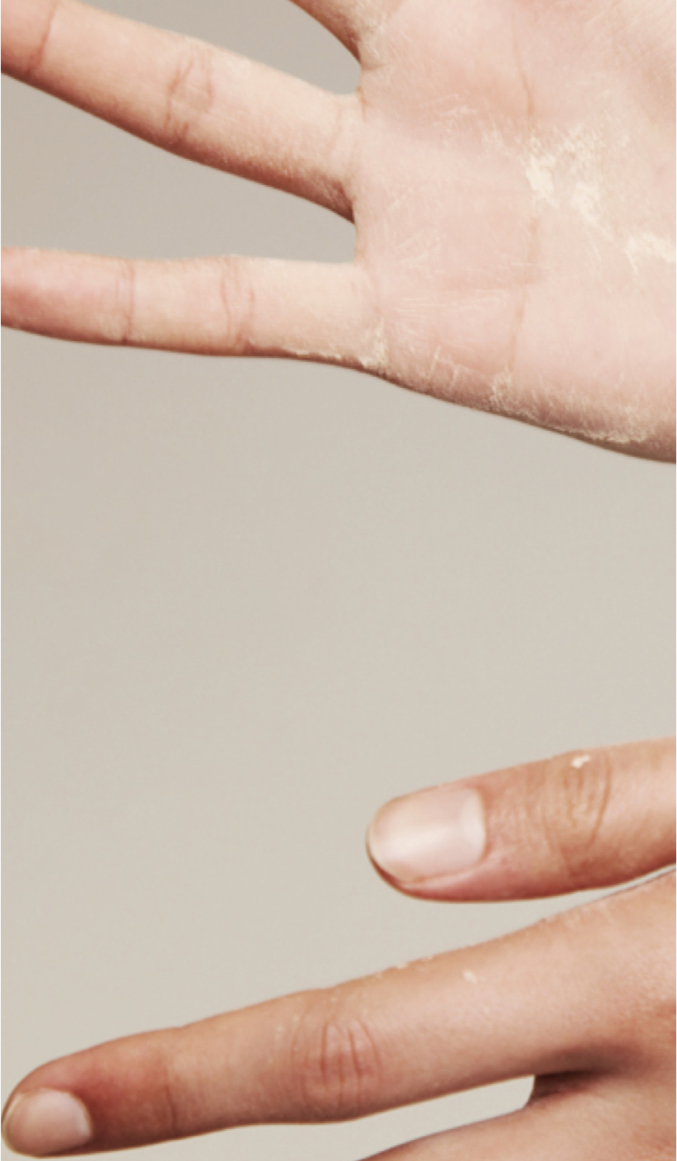 You + Nue
WHEN
AM or PM. For muscle repair, consume within 30 minutes of exercise
HOW
Stir into water or almond milk, add to smoothies, or combine with yoghurt + oatmeal
DOSE
1 level tablespoon equivalent to 15 grams
FRIENDS + ENEMIES
Maximize results with Debloat + Energy Food
"Definitely the best
quality plant protein powder I've come across."
Jess
PROBIOTIC PROTEIN - PLANT
I've been working out for the last 5 months.
Regular whey protein and whey isolate made me bloated and have stomach cramps.
This type of protein is easy going on me and i have seen good results using it.
not sure if they have a pre workout supplement or something related to creatine but that would be awesome if they did. all what you need for a good workout routine
Positive result.
I believe it is helping me. Hope it continues.
Didn't work for me
I ordered after a friend said they made her feel better within a few days but Sadly they didn't work for me.
Best Pre/Probiotics
Love these Pre/probiotics. Have been taking them for a while now. They are really excellent
Like the idea
I like to think the vitamin C powder adds potency to the moisturizer I am using but I really not certain. I will continue to use the powder wherever I can.