Everything starts with a healthy gut. Our signature PREBIOTIC + PROBIOTIC delivers 15 billion spores per dose and was formulated specifically to help combat symptoms of IBS + long-term digestive issues and to improve your gut health


Fixing problems at the root.
Gut Health
A healthy gut is the backbone to all health - from immunity to skin, digestion to energy. Supporting the trillions of bacteria you carry in your body is the first step to a healthy and diverse microbiome.
Skin
There is a strong link between the health and diversity of your gut and your skin, it is known as the gut-skin connection.
Immunity
Your gut microbiome has been proven to have a profound effect on the health of the entire body - from brain function, weight, skin, immunity, digestion and mood. When you consider that up to 80% of our immune system "lives" in the gut and up to 75% of our serotonin is produced there - it makes sense.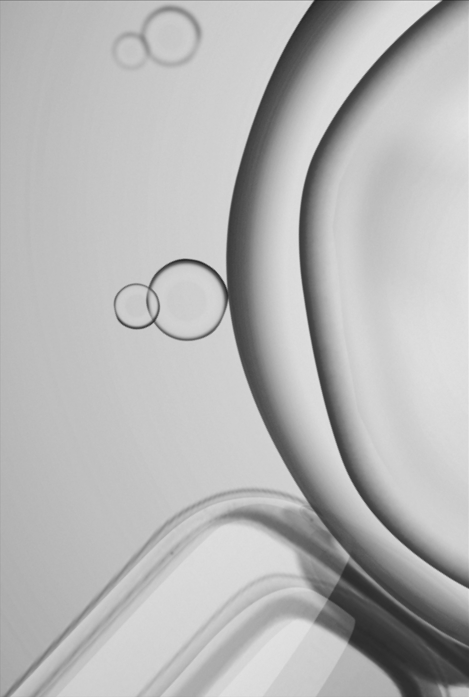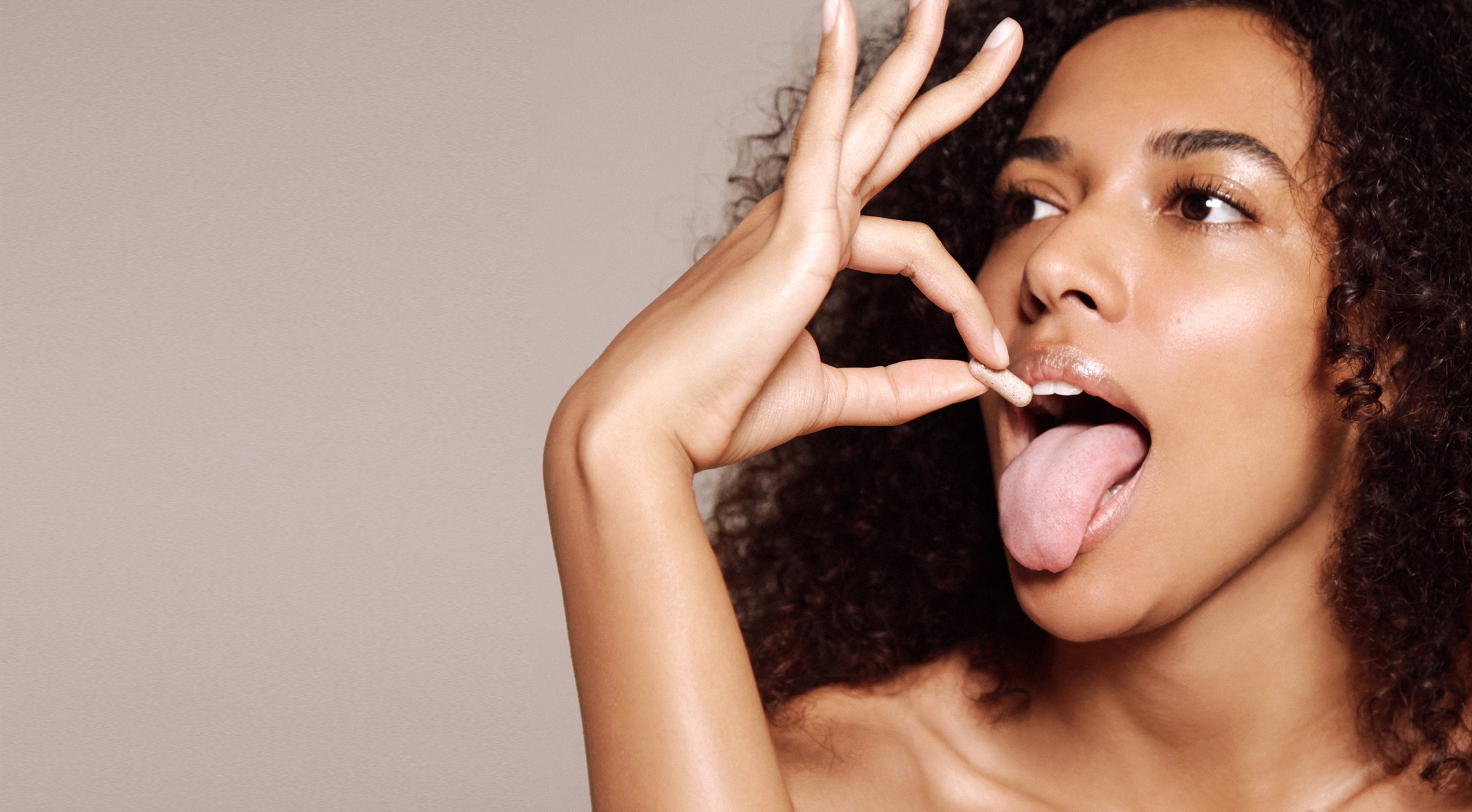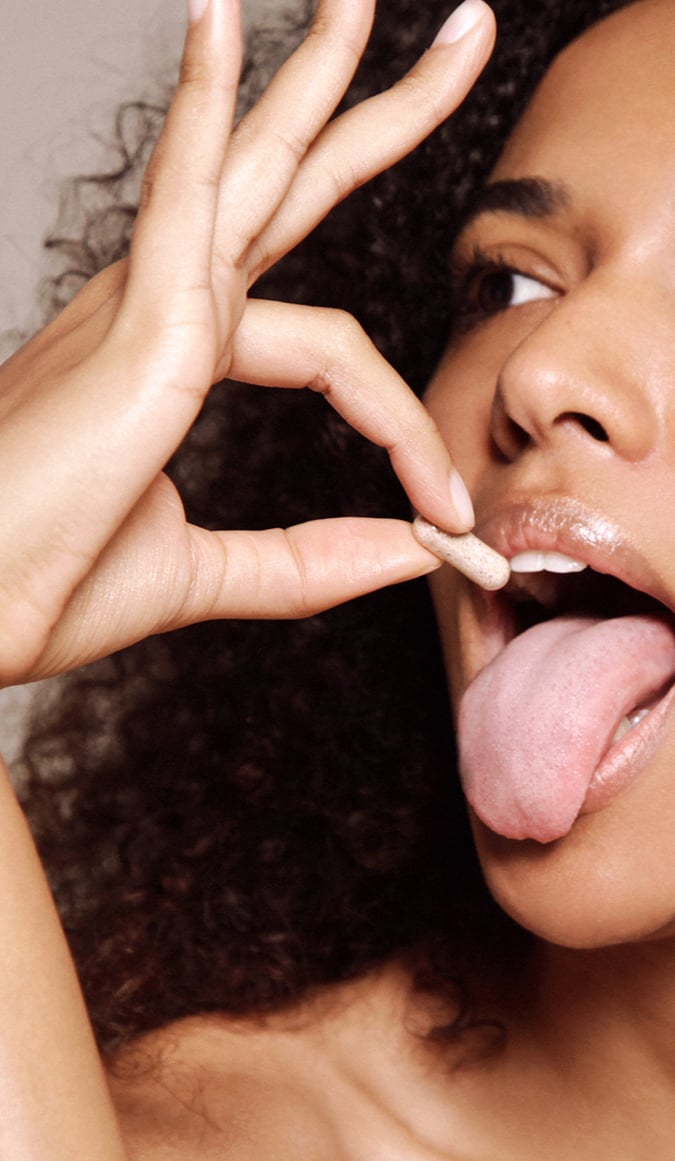 You + Nue
DOSE
2 capsules in the AM
FRIENDS + ENEMIES
Play nice with all of our other supplements
"These capsules offered daily support to my IBS and leaky gut symptoms. Visible
effects in just a few days!"
Anna
Clear skin- would recommend to everyone
For the last 10 years I cannot remember a time when I didn't have at least one spot on my face and generally I would have around 5 spots at all times. I have been taking these for ove 3 months and since the second week I have had completely clear skin. Absolutely amazing ! I have previously tried many topical lotions and taken various vitamins and medications and have never experienced results like this. Friends and family have all noticed the difference and I tell them all about these fabulous supplements.
Too expensive
Decent product but others just as good at a lower price
Love this product! 🤩
I have multiple autoimmune diseases and this product and it's accompanying line help me with so many things. I've got to the point of not being able to live without it and have a monthly subscription to keep me well stocked. I'm so glad I found this company. I can't recommend this enough!! ⭐️
Great customer services.
Really helpful customer services team.
I've only been taking them for about one month, and understand that it could take 2-3 months to notice a difference to my symptoms. I'll wait and see.
Amazing!
This product has improved my IBS significantly. After 25 years and many other 'solutions' this is by far the most effective intervention. Very pleased and will be buying again!
Disappointing results
I was so excited to give these a go as I've suffered with ibs for years but they didn't seem to improve my symptoms at all.