The ideal survival kit for long-haul flights + other particularly stressful life excursions. Focusing on sleep, energy, digestion, muscle tension and immunity, the Reboot collection features five products designed to help reset the mind + revive the body.


Fixing problems at the root.
Stress
Consuming prebiotic + probiotics has been proven to have an uplifting effect on your mood. Lavender, arnica + magnesium help to unknot, unwind and ease tension.
Sleep
Valerian root has a sedative effect, while studies show that passionflower significantly impacts the quality of sleep, helping your body rest throughout the night without waking.
Immunity
Mistletoe, schisandra, echinacea + eleuthero extracts fight sickness without any harmful side-effects.
Energy
Guarana delivers the same amount of caffeine as an espresso, while adaptogenic maca helps moderate your body's response to cortisol.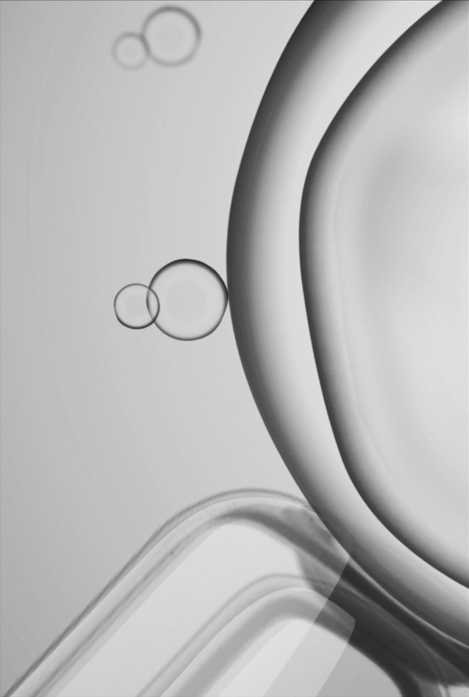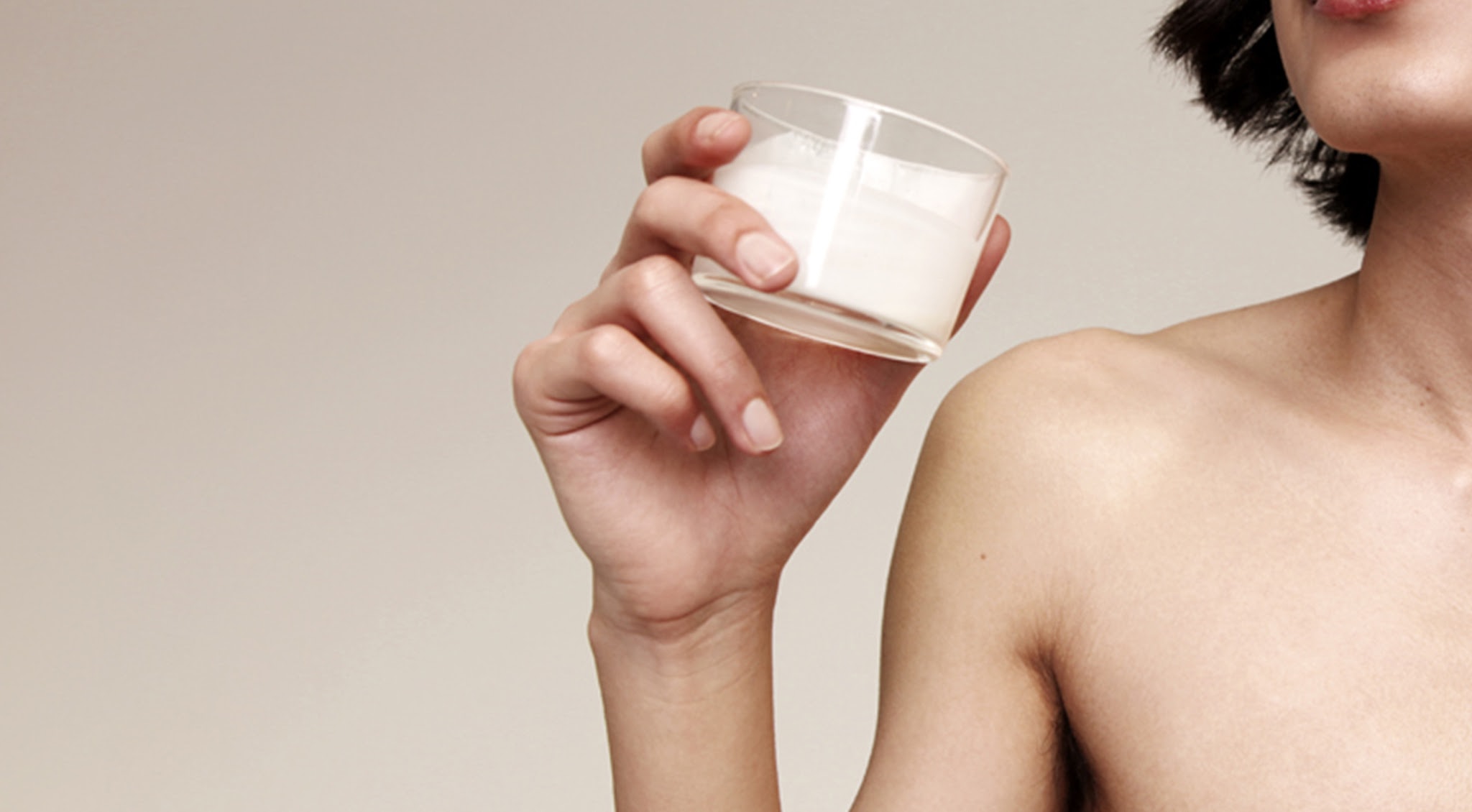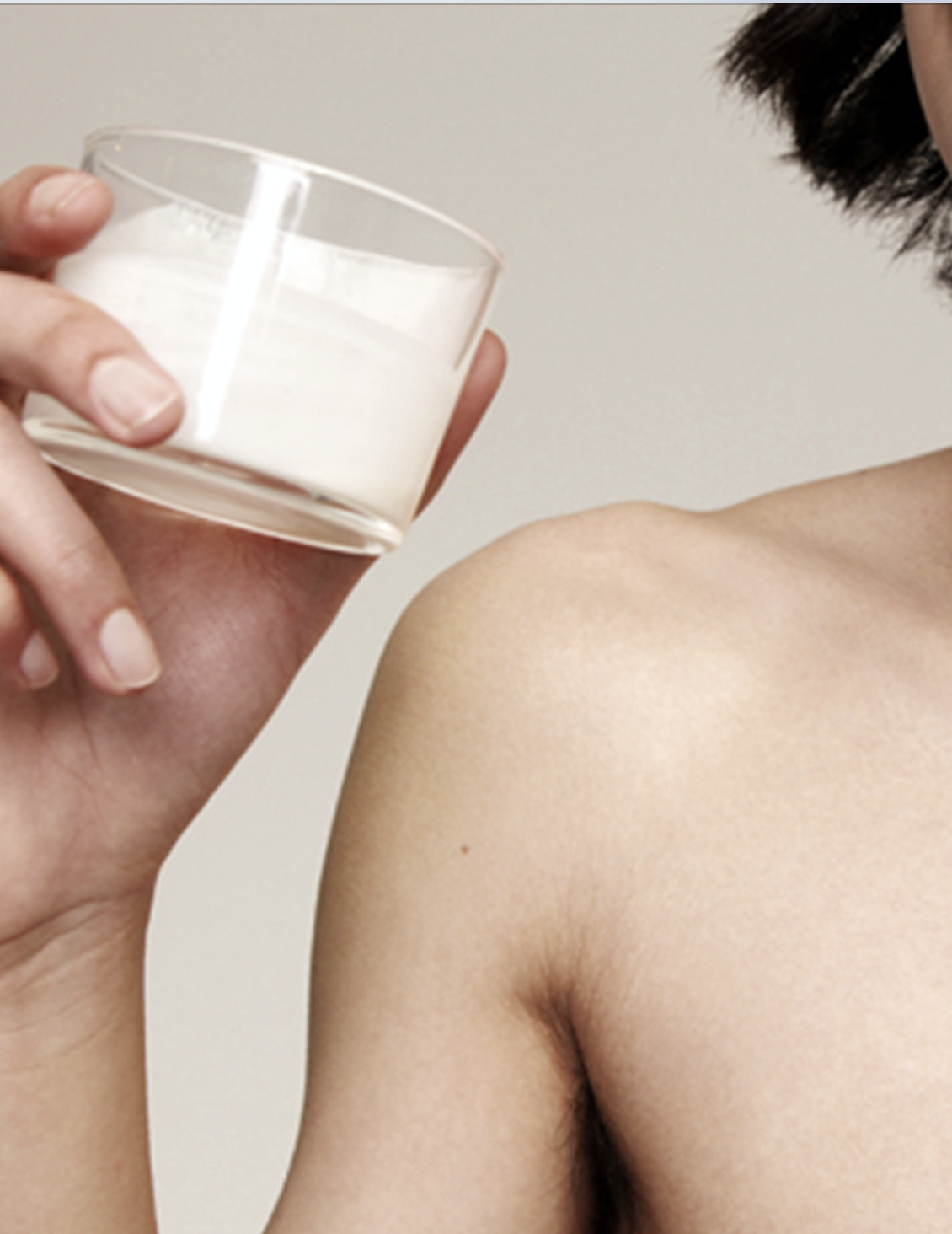 You + Nue
Swallow three Prebiotic + Probiotic capsules with a large glass of water.
Place 6-12 Sleep Drops directly underneath your tongue + hold in place for 20 seconds for optimum absorption. Follow with 6-12 Defense Drops using the same method. Massage 1-3 sprays of Magnesium Ease into areas of tension.
Stir 1/2 teaspoon of Power Up into nut milk, electrolytes, or water.
"A LIFE-CHANGING GIFT FOR A FREQUENT TRAVELER
."

Goop
Superb Products
I recently purchased the "Well Rested" collection and I have never slept better nor felt better. The sleep drops have an immediate and lasting effect and the magnesium ease is a lovely bedtime ritual. Thank you!