A foolproof routine to put you back on an even keel. Our tailored three-stage set provides everything you need to help soothe troublesome skin, boost energy levels, and support a healthy gut.


Fixing problems at the root.
Gut Health
Prebiotics derived from organic inulin act as a fertilizer for your gut, feeding the good bacteria + reducing gas retention
Skin
High levels of vitamin c from lucuma, baobab + camu camu berry boost collagen production + increase cell renewal.
Energy
3 different types of protein work together to deliver 20 amino acids, increase immunity + aid healing.
Immunity
A healthy gut = a healthy immune system. Good bacteria and vitamin c work together to boost your body's natural defenses.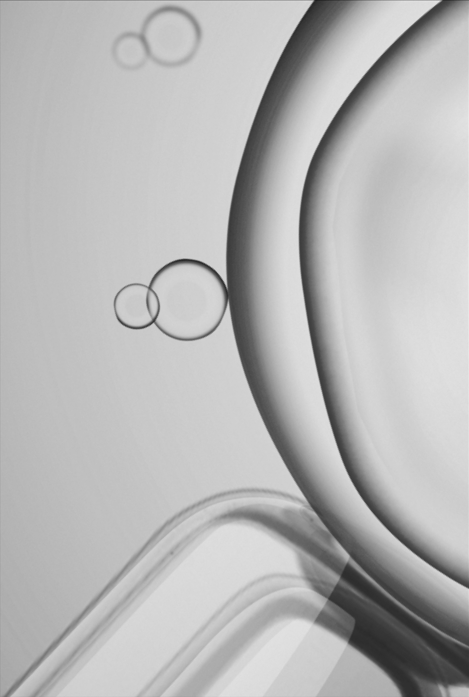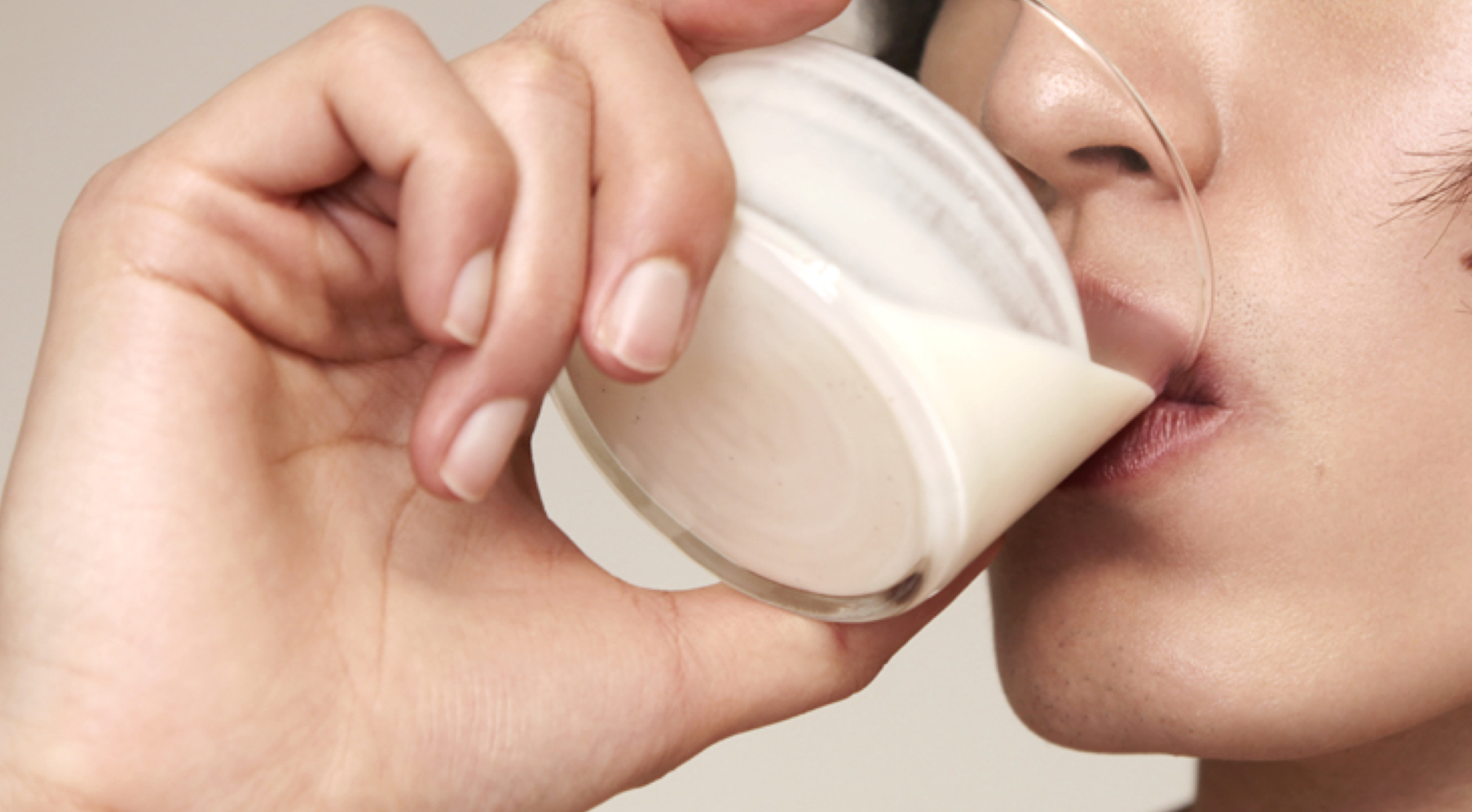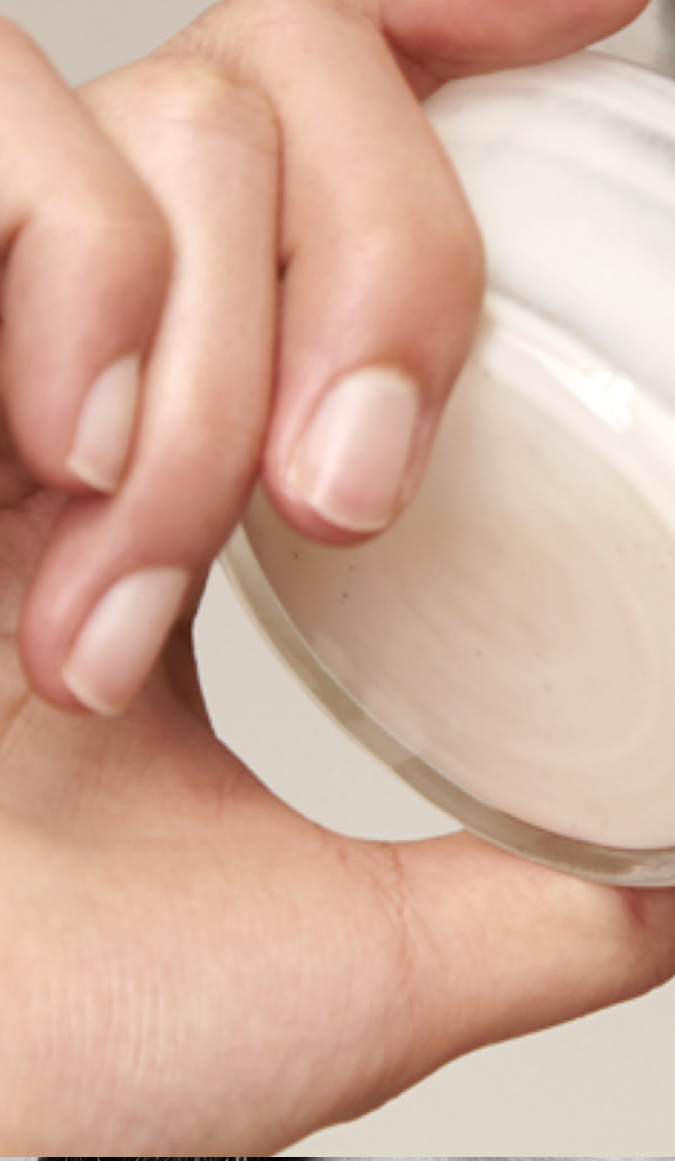 You + Nue
Stir Probiotic Protein - Plant into almond milk or add to a smoothie. It also works well mixed with oatmeal.

Add a serving of Skin Food + Prebiotic to almond milk, blend in a smoothie, or mix with oatmeal.

Mix Debloat Food + Prebiotic with almond milk. Warm through with coconut butter + raw honey for our signature TNC Latte.

"My digestive system has never been this calm, I feel much less
bloated."

Michael / Los Angeles