Skin Filter is a skincare supplement designed to improve sun damage, pigmentation, breakouts and blur impurities in just sixty days. Tested in France under dermatological control, the patented blend of Vitamin C, Zinc, Champagne Grape Seed and Melon is clinically proven to improve skin luminosity, pigmentation, blemishes and elasticity.
If you're a subscriber, you will receive your first order packaged in a glass jar and subsequent orders packaged in Refill Pouches to refill your jar. These cut the average packaging weight by 75%, resulting in a reduced carbon footprint and a reduction in packaging waste.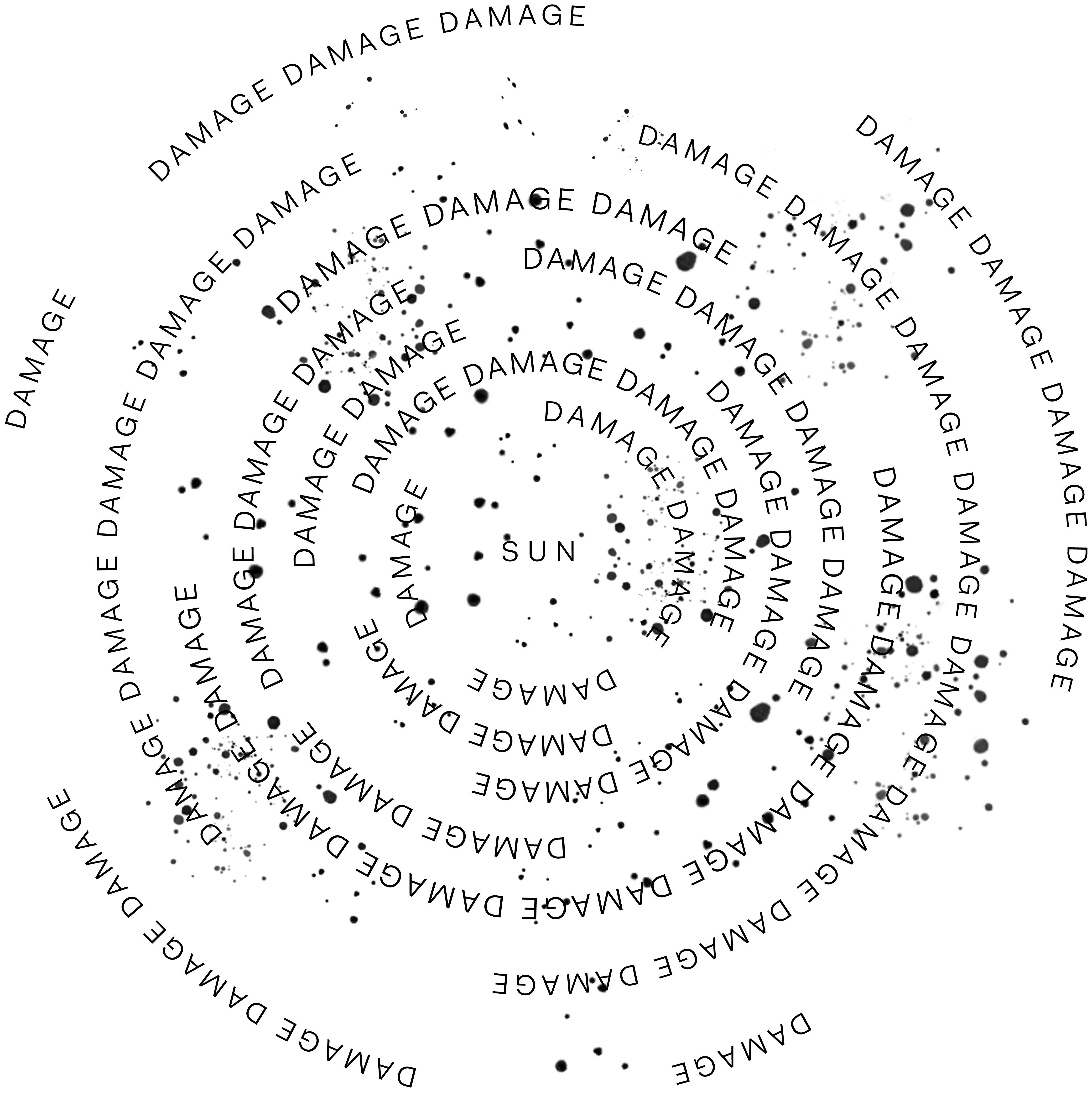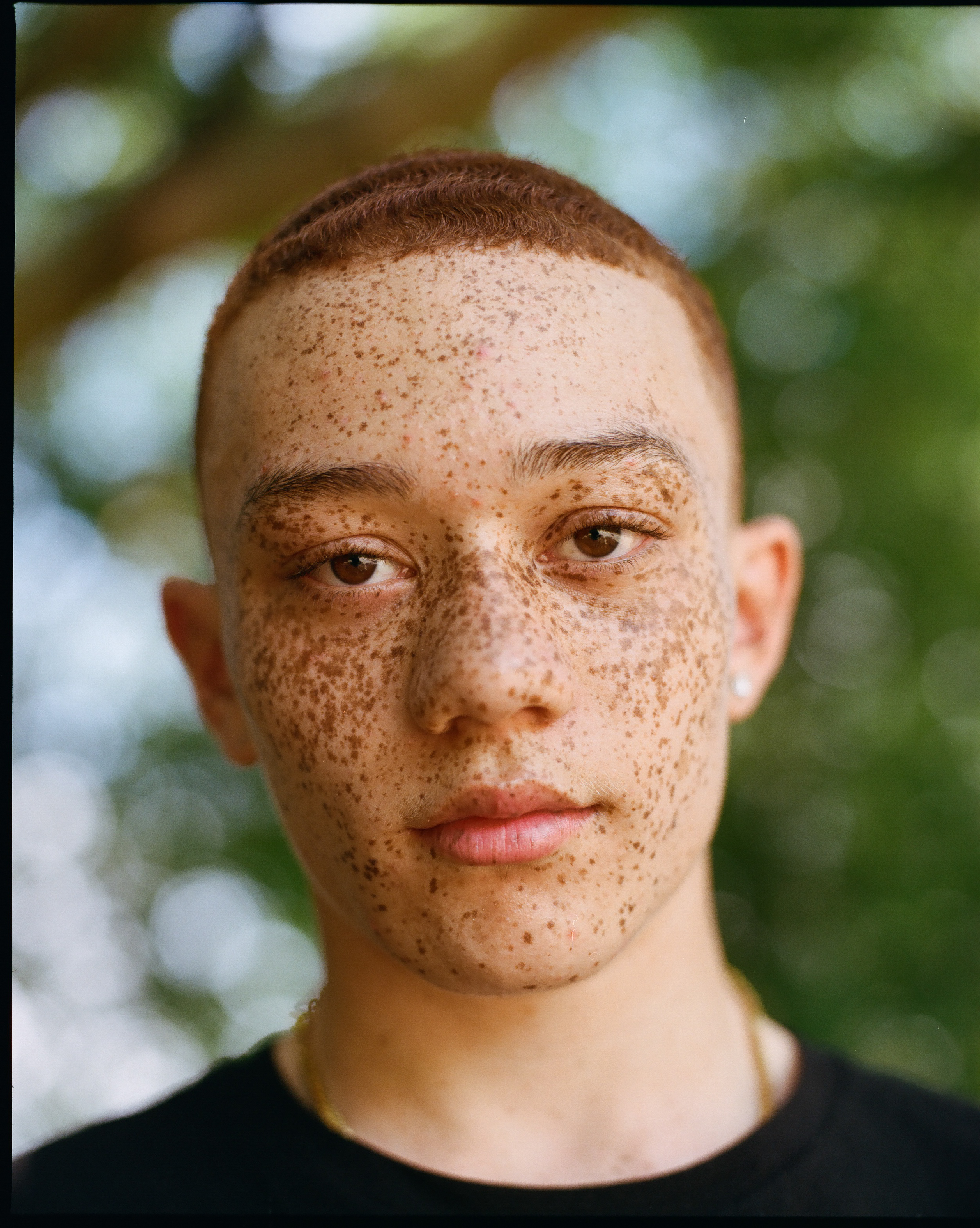 Fixing problems at the root.
Camu Camu
Camu Camu is one of the most abundant sources of Vitamin C, packed with flavonoid antioxidants which product cells from free radical damage.
Amla Berry
Amla Berry, or Indian Gooseberry, is one of the most important plants in Ayurvedic medicine. It is used for everything from supporting a healthy metabolism to liver and heart health, and of course, aiding skin health.
Vitamin A (Beta-Carotene)
When Beta-Carotene is ingested, it is converted to Vitamin A in our bodies (think ingestible retinol), a powerful antioxidant which is essential for healthy skin. Vitamin A also stimulates fibroblasts - the cells responsible for developing tissue that keeps skin firm and healthy at the deepest layer.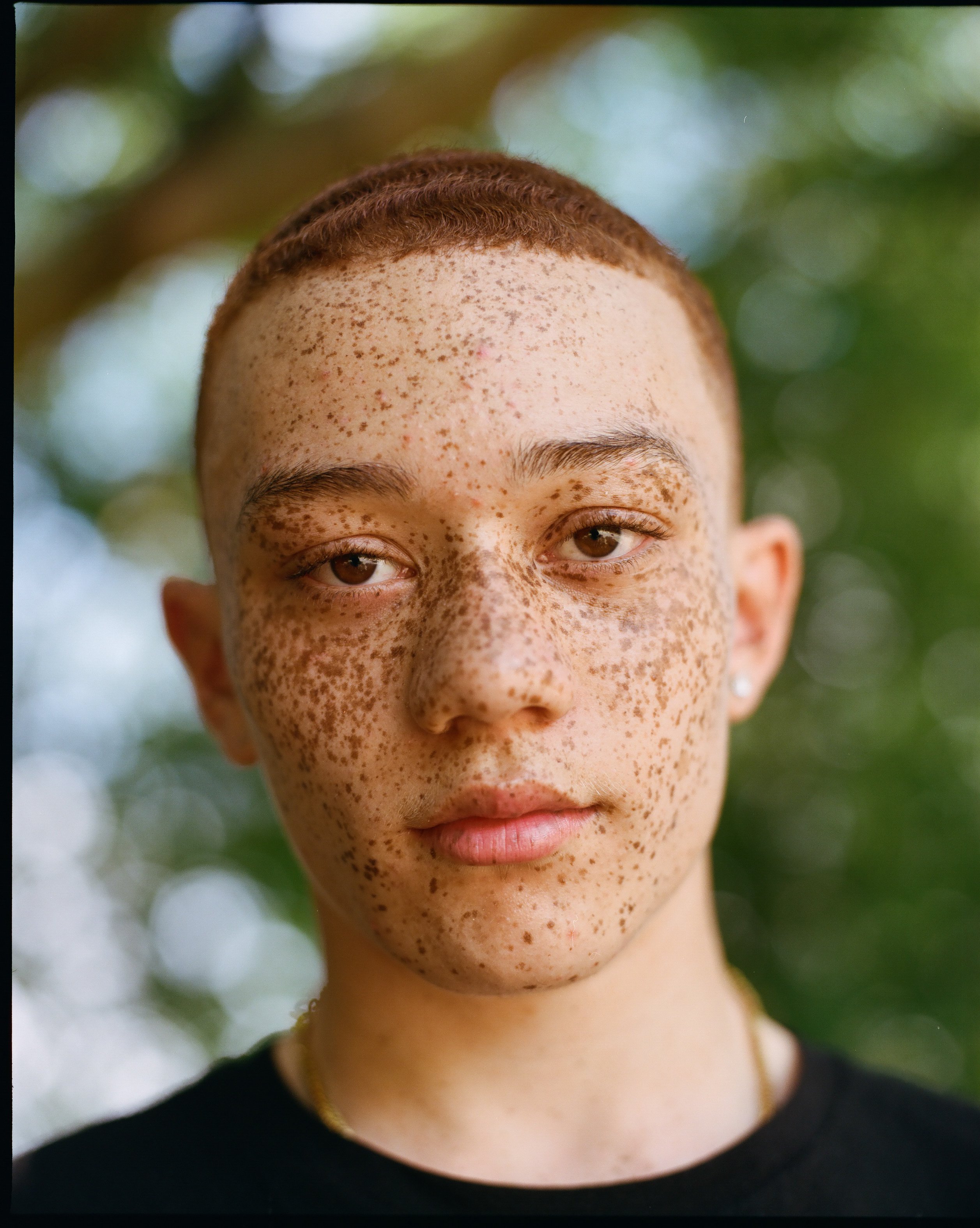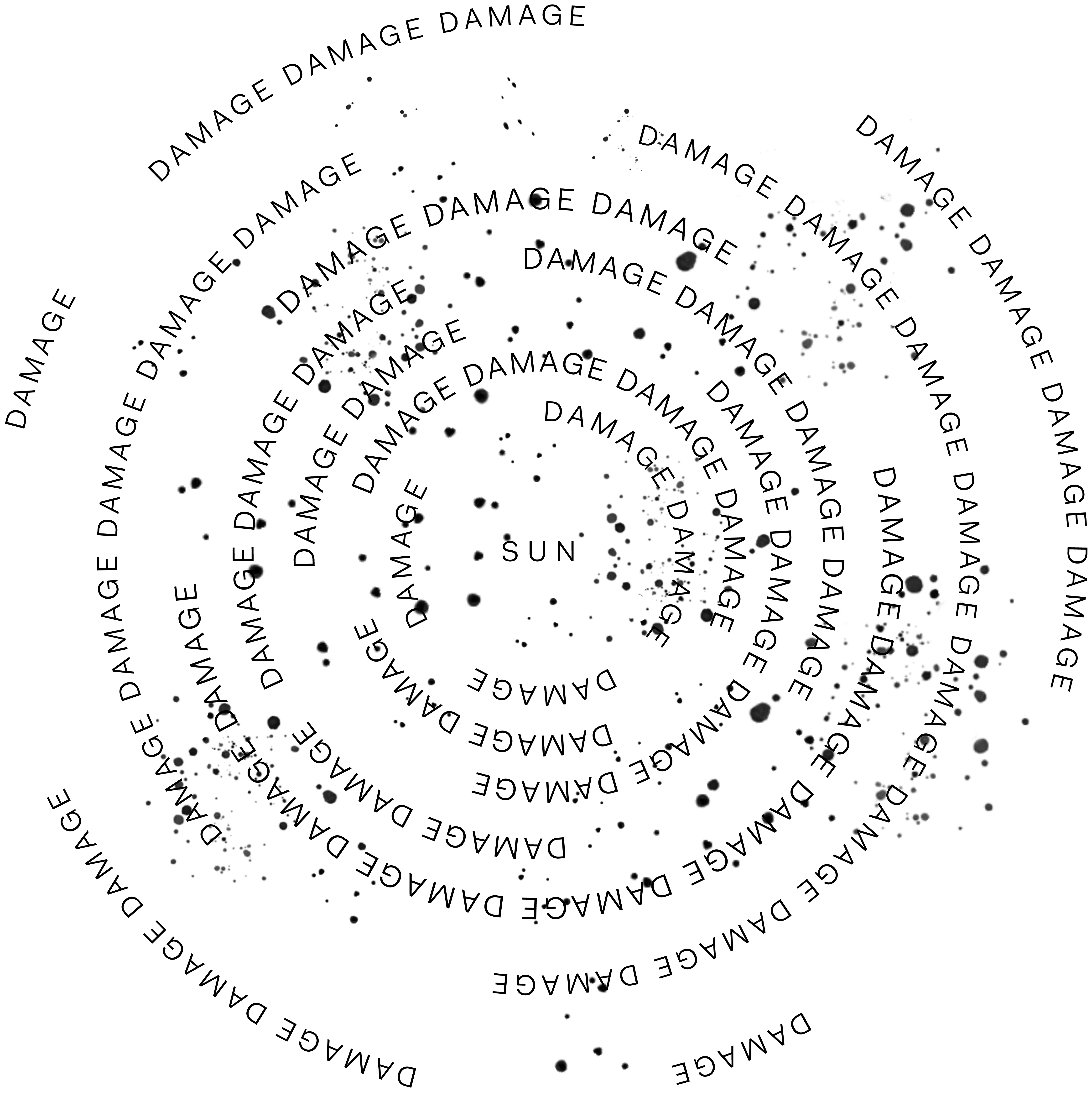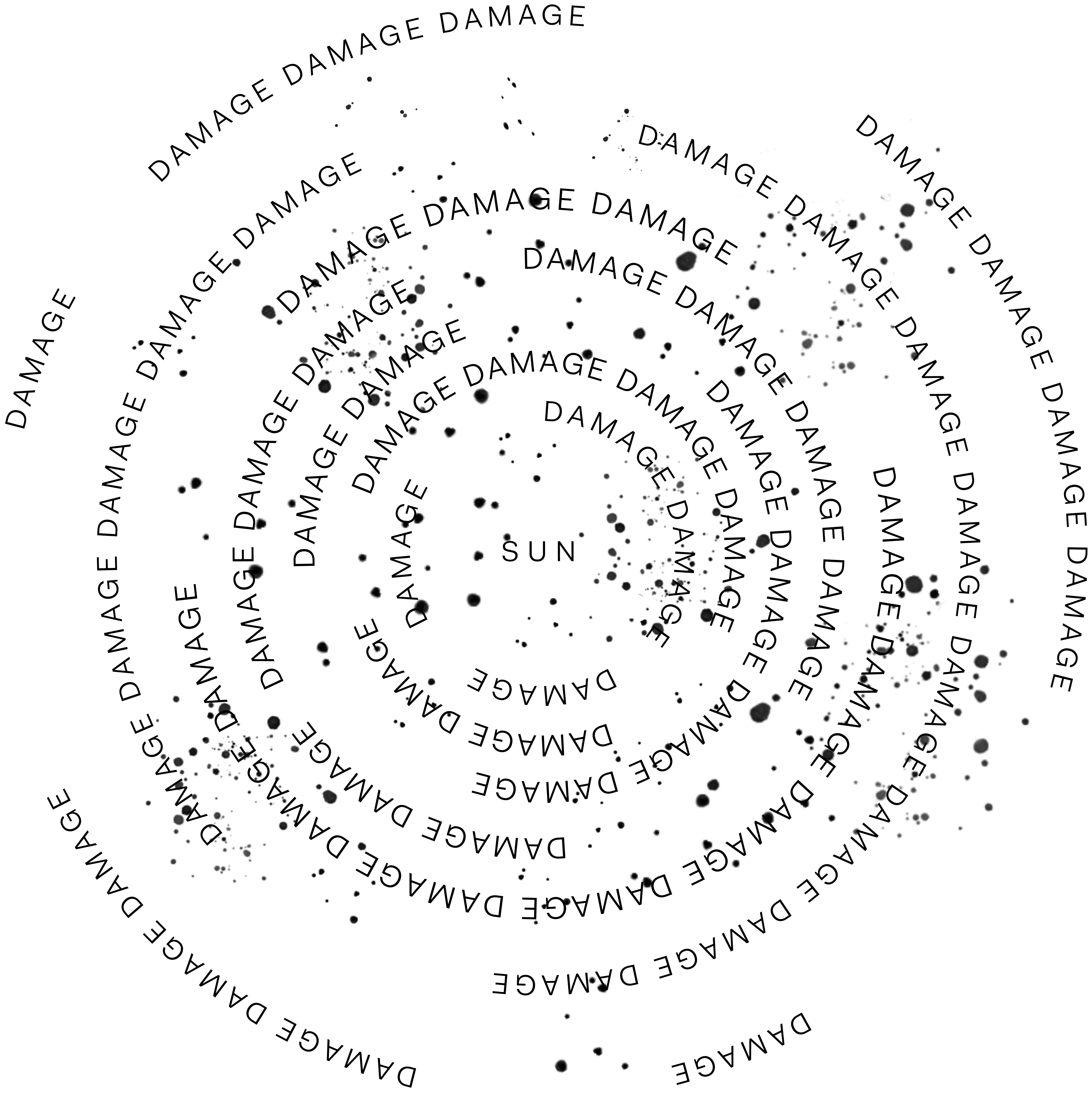 You + Nue
WHEN
We typically recommended it every day in the morning
FRIENDS + ENEMIES
Plays nice with all of our other supplements
I started using Skin Filter a few months ago along with Vintners Daughter. My skin looks great!
Game Changer!
I suffer from papulopustular rosacea and after 2 months of Skin Filter the amount of skin lesions has significantly decreased! I also maintain a clean diet but this licensed Esthetician would recommend this skin savior to everyone!
Love it
Looking good. Enjoying the product. First 30 days down. I see improvement. I also use The Pill serum. Love that too.
Great results
Been using this Nue Skin Filter for almost 2 months and I have seen an improvement in my hyperpigmentation and skin texture. Give it time, eat healthier and see the results.
Actually Works
The difference is Sutton, but oh it's there! I love that this product is natural and they put every ounce of care into it possible. My skin heals quicker, is so much brighter and plumper. Plus, I don't feel like I'm harming my body taking this. I will forever keep this as a staple.
Amazing
I've been using this product for 3 months now and I am constantly blown away by how amazing my skin looks, just by taking Skin Filter each day. My skin looks smooth and luminous, plus my adult acne has been greatly improved. I will continue to purchase!