SKIN FOOD
+ PREBIOTIC
3.5 oz / 100g
Delivering 122% of your recommended daily vitamin c intake in one serving, this formula is proven to boost your skin's own collagen production + increase cell renewal. Take daily for optimal results.


Fixing problems at the root.
Skin
Increased intake of vitamin c, zinc + beta-carotene encourages the production of collagen in the body and is crucial for skin repair.
Gut Health
Prebiotics derived from organic inulin act as a fertilizer for your gut, feeding the good bacteria + healing skin from the inside.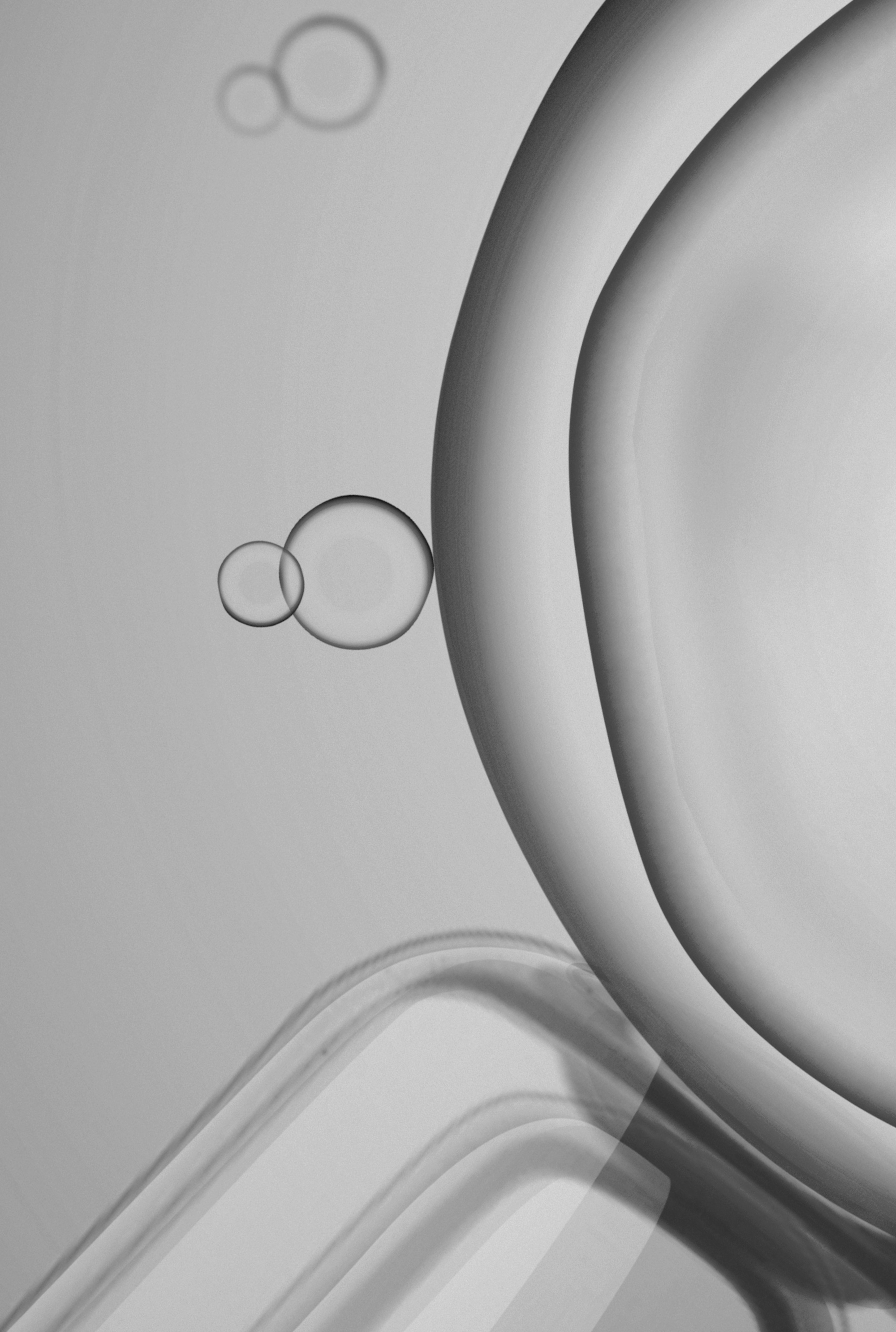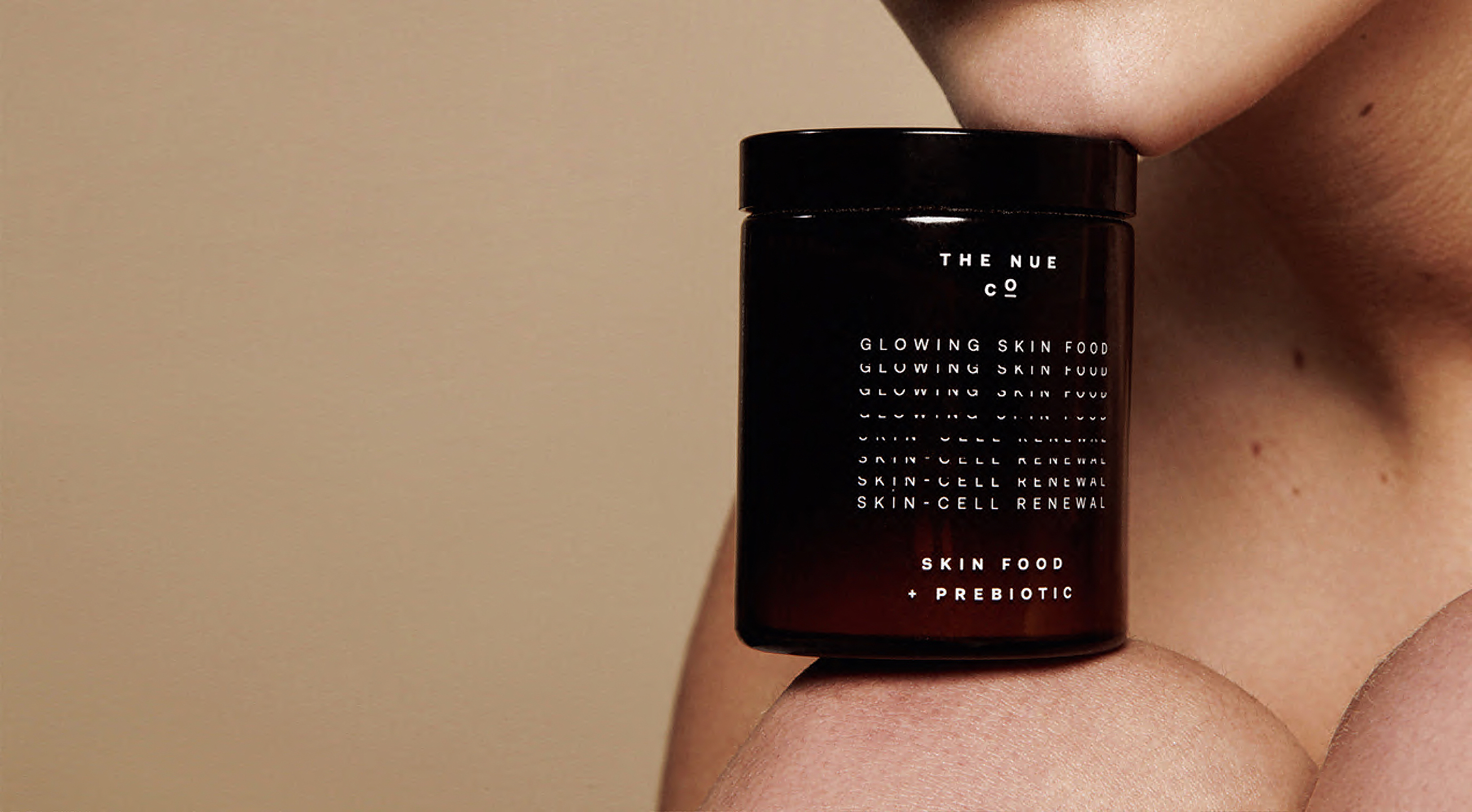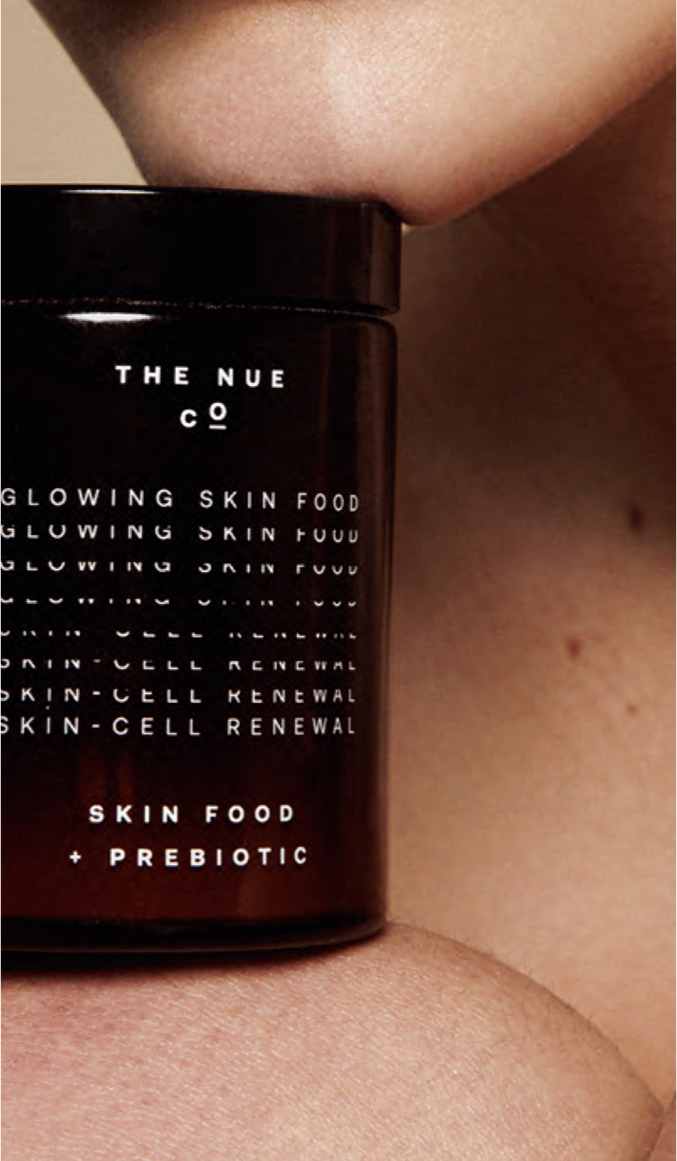 You + Nue
WHEN
Every day in the morning or at night
HOW
Stir in almond milk or water, add to smoothies + shakes or stir into oatmeal or yogurt
FRIENDS + ENEMIES
Maximize results with Probiotic Protein + Topical-C
"MY BREAKOUTS STARTED TO HEAL
MUCH FASTER, AND EVEN DURING MY PERIOD MY SKIN LOOKED FRESH."
JAMIE W. / NYC
I got a lot break outs. Seems I am part of the 1%.
Can I get my money back?
Interesting Flavor
I've been using this product for most of April and it takes some time to get used to the flavor. I tried it with water once but won't do that again. It tastes better mixed with something with flavor. As for how my skin is, I can't tell the difference using it yet.
Life changing
I originally started with the program of probiotic + prebiotic, debloat food, and the skin food and of all three, the skin food is the one that is making the most visible difference and is the easiest to incorporate into my diet. I notice a tangible difference in my skin when I take this daily - softer, smoother, brighter, acne healing faster, complexion even. When I forget to take this, I notice that my skin looks duller. I'm totally hooked and the flavor is mild enough that you can drink it with just regular water, making it easy to incorporate day to day. I just keep it in my work bag and mix it into my water, tea, broth, etc.
Probiotic and prebiotic
I love this product it will be the new probiotic I consistently take. The prebiotic with camu camu creates a lot of bloating and gas for me so I don't take it anymore.
Glowing is right!
In combination with a good skincare routine, this has taken my complexion to the next level! My husband and I love it!