THE PILL, our latest topical supplement, is a single daily dose of every key nutrient for the skin. From complex AHAs, to Hyaluronic Acid to the K-Beauty hero Tiger Grass, we've taken the complexity of layering actives and acids out of your routine to offer a one-step solution for smooth, dewy and deeply hydrated skin.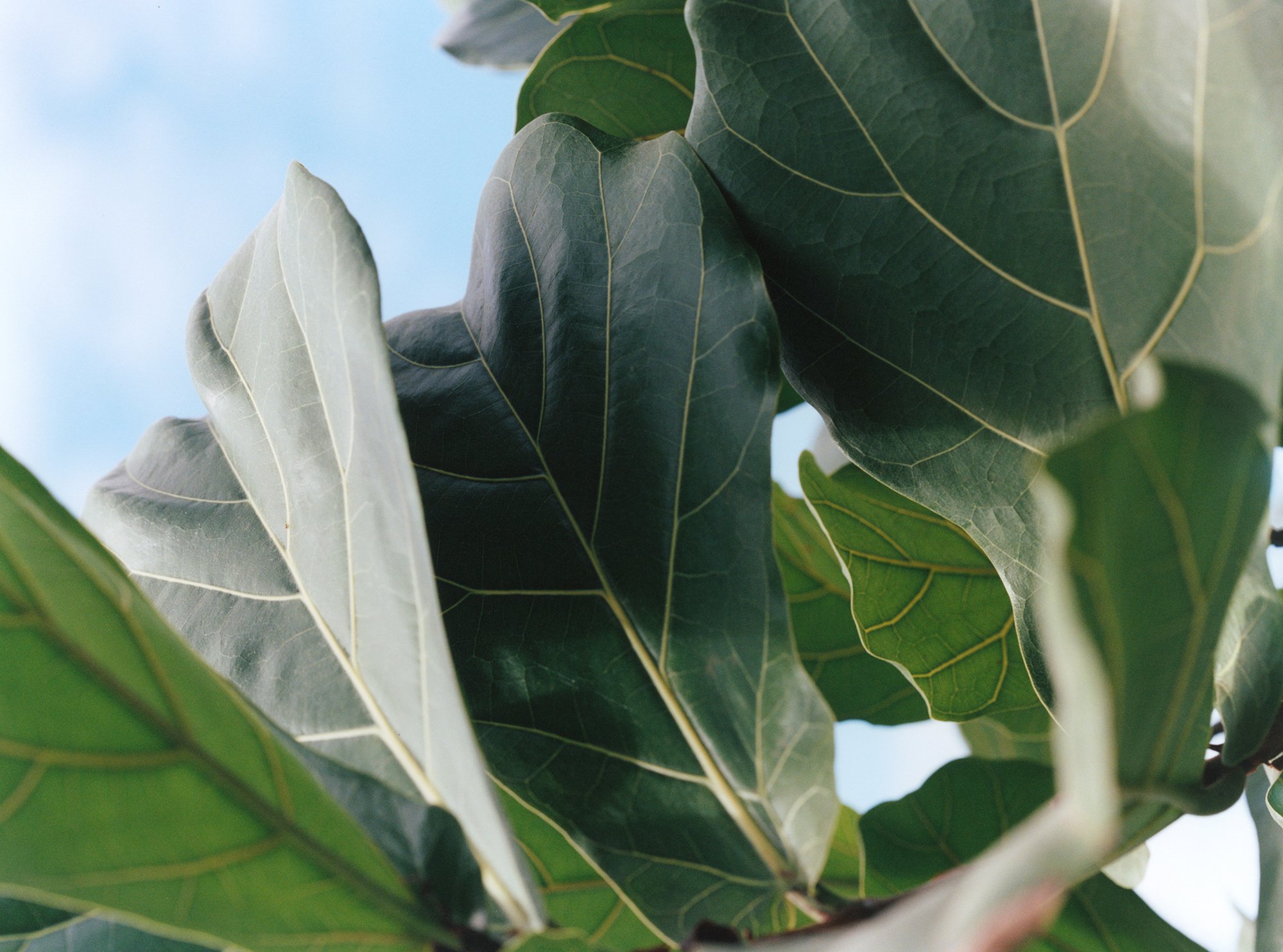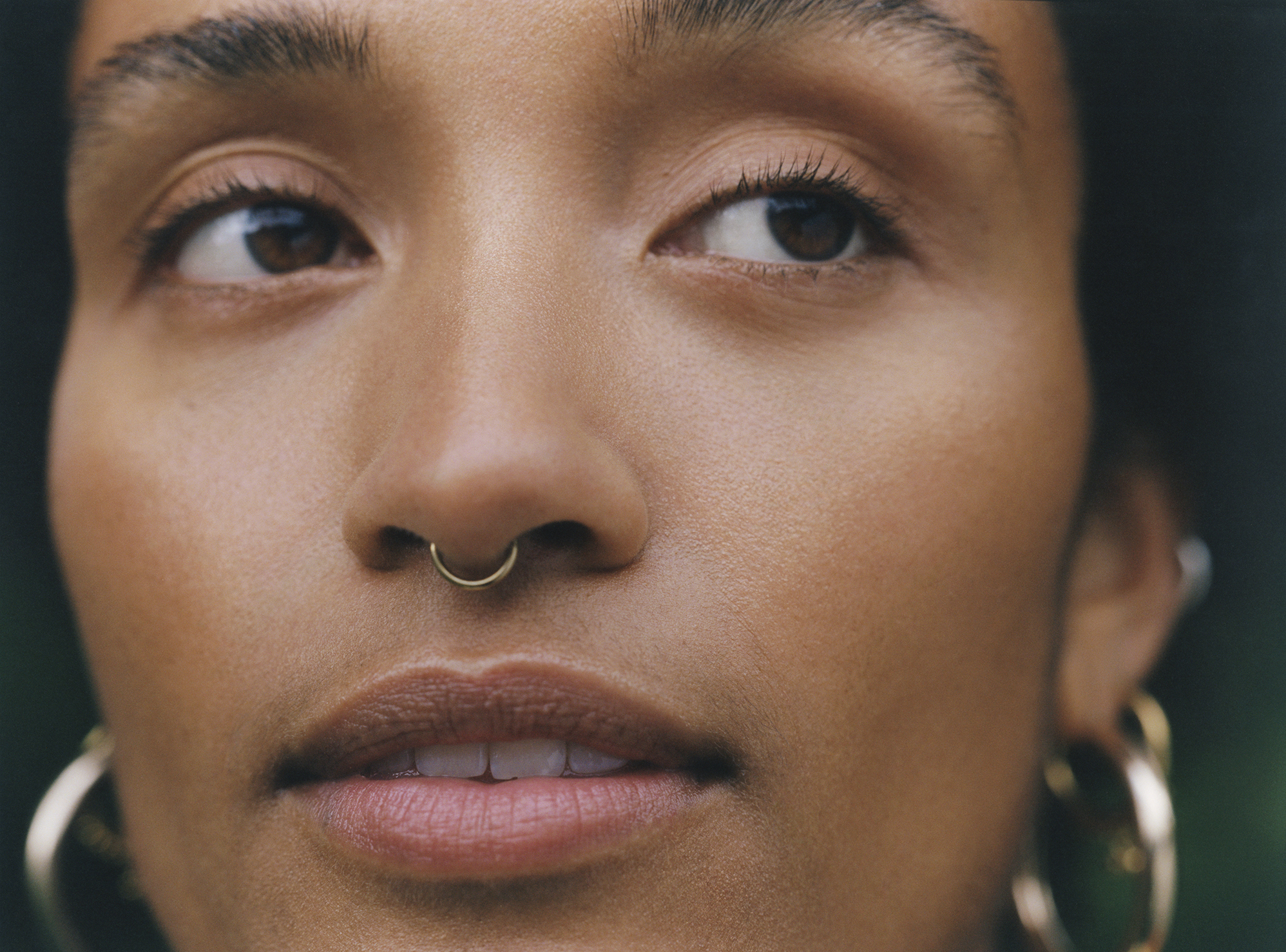 Fixing problems at the root.
Exfoliating
A complex of plant-derived AHA's extracted from passion fruit, bilberry and pineapple deliver Lactic, Glycolic, Citric, Malic and Tartaric Acids to brighten and gently resurface skin.
Hydrating
Hyaluronic Acid, Glycerin and Sodium PCA boost the skin's NMF (natural moisturizing factor) helping it retain moisture long-term, plus plumping and smoothing the skin's texture instantly.
Tightening
CBD and Caffeine help reduce surface inflammation and tighten skin, while plant based Isoamyl Laurate creates a velvet-smooth 'second skin' texture.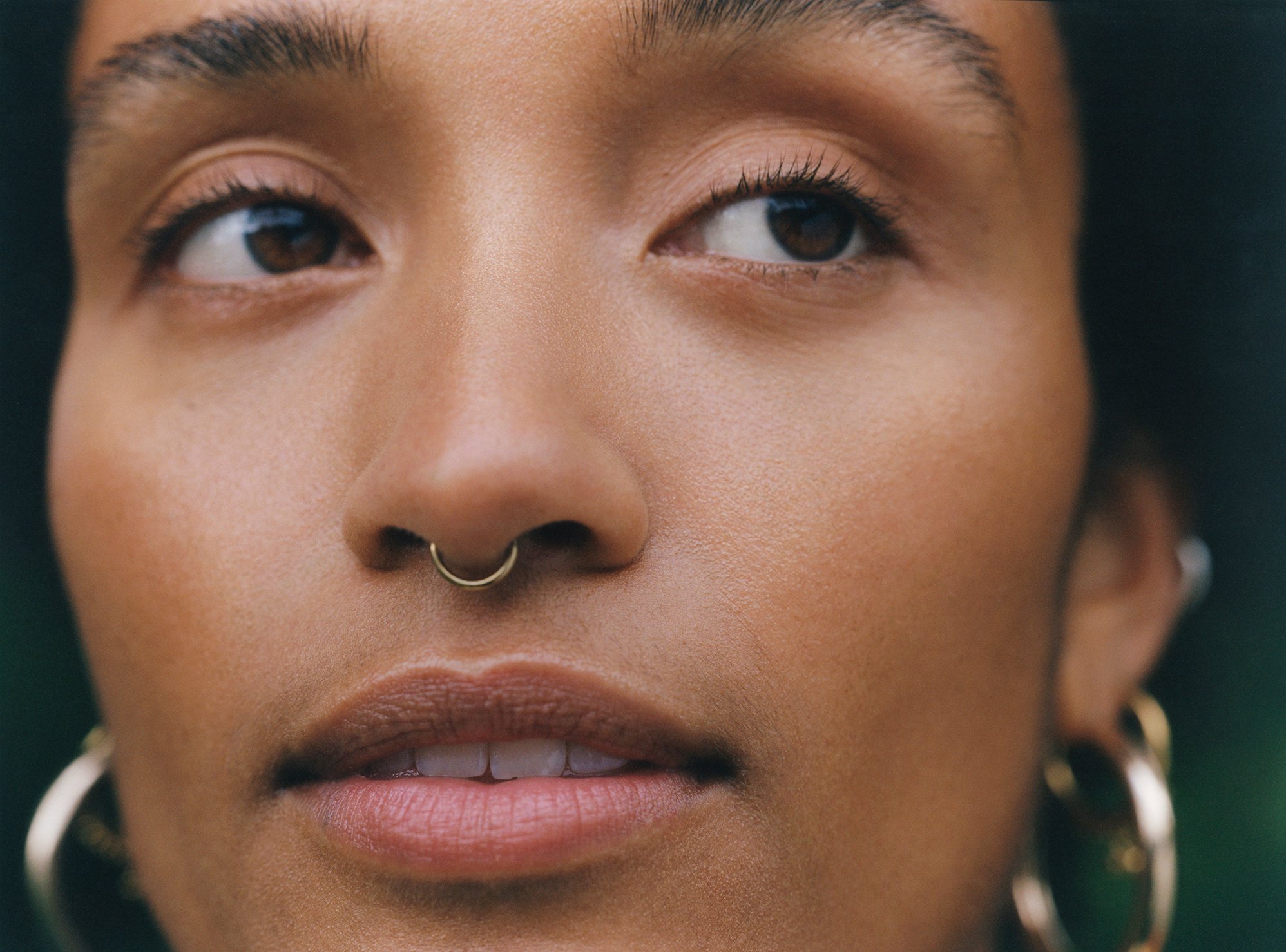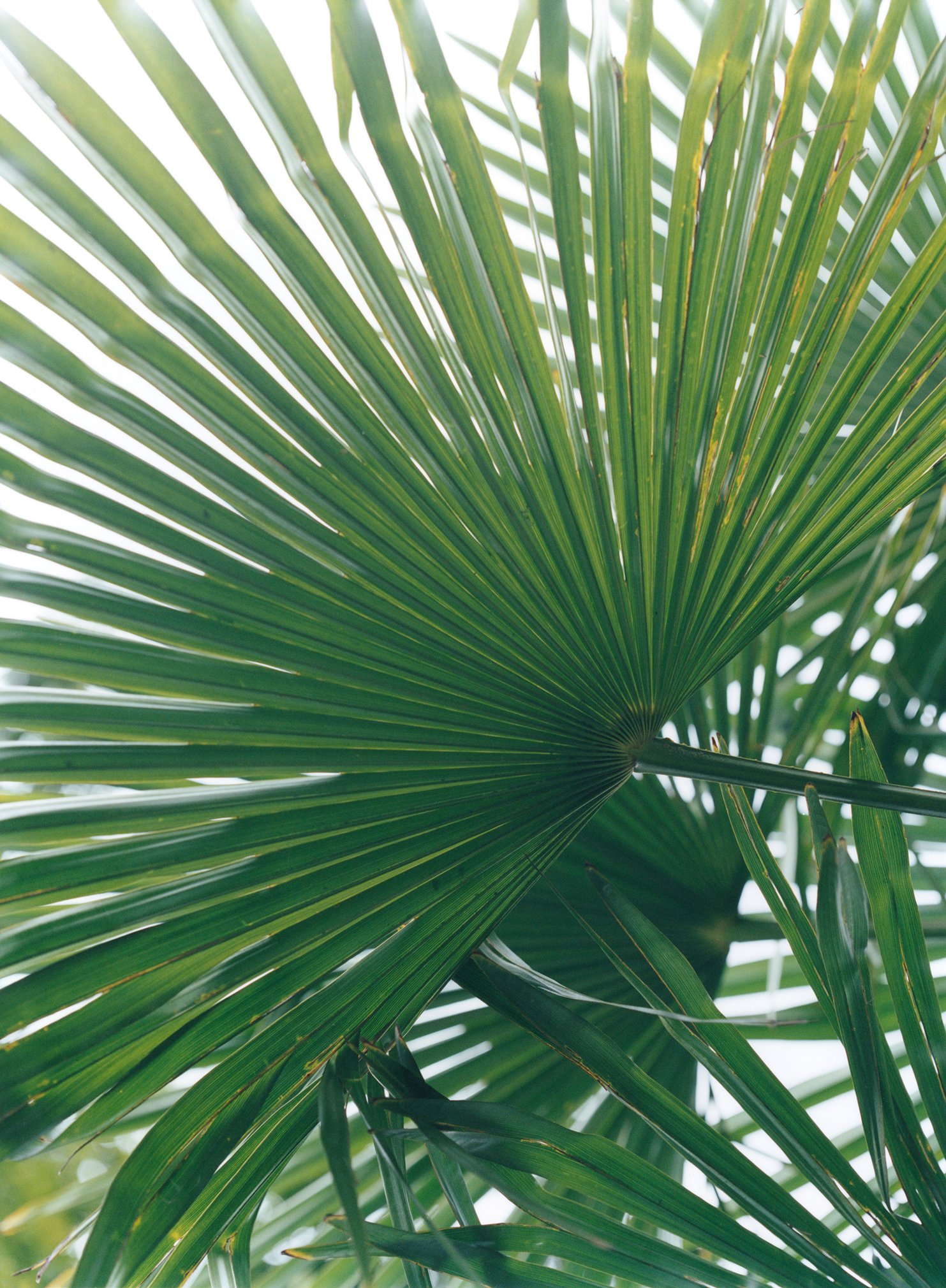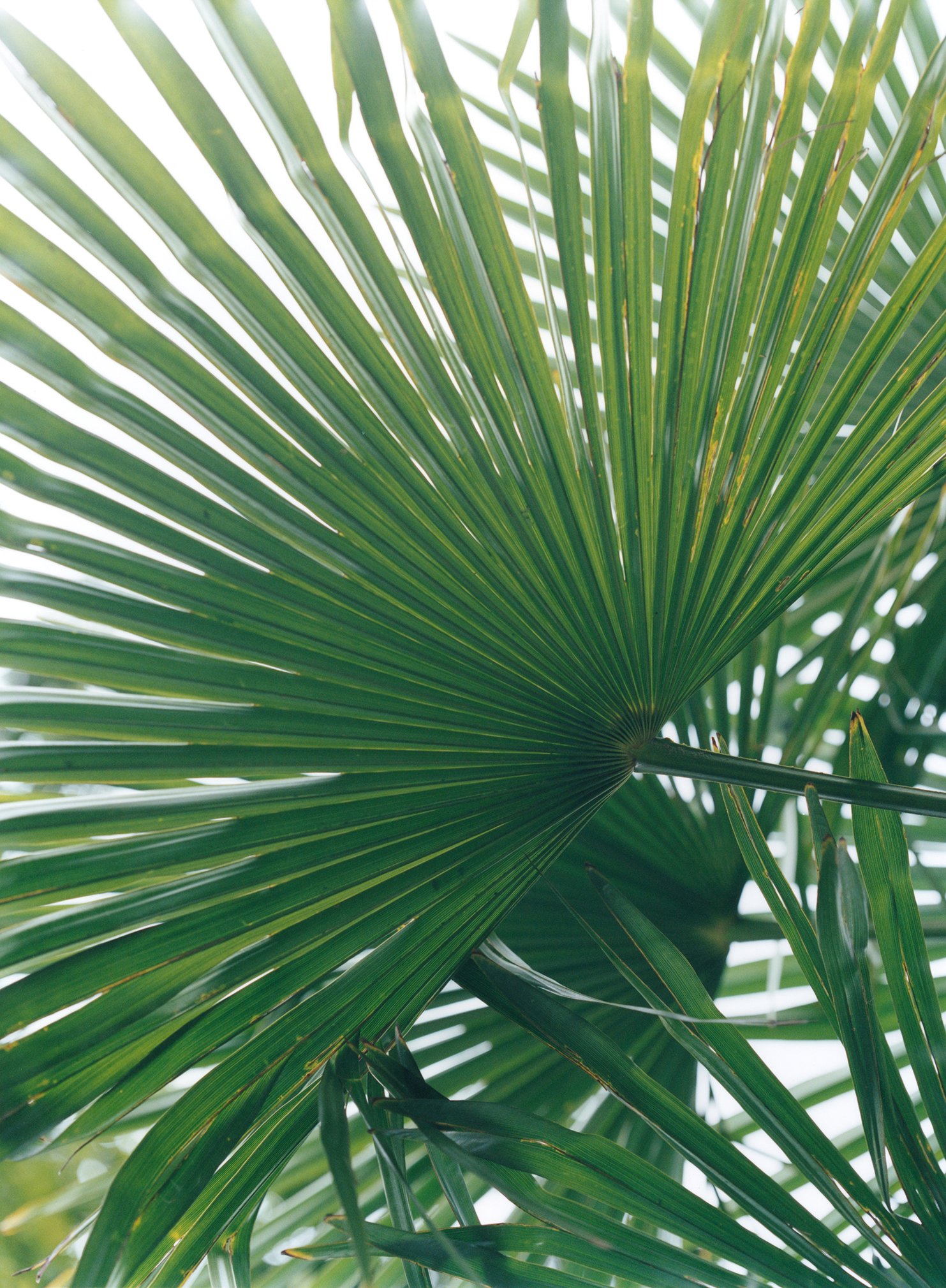 You + Nue
WHEN
We recommend using THE PILL in the morning to see instant results.
HOW
Apply 1-2 pumps of THE PILL to clean, dry skin. Leave to absorb whilst you brush your teeth, follow with moisturizer.
FRIENDS + ENEMIES
THE PILL can be used alongside SKIN FILTER + SKIN HYDRATOR daily. You can also use it in conjunction with TOPICAL-C, but start slowly and work up to avoid any skin irritation.
Lovely texture!
The best thing about this product is the texture. I've used serums before with similar ingredients which have left a sticky residue on my skin. This product absorbs quickly, and has a dry finish. It's the perfect base before applying makeup or spf. In terms of the results themselves, as with the rest of the nue co products I've used and tested, this product drove FAST improvements. My skin just felt smoother - as if it had a different texture. I saw results after 4 weeks, although my skin looked brighter after the first use!
Great for sensitive skin
My skin is quite reactive, prone to breakouts and redness, I was wary of using The Pill because it's so sensitive. I have now been using it for close to two months and my skin looks so good. I have less breakouts, my skin isn't as red and I'm seeing some pigmentation and scarring start to fade. This delivers fast results and just keeps getting better with continued use.
The best serum I have ever used
I'm somewhat a skincare addict, I've tried everything under the sun- and spent a huge amount of $ in the process. Nothing has worked faster than The Pill Serum! I love that I've been able to simplify my routine, and obviously love knowing that the ingredients I'm putting on my skin are good for me....but most of all, I love the results! I've had 0 breakouts in the last 6 weeks, my skin feels tighter and smoother and generally more plump! Great addition to an already really strong product portfolio. My new go to!
TRANSFORMED MY SKIN!!
I was lucky enough to be part of the testing panel for this product. I'm in my 60s and have previously experimented with retinols and serums, I was excited to find this non-toxic/clean alternative that promised even better results. Within 6 weeks my skin texture was completely different. It went from being dry, and feeling like skincare products would just 'sit on top' rather than penetrate to feeling supple, smooth and really, really hydrated! I am IN LOVE with this product. I'm using it alongside Skin Filter + Skin Hydrator, and my skin has never looked better! Thank you NUE CO!! You've done it again.