THE PILL, our latest topical supplement, is a single daily dose of every key nutrient for the skin. From complex AHAs, to Hyaluronic Acid to the K-Beauty hero Tiger Grass, we've taken the complexity of layering actives and acids out of your routine to offer a one-step solution for smooth, dewy and deeply hydrated skin.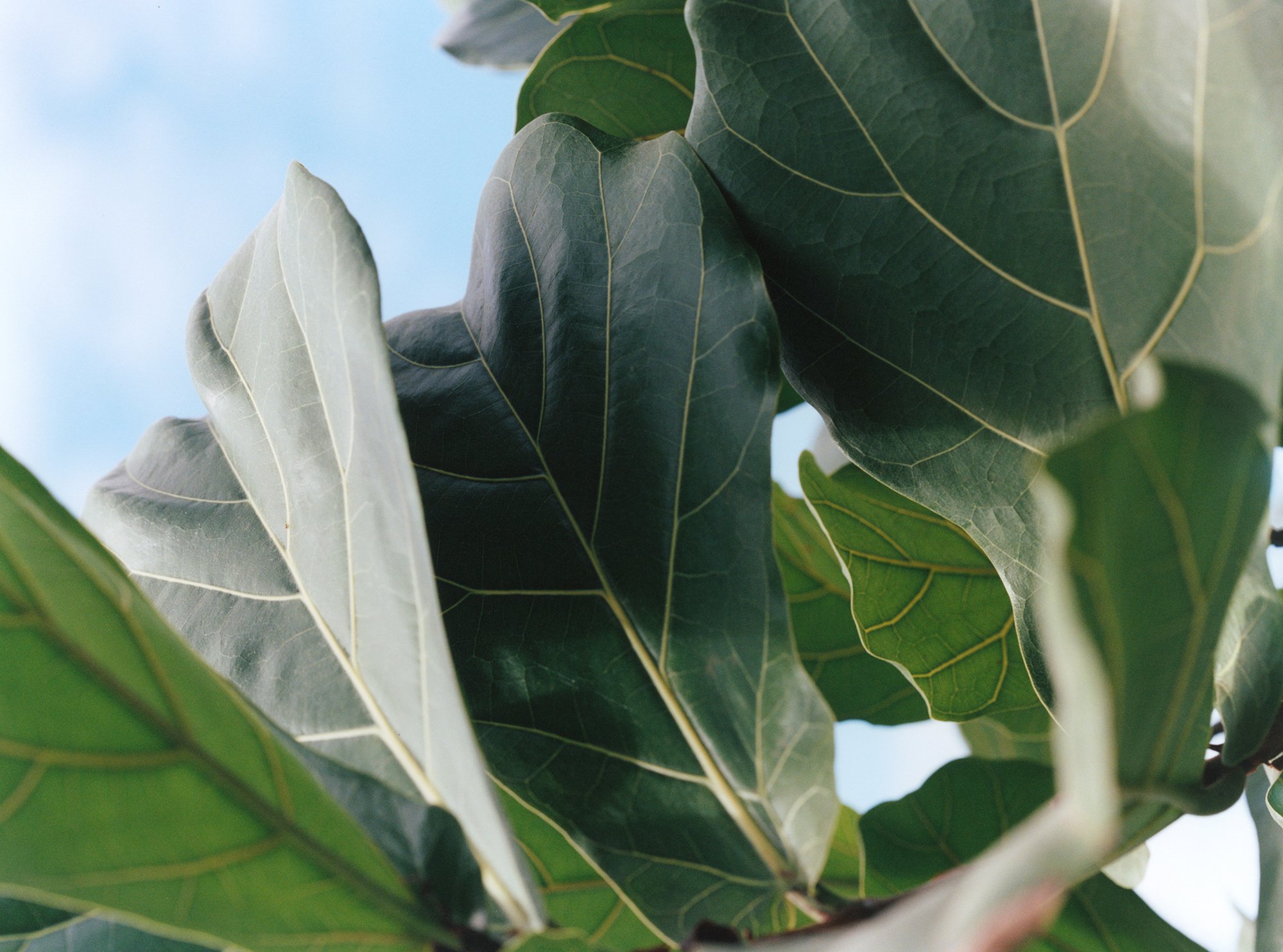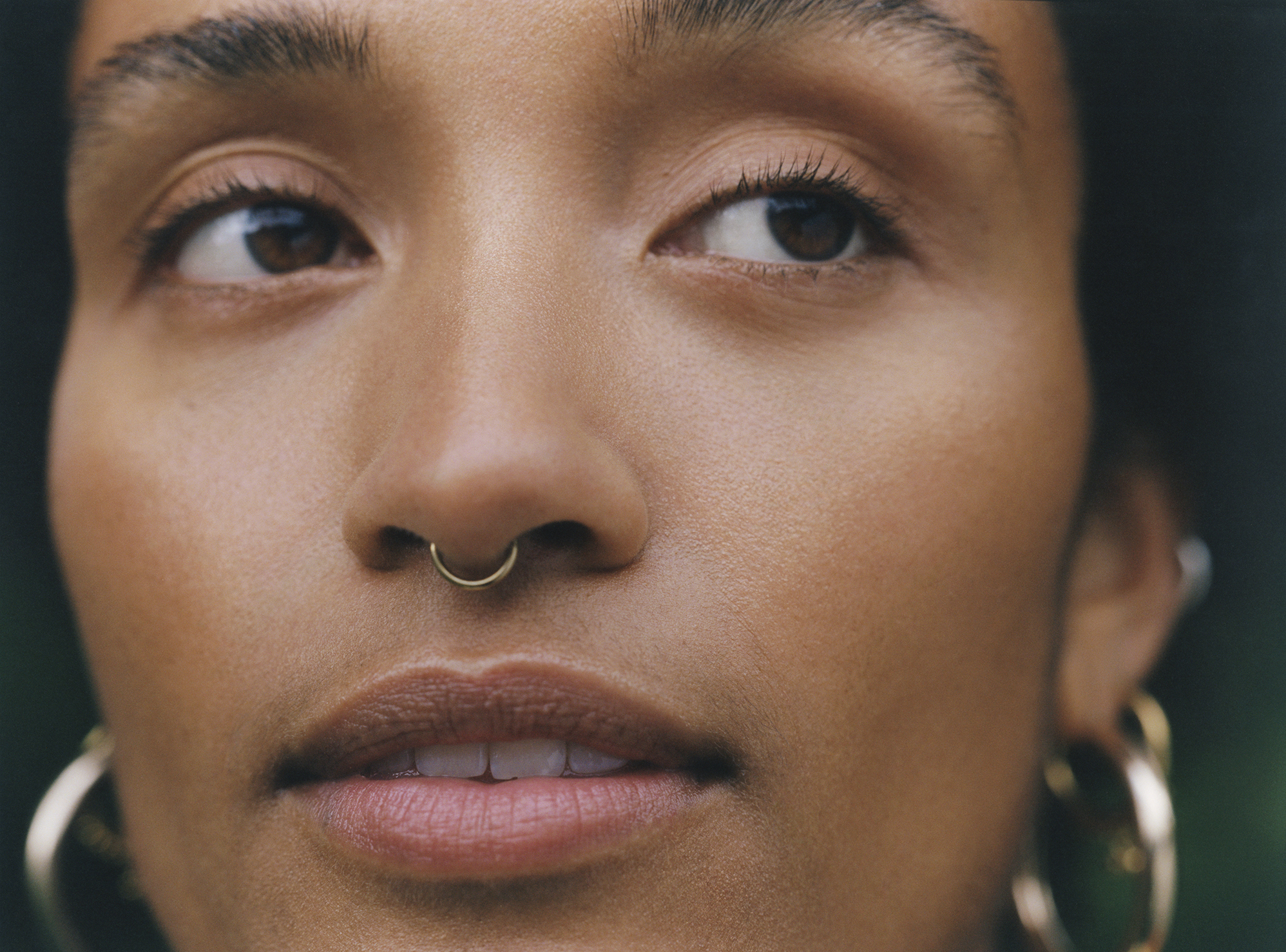 Fixing problems at the root.
Exfoliating
A complex of plant-derived AHA's extracted from passion fruit, bilberry and pineapple deliver Lactic, Glycolic, Citric, Malic and Tartaric Acids to brighten and gently resurface skin.
Hydrating
Hyaluronic Acid, Glycerin and Sodium PCA boost the skin's NMF (natural moisturizing factor) helping it retain moisture long-term, plus plumping and smoothing the skin's texture instantly.
Tightening
Caffeine help reduce surface inflammation and tighten skin, while plant based Isoamyl Laurate creates a velvet-smooth 'second skin' texture.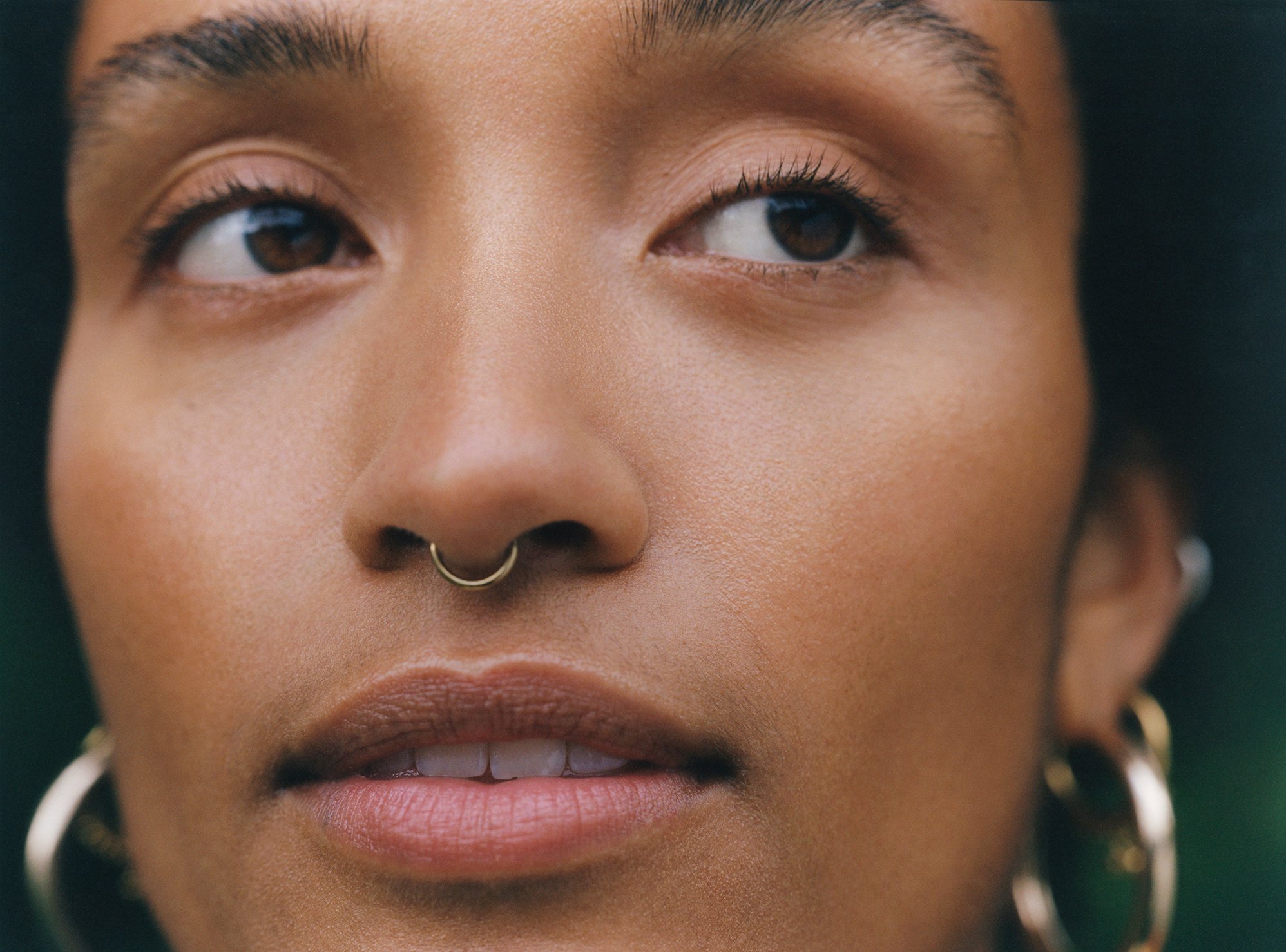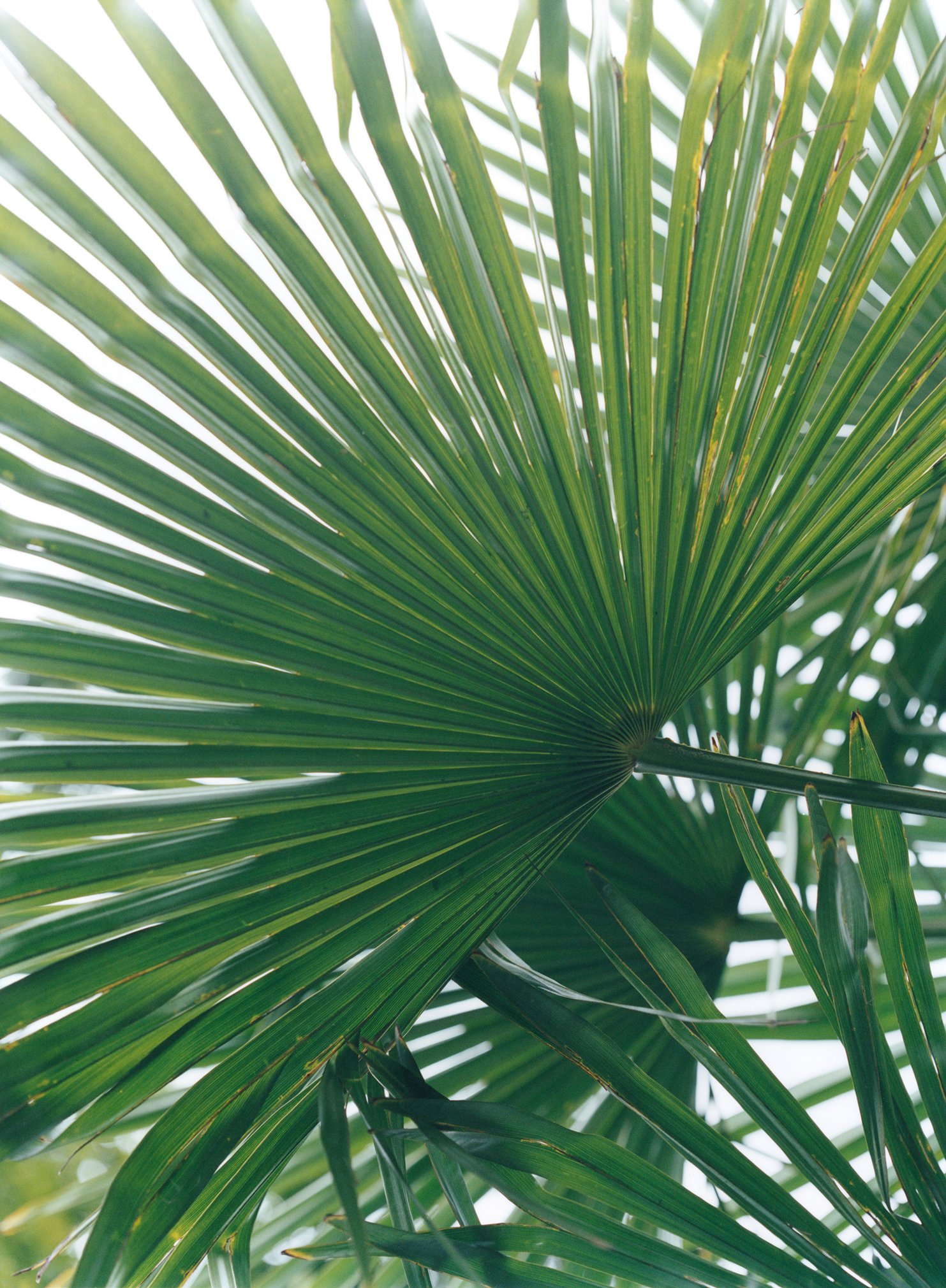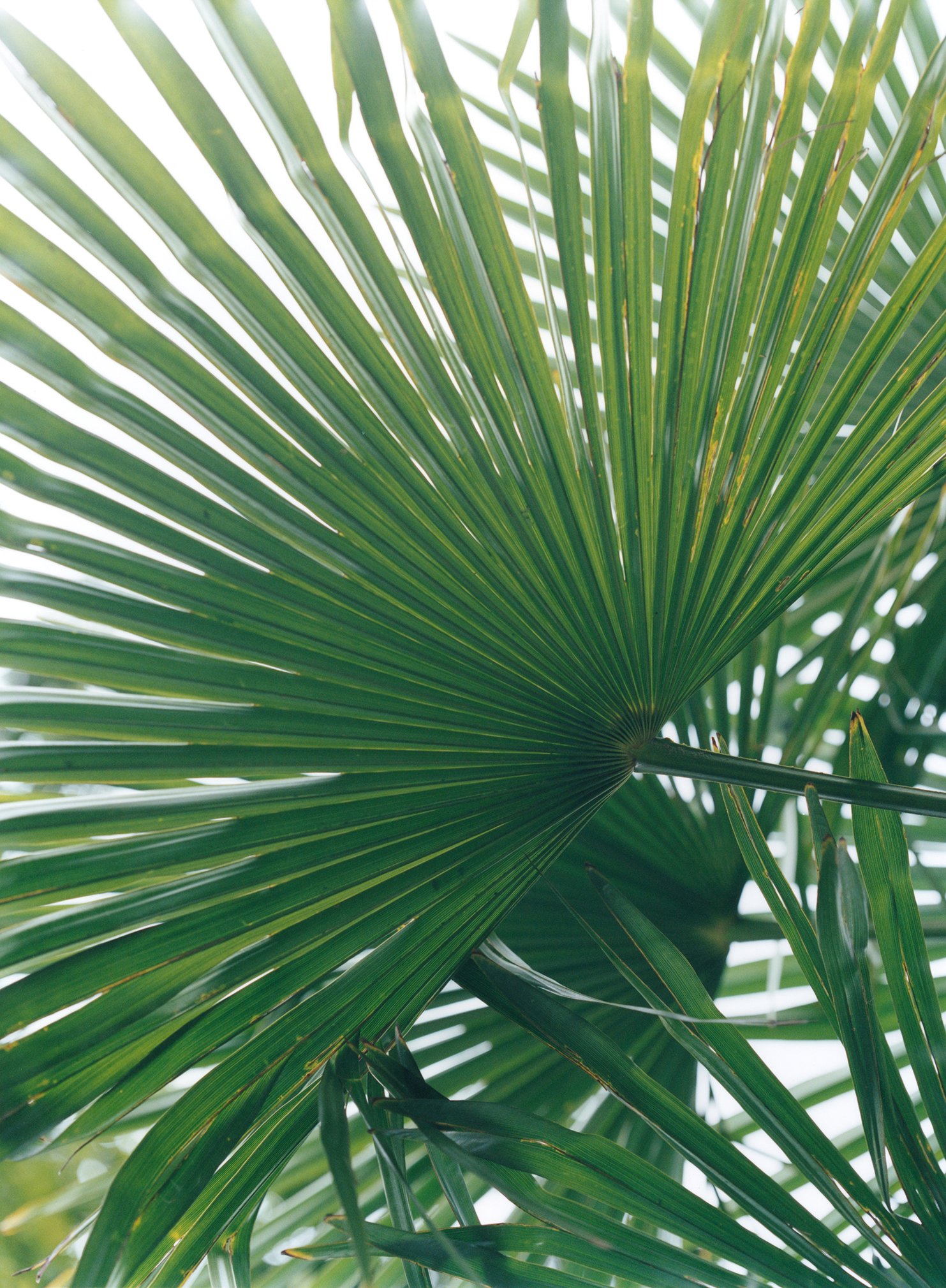 You + Nue
WHEN
We recommend using THE PILL in the morning to see instant results.
HOW
Apply 1-2 pumps of THE PILL to clean, dry skin. Leave to absorb whilst you brush your teeth, follow with moisturizer.
FRIENDS + ENEMIES
THE PILL can be used alongside SKIN FILTER + SKIN HYDRATOR daily. You can also use it in conjunction with TOPICAL-C, but start slowly and work up to avoid any skin irritation.
Makes my skin so smooth
I've been using Pill for a month now and I've really been loving the way my skin feels. It smells kind of terrible, but that's not a deal breaker for me and I like that there's no fragrance added. It also dissipates quickly. I've been using it in the AM after cleansing/SOS spray and then following up with Kate Somerville goat milk moisturizer. The subscription price makes this more of a realistic sustainable item in my regimen.
Great Product
This is really good. It feels nice on the skin a d seals up the moisture. My skin looks fresher each time I use it.
Game Changer
I have tried MANY skincare products, but I've never seen results like this. Within just a few days, there was noticeable improvement in tone and texture, with significant lightening/evening-out of shading in the troublesome areas under my eyes. I've now been using it for a couple of months, and my skin just keeps getting better, with continued improvement in the tone and feel, disappearance of visible pores, and overall tightening. It goes on like a dream and you don't even know it's there once absorbed. I could rave on, but suffice to say - The Pill blows away anything else I've ever used on my face.
Love this "stuff"
Love this "stuff" … helps prep my face for vitamin c, moisturizer and sun block.
Such a great product!
I have never really used any skincare beyond facial oils and this has been a total game changer. I can tell my skin is smooth and bright. Will definitely buy again!