THE PILL, our latest topical supplement, is a single daily dose of every key nutrient for the skin. From complex AHAs, to Hyaluronic Acid to the K-Beauty hero Tiger Grass, we've taken the complexity of layering actives and acids out of your routine to offer a one-step solution for smooth, dewy and deeply hydrated skin.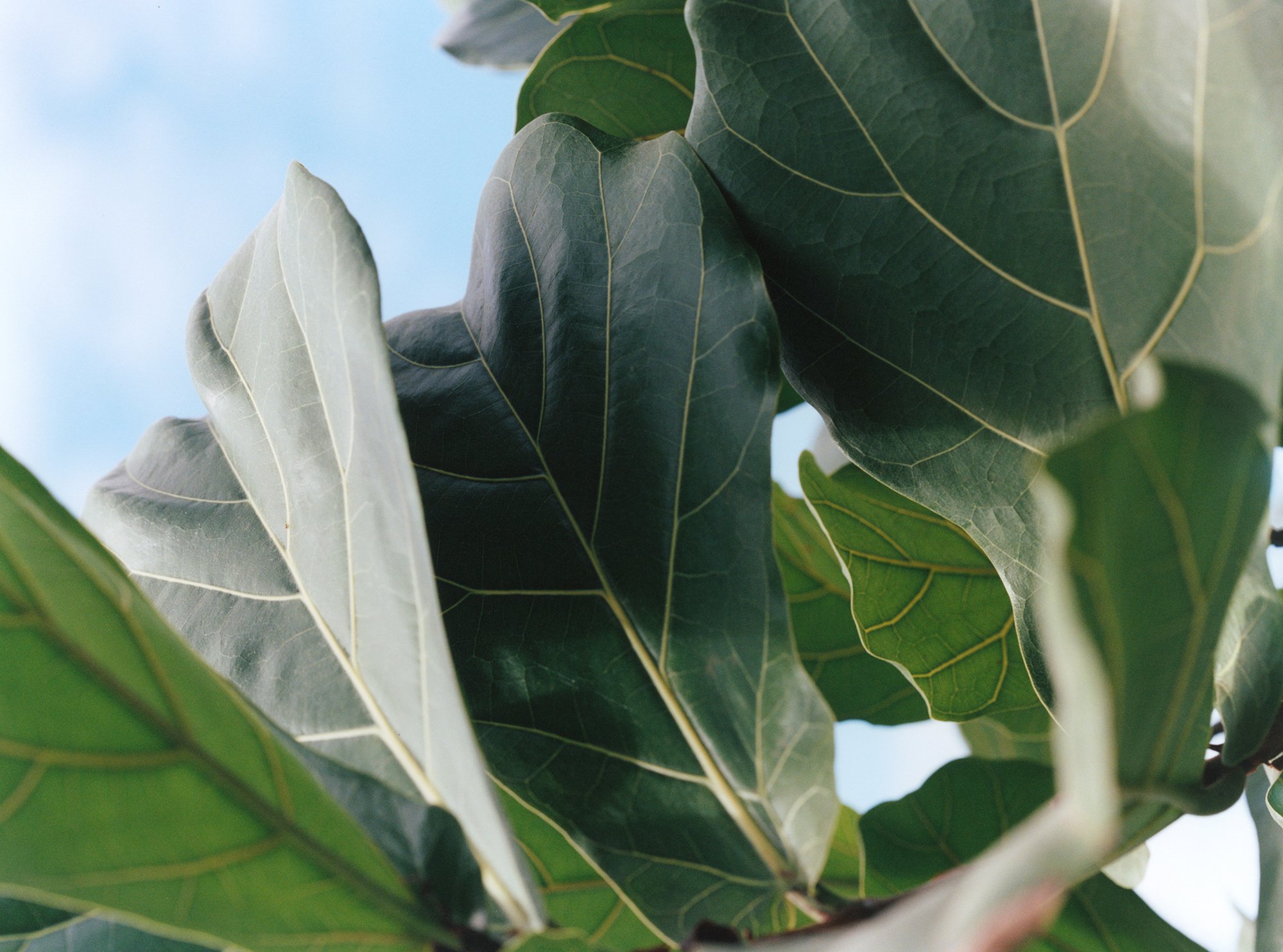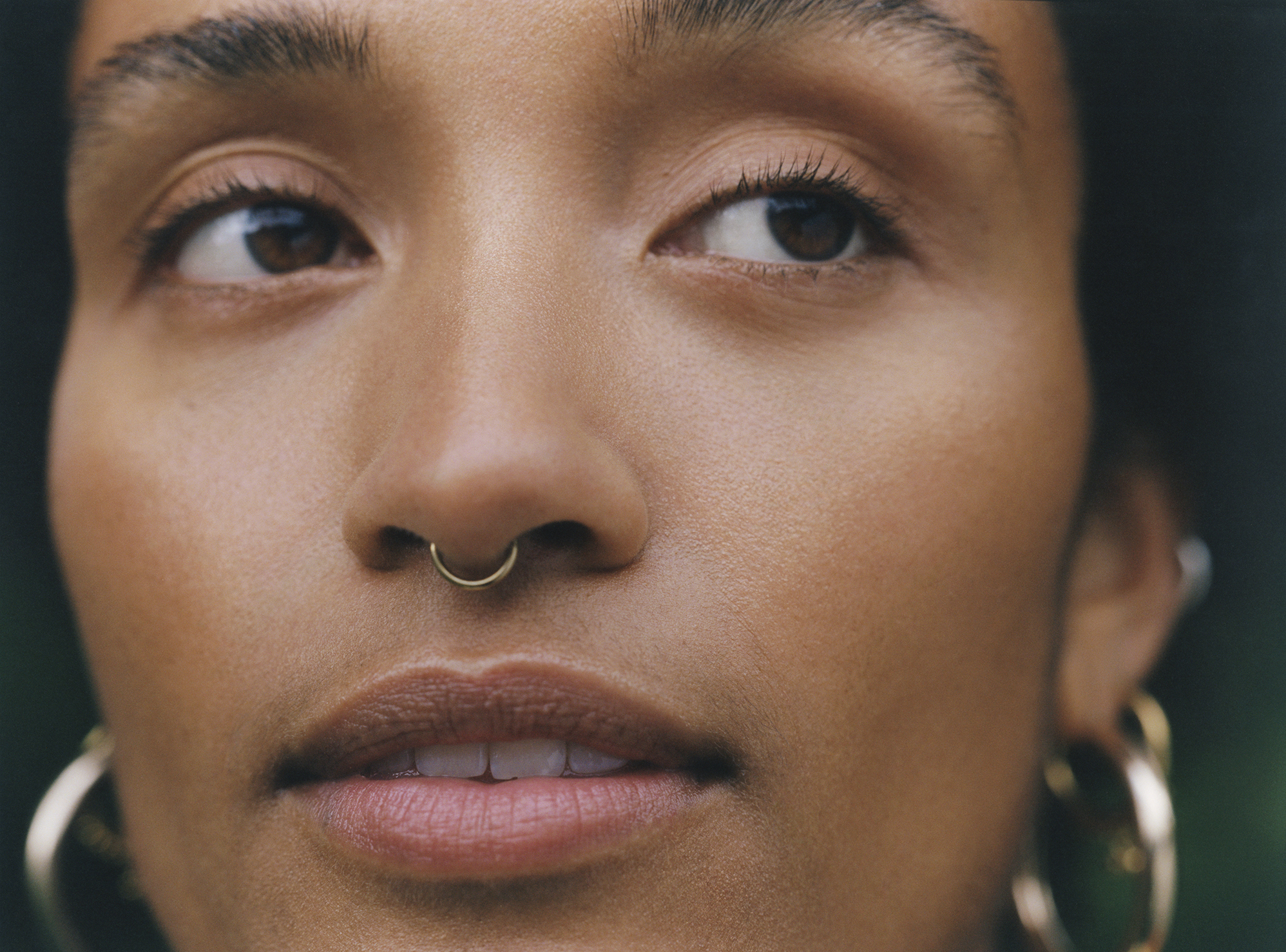 Fixing problems at the root.
Exfoliating
A complex of plant-derived AHA's extracted from passion fruit, bilberry and pineapple deliver Lactic, Glycolic, Citric, Malic and Tartaric Acids to brighten and gently resurface skin.
Hydrating
Hyaluronic Acid, Glycerin and Sodium PCA boost the skin's NMF (natural moisturizing factor) helping it retain moisture long-term, plus plumping and smoothing the skin's texture instantly.
Tightening
Caffeine help reduce surface inflammation and tighten skin, while plant based Isoamyl Laurate creates a velvet-smooth 'second skin' texture.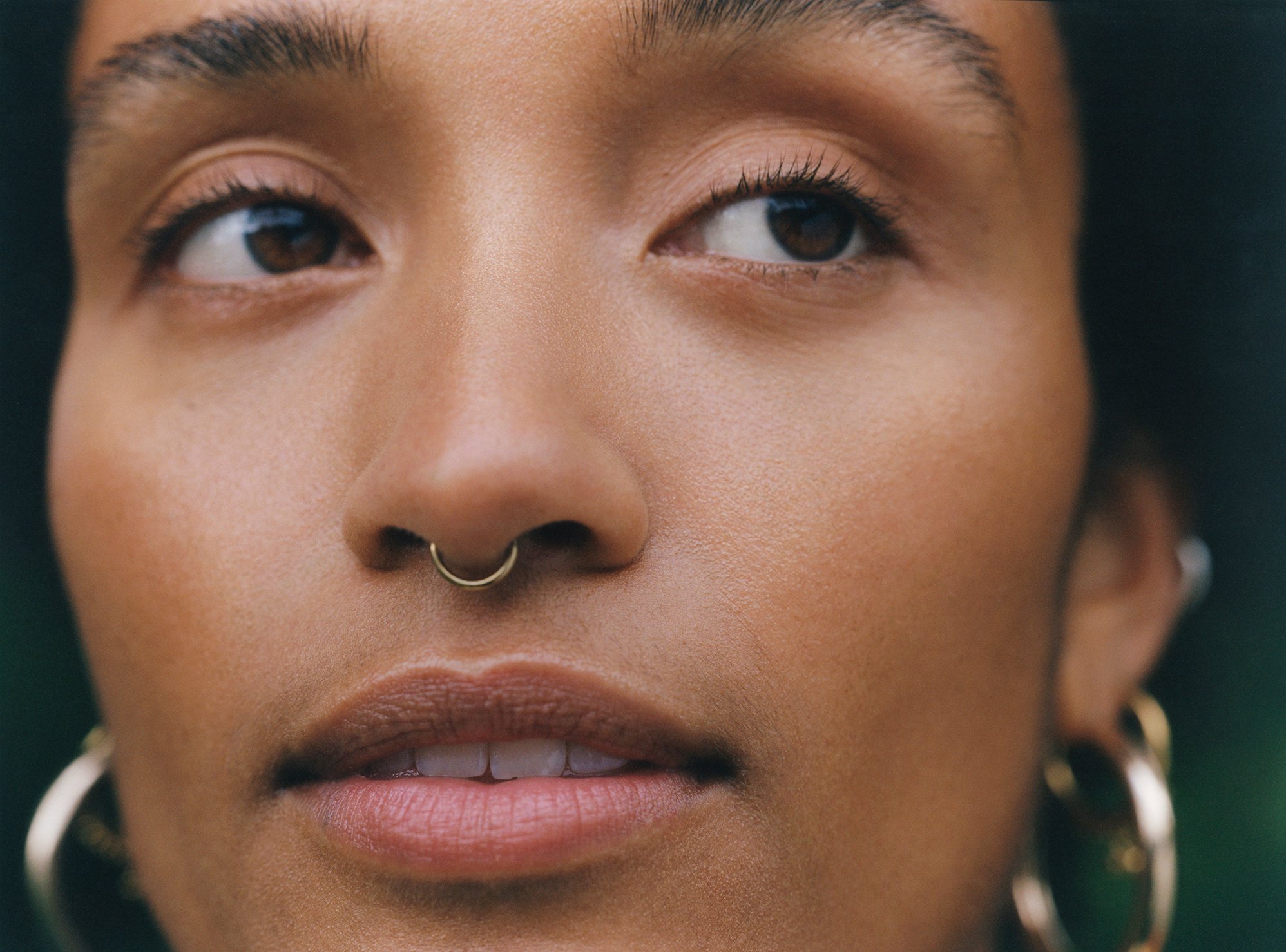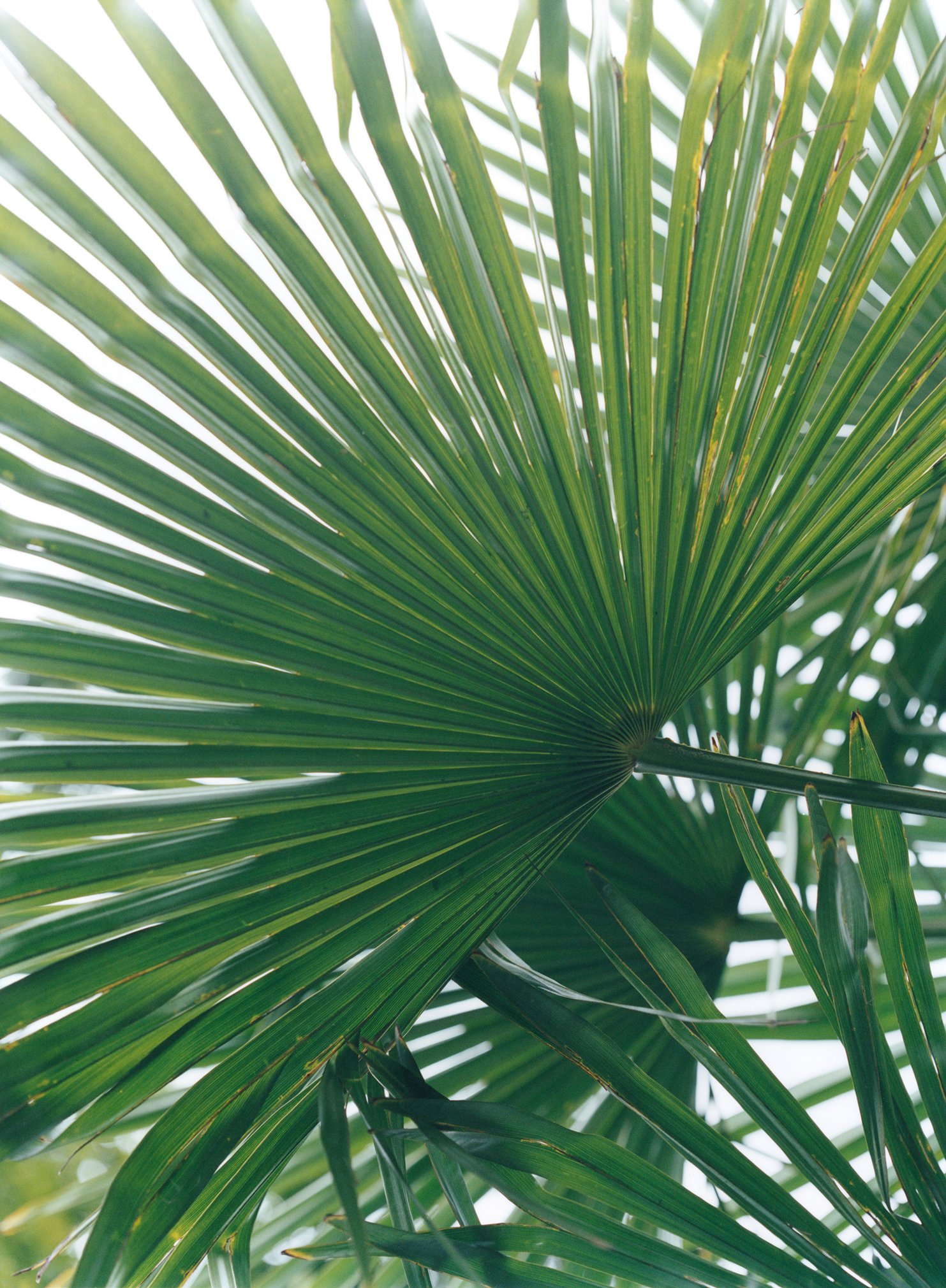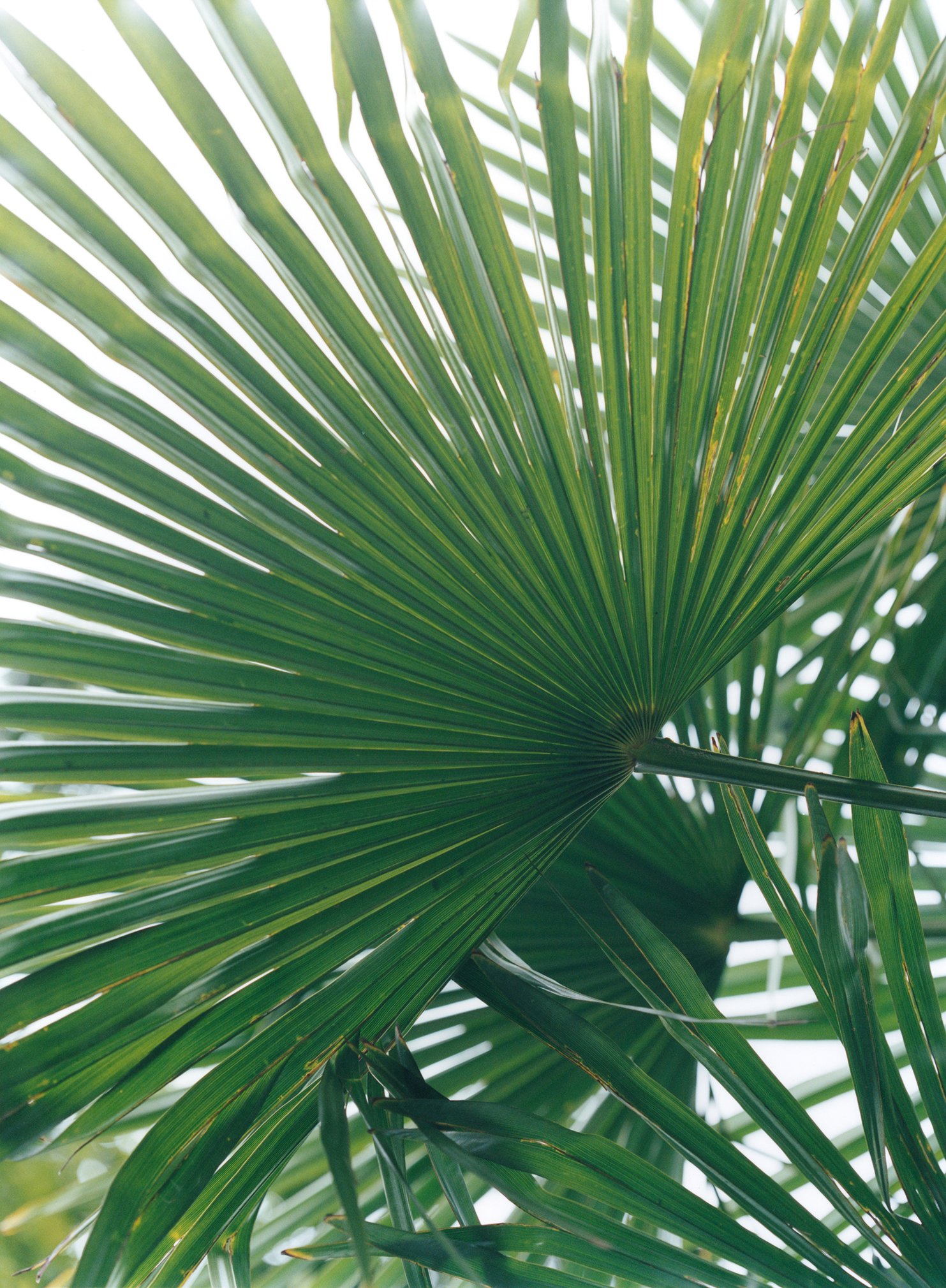 You + Nue
WHEN
We recommend using THE PILL in the morning to see instant results.
HOW
Apply 1-2 pumps of THE PILL to clean, dry skin. Leave to absorb whilst you brush your teeth, follow with moisturizer.
FRIENDS + ENEMIES
THE PILL can be used alongside SKIN FILTER + SKIN HYDRATOR daily. You can also use it in conjunction with TOPICAL-C, but start slowly and work up to avoid any skin irritation.
The Pill = The Bomb
This is a product I didn't know I needed until I began using it. My skin is much clearer and actually glow-y, and I just turned 52. Thank you Nue!
Very impressed
I am an ICU nurse and wearing masks for 13+ hours a day has made my skin less than perfect. THE PILL has helped in so many ways by gently clarifying, exfoliating, and bringing back my glow. I am so impressed and have recommended to so many friends. Usually not a fan of any product that features a cocktail of acids, but The New Co is doing it right! Excellent product, I will absolutely be purchasing again. I use 3 pumps (I found the recommended 2 pumps to be too litte for my whole face) at night prior to a moisturizer to really lock in those great, clean products! Love
The holy grail product I've been searching for
I usually research the hell out of every skincare product I plan on trying because I have sensitive acne prone skin. The Pill checked every box in terms of good reviews, great packaging (looks super high end on my beauty counter,) and has clean ingredients. Still, I was skeptical because there are so many products out there that don't meet expectations. As it turned out, The Pill has done wonders for my skin. I tried applying it in the AM, which worked wonderfully, however when I used the product at night, I noticed a HUGE difference in the texture of my skin. Takes a bit of trial an error to find what application regimine works better for your skin, but it's a great product and I've been recommending it to everyone I know!
Not seeing a huge difference yet but great so far
I have pretty good skin in general and haven't seen a huge difference yet. However, everytime i use it my skin seems brighter the next day. I do get a bit of glow the next day which is nice. The texture is very smooth and doesn't irradiate my skin at all.
Impressive
I am really loving this product. I never write reviews but I am impressed one week in. One product. Layers perfectly, skin looks and feels smooth and glowy.
Does the Trick
This is a wonderful, light elixir for the skin that gently loosens surface cells so they can eventually wash away and reveal clearer skin after a few weeks use. Love the gentleness and effectiveness.