Our three step skin, body and sleep reboot program to help repair skin, kick sugar cravings and reset your sleep routine. Think of SKIN HYDRATOR as your ingestible moisturizer, delivering plump, dewy skin. METABOLISM helps to curb stress induced sugar cravings and boost your baseline metabolic rate. Then at the center of it all, SLEEP+ brings an uninterrupted, restorative night's sleep.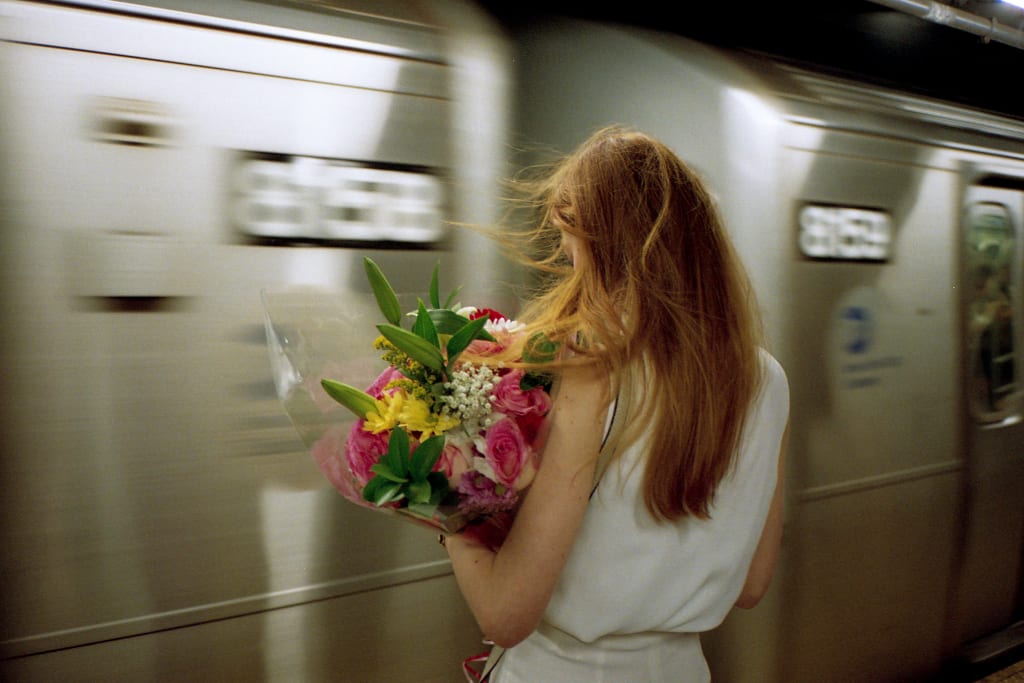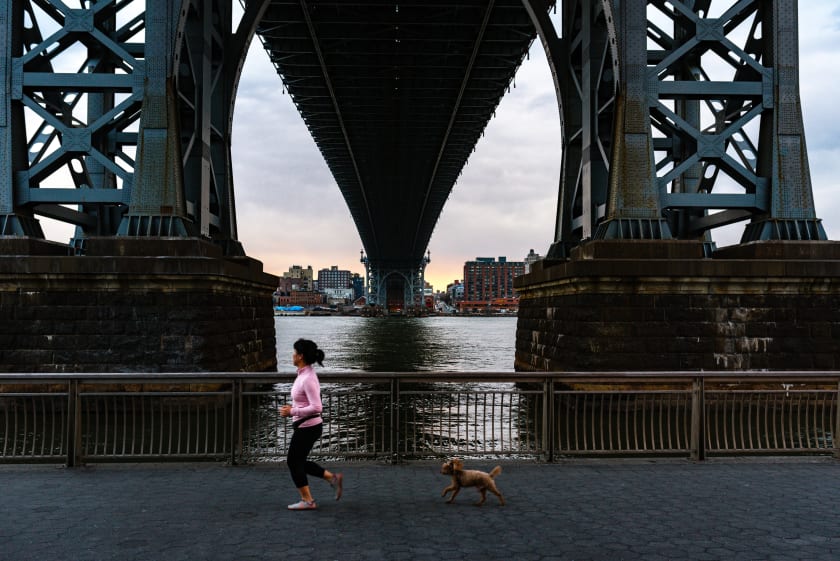 Fixing problems at their root.
CURBS SUGAR CRAVINGS
High sugar diets cause our metabolism to slow down and skin collagen structures breakdown. Reducing stress induced sugar cravings is the first defence for metabolism and skin.
INCREASES NATURAL LEVELS OF MELATONIN
Boosts the production of melatonin in the body and increases levels of GABA, helping you fall asleep and stay asleep. A good night's sleep is the ultimate recovery for skin and body.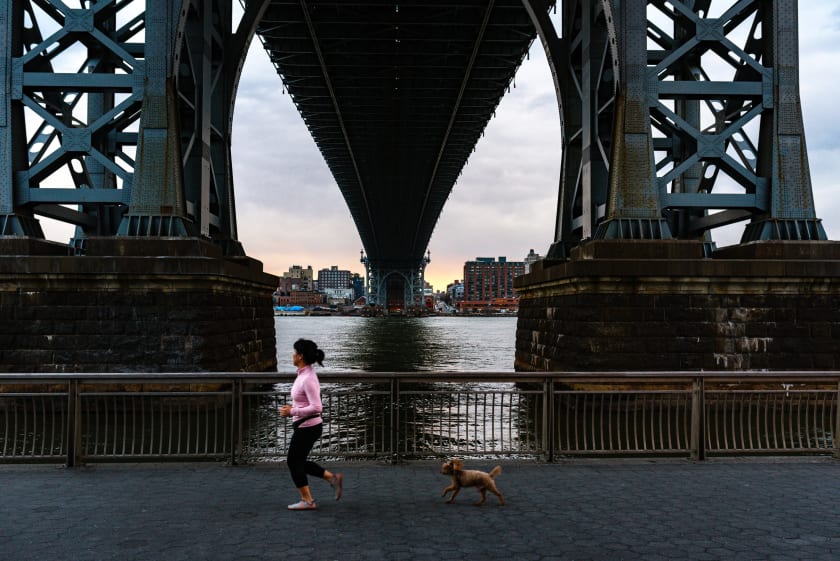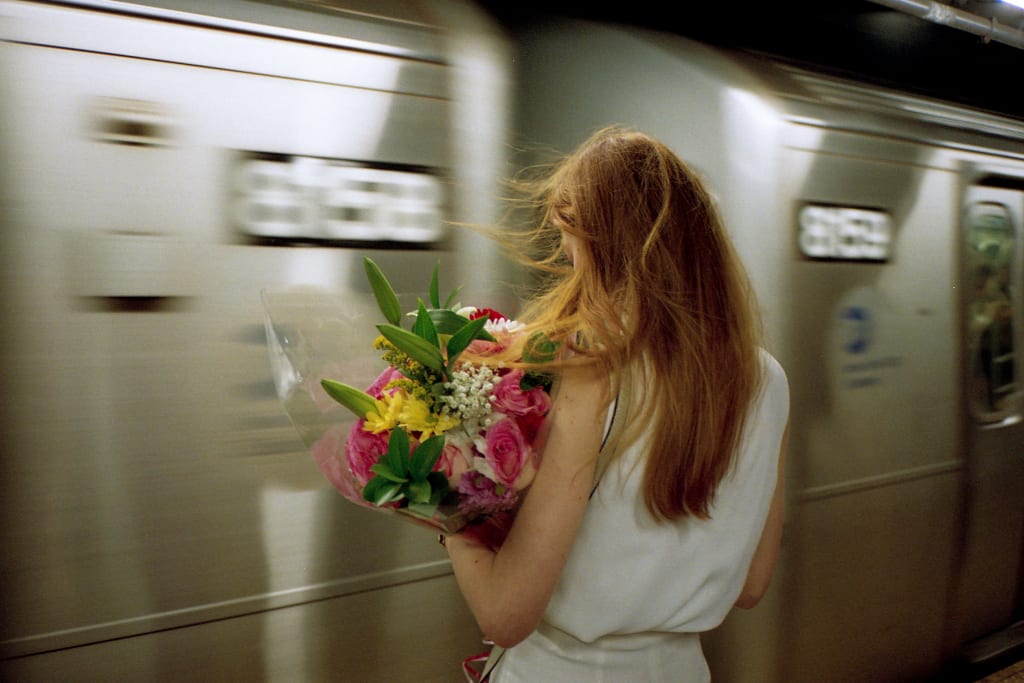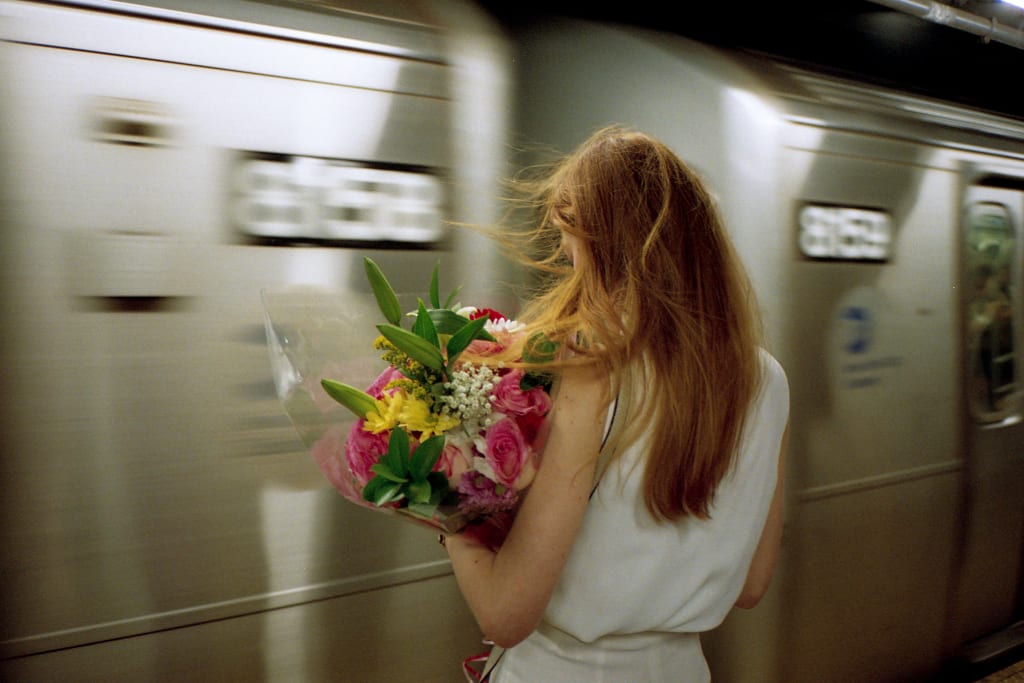 You + Nue
TAKE SLEEP+ 1 hr BEFORE BED
METABOLISM & SKIN HYDRATOR IN THE AM
1 CAPSULE OF SLEEP+ & SKIN HYDRATOR
2 CAPSULES OF METABOLISM
WITH WATER & FOOD IN THE AM
WITH WATER IN THE PM