A tailored routine to alleviate three factors contributing to restless sleep, including caffeine, stress, and a disrupted central nervous system. Non habit-forming, our program will help you drift off naturally, whilst providing an alternative energy kick for the morning.


Fixing problems at the root.
Gut Health
Prebiotics act as a fertilizer for your gut, reducing gas + increasing the growth of bifidobacteria (good bacteria).
Energy
A tailored formula of adaptogens, magnesium, calcium + iron boost energy levels long-term.
Stress
Sleeping through the night helps lower cortisol levels and decreases the risk of developing obesity, diabetes + heart disease.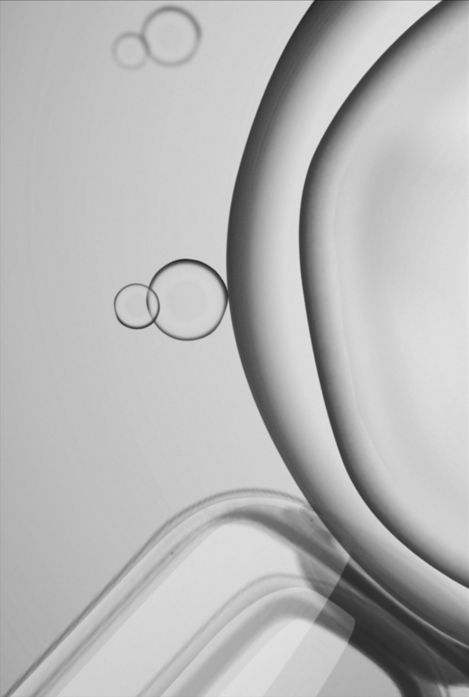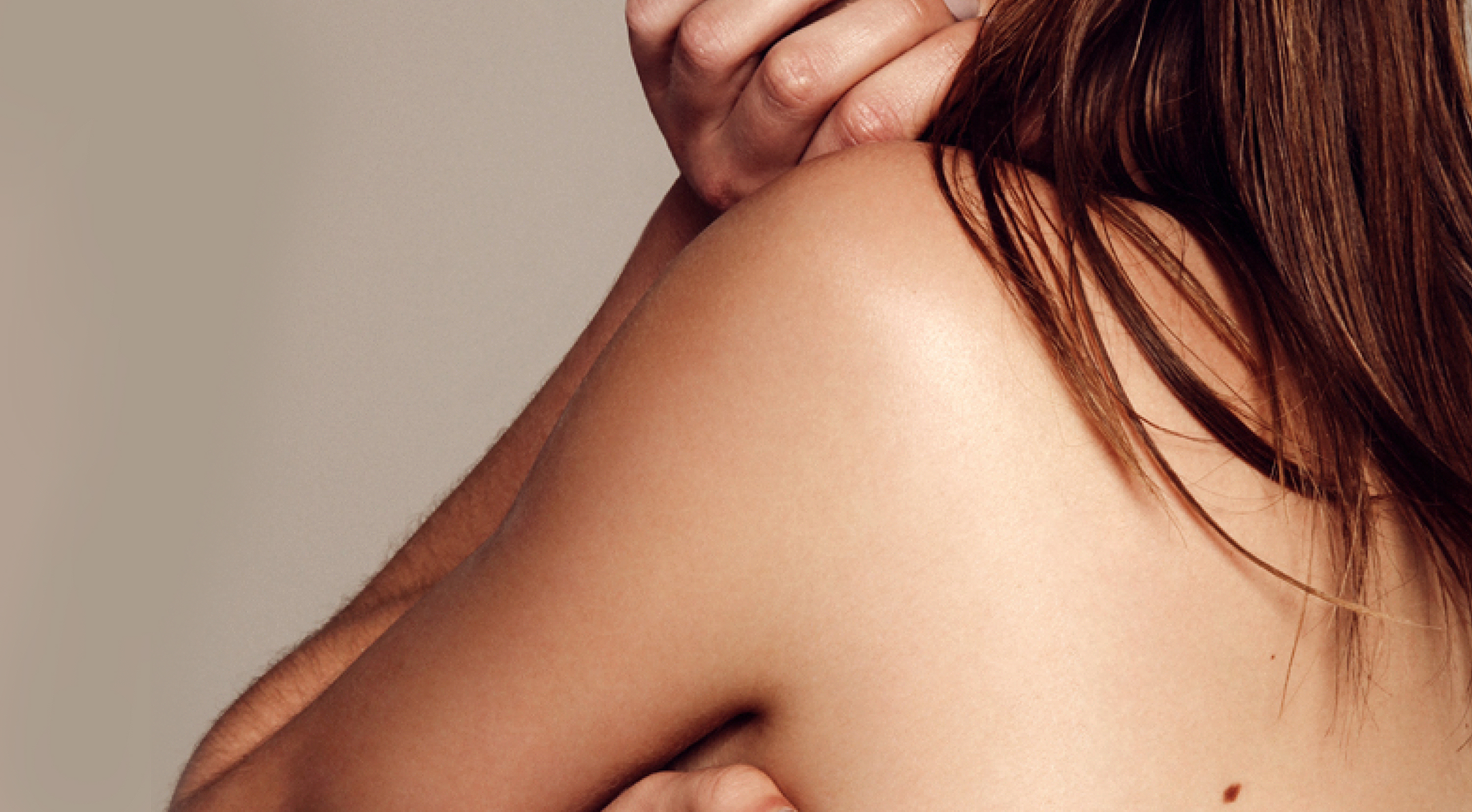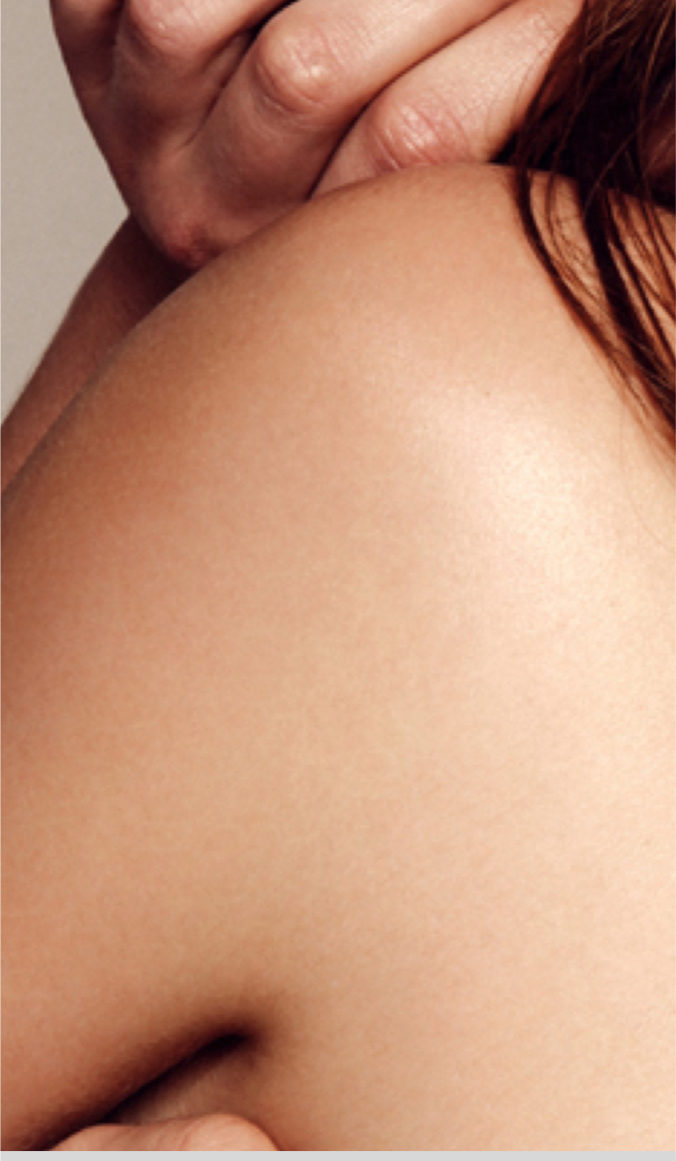 You + Nue
30 minutes before bed, massage Magnesium Ease into areas of tension or sore muscles.

Place Sleep Drops directly underneath your tongue + hold in place for 20 seconds for optimum absorption.

Stir Energy Food + Prebiotic into almond milk or blend with a smoothie for breakfast.

"Now I get a solid seven hours sleep
."

Cindy / Chicago