A fragrance with a function, designed to help you reset at times of high stress. Developed using data insight and research into the connection between cognitive function and the olfactory system. This is an anti-stress supplement delivered in the form of a unisex fragrance. 
Clean, woody, spicy and smoky. Green cardamom, Iris, Palo Santo + Cilantro. 


Scent is one of the fastest ways to alter your emotional state
Stress
Your olfactory system and cognitive function are closely linked, scents can alter your emotional + physiological state. Functional Fragrance is proven to reduce stress.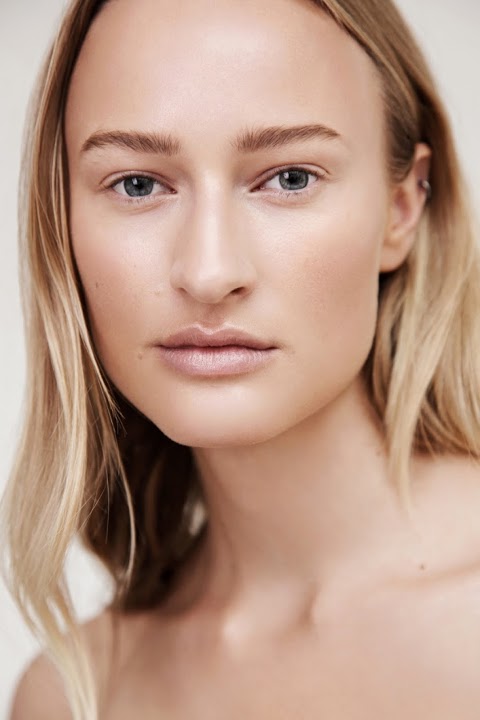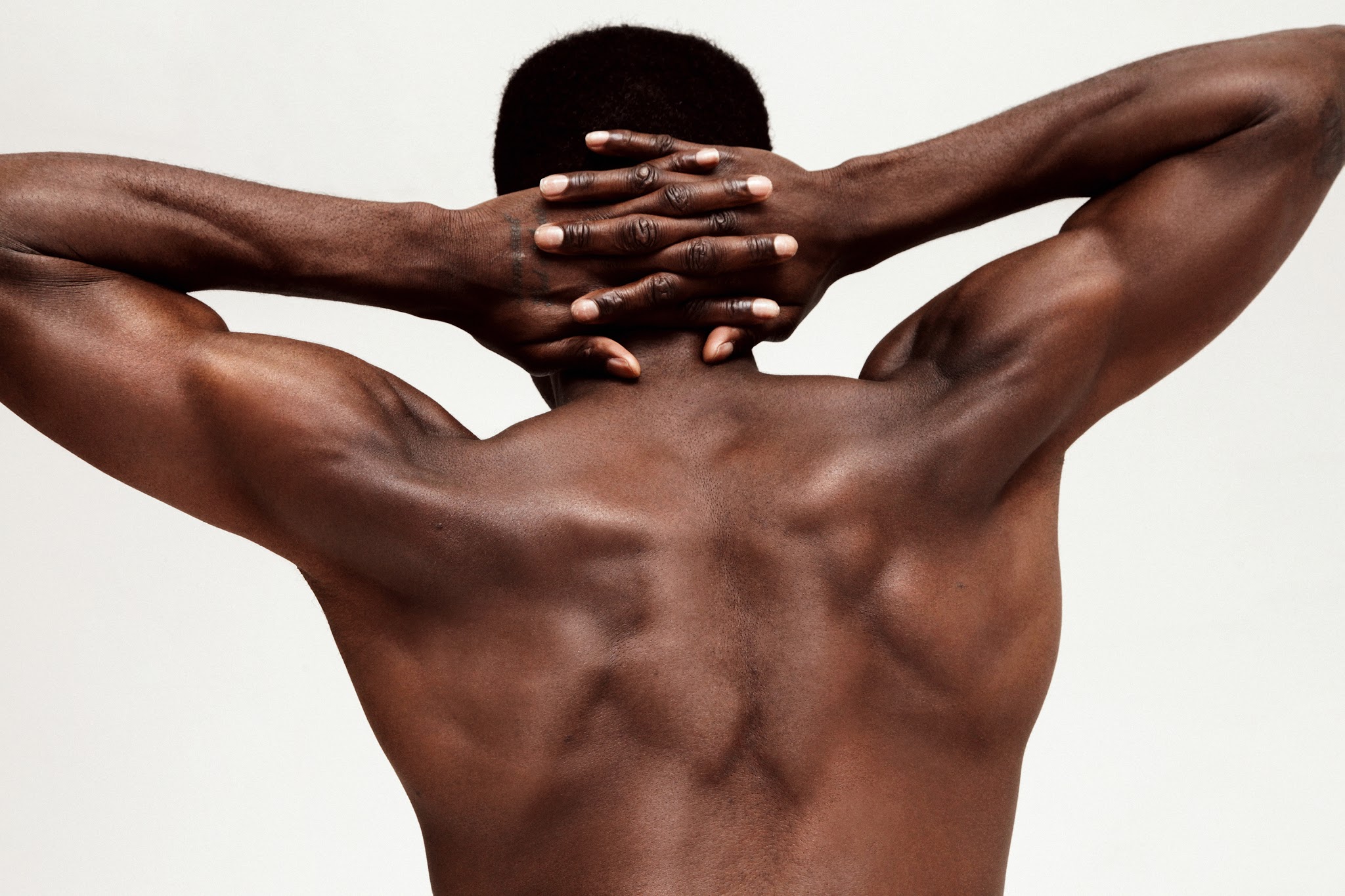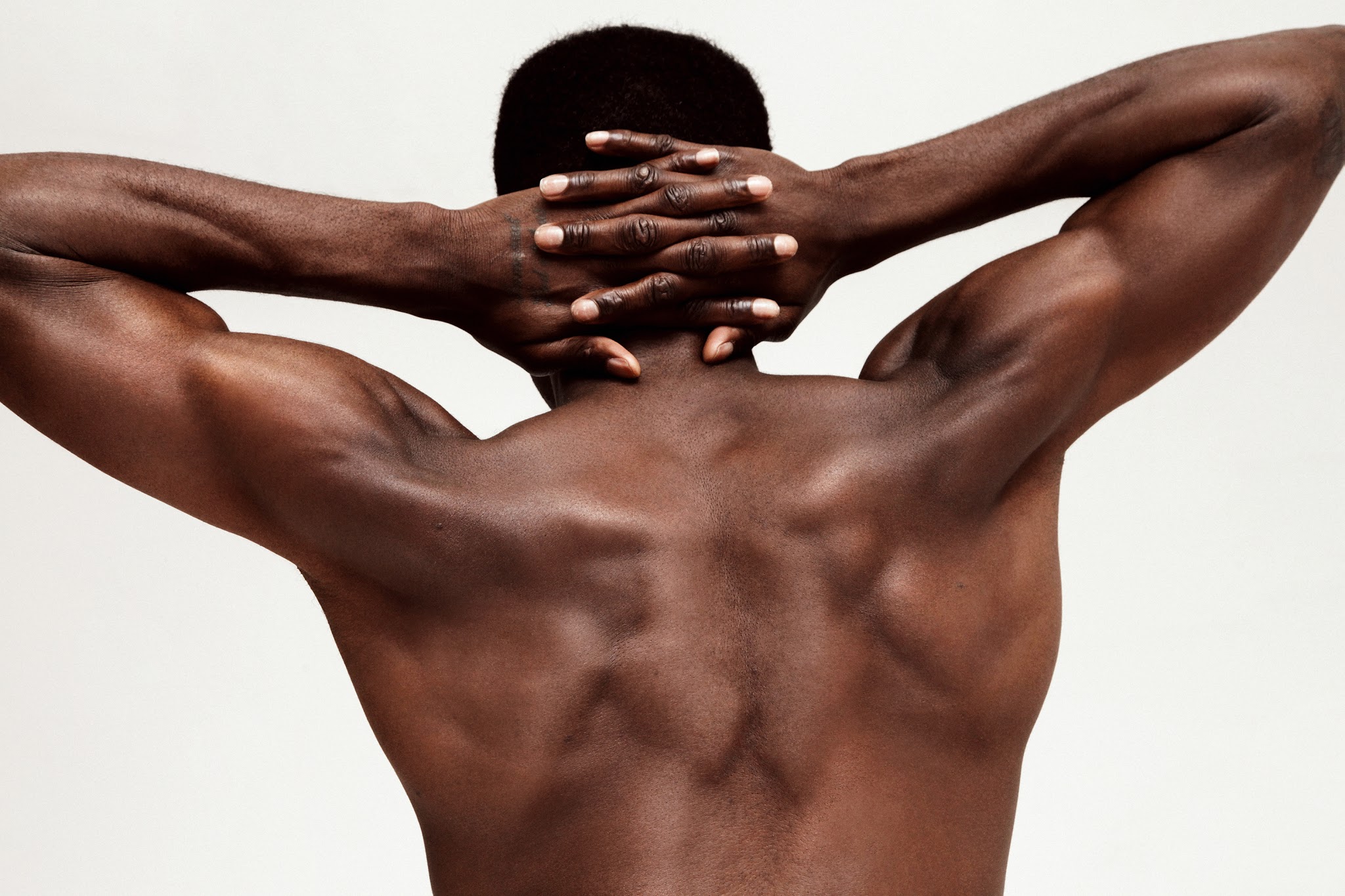 You + Nue
WHEN
Use daily, or at moments of high stress to reset and re-center.
HOW
Spray onto wrists and neck. Inhale for eight, hold for four, exhale for eight
FRIENDS + ENEMIES
Pairs well with PREBIOTIC + PROBIOTIC
"93% of people would recommend Functional Fragrance as an anti-stress
aid"
Consumer Trials
Wow. Wow...
This scent puts me at pure ease. It reminds me of a similar perfume I have from DS Durga but with cleaner midnotes. Simply divine. This is going to be my summer go to fragrance. This is the best unisex scent. I just can't.
Functional Fragrance has all the feels
This fragrance makes me feel calm, centered, and relaxed. I can't stop smelling myself, lol!! And I've gotten so many compliments on the scent. Wouldn't go a day without it!
Great product! I love the scent!
I'm attracted to myself
This smells like the hot, shirtless boyfriend I don't have. Like lazy mornings in bed and that ticklish spot on your neck. Like an intimate lounge with velvet settees and bitter cocktails. Like that quaint, flower-lined, cobblestone street you wandered down with your lover in search of food because you were so enamored that you forgot to eat. I'm both quietly excited and deeply relaxed at the same time.
This is your sign. Get this for yourself.
Excellent!
Second time ordering; opted for the larger bottle.
Better than I imagined
Honestly, it stays on for hours if not all day and it really does work. I can smell it and instantly be transported to a space of relaxation. This is just my experience, but If you're on the fence I highly recommend giving it a spritz