A fragrance with a function, designed to help you reset at times of high stress. Developed using data insight and research into the connection between cognitive function and the olfactory system. This is an anti-stress supplement delivered in the form of a unisex fragrance. 
Clean, woody, spicy and smoky. Green cardamom, Iris, Palo Santo + Cilantro. 


Scent is one of the fastest ways to alter your emotional state
Stress
Your olfactory system and cognitive function are closely linked, scents can alter your emotional + physiological state. Functional Fragrance is proven to reduce stress.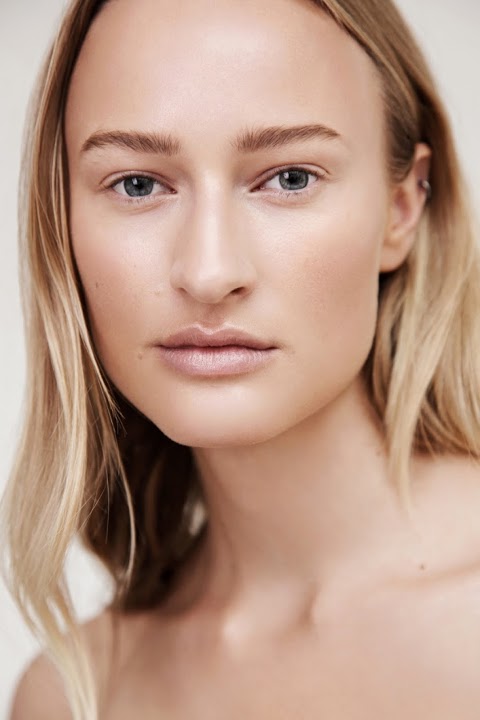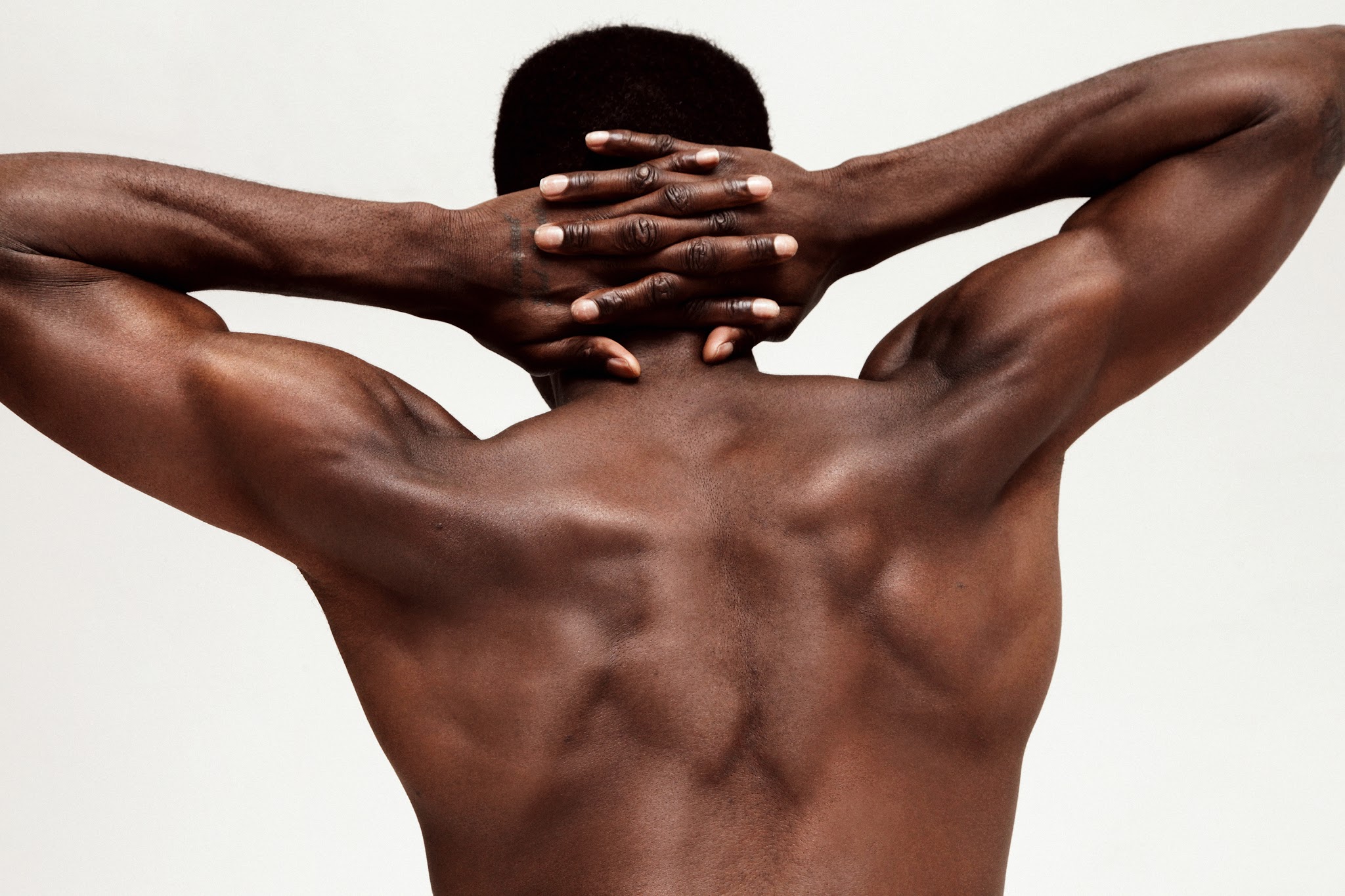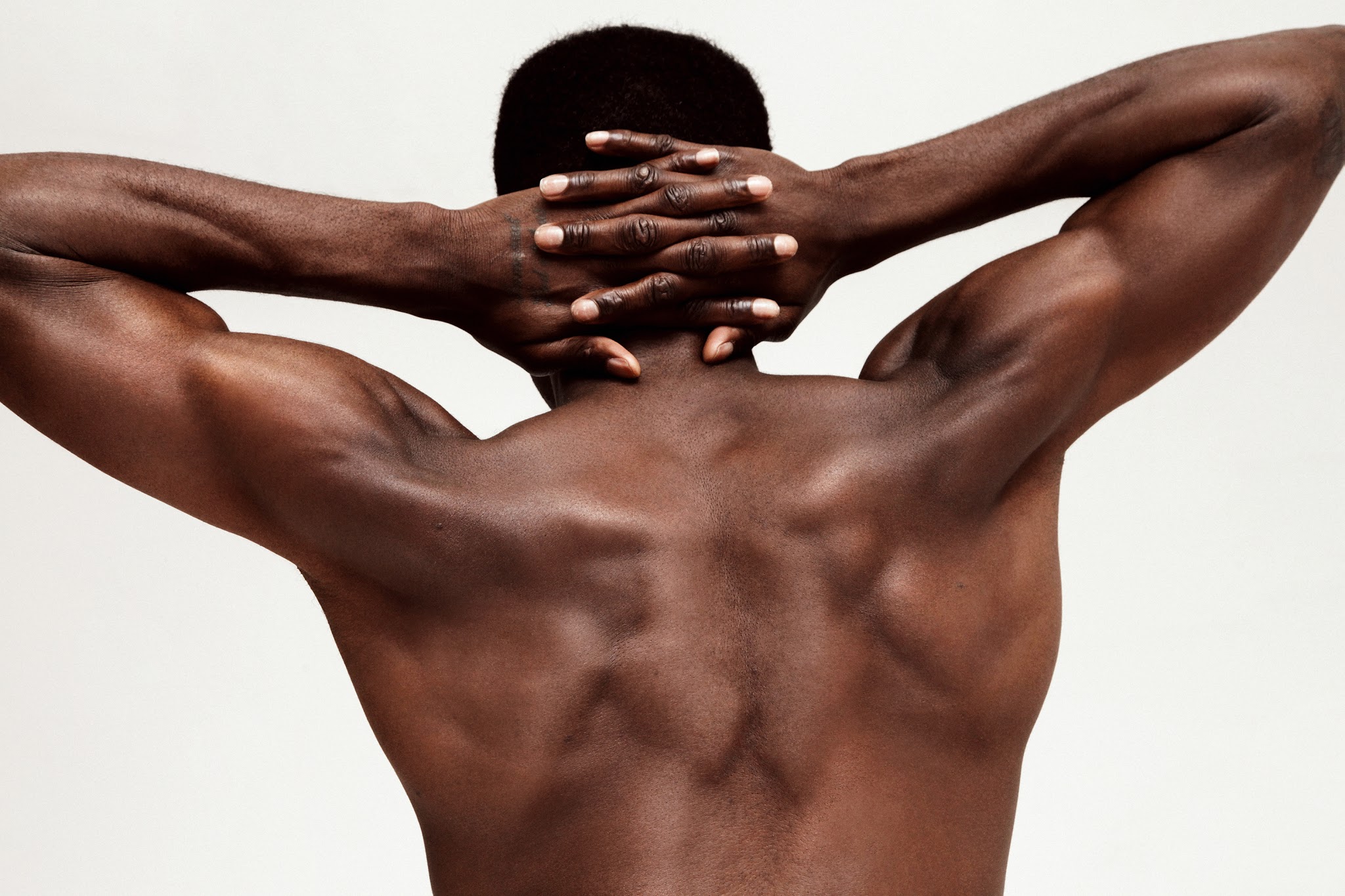 You + Nue
WHEN
Use daily, or at moments of high stress to reset and re-center.
HOW
Spray onto wrists and neck. Inhale for eight, hold for four, exhale for eight
FRIENDS + ENEMIES
Pairs well with PREBIOTIC + PROBIOTIC
"93% of people would recommend Functional Fragrance as an anti-stress
aid"
Consumer Trials
Fabulous
It's a great scent, so unique. My husband and I love it!
Love!!
Bought the original and forest lungs for my husband and love both so much! I was looking for non-toxic men's cologne for my husband and came across the nue co. I wanted to try both scents and I'm so glad I did - I will be buying this for him again!
Magic in a Bottle
Forest Lungs is the mopst incredible scent. its soft and strong and calkming and exciting all at once. I bought it a month ago and have already used 1/3 of the bottle.
Not my thing
I love Forest Lungs so I thought I'd like this one too. I rolled the dice and ordered ( they don't sell a sample for FF) and it kind of smells woodsy like Le Labo Santal or Bois de Balincourt only I don't like it as much.
Back to nature, relaxing scent, I wear it everyday.
I got this perfume for my husband, we both love it. Smells like a summer forest. We both use essential oils and natural perfumes.
A friend gifted the first perfume Nue issued, we like both of them.