SLEEP DROPS
30ml - 50 Servings
Our non-habit forming sleep drops help you drift off naturally and are alcohol-free. Valerian root + passionflower induce a sense of tranquility while catnip + chamomile work together to aid sleep.


Fixing problems at the root.
Sleep
Valerian root is proven to have a sedative effect, while studies show that passionflower significantly impacts the quality of sleep, helping your body rest throughout the night without waking.
Stress
Sleeping through the night helps lower cortisol levels and has been linked to a decreased risk of developing obesity, diabetes + heart disease.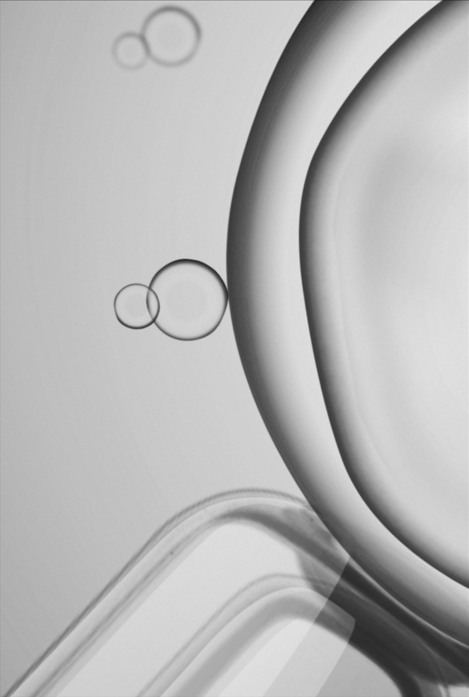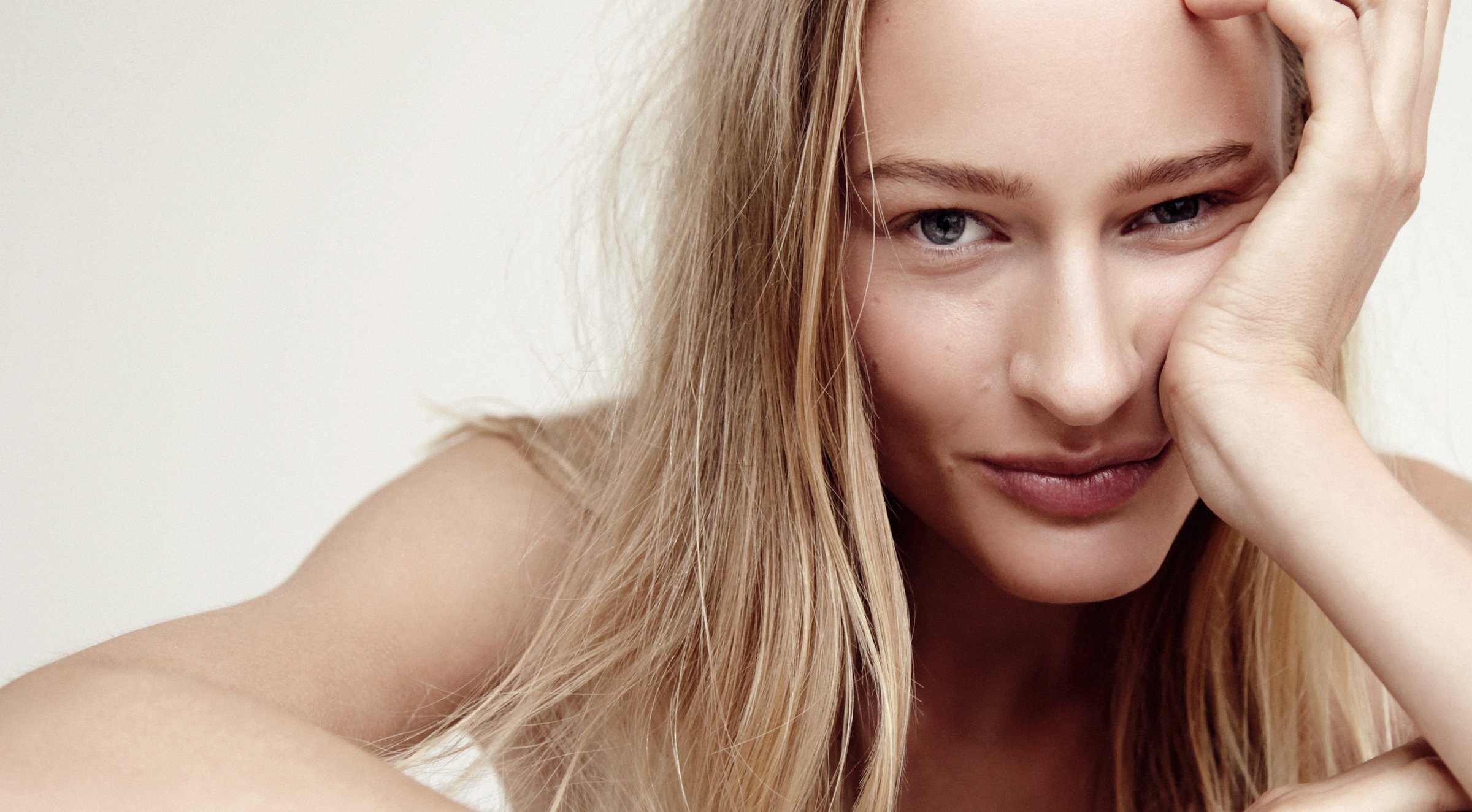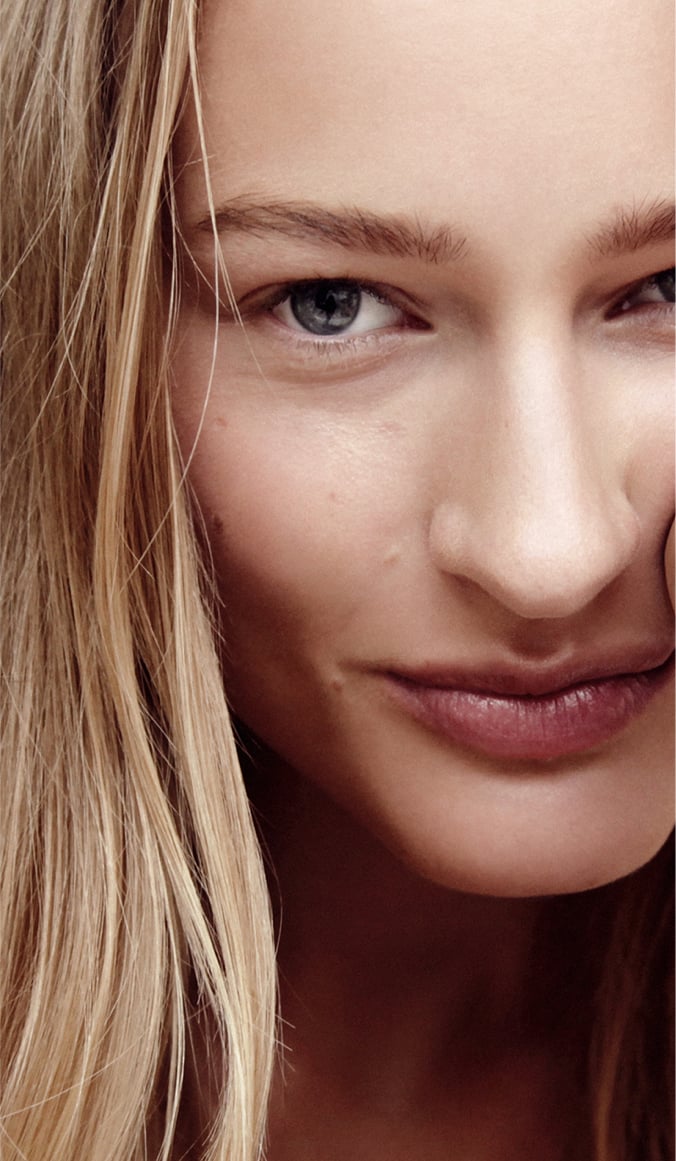 You + Nue
WHEN
Up to 30 minutes before bedtime
HOW
Place directly under the tongue for fast absorption or add to liquid
FRIENDS + ENEMIES
Boost results with Magnesium Ease
"Just pure, restorative, sleep."
Well + Good
I cannot recommend these drops enough! I have anxiety and have struggled with sleep for about twenty years - and now, because of these drops, I don't. It is so strange to go to bed knowing that I'm going to fall asleep.
These help me shut my brain off so that I can actually fall asleep, and when I wake up in the middle of the night, I'm able to fall back asleep. I can feel these drops still working at 3AM.
There is a slight hangover in the morning, but it is NOTHING in comparison to the way you feel when you don't sleep, and it's definitely the most mild from any product I've tried.
Love, love, love
My husband and I are hooked! We have these drops every night with some magnesium and some sleep tea and viola! we sleep deeply throughout the night. Best part is if we wake up we can easily fall back asleep. Always feel refreshed and not groggy in the morning! If you're on the fence, just buy it!
Sleep at Last
Finally, something other than tincture that works beautifully for initial sleepiness, many of us have a hard time getting to sleep but once asleep it's all good so Nue drops fit that bill for me.
helpful
good product: i like the sleep drops. the give me a subtle sleepiness about 30 minutes after taking it. and found it's greatly enhanced for a good night sleep taken with the sleep capsules. i will definitely continue using!
When I wake up and cannot fall asleep I use this and it relaxes me and helps me get back to sleep.