Skin Filter is a skincare supplement designed to improve sun damage, pigmentation, breakouts and blur impurities in just sixty days. Tested in France under dermatological control, the patented blend of Vitamin C, Zinc, Champagne Grape Seed and Melon is clinically proven to improve skin luminosity, pigmentation, blemishes and elasticity.
PLEASE NOTE: REFILLS WILL NOT BE AVAILABLE UNTIL JULY 2021. SUBSCRIPTION ORDERS WILL ARRIVE IN OUR FULLY RECYCLABLE GLASS JARS.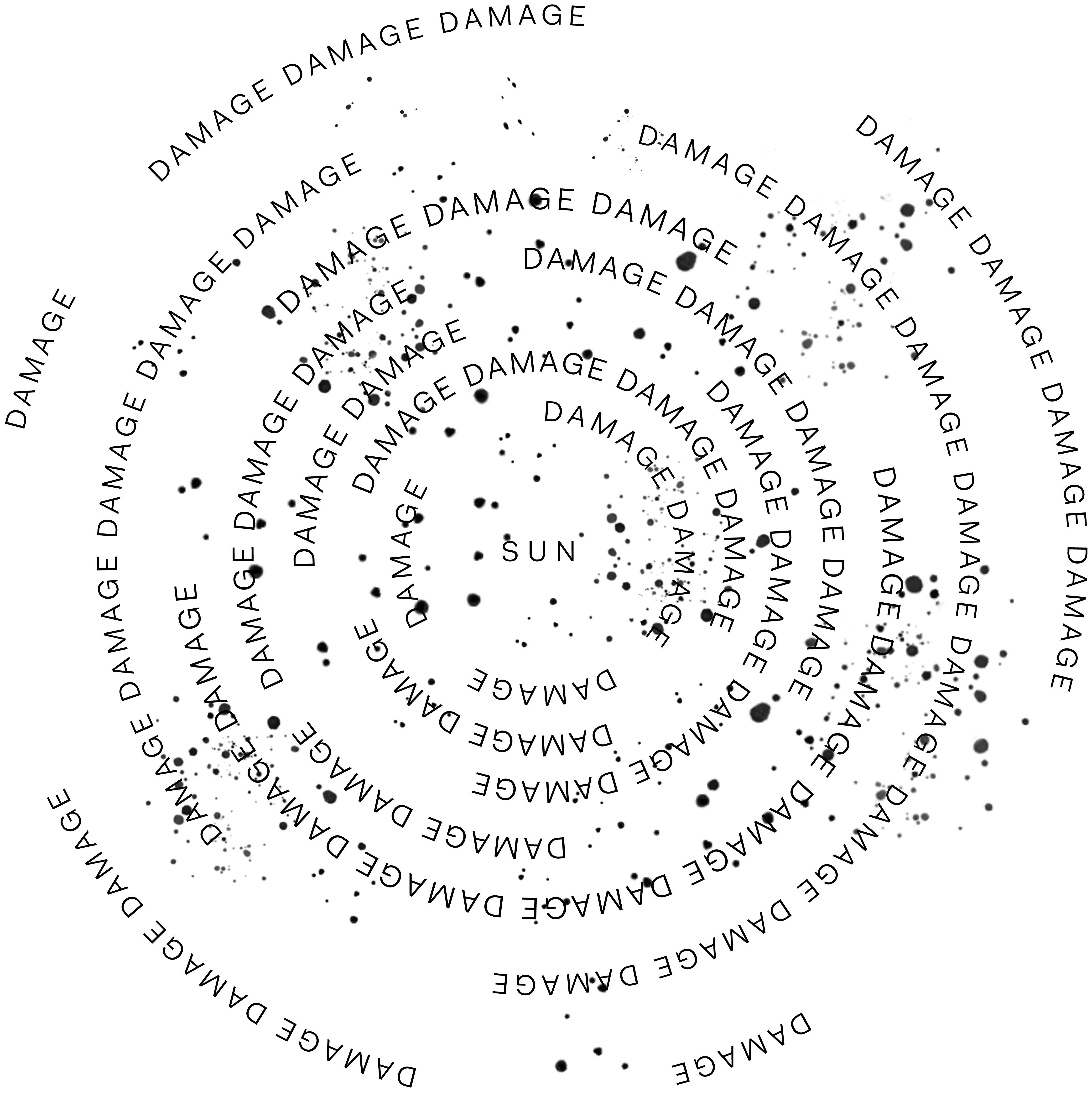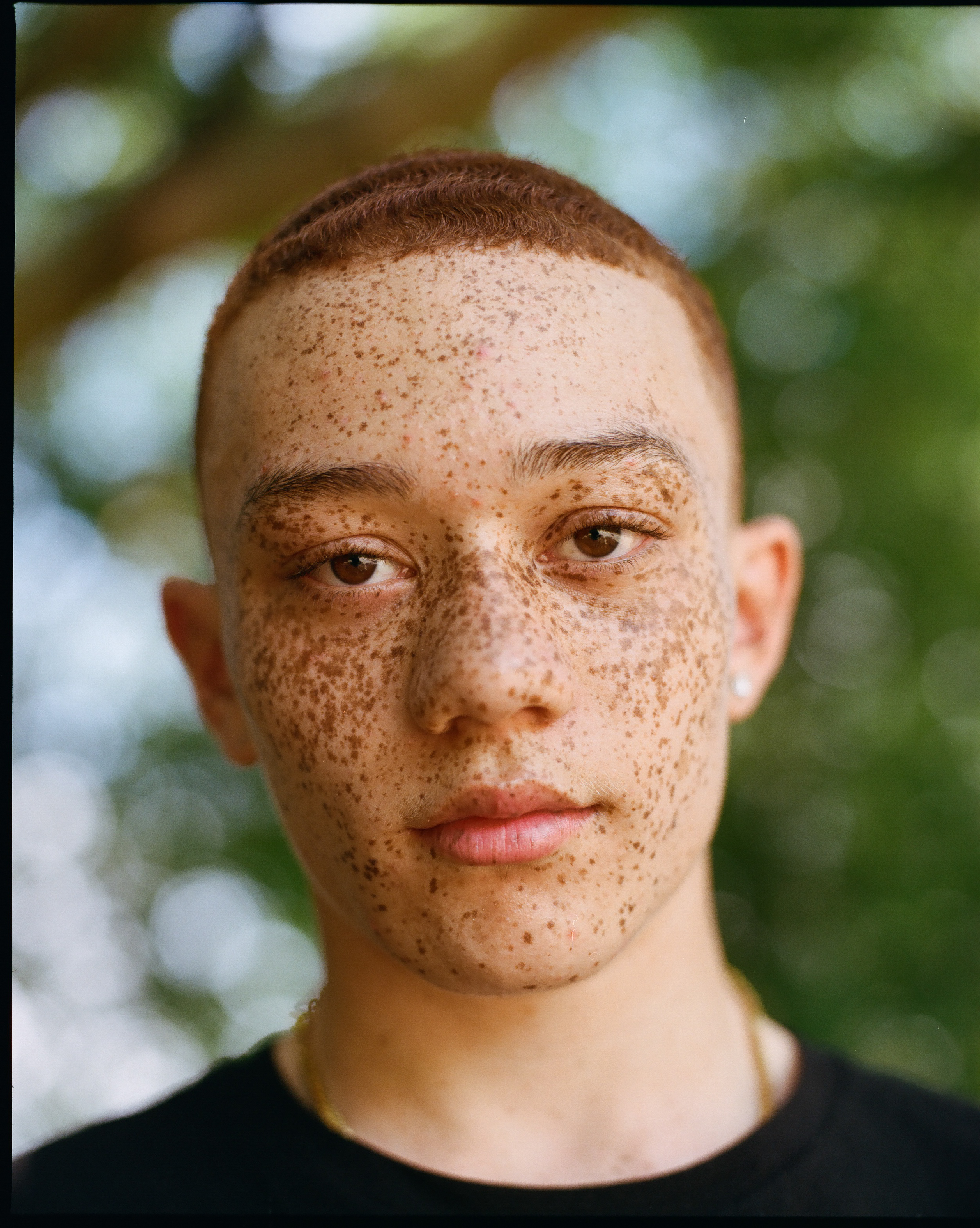 Fixing problems at the root.
Camu Camu
Camu Camu is one of the most abundant sources of Vitamin C, packed with flavonoid antioxidants which product cells from free radical damage.
Amla Berry
Amla Berry, or Indian Gooseberry, is one of the most important plants in Ayurvedic medicine. It is used for everything from supporting a healthy metabolism to liver and heart health, and of course, aiding skin health.
Vitamin A (Beta-Carotene)
When Beta-Carotene is ingested, it is converted to Vitamin A in our bodies (think ingestible retinol), a powerful antioxidant which is essential for healthy skin. Vitamin A also stimulates fibroblasts - the cells responsible for developing tissue that keeps skin firm and healthy at the deepest layer.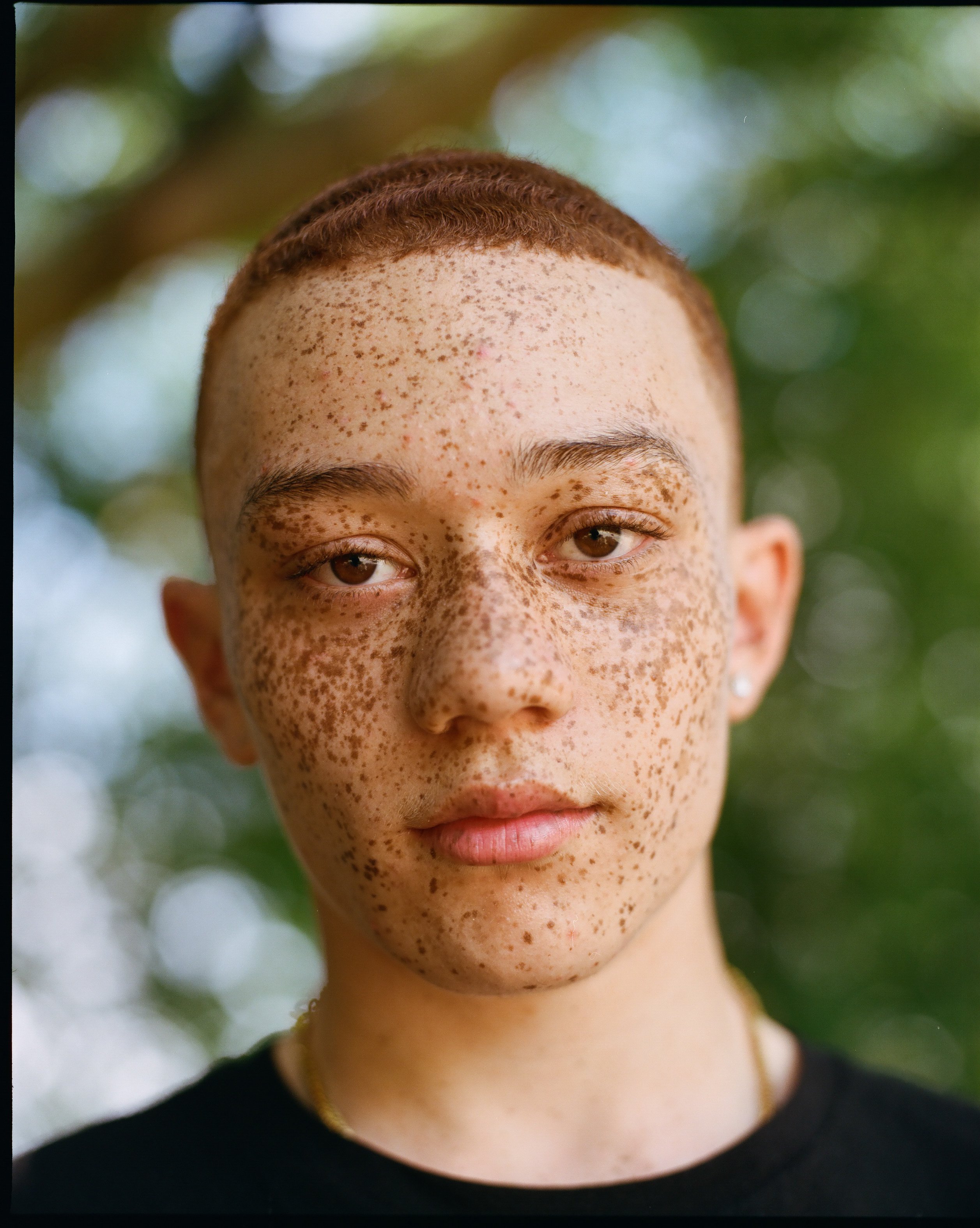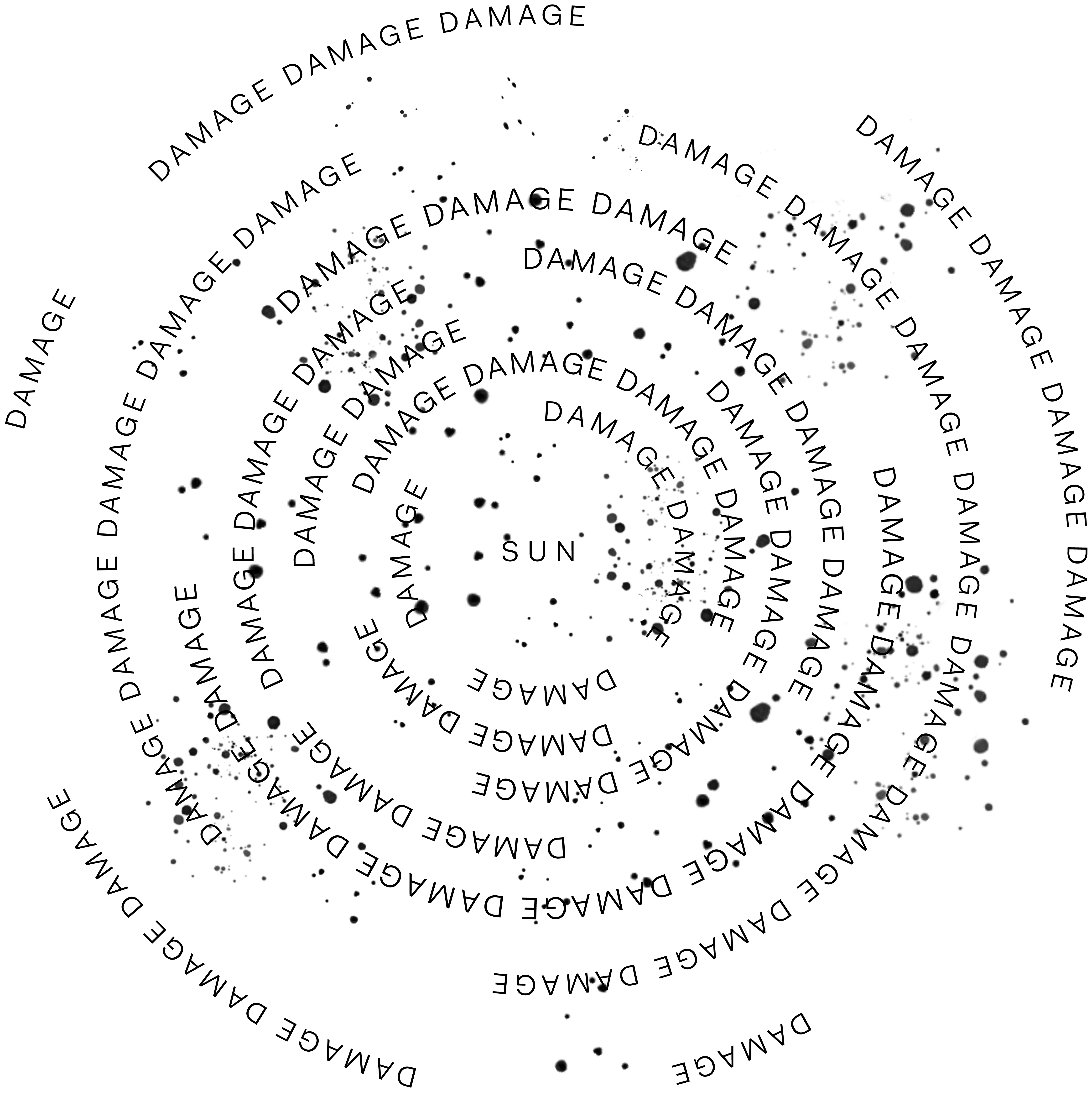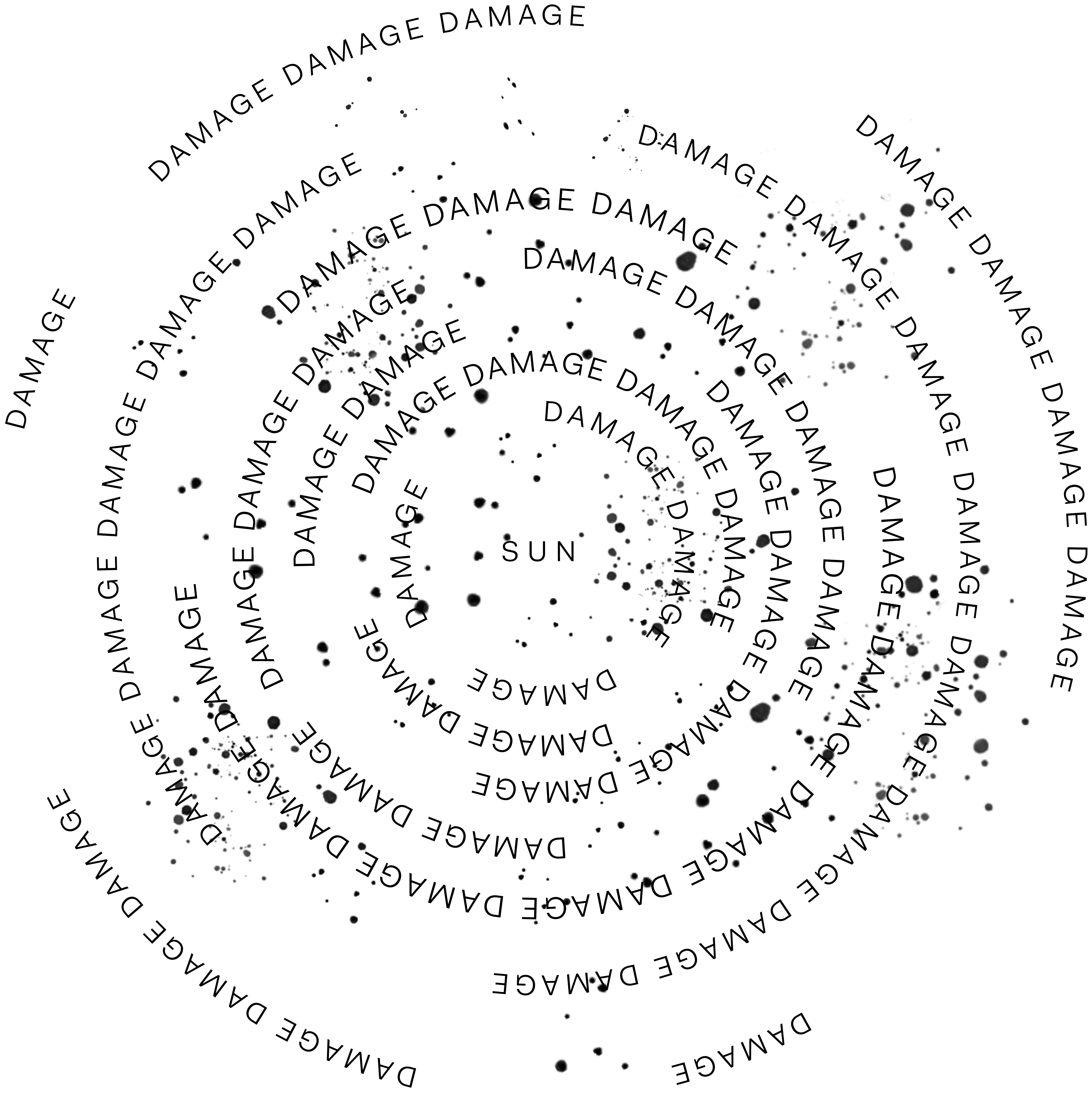 You + Nue
WHEN
We typically recommended it every day in the morning
FRIENDS + ENEMIES
Plays nice with all of our other supplements
Very good products I love them
The Nue Co. Skin Filter
it's been working fairly well for me so far, can't wait to start my second month
obsessed!
love The Nue Co Skin Filter! i've been using it for 3 months now and have noticed such a difference in my skin. i recommend it to everyone!
The Skin Filter
I have been taking the Skin Filter for about a year now, and my skin feels more hydrated and soft, skin elasticity improved too I think, but I have a good skin care routine. I'm dermarolling weekly, exfoliating and masking. This complex care including Skin Filter definitely improved my skin texture. Will continue taking them.
Life. Changing.
I've been searching for a skin care routine that truly works for years. Turns out you need to work on your skin both inside and out. Skin Filter has been crucial in the turnaround of my dark spots, uneven skin tone, and tendency for breakouts.