WE ARE AN INTERHEALTH BRAND

We're The Nue Co., a community driving the conversation around interconnected health.
For too long we've put health and the environment in different boxes. We're here to bridge the gap by connecting the health of people and the planet. While planetary health goes beyond climate change, human health is rooted in the reliance of environmental ecosystems currently under threat. Which is why sustainability is at the root of everything we do.

We believe supplements that make the biggest impact to our health are made using high quality ingredients, sourced and harvested sustainably, and manufactured using processes that protect the natural environment. Good for you, good for the planet.
Body
When our natural environment is under threat, so is our body. We are an ecosystem made up of trillions of microbes that respond to the world around us.
People
We work with innovators, creators, farmers and professors with a shared mission to redefine what health means. We always prioritize the health of our global teams to ensure every product is truly sustainable.
Planet
The planet is at the center of our ecosystem. We are intrinsically connected to the health of the planet, so it is our duty to protect it. As a certified Climate Positive Business, we strive towards a sustainable future through each decision we make.
Our Formulas
We consciously source every ingredient we use, ensuring each one is clean, proven and sustainable.
PRO-SCIENCE
We blend science and natural innovation to deliver effective solutions. Working with clinically proven ingredients paired with best practices from Ayurvedic and Chinese medicines.
PRO-CLEAN
Our formulas are free from toxic preservatives, additives, flavorings and sweeteners. We use organic, vegan and gluten-free ingredients where possible, and every product is cruelty-free.
PRO-PLANET
We believe in conscious consumption. Our ingredients are responsibly sourced from around the world. Our packaging is made of 95% infinitely recyclable glass or card. We're working on the other 5%.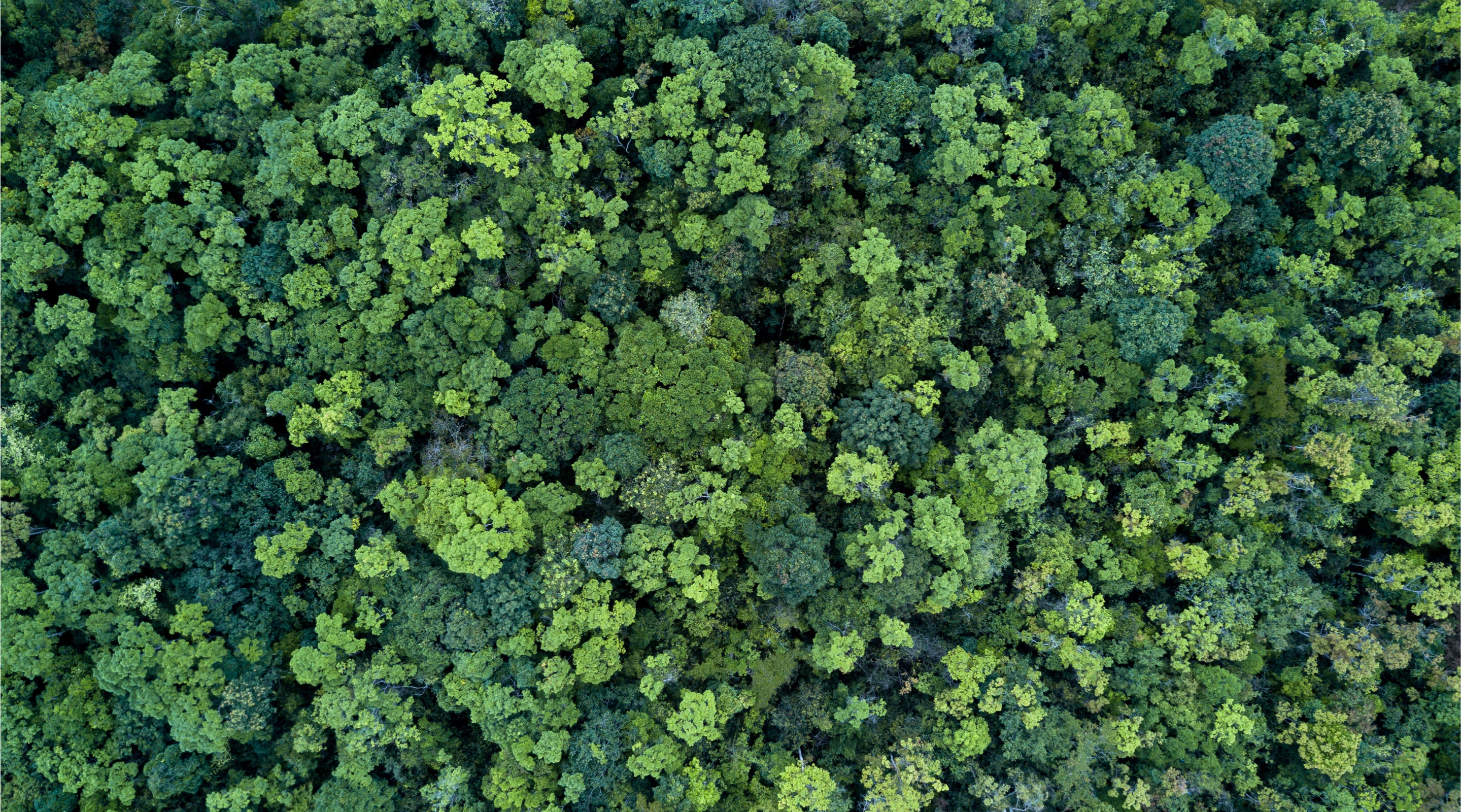 Our Story
Our Story
The Nue Co. was born out of a dream to positively impact the health of humankind and the planet. Founded by husband and wife team, Jules Miller and Charlie Gower, after Jules turned to supplements to manage her 5 year battle with IBS.
They quickly found that 50% of most supplements on the market are formulated with synthetic fillers and processed ingredients.

Inspired by a conversation with Jules' grandfather, a doctor and lecturer at Cambridge University, they set out to create a line of supplements combining the best of science and nature, using clean, sustainable and clinically proven ingredients.