BARRIER CULTURE CLEANSER
4 fl oz./120ml
BARRIER CULTURE uses patented technology to rebuild the topical microbiome, protect against pollution, and lock in moisture.
The replacement to your double-cleanse, this treatment cleanser deeply cleans the skin, removing dirt, pollution and makeup, without stripping or disrupting the skin's pH.
The soap-free and sulfate-free formula actively repairs the skin barrier and replenishes the topical microbiome by using prebiotics, probiotics and postbiotics to leave your skin balanced, smooth and nourished.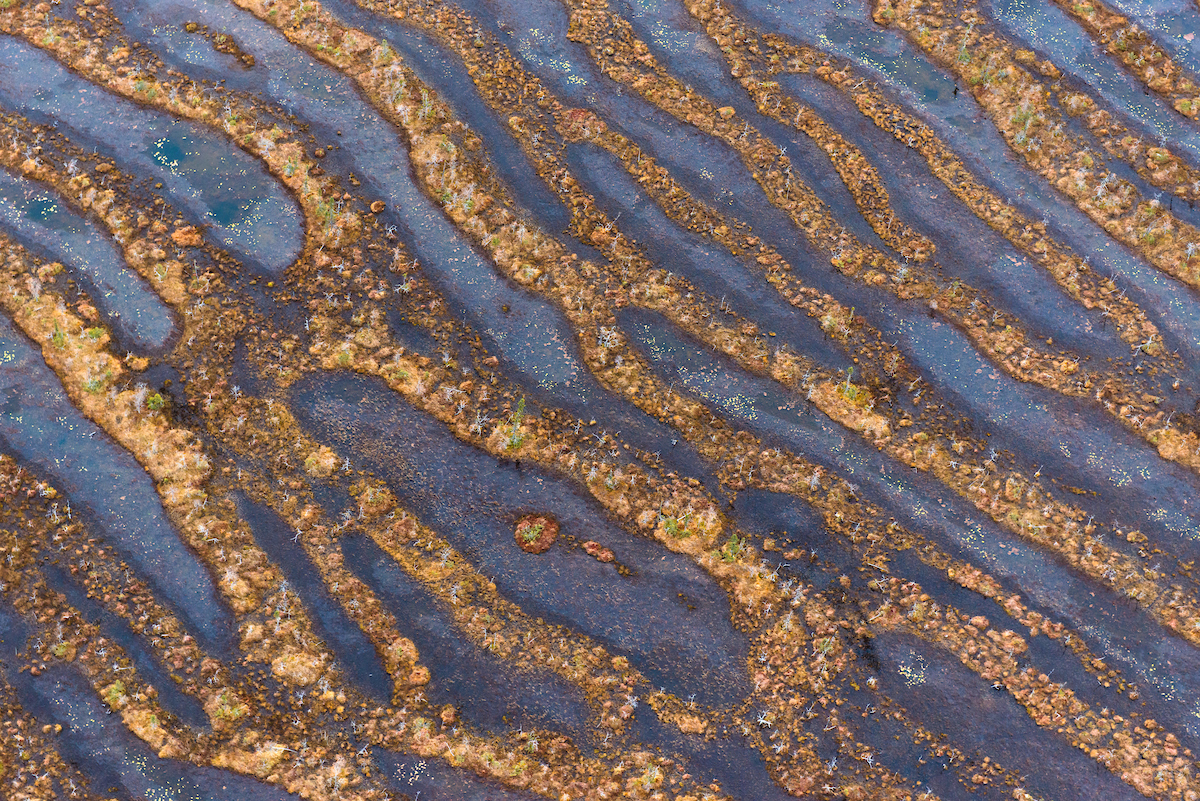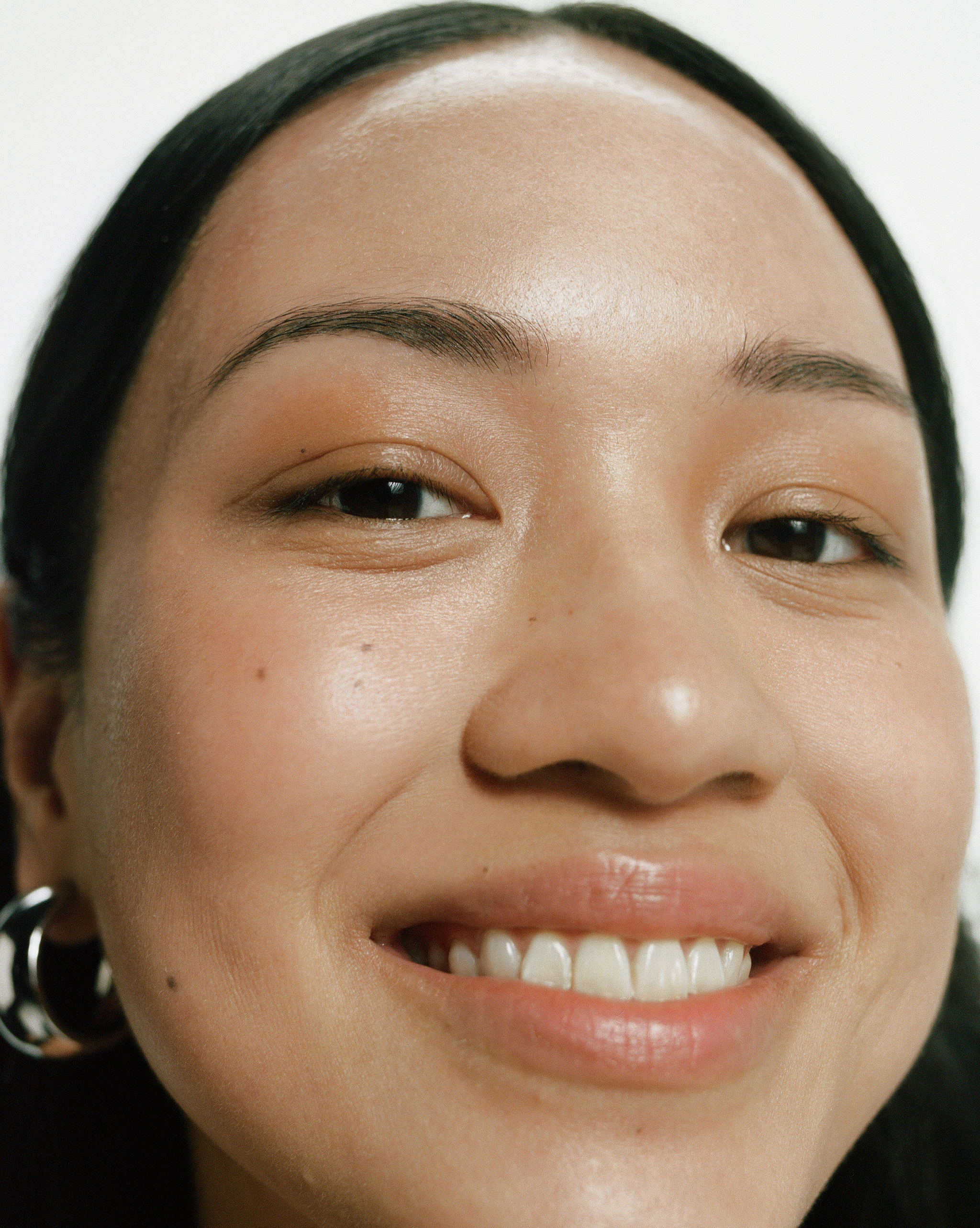 Fixing problems at the root.
DEEP CLEANING, NOT STRIPPING
Thoroughly cleans the skin without stripping natural oils or disrupting the pH balance. The sulfate-free formula melts away makeup, dirt and pollution and leaves the skin feeling comfortable and soft.
REPOPULATES THE MICROBIOME
The proprietary blend of prebiotics, probiotics and postbiotics rebuilds the skin's microbiome, keeping pollution and stressors out, and moisture in.
PH FRIENDLY
The low pH cleanser (pH 5) matches the naturally slightly acidic pH of healthy skin (around pH 4.5-5). Unlike most foaming or wash-off cleansers, it doesn't push the skin into an alkaline state which can cause breakouts, sensitivity and irritation.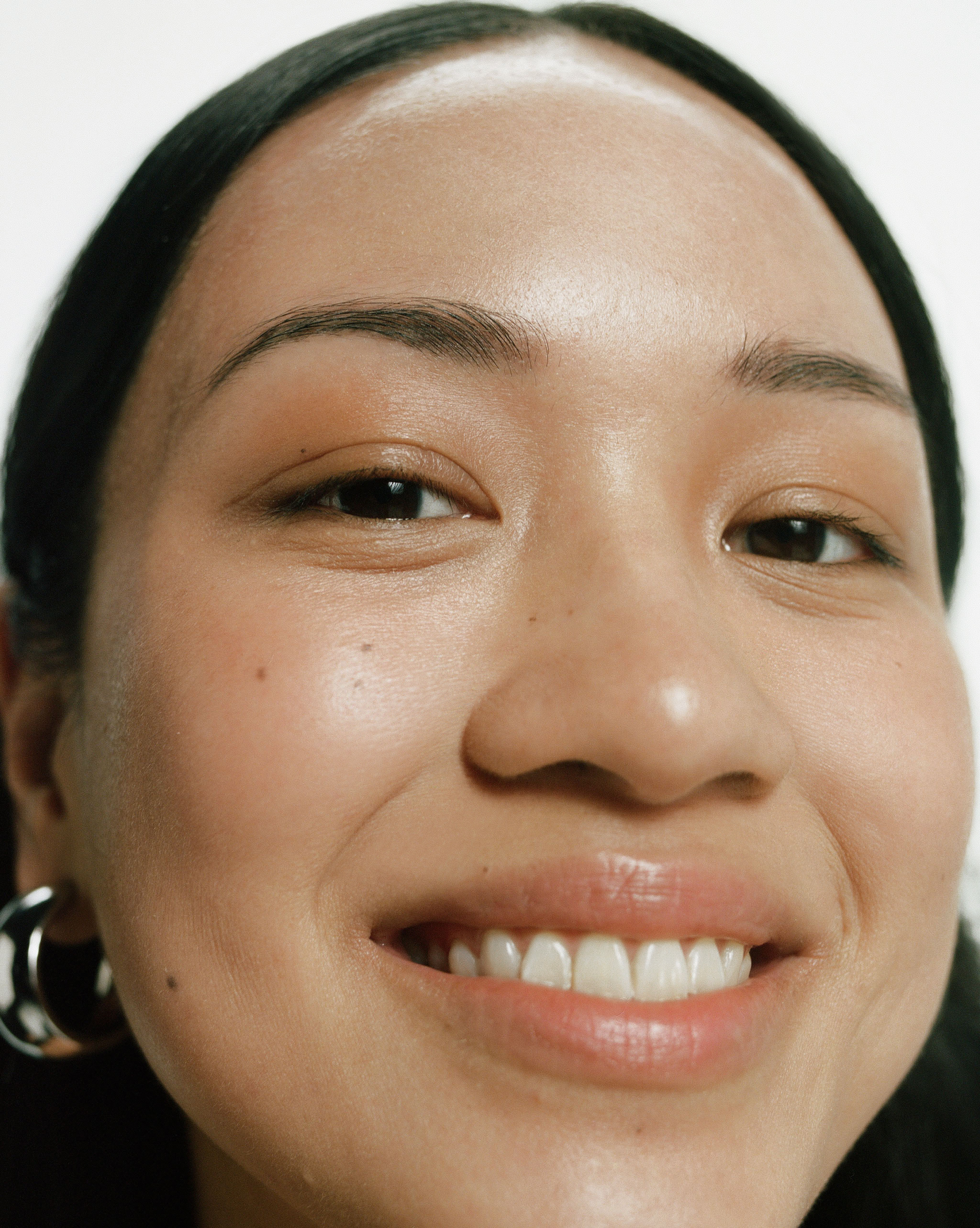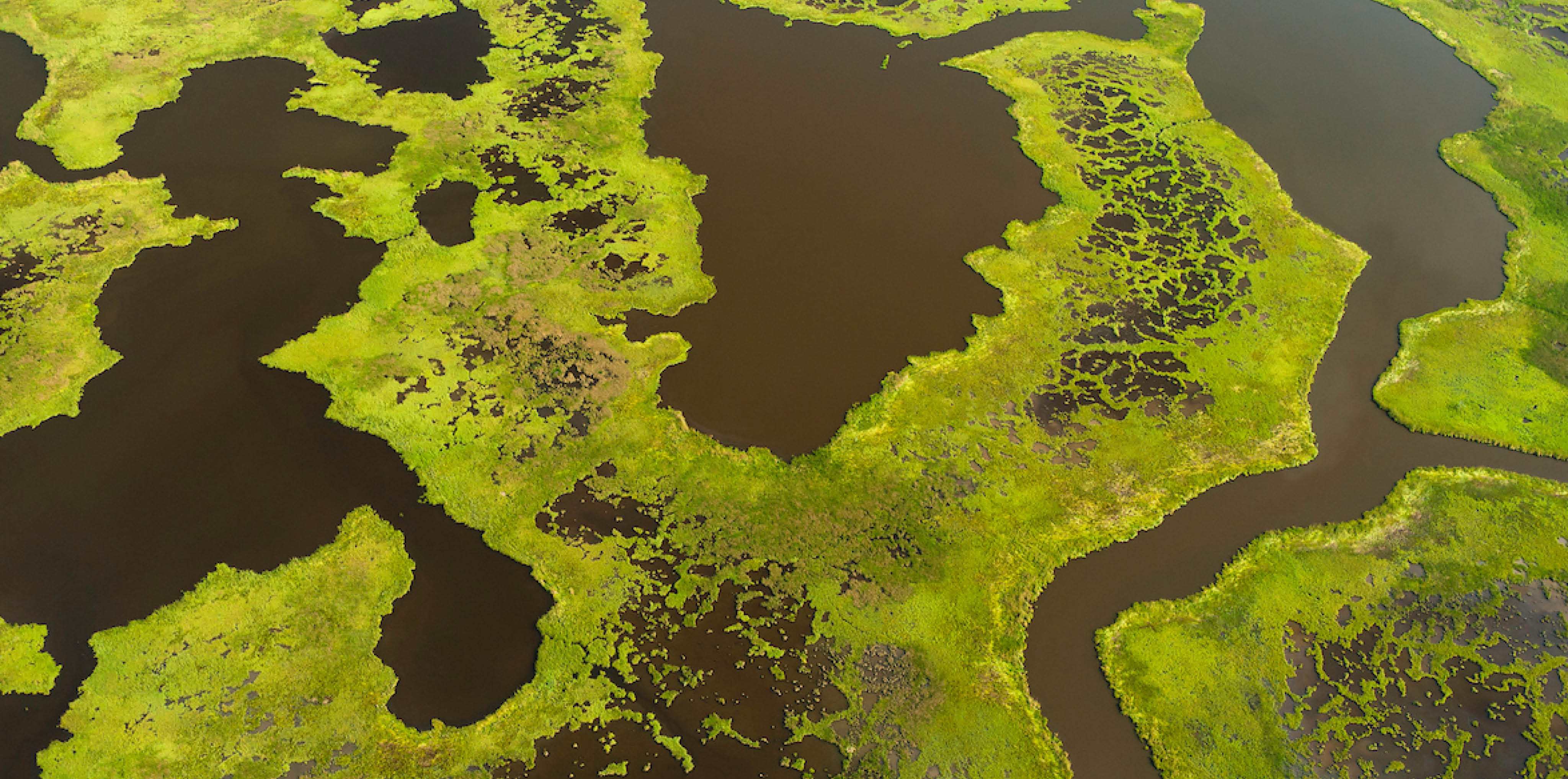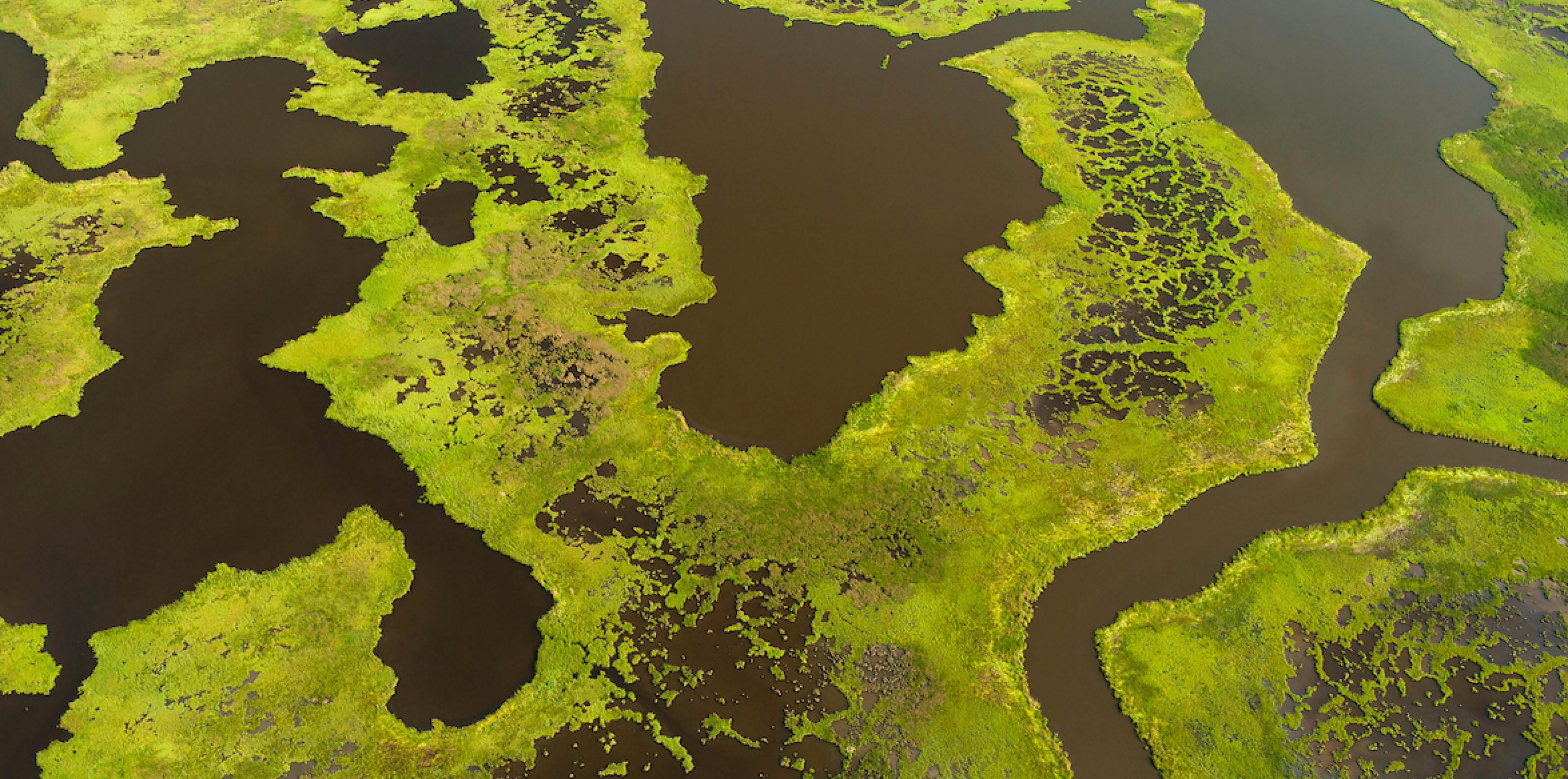 You + Nue
WHEN
Use in the PM to remove daily grime, makeup and pollution from the skin.
HOW
Apply 1-2 pumps to damp skin, massage in and then rinse clean with warm water. Pat skin dry. Follow with BARRIER CULTURE MOISTURIZER.
DOSE
1-2 pumps, damp skin. PM.
FRIENDS + ENEMIES
Pair with BARRIER CULTURE MOISTURIZER and THE PILL for maximum results. Works perfectly alongside SKIN FILTER and SKIN HYDRATOR.
Honestly blown away
I've only been using this cleanser for less than a month, but I am seriously blown away (something I never thought I'd say about a facial cleanser of all things). First of all, the packaging is gorgeous, generous, and the pump dispenses the right amount of product. This product feels incredible on the skin, and for the first time in like ever, I look forward to washing my face. It lathers nicely and my face feels clean, bouncy, and hydrated after cleansing. I also love that I no longer have to triple cleanse, and that my makeup easily comes off, leaving my skin feeling beautiful. I also feel like my skin has already started to clear up and my texture is looking nicer. My only complaint would be the size. Nue co - please make travel versions of this!! I can't go anywhere without it!
My skin's texture feels smoother and my skin tone is more even
skin feels supple and plump, dry patches have improved. I like how it's in sustainable packaging, and like the whole concept about probiotics so it helps your skin do what it would do naturally but more efficiently.
My skin feels less irritated.
It feels more gentle and softer than other cleansers, less disruptive. The fact that it has forced me to simplify my routine, and think of my skincare routine as a moment to protect and care of myself rather than "fix" or "change" my skin. It's made me change my mindset a bit, and kind of allow my skin to do whatever it needs to do, as it feels i am using the products for skin health.
The product helped with my skin care problems it fixed the uneven skin tone, blemishes, acne.
I've noticed a huge difference in my skin the cleanser served me everything I didn't know I needed, the product is light and gentle on the skin, slight foam so you know it's working. The product helped with my skin care problems it fixed the uneven skin tone, blemishes, acne. When applying the moisturiser in my opinion it feels like butter against the skin smooth & soft.
I have noticed that the red patches have reduced and my skin feels very fresh
My skin feels less dry and less sensitive!! The cleanser feels very light and gentle so it doesn't clog the pores. It feels simple and natural. I have noticed that the red patches have reduced and my skin feels very fresh. My favourite thing about Barrier Culture is the commitment to natural and ethical products that also help conserve the environment, I live and travel in a highly polluted city so it is a bonus that I know that my skin it protected!
I love that my skincare routine has been simplified to only 2 products
Super fresh! Skin feels less stripped/dry after each cleanse. Clean without the stripping/drying effect of lots of other cleansers and since using the moisturizer my skin feels less sensitive, and feels smooth and moisturised, without being heavy, and super supple!