A unisex anti-stress fragrance supplement that delivers the healing effects of nature on the body using olfactory chemistry and patented technology to bring the outside in. 96% felt less stressed after using FOREST LUNGS.

Woody and smoky, with clean resin and tart citrus notes. Vetiver, Cedarwood, Benzoin, Pine, Patchouli + Bergamot.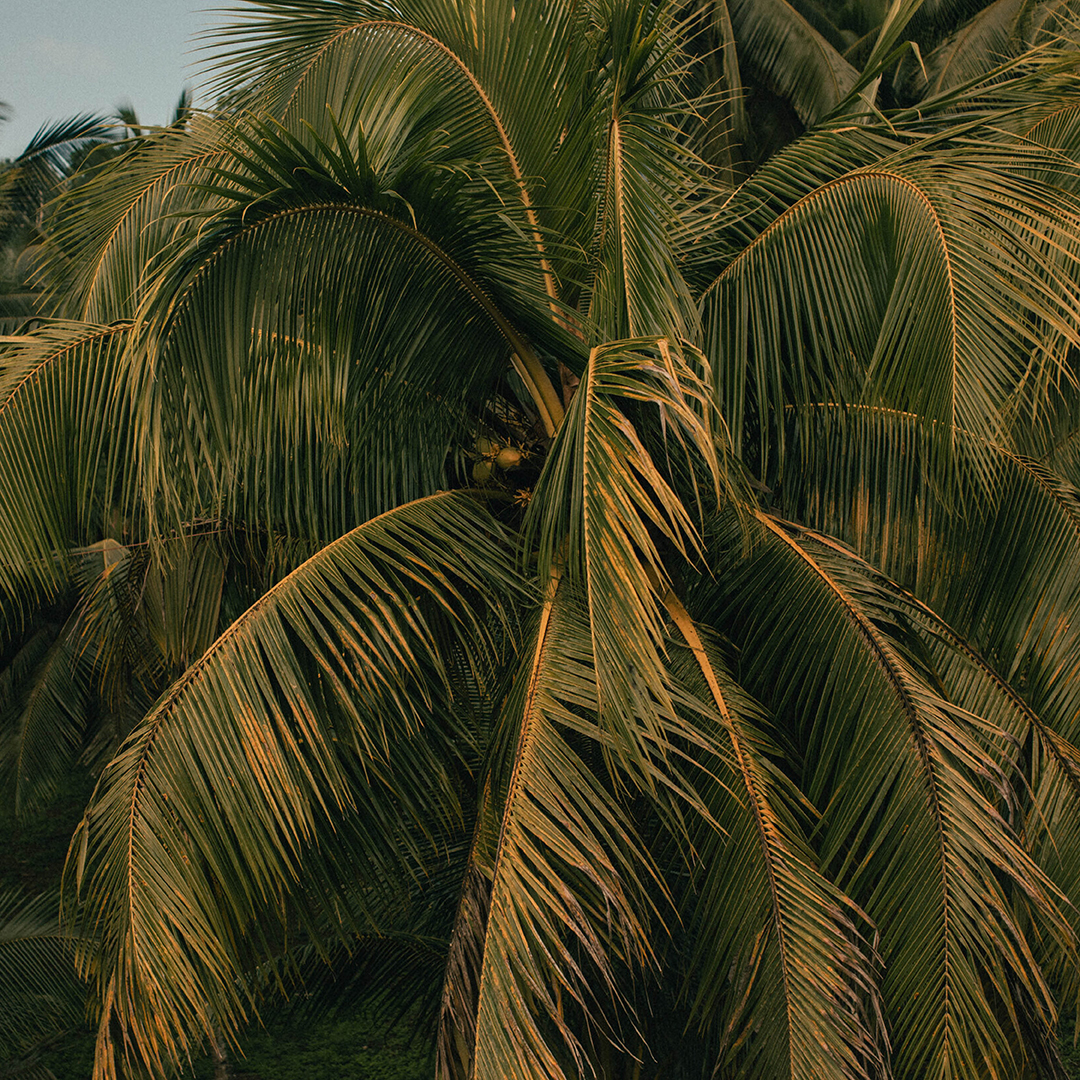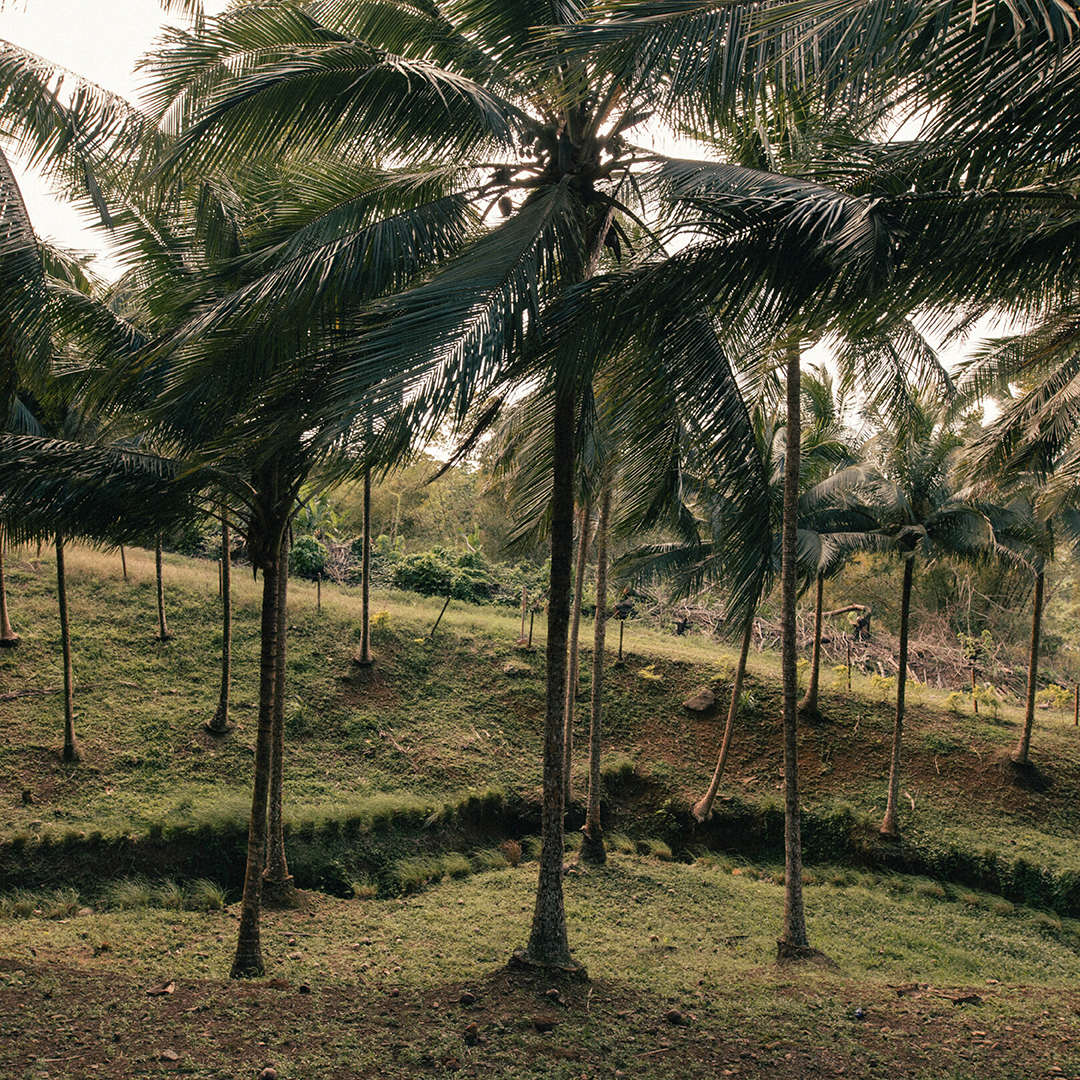 Interaction with nature is proven to support our physiological + psychological health
IMMUNITY
Scientific research shows that phytoncides—once inhaled—significantly increase levels of natural killer (NK) cells in the human immune system.
Stress
There's a powerful connection between cognitive function and the olfactory system; certain scents can elicit certain reactions with the body, both physically and psychologically. FOREST LUNGS is proven to reduce stress.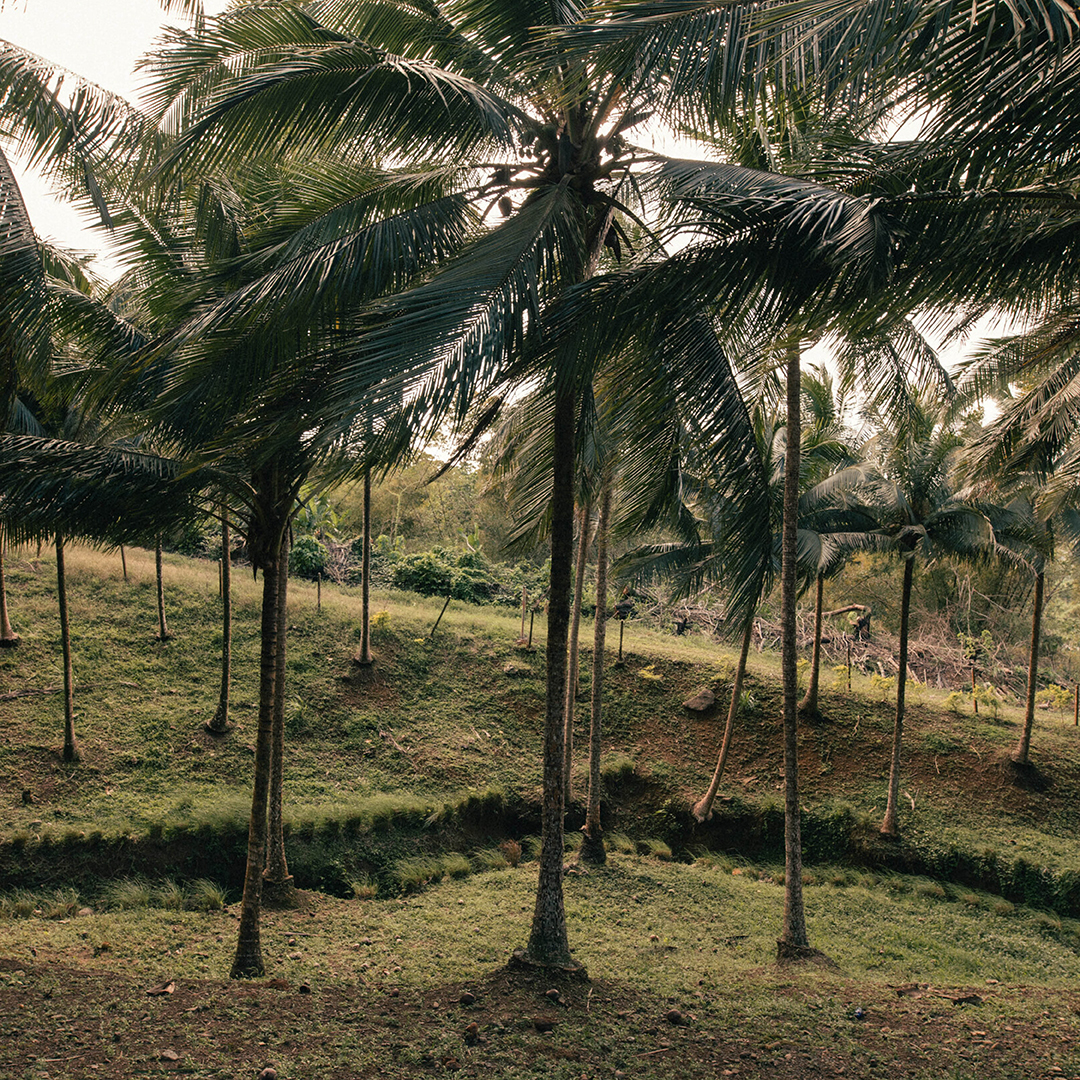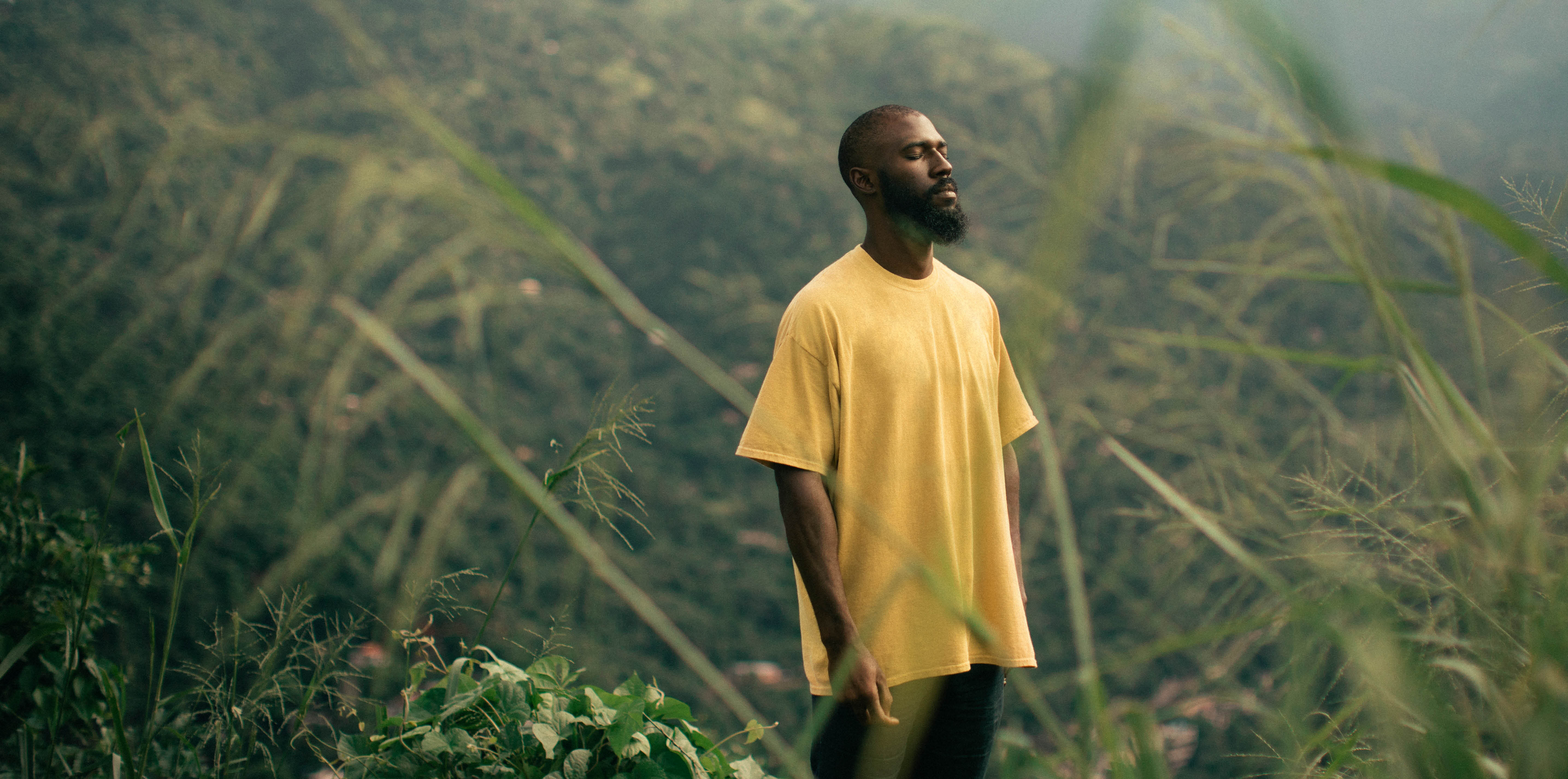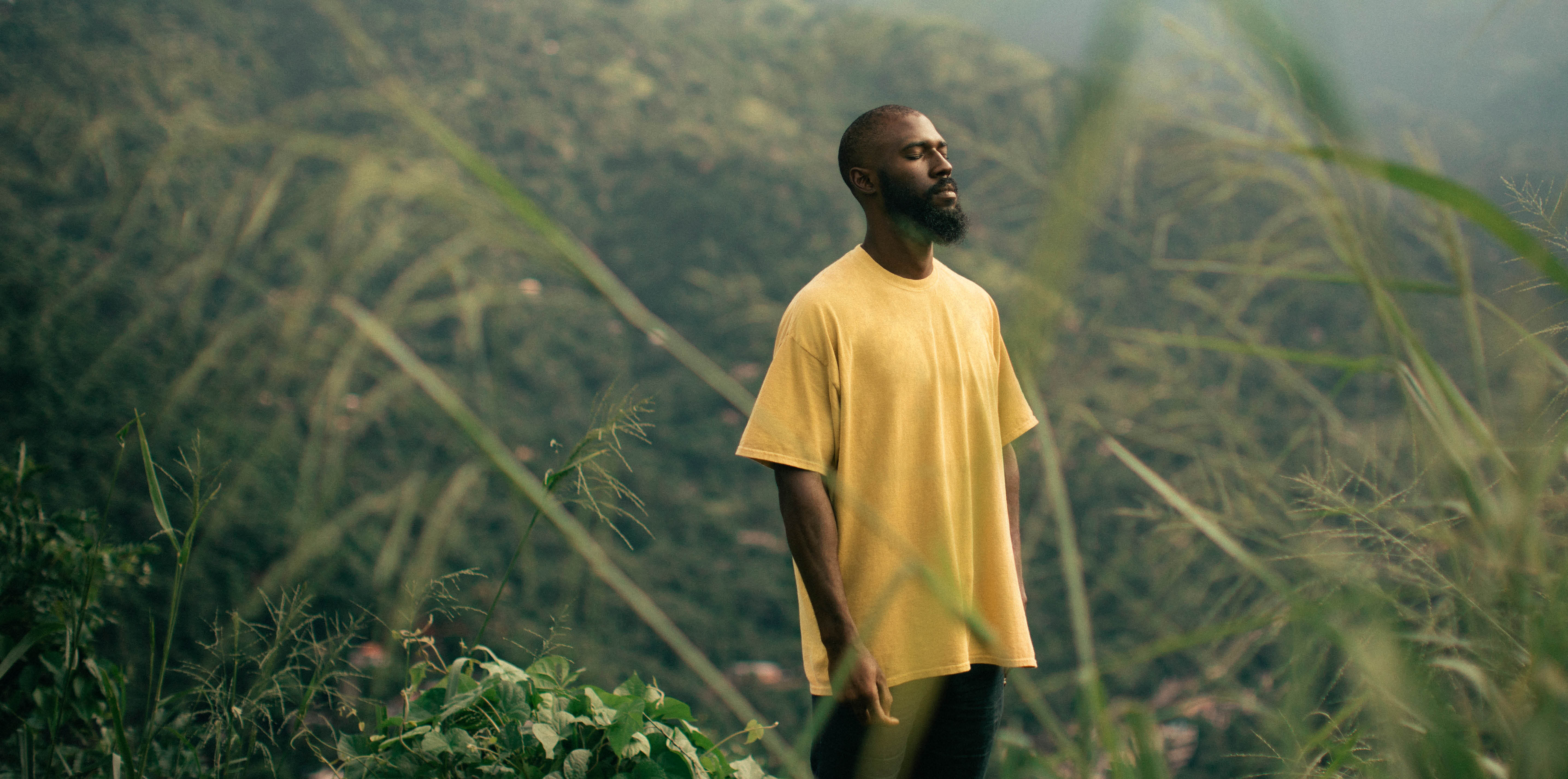 You + Nue
WHEN
Daily, or as required.
HOW
Spray onto wrists and neck. Inhale for eight, hold for four, exhale for eight
FRIENDS + ENEMIES
For full-body stress support, try pairing with MOOD.
"91% felt their anxiety levels were reduced after using FOREST LUNGS
for thirty days"
Consumer Trials
A breath of fresh air!
Love this super fresh, invigorating and also calming scent.
In Love
Couldn't wait to get my hands on this. Certainly glad I did. I have never smelled anything like this. Wear it 24/7. Love to spritz before I go to bed. This is my new can't live without.
Ancient Forest
Forest lungs really grew on me as I worked my way through the sample I ordered. I immediately liked it but wasn't sure if it was for me, by the end, I was thoroughly convinced.
One thing to note is this isn't really a fresh forest scent but a very deep and complex one. There doesn't seem to be much evergreen to it, but lots of heavy wood. The wood is backed up by an interesting smell I can only describe as flint and some light smokey notes one slightly reminiscent of bolder pipe tobacco. At times it is also a bit oriental and reminiscent of Indian curry and fennel.
A lovely stress reliever
I was turned on to Forest Lungs by watching Gucci Westman's videos on You tube. The scent takes me deep into the forest's of my childhood and truly acts as s soothing de-stressor. The scent at first is intense but once it dissipates it is simply lovely.
Amazing Scent
Love the aroma but it's a bit too strong for me. Would love a softer version and maybe other products. Lotion,powder,bath salts, diffuser .?
Love it
Put it on and 5 minutes later my wife said she loved the smell of it. Will buy again.