OUR BEST SELLER IN A CAPSULE 
Our clinically-proven formula of seventeen digestive enzymes and ayurvedic extracts work together to ease a bloated stomach, fast.
In a third-party clinical trial the ingredients in Debloat+ were proven to reduce bloating, upper abdominal pain, gas and heartburn by 51% in 30 days.
PLEASE NOTE: REFILLS WILL NOT BE AVAILABLE UNTIL JULY 2021. SUBSCRIPTION ORDERS WILL ARRIVE IN OUR FULLY RECYCLABLE GLASS JARS.


Fixing problems at the root.
Digestive Enzymes
Your mouth, stomach, pancreas, and small intestine all make protein enzymes which help to break down your food, meaning you can absorb the full nutritional profile of what you're eating. Digestive enzymes are thought to be hugely beneficial for people suffering from IBS and other digestive issues.
Licorice Root
The use of licorice root for digestive issues can be traced back thousands of years, commonly used within Ayurvedic medicine to pacify "altered pitta", reduce heartburn and heal ulcers. The extract we're working with has been clinically proven to promote anti-ulcer activity, work as a spasmolytic (reduce cramps) and have immunomodulatory properties.
Turmeric
A natural anti-inflammatory and antispasmodic (i.e. helps to ease cramps) with carminative properties. Studies show that daily supplementation of turmeric can be beneficial for IBS symptoms, helping to relieve bloating and abdominal pain.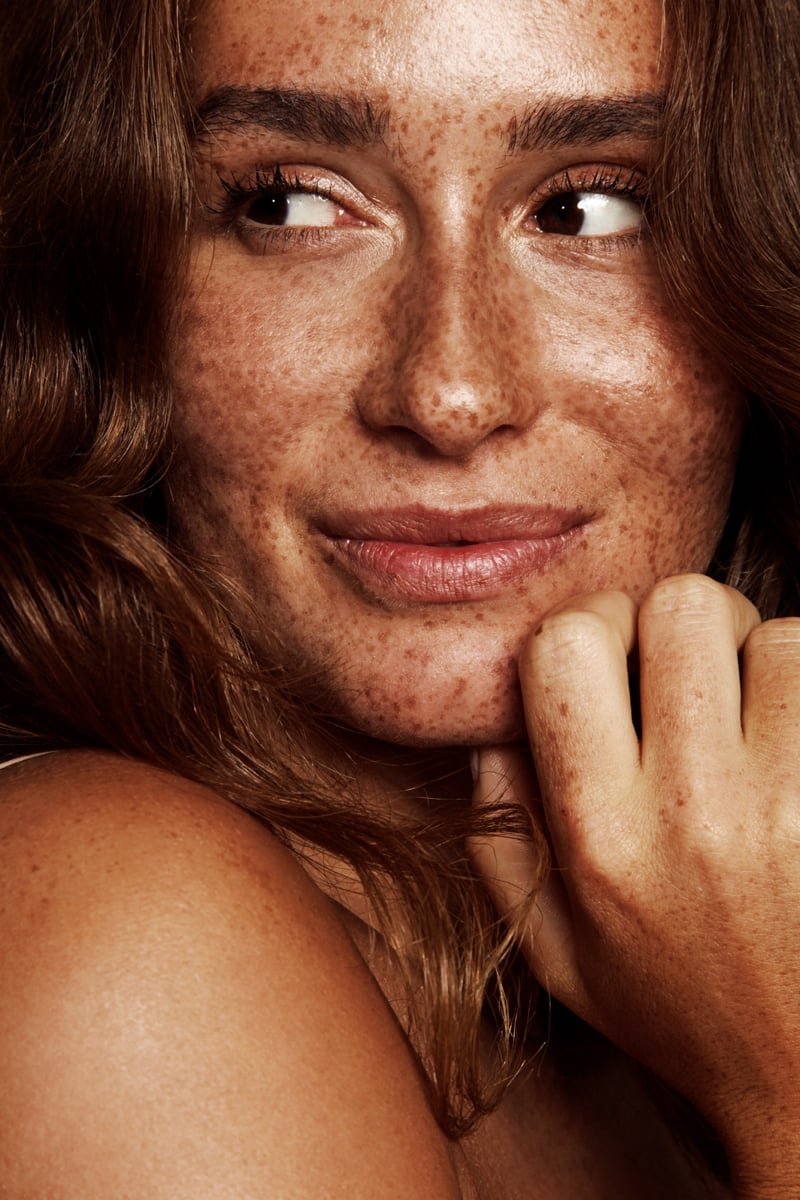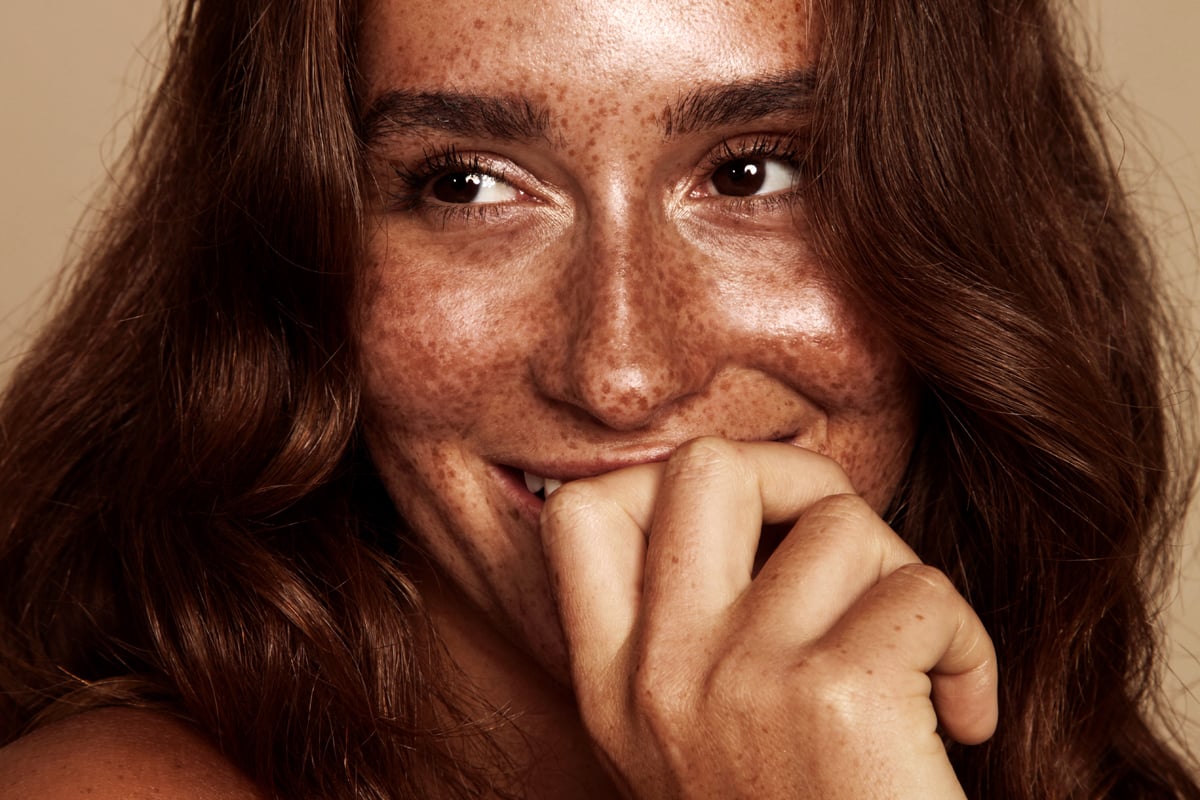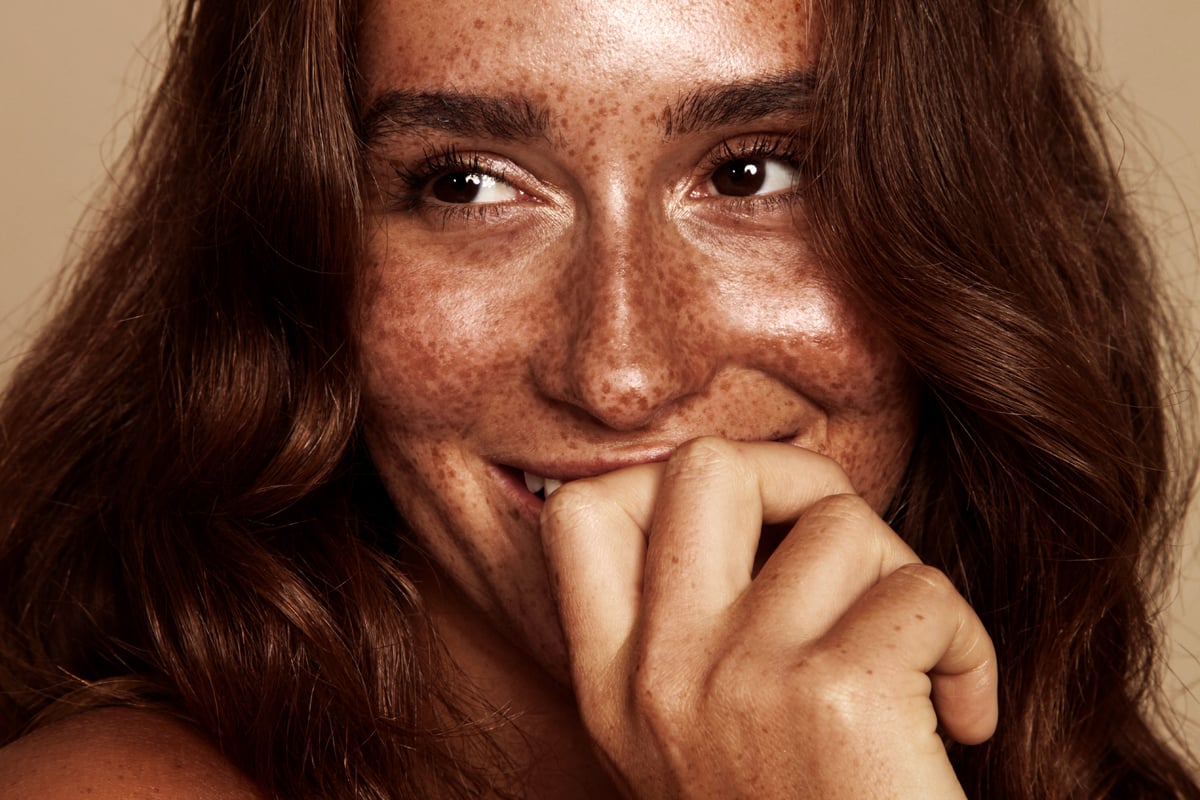 You + Nue
WHEN
Twice a day with food.
DOSE
One capsule morning and evening with food.
FRIENDS + ENEMIES
Plays nice with all of our other supplements
What a Difference!
Since taking debloat I have seen such a difference in the way my stomach looks and feels. I love this product! My only complaint is that my automatic shipping was a week late and I ran out. I emailed the company twice and no one ever responded. Customer service is lacking.
SO HAPPY
I have an autoimmune disease (thyroid) and have been uncomfortable // bloated for a very long time. My husband discovered Bloat for me —- what a massive relief!!! I don't think I will ever be without it. It works so well - no discomfort - L O V E
Debloat
I have Crohns and I have come to depend on this to ease by boated stomach absolutely love this and will be on the auto ship!
Seems to really help!
I've come to absolutely love DEBLOAT+ and have since added on several other Nue products such as the Vitamin D spray - Metabolism, Noo, and the Pre/Pro Biotics too! I have since started with subscriptions for all of the above! I couldn't be happier with the results. Often times, I'm walking around thinking and sometimes telling people - Wow! I feel great!
It works!
Great Products. It has helped me a lot. I have seen a change and feel a lot better.
Game Changer =)
Eating healthy (plentiful fiber & greens) often cause significant gas. I've tried several remedies & this is the first to achieve consistent success. Game changer! Now I can keep it clean without the discomfort of bloat or the aftermath of unpleasant smells.