OUR BEST SELLER IN A CAPSULE 
Our clinically-proven formula of seventeen digestive enzymes and ayurvedic extracts work together to ease a bloated stomach, fast.
In a third-party clinical trial the ingredients in Debloat+ were proven to reduce bloating, upper abdominal pain, gas and heartburn by 51% in 30 days
SHIPPING FROM JULY 13  



Fixing problems at the root.
Digestive Enzymes
Your mouth, stomach, pancreas, and small intestine all make protein enzymes which help to break down your food, meaning you can absorb the full nutritional profile of what you're eating. Digestive enzymes are thought to be hugely beneficial for people suffering from IBS and other digestive issues.
Licorice Root
The use of licorice root for digestive issues can be traced back thousands of years, commonly used within Ayurvedic medicine to pacify "altered pitta", reduce heartburn and heal ulcers. The extract we're working with has been clinically proven to promote anti-ulcer activity, work as a spasmolytic (reduce cramps) and have immunomodulatory properties.
Turmeric
A natural anti-inflammatory and antispasmodic (i.e. helps to ease cramps) with carminative properties. Studies show that daily supplementation of turmeric can be beneficial for IBS symptoms, helping to relieve bloating and abdominal pain.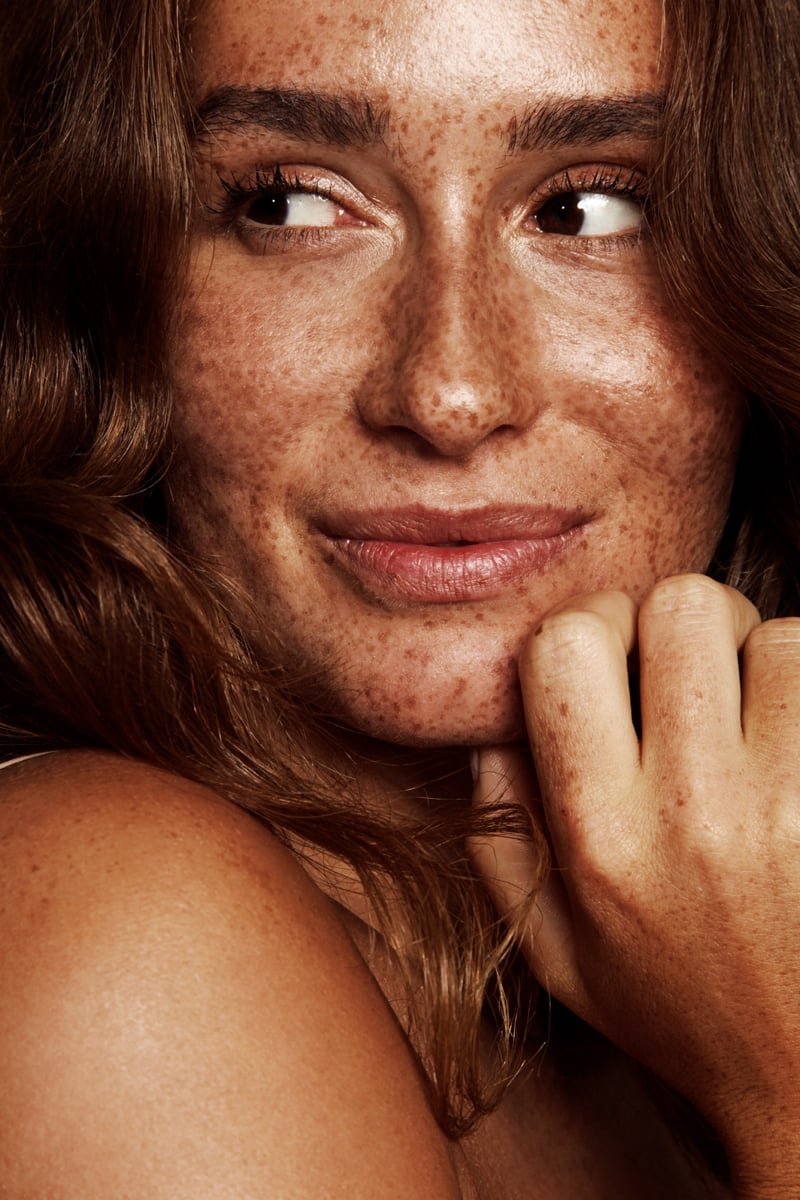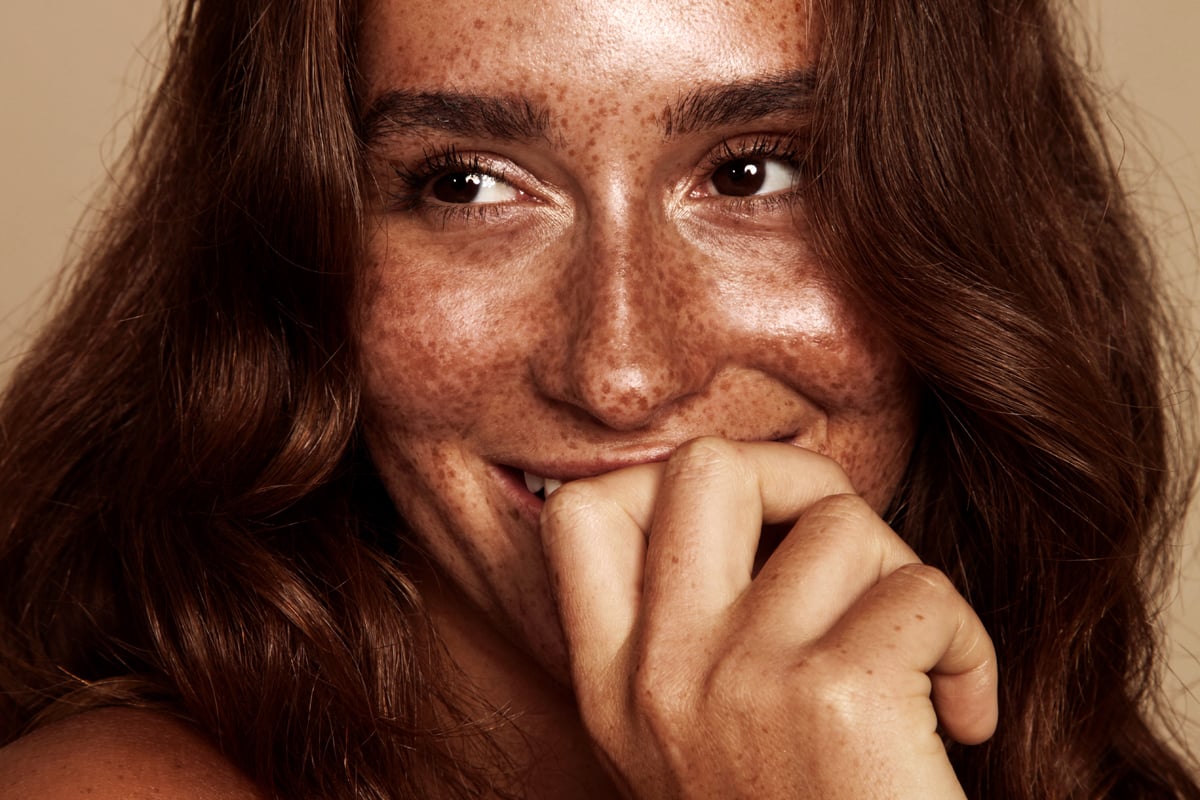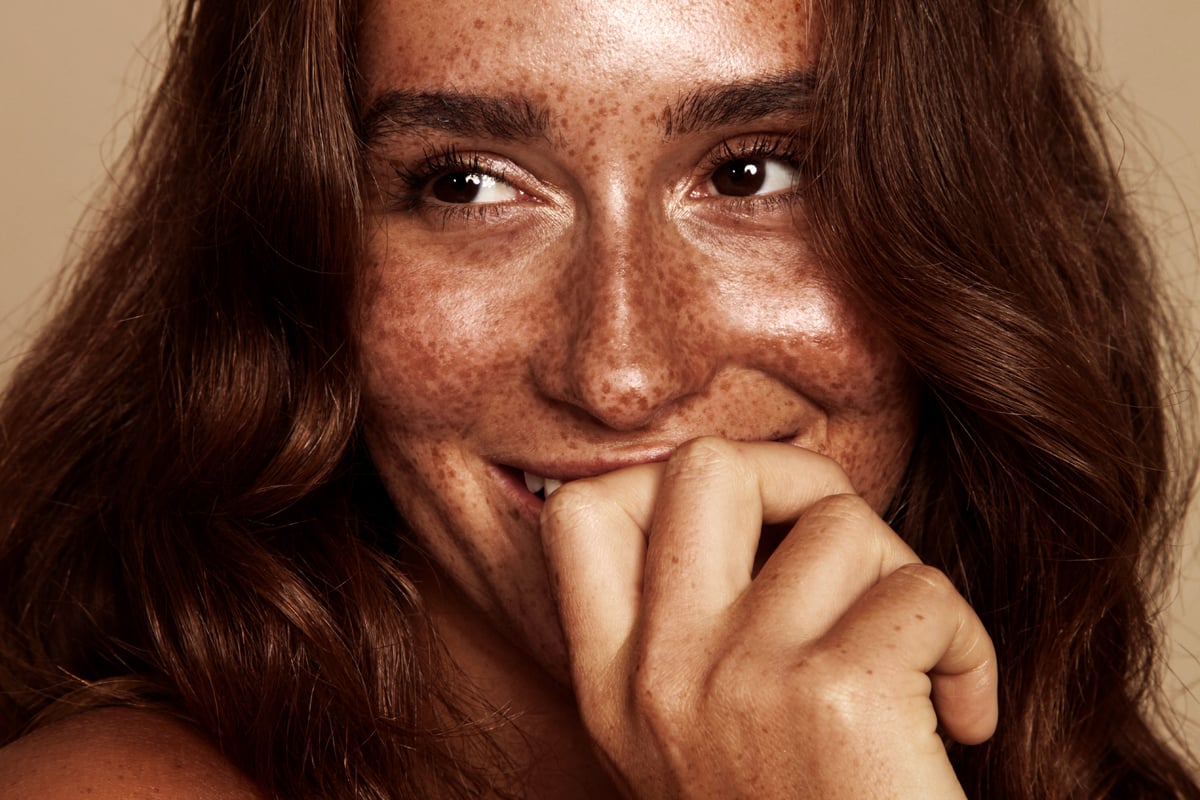 You + Nue
WHEN
Twice a day with food.
DOSE
One capsule morning and evening with food.
FRIENDS + ENEMIES
Plays nice with all of our other supplements
My life is changed!
I have been feeling so bloated all my life. I've had a very sensitive gut and my body reacts rather fast to foods I don't digest well. I eat very natural and 0 processed foods and I would still feel a little bloated so I began to take Debloat and within two weeks I started to feel 100% less bloated, I finally feel like myself again and I literally cannot believe it! I signed up for the prescription so I can continue taking it and feeling great again!!
Outstanding product
It took one week of consistently taking the product 2x per day for my bloating to significantly improve. This is the only product I've used for bloat that actually works!
Game Changer
I'm such a fan of this product, the pills truly make me feel better post meal and throughout the day, they also make my digestive system so much more regular. I've tried several probiotics etc. but this has done the work! I felt results after just a few days of using 2x a day as well, which I wasn't expecting.
Decreased bloat almost immediately
I tried this with a single purchase 30 day supply. I have a lot of food intolerances and gut issues so bloat is something I deal with almost daily, which is very uncomfortable and frustrating. I've noticed significantly less bloating almost immediately, which I certainly wasn't expecting but have been pleasantly surprised! I've already updated my purchase to the monthly subscription and I'm using it with the Metabolism pills as well. I recommend giving it a shot if you're on the fence!
Love
This is the only thing that has helped me not feel totally bloated by the end of the day