FOREST LUNGS - PREORDER
50ml
A unisex anti-stress fragrance supplement that delivers the healing effects of nature on the body using olfactory chemistry and patented technology to bring the outside in. 96% felt less stressed after using FOREST LUNGS.

Woody and smoky, with clean resin and tart citrus notes. Vetiver, Cedarwood, Benzoin, Pine, Patchouli + Bergamot.
PLEASE NOTE: THIS ITEM IS ON PRE-ORDER AND WILL NOT BE SHIPPING UNTIL 26TH FEBRUARY 2021.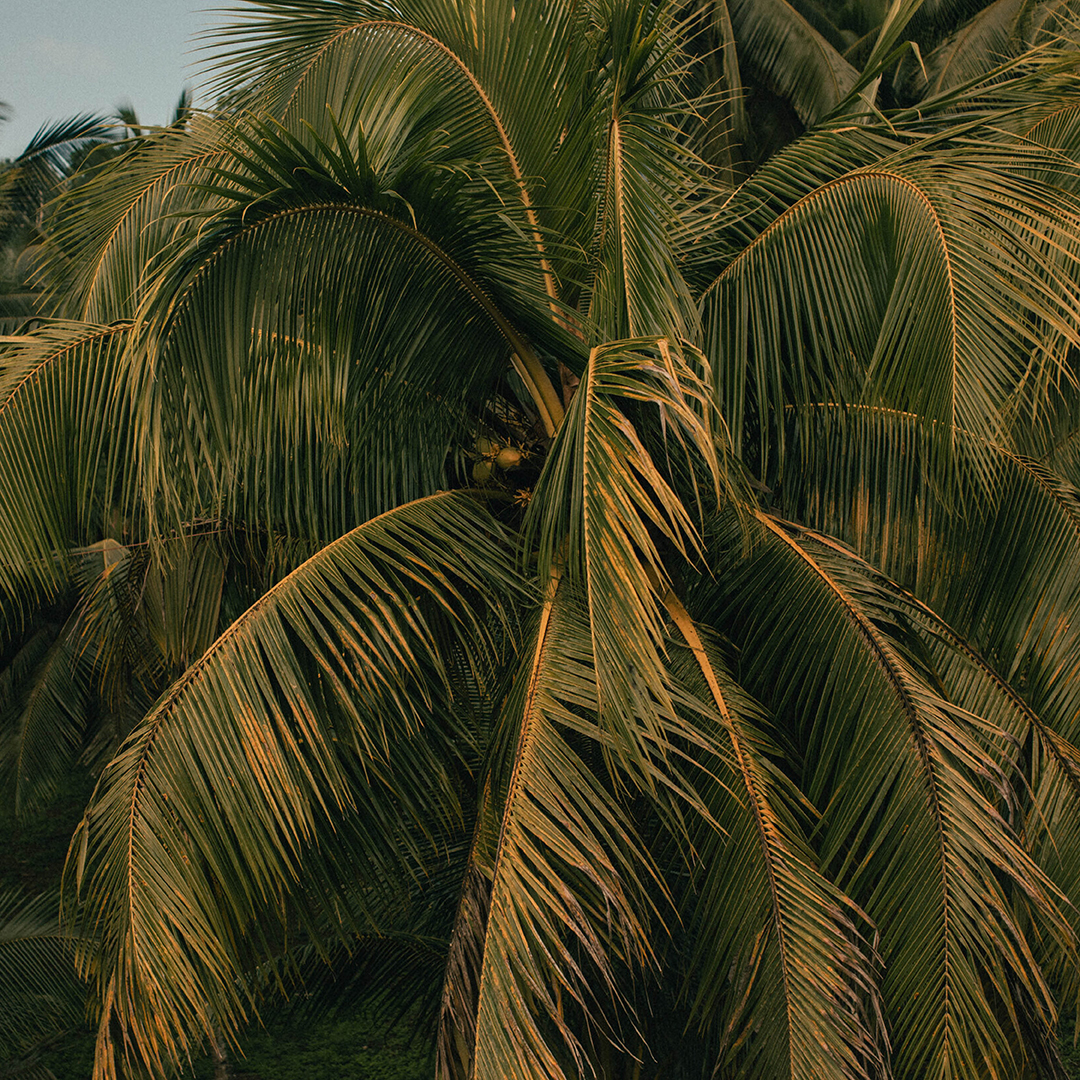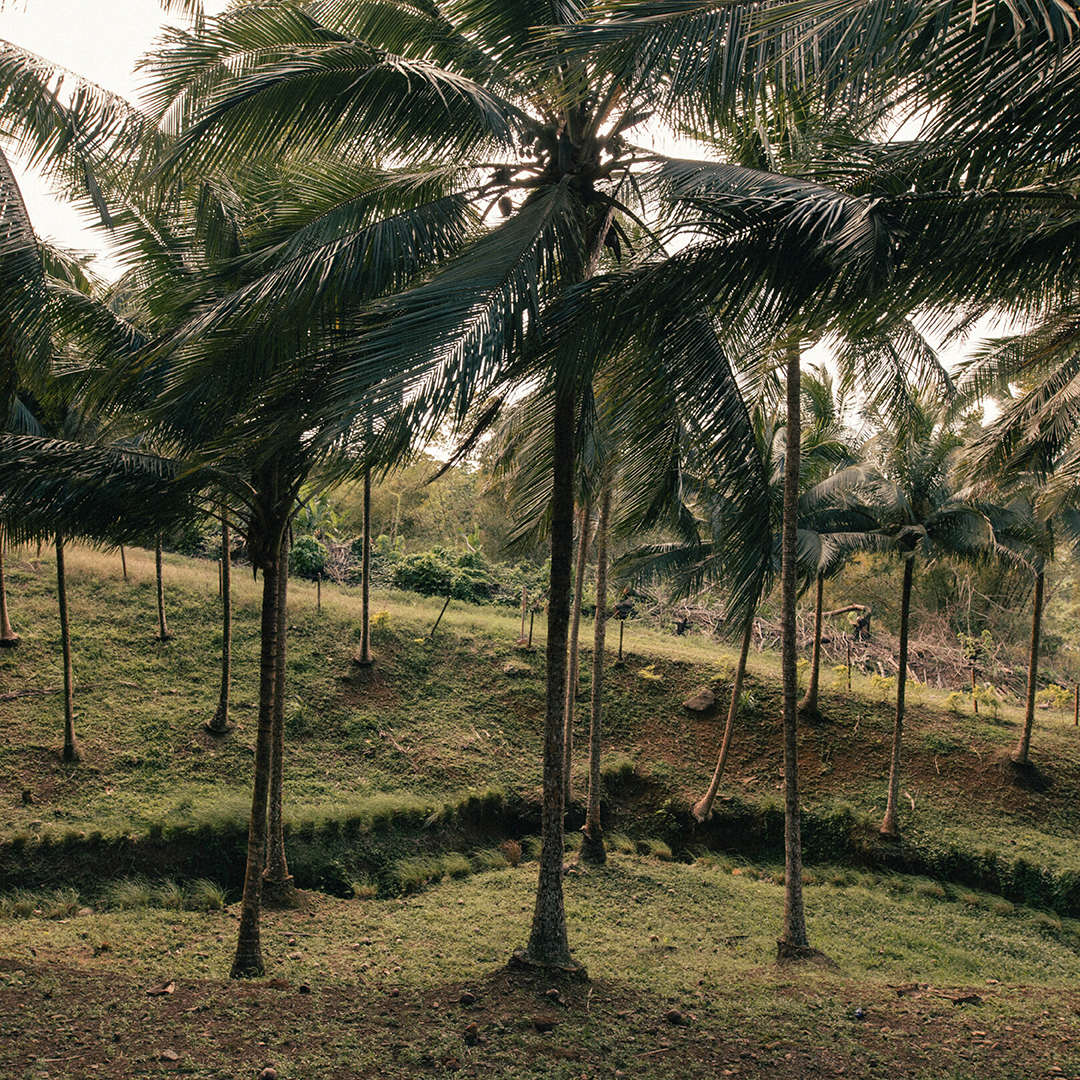 Interaction with nature is proven to support our physiological + psychological health
IMMUNITY
Scientific research shows that phytoncides—once inhaled—significantly increase levels of natural killer (NK) cells in the human immune system.
Stress
There's a powerful connection between cognitive function and the olfactory system; certain scents can elicit certain reactions with the body, both physically and psychologically. FOREST LUNGS is proven to reduce stress.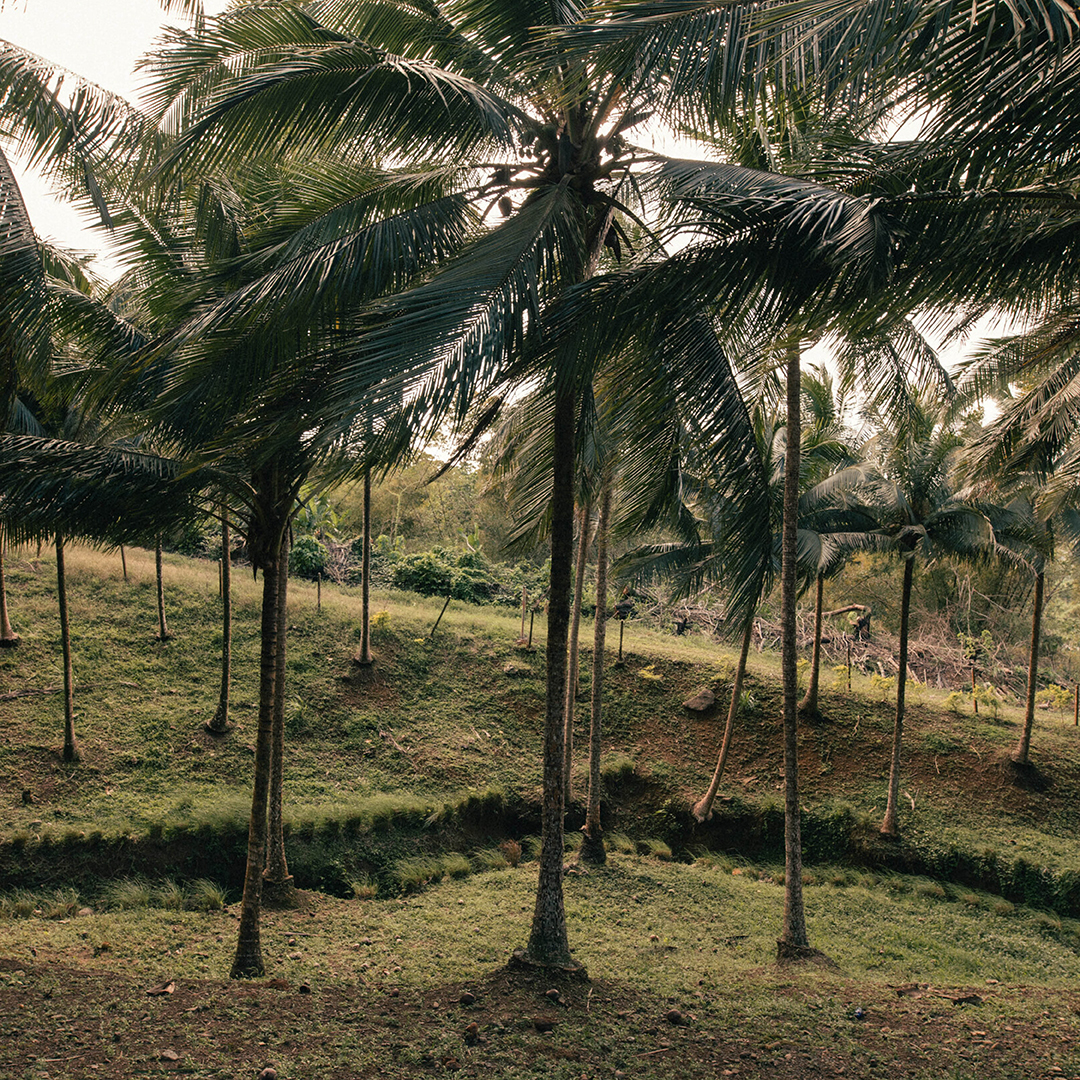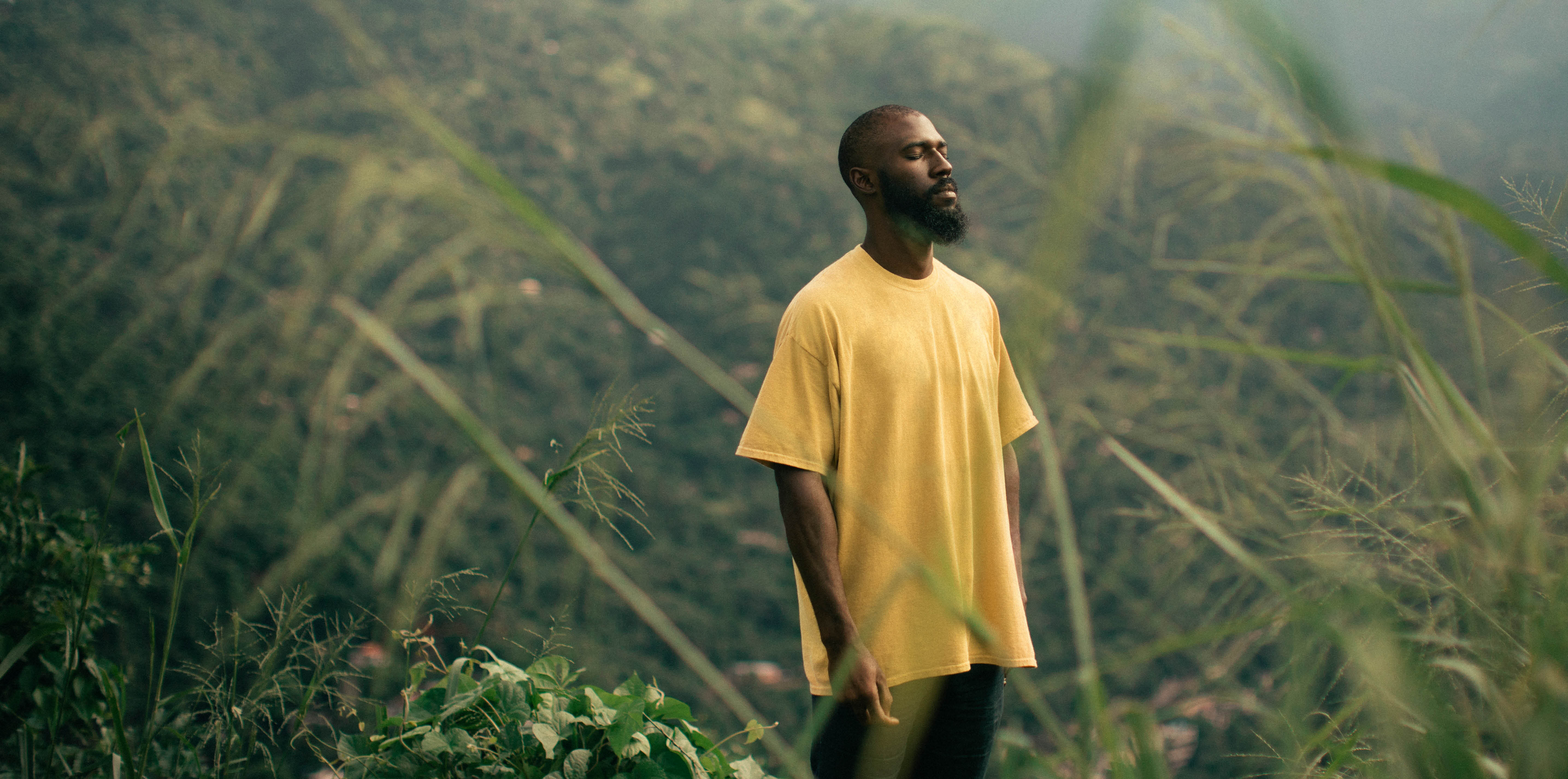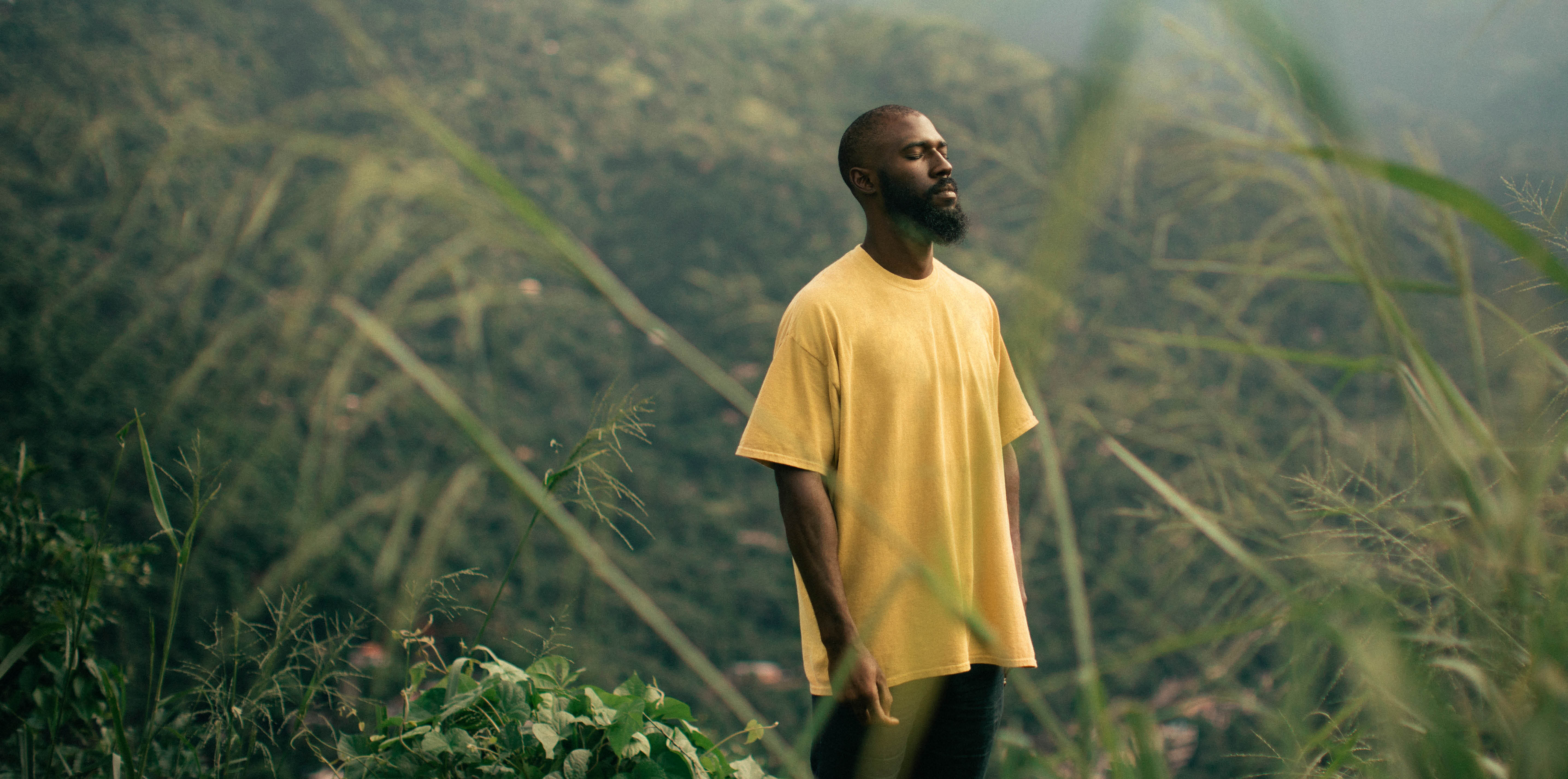 You + Nue
WHEN
Daily, or as required.
HOW
Spray onto wrists and neck. Inhale for eight, hold for four, exhale for eight
FRIENDS + ENEMIES
For full-body stress support, try pairing with MOOD.
"91% felt their anxiety levels were reduced after using FOREST LUNGS
for thirty days"
Consumer Trials
Can't get enough
I love it so much sometimes I wear it before going to bed, to help me relax and breathe deeper. I also love the original functional fragrance, but this one is a nice alternative.
Great gift
I gave this scent to my boyfriend for his winter birthday. It's definitely more of a winter fragrance than say summer. He has very particular taste in fragrance… What's lovely is that it smells like a very traditional cologne but has no toxins + modern benefits!
Wonderful little potion !
I purchased a bottle of Forest Lungs for both my boyfriend and my brother as Christmas presents. The scent is really wonderful as I was able to smell it right from my boyfriends bottle, but it also smells a bit different on each of them individually. This made me really happy as I hardly ever purchase cologne or perfume without smelling it first. I also am extremely sensitive with scents and have to watch what I use or what I am around otherwise it triggers a migraine. I was really drawn to this due to its natural profile and that it could offer therapeutic benefit to them when wearing it. My brother is former military, has a stressful job and is overall a high stress person with anxiety and depression. He has used it daily since Christmas and loves it; says he notices a difference overall. I purchased a small vile of the Functional Fragrance and LOVE IT! Falling in love with all of The Nue Co products!
Relaxing Smell
Not too strong, and calming.
LOVE this product!!!
Amazing and unique aroma, very clean and calming!!
This scent makes me feel great, it is calming, I don't know about stress relieving, but it does give me a sense of grounding. It is very earthy, masculine, and crisp. I gravitate towards these notes naturally, so if you're more of a floral or citrus person, this may be too intense. The packaging is lovely and the glass is a nice weight. I spray it every day before I go to work, hoping the essence will get me through the day…will be reordering!