A fragrance with a function, designed to help you reset at times of high stress. Developed using data insight and research into the connection between cognitive function and the olfactory system. This is an anti-stress supplement delivered in the form of a unisex fragrance. 
Clean, woody, spicy and smoky. Green cardamom, Iris, Palo Santo + Cilantro. 


Scent is one of the fastest ways to alter your emotional state
Stress
Your olfactory system and cognitive function are closely linked, scents can alter your emotional + physiological state. Functional Fragrance is proven to reduce stress.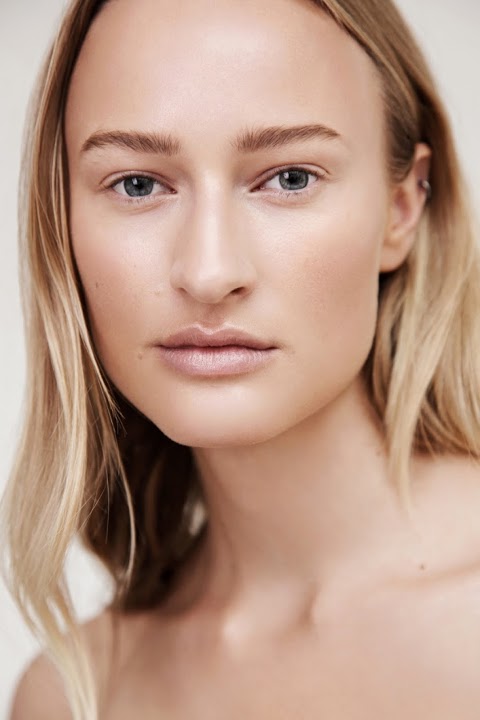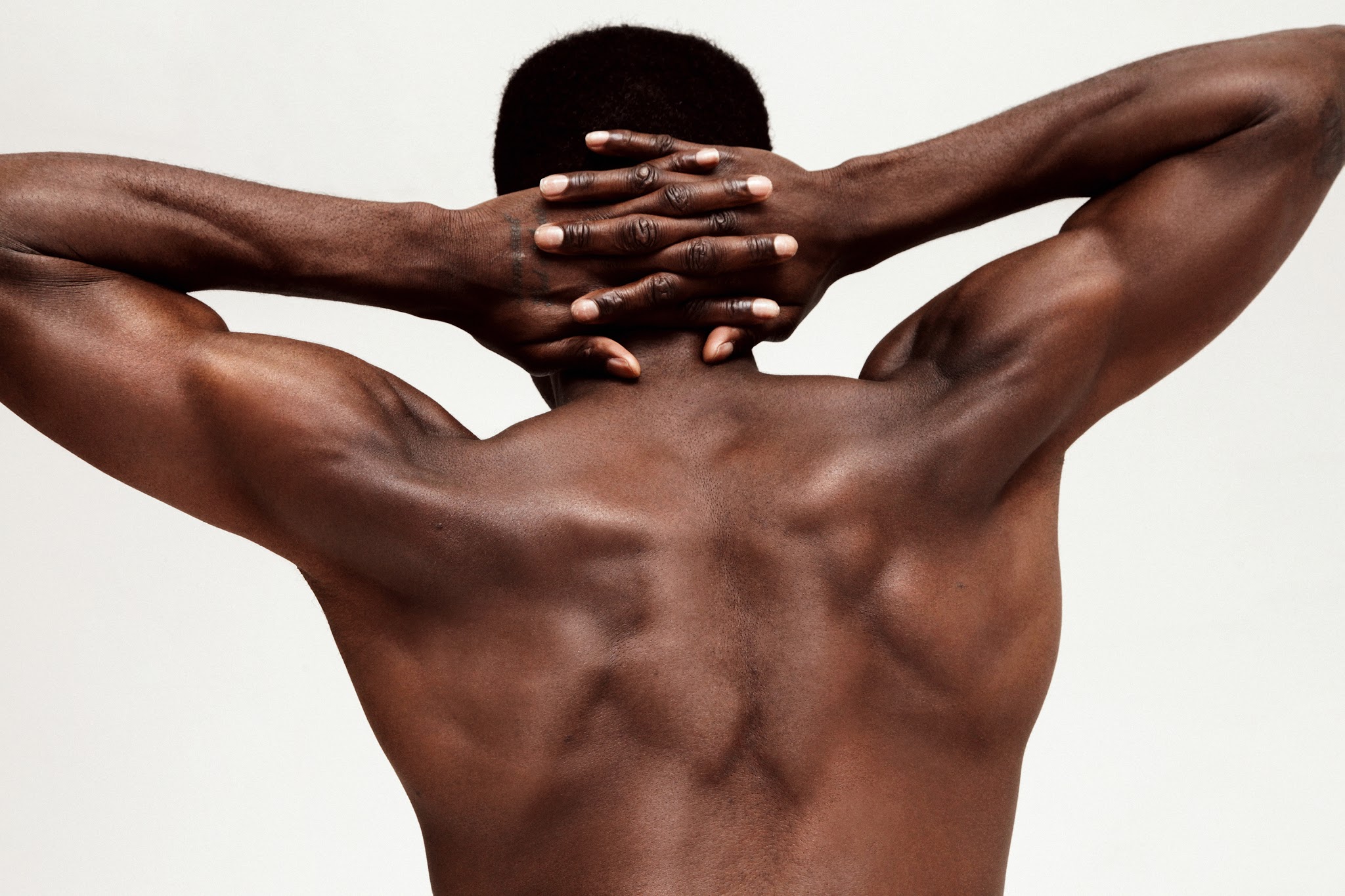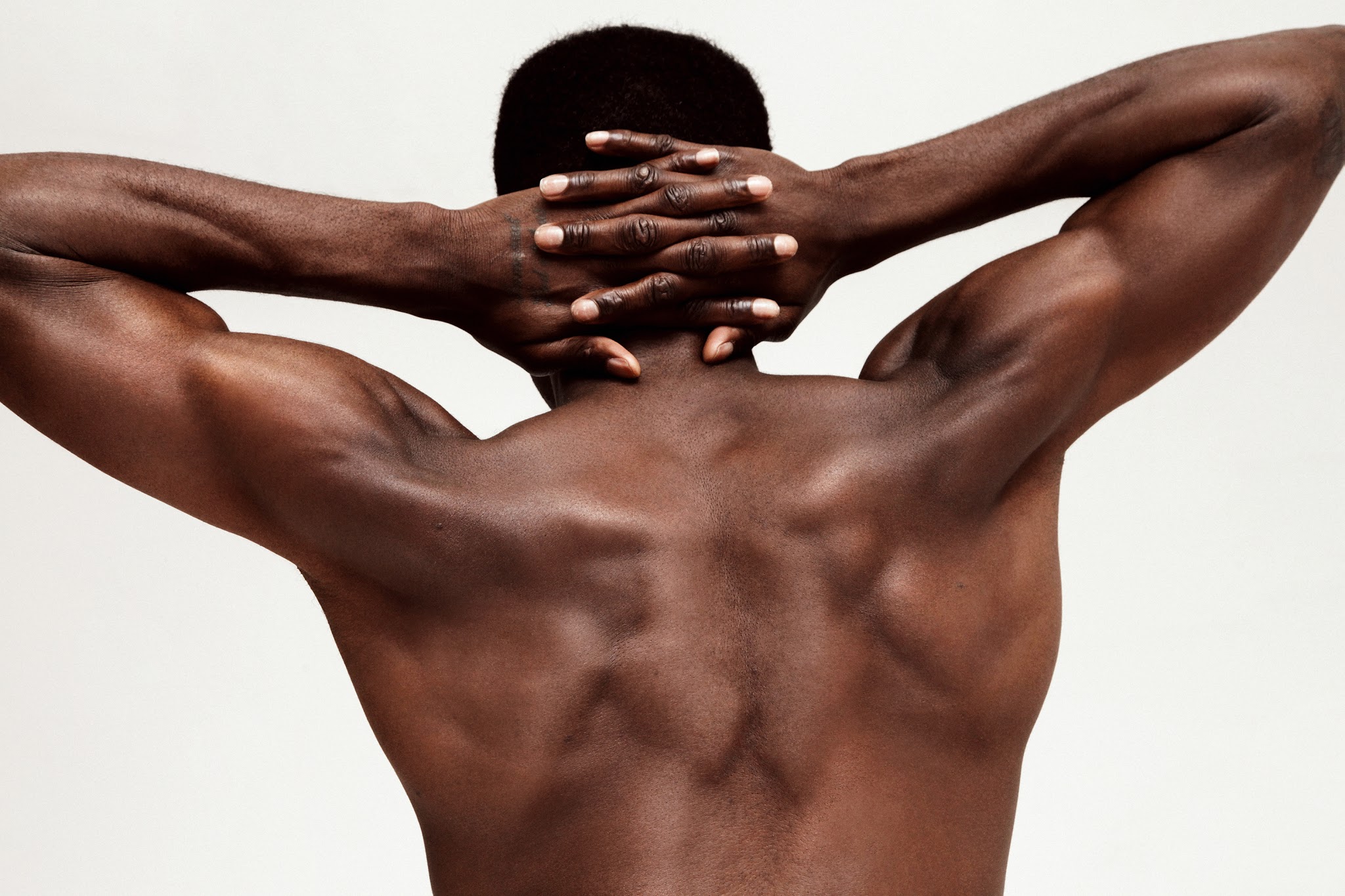 You + Nue
WHEN
Use daily, or at moments of high stress to reset and re-center.
HOW
Spray onto wrists and neck. Inhale for eight, hold for four, exhale for eight
FRIENDS + ENEMIES
Pairs well with PREBIOTIC + PROBIOTIC
"93% of people would recommend Functional Fragrance as an anti-stress
aid"
Consumer Trials
I love it, everyone loves it
I came across this product in my search for a paolo santo fragrance. Paolo santo is one of few fragrances I know of that help alleviate some of my anxiety when I'm under high stress. I have always struggled with my anxiety, but lately I've been more intentional with mitigating it - diet, exercise, and overall self-care. I can say this functional fragrance definitely assists me in centering myself mentally, and a plus is everyone I cross paths with falls in love with it. The Paolo santo in it is highly distinguishable and seems to be calming for those who smell it on me as well.
Pickley
I do feel like this fragrance is pickley- I don't find it nearly as relaxing as I had hoped. Thankfully it smelled better on a family member so I gifted it:)
Okay
I wanted to try this fragrance spray after reading up on it and the Co.. It's okay, probably a one time purchase for me. I basically use it after a workout to calm down, relax, and refresh myself. I would recommend if you are someone that feels the energy from products like this. I on the other hand can find other products that are just as satisfying and more easily available to purchase locally. I was drawn to the natural aspects of the product and Co. though.
Love this Calming Fresh Fragrant
I can't get enough of this calming, fresh and astonishing perfume!
Love this scent!
I bought this for my husband for his birthday, but it's so unisex that I end up spritzing it on myself some days. I originally bought Forest Lungs and found it too strong and musky for my taste -- this scent was a much better fit! Will definitely buy again when this one runs out.