Everything starts with a healthy gut. Our signature PREBIOTIC + PROBIOTIC delivers 15 billion spores per dose and was formulated specifically to help combat symptoms of IBS + long-term digestive issues and to improve your gut health
If you're a subscriber, you will receive your first order packaged in a glass jar and subsequent orders packaged in Refill Pouches to refill your jar. These cut the average packaging weight by 75%, resulting in a reduced carbon footprint and a reduction in packaging waste.


Fixing problems at the root.
Gut Health
A healthy gut is the backbone to all health - from immunity to skin, digestion to energy. Supporting the trillions of bacteria you carry in your body is the first step to a healthy and diverse microbiome.
Skin
There is a strong link between the health and diversity of your gut and your skin, it is known as the gut-skin connection.
Immunity
Your gut microbiome has been proven to have a profound effect on the health of the entire body - from brain function, weight, skin, immunity, digestion and mood. When you consider that up to 80% of our immune system "lives" in the gut and up to 75% of our serotonin is produced there - it makes sense.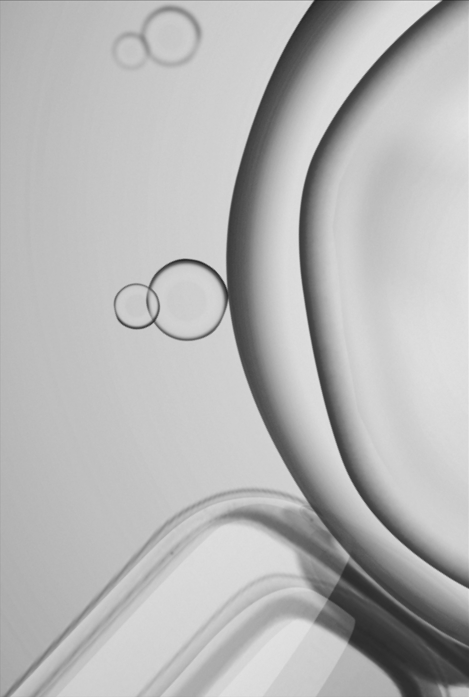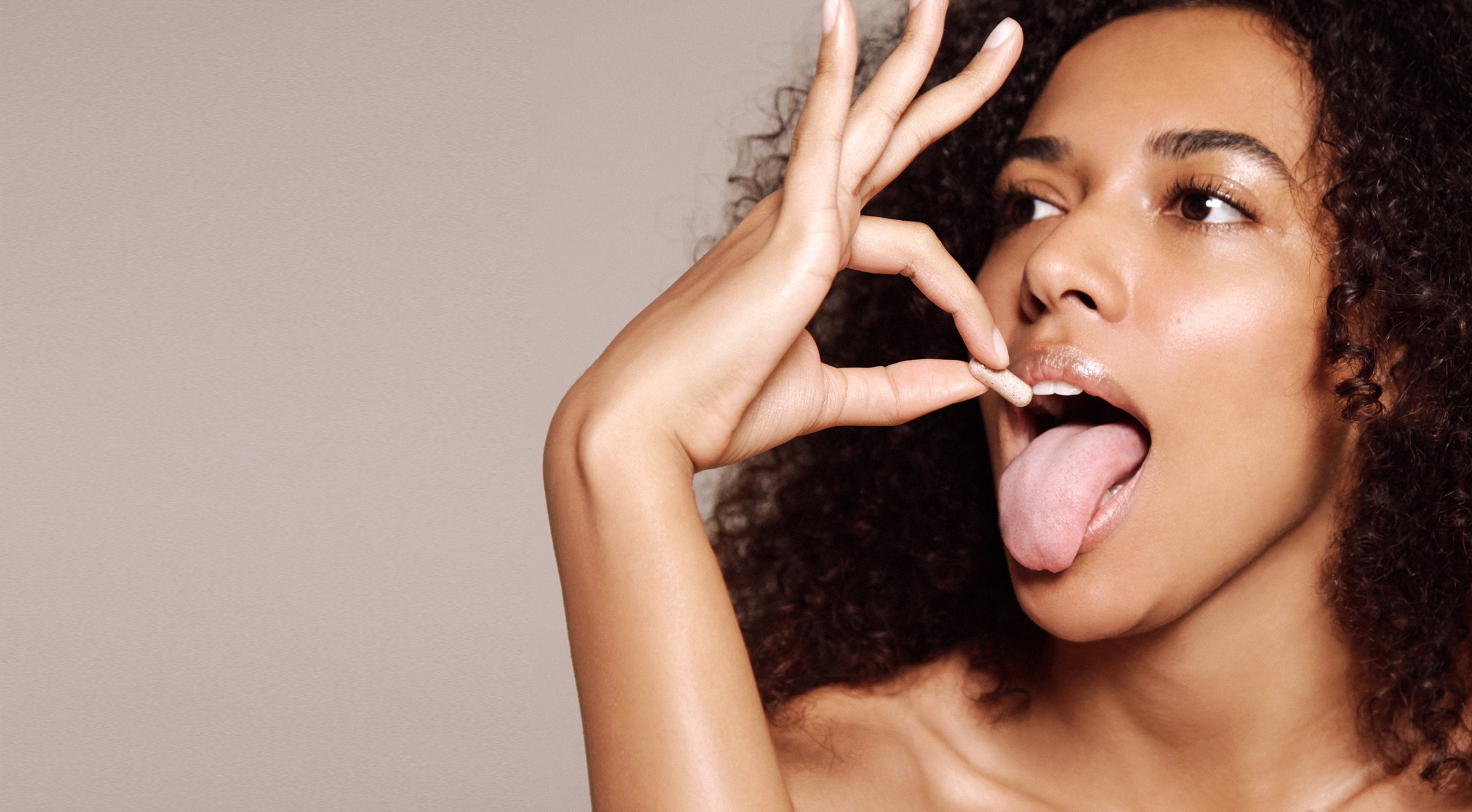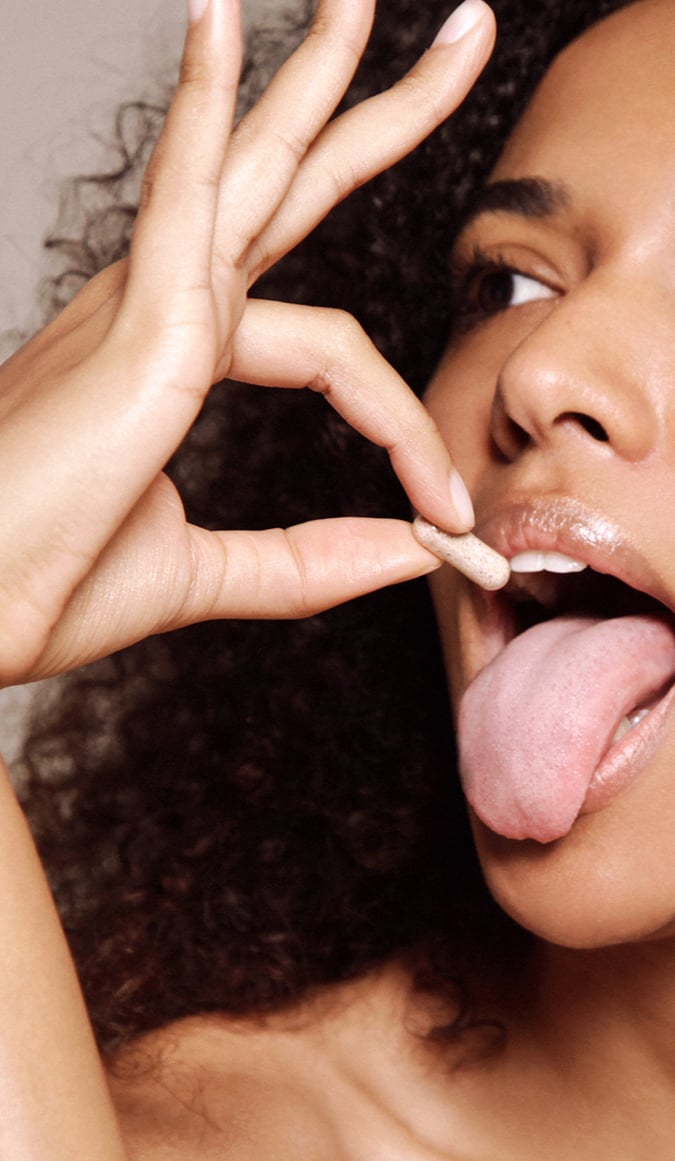 You + Nue
DOSE
2 capsules in the AM
FRIENDS + ENEMIES
Play nice with all of our other supplements
"These capsules offered daily support to my IBS and leaky gut symptoms. Visible
effects in just a few days!"
Anna
PREBIOTIC + PROBIOTIC
Have been taking these vitamins for a month and feel less bloated after meals, I will continue to take these. Would recommend.
Amazing customer service but product didn't sit well with me
Amazing customer service - really helpful and fantastic with clients
Actual product gave me stomach cramps and make me sick. Tried and tested to make sure it was the tablets which sadly it was 😕
Amazing Supplement
First time trying Prebiotic and Probiotic, I was looking for a company that made natural supplements and I found these supplements perfect. I had no side effects but instead I felt my tummy was less bloated and I had more energy.
Have made a difference
I have been suffering from IBS for years and most recently, extra pain and issues left from a course of antibiotics and pain killers after an illness. I have only been taking these for a month, but I can say already that these have made a huge difference. I still have the odd off day here and there, but I will be taking these now forever! They really have helped with my IBS symptoms. I love that they are made from such high quality ingredients and that the brand is very transparent.
Recovery from Antibiotics
I tried this product (reccomended by fitness trainer Megan Roup) because I usually suffer many side effects when taking post surgery antibiotics. This time my recovery was much easier. I had no stomach problems, my yeast infection cleared after a week and on top of that my skin is feeling amazing! Very happy with this product, fast delivery, gorgeous jar. Looking forward to trying other Nue Co. products.