A fragrance with a function, designed to help you reset at times of high stress. Developed using data insight and research into the connection between cognitive function and the olfactory system. This is an anti-stress supplement delivered in the form of a unisex fragrance. 
Clean, woody, spicy and smoky. Green cardamom, Iris, Palo Santo + Cilantro
 Functional Fragrance is not valid for expedited shipping.


Scent is one of the fastest ways to alter your emotional state
Stress
Your olfactory system and cognitive function are closely linked, scents can alter your emotional + physiological state. Functional Fragrance is proven to reduce stress.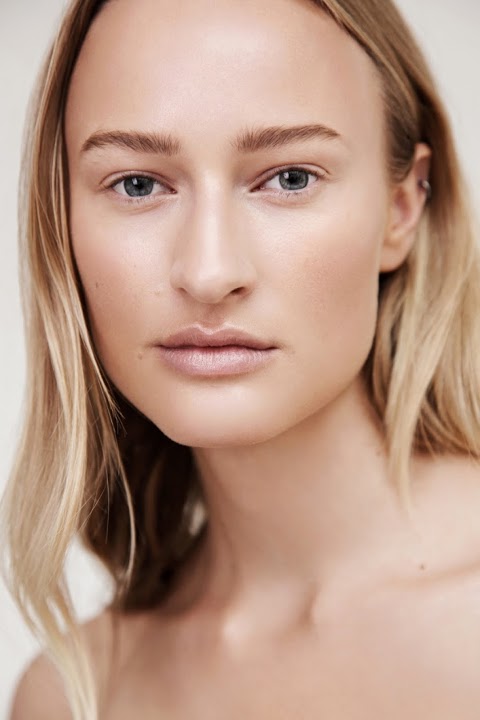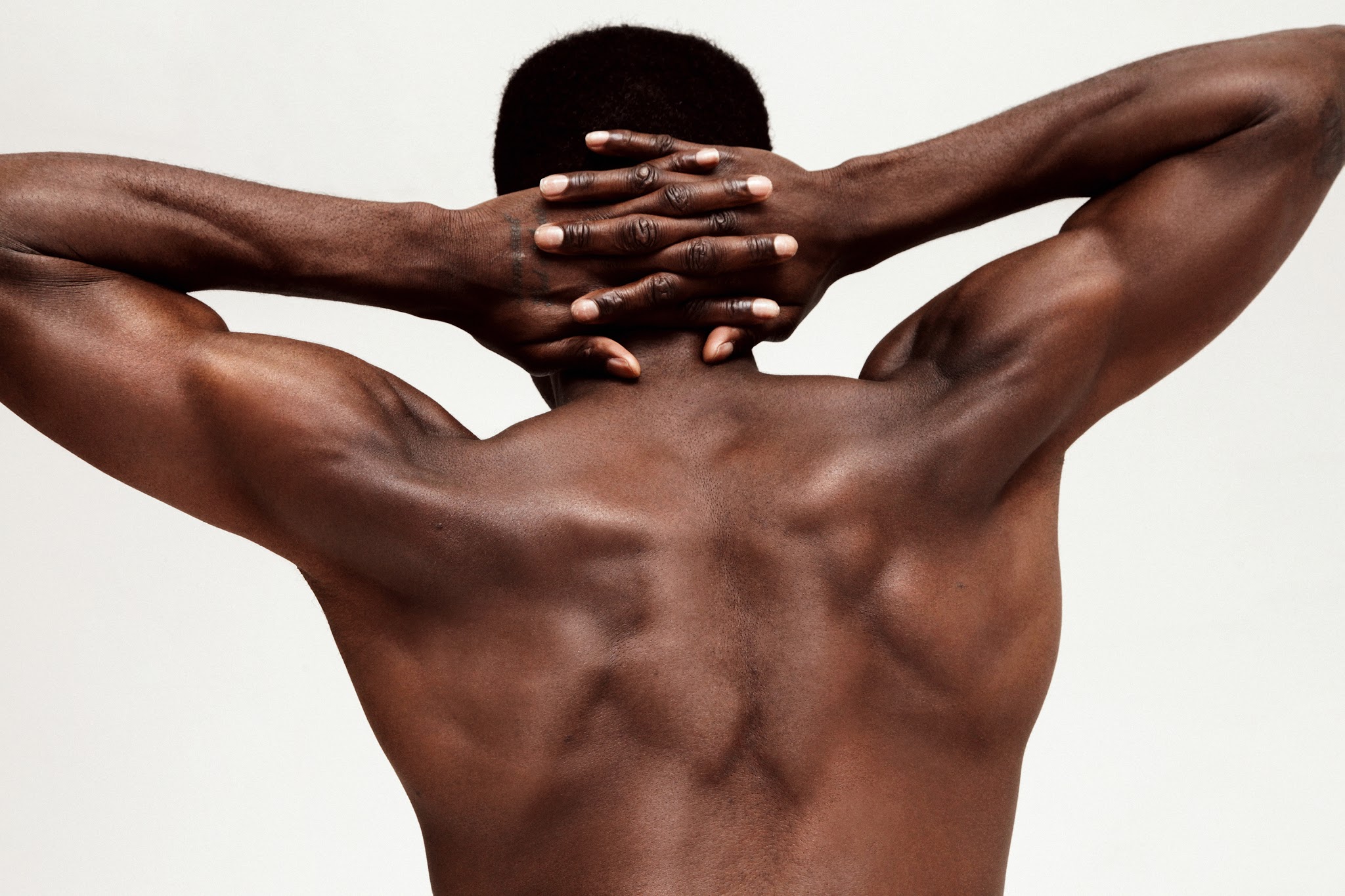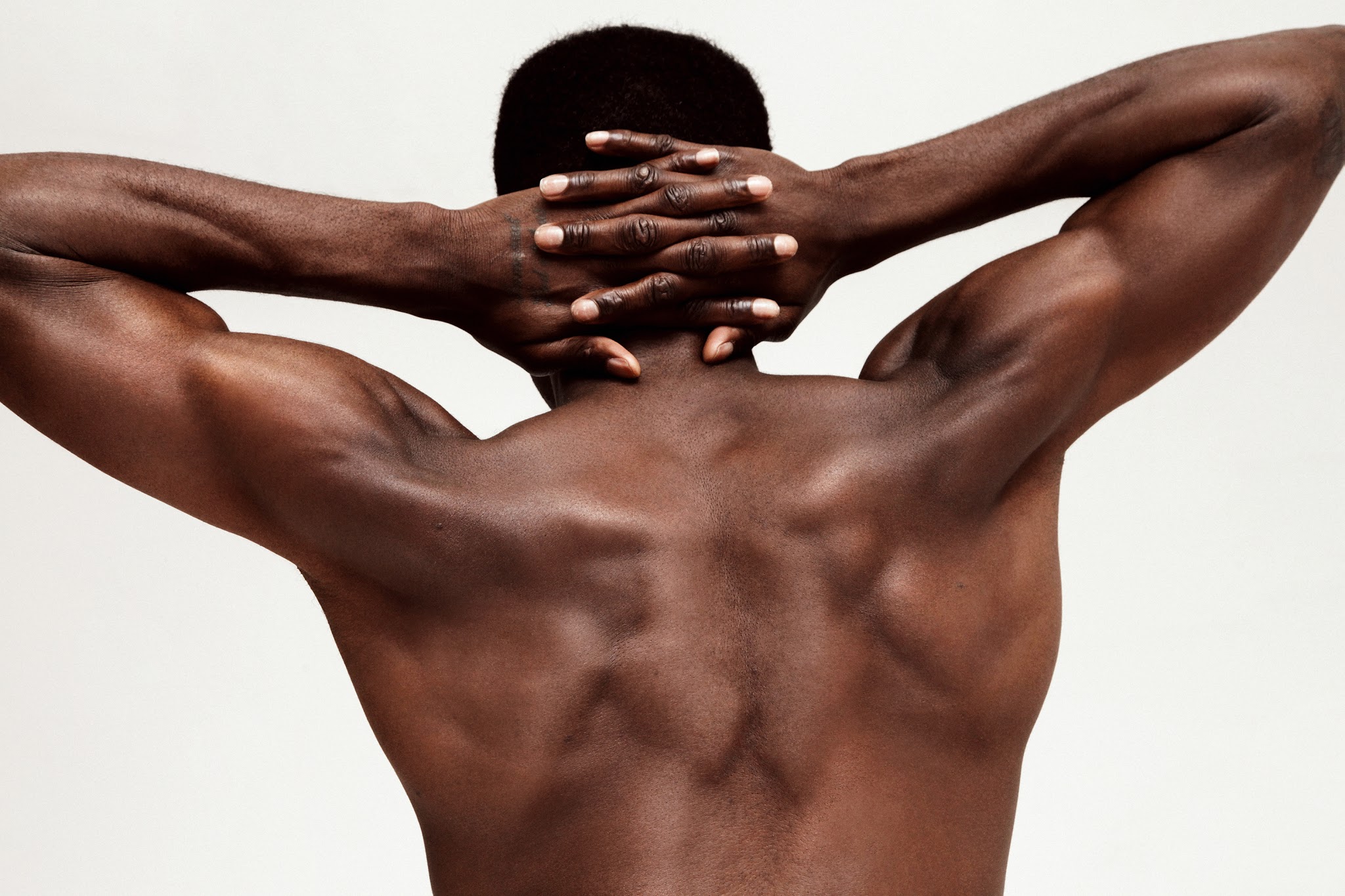 You + Nue
WHEN
Use daily, or at moments of high stress to reset and re-center.
HOW
Spray onto wrists and neck. Inhale for eight, hold for four, exhale for eight
FRIENDS + ENEMIES
Pairs well with PREBIOTIC + PROBIOTIC
"93% of people would recommend Functional Fragrance as an anti-stress
aid"

Consumer Trials
The one fragrance I'll never get tired of
This perfume is instantly the best thing I've tried. I've gotten tired of so many scents and even the best ones still wear on me. I like clean and crisp but sometimes even a scent like "bamboo" or "grapefruit" can be too heavy. I can't explain this exactly but it's beautiful and can change a bit even with a turn of the wrist. I bought the 10ml version to try but I know I'll run out quick. I've already put this on twice today and I'll probably put it on once more before I go to bed!
Santal 33 dupe
I just got this in the mail today and have only worn it for a few hours, so I can't speak to any of the wellness/ stress relief claims yet. But it smells fantastic and seems to have reasonable staying power (I have a lot of trouble with fragrances disappearing on me within about 30 minutes). Also, I am not sure if any other reviews have mentioned this, but it is very reminiscent of Le Labo's iconic Santal 33 fragrance, for a fraction of the price. So, count me in!