BARRIER CULTURE CLEANSER
4 fl oz./120ml
BARRIER CULTURE uses patented technology to rebuild the topical microbiome, protect against pollution, and lock in moisture.
The replacement to your double-cleanse, this treatment cleanser deeply cleans the skin, removing dirt, pollution and makeup, without stripping or disrupting the skin's pH.
The soap-free and sulfate-free formula actively repairs the skin barrier and replenishes the topical microbiome by using prebiotics, probiotics and postbiotics to leave your skin balanced, smooth and nourished.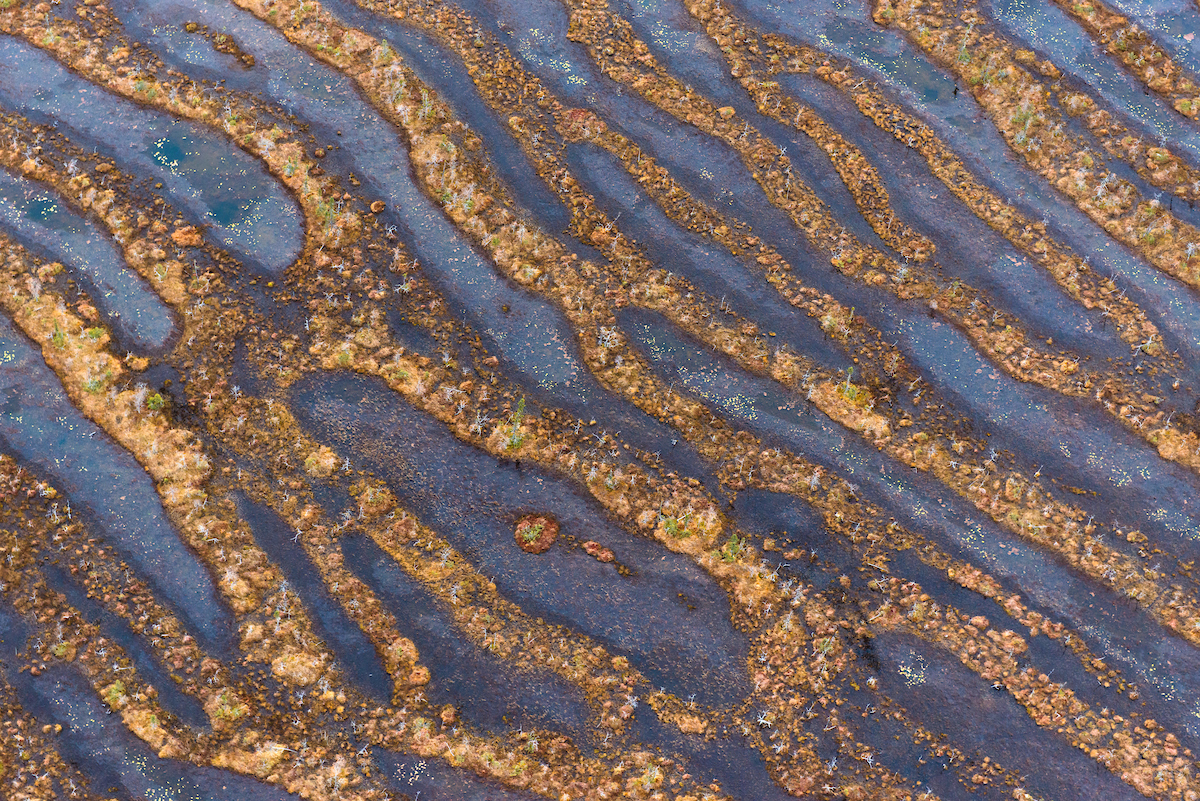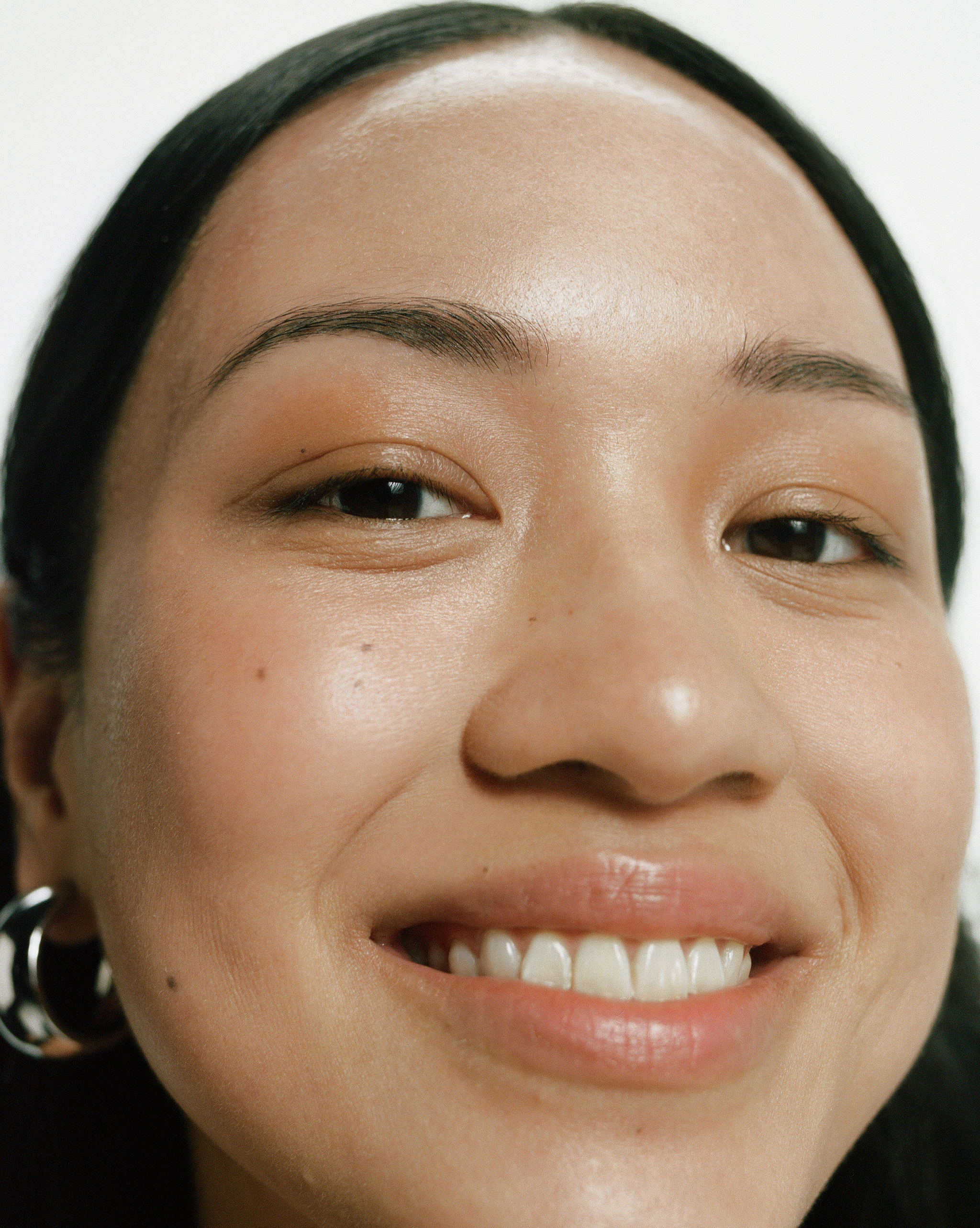 Fixing problems at the root.
DEEP CLEANING, NOT STRIPPING
Thoroughly cleans the skin without stripping natural oils or disrupting the pH balance. The sulfate-free formula melts away makeup, dirt and pollution and leaves the skin feeling comfortable and soft.
REPOPULATES THE MICROBIOME
The proprietary blend of prebiotics, probiotics and postbiotics rebuilds the skin's microbiome, keeping pollution and stressors out, and moisture in.
PH FRIENDLY
The low pH cleanser (pH 5) matches the naturally slightly acidic pH of healthy skin (around pH 4.5-5). Unlike most foaming or wash-off cleansers, it doesn't push the skin into an alkaline state which can cause breakouts, sensitivity and irritation.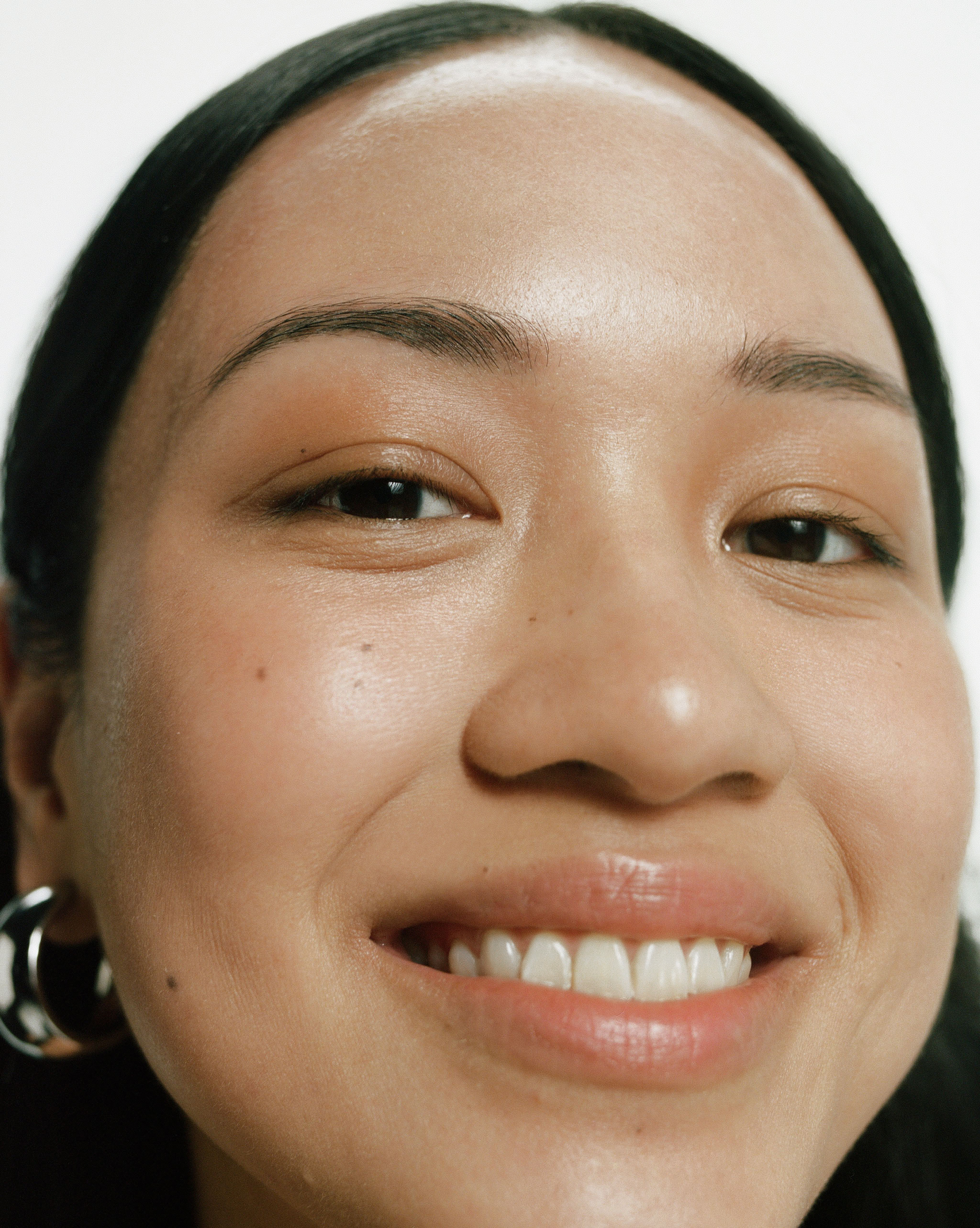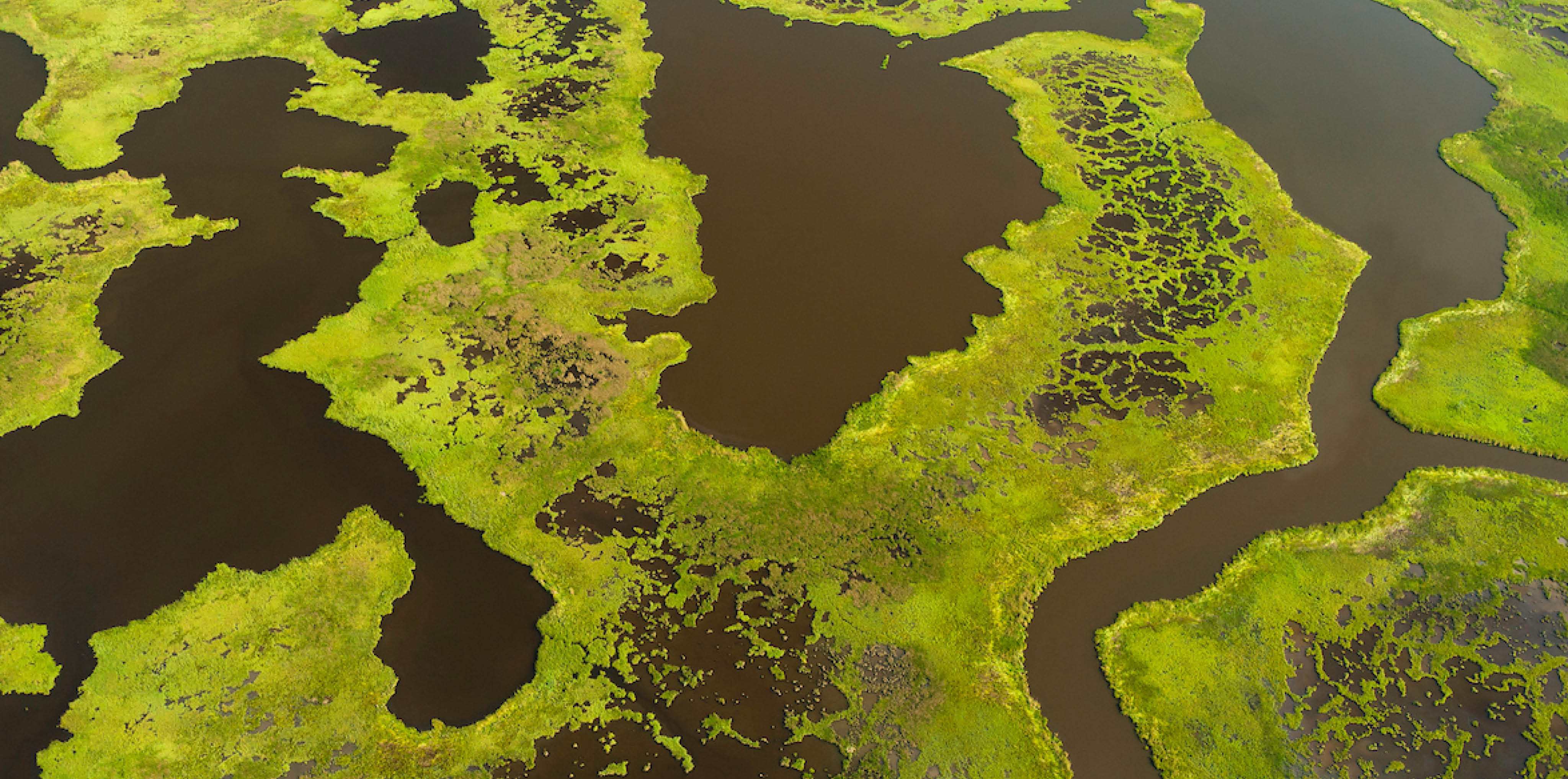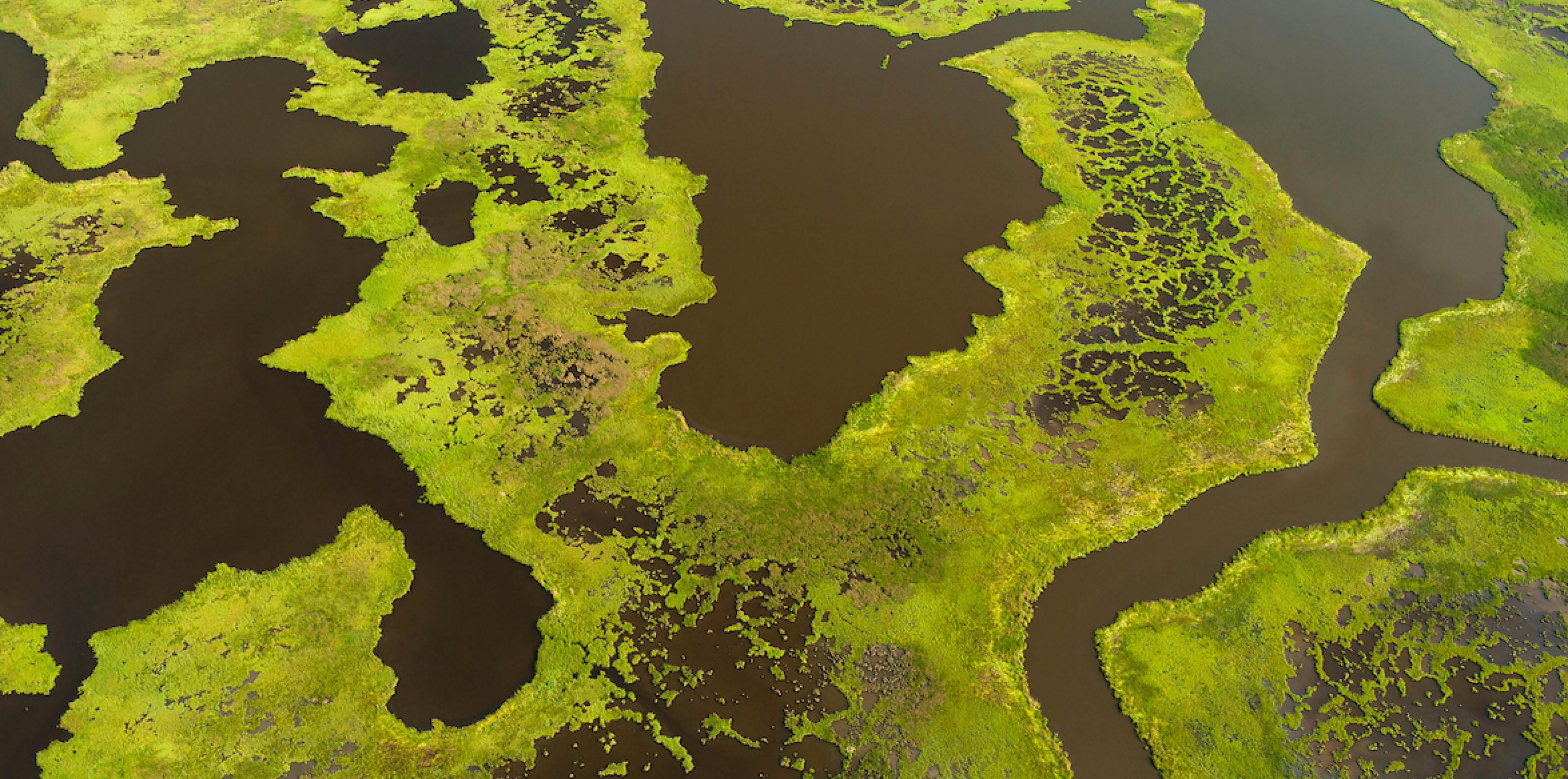 You + Nue
WHEN
Use in the PM to remove daily grime, makeup and pollution from the skin.
HOW
Apply 1-2 pumps to damp skin, massage in and then rinse clean with warm water. Pat skin dry. Follow with BARRIER CULTURE MOISTURIZER.
DOSE
1-2 pumps, damp skin. PM.
FRIENDS + ENEMIES
Pair with BARRIER CULTURE MOISTURIZER and THE PILL for maximum results. Works perfectly alongside SKIN FILTER and SKIN HYDRATOR.
Gentle yet removes sunscreen
I really like that this gentle cleanser has a little foaming action (no stripping) so it removes sunscreen and makeup. It doesn't irritate my sensitive skin at all and has a lovely gel texture. I'm not quite sure it's actually improving my skin, but it definitely isn't bothering it, which is a big plus. Will keep using and see (it's been 1 month of use). Another plus is that this bottle will last a very long time. You only need 3 tiny pumps for a full lather.
Feels clean
Been using the Barrier Culture cleaners for a few weeks. It really feels like it's cleaning your skin although does have a dry skin feel to it.
I had an initial reaction to it but think my skin is now used to it.
Feels really nice when you put the moisturiser on after.
The best in class
I have been using different soaps and my skin always gets super dry and strips all my natura moist. With the Nue Co the dryness stopped and my skin looks more radiant than ever.
Luxury gel cleanser which leaves soft skin
Bought the cleanser along with the Mood supplements and am very impressed with both purchases.
Only need two or three pumps of the cleanser and once a small amount of water is added the gel cleanser slips across skin and is a joy to massage in and remove the day.
I have extremely sensitive skin but this doesn't cause any stinging or tightness whatsoever and just leaves clean, hydrated and comfortable skin.
Will last a long time as been using twice a day for a month and only a centimetre down the bottle.
Love the eco friendly dark glass bottle too and hygienic pump.
Can't wait to try more products from the Nue Company.
Barker Culture Cleanser Review
I cannot say entreat things about this cleanser! I am extremely impressed with the quality of ingredients, the ability to remove all makeup, and the supper clean feel after each use. I have had just one bootle of this cleanser for over a month and I am shocked at how long it has lasted. I have already ordered another bottle before I even finished using the first bottle completely. Please do yourself a favor and buy this cleanser! It is life changing!
Love Love Love
Finally a really good cleanser that does not strip my skin. I love this cleanser and use it every morning and evening. I've really noticed the difference of my skin evening out as well and skin cleaning up. Thank you Nue co! xxx