BARRIER CULTURE CLEANSER
4 fl oz./120ml
BARRIER CULTURE uses patented technology to rebuild the topical microbiome, protect against pollution, and lock in moisture.
The replacement to your double-cleanse, this treatment cleanser deeply cleans the skin, removing dirt, pollution and makeup, without stripping or disrupting the skin's pH.
The soap-free and sulfate-free formula actively repairs the skin barrier and replenishes the topical microbiome by using prebiotics, probiotics and postbiotics to leave your skin balanced, smooth and nourished.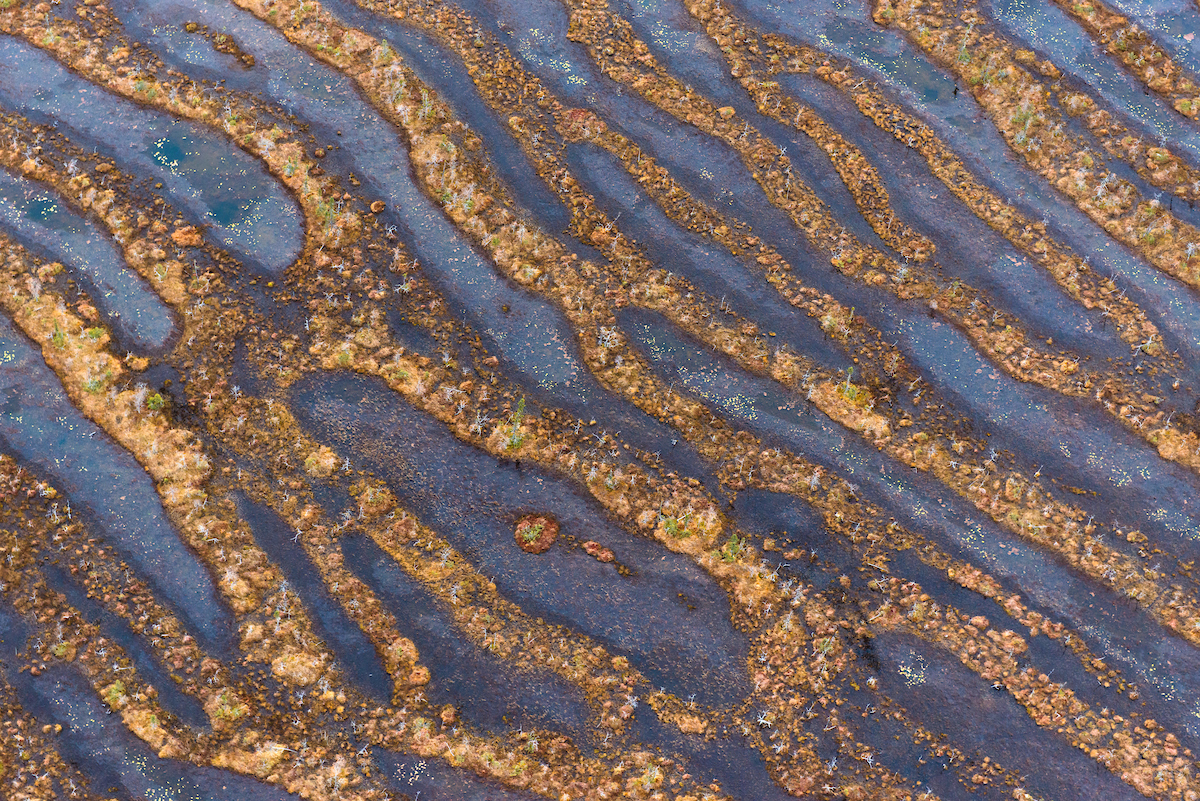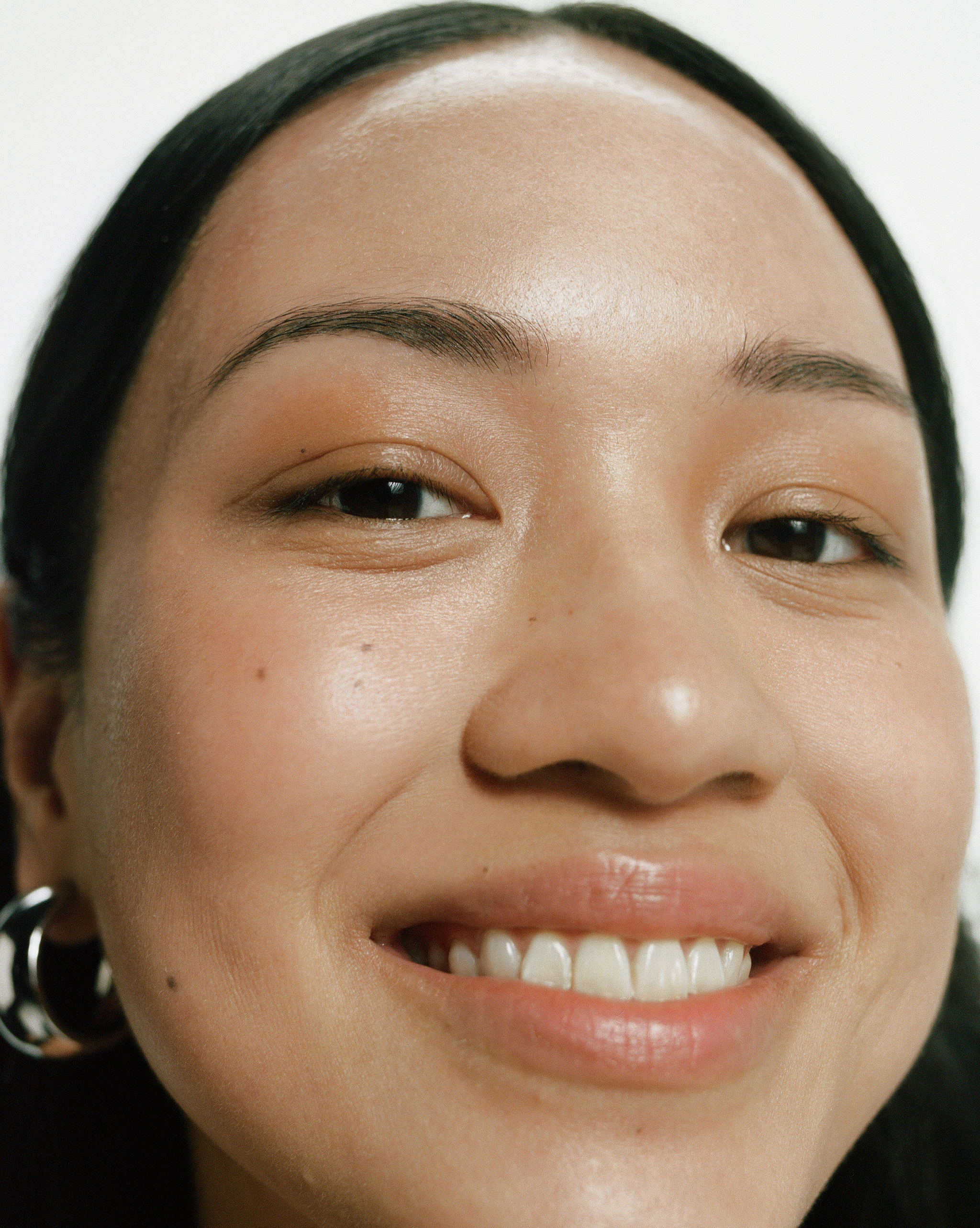 Fixing problems at the root.
DEEP CLEANING, NOT STRIPPING
Thoroughly cleans the skin without stripping natural oils or disrupting the pH balance. The sulfate-free formula melts away makeup, dirt and pollution and leaves the skin feeling comfortable and soft.
REPOPULATES THE MICROBIOME
The proprietary blend of prebiotics, probiotics and postbiotics rebuilds the skin's microbiome, keeping pollution and stressors out, and moisture in.
PH FRIENDLY
The low pH cleanser (pH 5) matches the naturally slightly acidic pH of healthy skin (around pH 4.5-5). Unlike most foaming or wash-off cleansers, it doesn't push the skin into an alkaline state which can cause breakouts, sensitivity and irritation.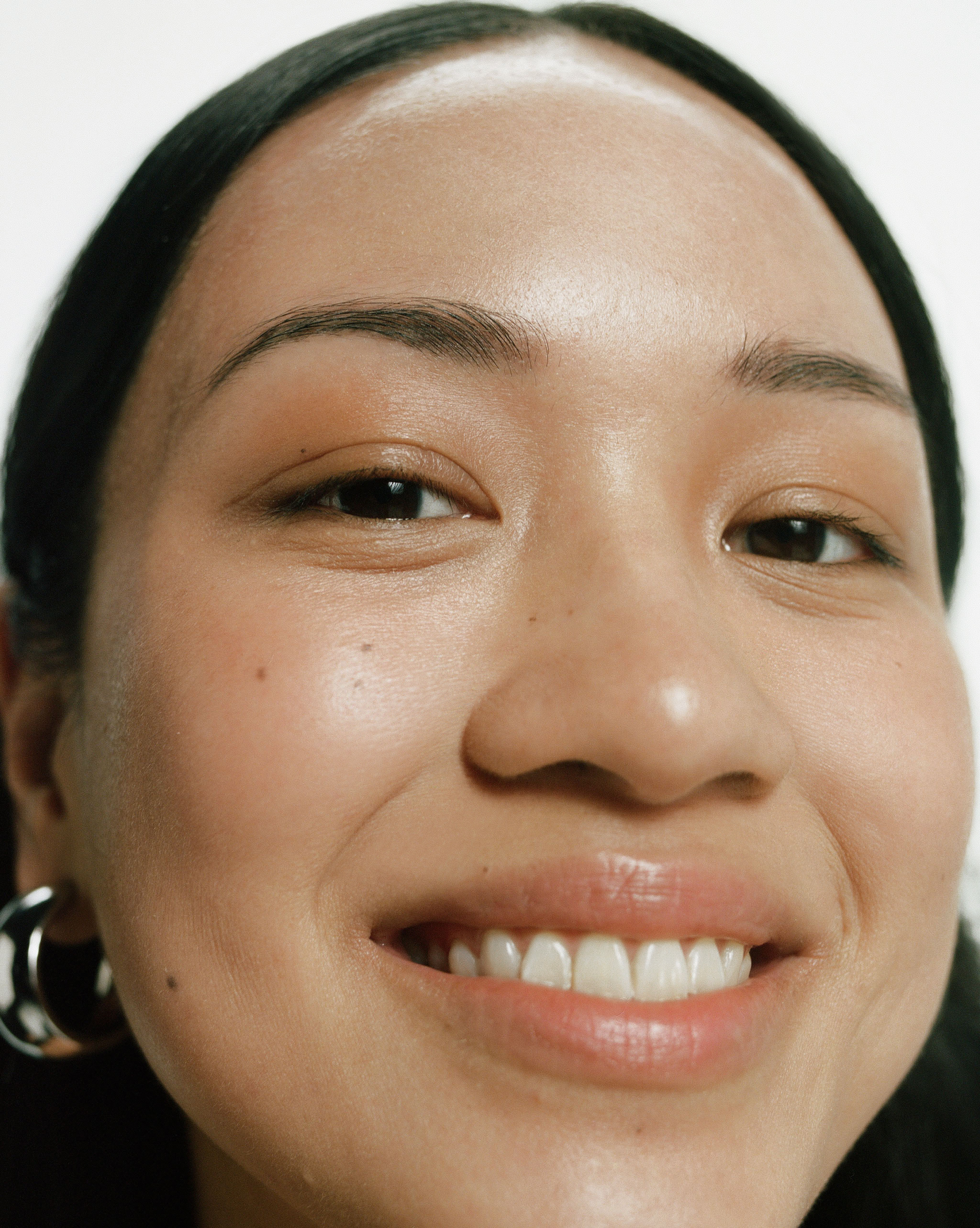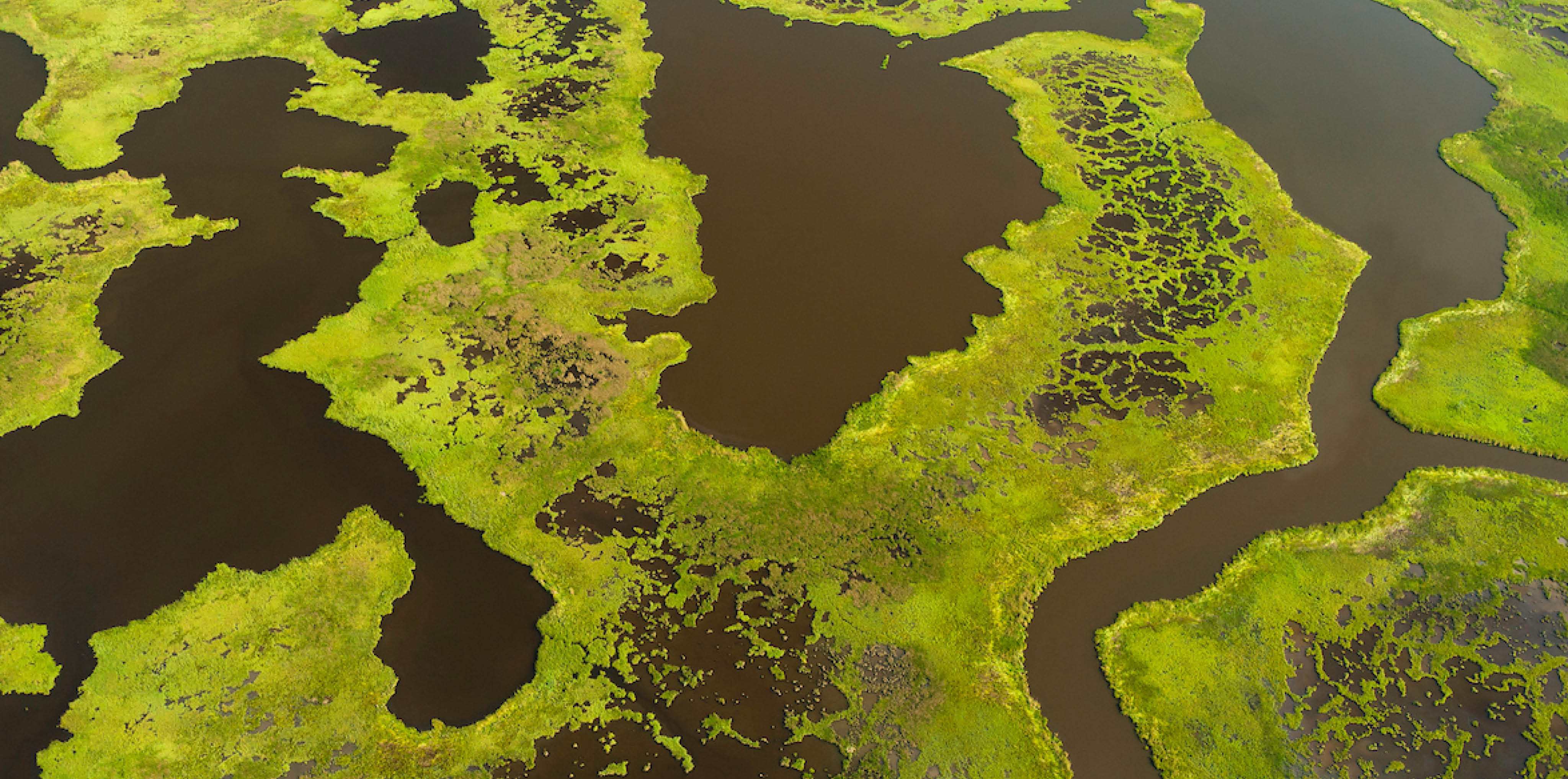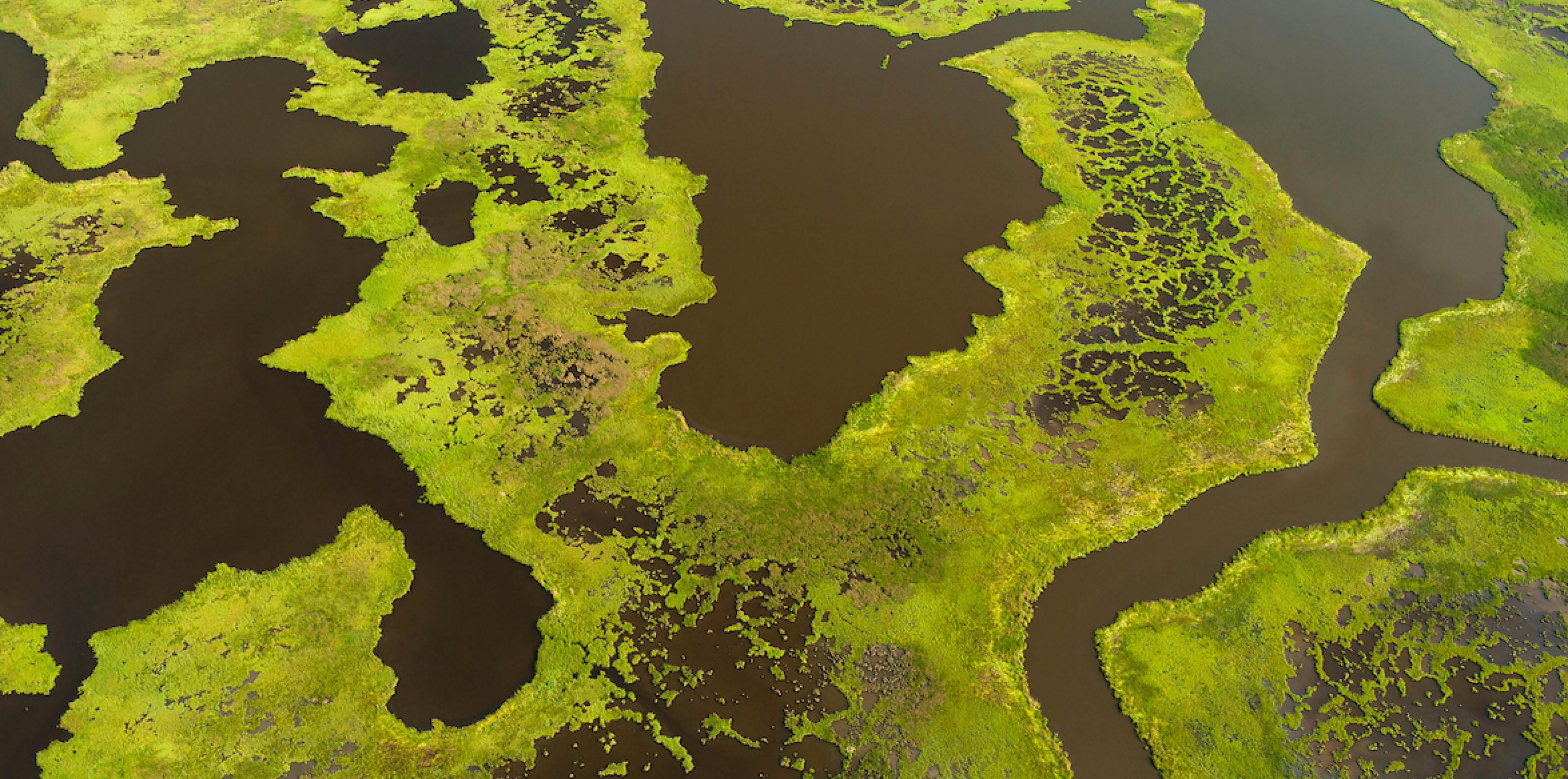 You + Nue
WHEN
Use in the PM to remove daily grime, makeup and pollution from the skin.
HOW
Apply 1-2 pumps to damp skin, massage in and then rinse clean with warm water. Pat skin dry. Follow with BARRIER CULTURE MOISTURIZER.
DOSE
1-2 pumps, damp skin. PM.
FRIENDS + ENEMIES
Pair with BARRIER CULTURE MOISTURIZER and THE PILL for maximum results. Works perfectly alongside SKIN FILTER and SKIN HYDRATOR.
Love this cleanser!!
I've noticed a huge improvement in my skin since I started using this cleanser. My pores are pretty much nonexistent and my skin is so much more even, clearer and softer. The only thing that's a bit odd though is that when I use my Clarisonic with this face wash the brush head is really dirty after which was never the case with the other face wash I was using. I think this is probably because this face wash is much better and actually cleans my face.
FANTASTIC
J'adore this product - I wish everything I tried was as good as this. Brilliant. Thanks for being smooth and friendly and working so well, Barrier Culture Cleaner.
Barrier Culture Cleanser
I was excited to try this cleanser & I must say, it's become my favorite, especially during the summer months. It cleanses beautifully & it doesn't leave my skin feeling dry or tight. I highly recommend it! My skin is normal/ mature with a bit of rosacea on my cheeks.
Kind on my skin
I saw this recommended for skin prone to acute dryness and actually bought this to use on my hands which suffer from eczema and I thought the probiotic nature of the cleanser might help. Results so far are looking good. It's also super on my very dry face.
Sorted out the oiliness in my skin...at age 48!
I've always had an oily t-zone, but I've realised that using this cleanser (also use the moisturiser and serum), has massively reduced the amount of oil produced. Will continue to use!
Best Skin Ever
The best products I've ever used on my skin, for the first time in forever am completely happy with my skin and the glow the Barrier Culture products are giving me. Thank you again Nue Co xx Jabarii