A fragrance with a function, designed to help you reset at times of high stress. Developed using data insight and research into the connection between cognitive function and the olfactory system. This is an anti-stress supplement delivered in the form of a unisex fragrance. 
Clean, woody, spicy and smoky. Green cardamom, Iris, Palo Santo + Cilantro. 


Scent is one of the fastest ways to alter your emotional state
Stress
Your olfactory system and cognitive function are closely linked, scents can alter your emotional + physiological state. Functional Fragrance is proven to reduce stress.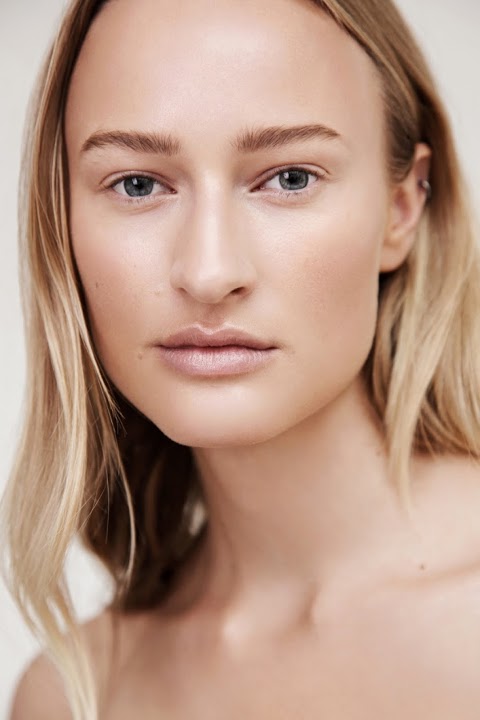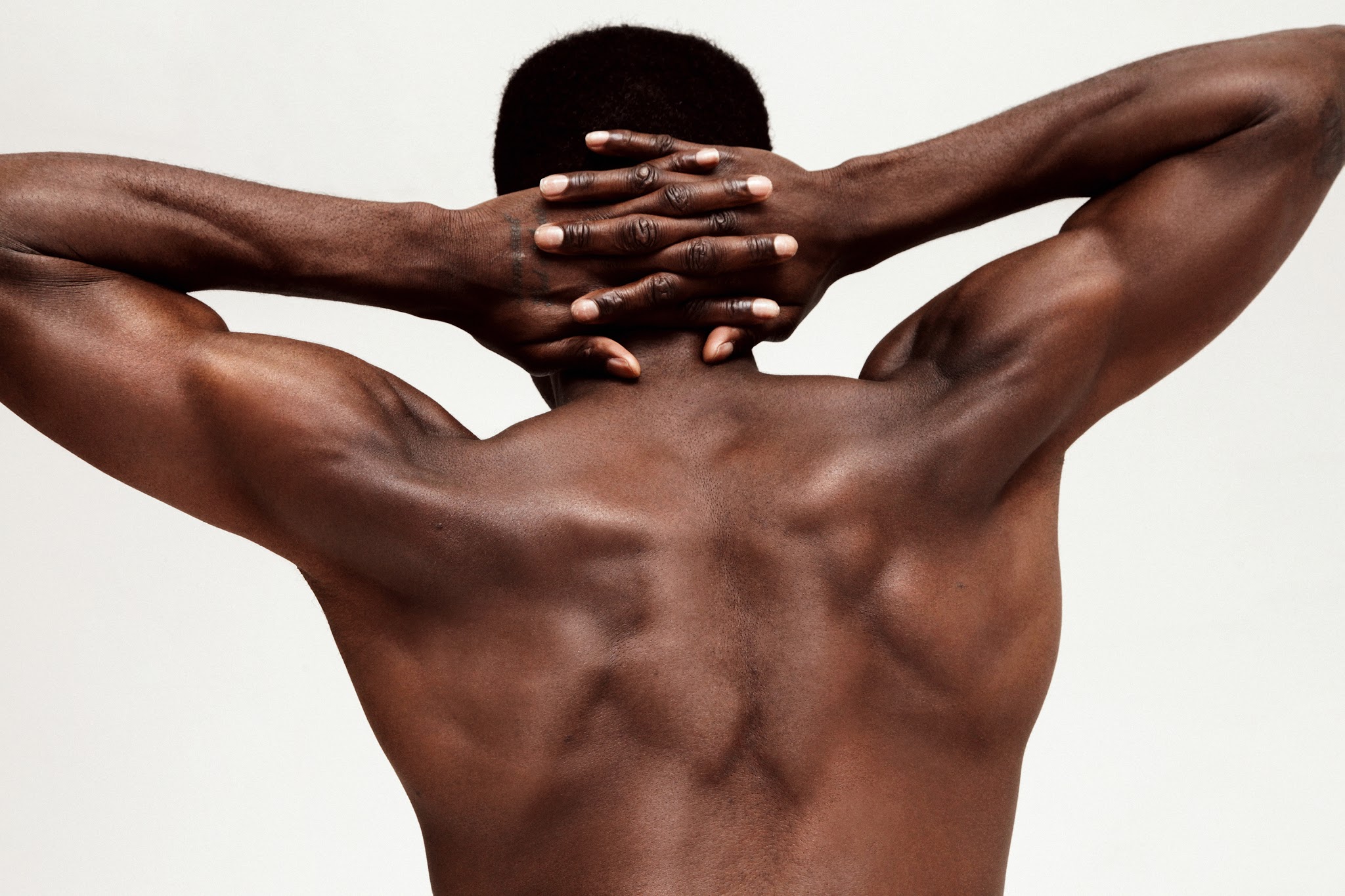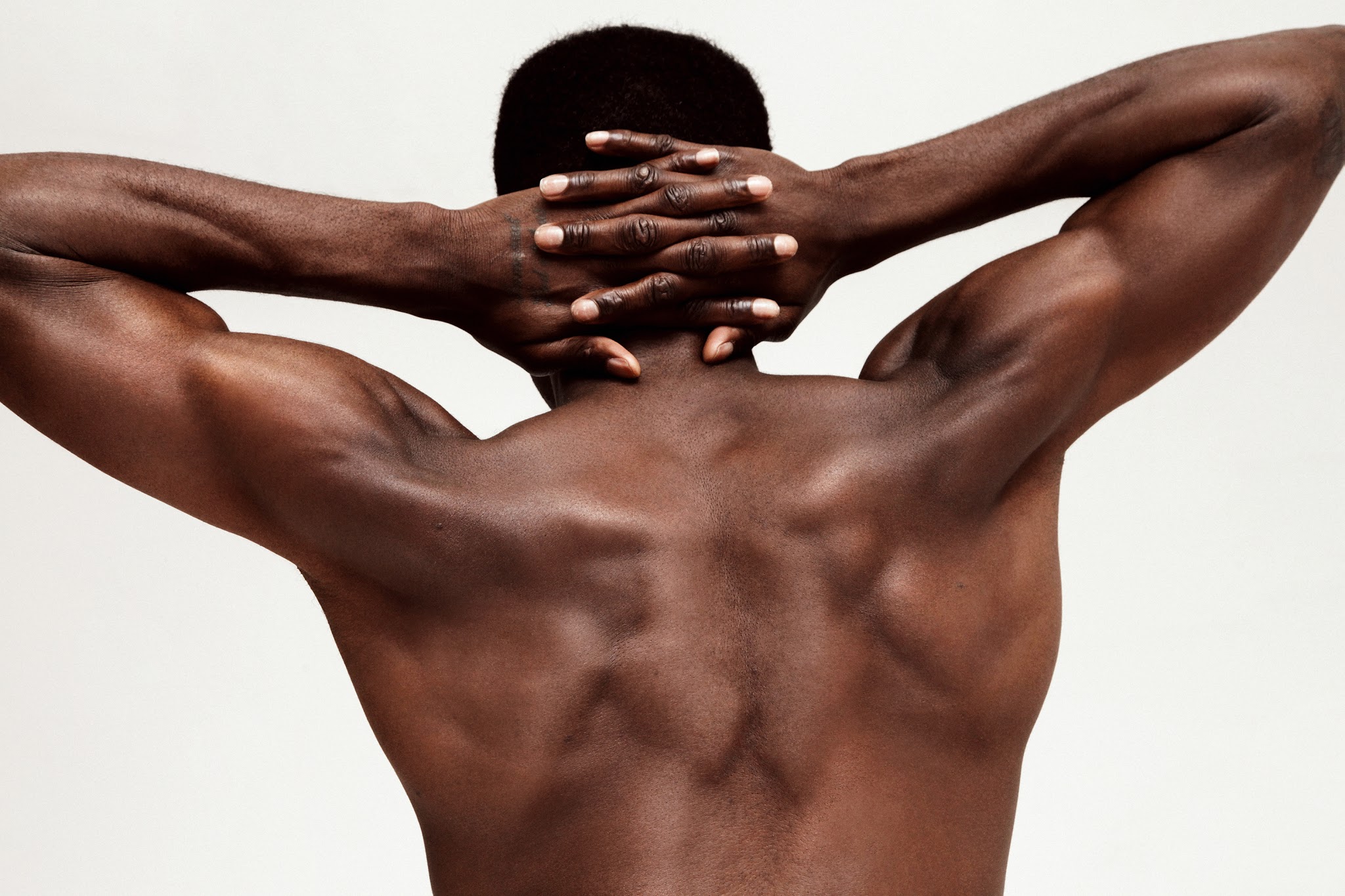 You + Nue
WHEN
Use daily, or at moments of high stress to reset and re-center.
HOW
Spray onto wrists and neck. Inhale for eight, hold for four, exhale for eight
FRIENDS + ENEMIES
Pairs well with PREBIOTIC + PROBIOTIC
"93% of people would recommend Functional Fragrance as an anti-stress
aid"
Consumer Trials
She loved It
excellent want to buy some for myself and recipient loved it. The person who has everything
Functional Fragrance
Long lasting scent. Very pleasurable to self and others.
The Feel Good Fragrance
We love The Nue's Functional Fragrance- it works as a 'perfume' for both my myself and my two teen boys. It smells clean and light and an instant mood booster of self care when we're feeling stressed! It's our feel good family favorite and we highly recommend!
It's as good as they say
At first, I didn't think I loved it as much as I hoped I would. But then I realized it's the only fragrance I've ever kept coming back to every single day, multiple times a day! It kind of smells like herbs and cucumbers??