PREBIOTIC
+ PROBIOTIC
30 Servings
Everything starts with a healthy gut. Our signature Prebiotic + Probiotic delivers 15 billion spores per dose and was formulated specifically to help combat symptoms of IBS + long-term digestive issues and to improve your gut health


Fixing problems at the root.
Gut Health
A healthy gut is the backbone to all health - from immunity to skin, digestion to energy. Supporting the trillions of bacteria you carry in your body is the first step to a healthy and diverse microbiome.
Skin
There is a strong link between the health and diversity of your gut and your skin, it is known as the gut-skin connection.
Immunity
Your gut microbiome has been proven to have a profound effect on the health of the entire body - from brain function, weight, skin, immunity, digestion and mood. When you consider that up to 80% of our immune system "lives" in the gut and up to 75% of our serotonin is produced there - it makes sense.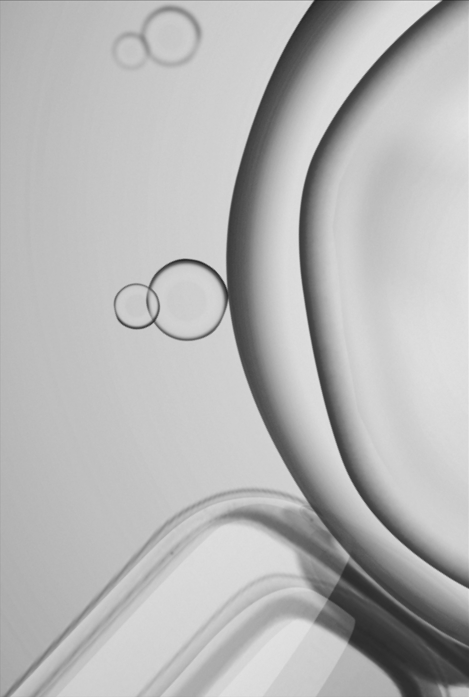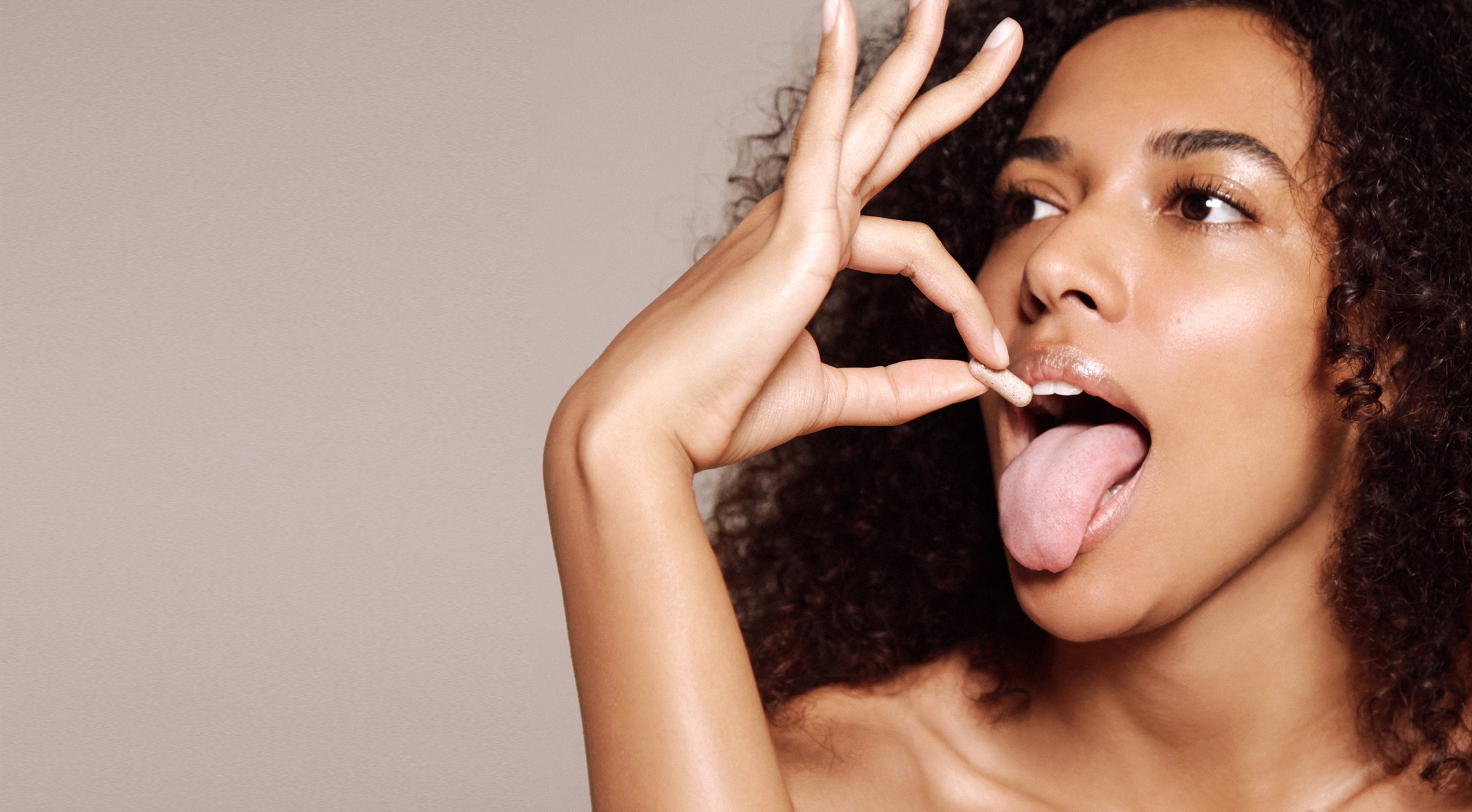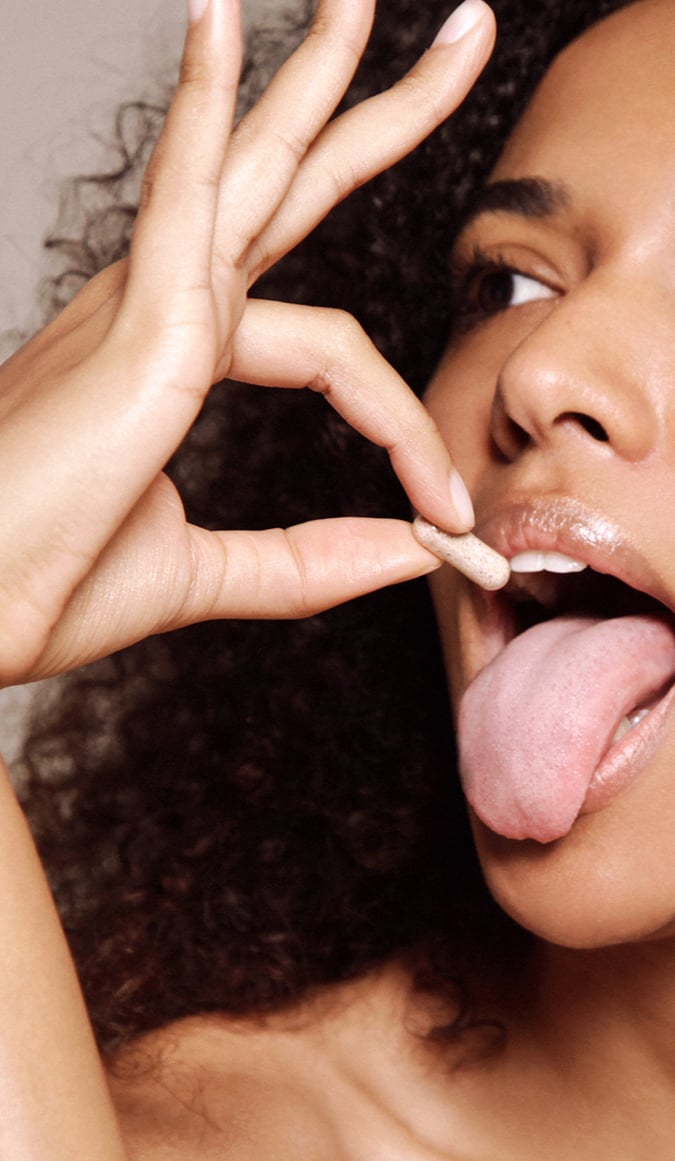 You + Nue
DOSE
2 capsules in the AM
FRIENDS + ENEMIES
Play nice with all of our other supplements
"These capsules offered daily support to my IBS and leaky gut symptoms. Visible
effects in just a few days!"
Anna
Works for me!
Before I never trusted that probiotic would actually work, but I decided to give it a try. Nue's probiotic works great for me, making my bathroom experience enjoyable ;)
Does what it promises
I've only been taking them for a little over a month but I feel like my stress-induced digestive issues are getting a little better each day.
Life-changer
I don't why, but this is the only ProB to regulate my digestion.
Prebiotic + Probiotic
Have been using these for some months now. It takes a while to kick in, and until the system regulates I find some flatulence caused by these pills. But after that it improves digestion and promotes regularity. My 82 year old dad has recently tried them and says he feels the difference too.
Definitely worth a try
Amazing product. On my 3rd bottle. Definitely saw improvement with my skin. May need a bit more time to see the debloat benefits
seriously works!
This has really helped me with my gut issues. I have been taking it for about a year now.
I can't imagine going back.