For those who wake up at 3am. Give your body a restorative night's sleep with SLEEP+. The formula uses a combination of ingredients such as 5-HTP, GABA, and Valerian root to help improve sleep quality and duration, while boosting your body's natural melatonin production.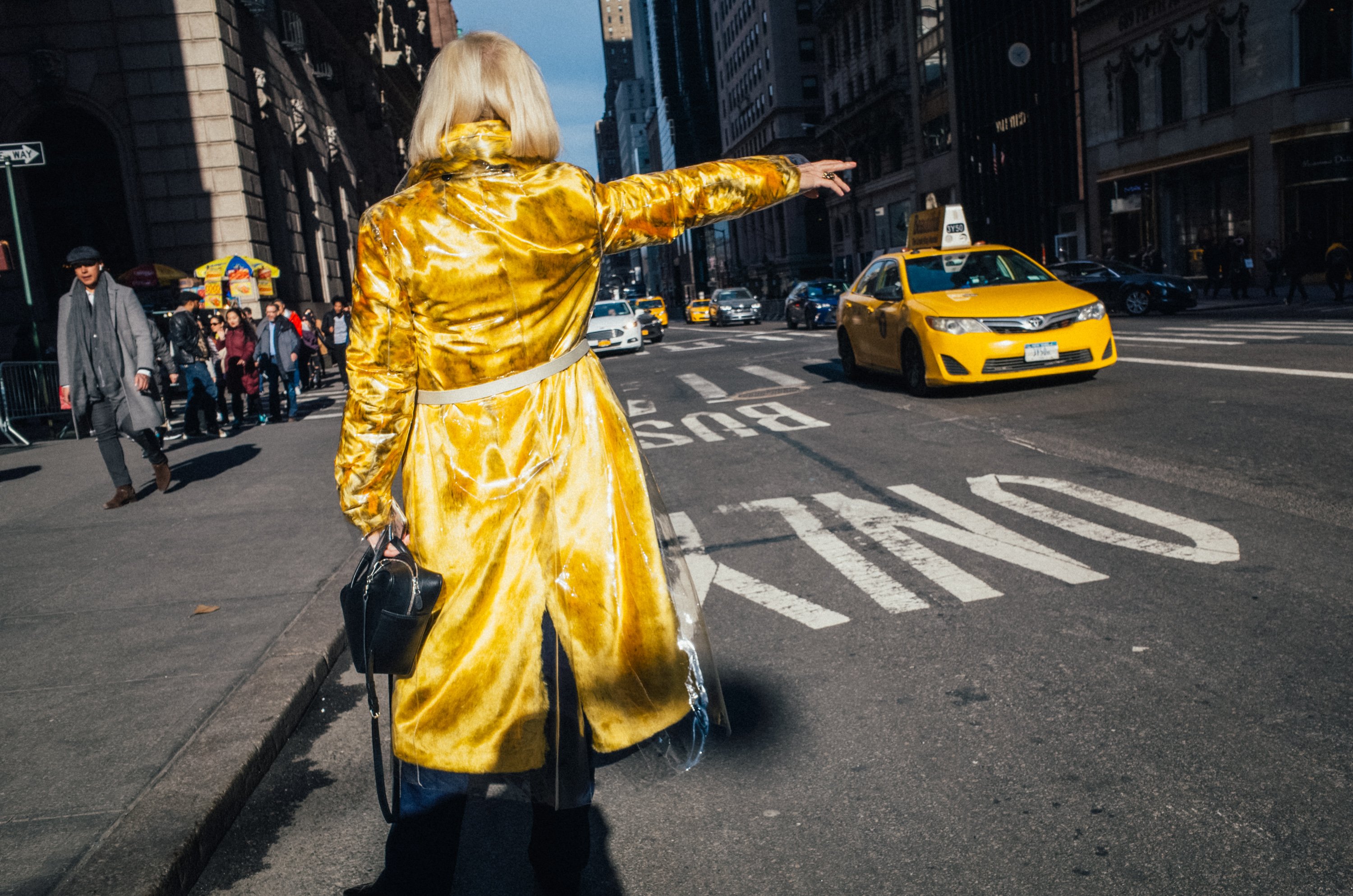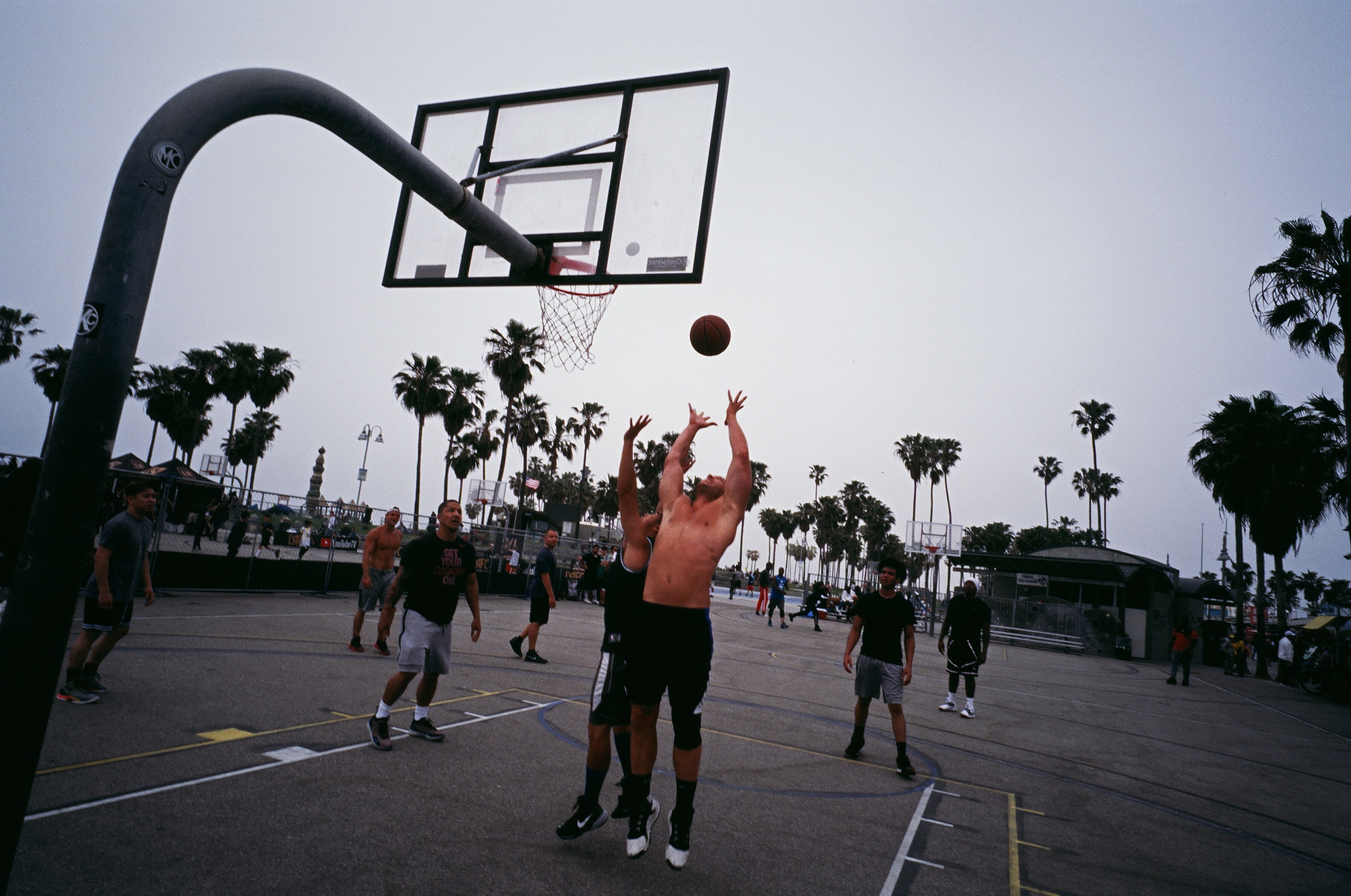 Fixing problems at the root.
GABA
Supports the central nervous system and helps the body stay asleep.
5-HTP
Synthesis serotonin, which converts to melatonin in the body, and regulated mood, appetite, and sleep.
VALERIAN ROOT
Helps promote sleep and feelings of calmness + tranquility while reducing anxiety.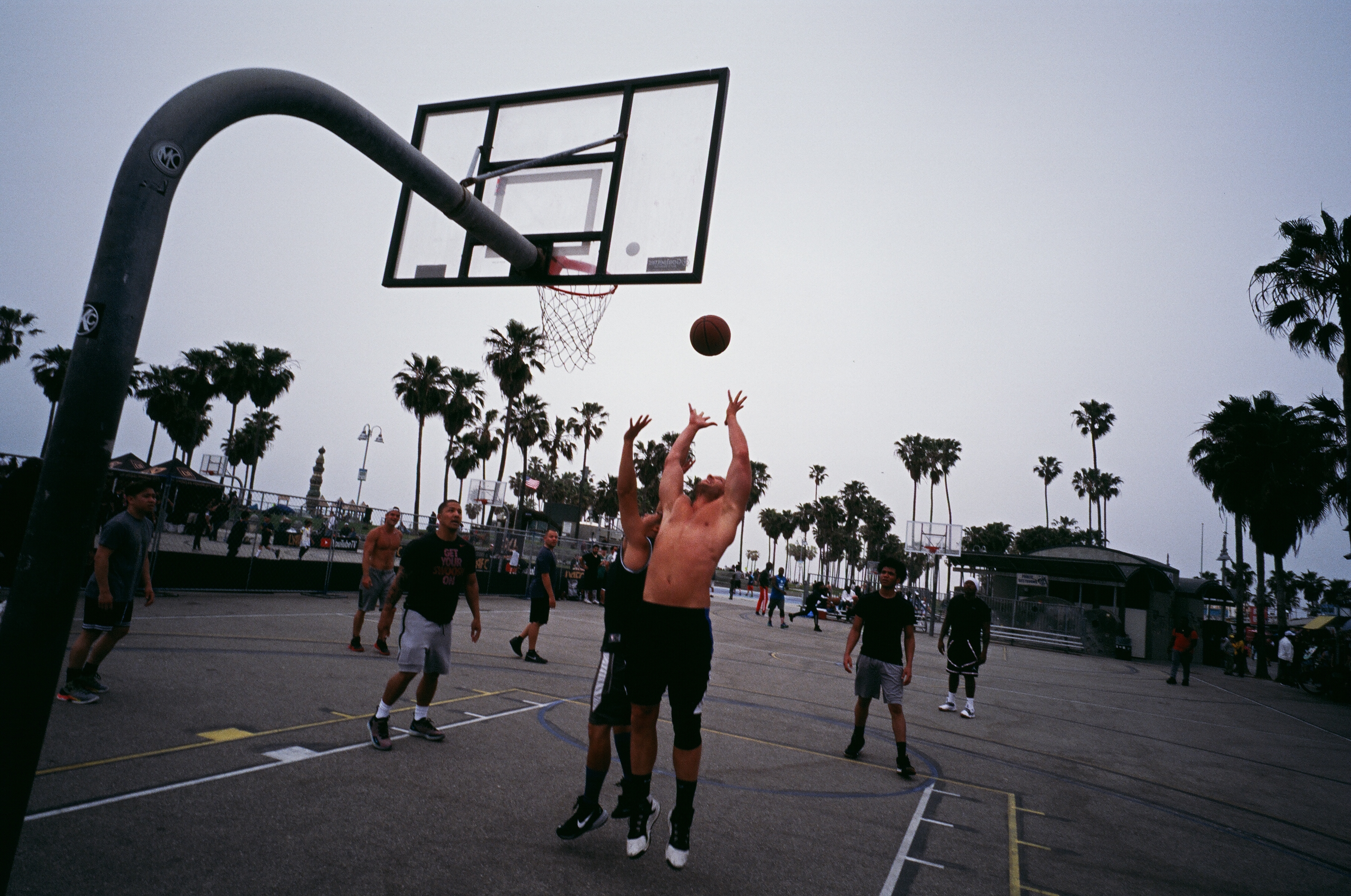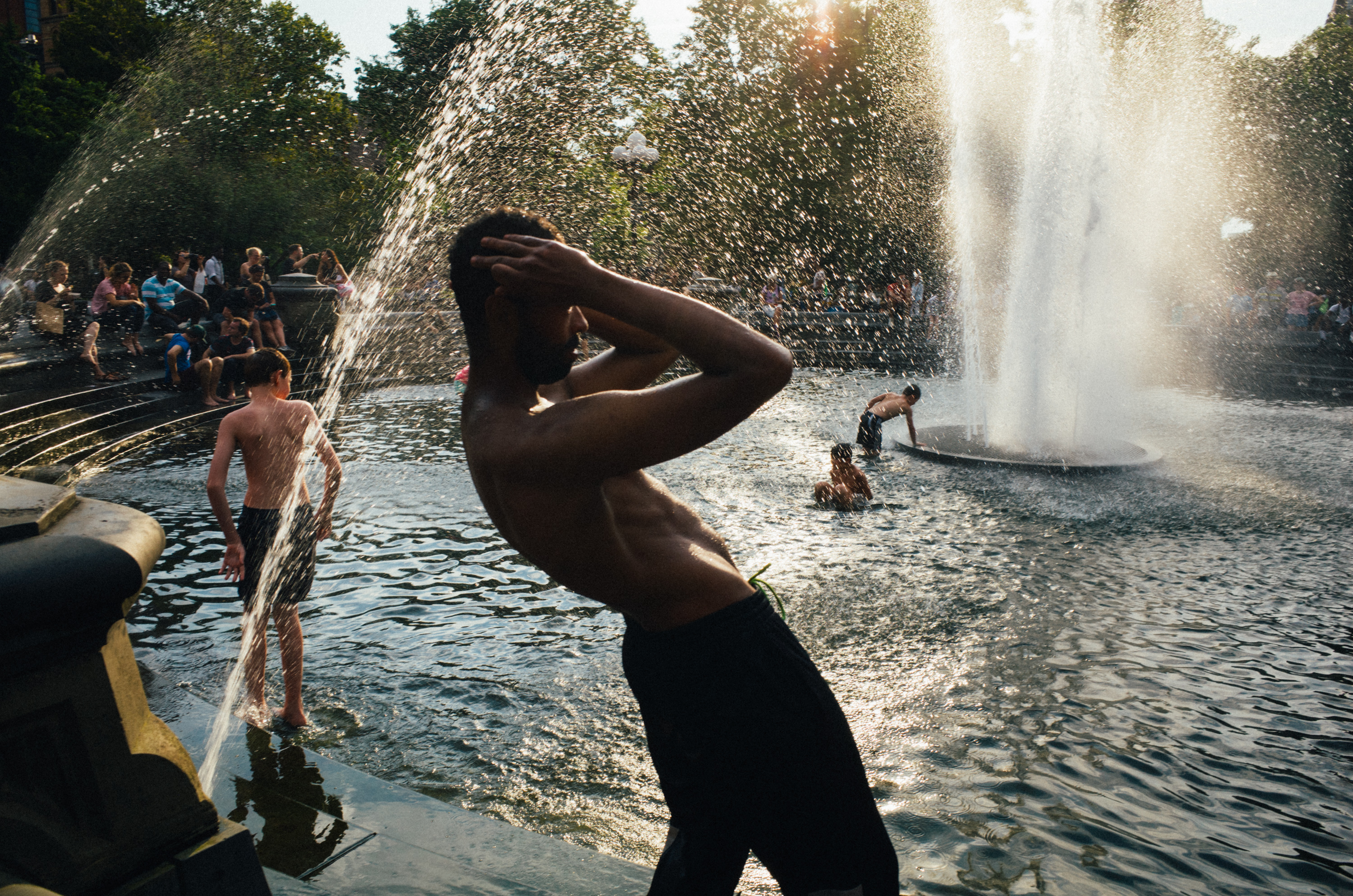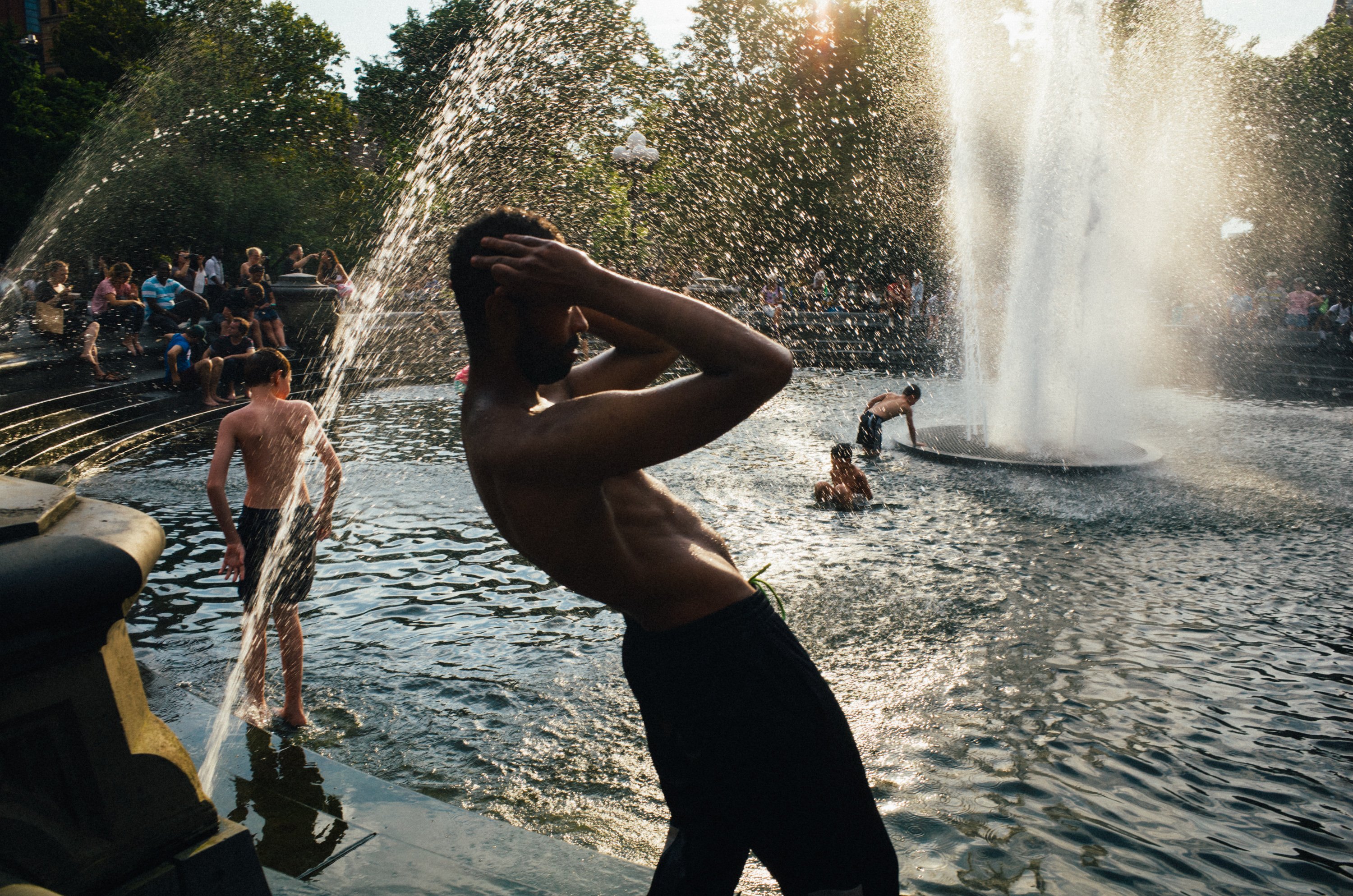 You + Nue
WHEN
Every day, 30 min before bed
FRIENDS + ENEMIES
We recommend using either Sleep+ or Sleep Drops, since both contain Valerian Root.
This actually works!
As a 55 year old woman, who due to the menopause wakes every morning at 4am wide awake thinking that I may as well get up as I won't go back to sleep these have been brilliant. I take one at bedtime, feel very sleepy then if I do wake up I am able to snuggle down without the overactive mind and go back to sleep. Amazing to find something that actually works as I have wasted a huge amount of money on products that really don't work at all.
6 STARS FYI
I just typed out a message so long that I was told it was too long. 😂 I was giving multiple ridiculous examples of how bad my sleeping is, detailing working hours and describing small anxieties to the finest detail so you would fully fully have some idea at how awful I am at sleeping. It was OTT but I just need you to know how much of a miracle Nue Co Sleep+ is, Ive slept like a baby every night since taking it, and even on a plane for the first time (that was a whole paragraph in the first message) I dont know if my body is tricking me, some placebo effect? Ive taken prescribed meds to help with sleeping but with the worry of over using and side effects, this feels so clean and natural! Maybe im just reacting well.. whatever... thank you 😂😭🙏🏼 I DONT sleep this well this many days in a row 🙏🏼🙏🏼🙏🏼🙏🏼 😭😍