For those who wake up at 3am. Give your body a restorative night's sleep with SLEEP+. The formula uses a combination of ingredients such as 5-HTP, GABA, and Valerian root to help improve sleep quality and duration, while boosting your body's natural melatonin production.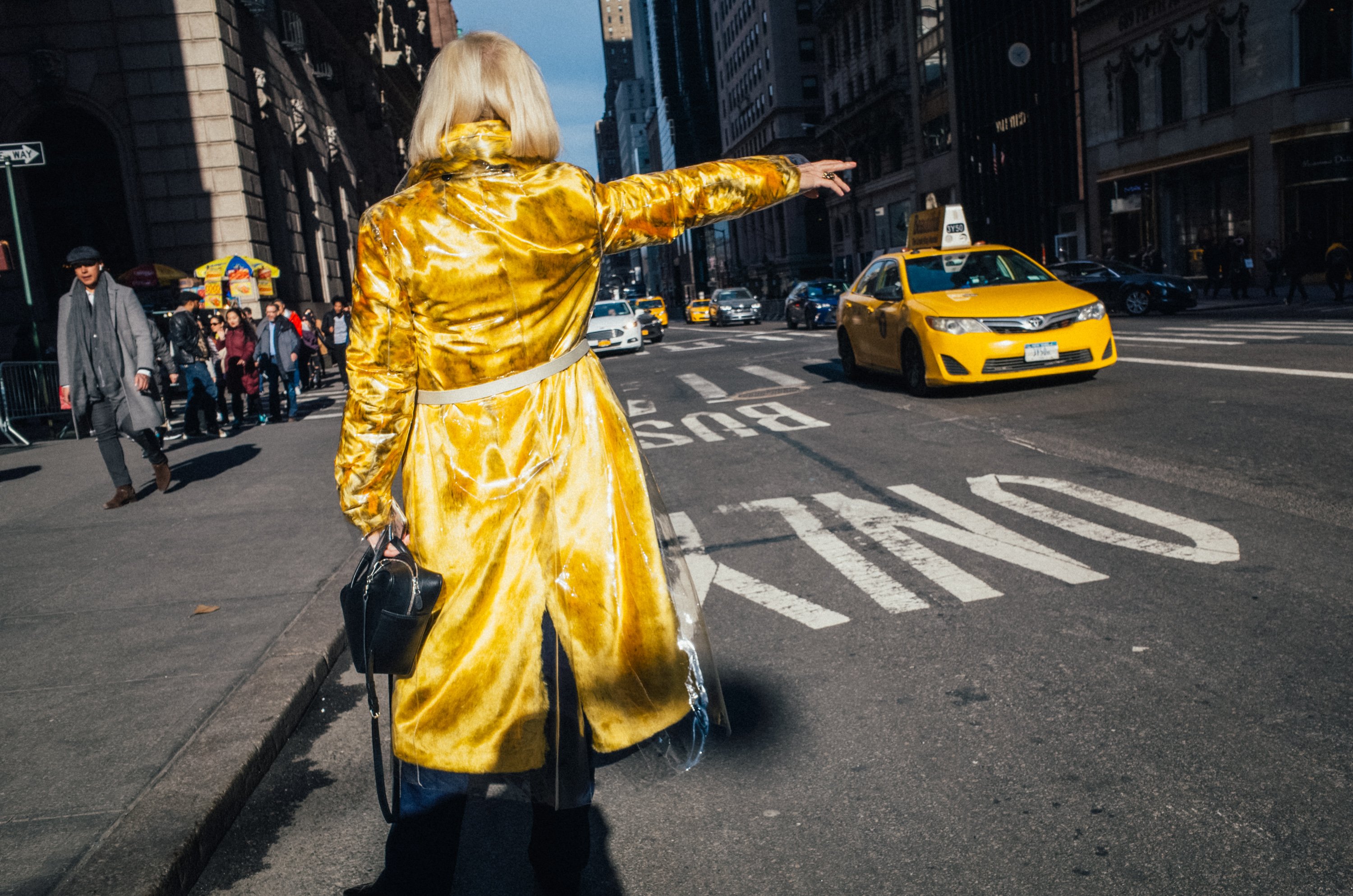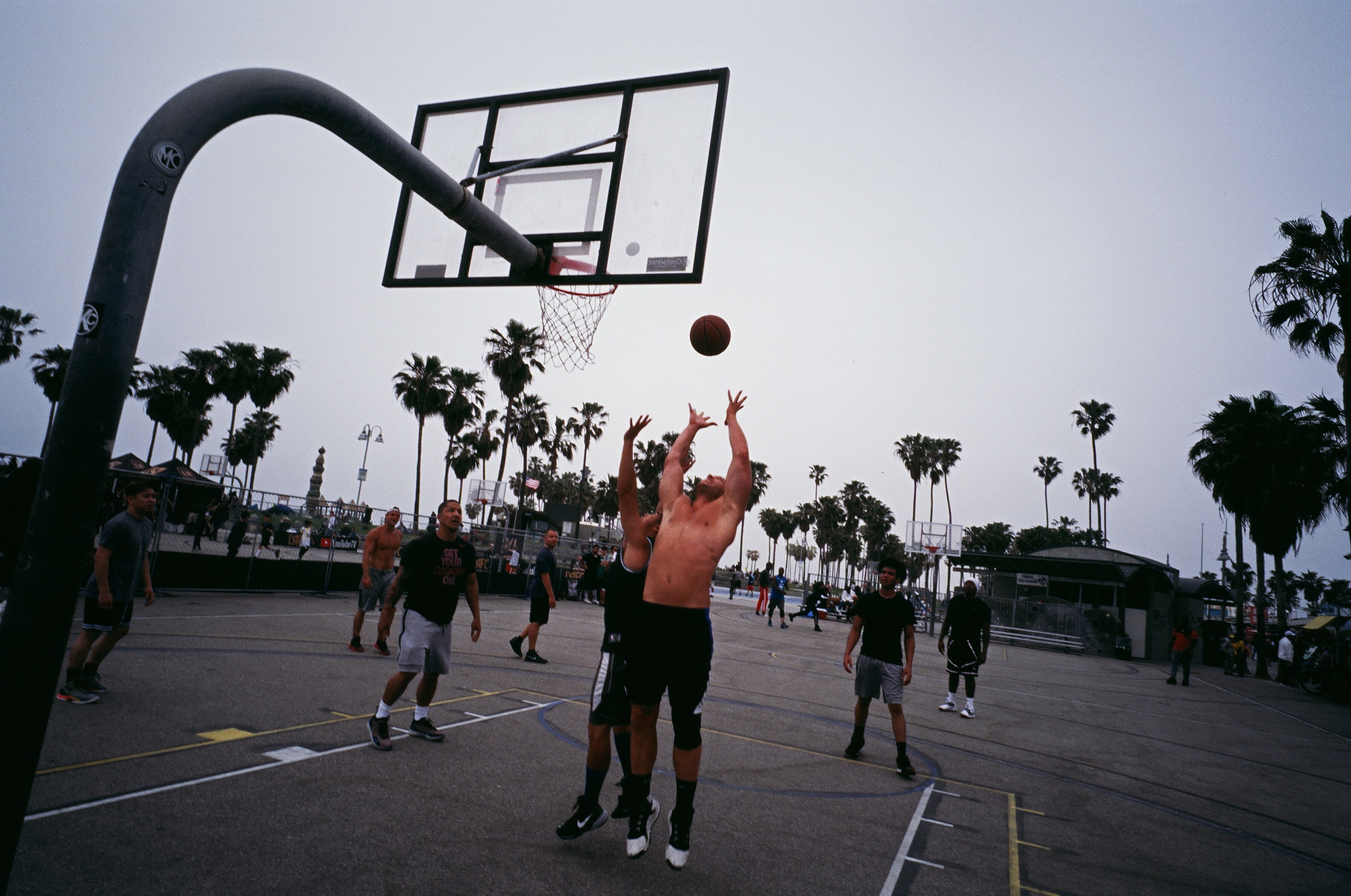 Fixing problems at the root.
GABA
Supports the central nervous system and helps the body stay asleep.
5-HTP
Synthesis serotonin, which converts to melatonin in the body, and regulated mood, appetite, and sleep.
VALERIAN ROOT
Helps promote sleep and feelings of calmness + tranquility while reducing anxiety.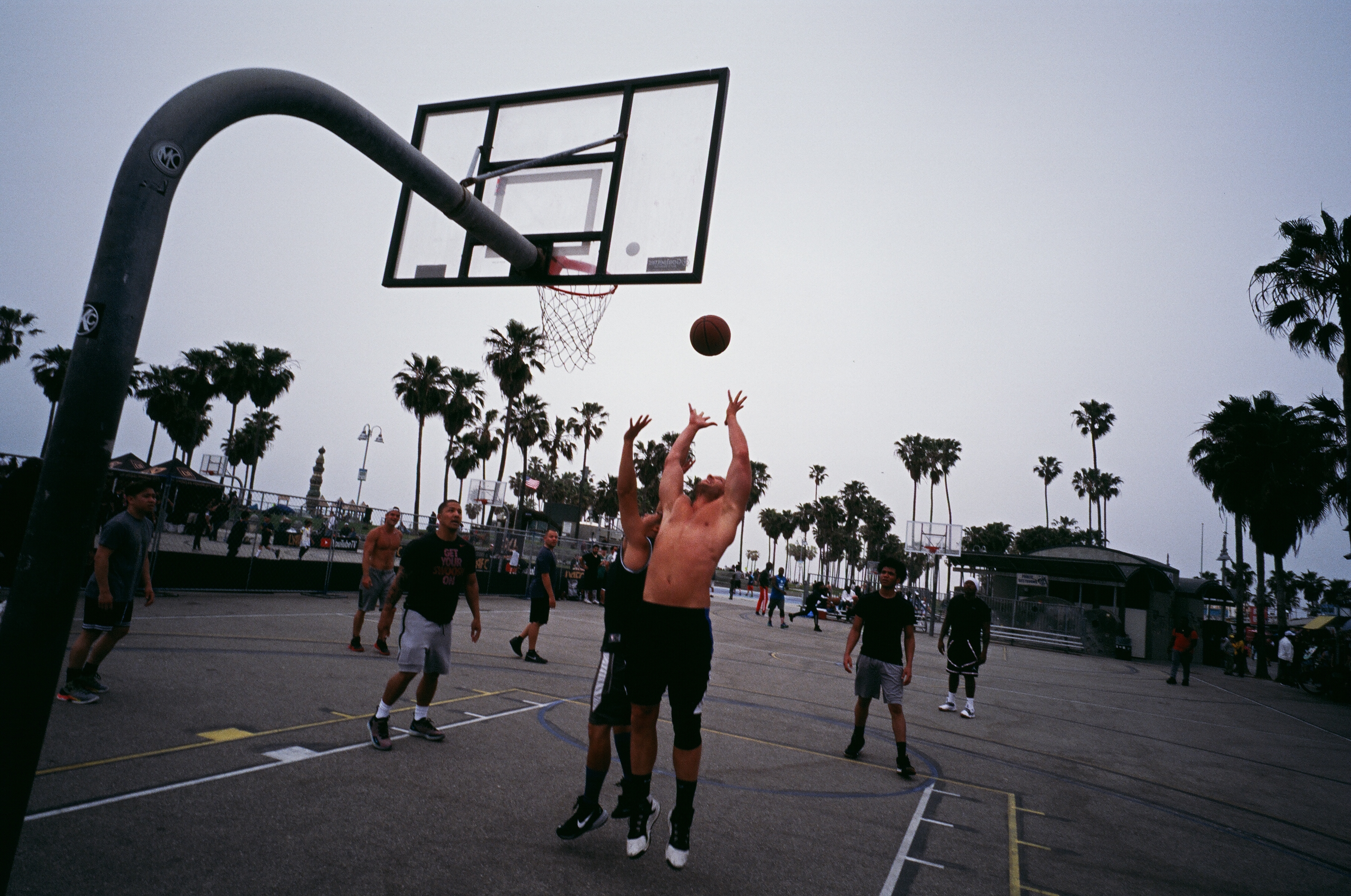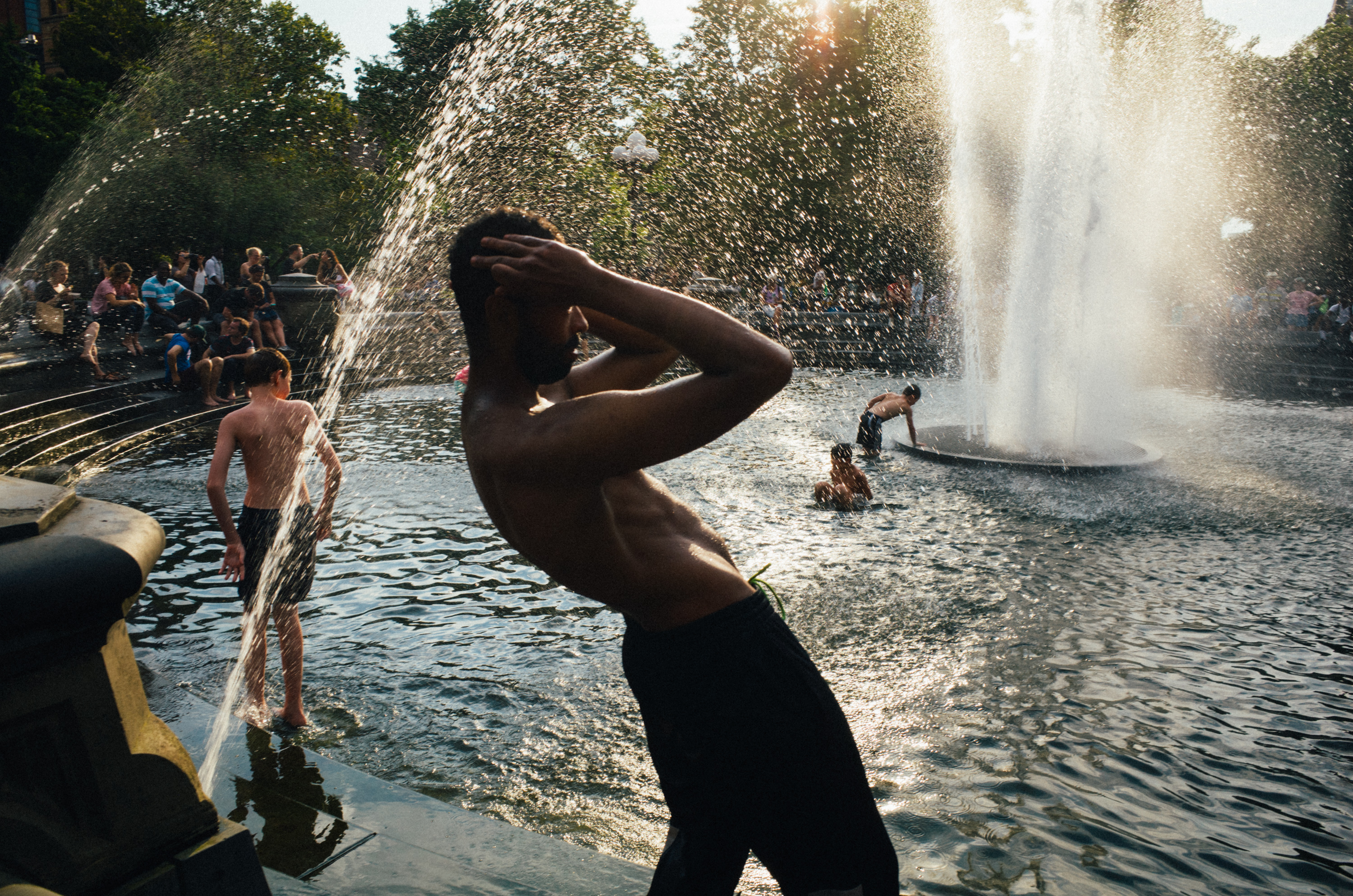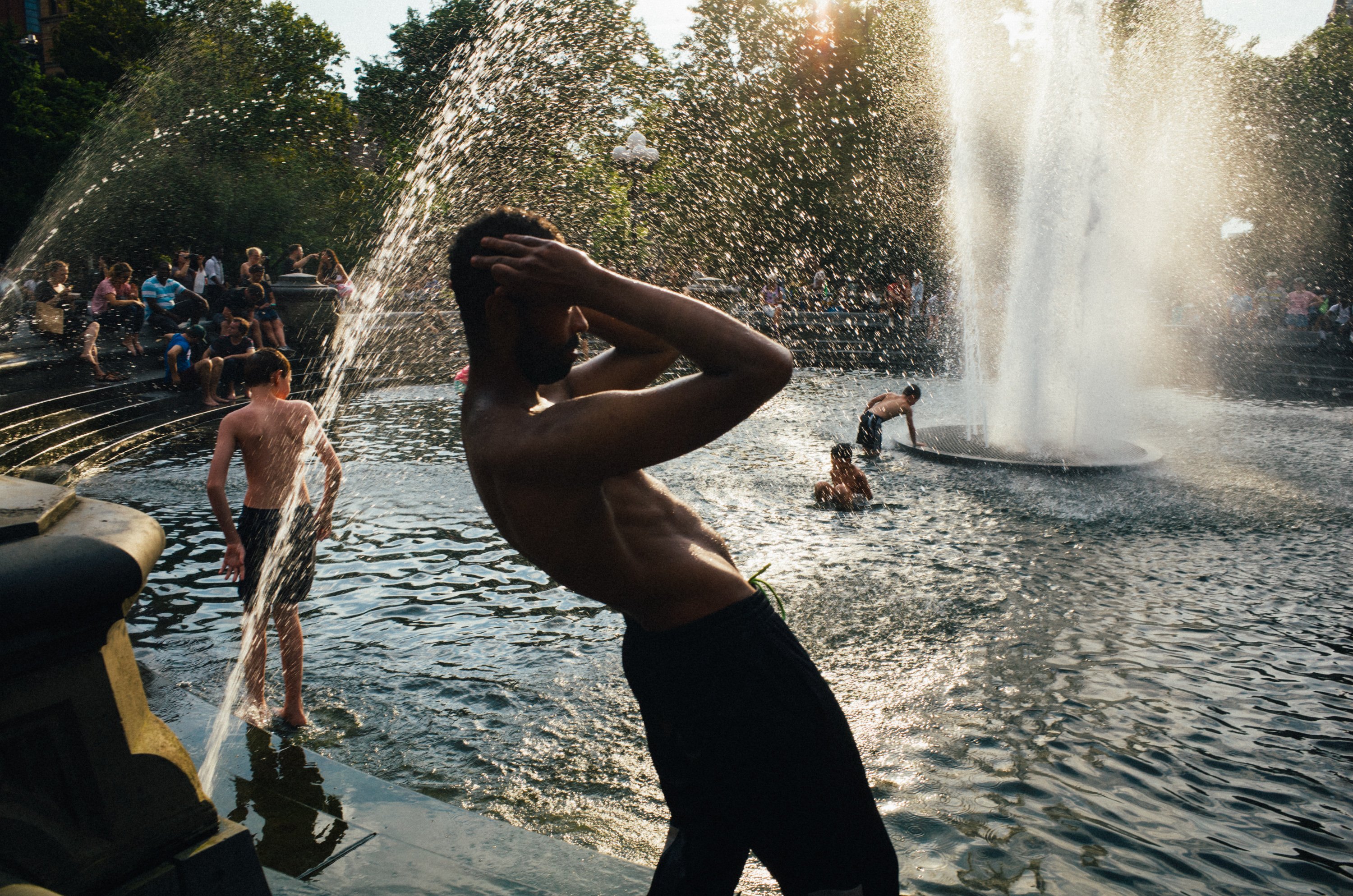 You + Nue
WHEN
Every day, 30 min before bed
FRIENDS + ENEMIES
We recommend using either Sleep+ or Sleep Drops, since both contain Valerian Root.