BARRIER CULTURE MOISTURIZER
1.6fl oz/50ml
Using patented technology, BARRIER CULTURE MOISTURIZER repopulates the topical microbiome, protects against pollution, and locks in moisture. 

Squalane, Niacinamide, and a complex of peptides, ceramides and prebiotics, probiotics and postbiotics repair the skin barrier to reveal visibly plump, firm, hydrated skin.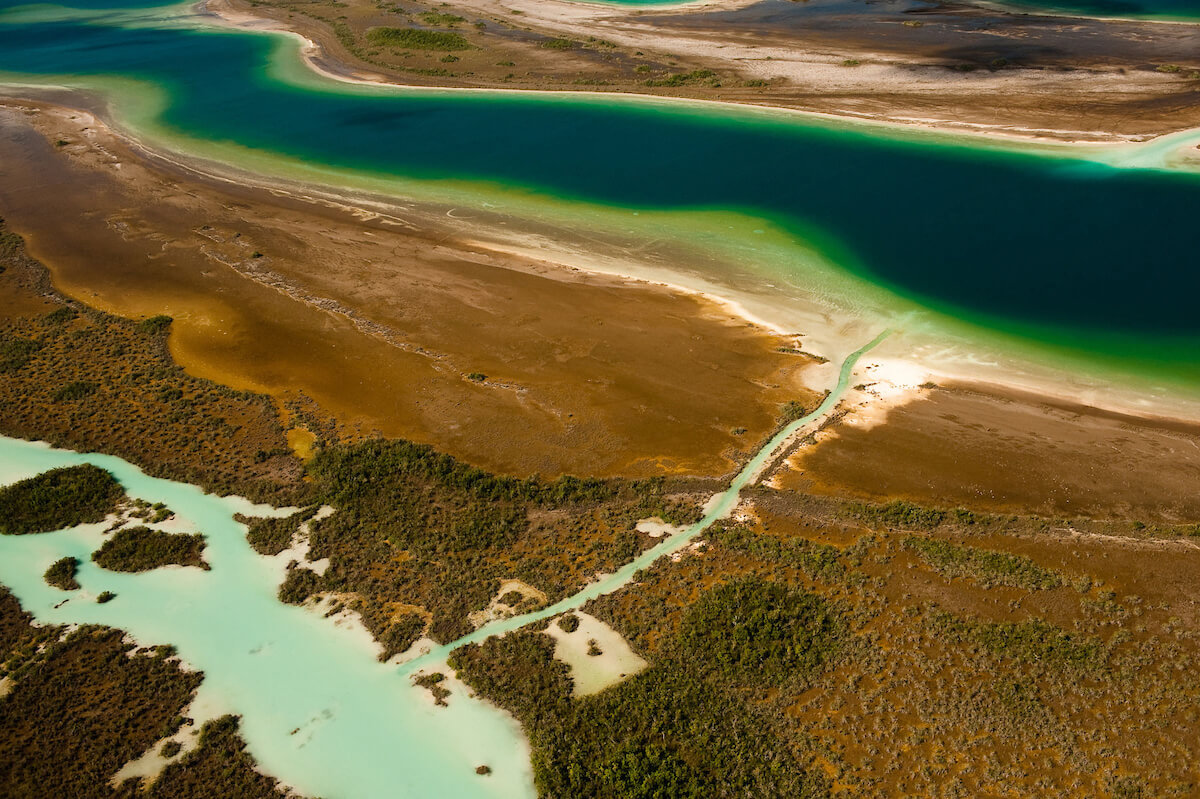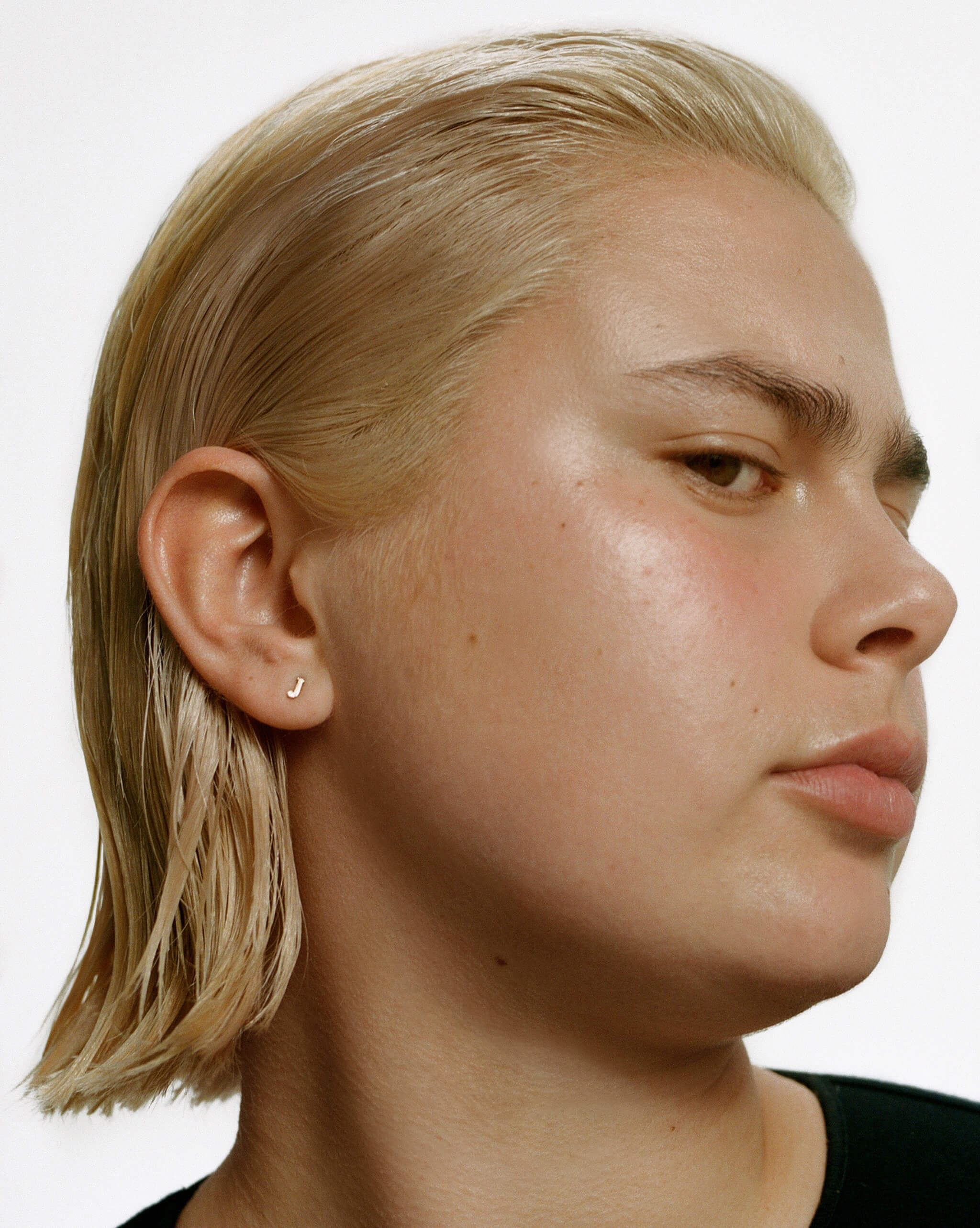 Fixing problems at the root.
HYDRATING AND MOISTURIZING
Deeply hydrating, "sealing" moisture into the skin. Leaves skin feeling instantly plump and juicy, hydrated and smooth. Delivers instant gratification to dry or dehydrated skin, while long-term use reduces the appearance of fine lines and wrinkles, deeply nourishing the skin.
REBUILDING + BARRIER RESTORING
Ceramides and probiotics rebuild and restore the skin barrier and the skin's natural defenses. Niacinamide helps to activate the skin's immune response, helping to repair dark marks and supporting natural regeneration, while Squalane protects against everyday stressors on the skin barrier.
CALMING + SOOTHING
Calendula, cica and chamomile extracts deliver an instant soothing effect to the skin, calming irritation and redness. The patented probiotic technology is proven to downregulate redness in the skin, caused by inflammatory responses.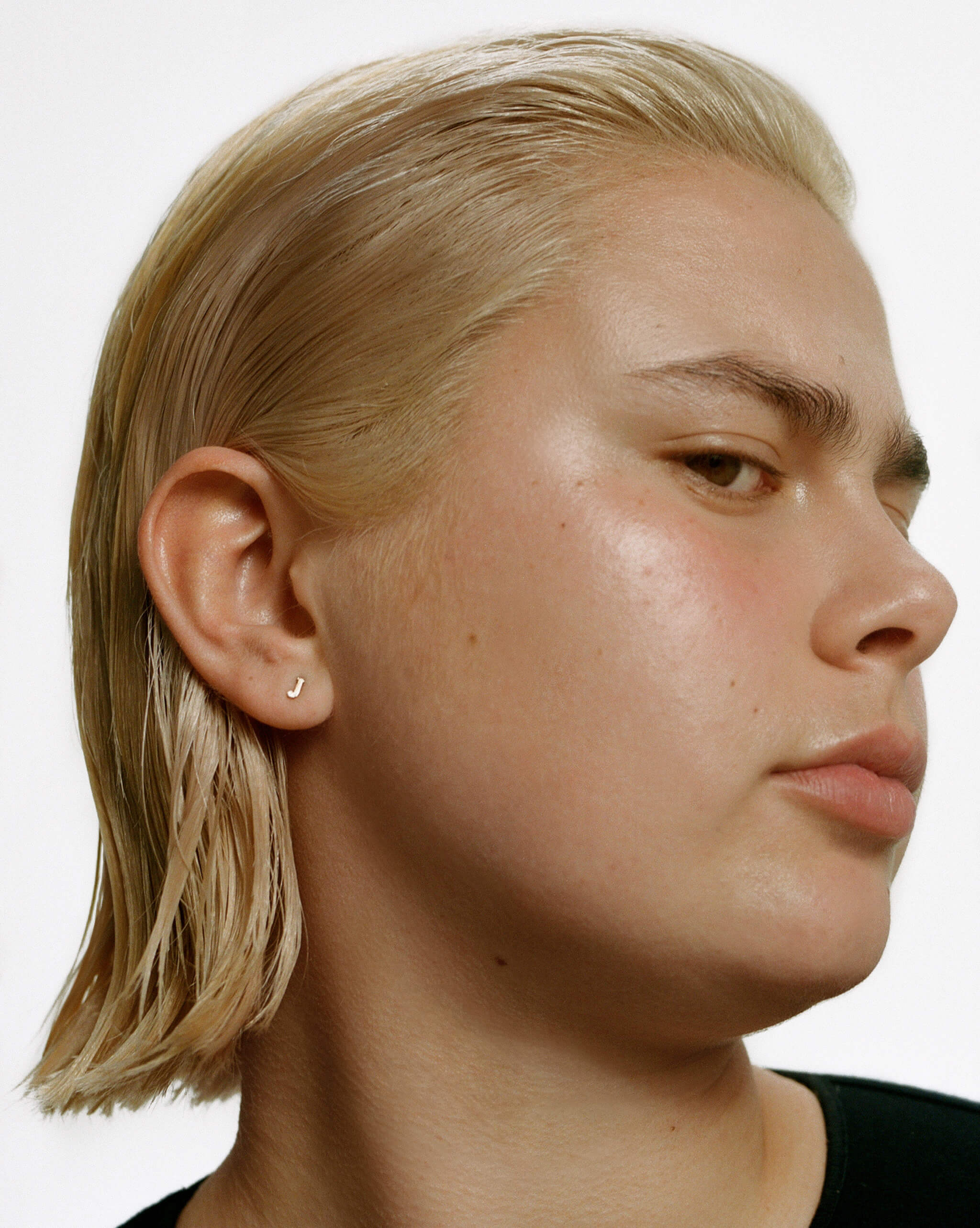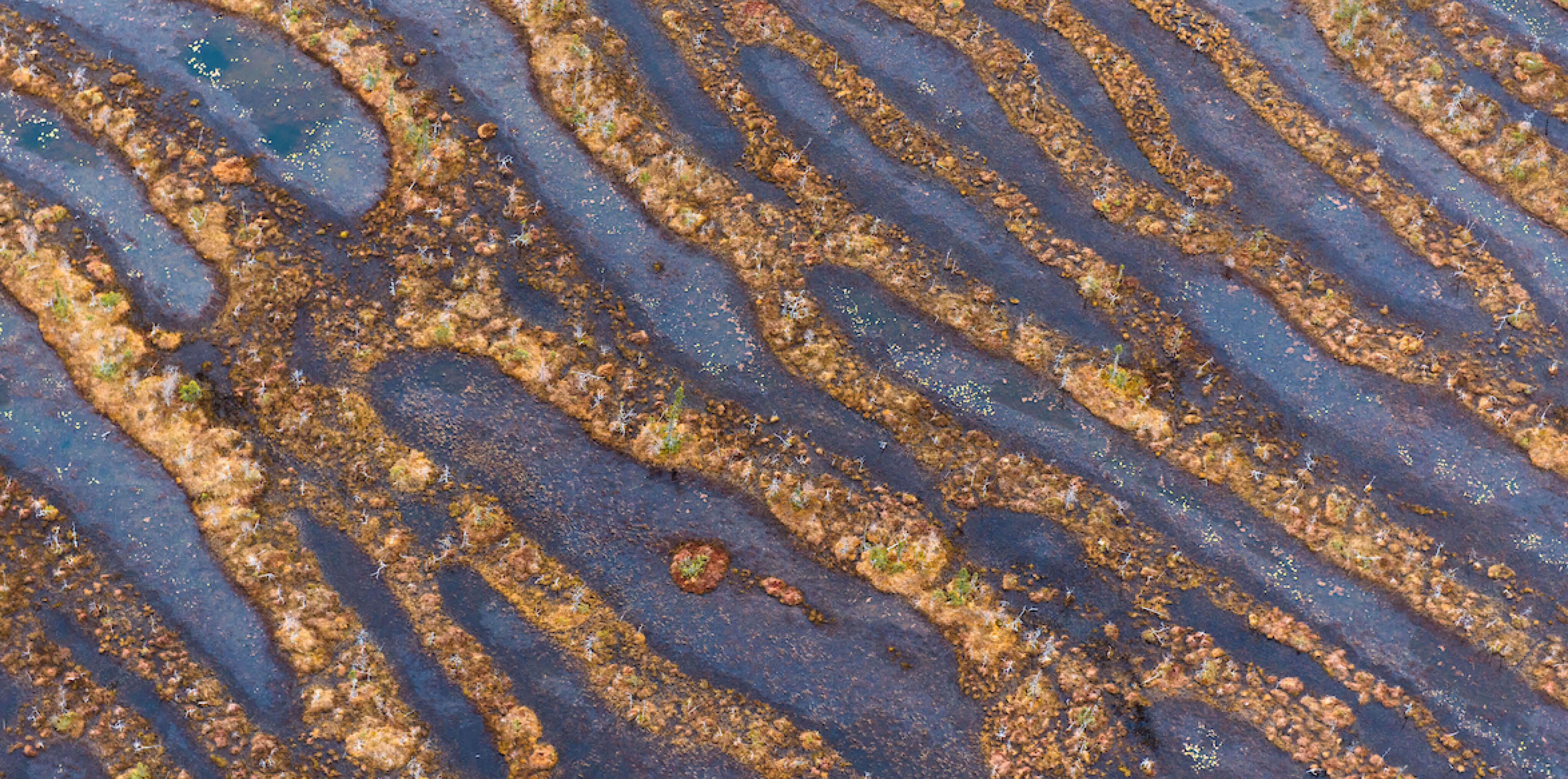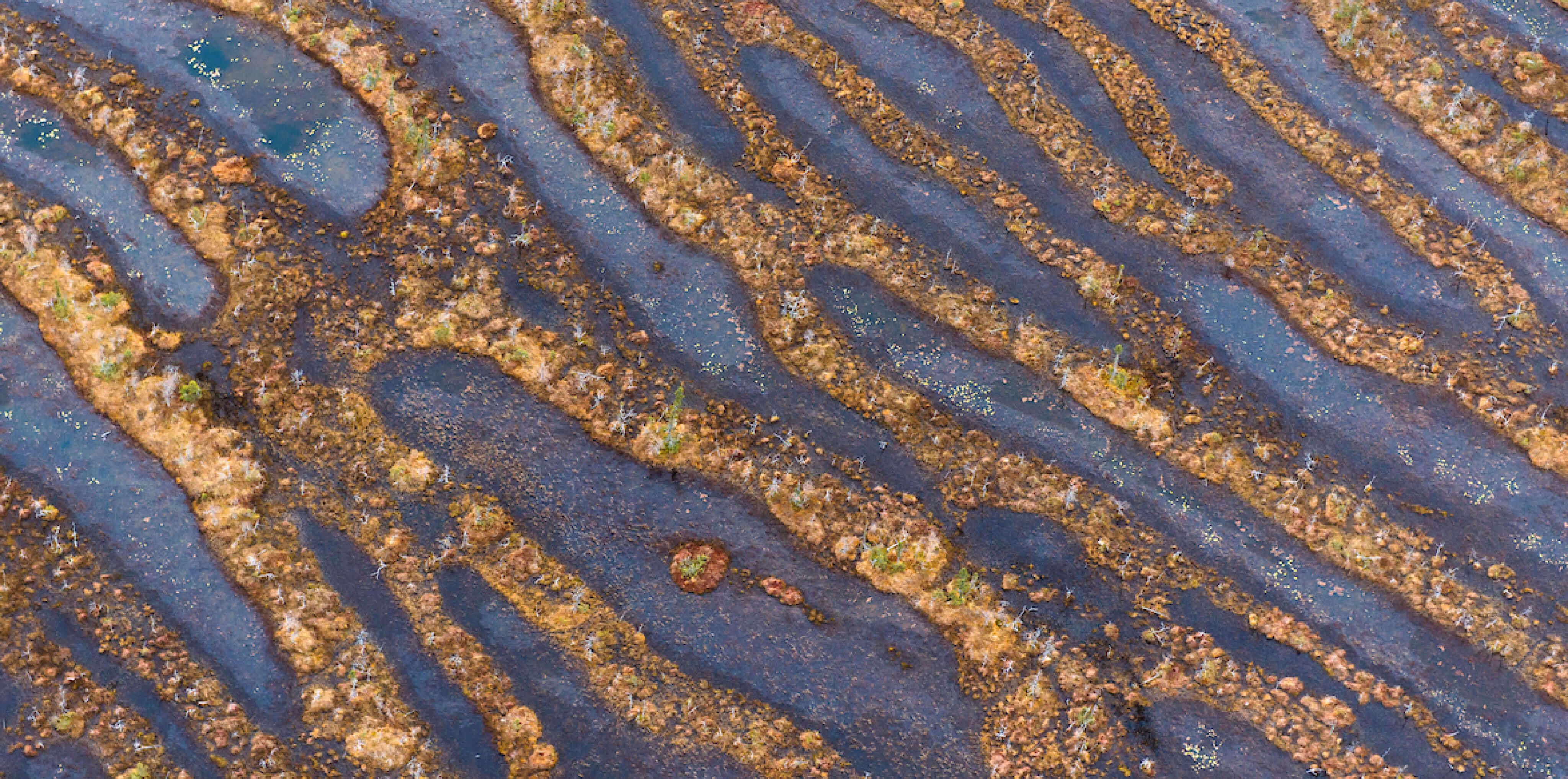 You + Nue
WHEN
Use AM and PM, daily.
HOW
Apply to clean, dry skin. For best results, use after BARRIER CULTURE CLEANSER.
DOSE
1-2 pumps onto dry skin.
FRIENDS + ENEMIES
Pair with BARRIER CULTURE CLEANSER and THE PILL for maximum results. Works perfectly alongside SKIN FILTER and SKIN HYDRATOR.
My skin's texture feels smoother and my skin tone is more even
skin feels supple and plump, dry patches have improved. I like how it's in sustainable packaging, and like the whole concept about probiotics so it helps your skin do what it would do naturally but more efficiently.
my skin feels less irritated.
It feels more gentle and softer than other cleansers, less disruptive. The fact that it has forced me to simplify my routine, and think of my skincare routine as a moment to protect and care of myself rather than "fix" or "change" my skin. It's made me change my mindset a bit, and kind of allow my skin to do whatever it needs to do, as it feels i am using the products for skin health
The product helped with my skin care problems it fixed the uneven skin tone, blemishes, acne.
I've noticed a huge difference in my skin the cleanser served me everything I didn't know I needed, the product is light and gentle on the skin, slight foam so you know it's working. The product helped with my skin care problems it fixed the uneven skin tone, blemishes, acne. When applying the moisturiser in my opinion it feels like butter against the skin smooth & soft.
I have noticed that the red patches have reduced and my skin feels very fresh!
My skin feels less dry and less sensitive!! The cleanser feels very light and gentle so it doesn't clog the pores. It feels simple and natural. I have noticed that the red patches have reduced and my skin feels very fresh. My favourite thing about Barrier Culture is the commitment to natural and ethical products that also help conserve the environment, I live and travel in a highly polluted city so it is a bonus that I know that my skin it protected!
I love that my skincare routine has been simplified to only 2 products
Super fresh! Skin feels less stripped/dry after each cleanse. Clean without the stripping/drying effect of lots of other cleansers and since using the moisturizer my skin feels less sensitive, and feels smooth and moisturised, without being heavy, and super supple!
This genuinely feels silky smooth on my skin!
Before using the products I found that my skin was dry, not as soft as it is now. And also more likely to get spots. The cleanser worked wonders by offering an extra level of cleanliness & protection to the skin, this genuinely feels silky smooth on my skin. When applying the moisturiser, I get a similar silky feeling that I get from the cleanser but also a refreshing one.