OUR BEST SELLER IN A CAPSULE 
Our clinically-proven formula of seventeen digestive enzymes and ayurvedic extracts work together to ease a bloated stomach, fast.
In a third-party clinical trial the ingredients in Debloat+ were proven to reduce bloating, upper abdominal pain, gas and heartburn by 51% in 30 days.
Our standard glass jars are temporarily unavailable due to production delays arising from COVID-19. Your order will be packaged in our new Refill Pouch, developed to cut the average packaging weight by 75%, resulting in a reduced carbon footprint and a reduction in packaging waste.


Fixing problems at the root.
Digestive Enzymes
Your mouth, stomach, pancreas, and small intestine all make protein enzymes which help to break down your food, meaning you can absorb the full nutritional profile of what you're eating. Digestive enzymes are thought to be hugely beneficial for people suffering from IBS and other digestive issues.
Licorice Root
The use of licorice root for digestive issues can be traced back thousands of years, commonly used within Ayurvedic medicine to pacify "altered pitta", reduce heartburn and heal ulcers. The extract we're working with has been clinically proven to promote anti-ulcer activity, work as a spasmolytic (reduce cramps) and have immunomodulatory properties.
Turmeric
A natural anti-inflammatory and antispasmodic (i.e. helps to ease cramps) with carminative properties. Studies show that daily supplementation of turmeric can be beneficial for IBS symptoms, helping to relieve bloating and abdominal pain.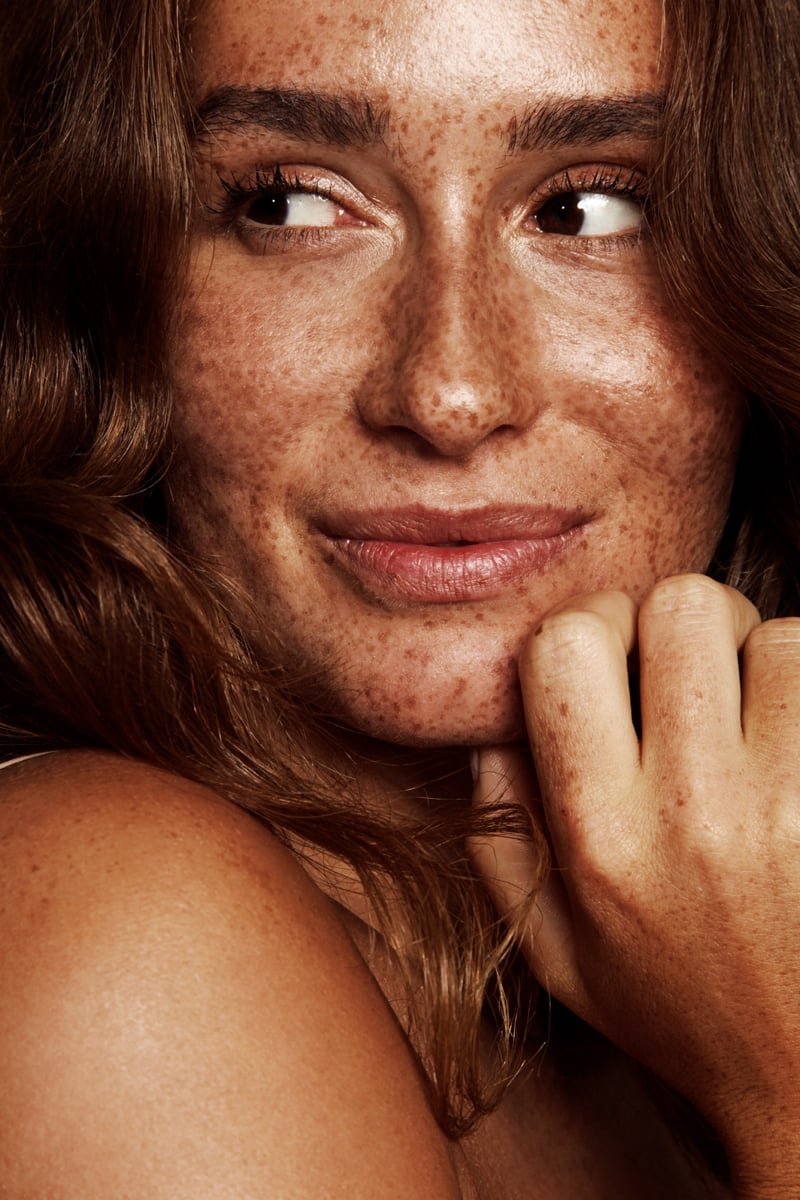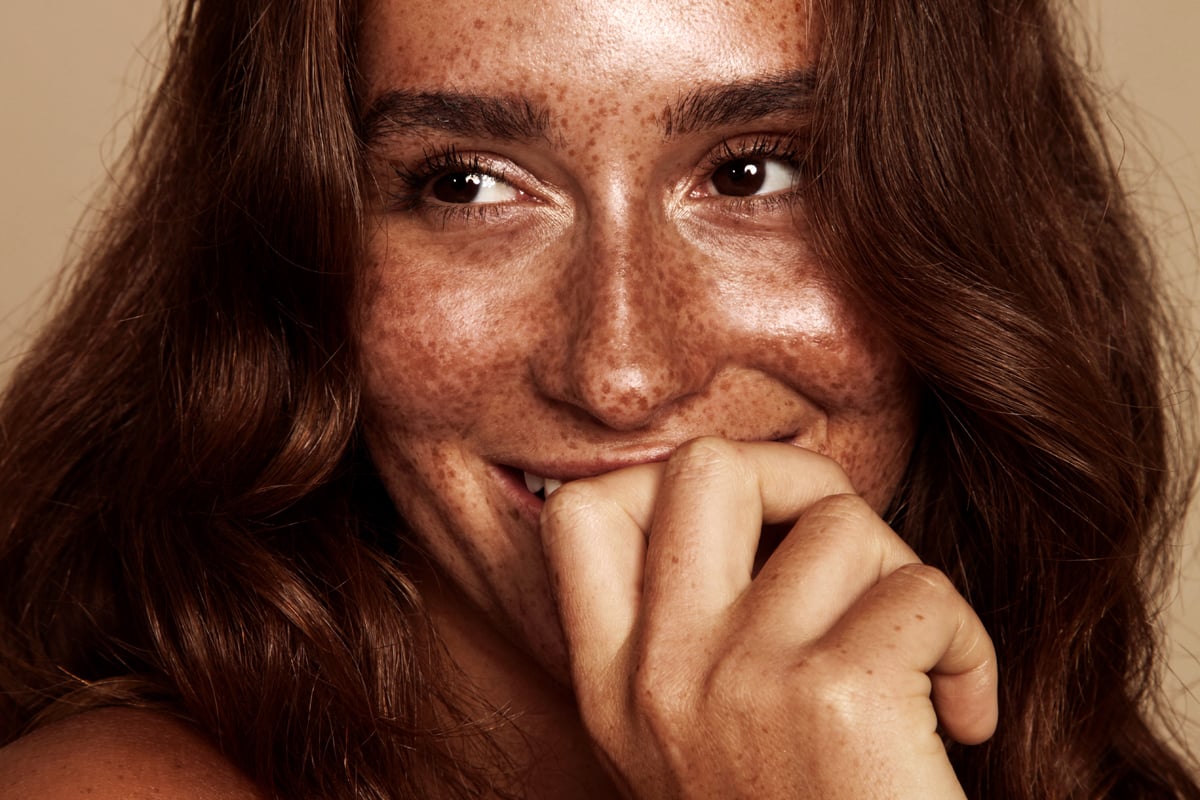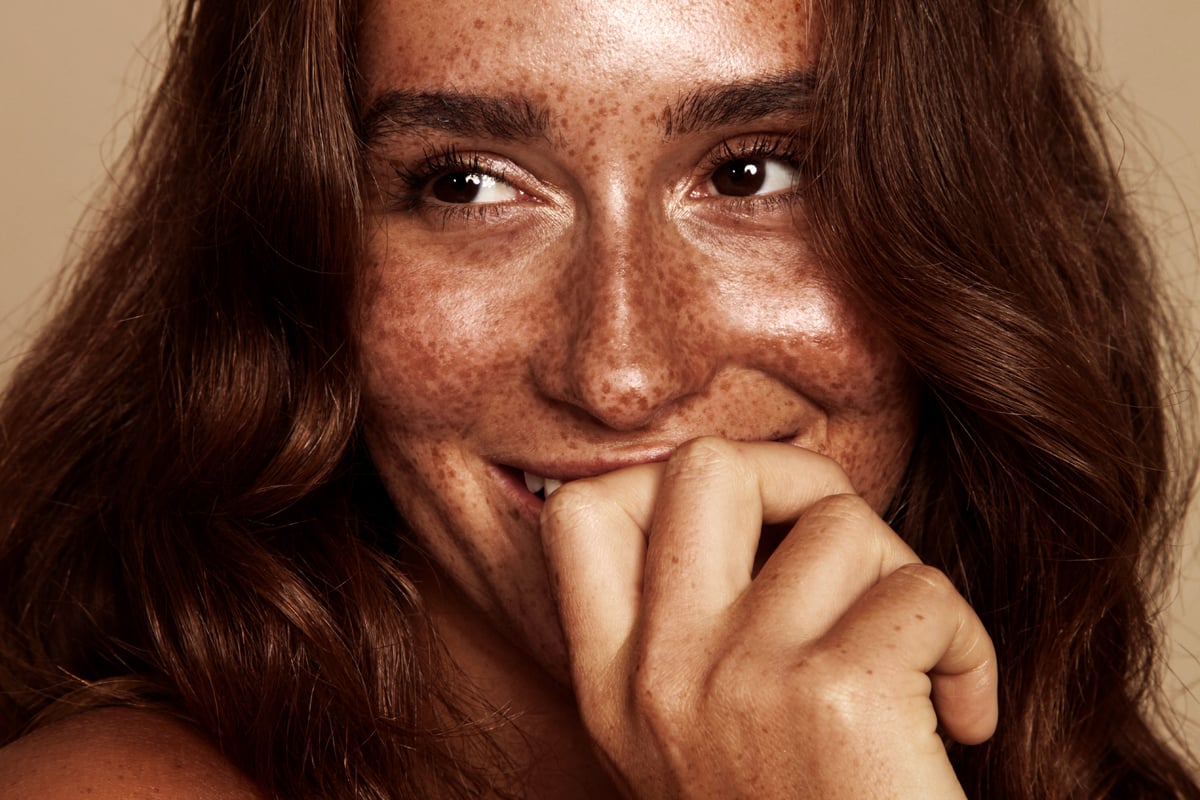 You + Nue
WHEN
Twice a day with food.
DOSE
One capsule morning and evening with food.
FRIENDS + ENEMIES
Plays nice with all of our other supplements
It works!
Great Products. It has helped me a lot. I have seen a change and feel a lot better.
Game Changer =)
Eating healthy (plentiful fiber & greens) often cause significant gas. I've tried several remedies & this is the first to achieve consistent success. Game changer! Now I can keep it clean without the discomfort of bloat or the aftermath of unpleasant smells.
The best thing ever!!!
I find this to be the best product for bloating stomach or indigestion. It helps me every time. Love it!!
Works great
This product works very well to aid in digestion and reduce bloat. I have tried several brands and Nue is my "go-to."
I've been using Debloat+ for about two months and I have had a mixed experience. The pills are easy to take and worked really well for the first month but I have seen as much of a difference in the second month and sometimes have more nausea on days when I take them. I love the brand, design, and ethics; I just think I am very sensitive to probiotics.
Necessary!
I have suffered from bloat for years, and that might not even be the right description of how I felt.Its a feeling of general discomfort after eating, and even if I ate 4-5 hours before going to bed, I would wake up and need to take an antacid. I became a vegetarian this spring (one of the pivots I made during COVID), and although it certainly helped, it didn't go away 100%. I wasn't consistent with taking Debloat 2x a day, but once I committed to the regime, no more discomfort, no "achy" stomach. Can't live without it now.