Skin Filter is a skincare supplement designed to improve sun damage, pigmentation, breakouts and blur impurities in just sixty days. Tested in France under dermatological control, the patented blend of Vitamin C, Zinc, Champagne Grape Seed and Melon is clinically proven to improve skin luminosity, pigmentation, blemishes and elasticity.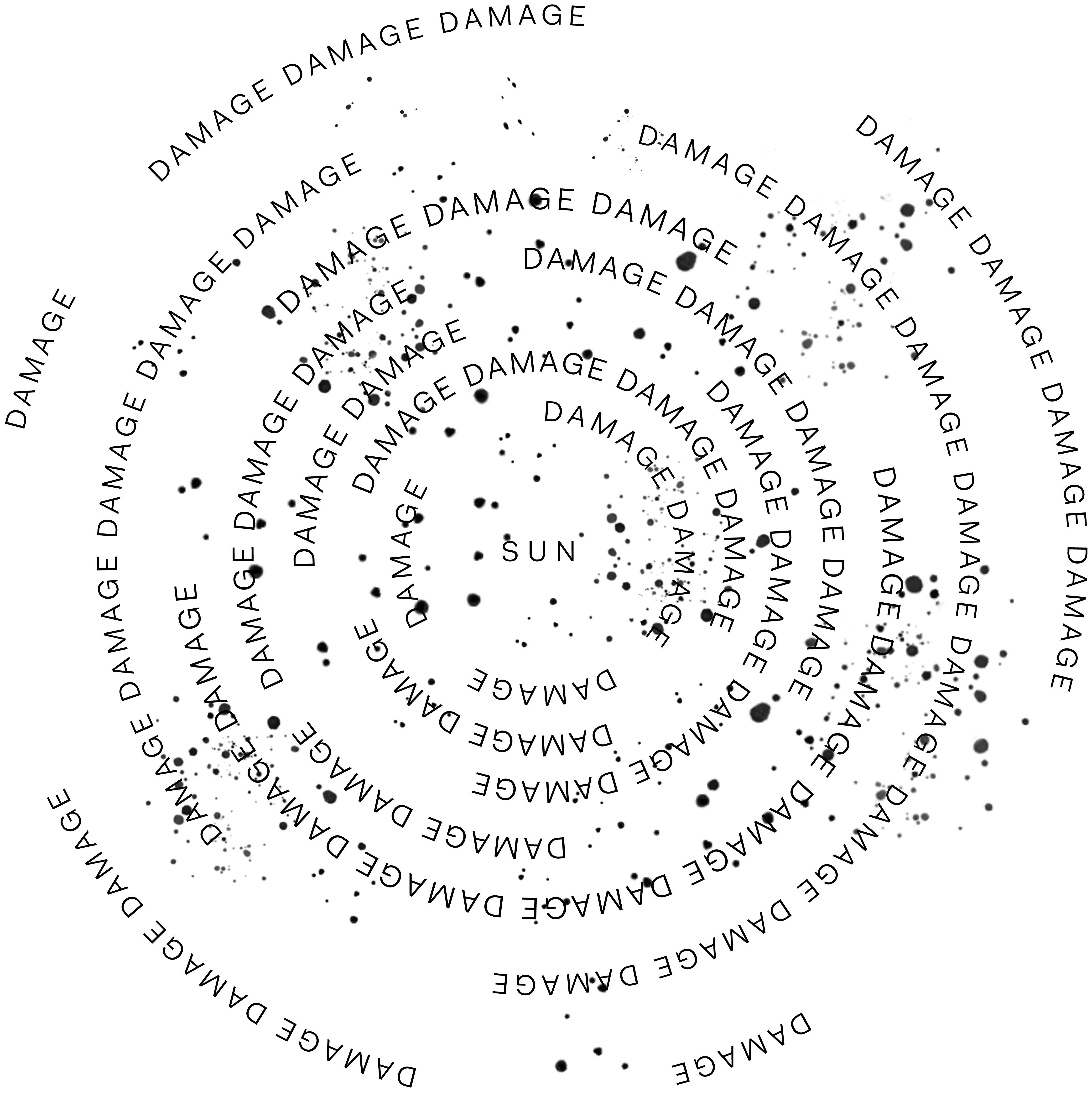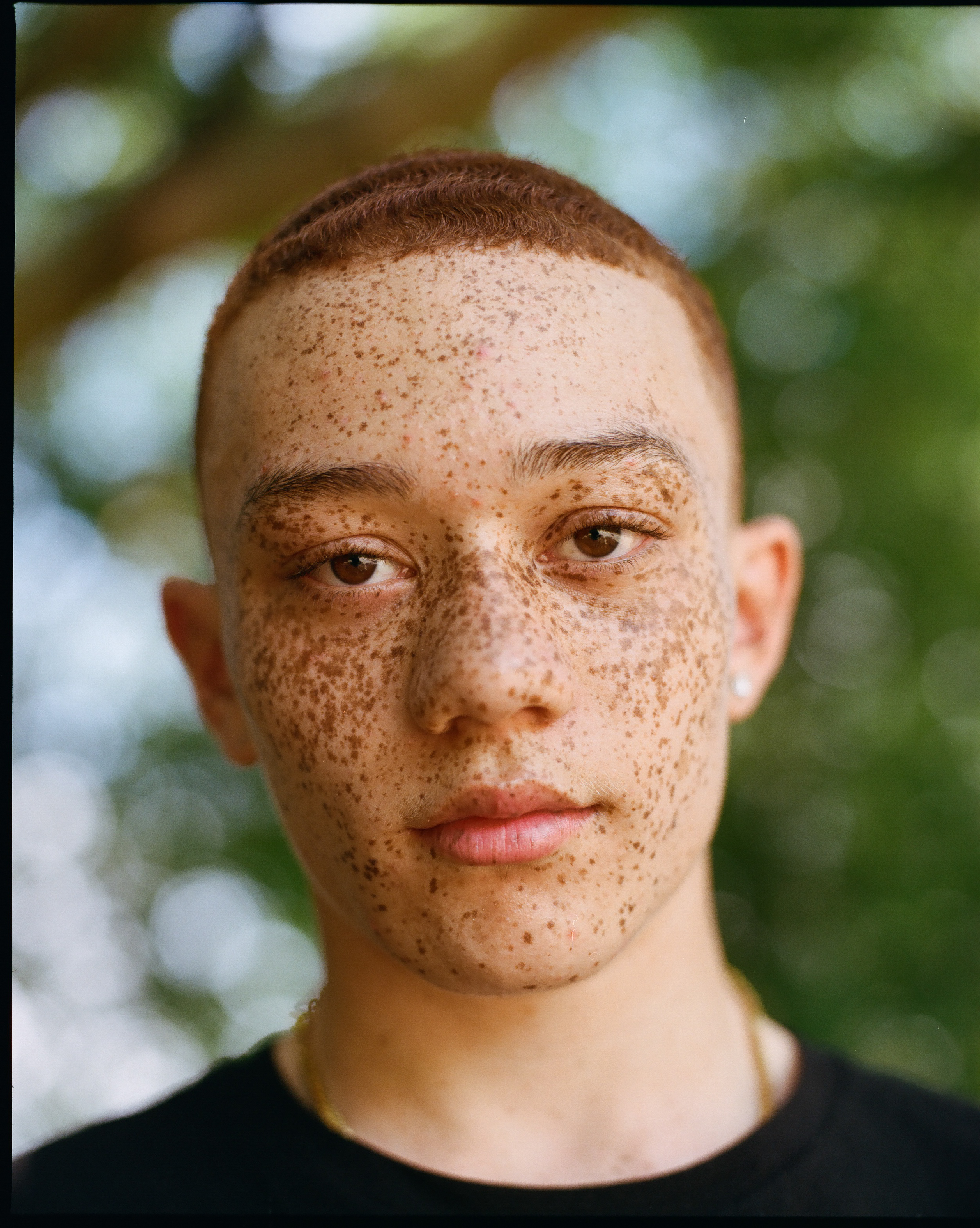 Fixing problems at the root.
Camu Camu
Camu Camu is one of the most abundant sources of Vitamin C, packed with flavonoid antioxidants which product cells from free radical damage.
Amla Berry
Amla Berry, or Indian Gooseberry, is one of the most important plants in Ayurvedic medicine. It is used for everything from supporting a healthy metabolism to liver and heart health, and of course, aiding skin health.
Vitamin A (Beta-Carotene)
When Beta-Carotene is ingested, it is converted to Vitamin A in our bodies (think ingestible retinol), a powerful antioxidant which is essential for healthy skin. Vitamin A also stimulates fibroblasts - the cells responsible for developing tissue that keeps skin firm and healthy at the deepest layer.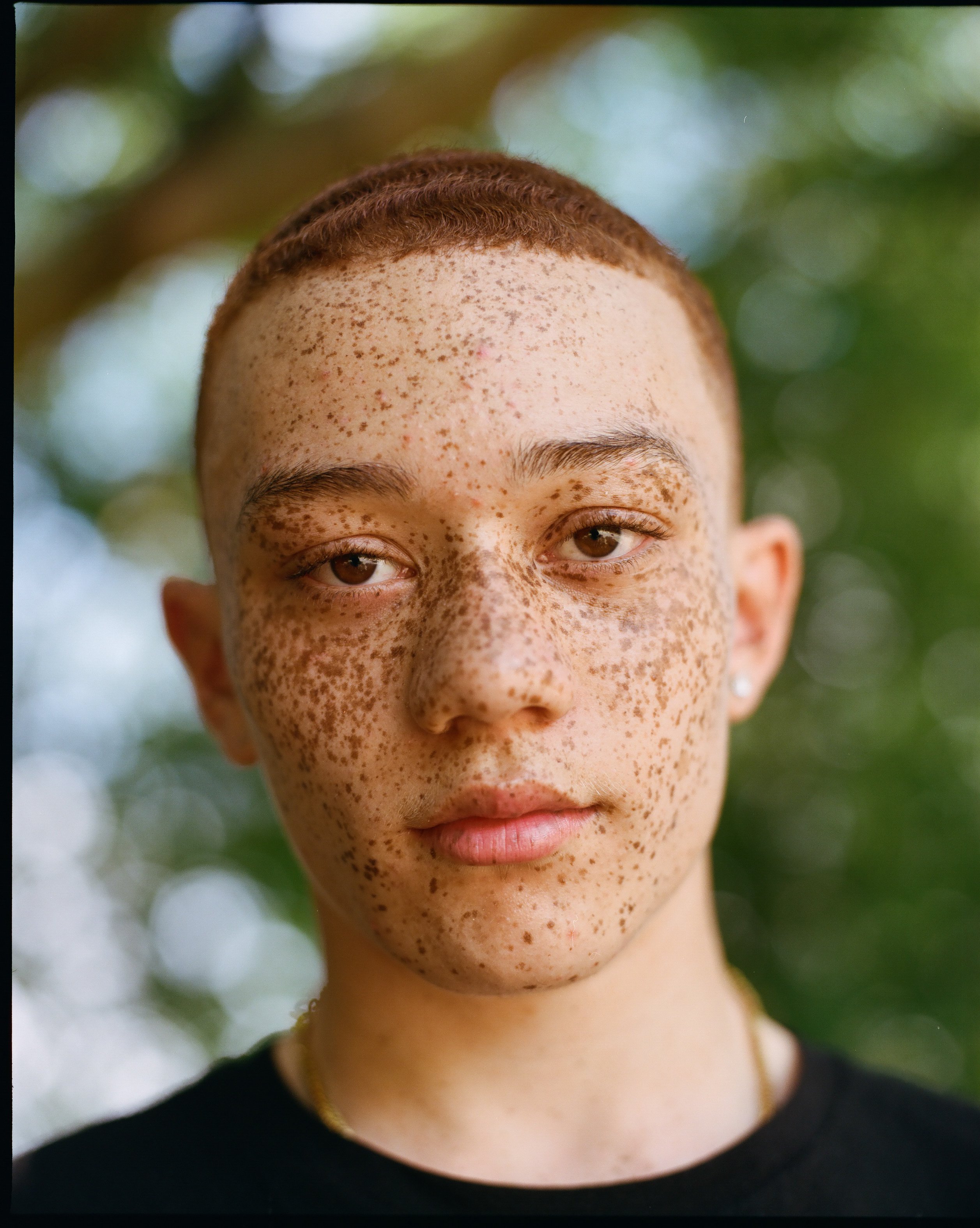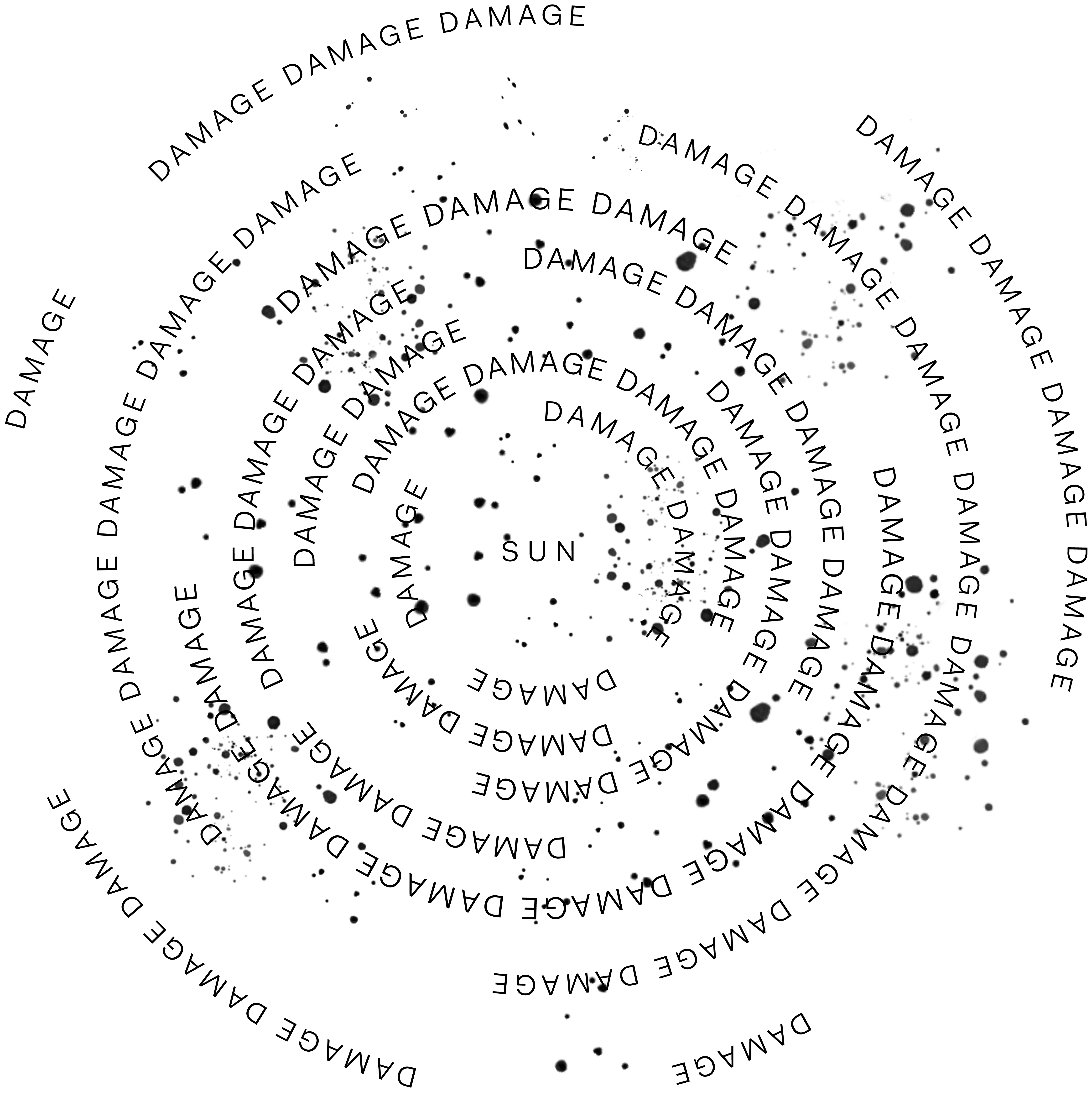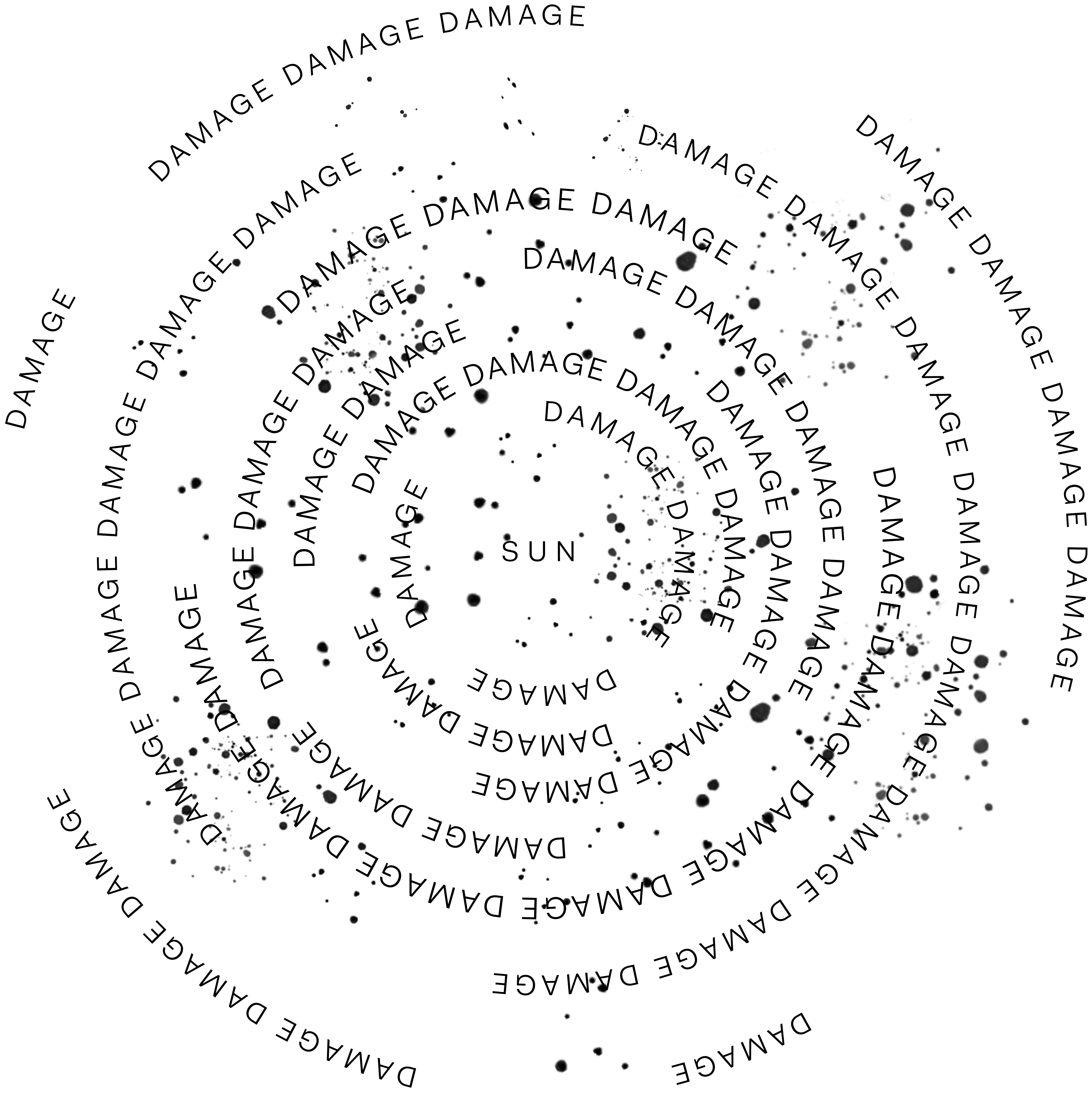 You + Nue
WHEN
We typically recommended it every day in the morning
FRIENDS + ENEMIES
Plays nice with all of our other supplements
Do not hesitate!
I can be a little critical of supplements especially ones that claim to have skin filter benefits. This supplement works! I had noticed some sagging not just externally but internally with my laugh lines and I can say that in a couple of weeks of taking this supplement the bend or fold or whatever you want to call it that I could feel inside my mouth has lifted. My skin is brighter and definitely firmer. I am excited to see how my skin will continue to improve in month two and beyond.
Pretty Amazing
I was skeptical that I'd see any results from taking this supplement, but was very pleasantly surprised when almost exactly a month in I woke up and looked at my face in the mirror and noticed how smooth, firm, bright, and fine-line free it was. It also had a very noticeable impact on the dark circles under my eyes. Overall it's done exactly what it aims to!
2 weeks in
I'm only two weeks in but I believe it's working. I don't like taking pills so I'm appreciate that you only have to take one a day.
Loving it so far!
Loving it so far. Can't wait to see after the 30 day supply runs out how my skin looks
Glow
I just started using it, I haven't finished my one month bottle yet, how ever I do see a healthy glow in my skin. I can't wait to go through a 2 months supply.