SLEEP DROPS
30ml - 50 Servings
Our non-habit forming sleep drops help you drift off naturally and are alcohol-free. Valerian root + passionflower induce a sense of tranquility while catnip + chamomile work together to aid sleep.


Fixing problems at the root.
Sleep
Valerian root is proven to have a sedative effect, while studies show that passionflower significantly impacts the quality of sleep, helping your body rest throughout the night without waking.
Stress
Sleeping through the night helps lower cortisol levels and has been linked to a decreased risk of developing obesity, diabetes + heart disease.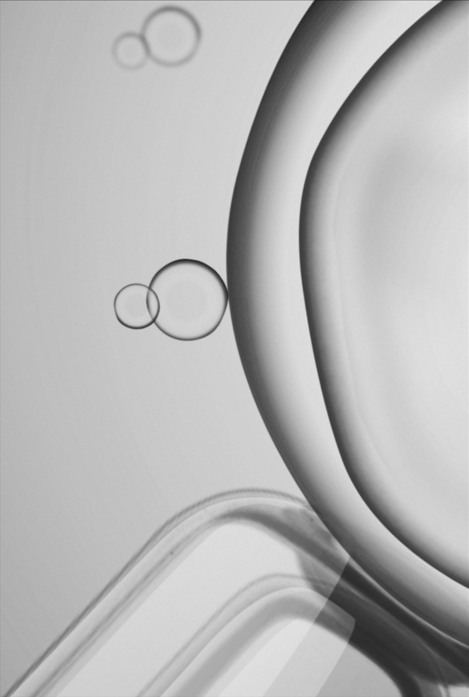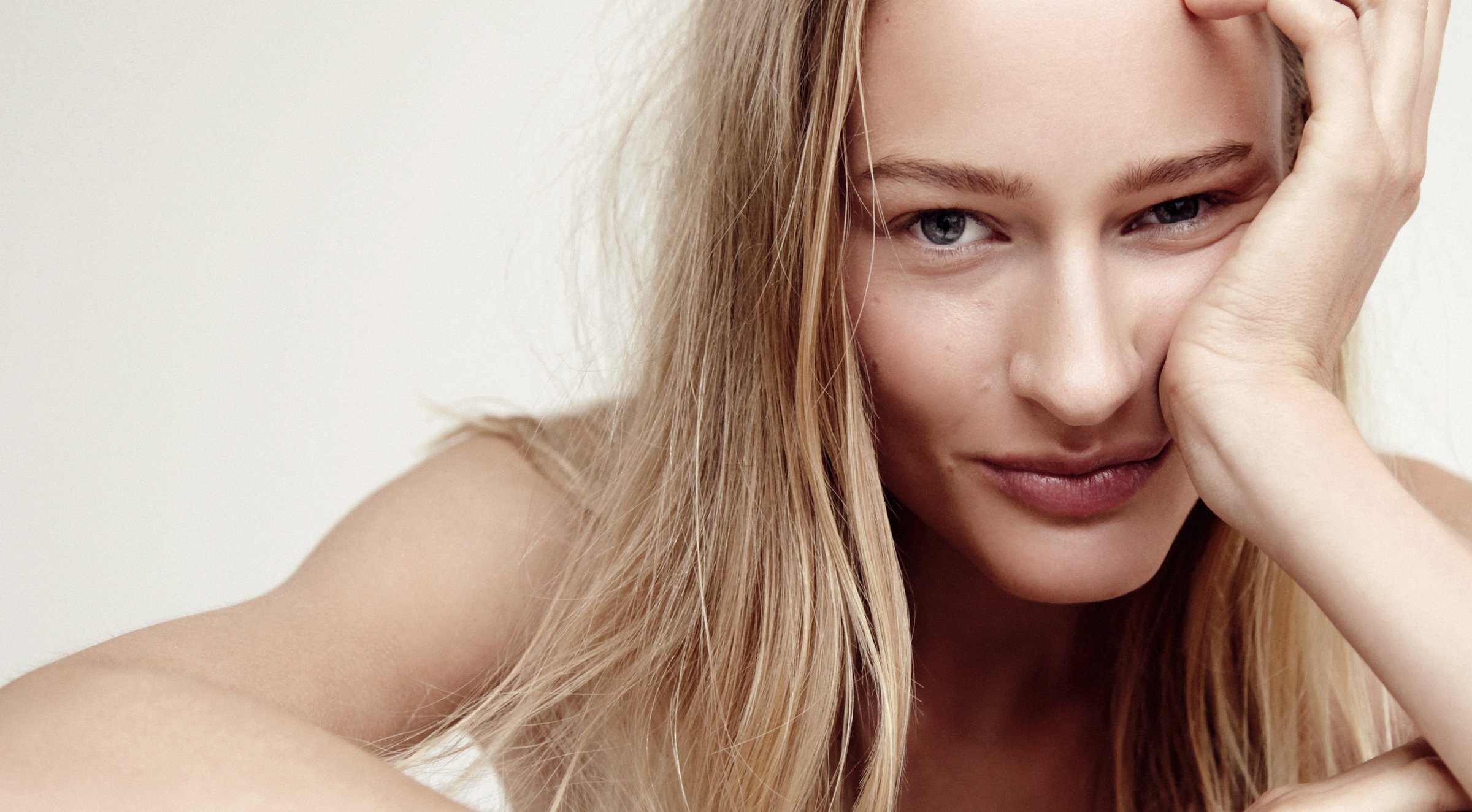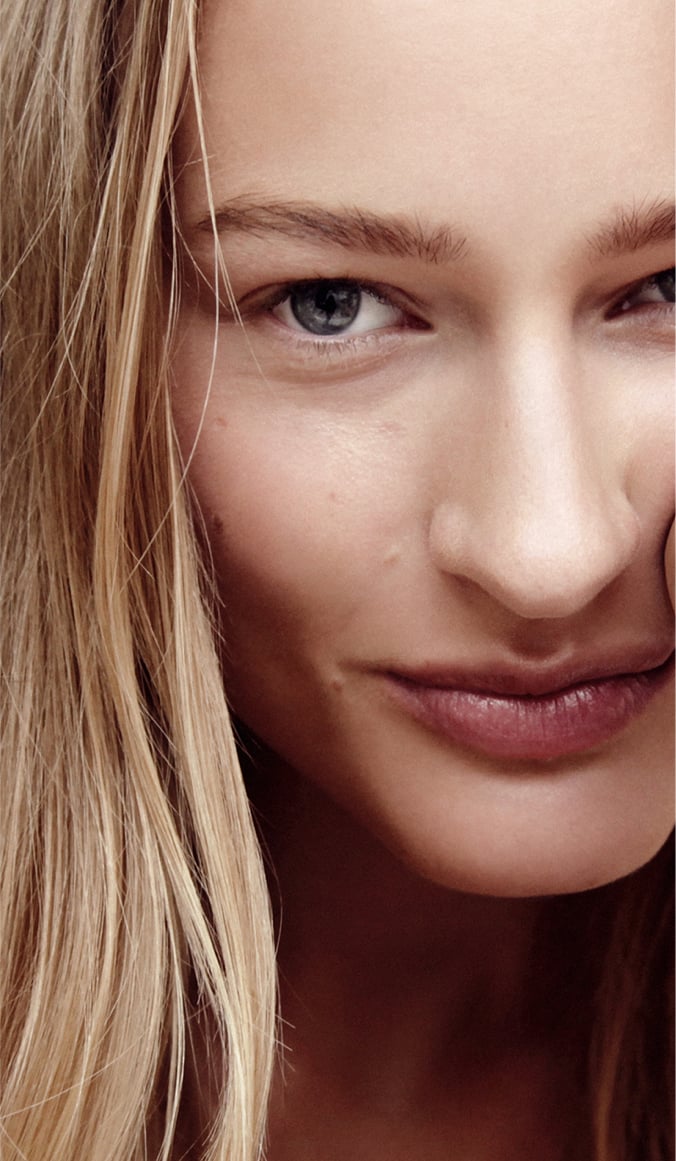 You + Nue
WHEN
Up to 30 minutes before bedtime
HOW
Place directly under the tongue for fast absorption or add to liquid
FRIENDS + ENEMIES
Boost results with Magnesium Ease
"Just pure, restorative, sleep."

Well + Good
Swear by these drops!
These drops hands down are the best sleep aid I have used. They help me stay sleeping, and no drowsiness the next day! Everyone I have recommended these to loves them. My boyfriend and I are now on the subscription plan and use them nightly.
Sleep Drops - something that works exceptionally well
I've tried melatonin and it rarely worked for me. The Sleep drops are a God send and work unlike any other product I've tried. I can't recommend them enough.