SLEEP DROPS
30ml - 50 Servings
Our non-habit forming sleep drops help you drift off naturally and are alcohol-free. Valerian root + passionflower induce a sense of tranquility while catnip + chamomile work together to aid sleep.


Fixing problems at the root.
Sleep
Valerian root is proven to have a sedative effect, while studies show that passionflower significantly impacts the quality of sleep, helping your body rest throughout the night without waking.
Stress
Sleeping through the night helps lower cortisol levels and has been linked to a decreased risk of developing obesity, diabetes + heart disease.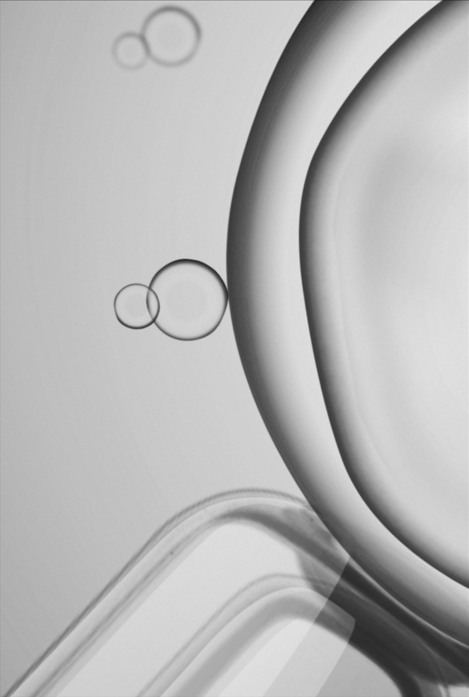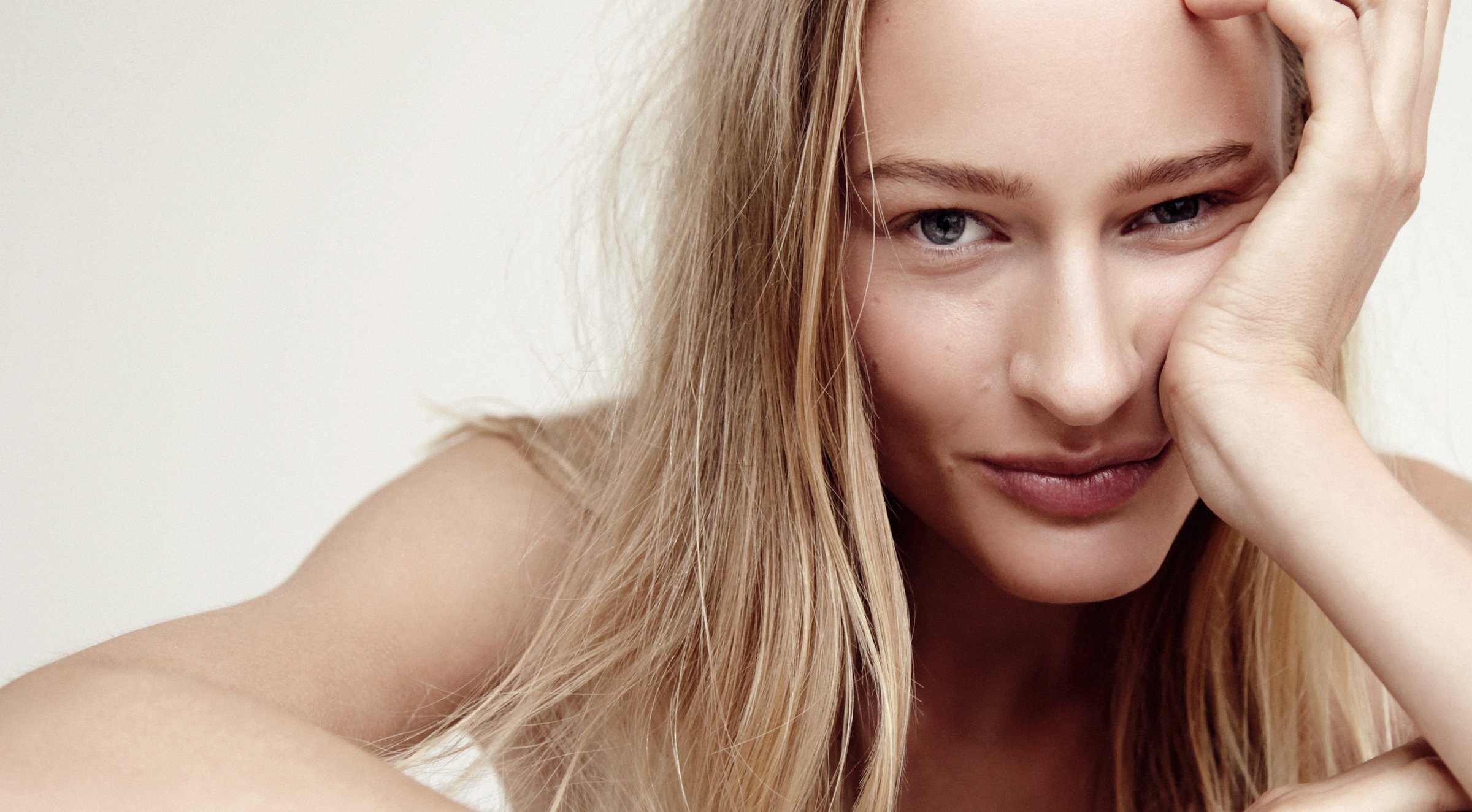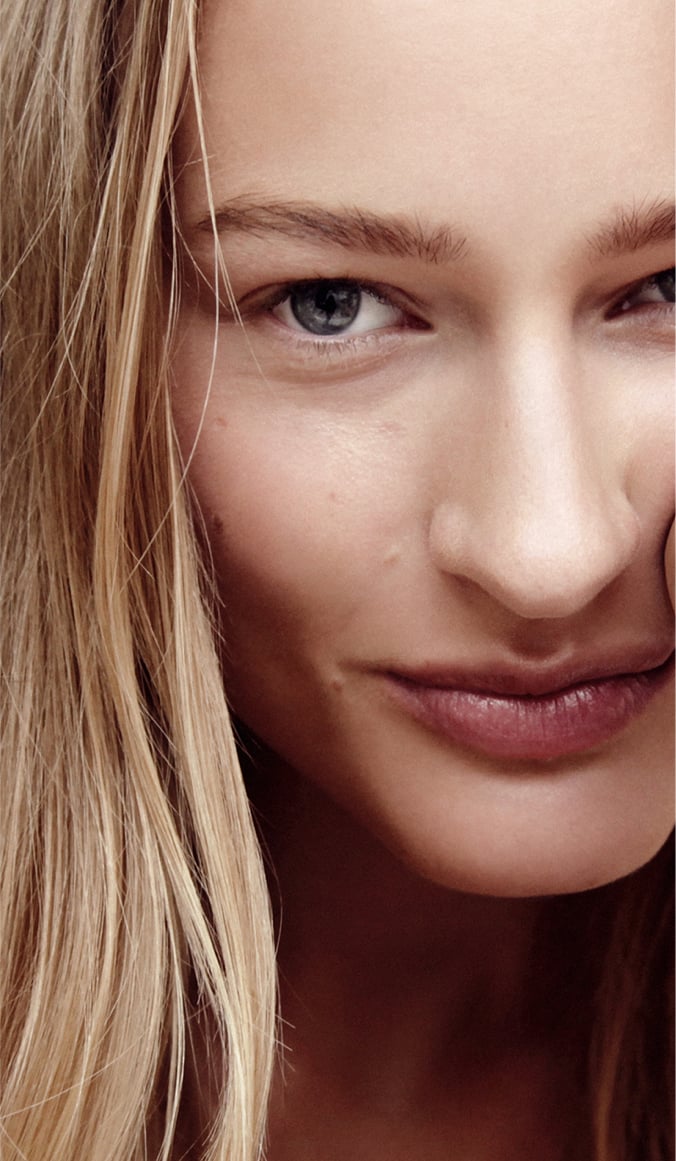 You + Nue
WHEN
Up to 30 minutes before bedtime
HOW
Place directly under the tongue for fast absorption or add to liquid
FRIENDS + ENEMIES
Boost results with Magnesium Ease
"Just pure, restorative, sleep."
Well + Good
sleep drops are the bomb!
I have never taken any form of a sleep aid before-- but as of late, I have been struggling with maintaining sleep throughout the night. I have been taking about 6-8 drops a night for about 2 weeks and there is definitely a notable difference in the quality of my sleep-- some nights I am sleeping a solid night through 71/2 -8 hours; other nights if I do wake up , I am able to fall back asleep without becoming anxious and staying awake for the next few hours, which was happening more frequently prior to my use of the sleep drops..
I am definitely recommending these!
Wonderful!
Wow, these drops really exceeded my expectations! 6 drops and in 10 minutes, I am out. I have a chronic condition, and have a tough time sleeping without waking up numerous times. With these drops, my sleep has been "deeper" and i don't wake up groggy. HOME RUN!
The Nue Co. Sleep Drops
I like the taste or lack of taste, in these drops. I just started these drops but so far so good!
Great Product and does work
I have anxiety and can't shut my brain off. So I use the sleep drops to help me rest. I put 6 drops in water and drink. It does help. And I don't feel weird in the morning like I do w straight melatonin. Would recommend.