SLEEP DROPS
30ml - 50 Servings
Our non-habit forming sleep drops help you drift off naturally and are alcohol-free. Valerian root + passionflower induce a sense of tranquility while catnip + chamomile work together to aid sleep.


Fixing problems at the root.
Sleep
Valerian root is proven to have a sedative effect, while studies show that passionflower significantly impacts the quality of sleep, helping your body rest throughout the night without waking.
Stress
Sleeping through the night helps lower cortisol levels and has been linked to a decreased risk of developing obesity, diabetes + heart disease.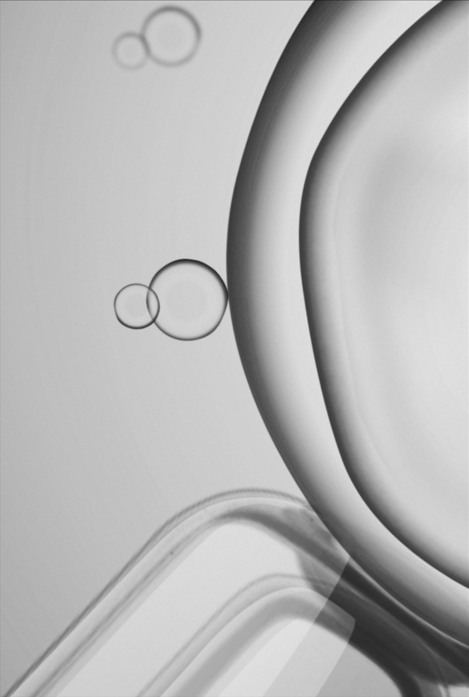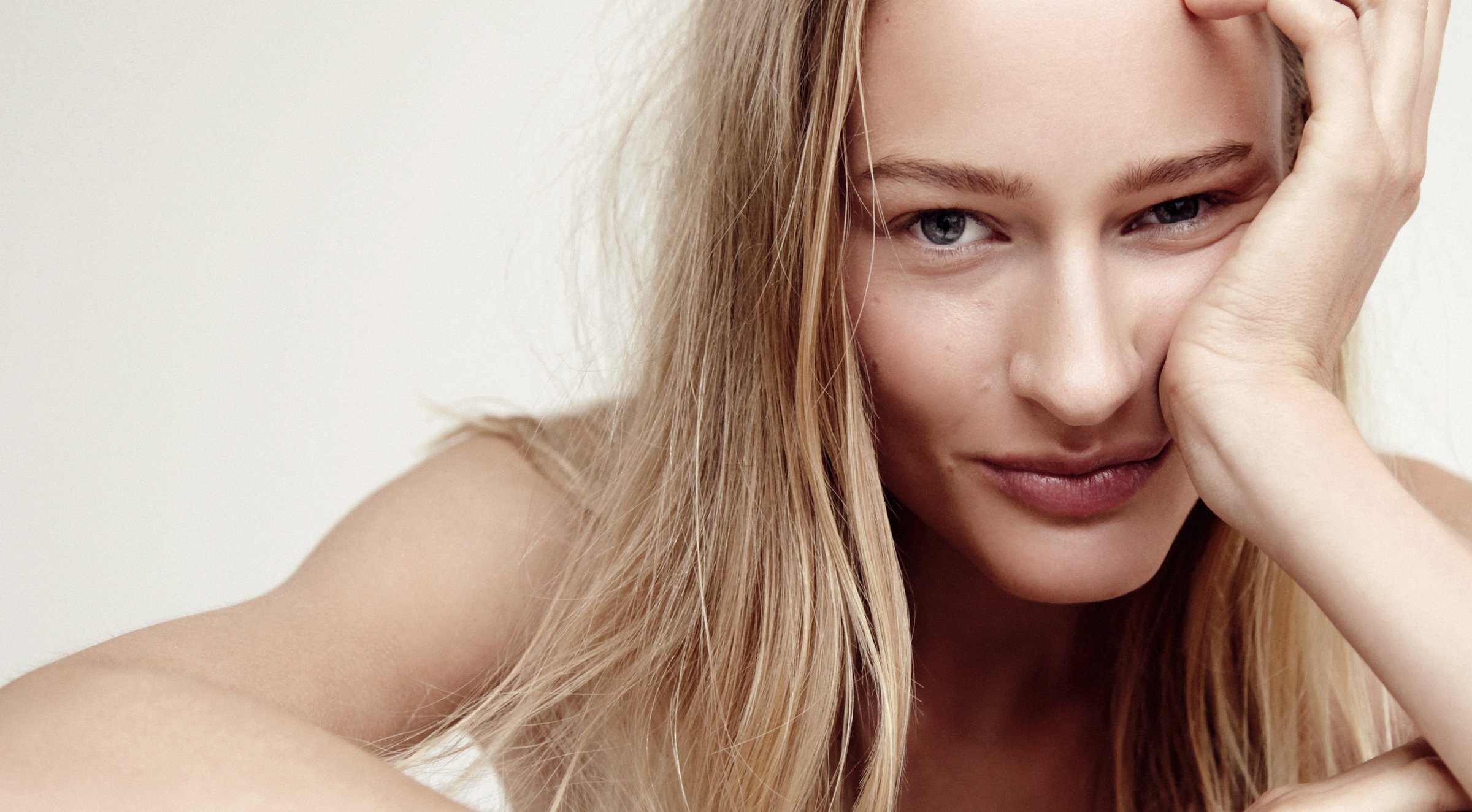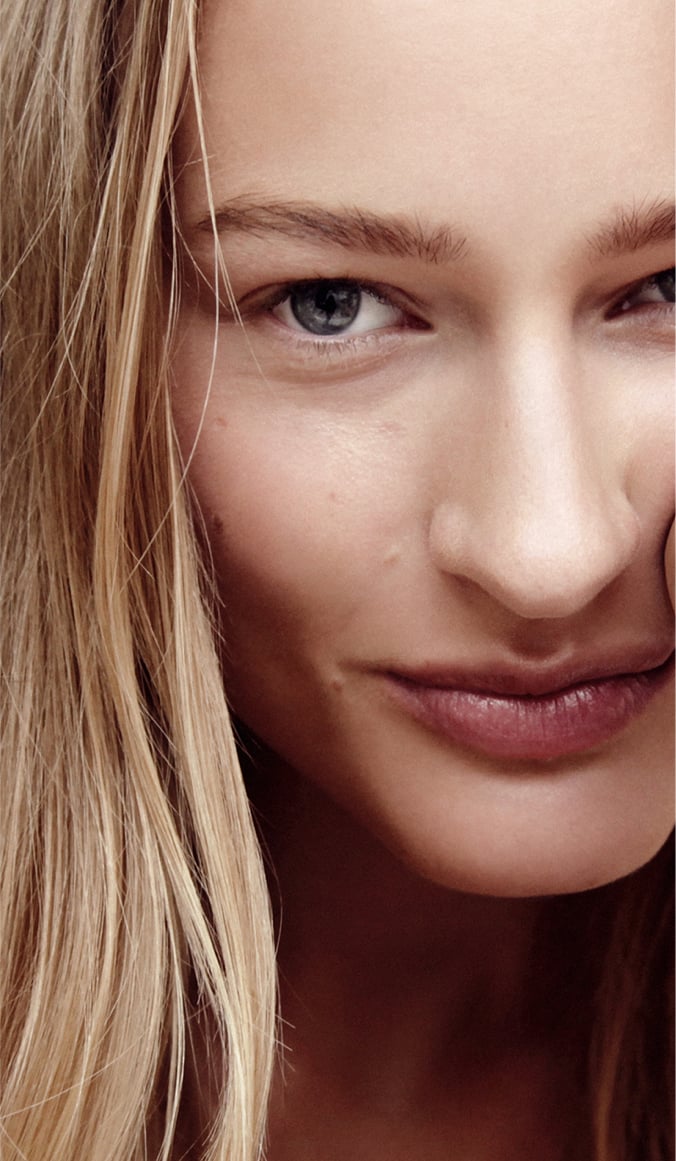 You + Nue
WHEN
Up to 30 minutes before bedtime
HOW
Place directly under the tongue for fast absorption or add to liquid
FRIENDS + ENEMIES
Boost results with Magnesium Ease
"Just pure, restorative, sleep."
Well + Good
Love Sleep Drops!
I have been using Sleep Drops for 4 months and love the way they work. I have been sleeping wonderfully since taking these and drift off to sleep naturally and wake up refreshed - no residual drowsiness. I am a huge fan.
Most effective product for falling asleep!
I am such a problem sleeper, and it always takes me ages to drift off, especially when stressed or tired. The very knowledgeable sales owner listened and recommended this product. I can't thank him enough! I've been using these drops for a fortnight and fallen to sleep within minutes every night. This is absolutely atypical for me, and something I haven't remembered doing so many nights in a row since I was a teenager. Can't recommend this product enough (and it looks great on the bedside table). Please buy!
Pretty good
This is a natural and good product and it helps my sleep quality to be better than before. It's pretty mild though so don't expect for it to knock you out. But at the same time when i wake up i don't feel any drowsiness or sleepiness. I don't have any dependency with it either. If you have severe sleeping problems this is not the product for you.
Rip Van Winkle
If your having trouble falling asleep, this is the way to go. The Drops work great, does not take a lot of time to start dreaming about that beach house in Miami. Go for it, I love the product.
Fantastic
I have been sleeping like a baby since trying these drops. I haven't been able to sleep through the night consistently in years.