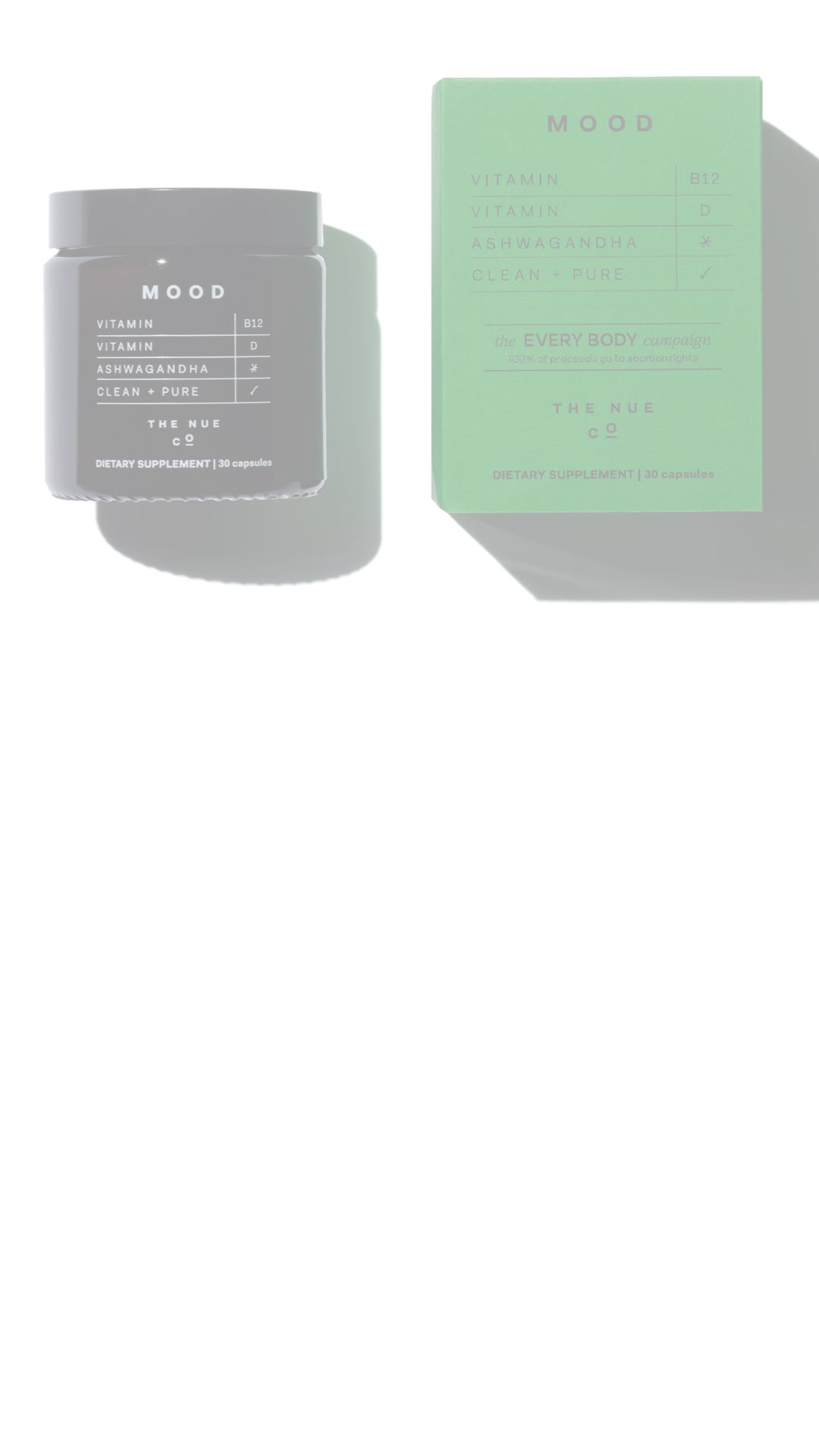 Reproductive Rights are Human Rights
We're proud to be part of the Every Body campaign: the first beauty industry-backed initiative supporting abortion rights. 100% of proceeds from sales of MOOD will be donated to SisterSong, an organization advocating for reproductive justice.
Find Out More
"At The Nue Co., we believe women's reproductive rights are human rights. When reproductive rights are restricted, equality can never be achieved. Everyone deserves equal access to health care. Everyone deserves the same reproductive rights."
- Jules Miller, Founder, The Nue Co.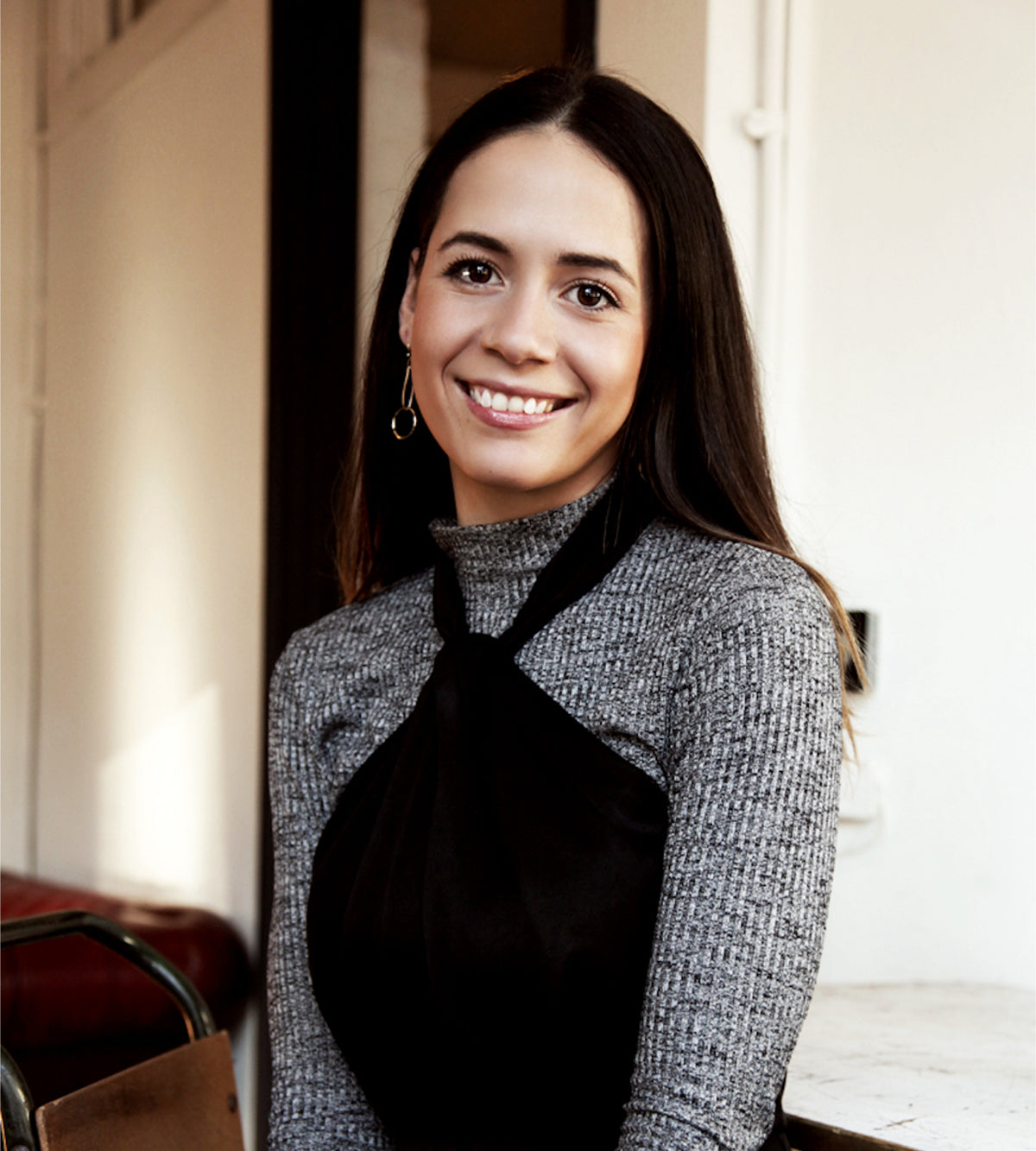 About SisterSong
SisterSong is an organization working to improve institutional policies and systems impacting the reproductive lives of marginalized communities. Supporting the right for safe access to health care for everybody.
Find Out More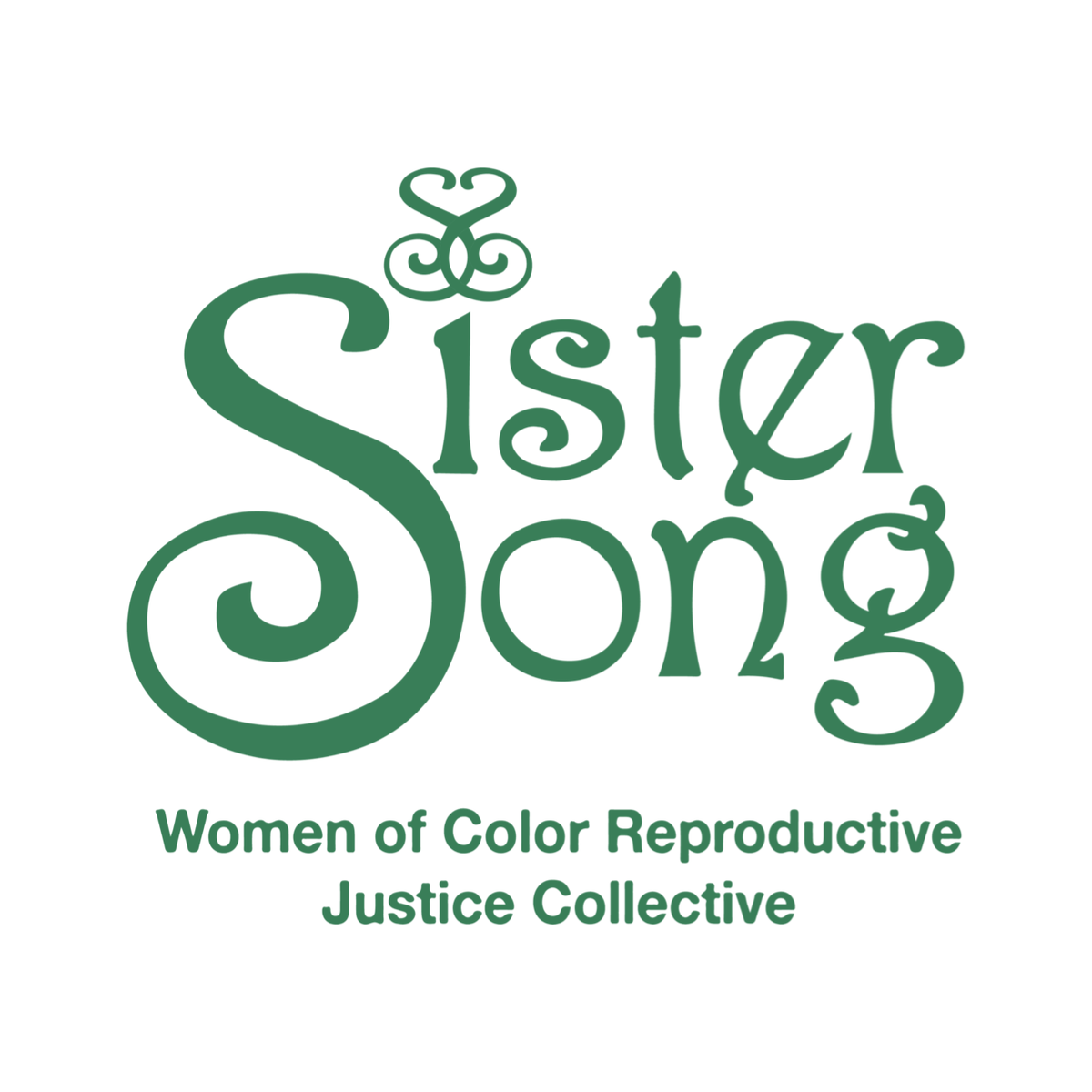 FAQs
The Every Body Campaign is the largest beauty industry-backed reproductive rights initiative to date. We're banding together with over 35 beauty brands to protect Every Body's right to choose. In partnership with Reproductive Justice Collective SisterSong, 100% of proceeds from every purchase in the Every Body collection will fight for reproductive freedom and support those affected by the reversal of Roe V. Wade.
The loss of reproductive rights in our nation affects Every Body, everywhere. We believe that every birthing body deserves the right to decide if, when, how, and with whom to bring children into this world— safely and legally.
Bring awareness to reproductive justice


Showcase how small actions can make a difference


Raise over $100K for SisterSong


Encourage voting in the midterm elections


Share with the public that the beauty industry stands with all birthing people and their right to bodily autonomy


We believe in using our platform to speak up on topics that directly affect both our internal and external communities. As an industry founded by women, the issue of reproductive rights hits close to home. The reversal of Roe v. Wade puts at risk not only the lives of women but all birthing people. We want to take a stand in protecting the rights and lives of those who have been integral in propelling our industry forward and with whose support we would not be where we are today. Every Body deserves the right to decide if, when, how, and with whom they start or grow a family– safely and legally.
The green color is inspired by the green bandanas and smoke present throughout reproductive justice demonstrations.
SisterSong's mission is to strengthen and amplify the collective voices of indigenous women and women of color to achieve reproductive justice by improving institutional policies and systems that impact the reproductive lives of marginalized communities.


This matters because the reversal of Roe v. Wade removed the Constitutional right to abortion and eliminated federal standards on abortion access. While this affects all birthing people across our nation, it will hit hardest on those in marginalized communities who may already struggle to access contraception, comprehensive sex education, STI prevention and care, alternative birth options, adequate prenatal and pregnancy care, domestic violence assistance, adequate wages to support our families, safe homes, and so much more.
There are several ways to get involved! You can purchase our MOOD supplement, donate directly to The SisterSong Women of Color Reproductive Justice Collective, spread the word to friends & family, and post on social media using #Beauty4Choice. A huge way to ensure our rights are protected is to vote this November in your midterm election, prioritizing candidates who support the right to choose. Learn more about how to use your vote here.