Everything starts with a healthy gut. Our signature Prebiotic + Probiotic delivers 15 billion spores per dose and was formulated specifically to help combat symptoms of IBS + long-term digestive issues and to improve your gut health


Fixing problems at the root.
Gut Health
A combination of probiotic and prebiotic fiber aids digestion and fights bloating.
Skin
Digesting beneficial live bacteria boosts external radiance and helps calm inflamed skin.
Immunity
Rebalancing your microbiome from the inside helps ward off unwanted germs + illness.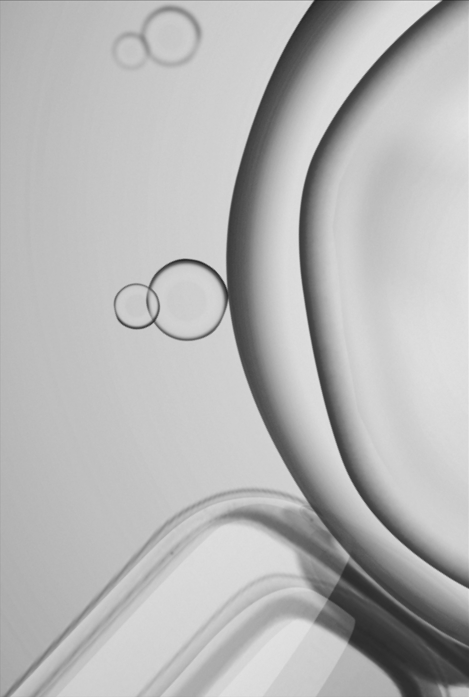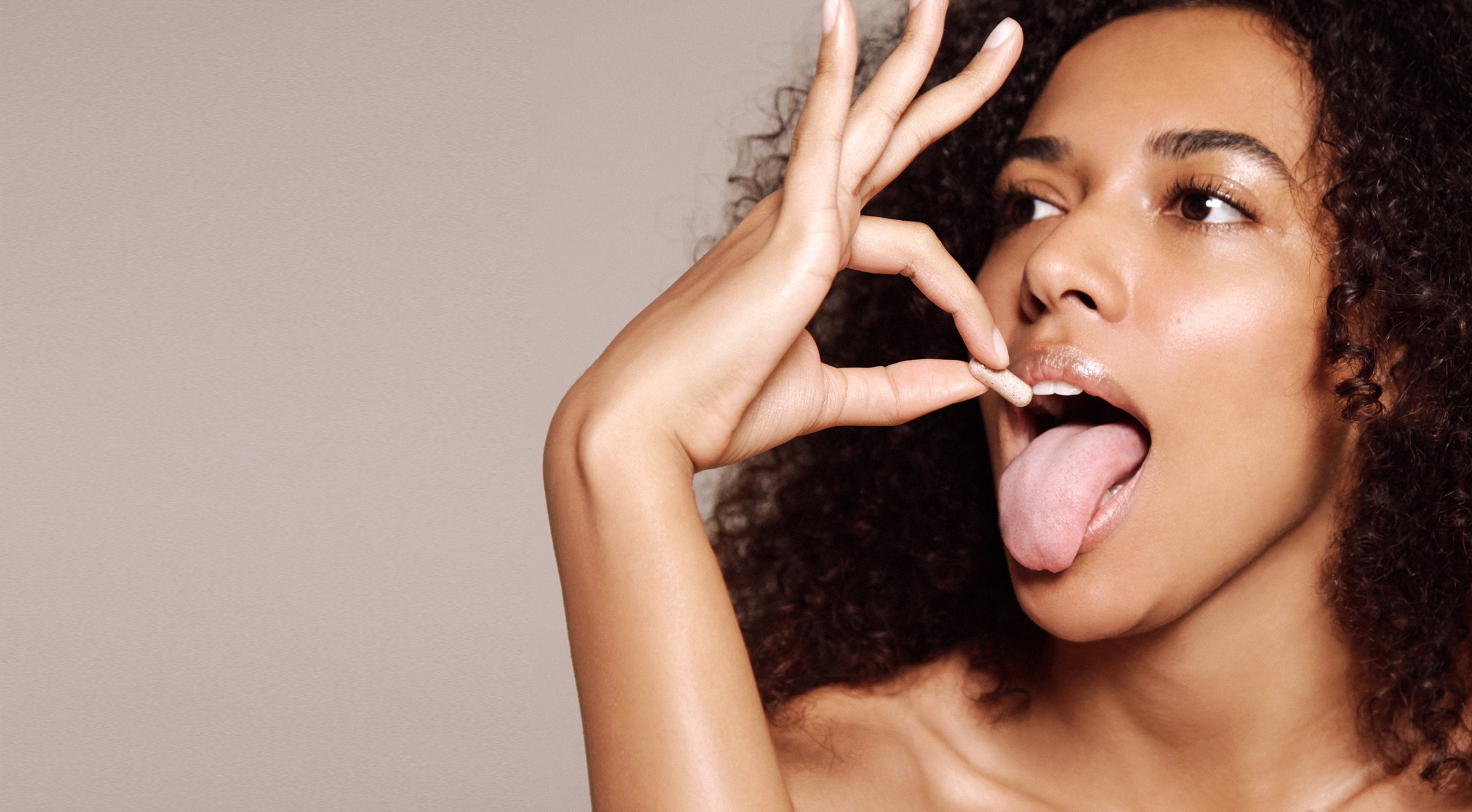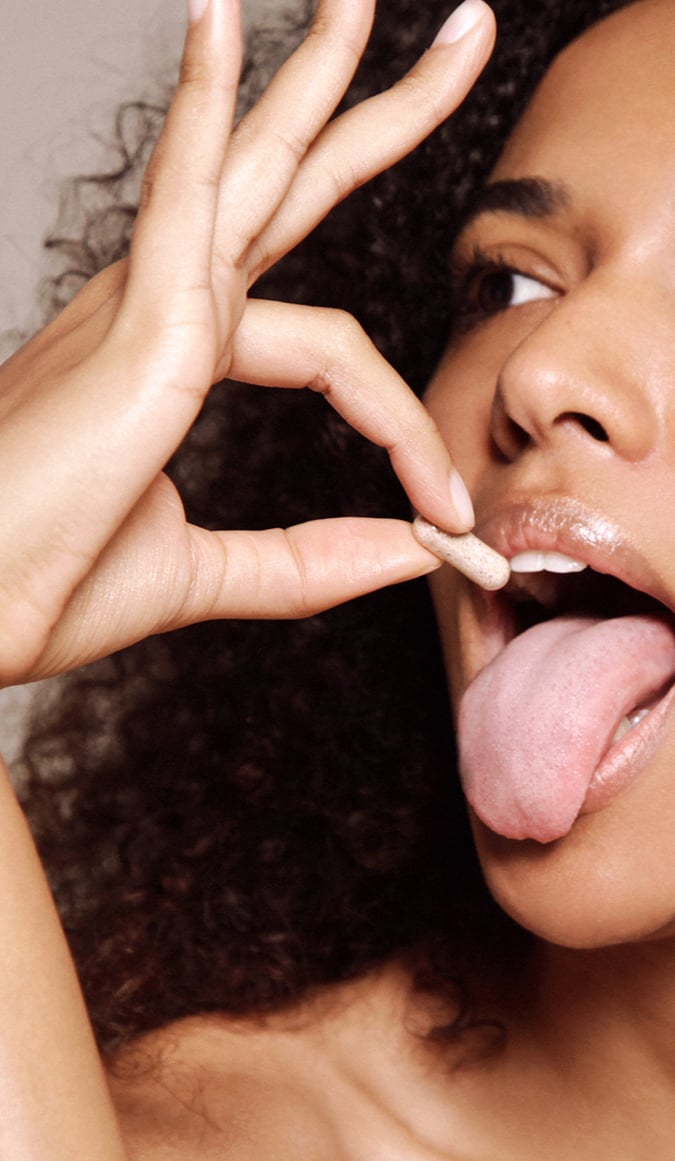 You + Nue
FRIENDS + ENEMIES
Play nice with all of our other supplements
"These capsules offered daily support to my IBS and leaky gut symptoms. Visible
effects in just a few days!"
Anna
Works just as promised
Great product. Helped with my bloat, and re-balancing my gut after two back to back rounds of antibiotics. My skin has cleared up, I am more regular now, and I didn't get any of the negative side effects of the antibiotic which I sometimes experience when I do not take a probiotic (yeast infection).
Skin Improvement
I've been fighting cystic acne for some time. On prescription tretinoin.....Tried a myriad of skin care products, laser facials, peels etc. Nothing worked. not a big supplement believer. decided to the skin filter and the probiotic+prebiotic on a whim. My skin is almost completely cleared up. AMAZING results. I don't know which supplement it is but i'm taking both forever! Major life improvement!! Acne can be socially debilitating.
Great supplement
I really like that I don't have to refrigerate, it's overall effectiveness, and it really helps with digestion. The only thing I don't like is having to take three at once...
Take care of your inside as much as your outside!
Best product out...I may be a life long member